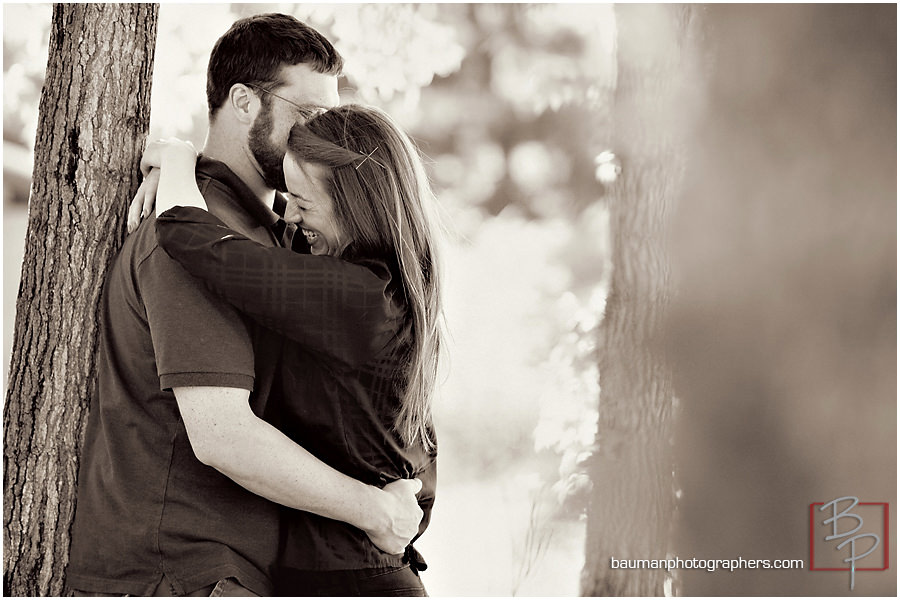 It was a lovely day in Rancho Santa Fe. The breeze in the trees made them sway like seaweed in the bay.That's enough rhyming for one day wouldn't you say?
Liz, Chad and I had a great time with this one, especially since they got every joke I made (anchor man, zoolander, etc.)
and we were able to thoroughly explore the grounds of the Inn at Rancho Santa Fe and get some beautiful sunny day shots.
Looking forward to the wedding guys!