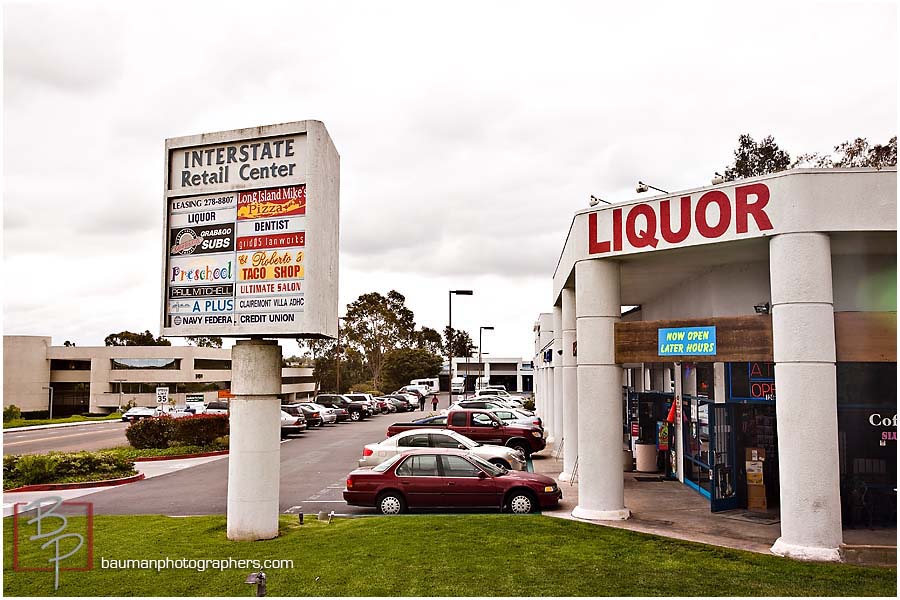 You never know what you will find in a strip mall. Sometimes there are some pretty cool things. Last Wednesday we found Long Island Mikes Pizza. It was a solid place for lunch. They are the type of place you can go in and order by the slice. For a quick lunch when you want pizza that is a big deal.  It's also great because you can go in with a group and not have to worry about agreeing on a type of pizza.
They have a pretty cool lunch special, two slices and a drink for $6.
After lunch we walked over to the grassy hill in the corner of the strip mall and did some creative photos.