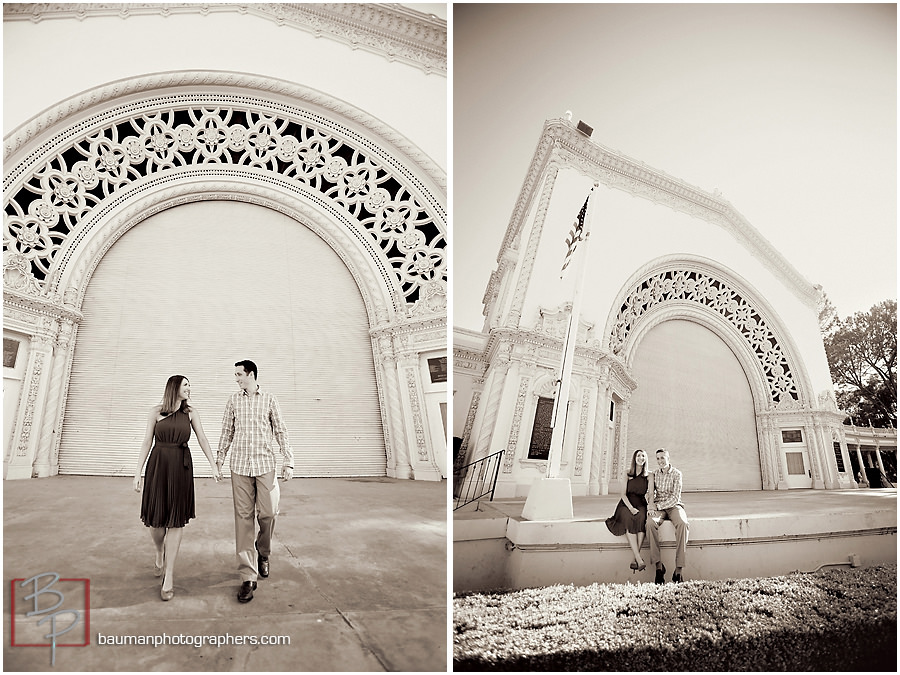 I love it when couples really get in to the engagement session and invest some time and energy planning out a fun session. Michelle and Lee had some cool ideas and wanted to go to different locations. I love how they brought some fun outfits and even brought a parasol for the beach photos. A little prop makes a big impact in the photos. It adds that extra level of cool.
For me the only challenge was trying to narrow down the photos. We had so many to choose from!
I'm happy that I Michelle and Lee chose me as their wedding photographer. They are a very fun couple and I know that their wedding is going to be so much fun to capture. They are getting married in Old Town, it's going to be so cool!