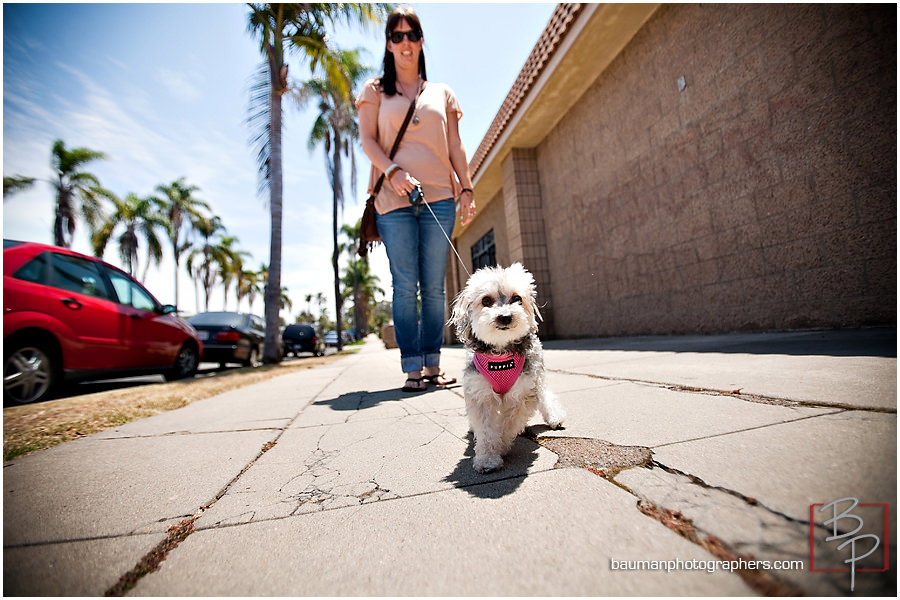 In these busy summer months, it's getting harder to get the whole gang together for lunch. This past Wednesday, Jared was on a speaking tour, Bronson was at a corporate photo shoot, and most of our past interns were busy. Blair and I decided to make the most of it anyway and go to lunch. We even took my dog CB along with us.
Since we had a dog with us we had to find a dog friendly place. We went to Station Tavern & Burgers in Southpark. This place has a unique setup. It's half indoors and half outdoors. On the outside they have a picnic table style setup. The tables are long so you can share and get to meet your neighbors.
Their menu is pretty simple. Not too many options. Burger, cheeseburger, chicken sandwich and a few other items. But you can totally customize it from a long list of add on items. I added bacon and egg to my burger. It kind of tasted like a breakfast burger.
After lunch we walked over to 7-11 for free slurpee day.