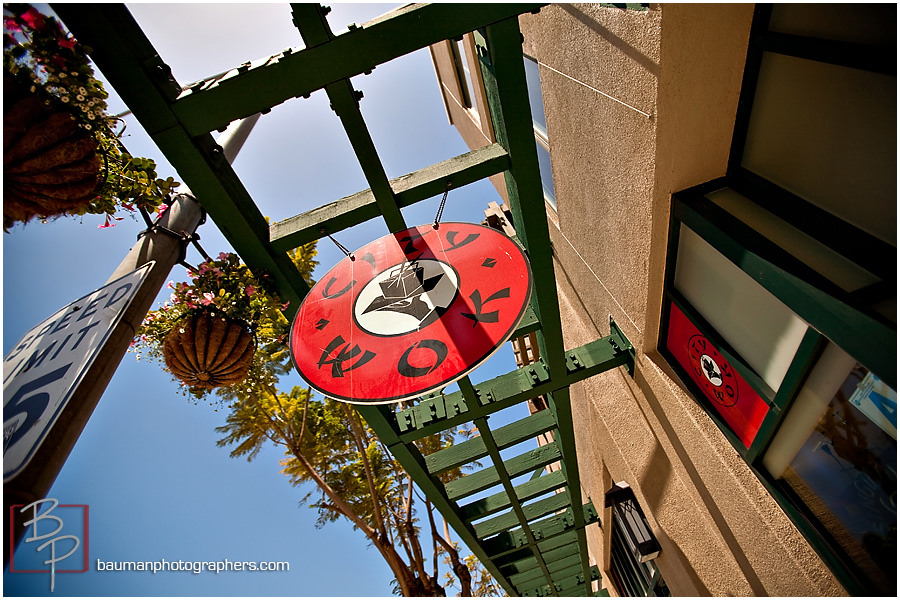 It's been so long since we have done a lunch blog post, but it doesn't mean that we have been missing lunch. We have so many lunch post that we will publish in the next couple of weeks to catch you up on all the deliciousness that we have been finding.
Today we are featuring a favorite of ours, City Wok.  You really can't go wrong with this place, so much so that we order at random when we go here. We usually split a few plates by picking them in a random number picking fashion. We would say a number and then count down to an item on the menu, say another number and count from that one. We ended up with some really random selections that were really good.
Afterward we had some fun in the street and took some fun portraits.