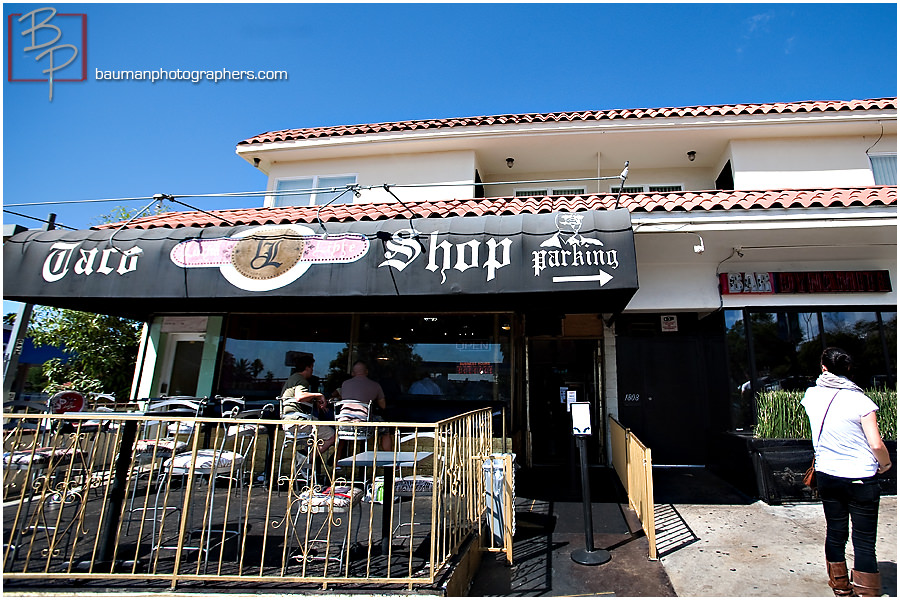 Lucha Libre
!! What an awesome place this is. It's such a colorful place and the food is awesome. If you haven't been, go now.
But seriously, it's a taco shop that is luchador themed. There is masks and all kinds of memorabilia from the great luchadors all over the restaurant. The place is full of awesome colors, patterns and of course a bunch of dudes in masks and no shirts.
Check out all of the awesome photos from our photography team.