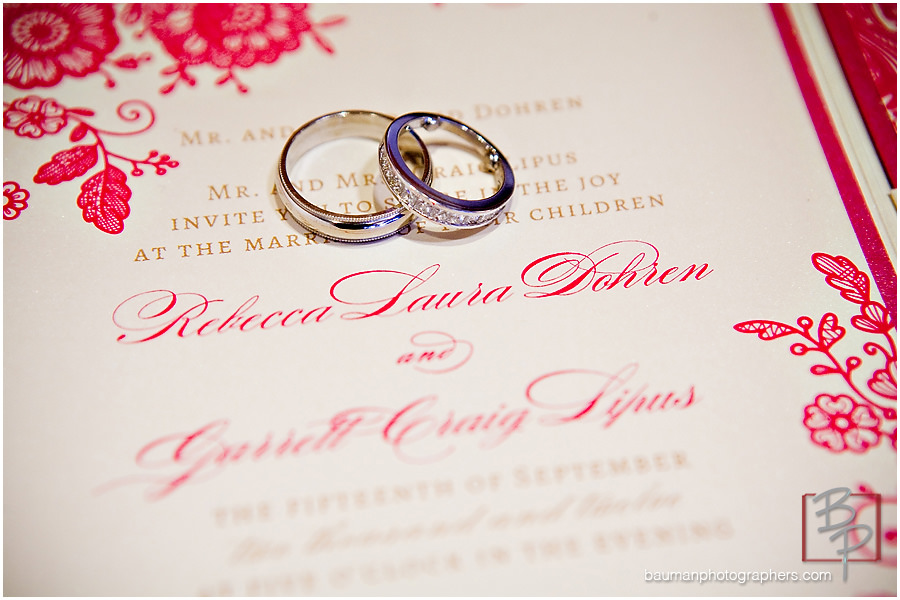 When Rebecca and Garrett came in to our studio to meet with me about their wedding, I was crossing my fingers that we would get to work together. Brilliant, Beautiful, Charming…they are all these things.
We shoot at the Coronado Marriott quite often, and it is always a pleasure. They took advantage of the really impressive ballroom and turned it into one of the best decorated events I've seen in awhile! From the pink highlights to the "Coronado" themed cookies, it was gorgeous.
Oh yeah, and then they (and their friends) WORKED it on the dance floor. Tons of fun.
On hand were:
Molly: Tres Chic Affairs
Flour Power
Vynce: DJ Phreek