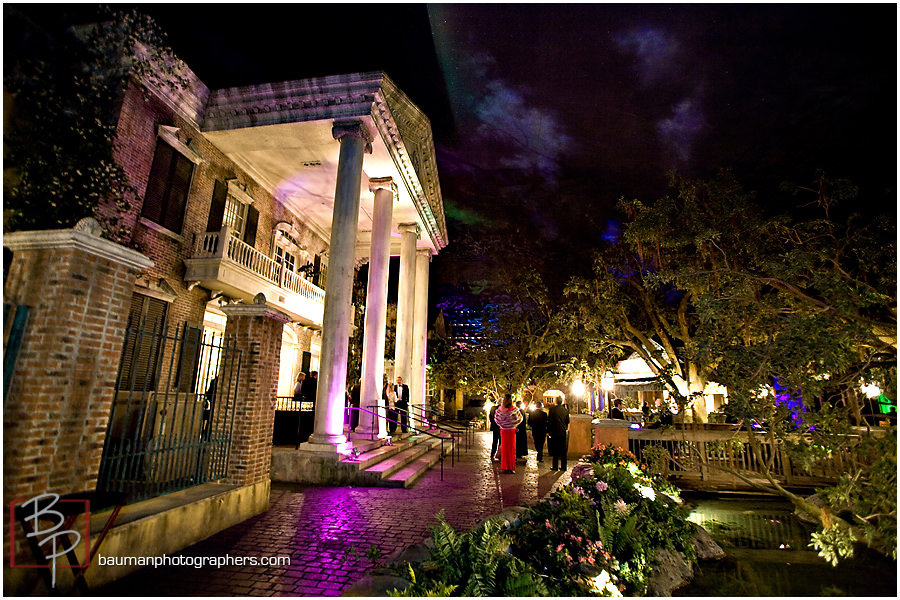 I have to say, there were two extra great parts of this event..First, my lovely Megan was able to join me on this trip! Finally! We had an incredible time in New Orleans enjoying the music, the culture, and of course..the food! A highlight was Emeril's. Three words; Chicken And Waffles….
Secondly, it was so fun to reconnect with some of my favorite brides and their friends who I would now refer to as my NOLA friends 😉
Such a great party, such a great cause! The New Orleans Hispanic Heritage Foundation hosted the ball (they give scholarships to deserving hispanic students) and they pulled off an amazing event.