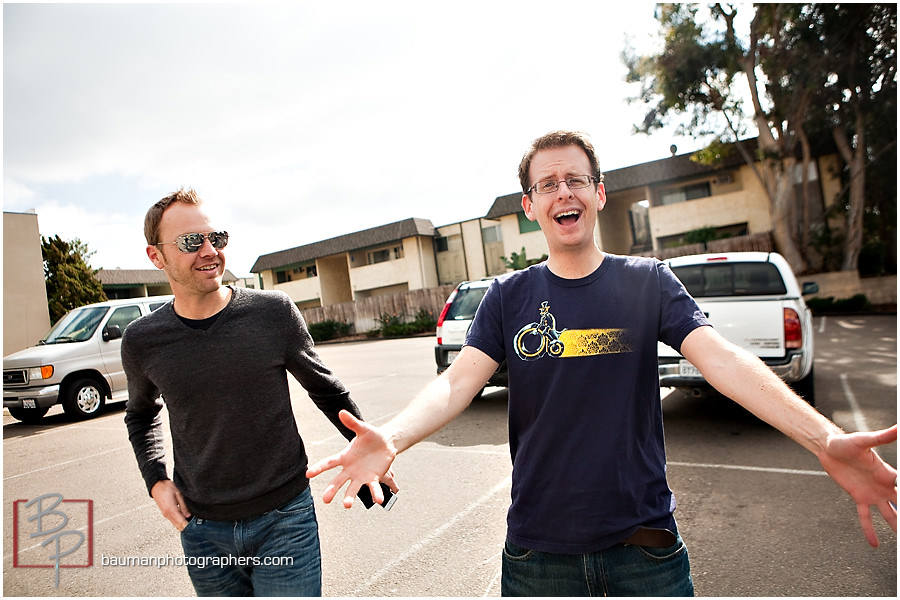 In the spirit of adventure we went with a type of restaurant that we had not tried before. We went to Haritna Mediterranean Restaurant that offers authentic traditional Arabian cuisine. This place is on one of those places that you have to go there on purpose. I don't think it would have been a place I would have randomly stopped at. It is located on El Cajon Boulevard just outside of the San Diego City boundary where it turns in to La Mesa.
For it having so many great reviews online we were very surprised to walk in and see that we were the only lunch customers. The waitress was very welcoming and gave us our own private dining area. This also meant that we got a little carried away taking photos inside of the restaurant since we felt like we would not be disturbing anyone else in the restaurant.
The menu was similar to other Mediterranean restaurants that we have been to with different wraps and hummus combinations. All of the food was very good! I don't think anyone had any complaints what so ever about the food. The portions were also great. Event the serving of hummus that came with the wraps was more than I could finish. The one very unique thing that I had not seen before was the dessert that Bronson ordered.  It was cheese with some sweet orange stuff on top. I know I'm not doing a very good job describing it, but I forgot what it was called.
After leaving the restaurant we walked across the street to the taco shop with the yellow wall and turned it in to our studio.