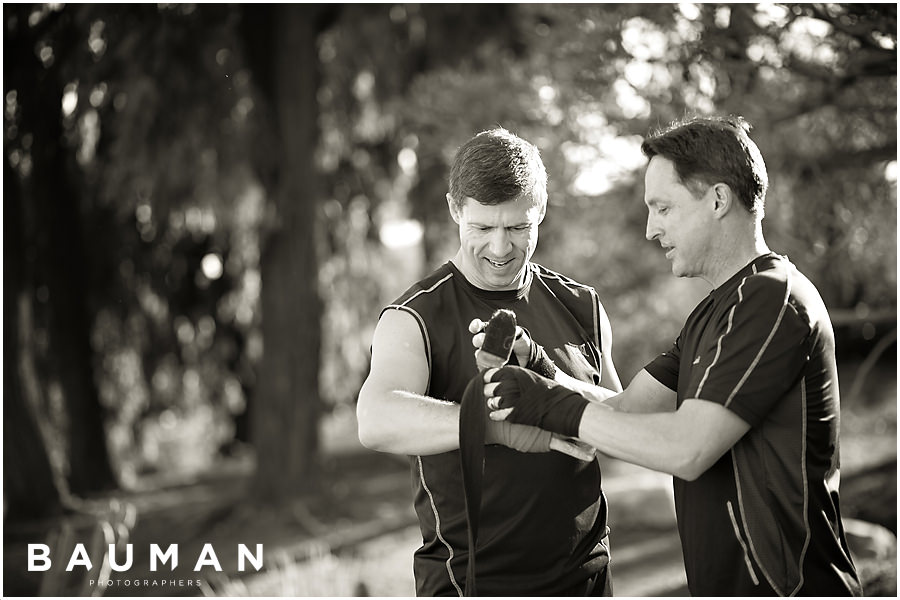 John and Larry have been together for 13 years, and have built a great life in San Diego with their two boys. These handsome guys share a passion for fitness and sports, and they love pushing each other to succeed and excel. It was so much fun to spend time with John and Larry at their favorite park, warming up with some boxing. They pulled no punches, and these guys are a total knock-out!
After some sweet, romantic portraits at Balboa Park around the botanical building and cactus gardens, we went over to the beach on Coronado. We loved capturing John and Larry as they soaked up the stunning sunset!
John and Larry are getting married just after the New Year, and we're really excited to capture their big day. The boxing gloves are about to come off, and the rings are about to go on – so, keep an eye out for more of these two!