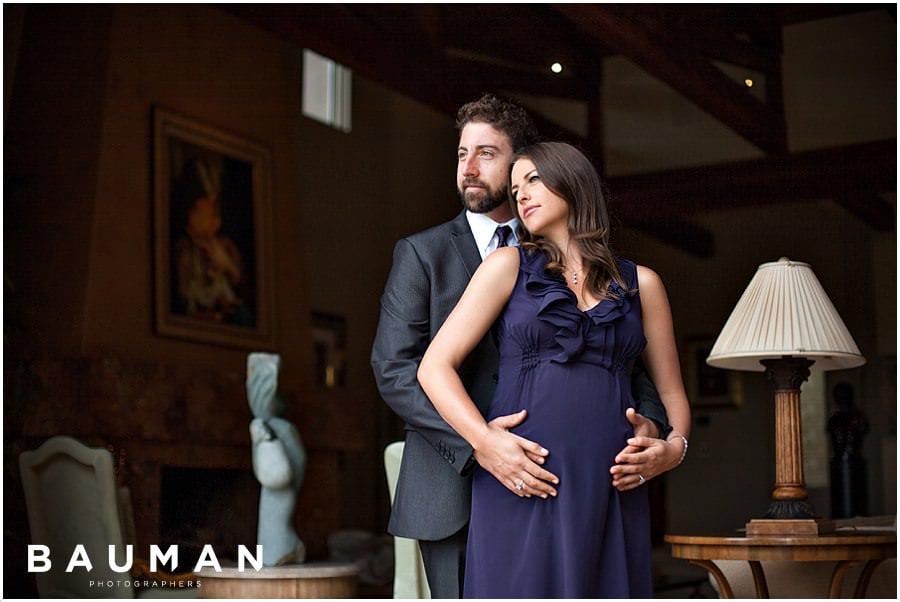 When you hit a big milestone in life, it's time to celebrate with an epic portrait session! We love getting creative with our couples, producing kick-ass photographs that are personal, awesome, and completely unforgettable. When you're having your first child, that's AMAZING and you need your photographs to match.
We've been capturing incredible images with Micah and Ari for years now, from their engagement session to their wedding. These two have big personalities that spark and sizzle in every photograph we've taken of them. They have great taste and elegant style, but they also have a fantastic sense of humor, too. They love having fun in front of the camera, and they wanted their pictures to be both beautiful and hilarious.
They promised to love each other forever, no matter what. So, check out their priceless "For Richer or Poorer" maternity session!