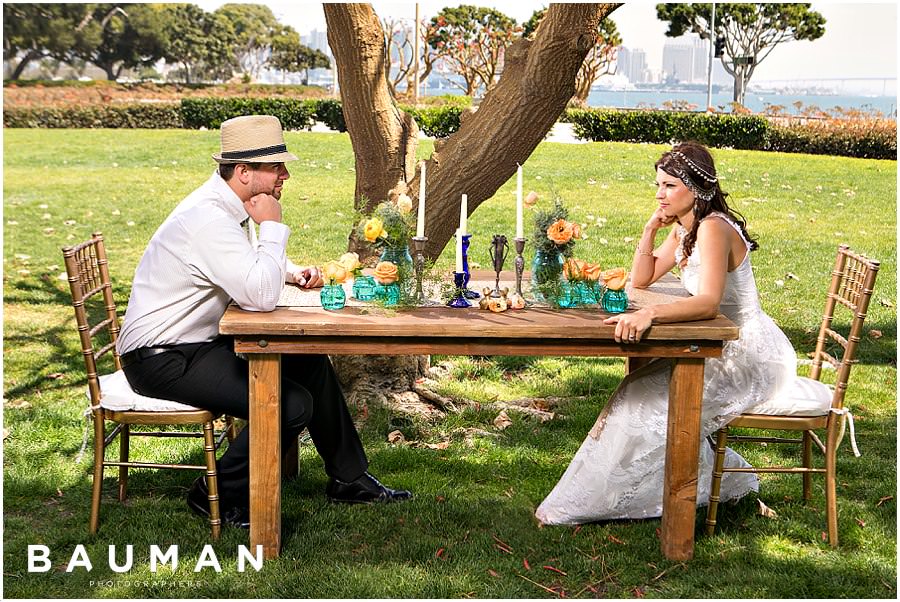 Over the past 10+ years we've been photographing weddings in San Diego, we've met so many talented people in the wedding community who we love to work with. These artists are outstanding at what they do, they make every step of the experience effortlessly fun, and they are uniquely creative! They're so great, that when the wedding day begins we already can't wait 'til next time!
With every shoot we do, we love letting inspiration flow, and taking chances, and pushing our skills to new heights. One way we grow is by getting together with other vendors who want to do the same thing. We find awesome models, awesome locations, awesome decor and details, and we create something really incredible together.
Our latest Inspiration Session was coordinated by the brilliant Savvy Soirée team, Michele and Suher. These stylish ladies designed a chic and glamorous session at the lovely Sheraton San Diego Marina, and we had so much fun capturing everyone's creativity. The outdoor setting was so romantic and refreshing, with dazzling pops of summer color in every detail. Stepping into the hotel's ballroom, the space was luxurious and refined, with a palette of shimmering silver and gleaming gold.
BLOOMS by Breesa Lee created lavish florals that will take your breath away. Catherine Bachelier Smith of CBS Lifestylist provided gorgeous dresses for our models, and the detailing on these custom gowns is absolutely exquisite. With make-up by Souad Al-Rifai and hair by Luciana Valdez, our models looked sensational.
The eclectically elegant furniture came from Farm Tables and More, with colorful glassware and shining silverware by Classic Party Rentals. Impeccable stationary designs were created by Take Note! Creations, and the lovely linens were selected by the outstanding team at Concepts Event Design, Inc.!
And of course, a special thanks for all our models: Jacob Hess, Morgan Fox, Laura Doria, Nathan Rico, Isabel Rico, Malia Rico, Charlie Nation, Jackson Nation, and our assistant, Kristana Burreece!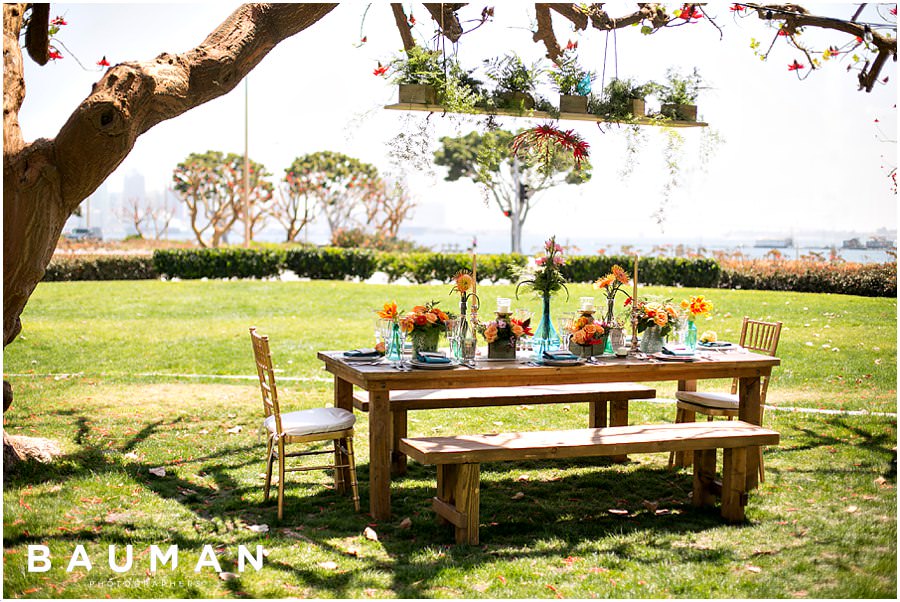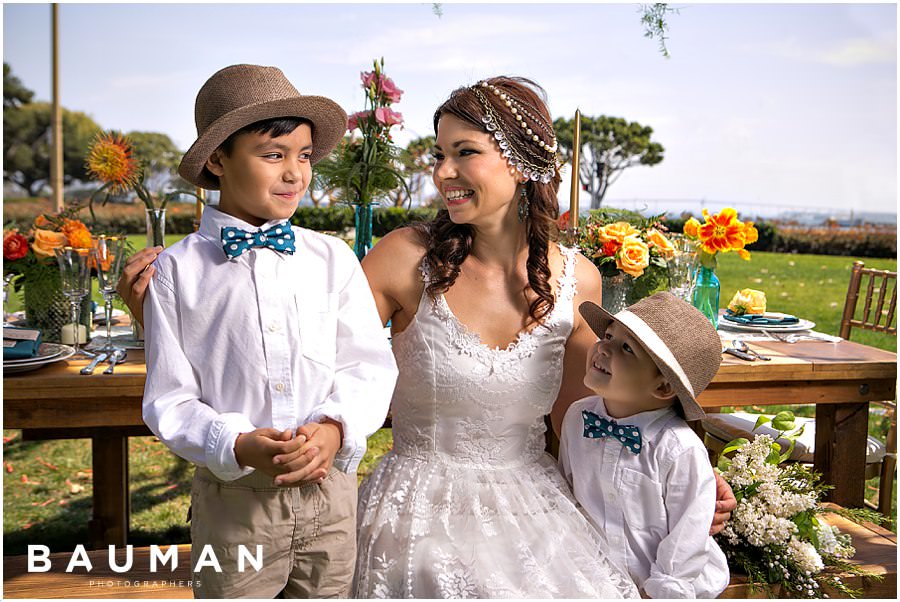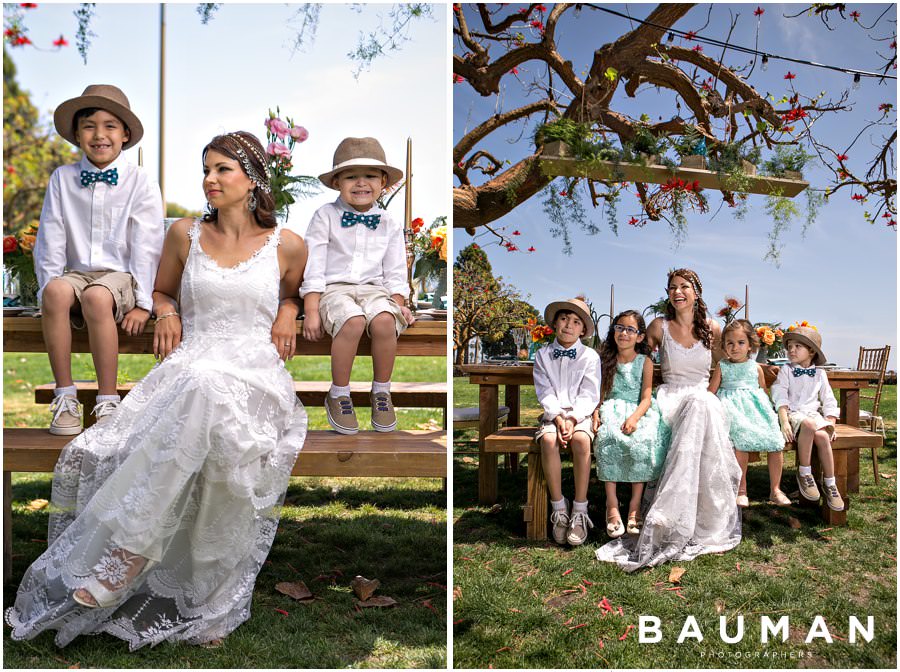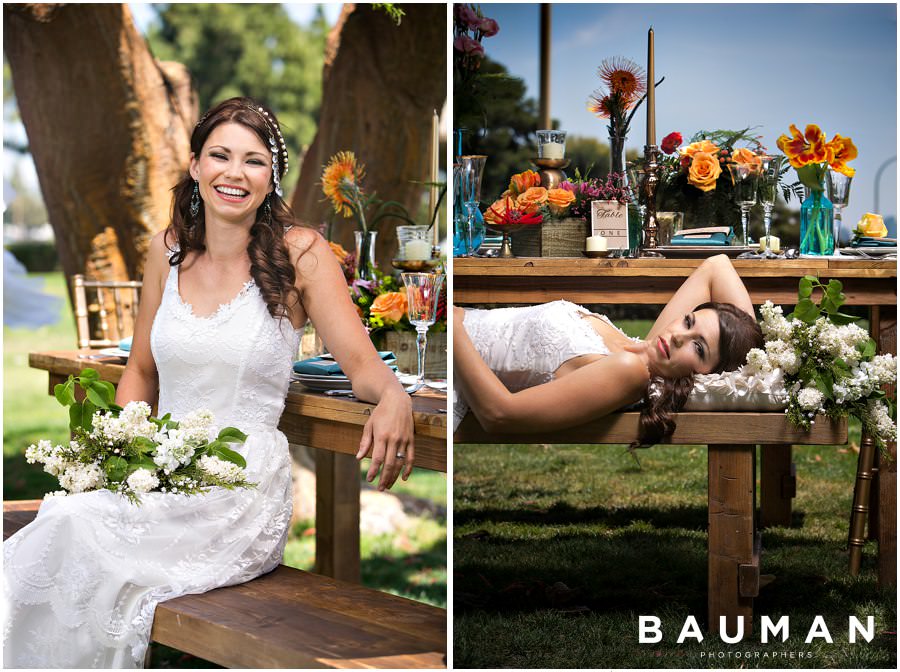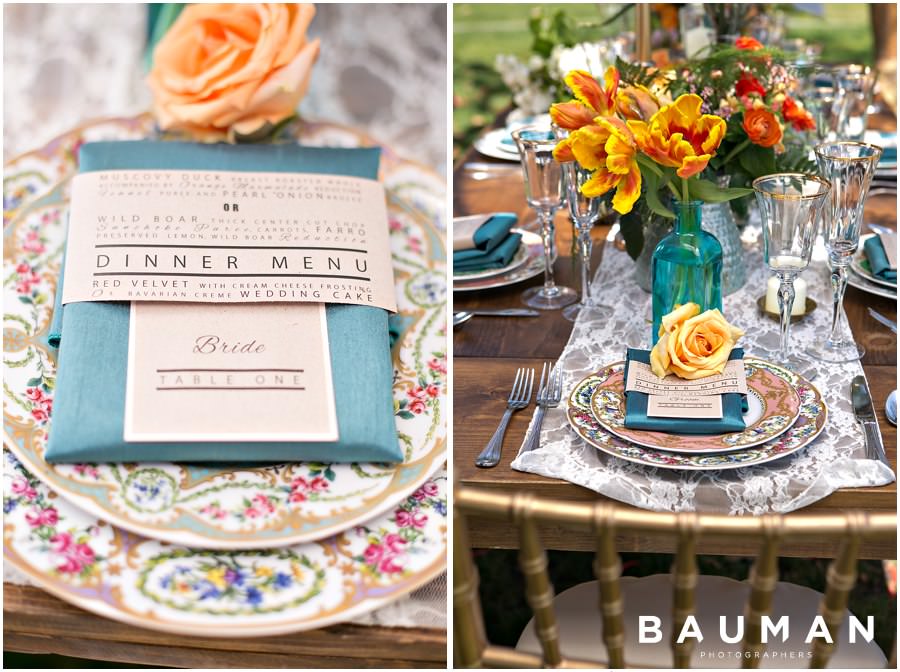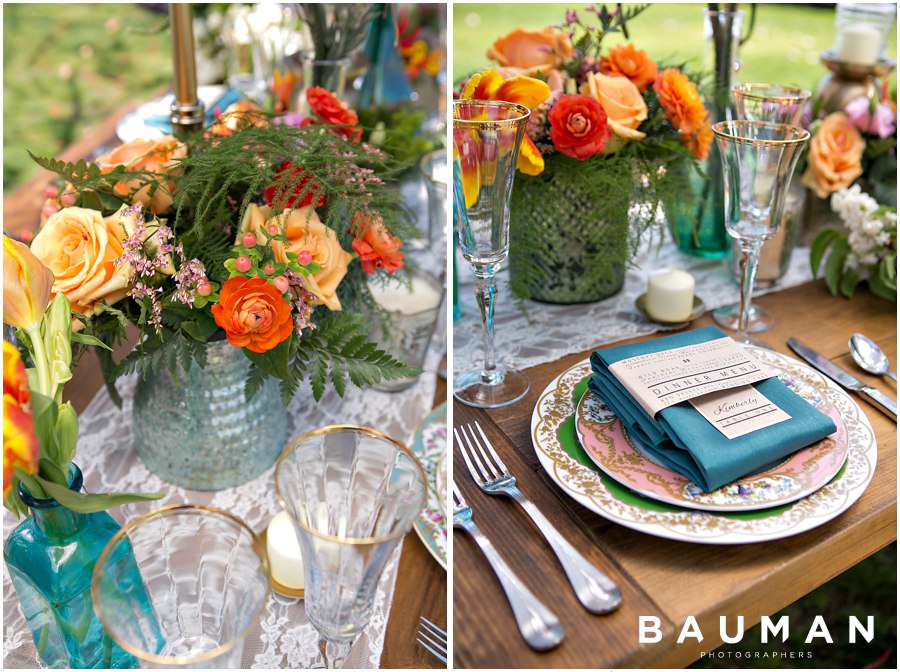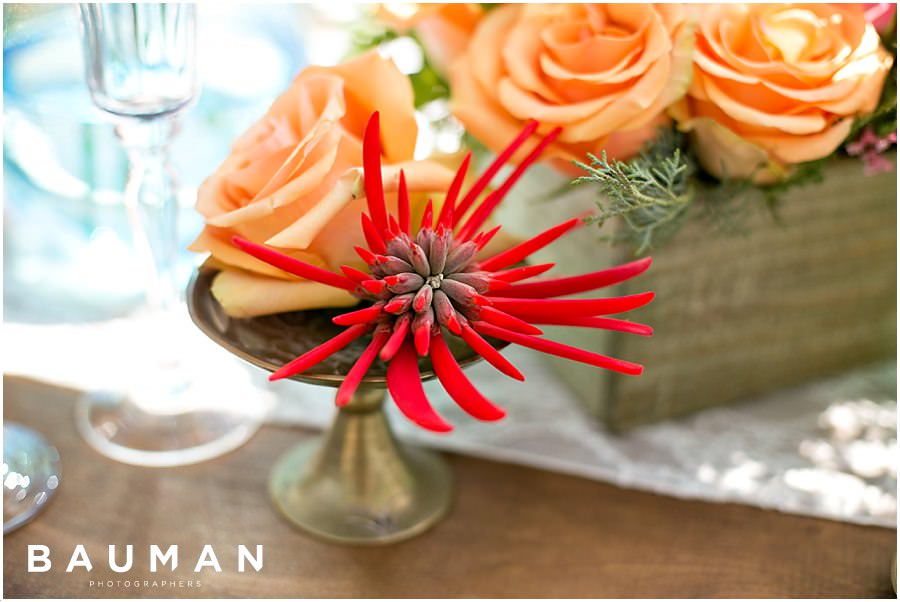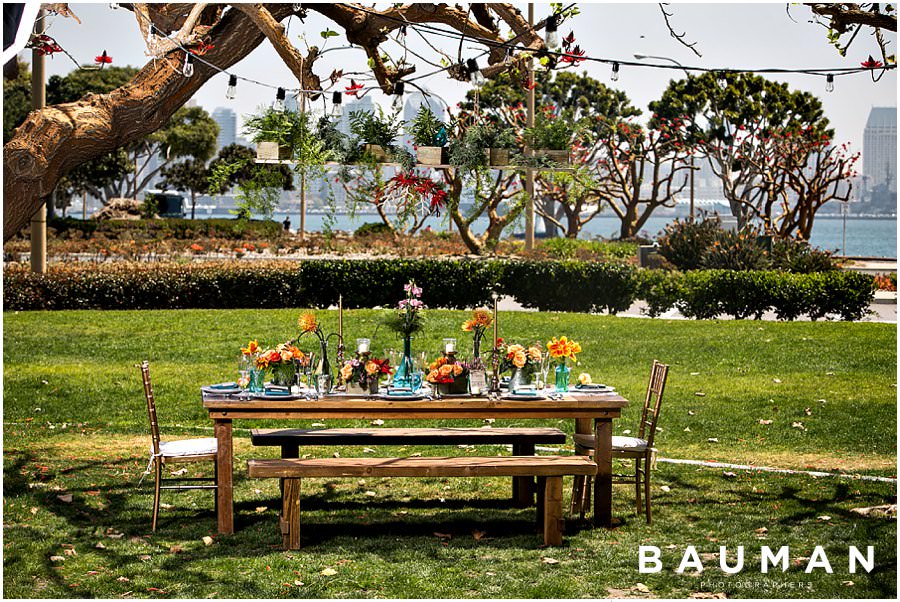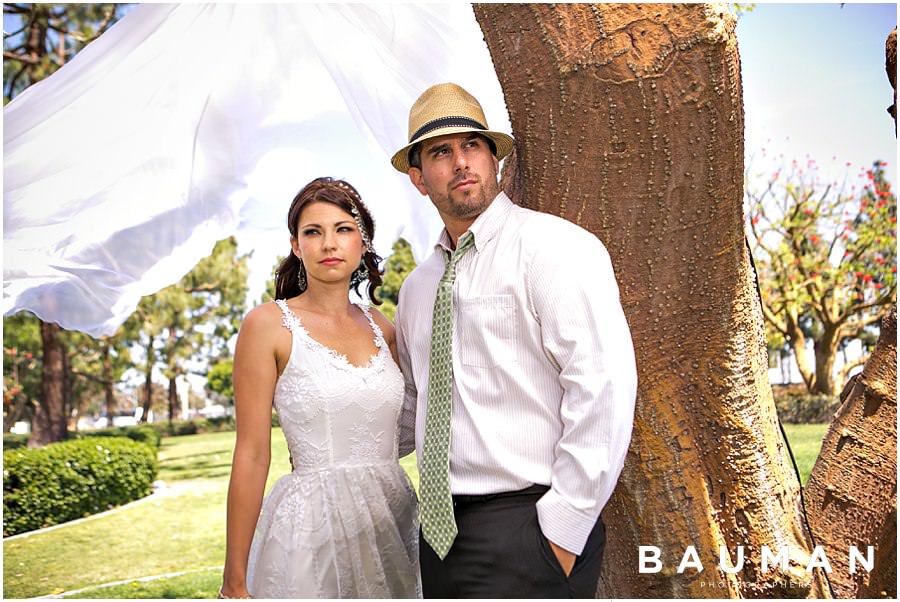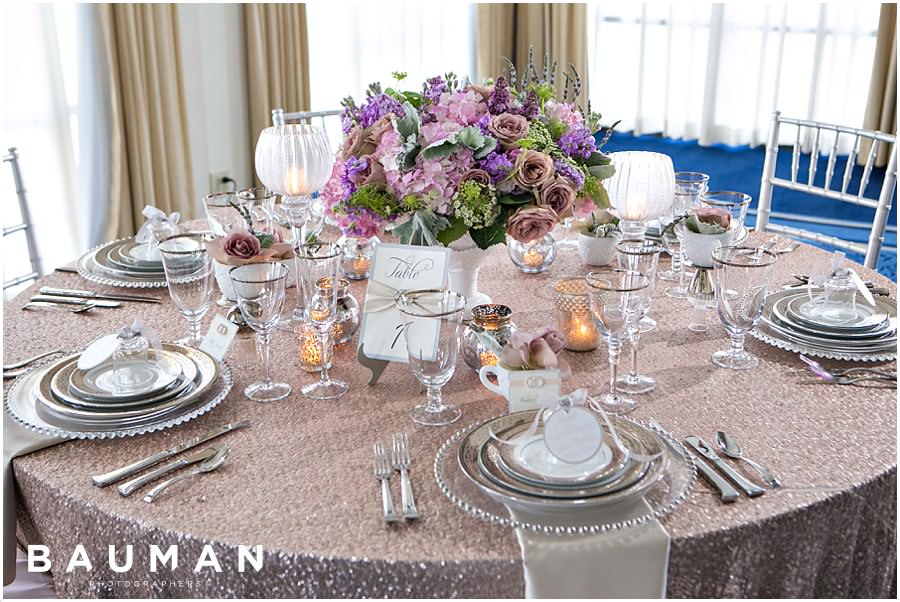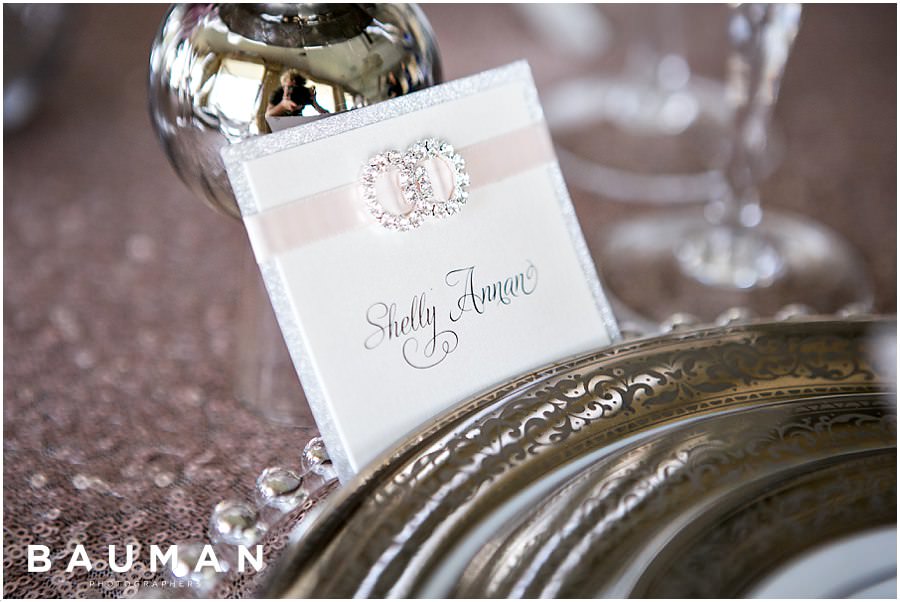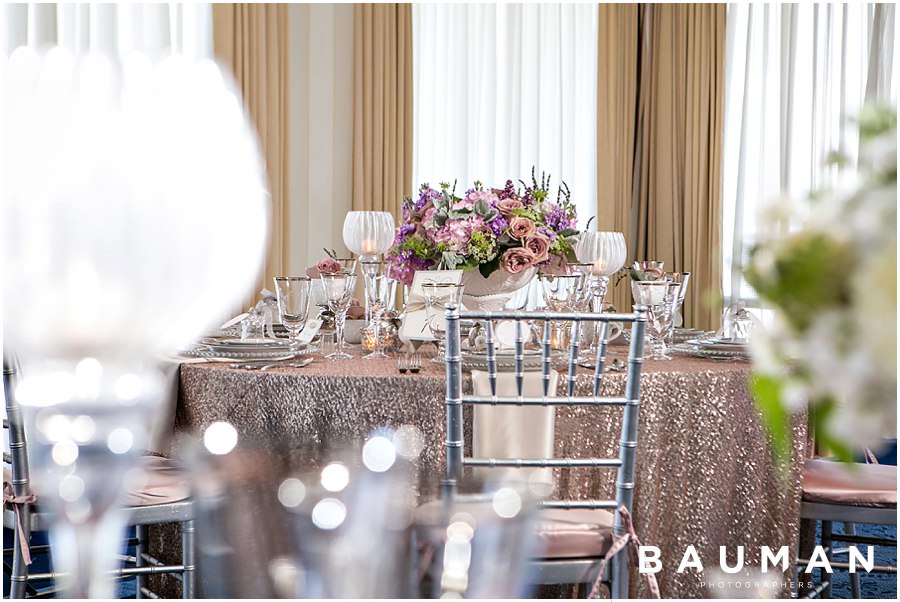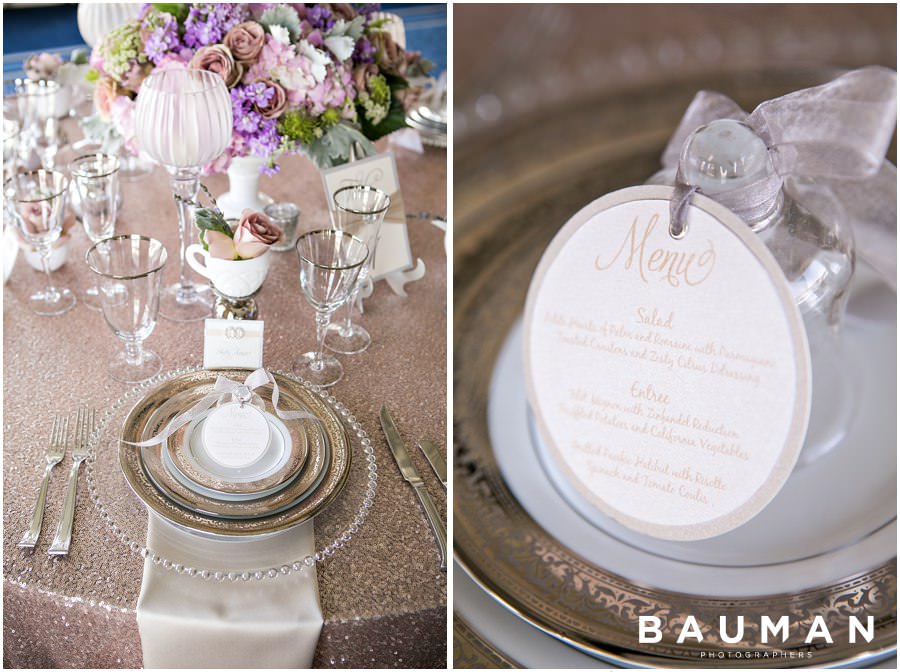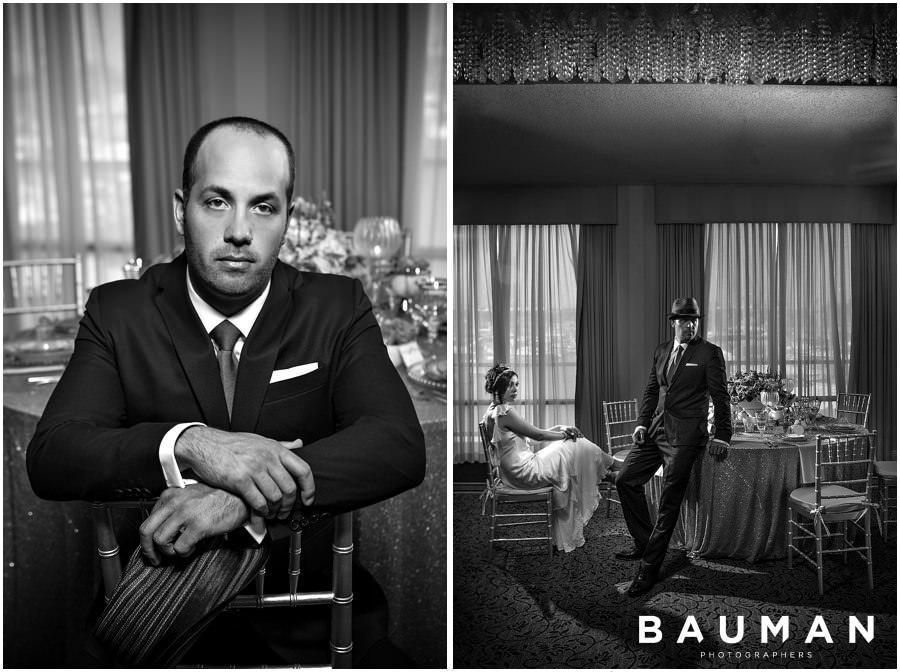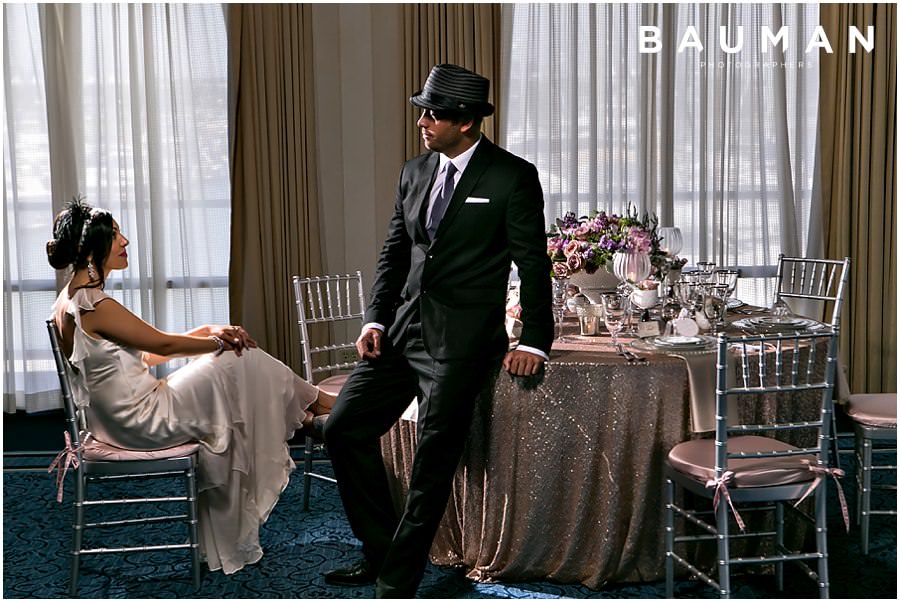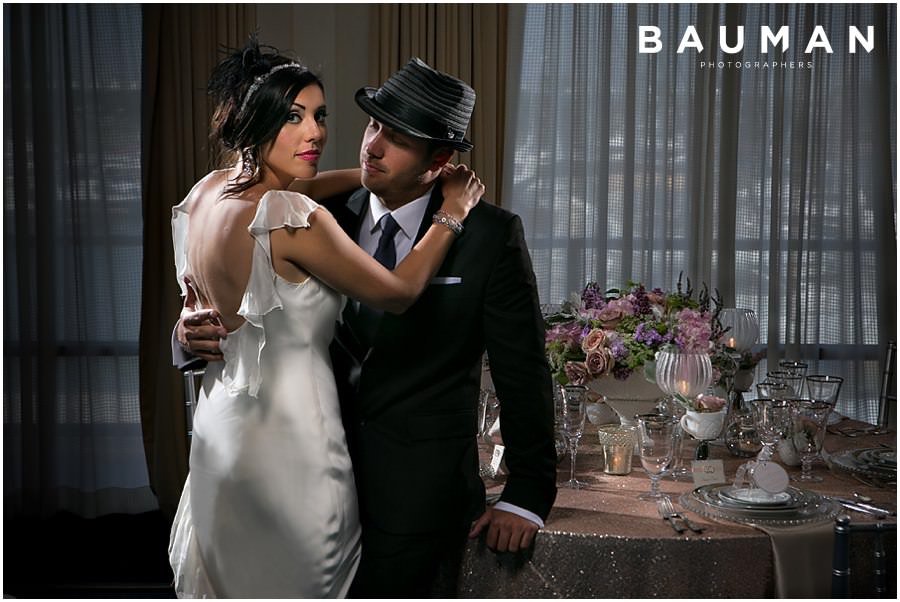 ---
Photography : Bauman Photographers | Coordinator: Savvy Soiree | Inspiration Shoot Location : Sheraton San Diego Marina | Floral Design : BLOOMS by Breesa Lee | Dresses : CBS Lifestylist | Make-Up : Souad Al-Rifai | Hair : Luciana Valdez | Lounge Furniture : Farm Tables and More | Glassware and Silverware : Classic Party Rentals | Stationary : Take Note! Creations | Linens : Concepts Event Design, Inc. |
---