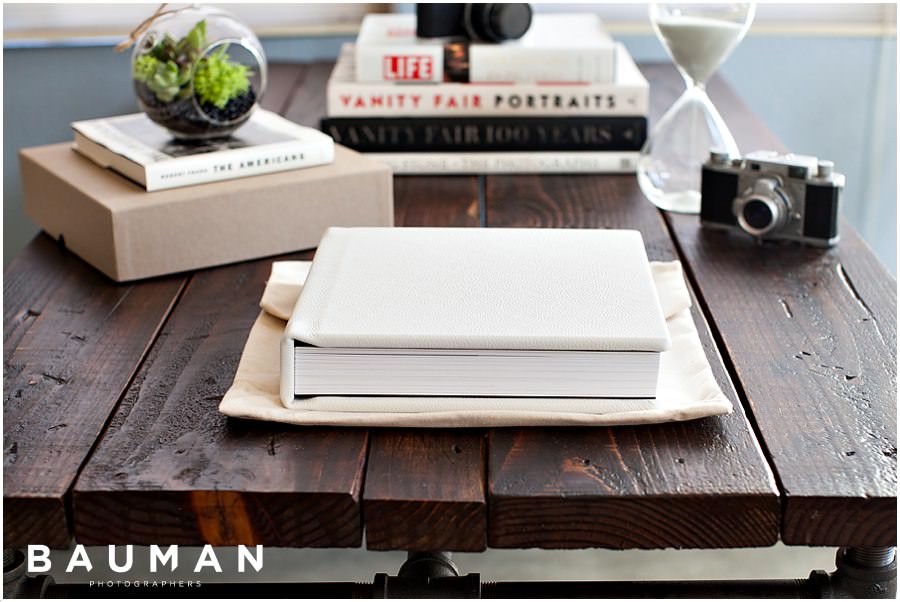 Marjorie and Max are unforgettable, with a sense of style (and sense of humor) that is timeless. Their leather album just arrived, and we love how their custom design tells the story of their wedding day, from lovely start to epic finish.
If you haven't seen their blog feature yet, find some of our favorite photographs here!
Their images don't belong just online, though! They should be savored in an heirloom that you can hold and share. The textures, colors, and energy come to life in this timeless book, and we're thrilled that Marjorie and Max will enjoy their album for decades to come!