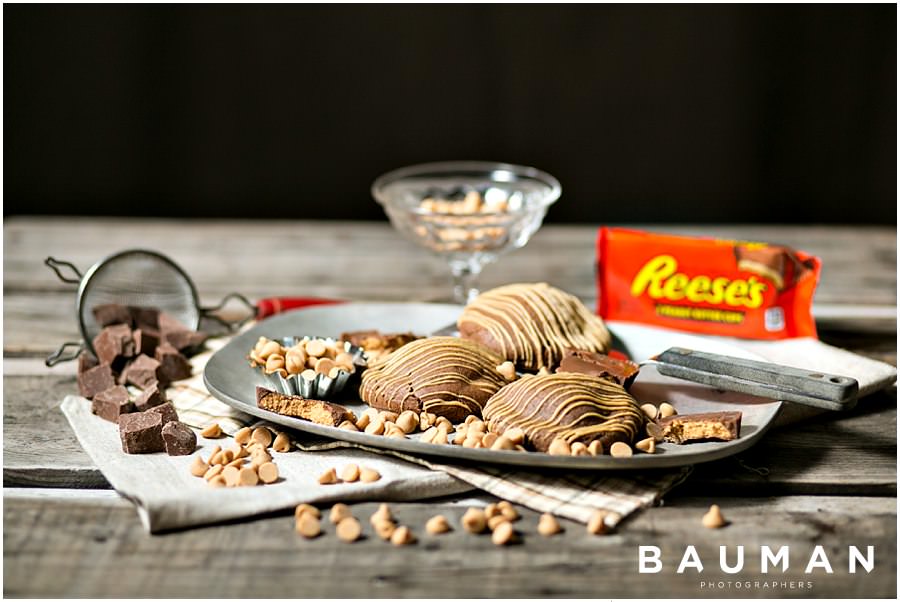 One of our favorite clients to work with here at Bauman Photographers is the the sweet little cookie shop, The Cravory – but we shouldn't say 'little' anymore because this shop is blowing up with popularity lately! Their simple and easy cookie gift program plus the diabolically delicious cookies themselves are a combination for skyrocketing success. We definitely feel honored to have been a part of their growth over this past year!
We've loved shooting The Cravory's cookies for them every time a new batch of seasonal cookies comes out, and it's not too late to taste November in cookie form – or grab a dozen of your favorites to share at Thanksgiving! We could enjoy their Oatmeal Raspberry cookies all autumn here at the studio…
Check out some of the mouthwatering deliciousness from our latest fall product shoot for The Cravory below, and pick up their rotating seasonal flavors here!