Honoring tradition in a modern world was a such a big part of Gideon and Shayna's lovely Scripps Seaside Forum wedding. From the huppah to the mitzvah dance, this couple kept their Jewish heritage front and center. And working with Shayna's family is something of a tradition for us, too – Shayna's sister was one of our beautiful brides just a few years ago!
But even with the ceremony's time-honored customs, Shayna and Gideon's guests kept the wedding party firmly planted in the now. All day, hilarious jokes reminded everyone just how this couple met: through the dating app, Tinder.
From behind our cameras, we saw and experienced a day bursting with energy, fun, and true simcha – a joyous celebration. It was the hottest day of the year, but that didn't stop the party at this wedding – it was so evident how much these two are loved by their friends and family!
Thank you, Shayna and Gideon, for letting us be there on your beautiful day. Mazel Tov!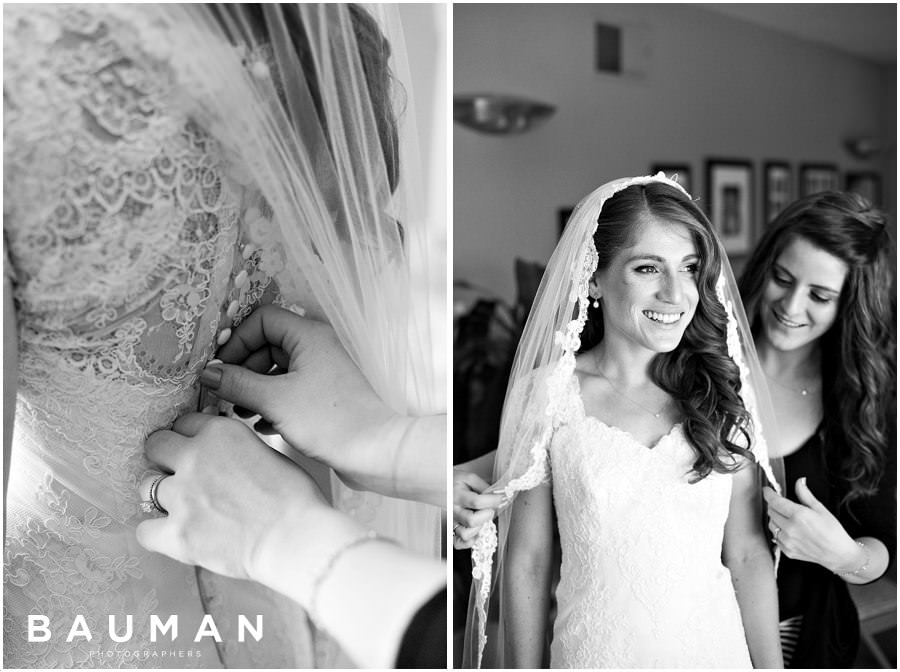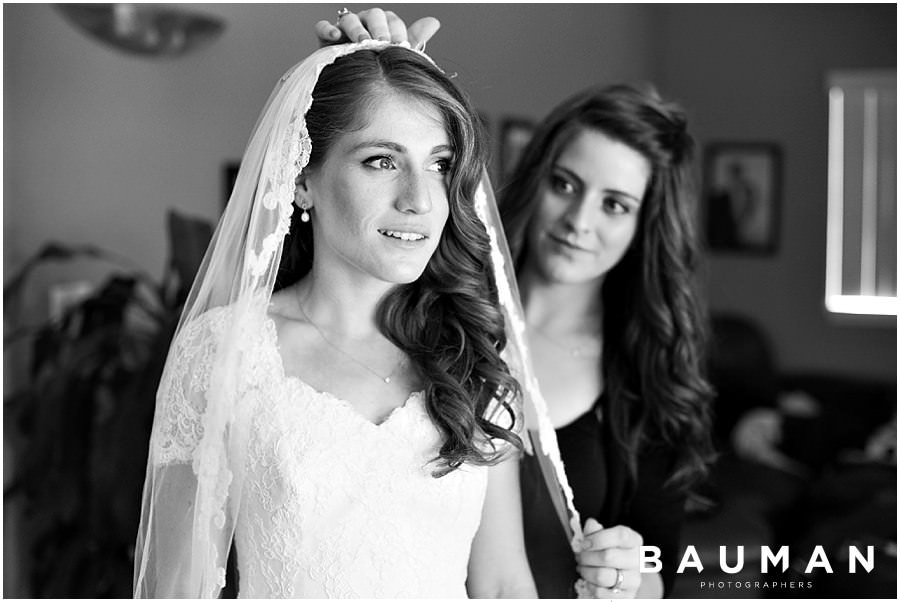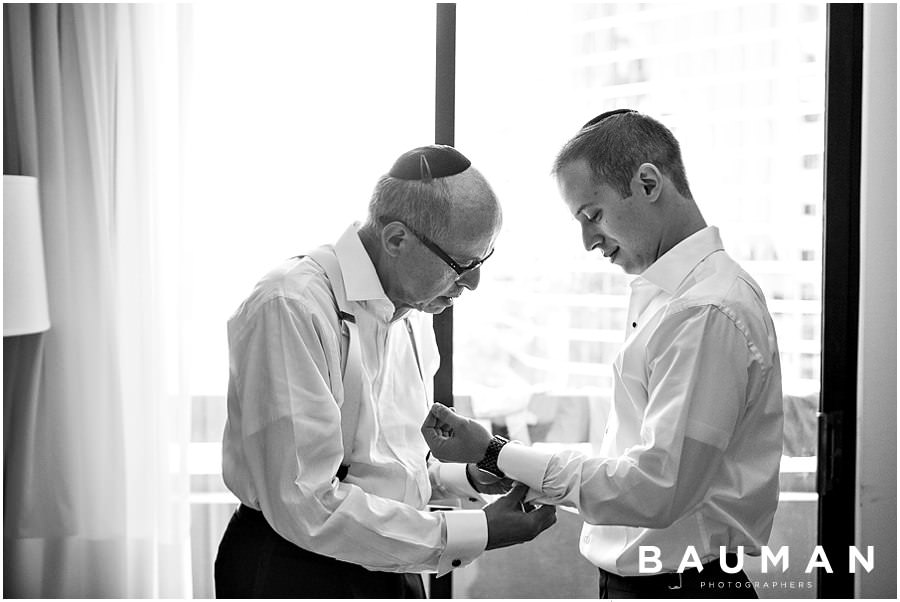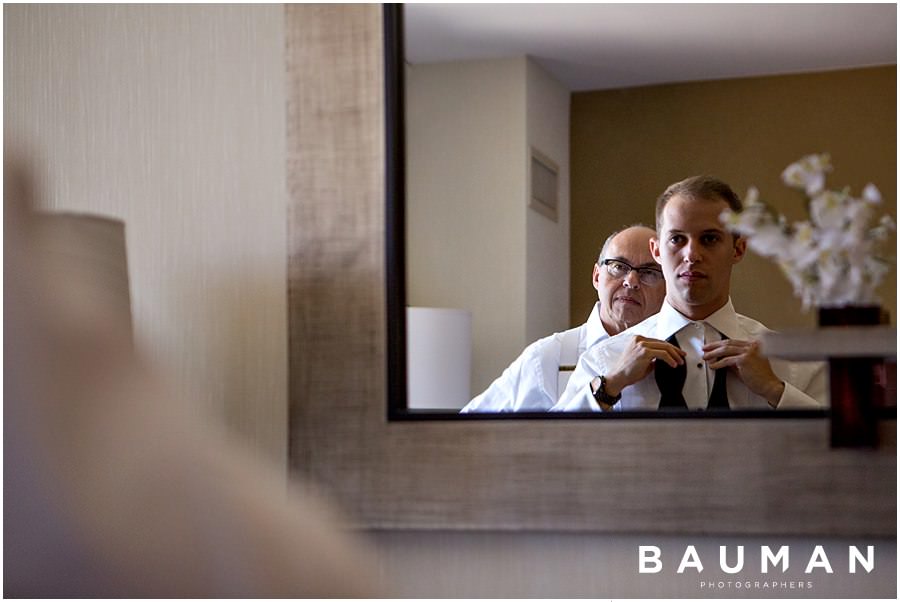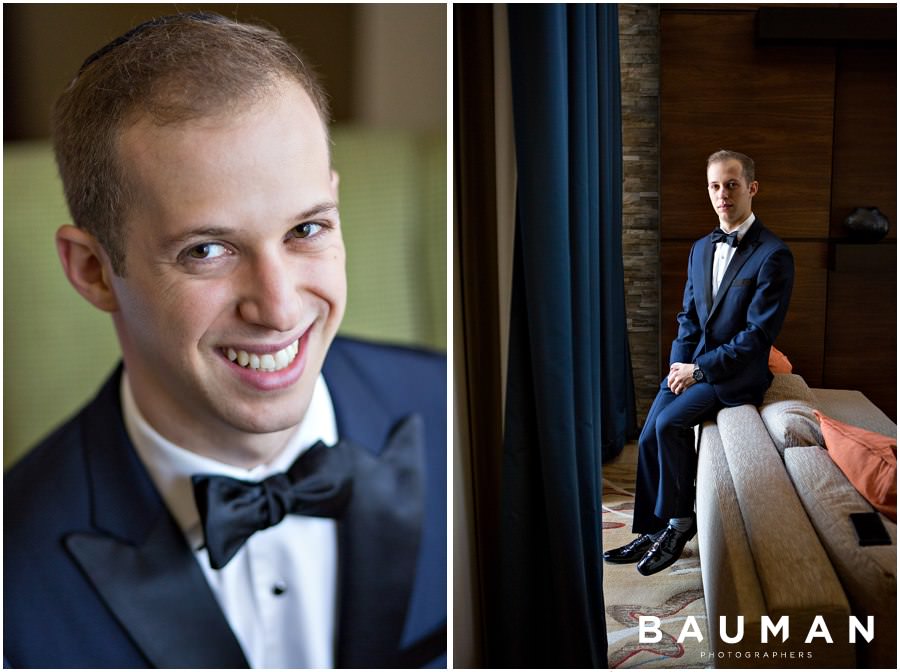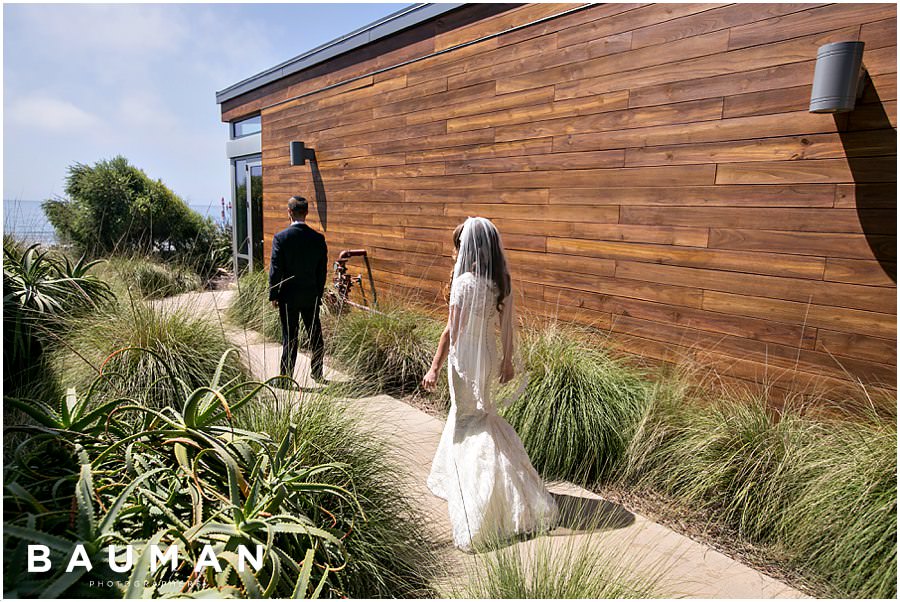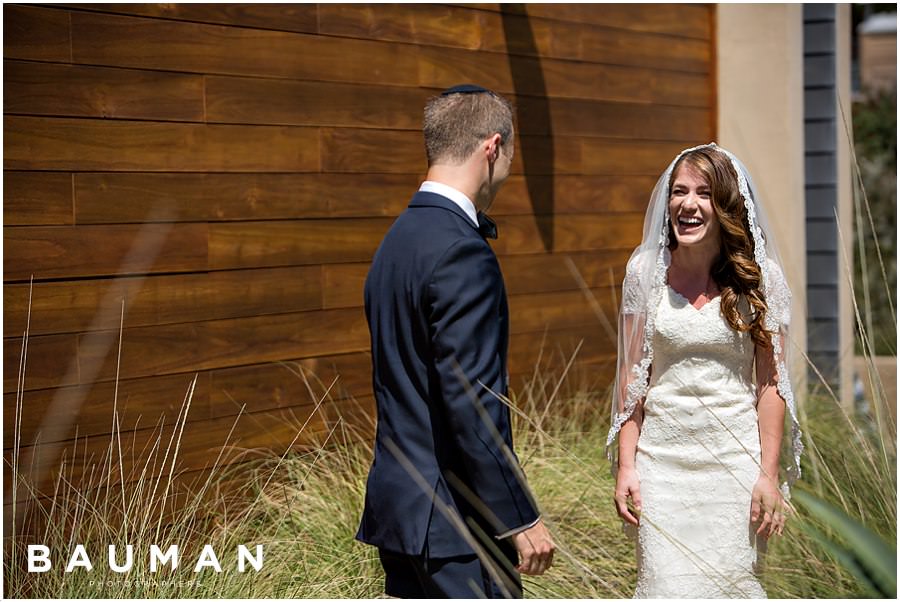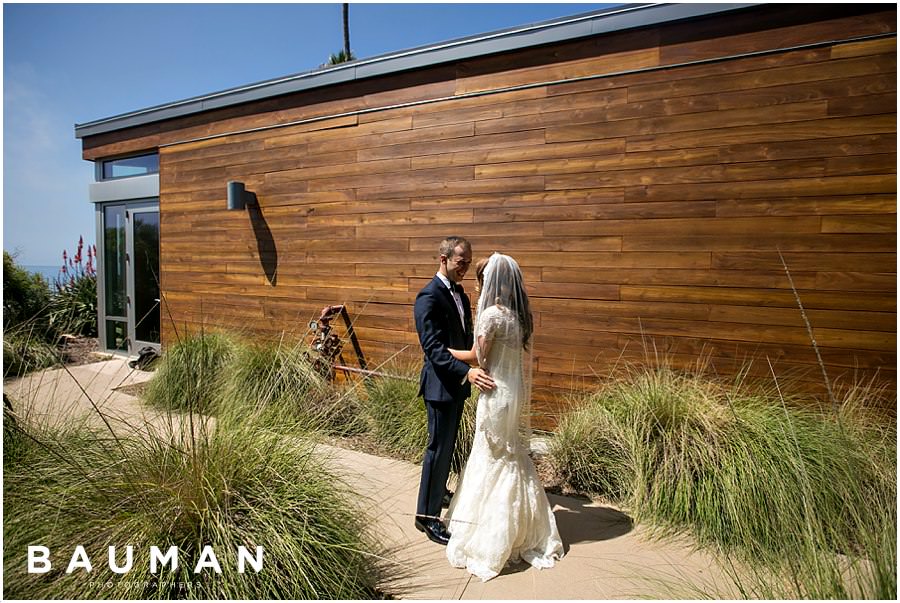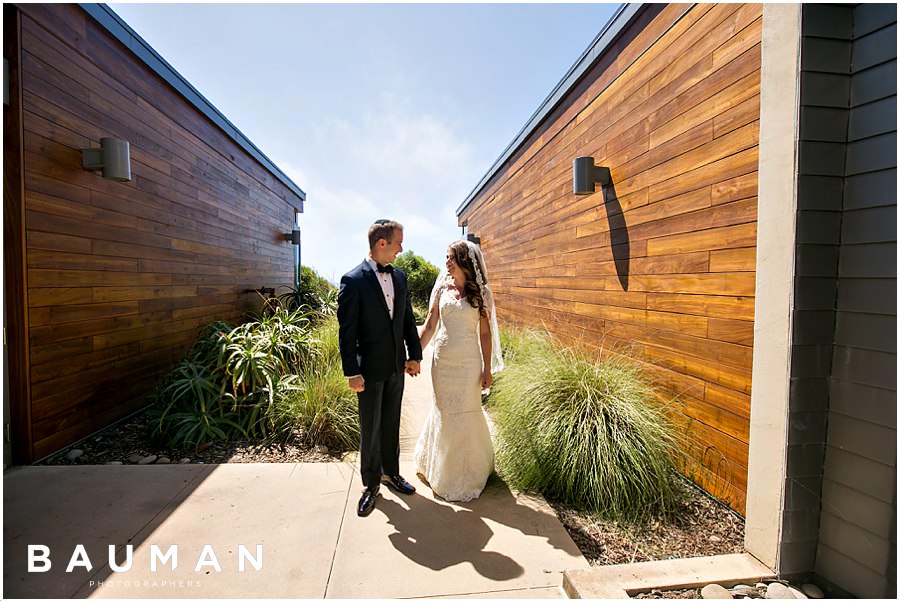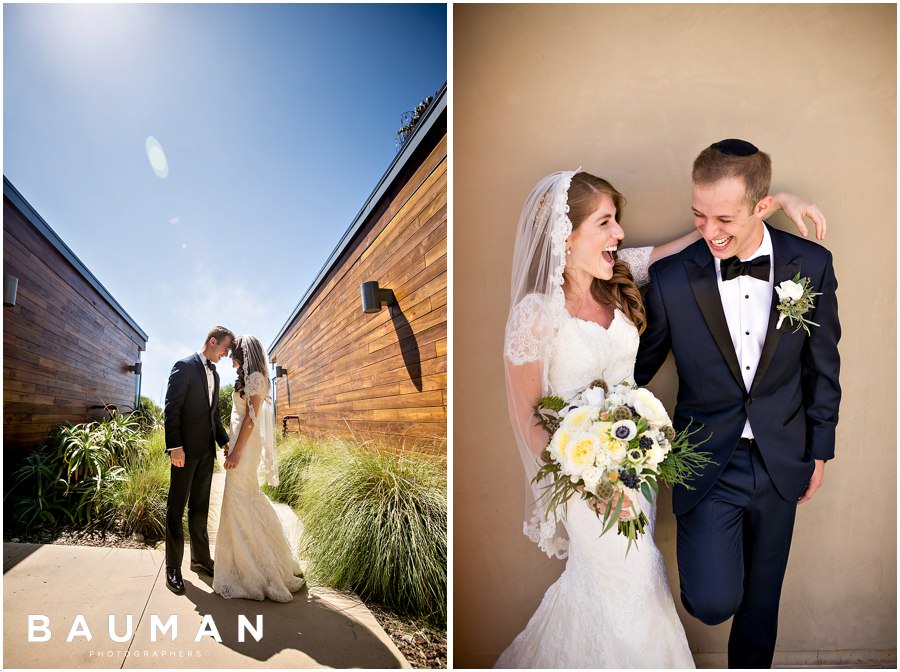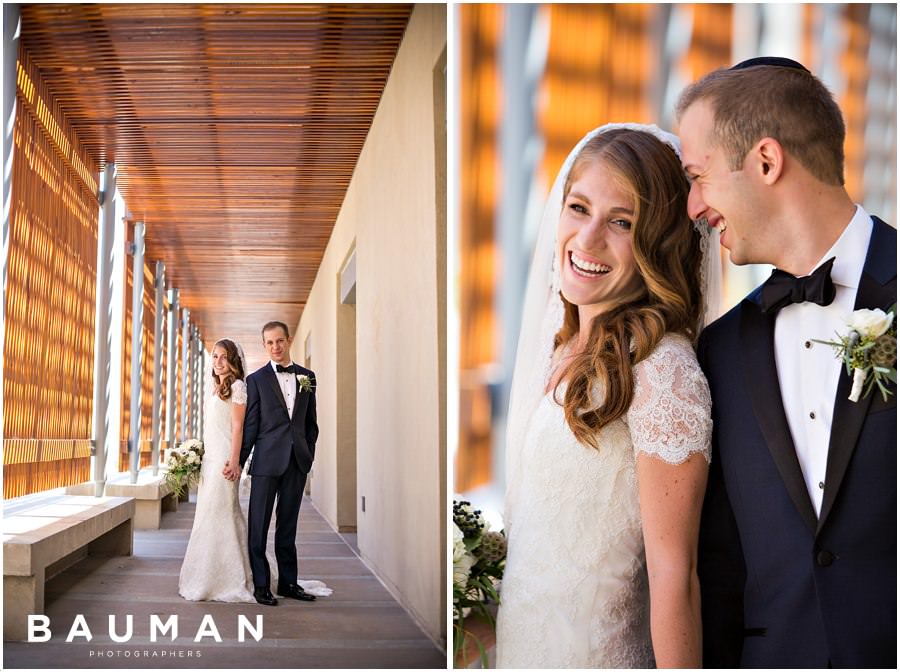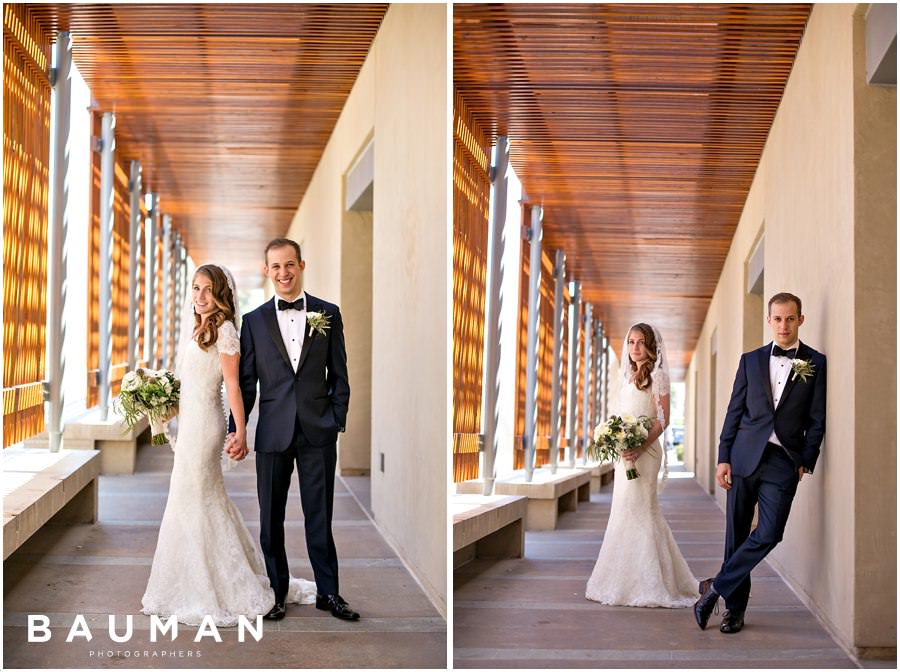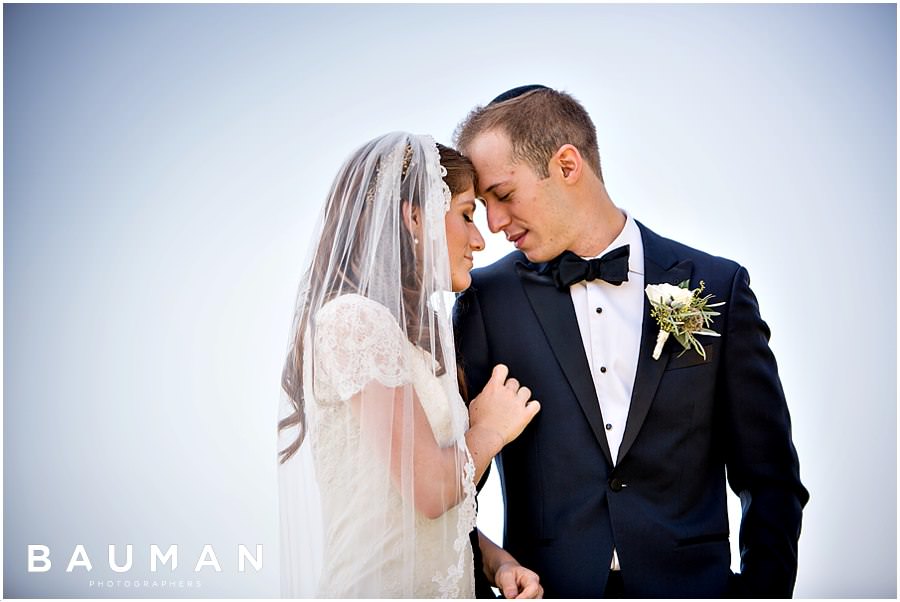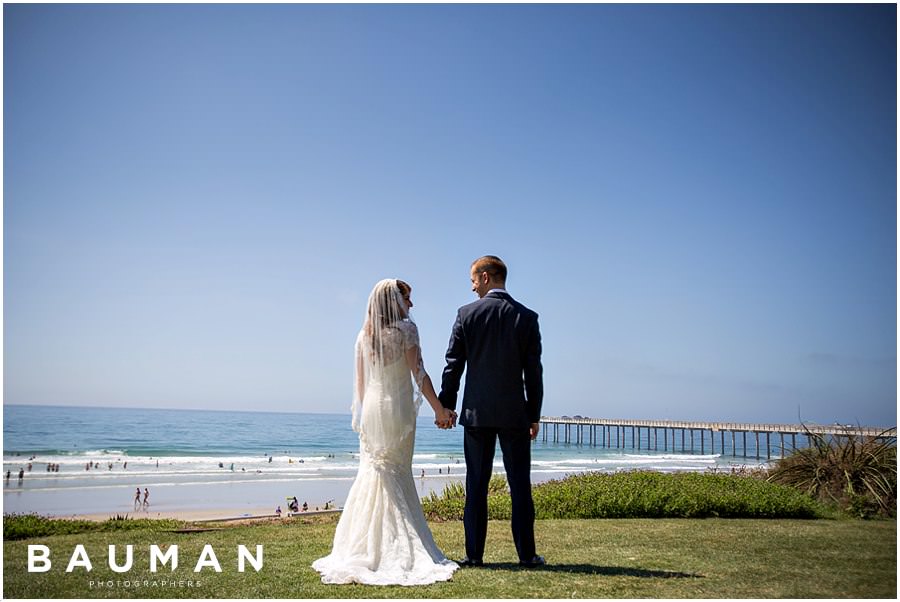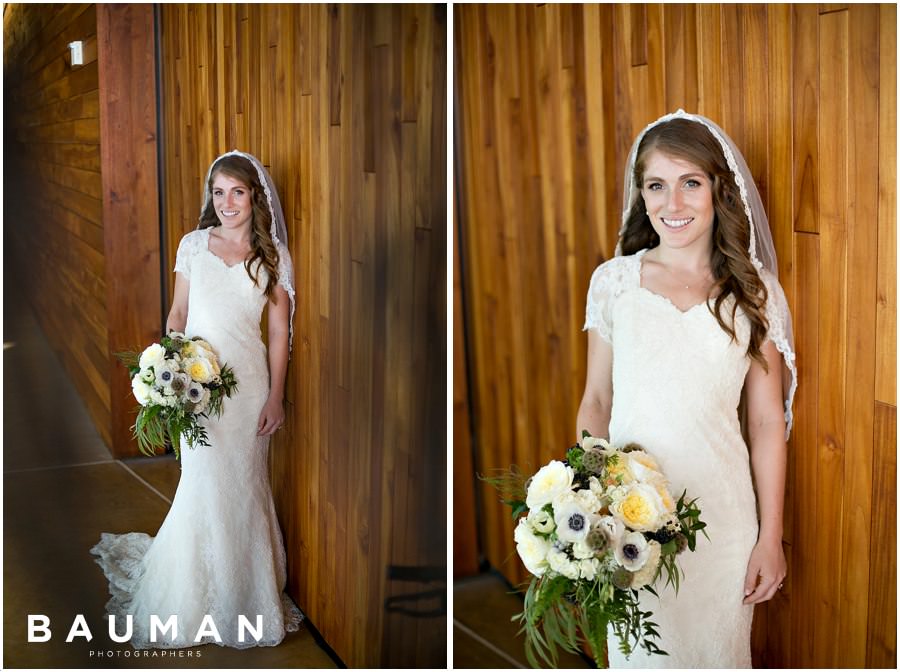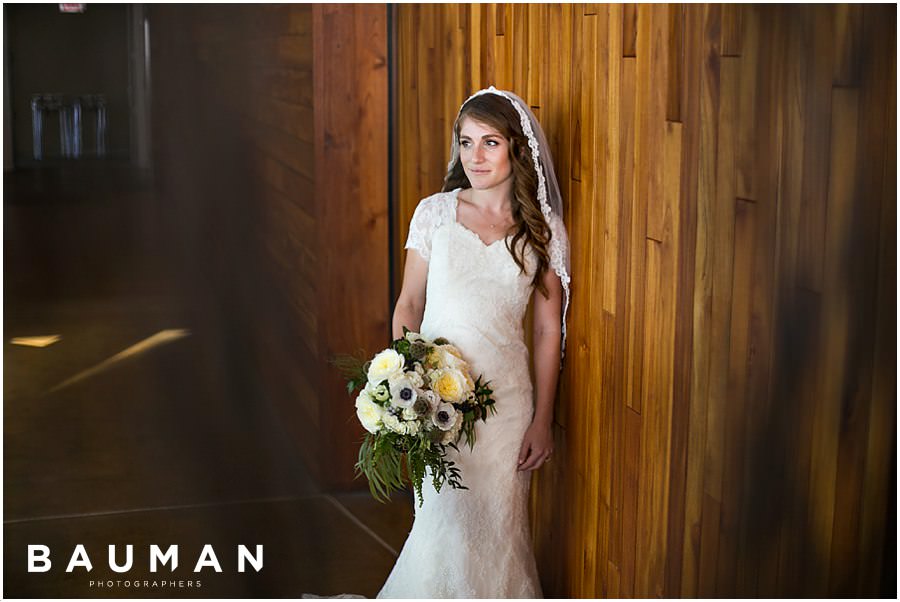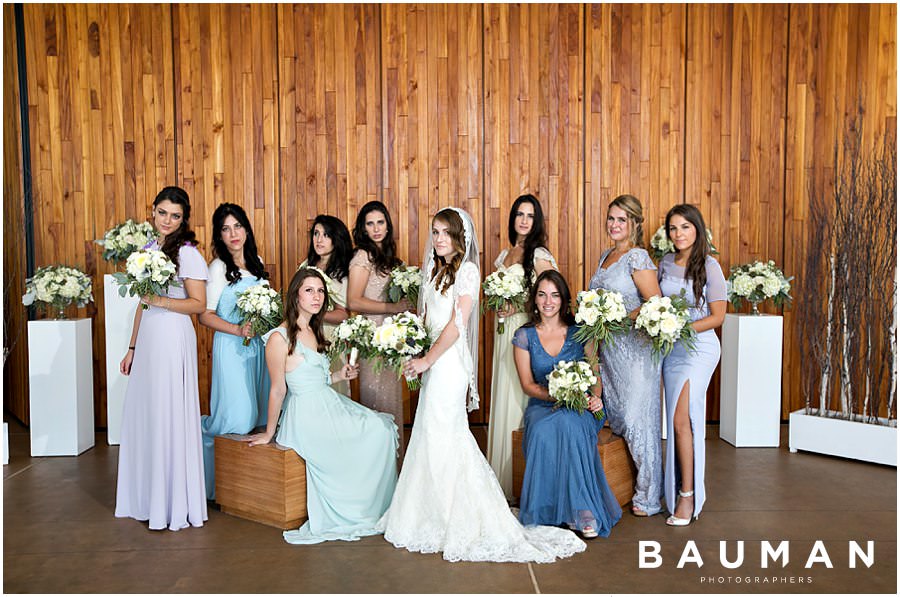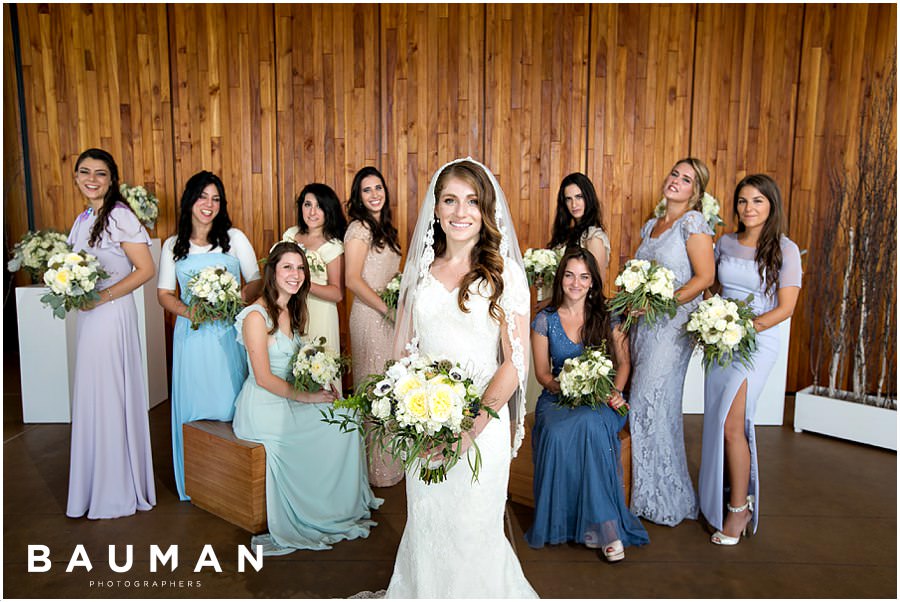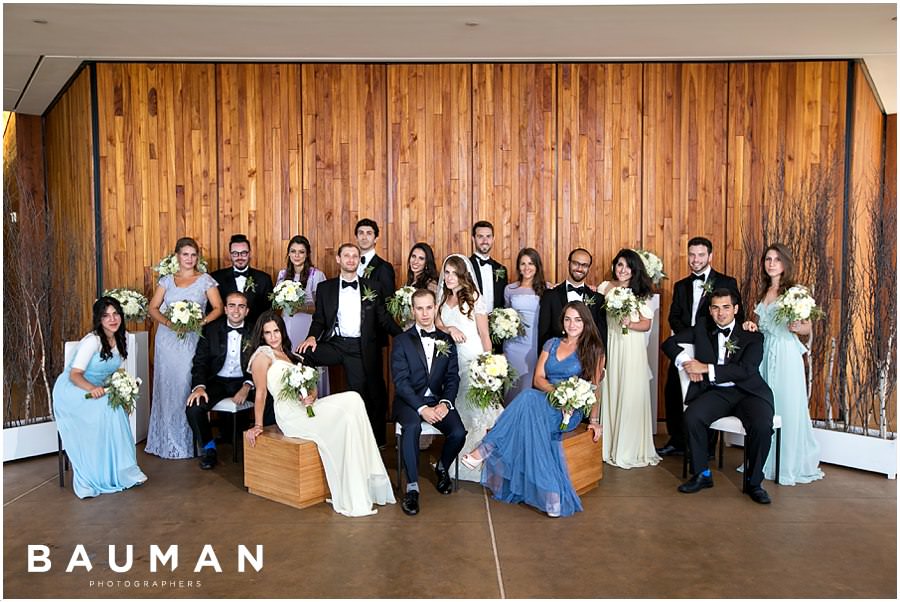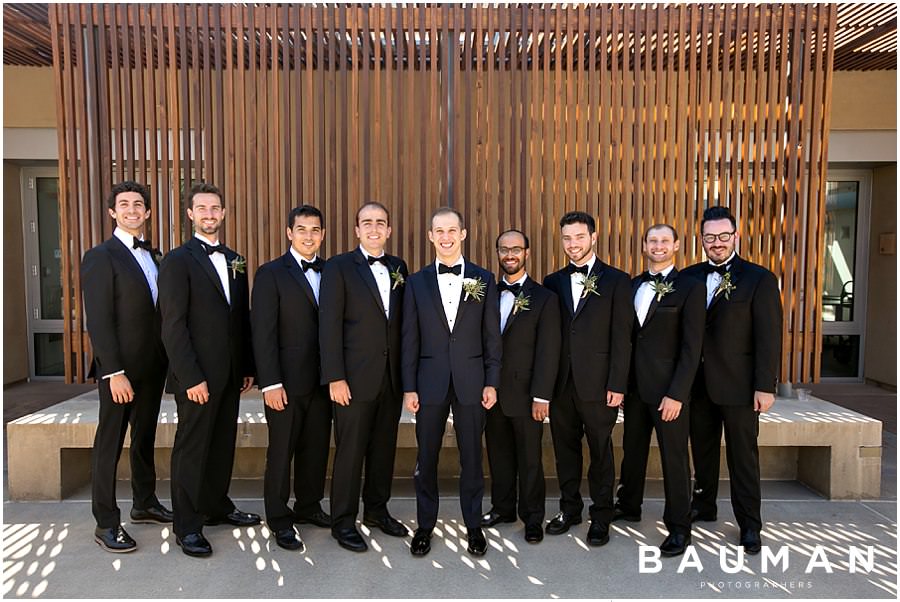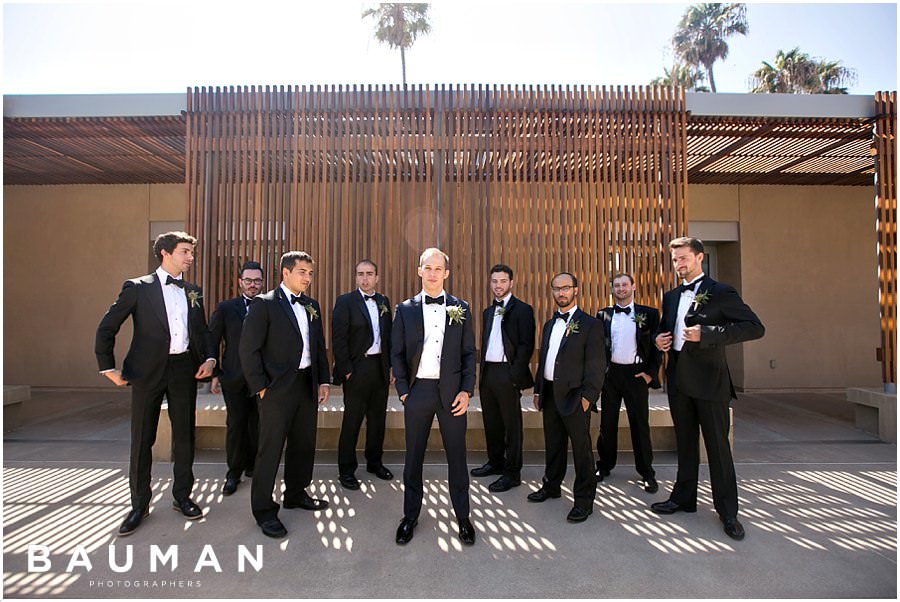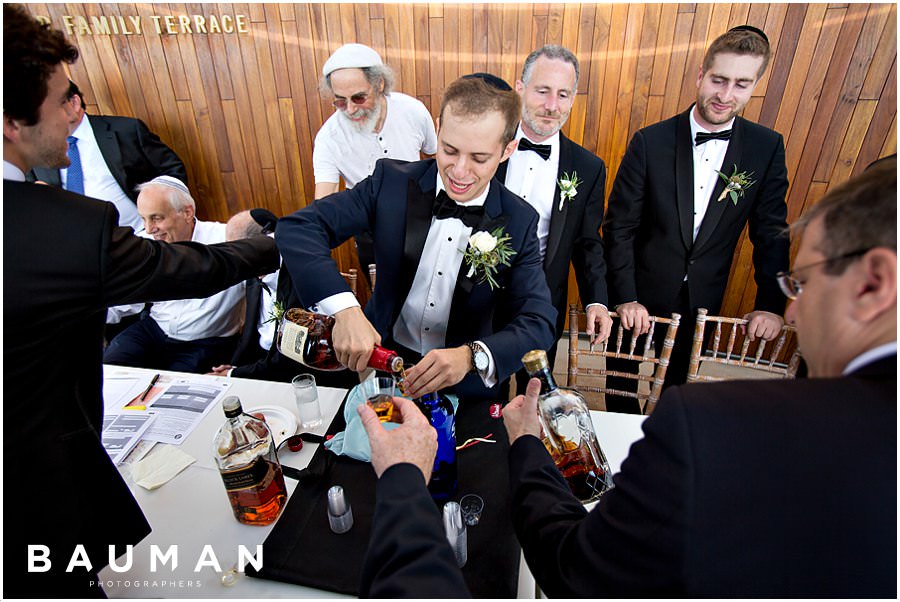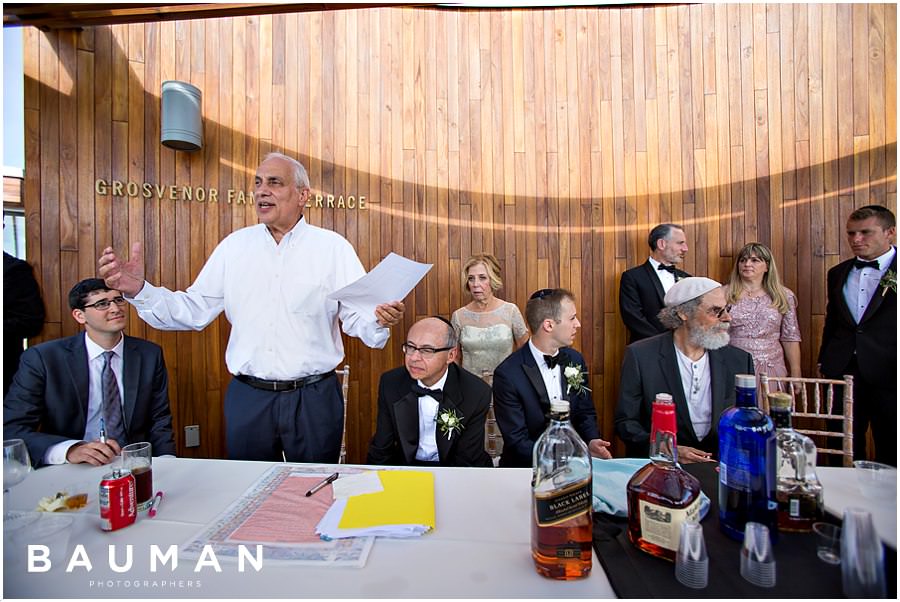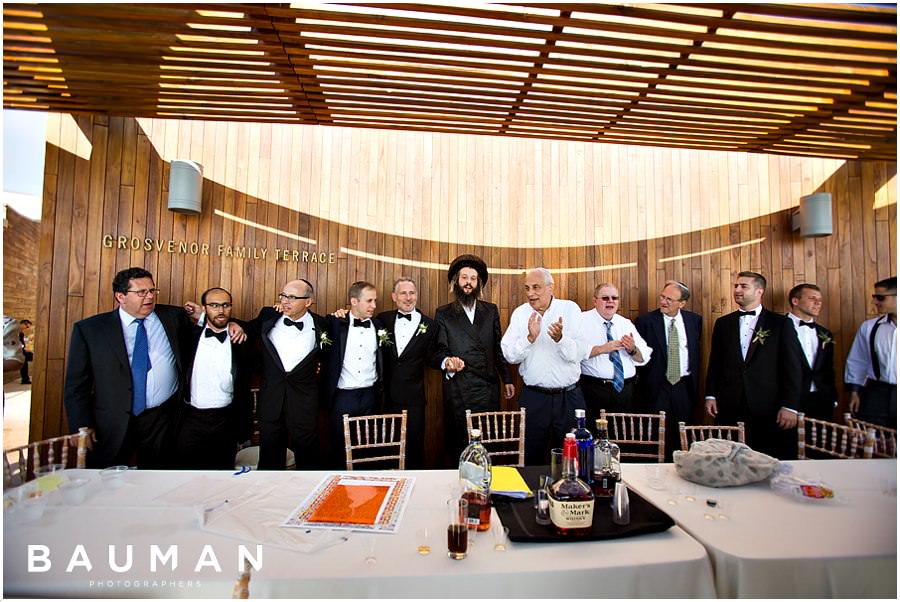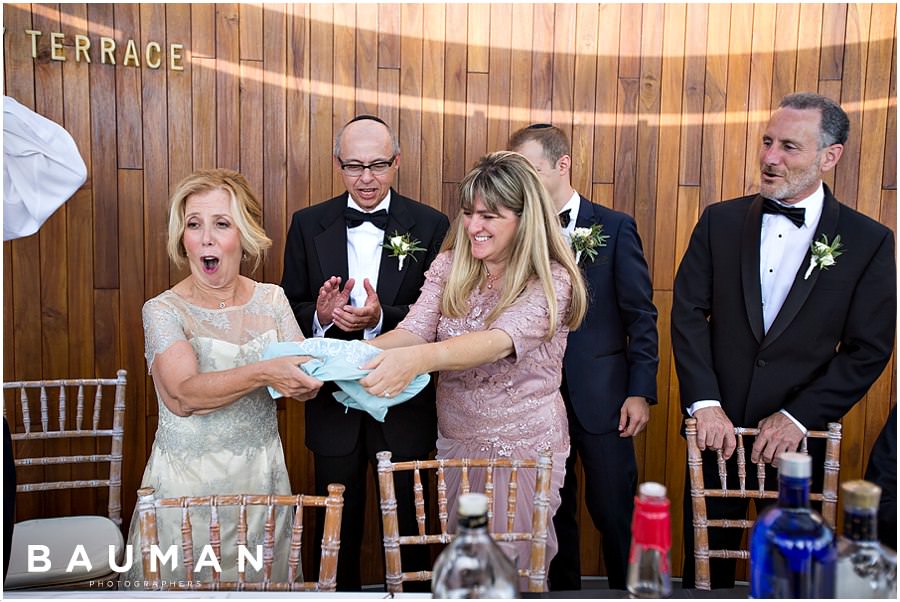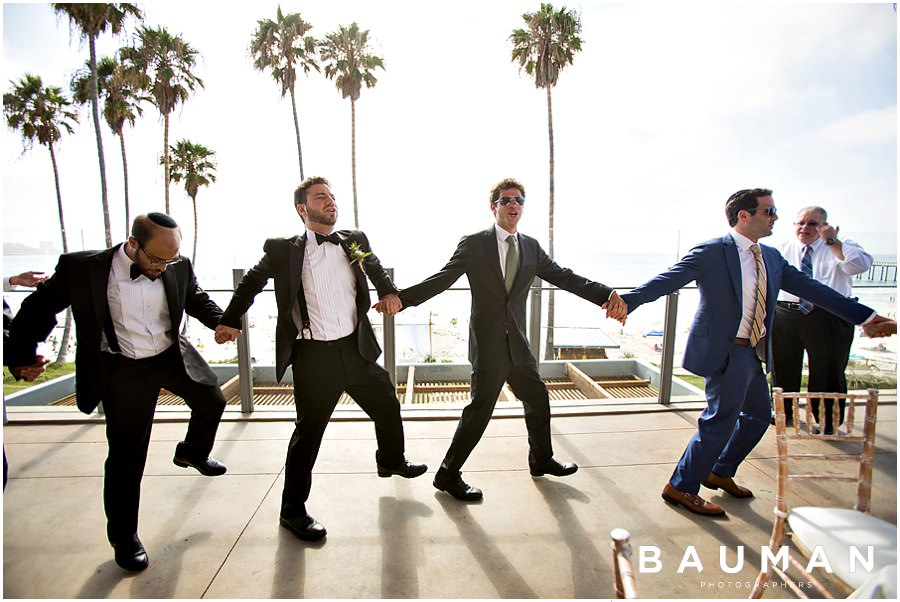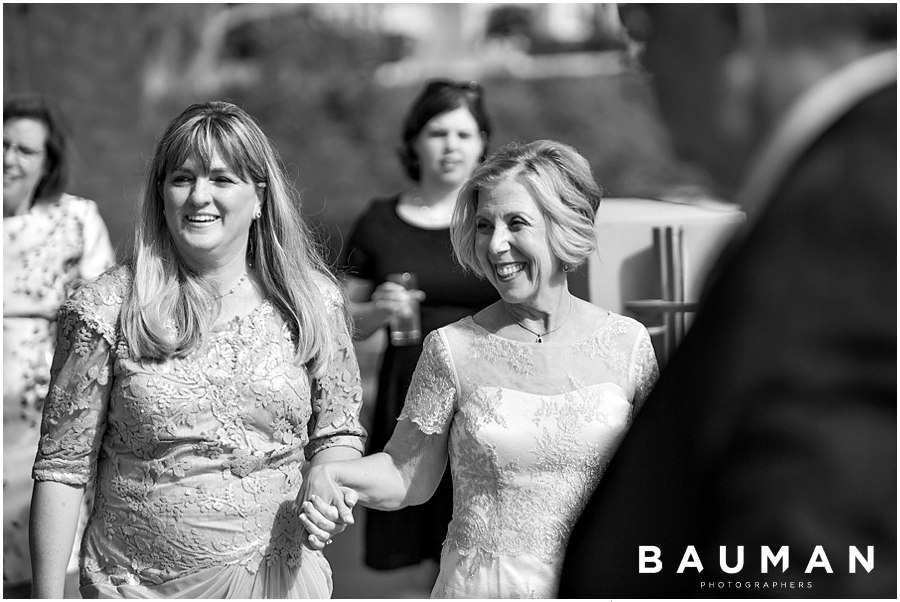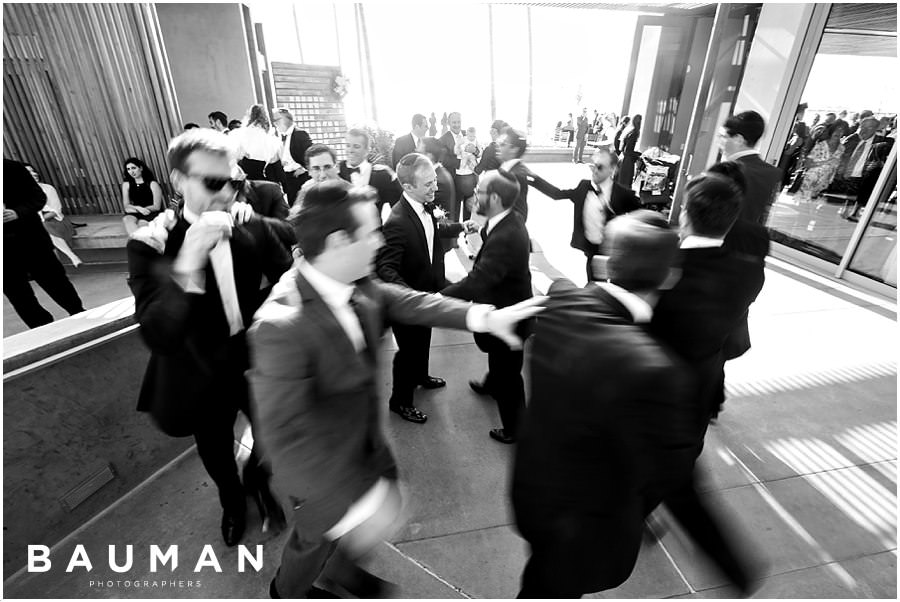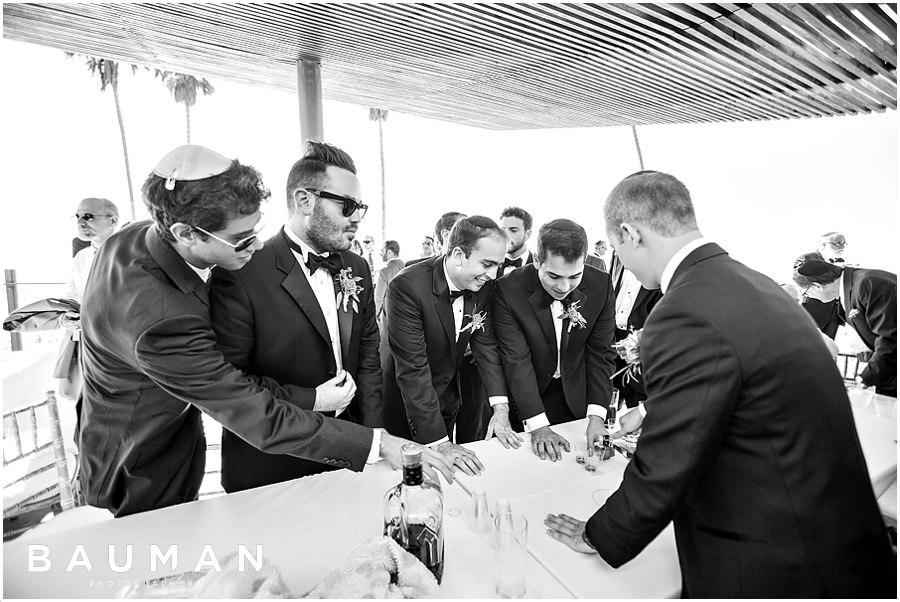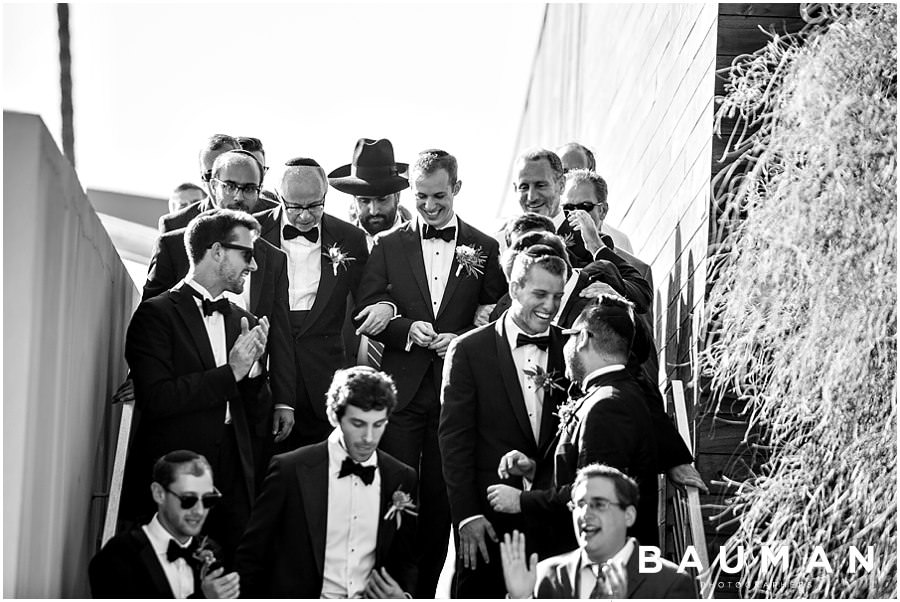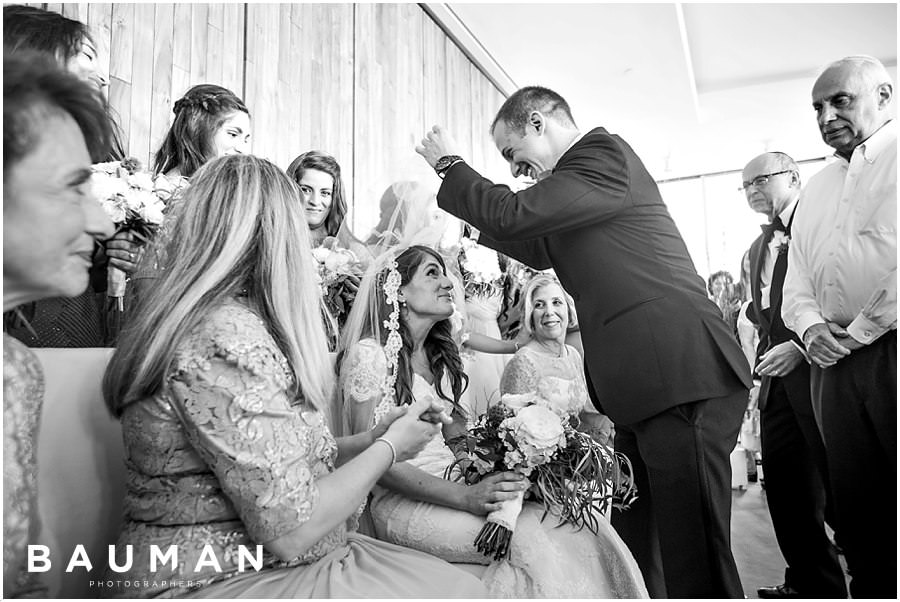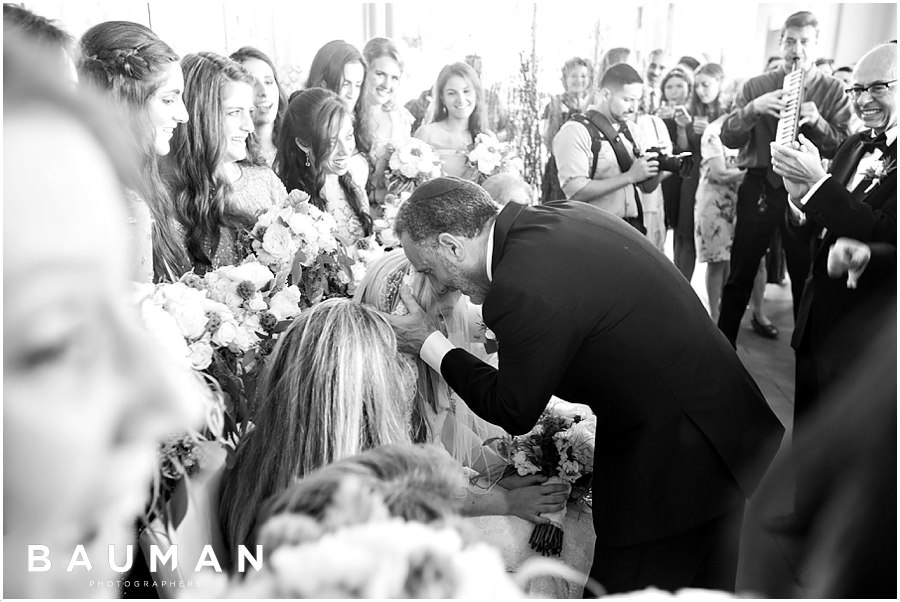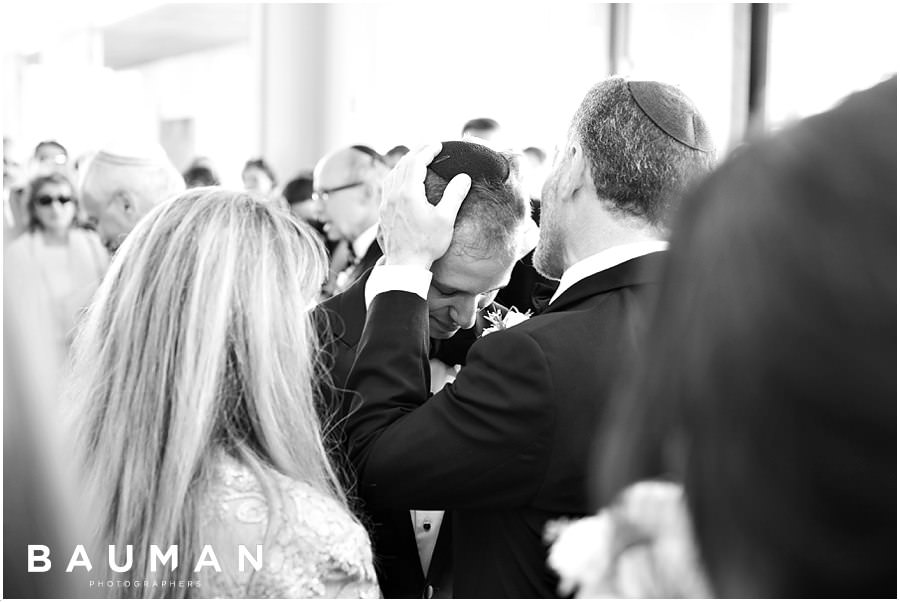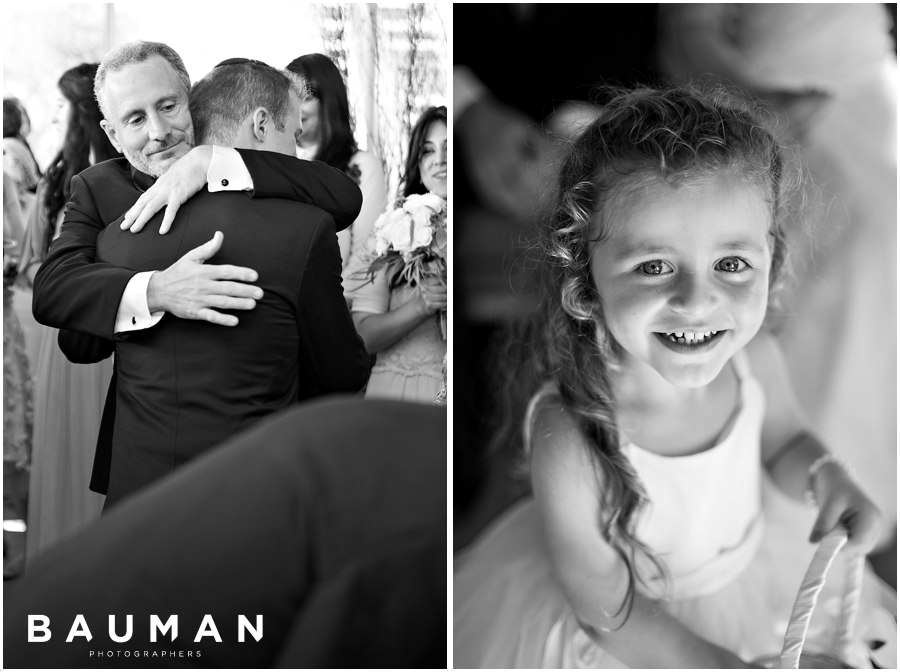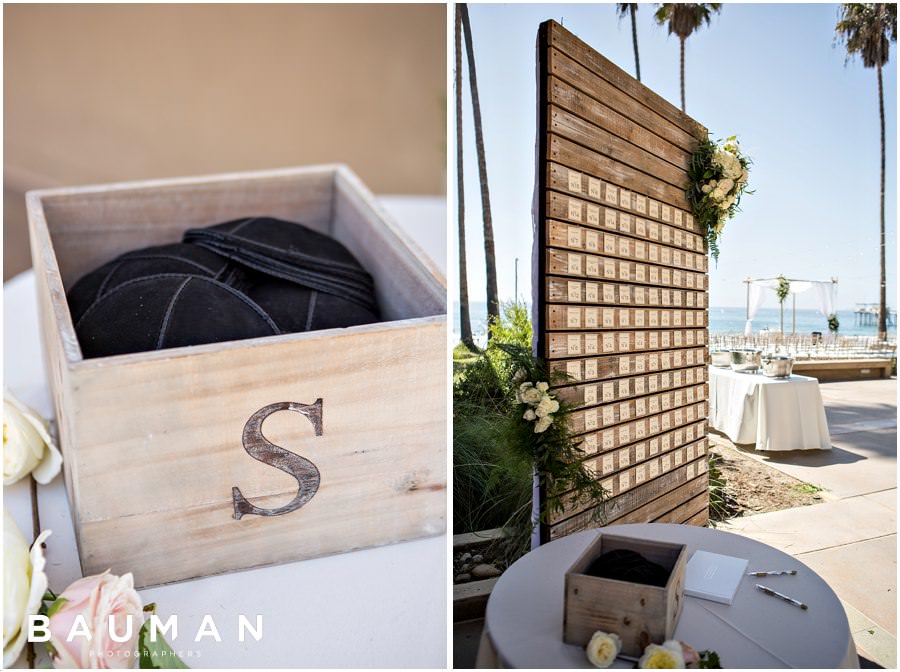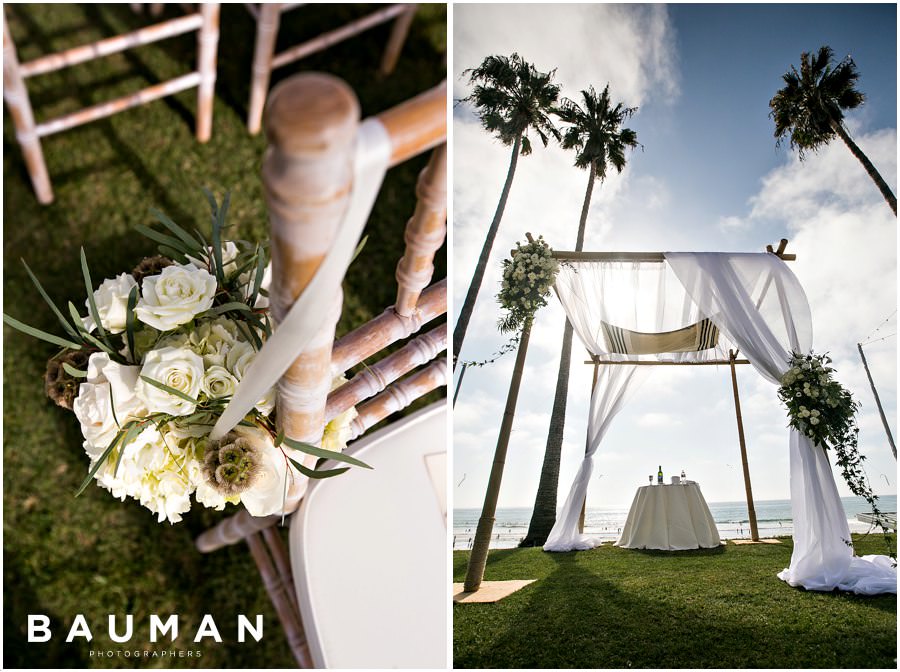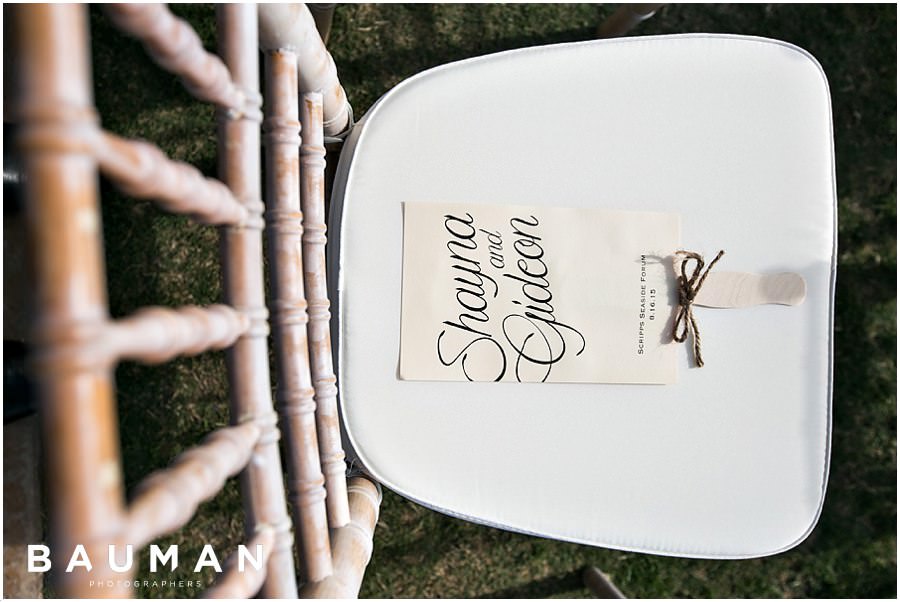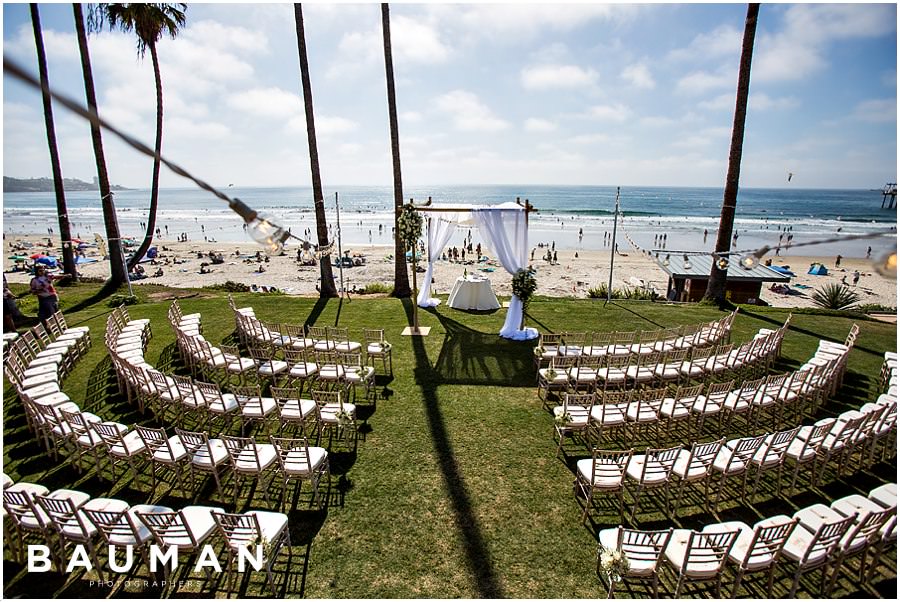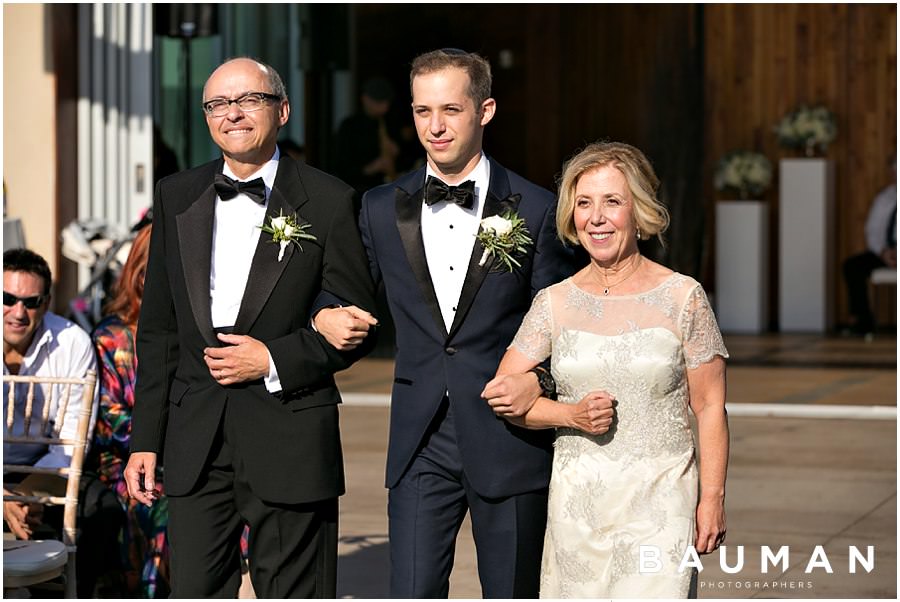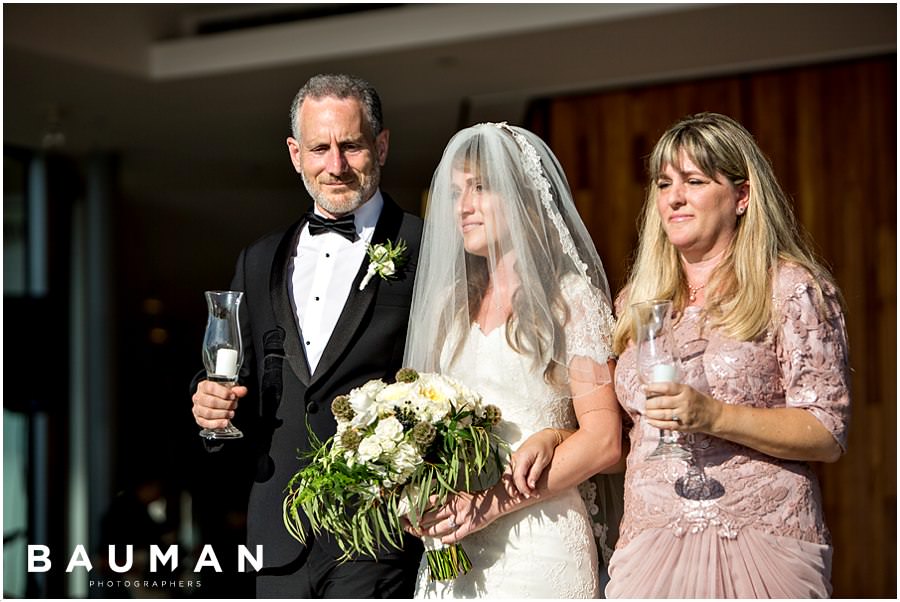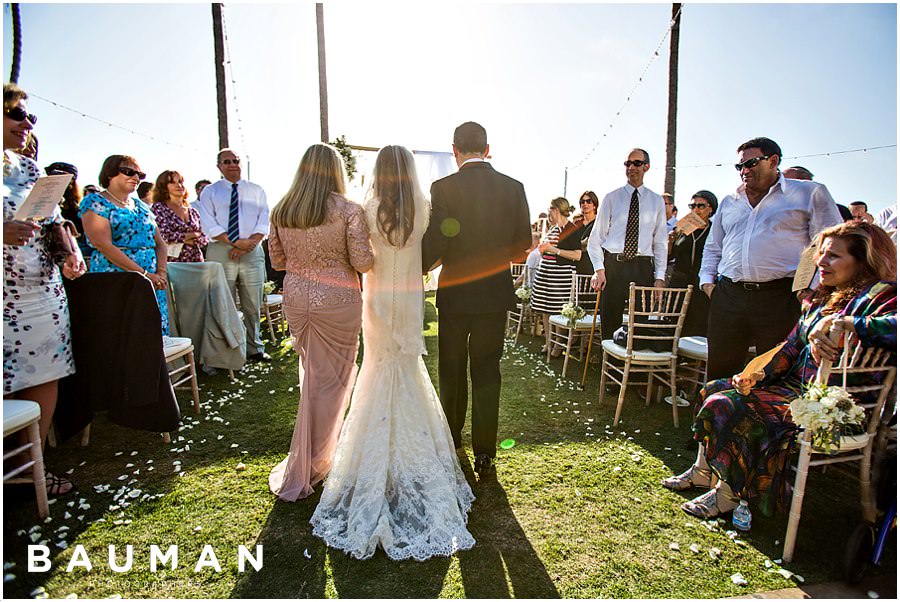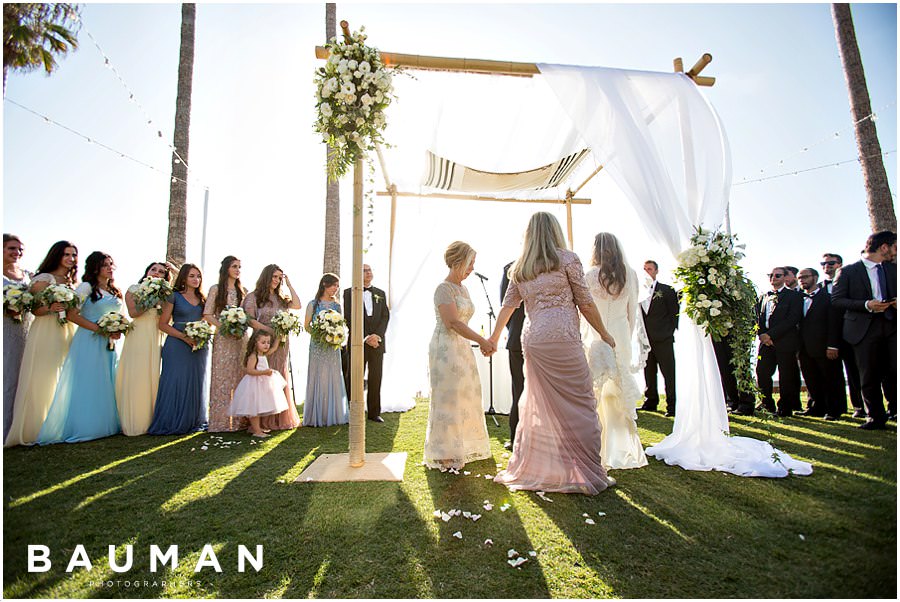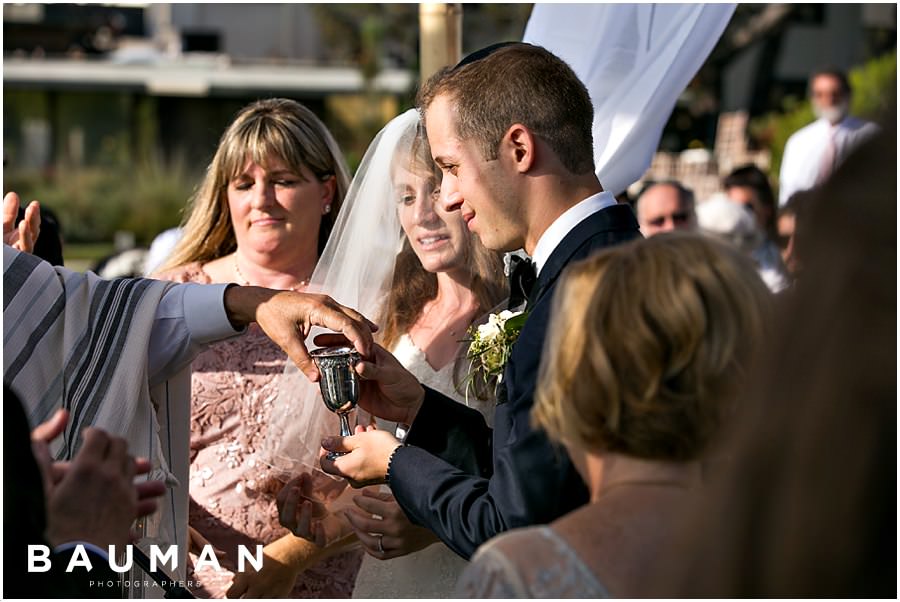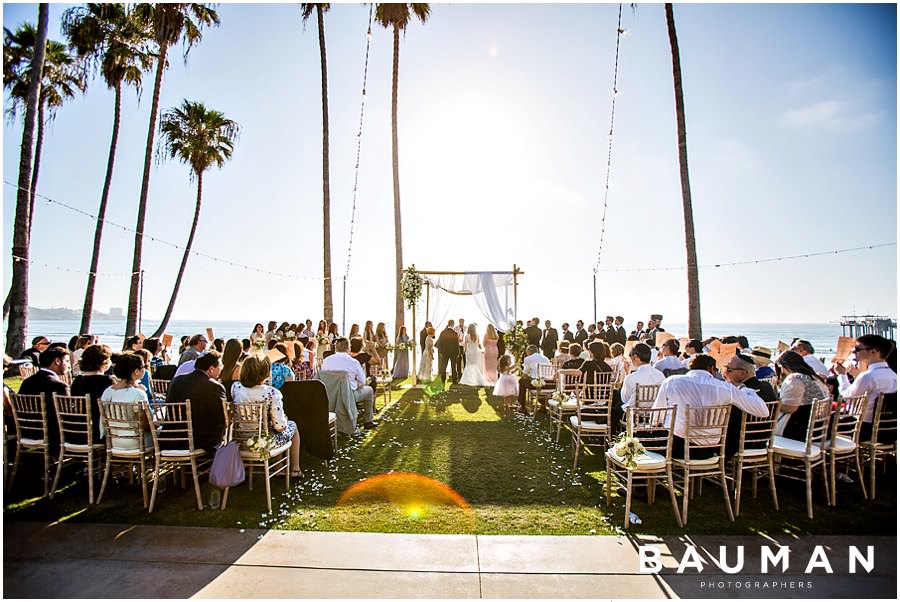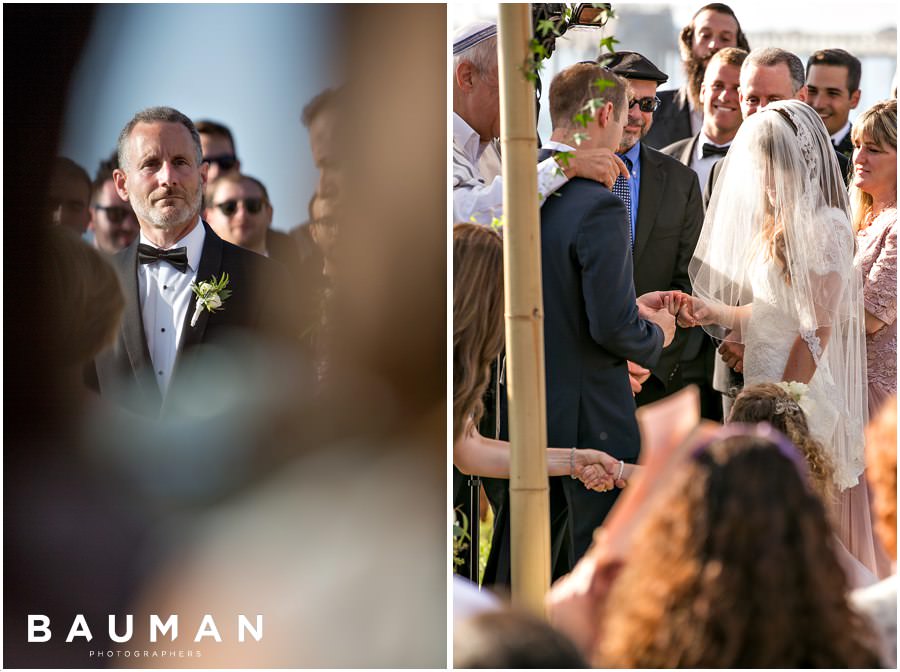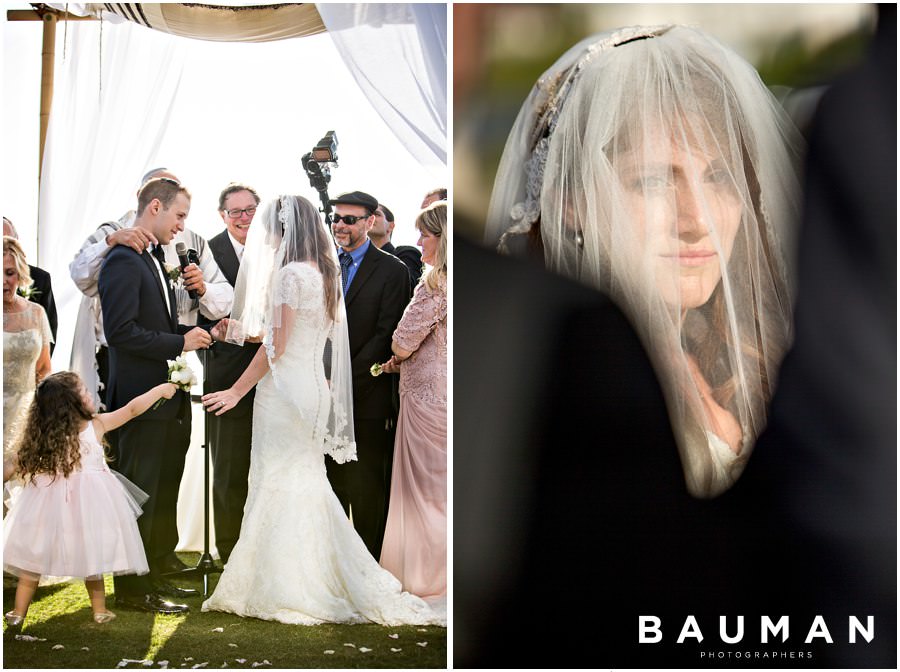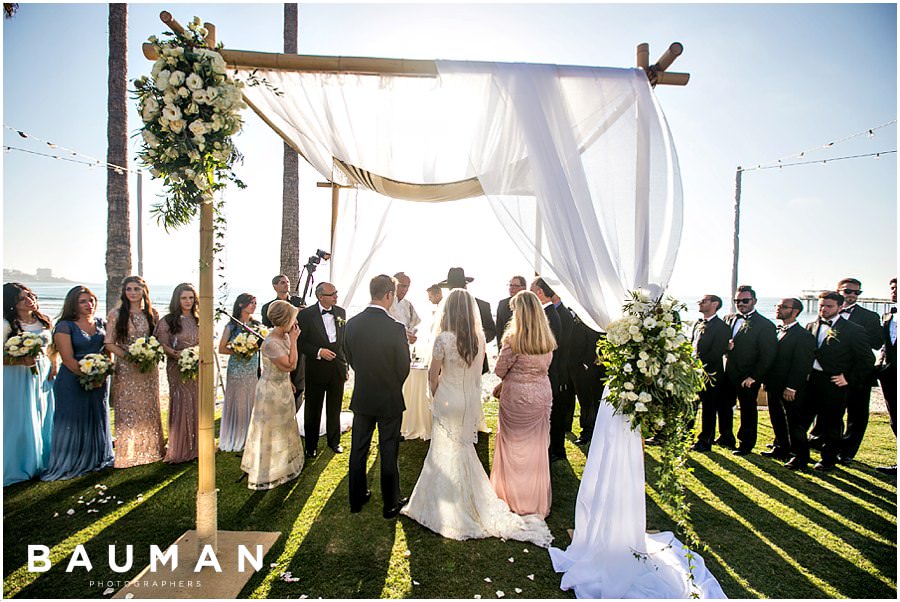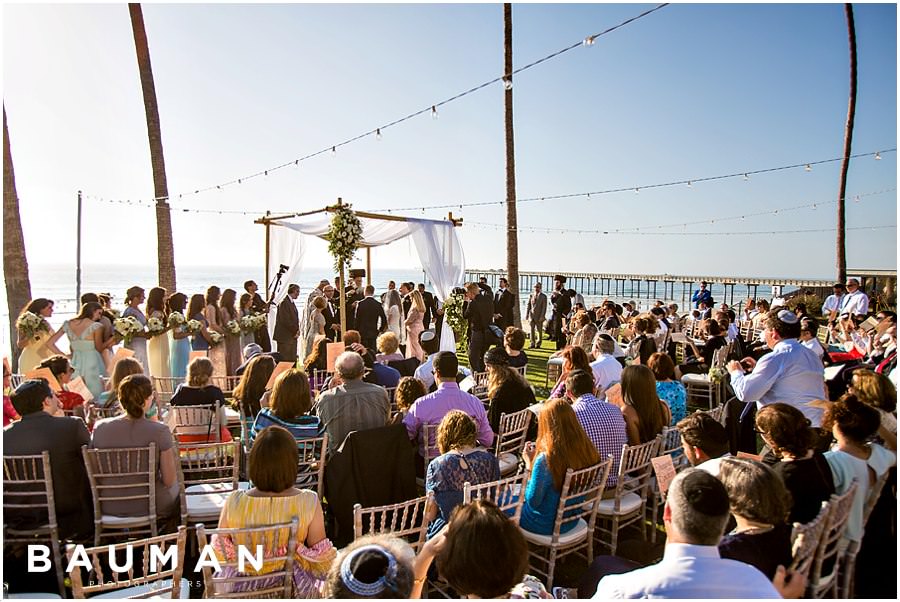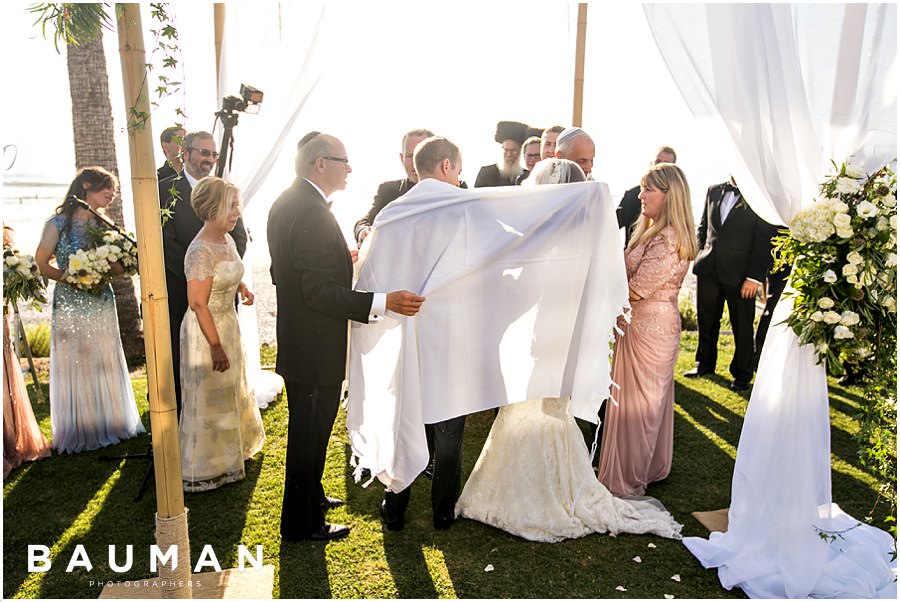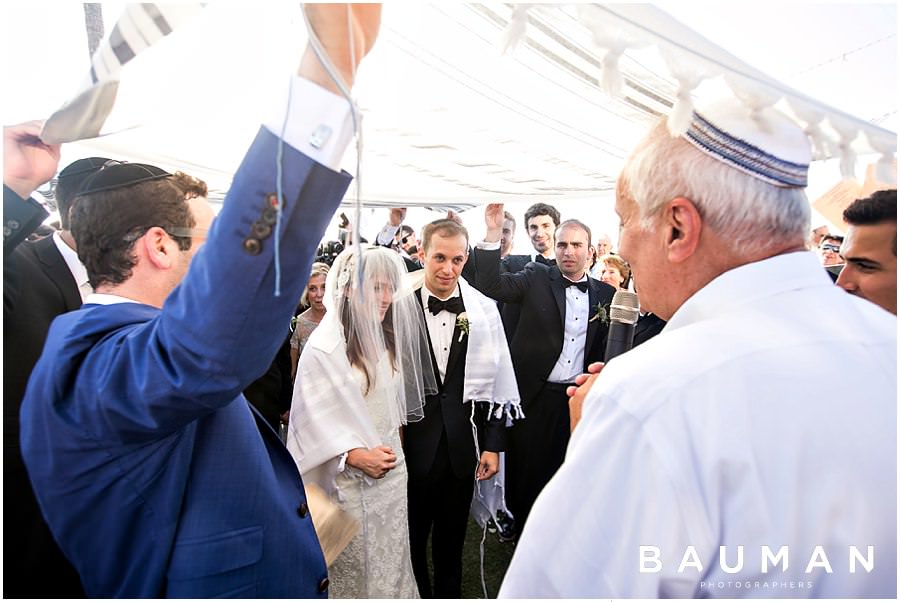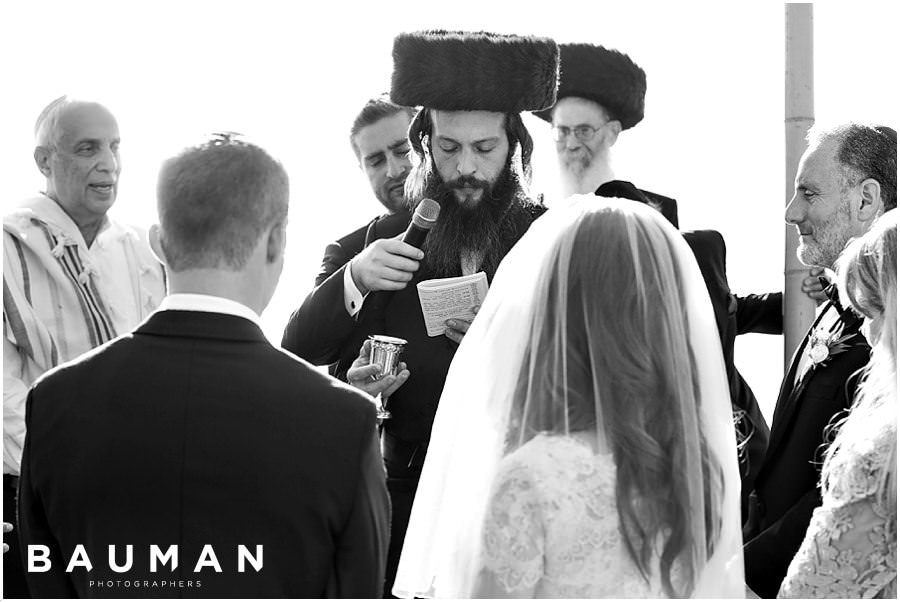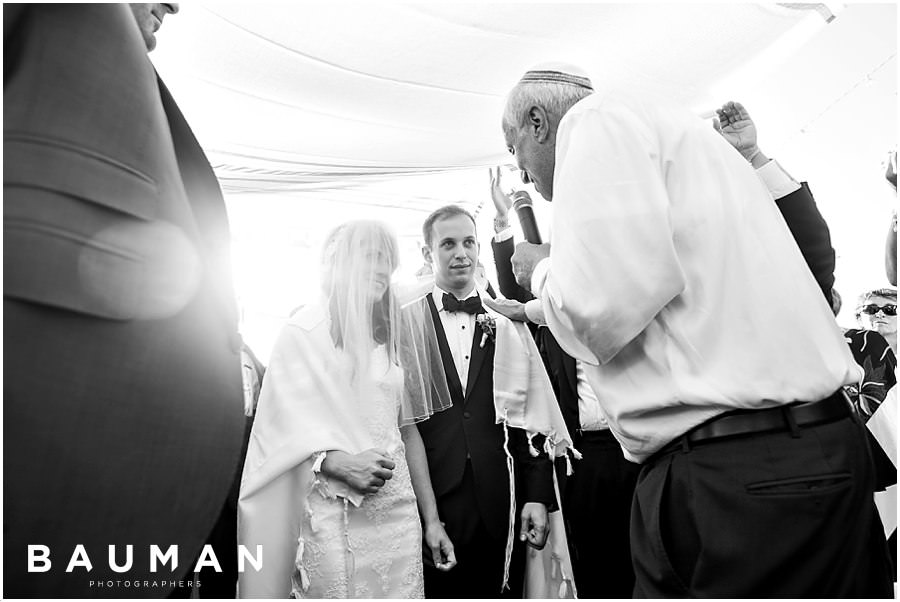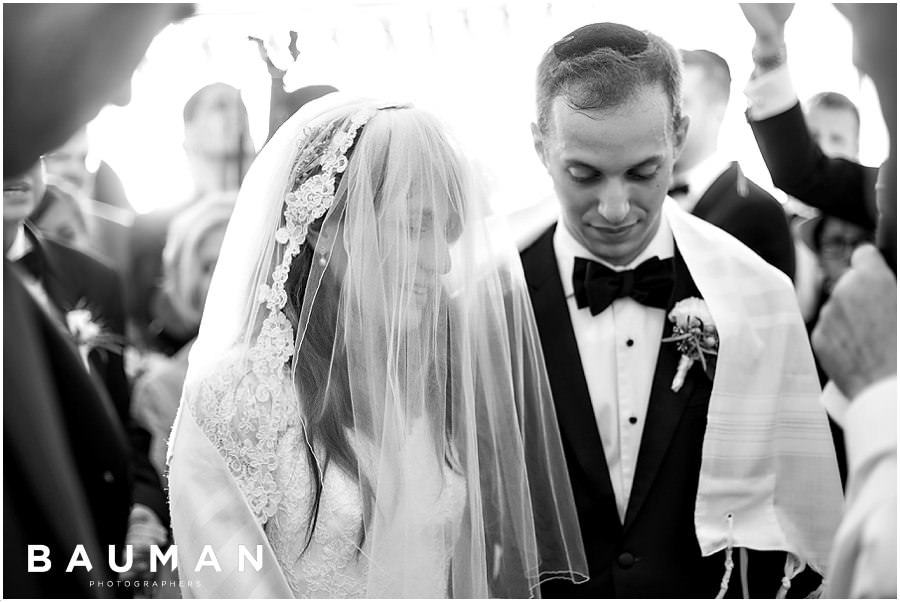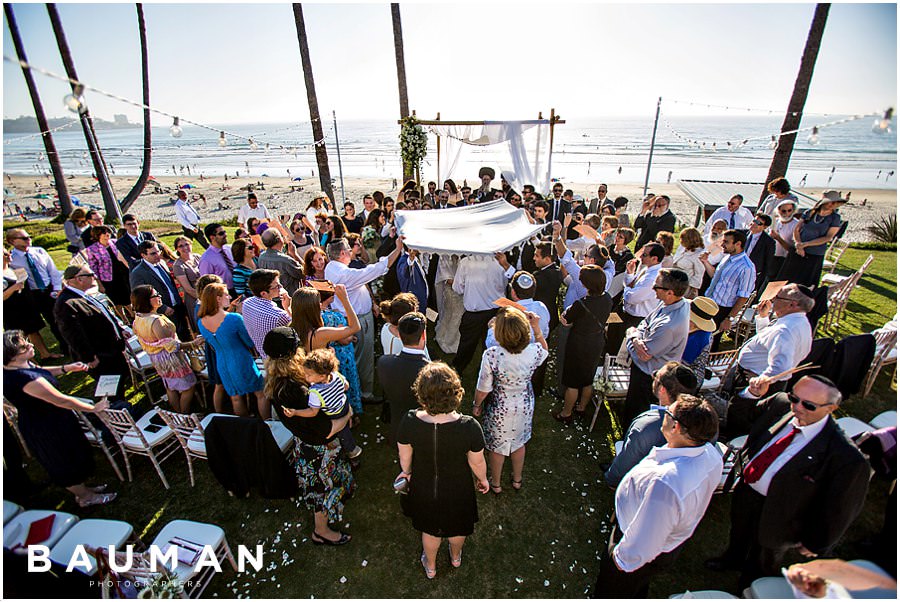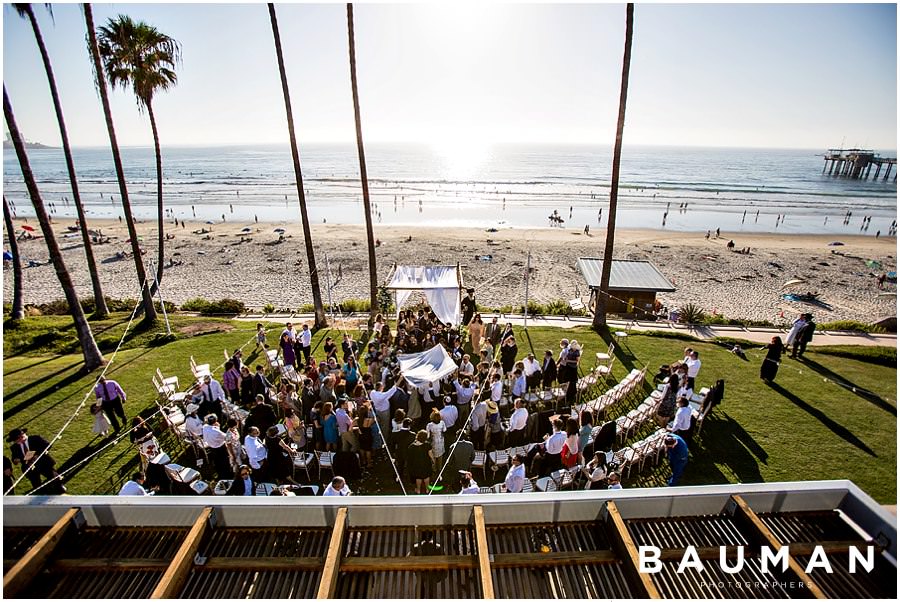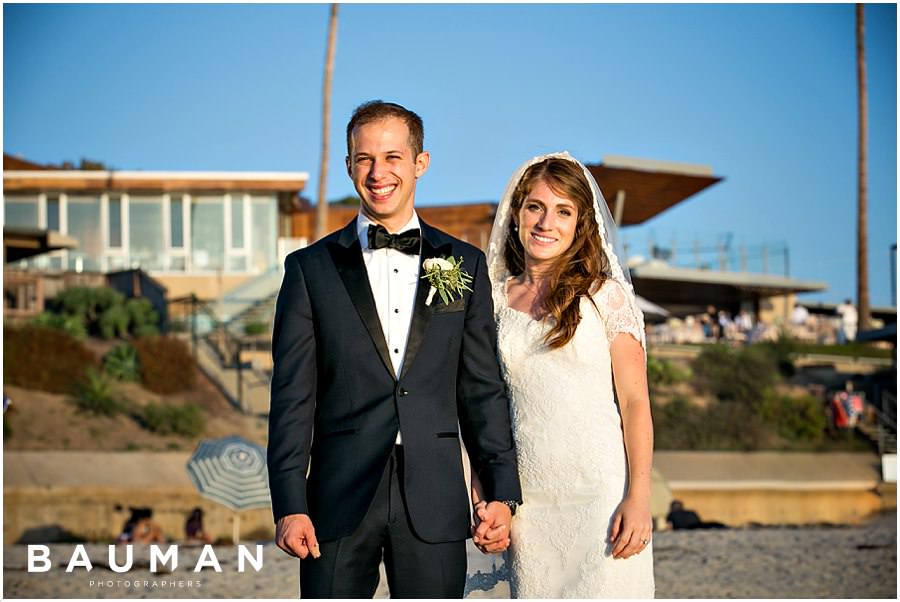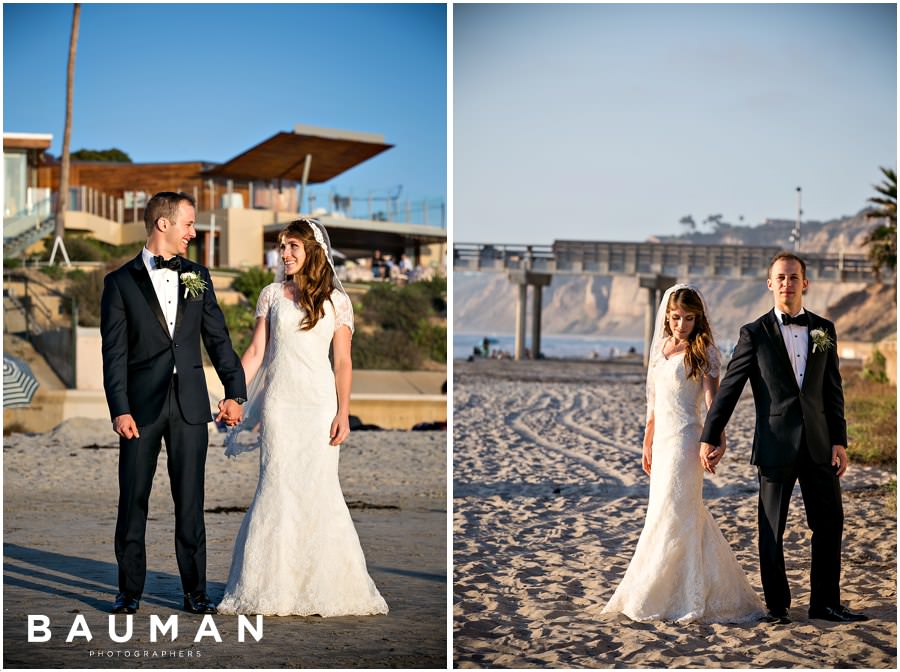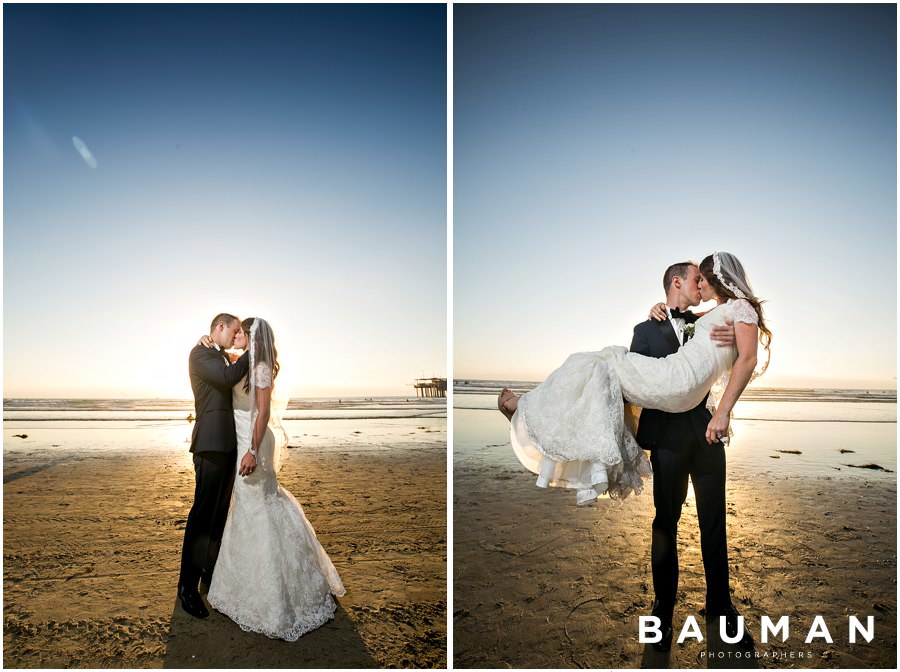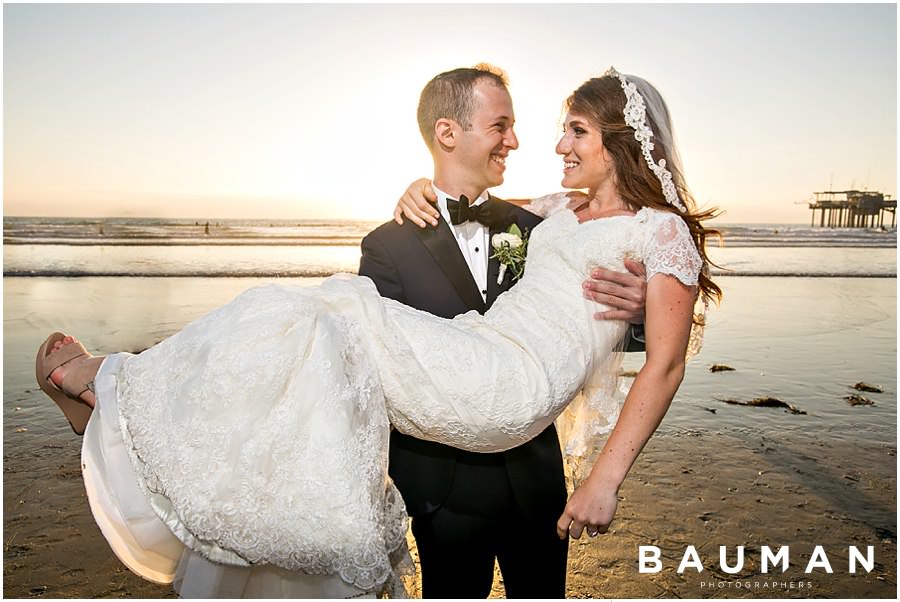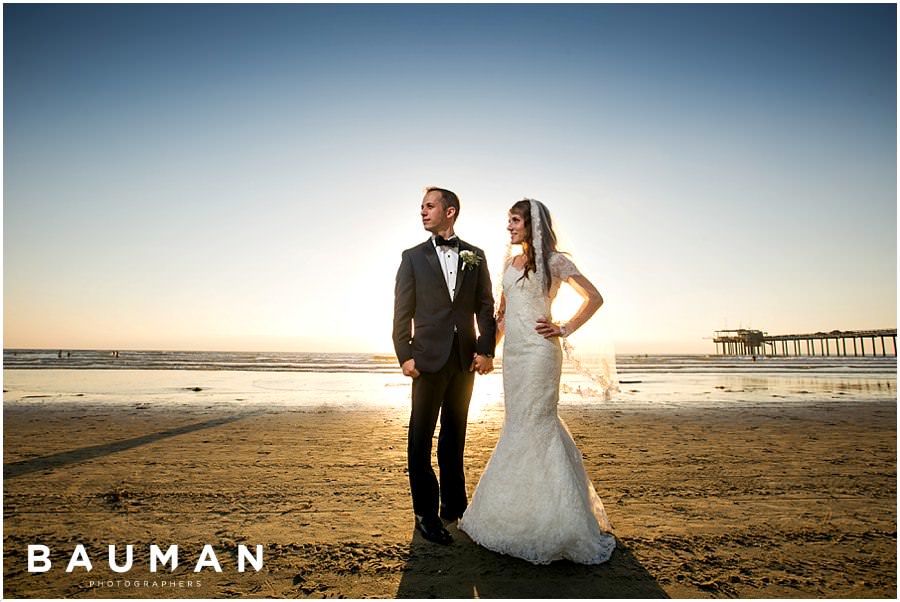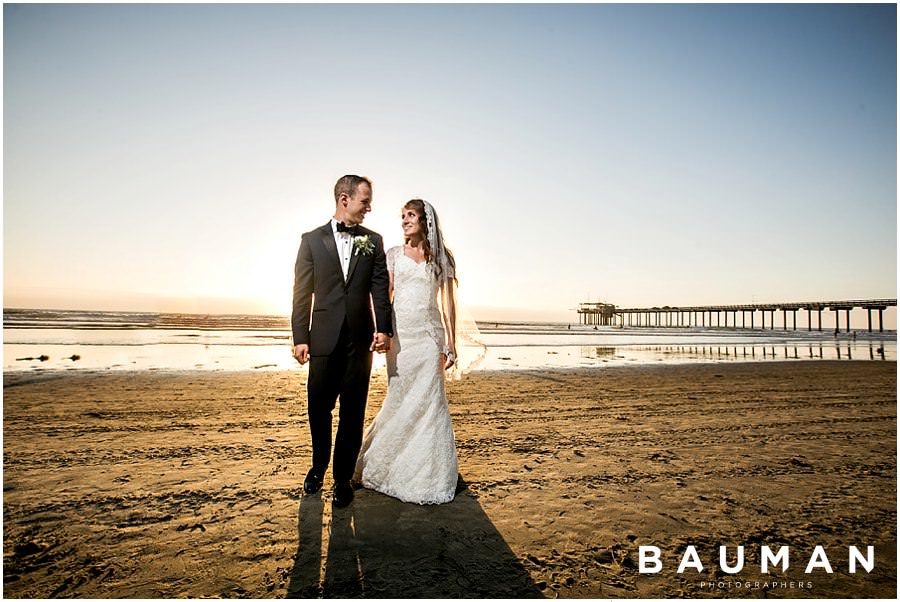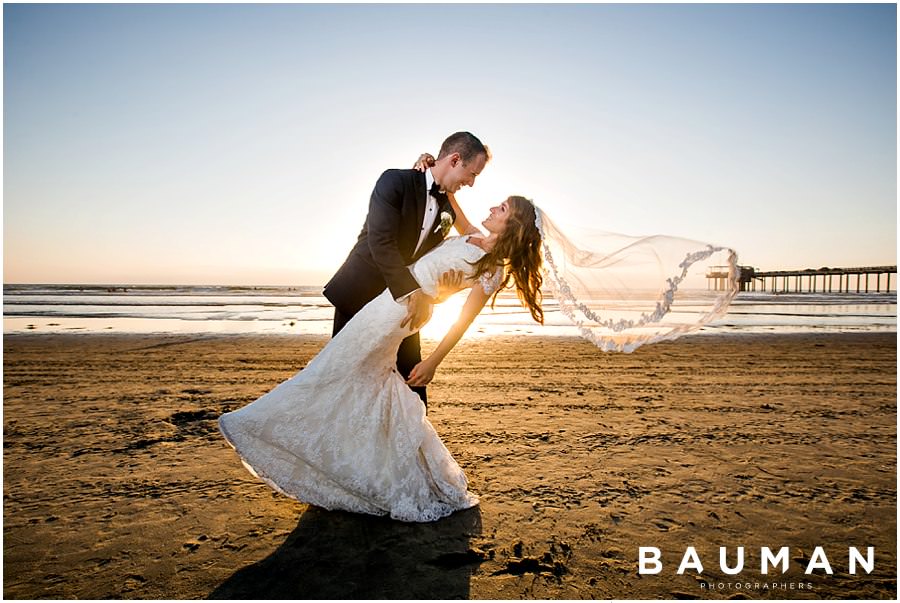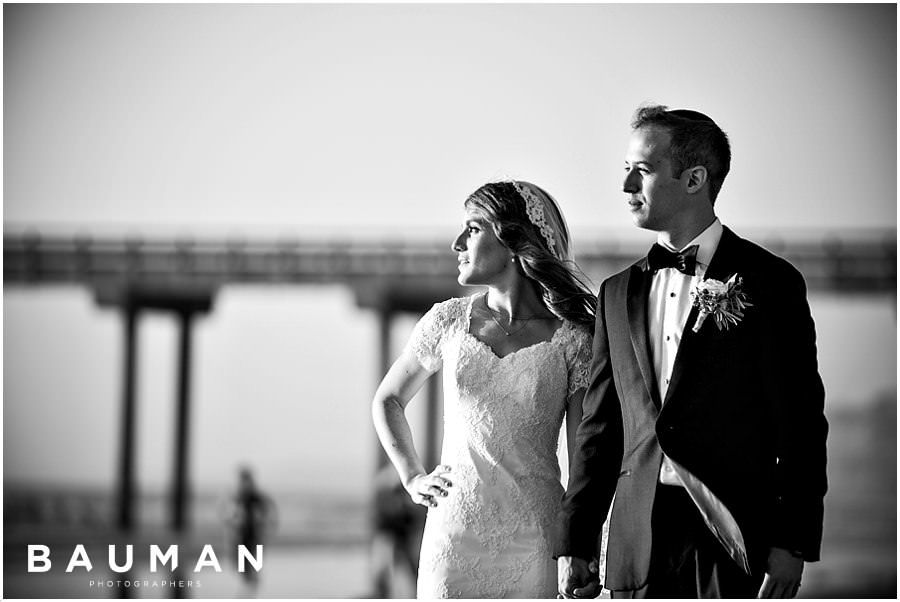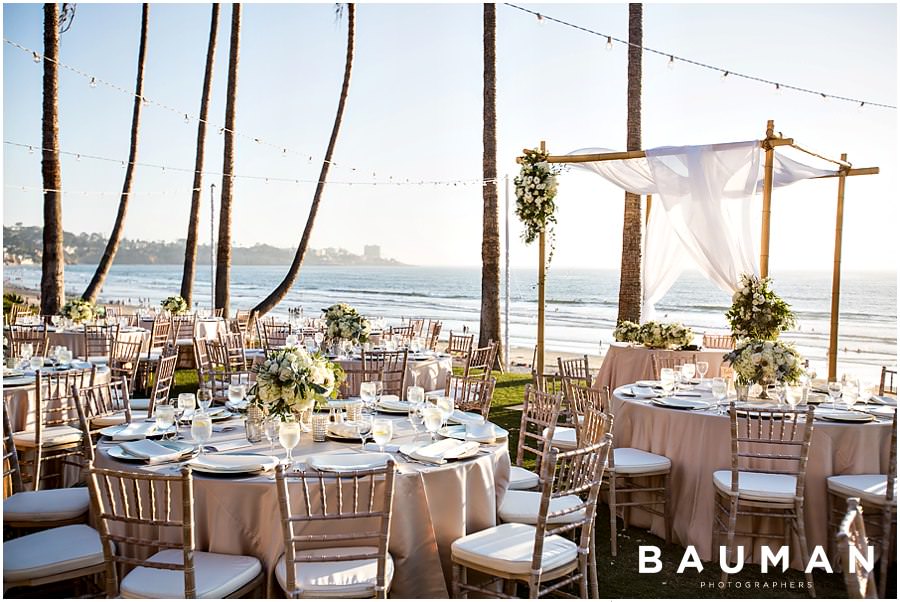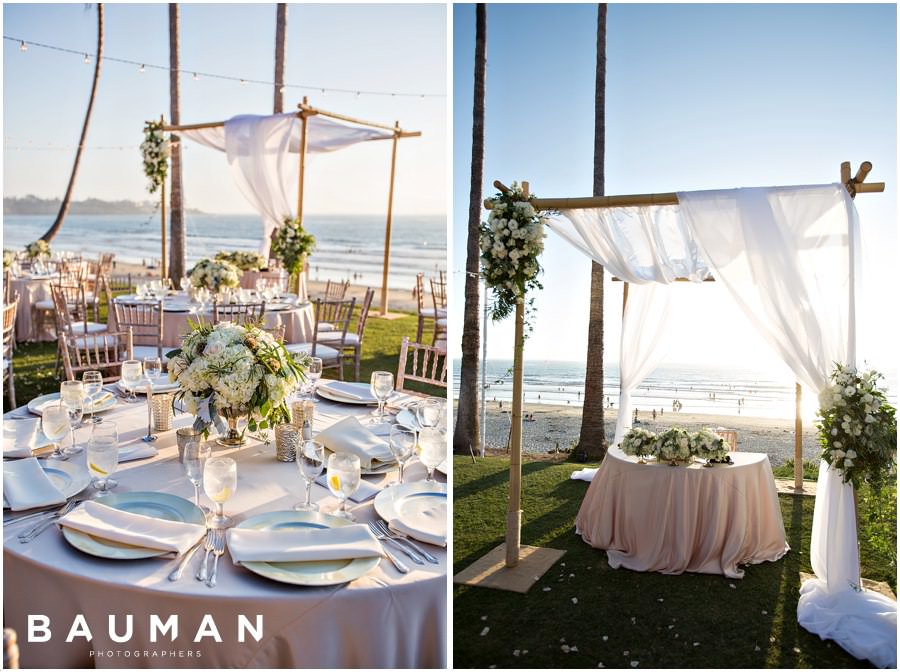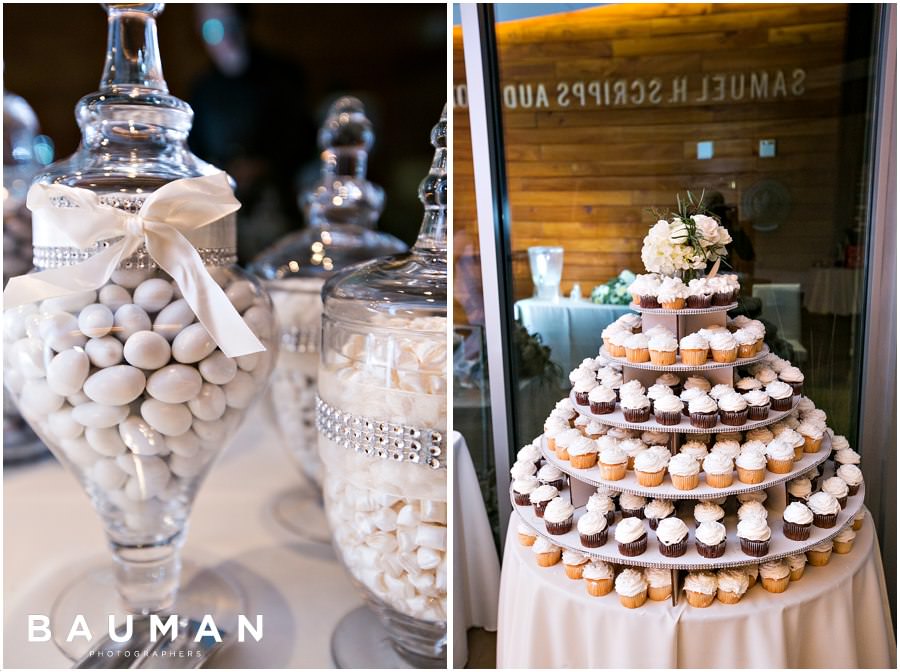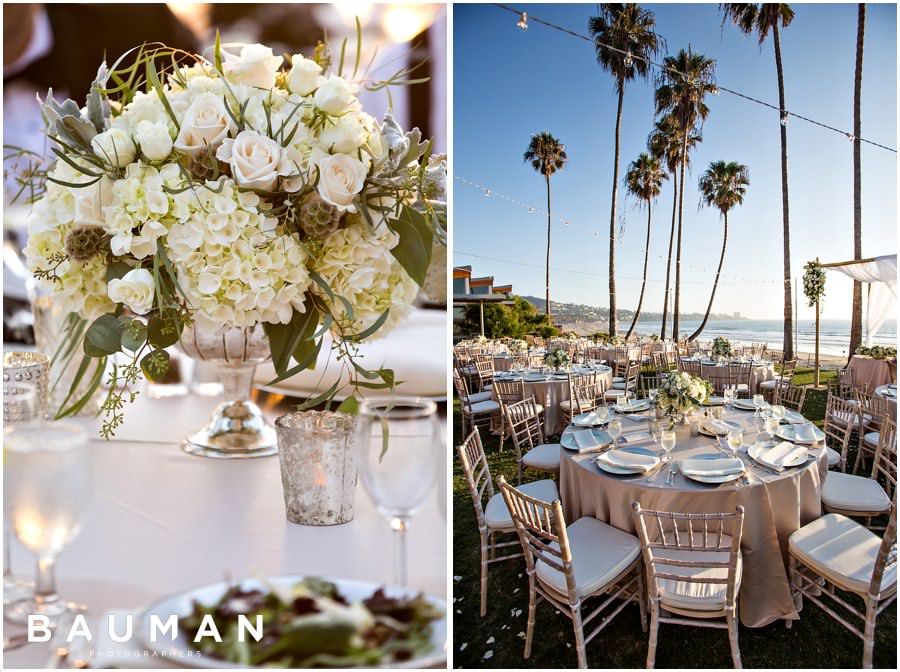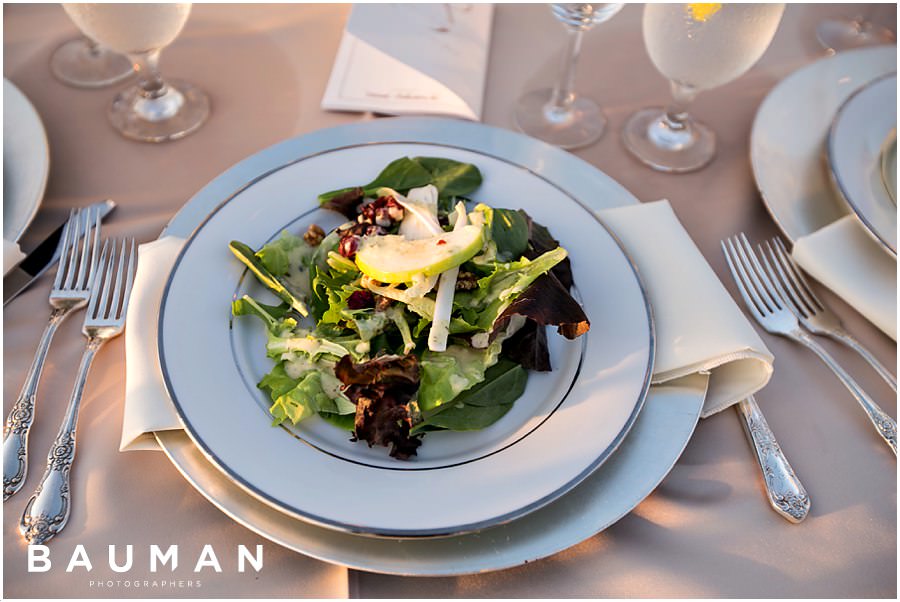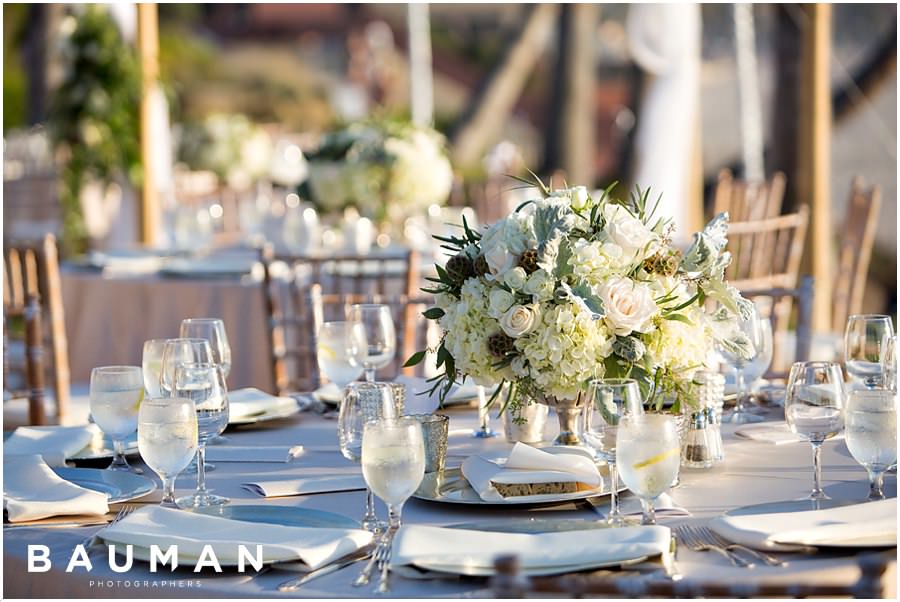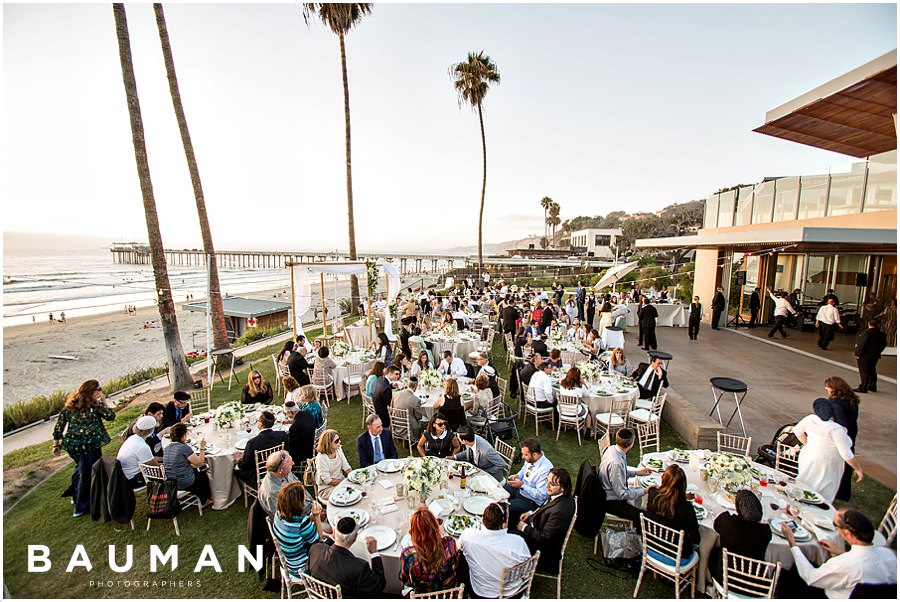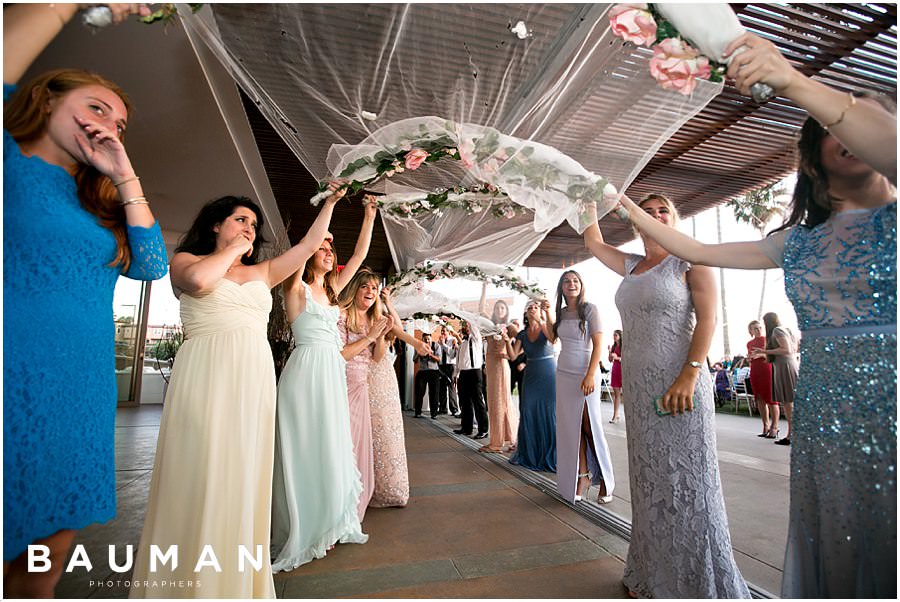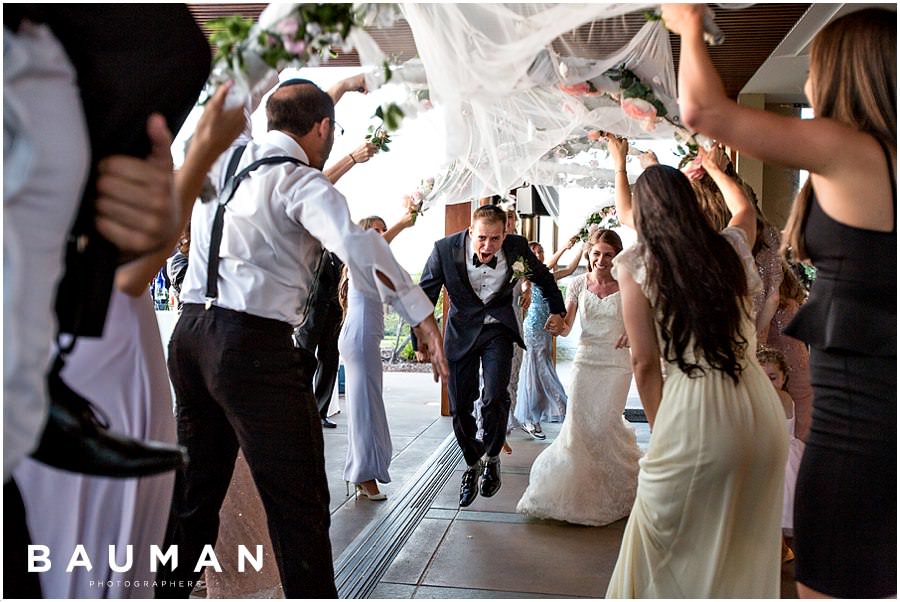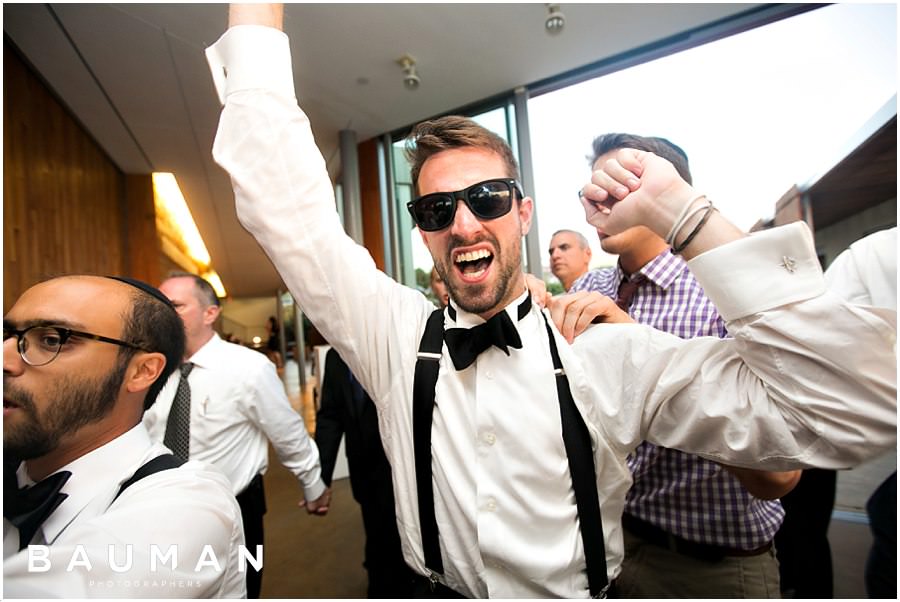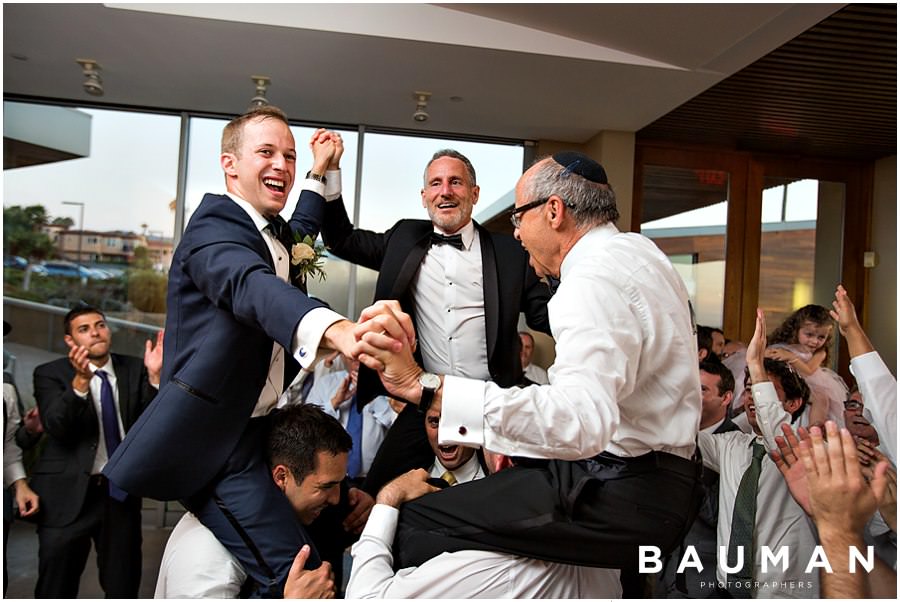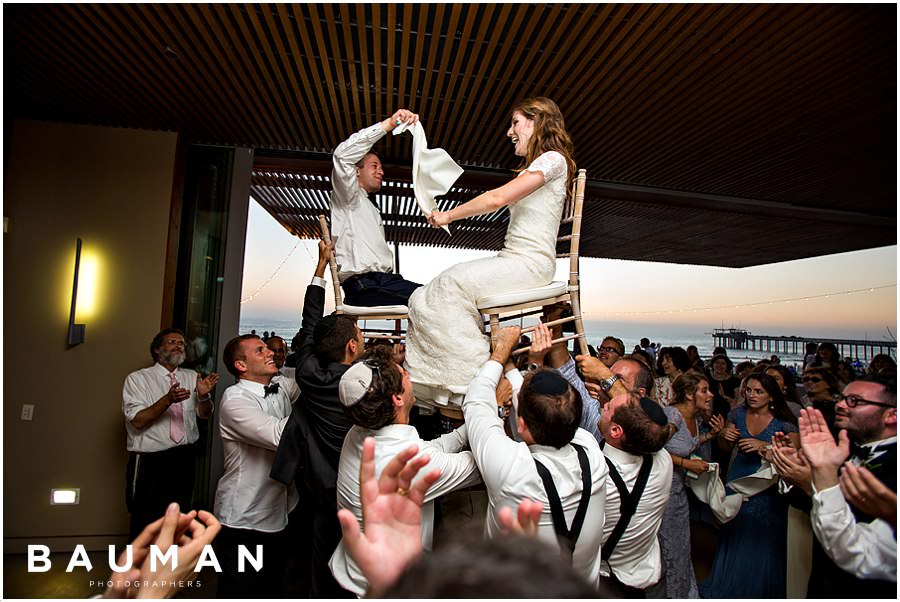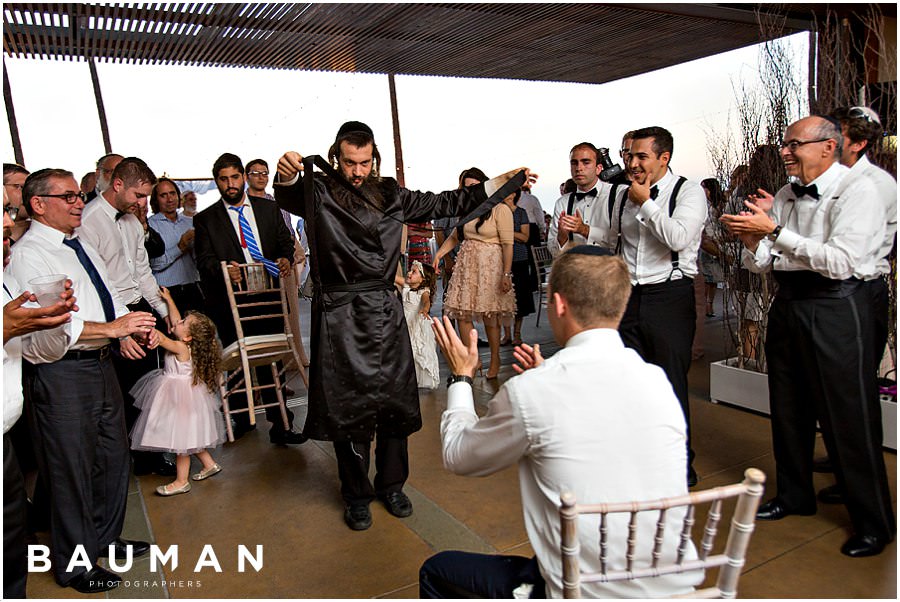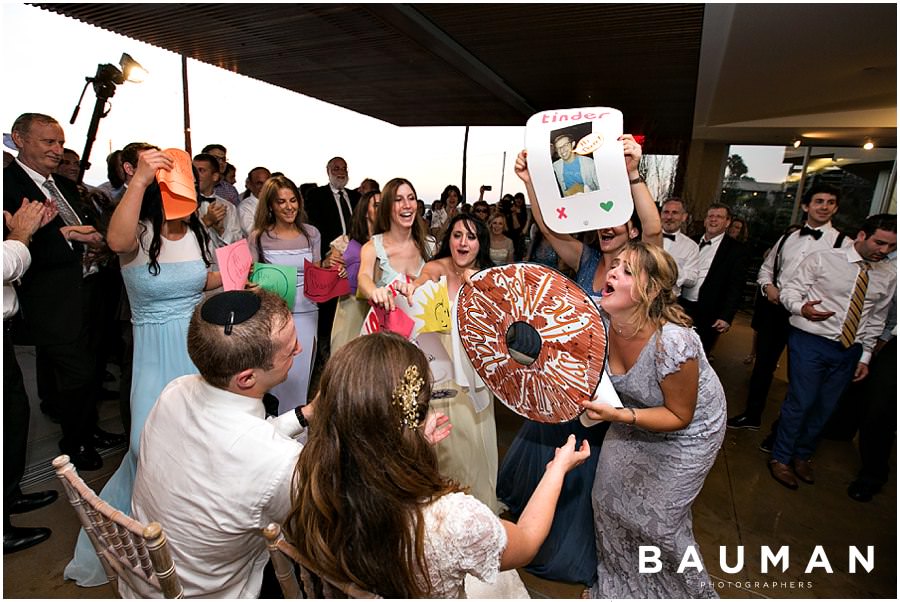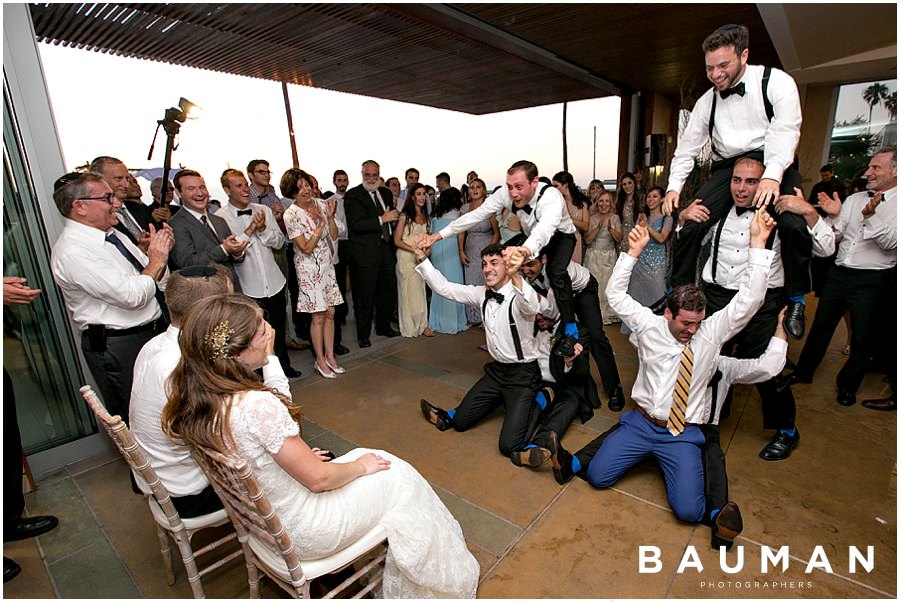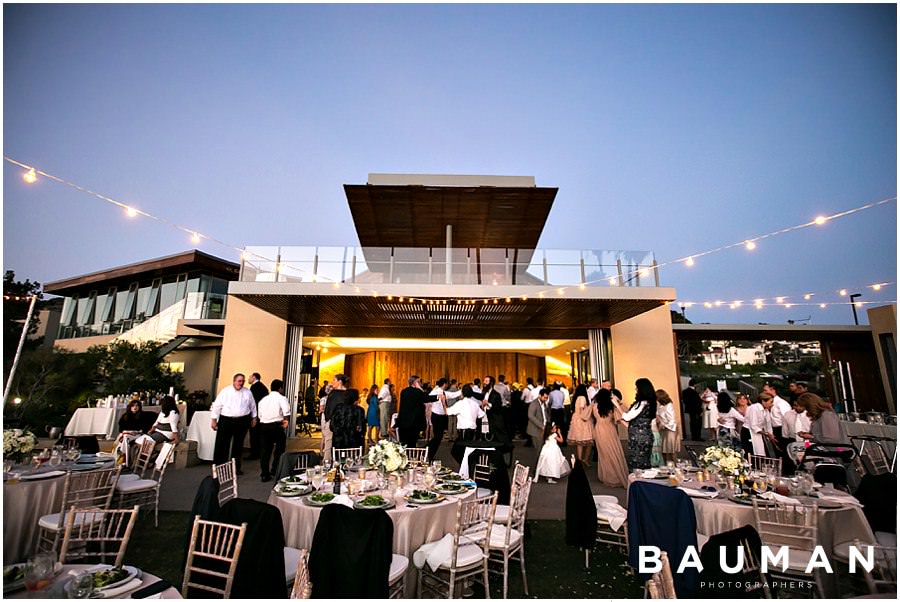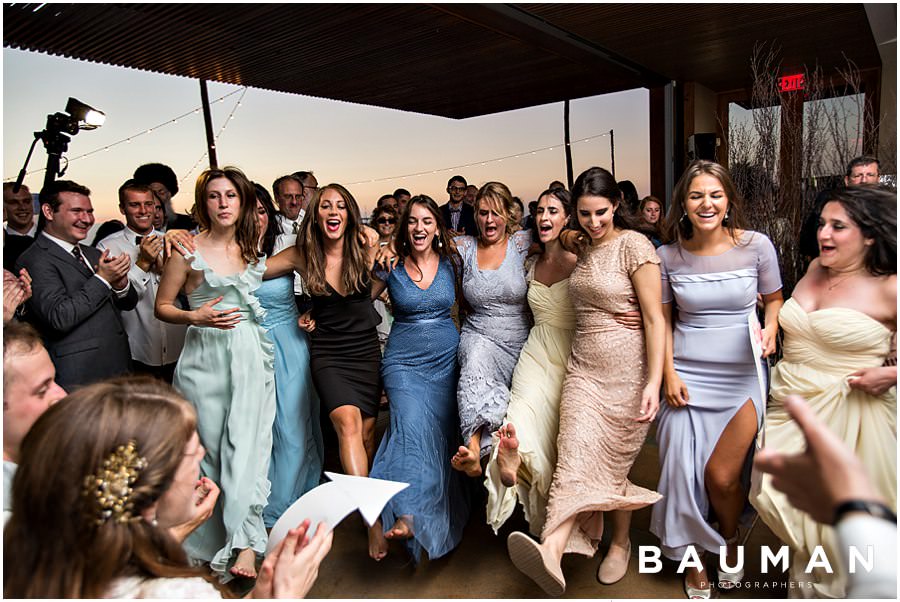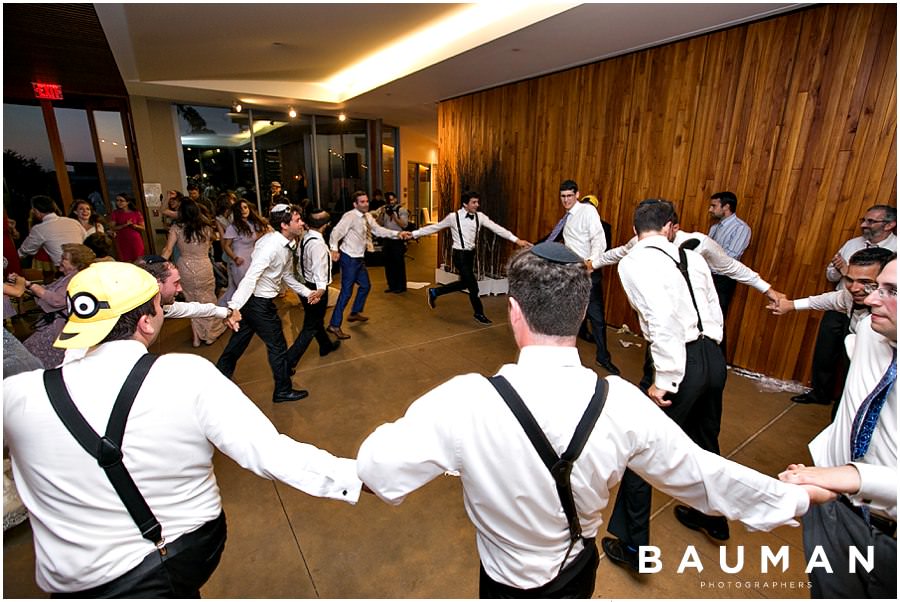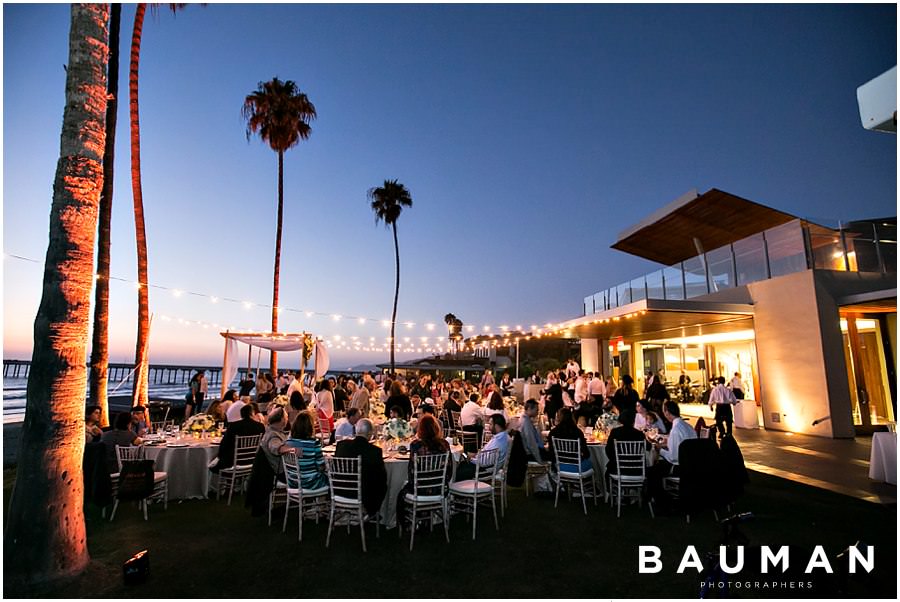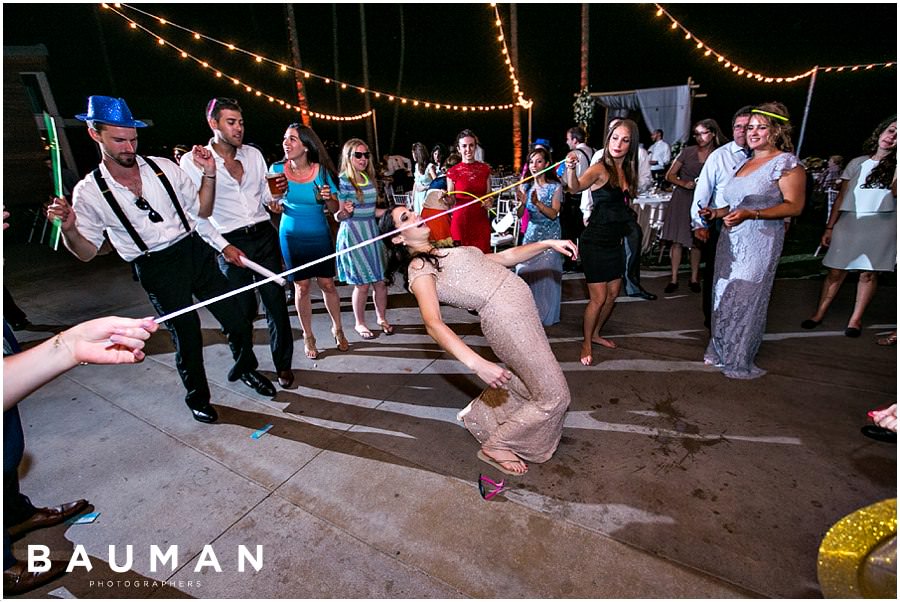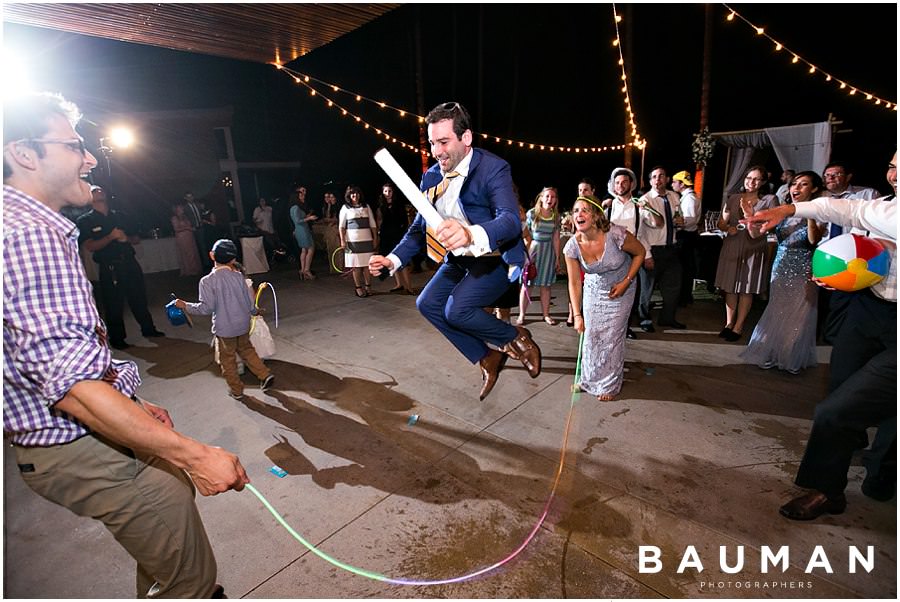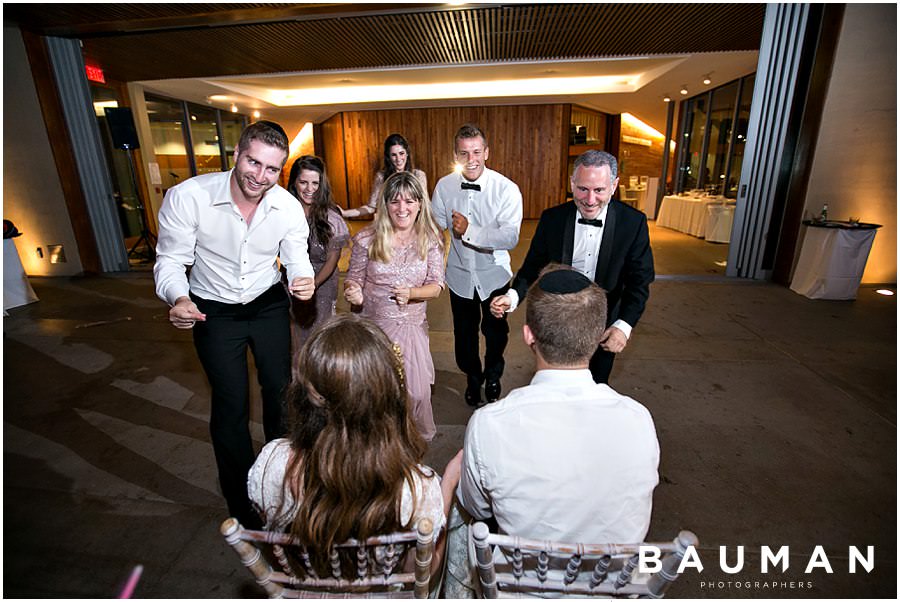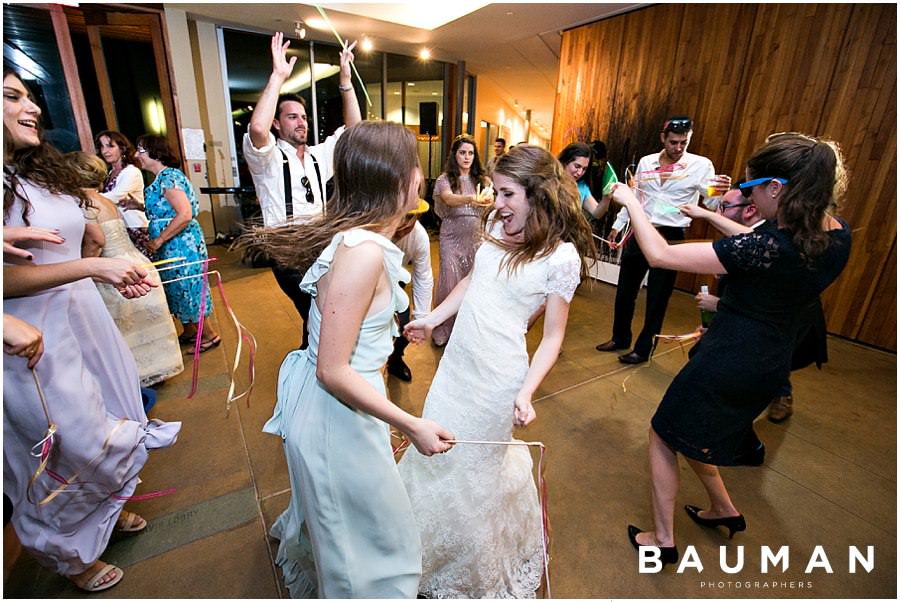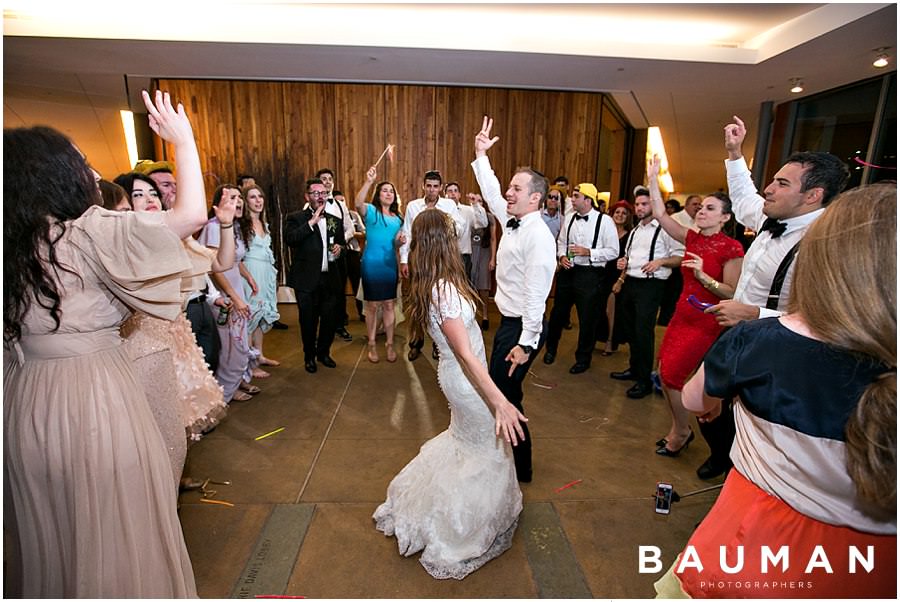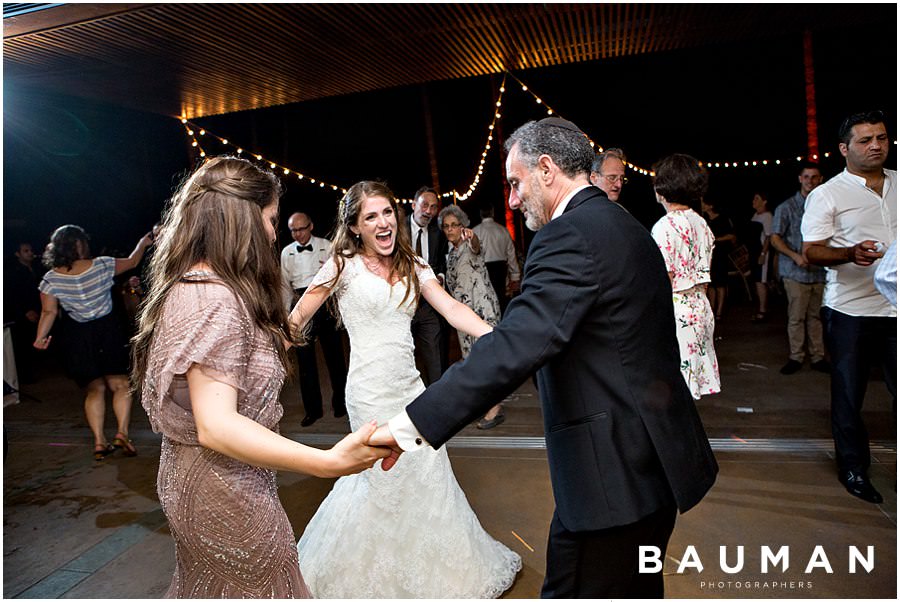 ---
Wedding Photography : Bauman Photographers | Event Coordinator & Stylist : Miriam Singer and Malke Brookler from Detalles by M  | Floral Design : Raphael's Party Rentals | Dress : Kleinfeld Bridal | DJ : Shira Orchestra | Linens : Raphael's Party Rentals | Reception Rentals : Raphael's Party Rentals |
---