Attending a close friend's wedding is an incredible experience all on its own. Add in the fact that the groom is another great friend of yours, and it's even more special! But being invited to photograph the whole wedding? Now THAT is a recipe for a truly spectacular day! It's such a privilege to capture so many important moments, especially when it's someone you've known forever! One of our awesome team members, Bronson, has known Amber and her family since childhood, and he was so, SO happy that she tied the knot with someone as fun and charming as Andrew!
Amber and Andrew are a crazy-fun and incredibly hard-working couple – she's a school counselor, and he's a laywer. They are also super devoted to their family and friends, and their two Pomeranians pups, Josephine and Napoleon. Their gorgeous wedding at the Coronado Island Marriott hosted family from both coasts, as well as a diverse cast of friends from college, law school, work, and church – it was so evident how much support Amber and Andrew have from this important crew of people.
Amber and Andrew, your wedding was beautiful and such a joyful celebration! We're wishing you all the love and happiness in the world!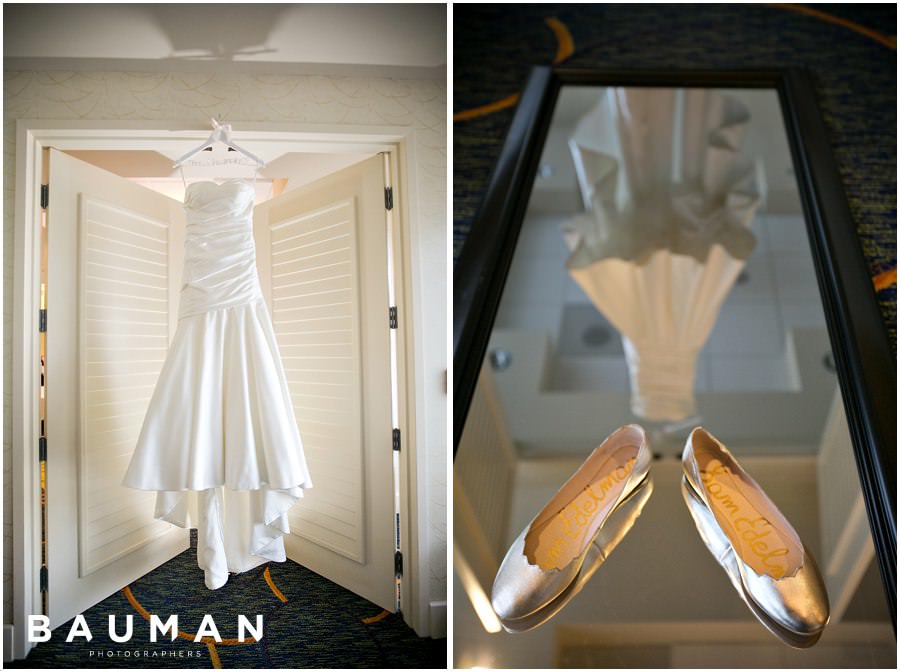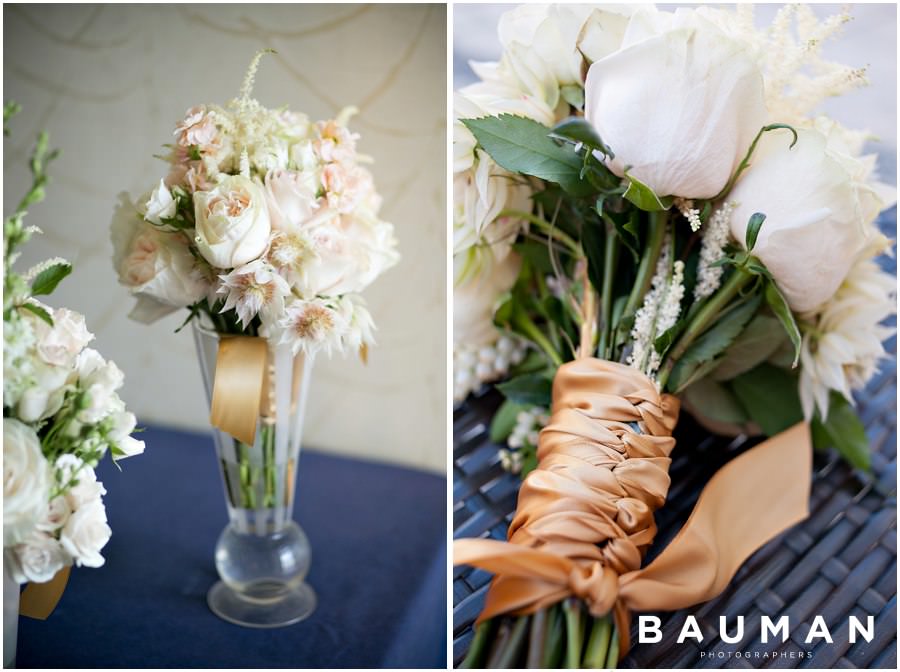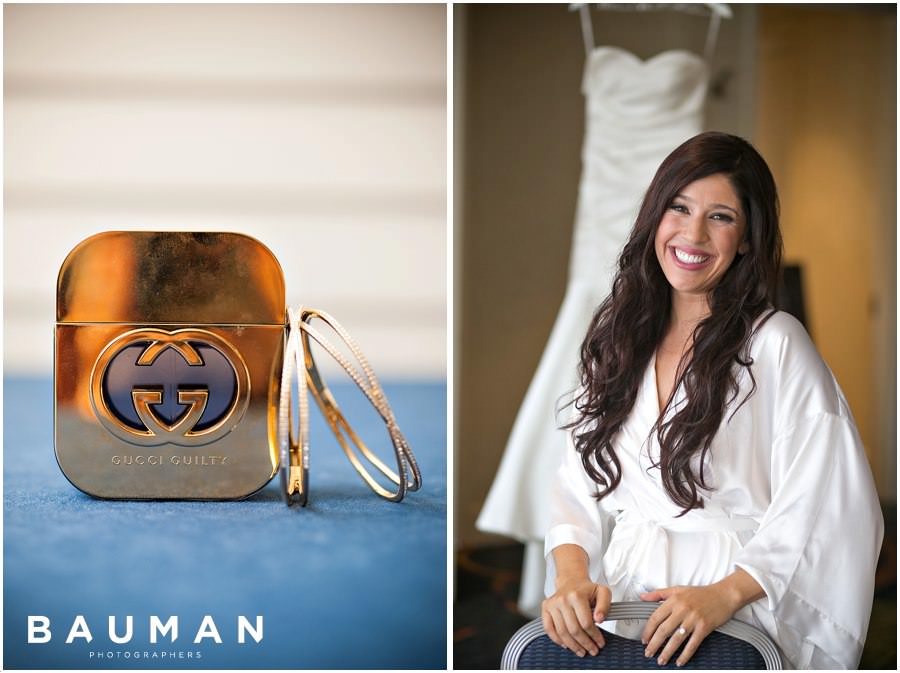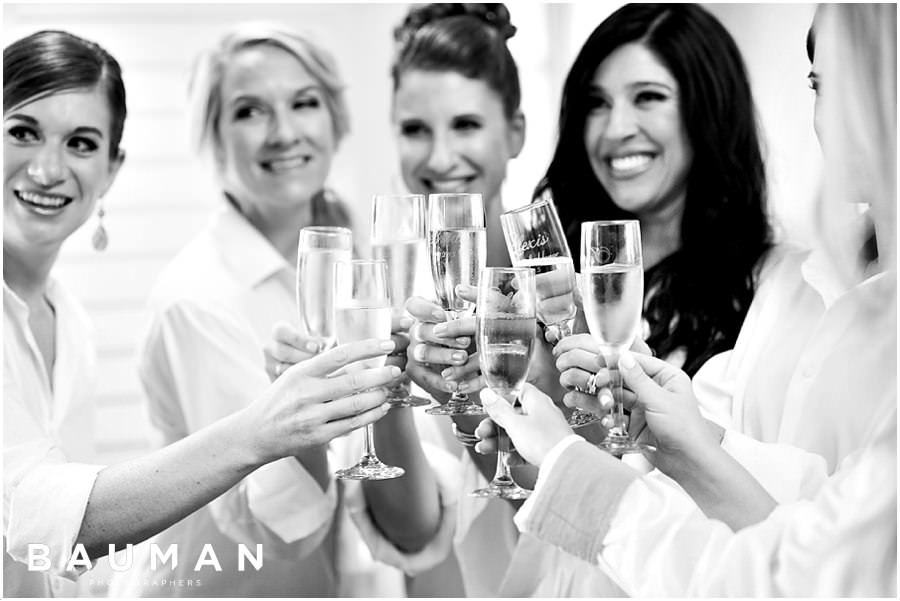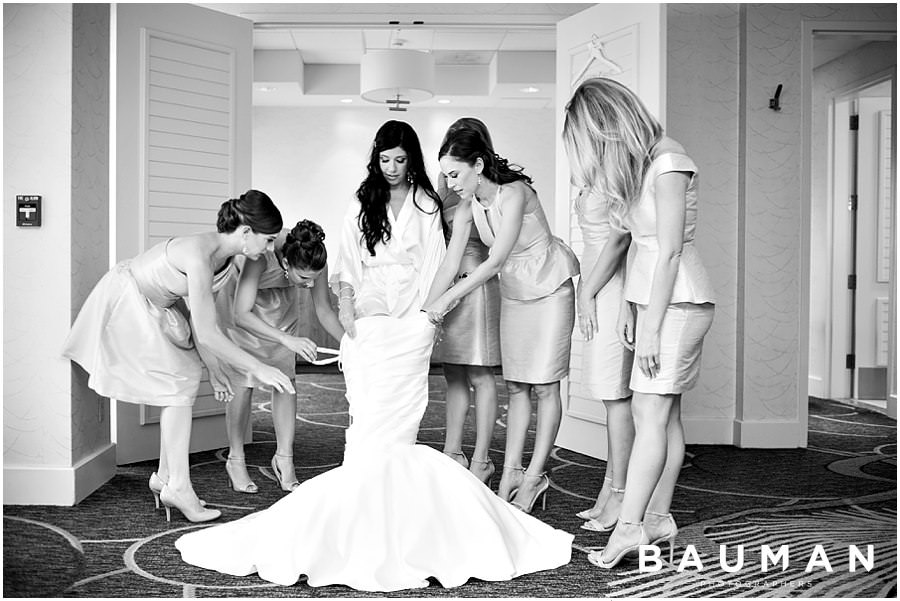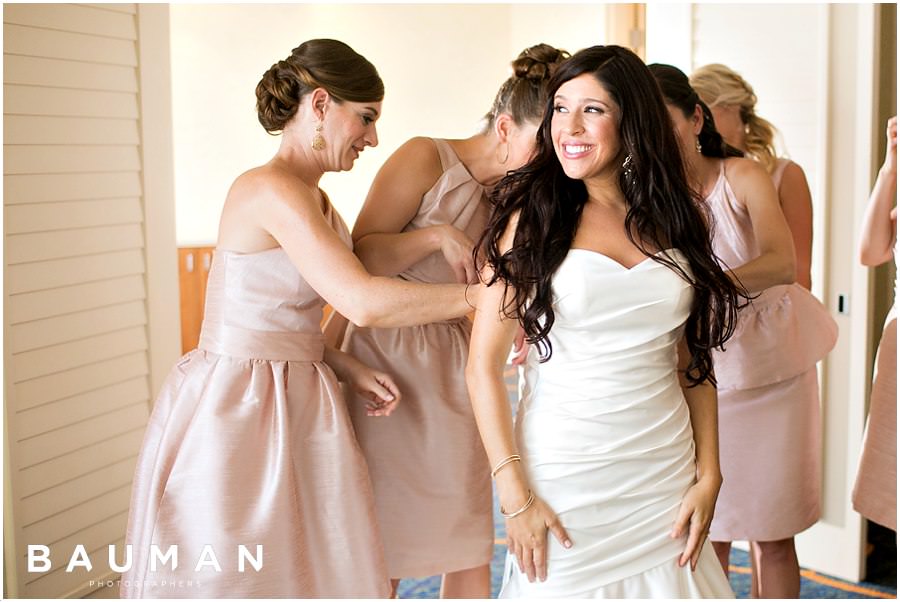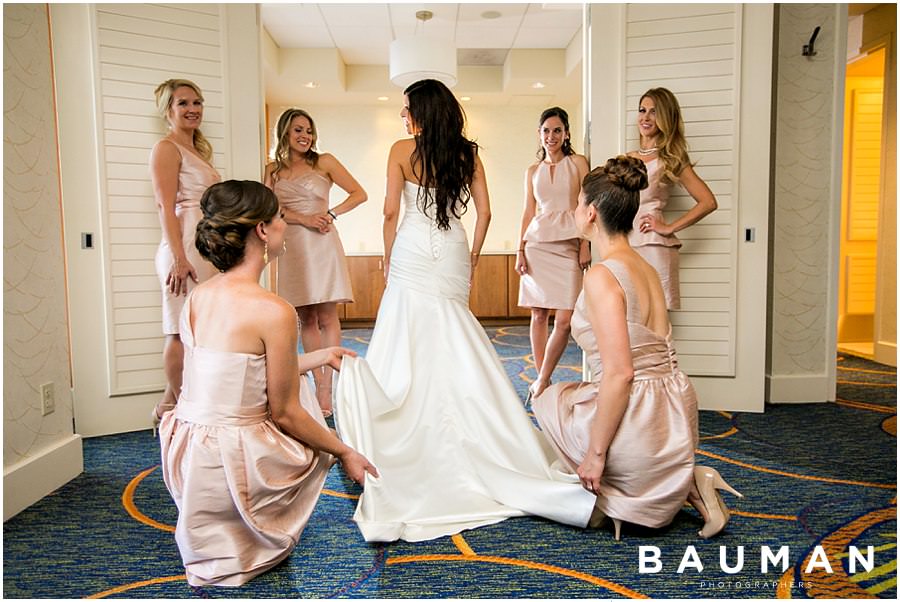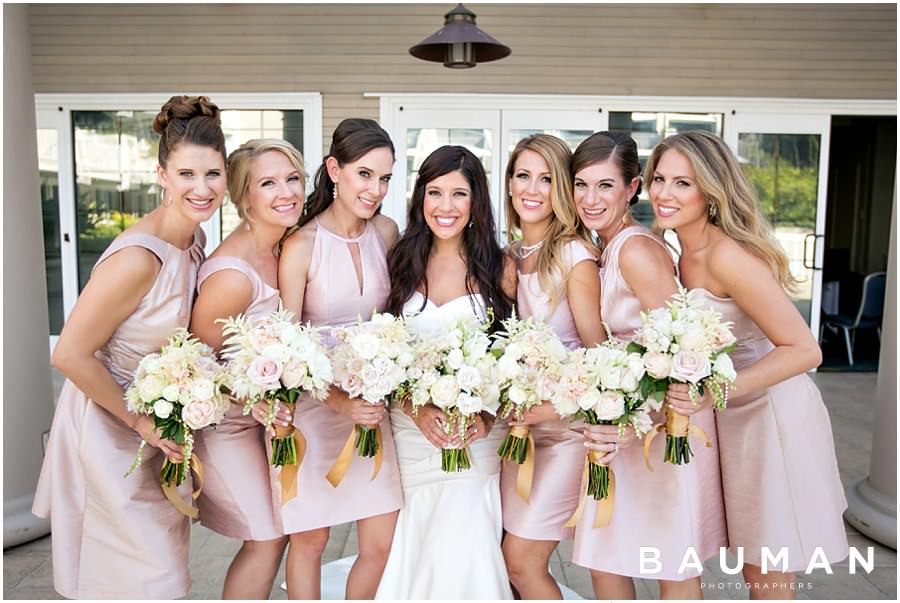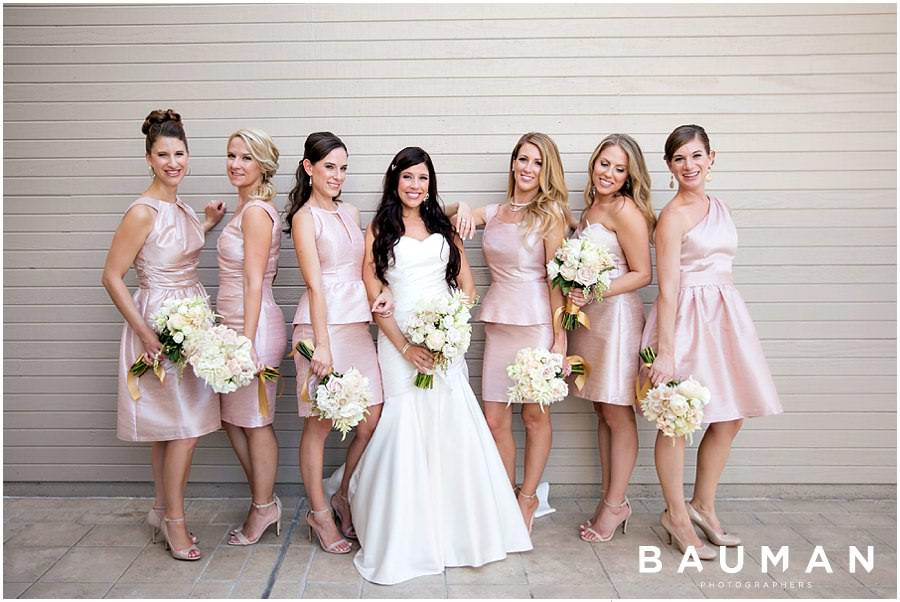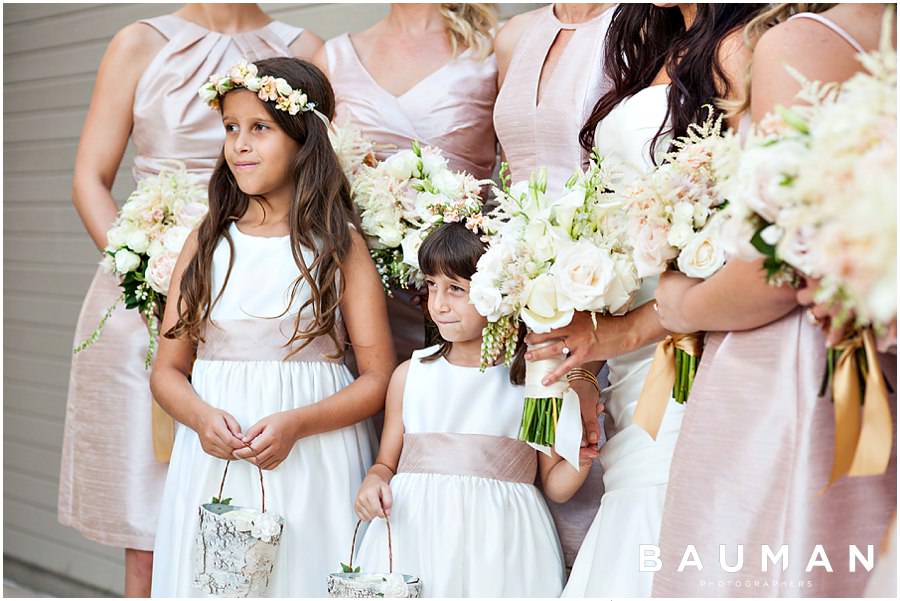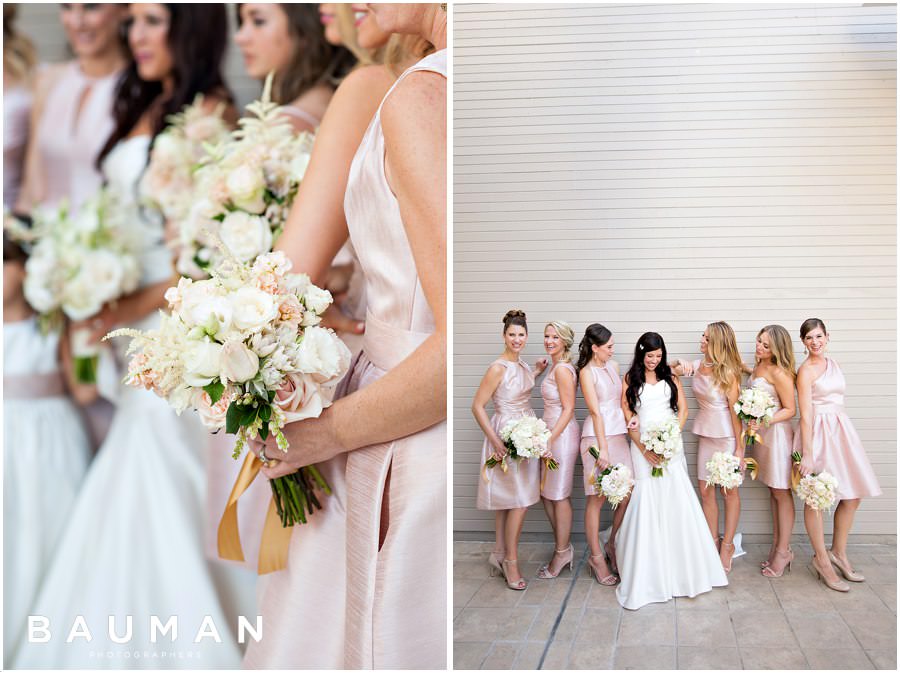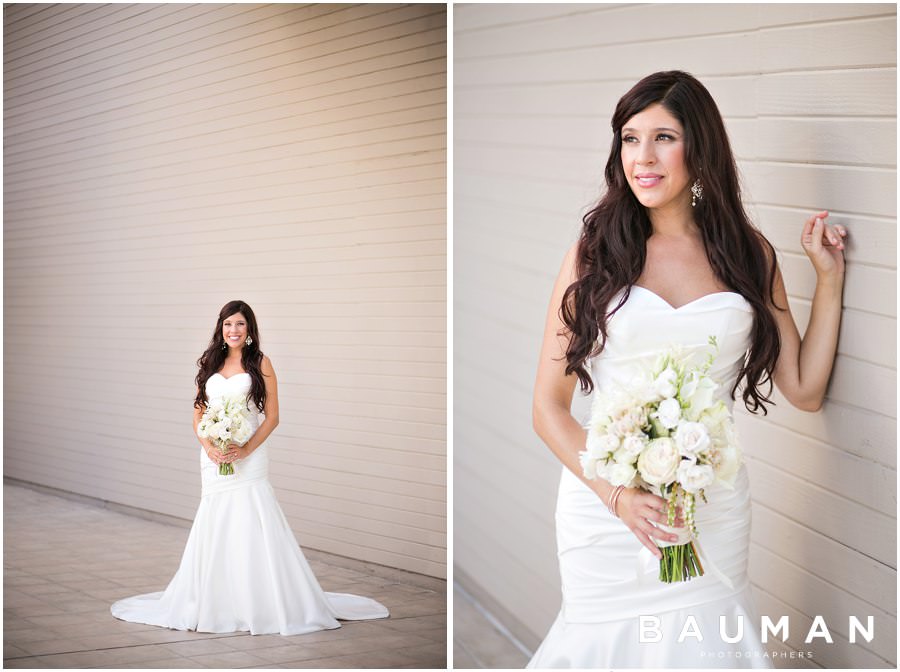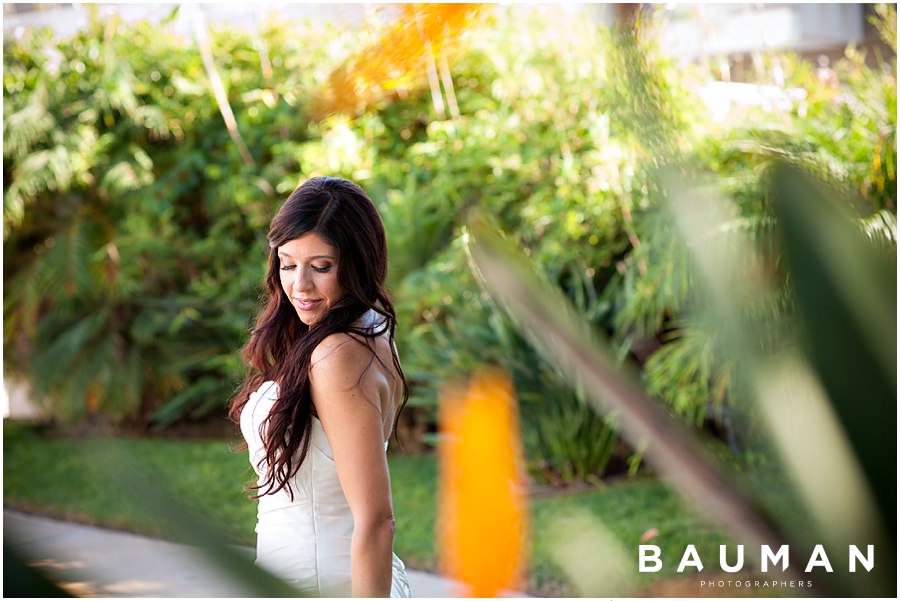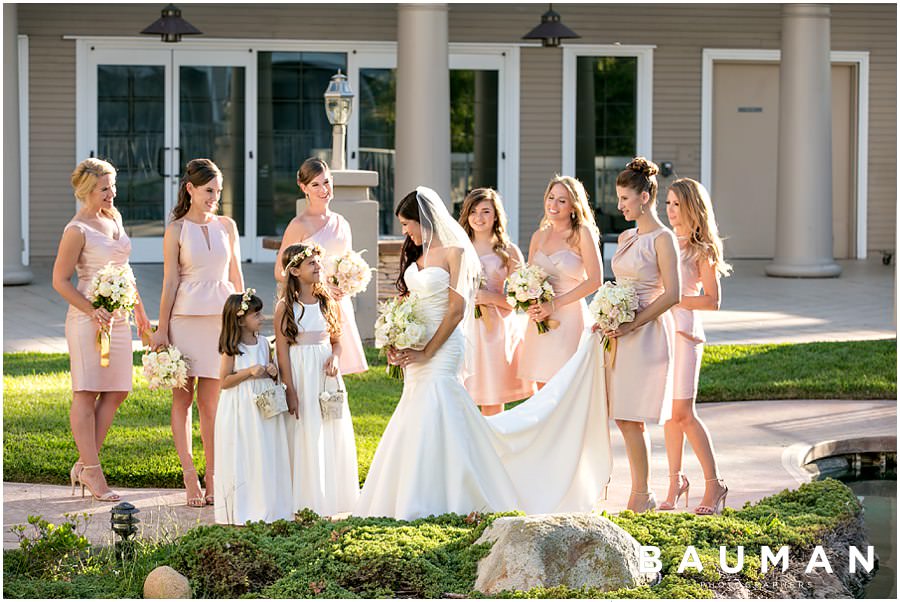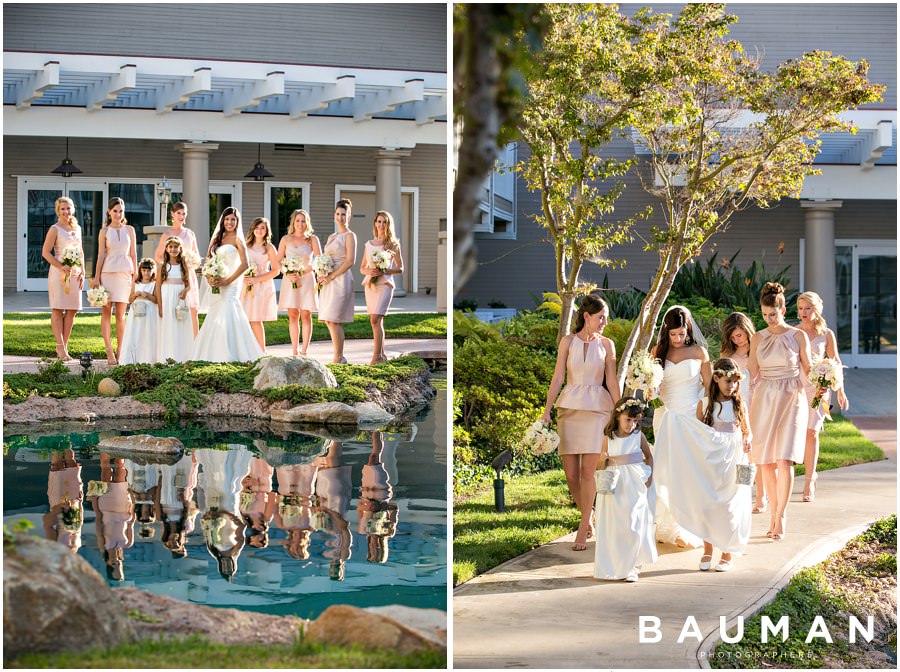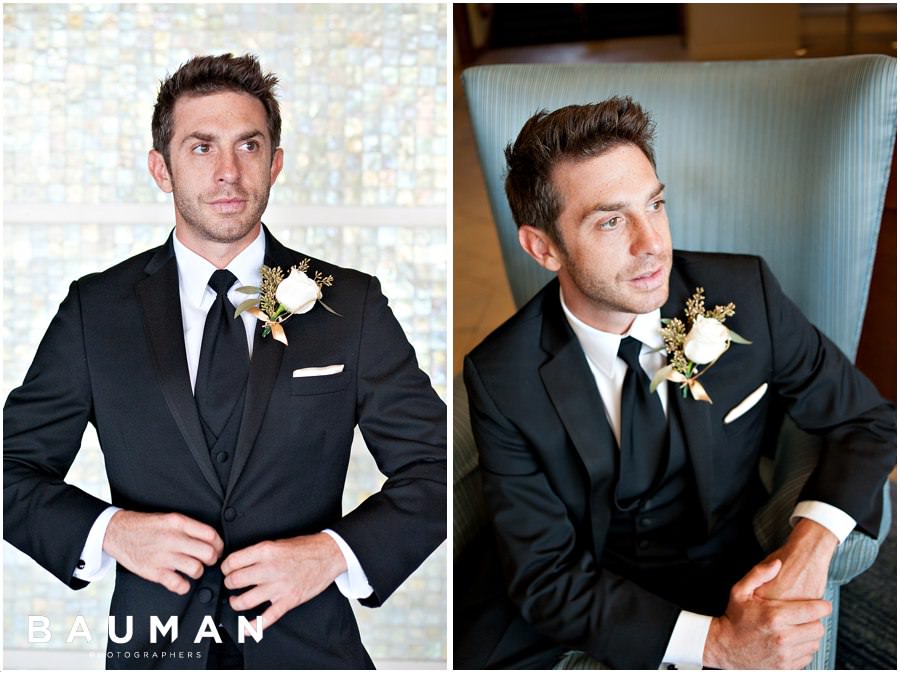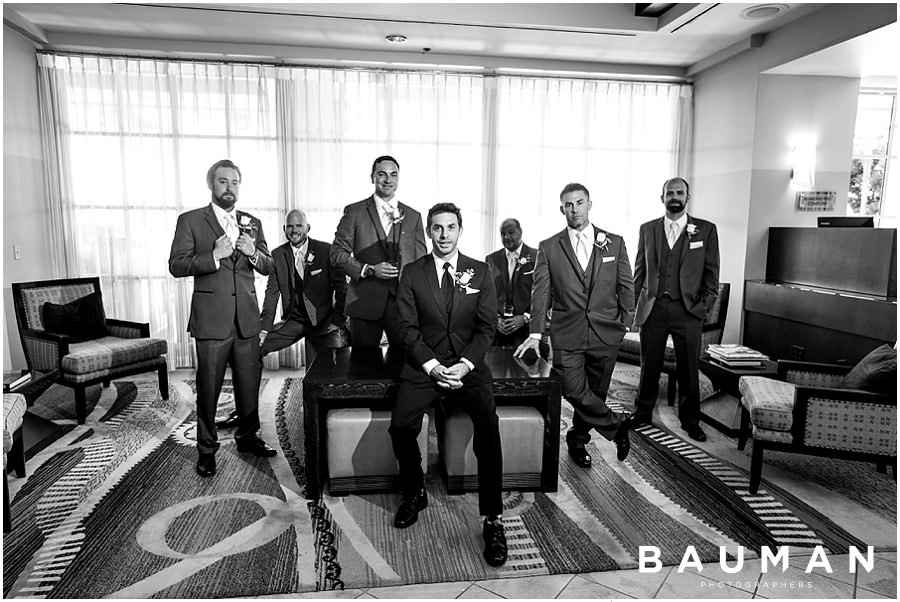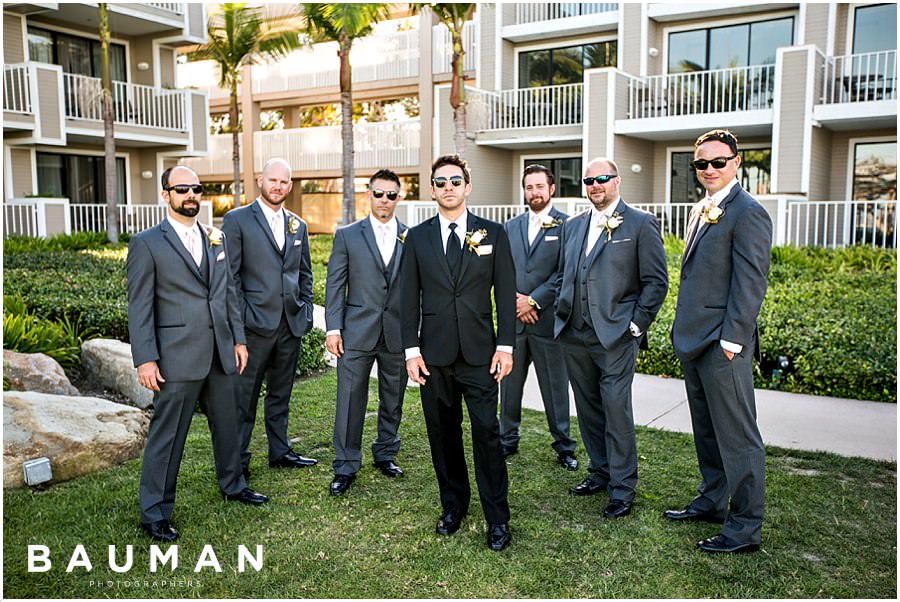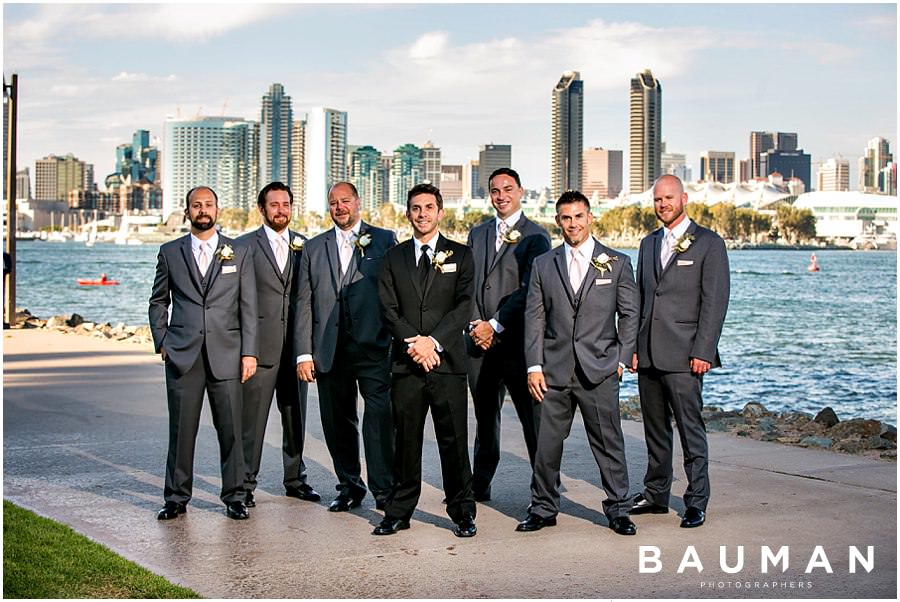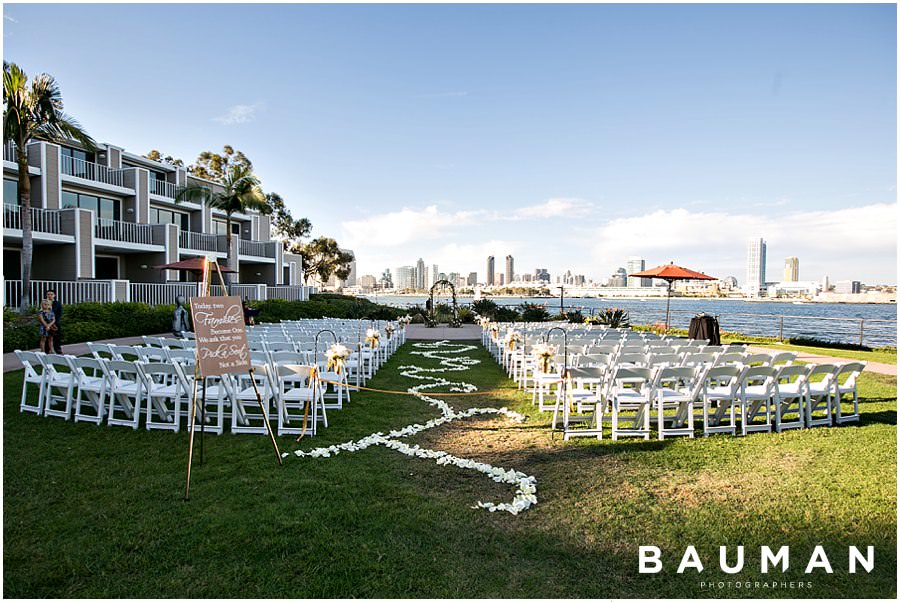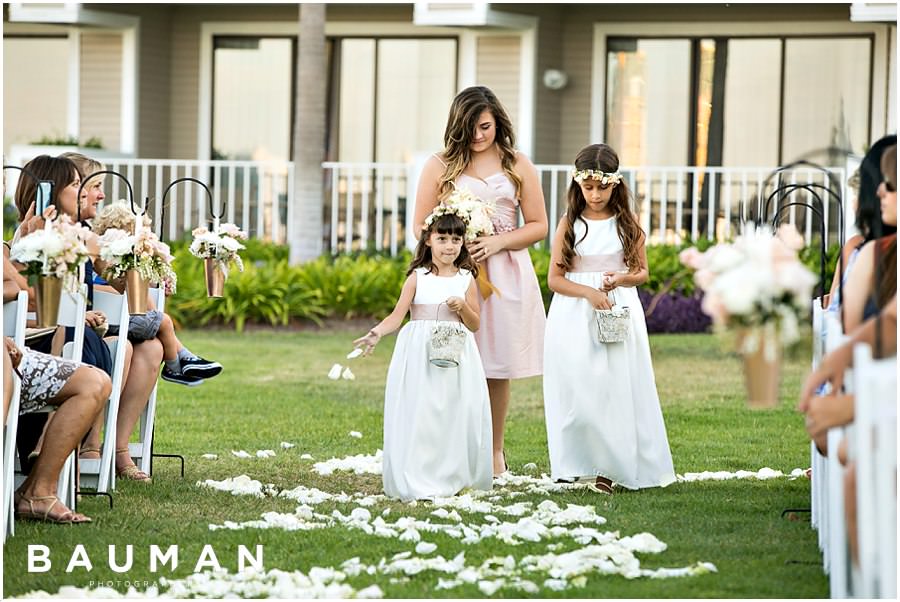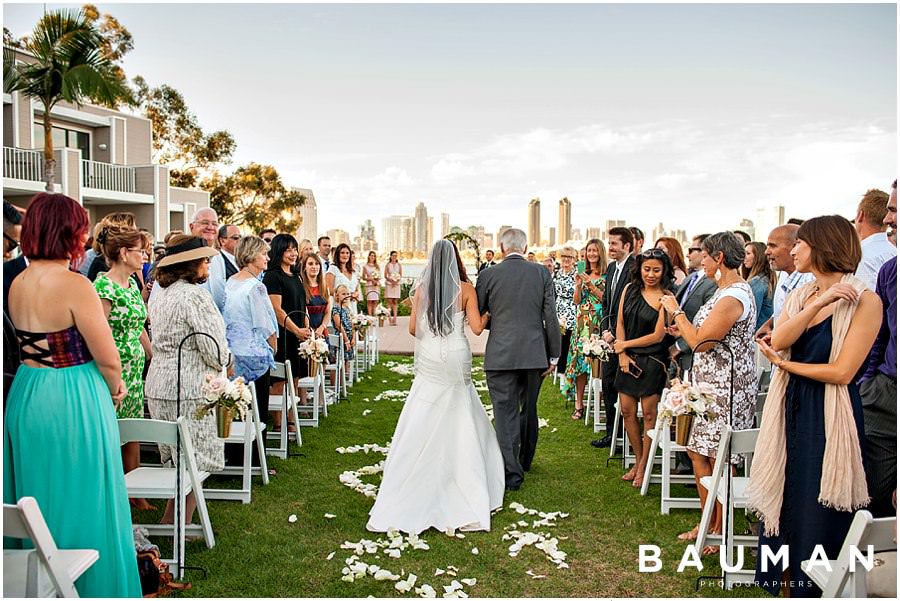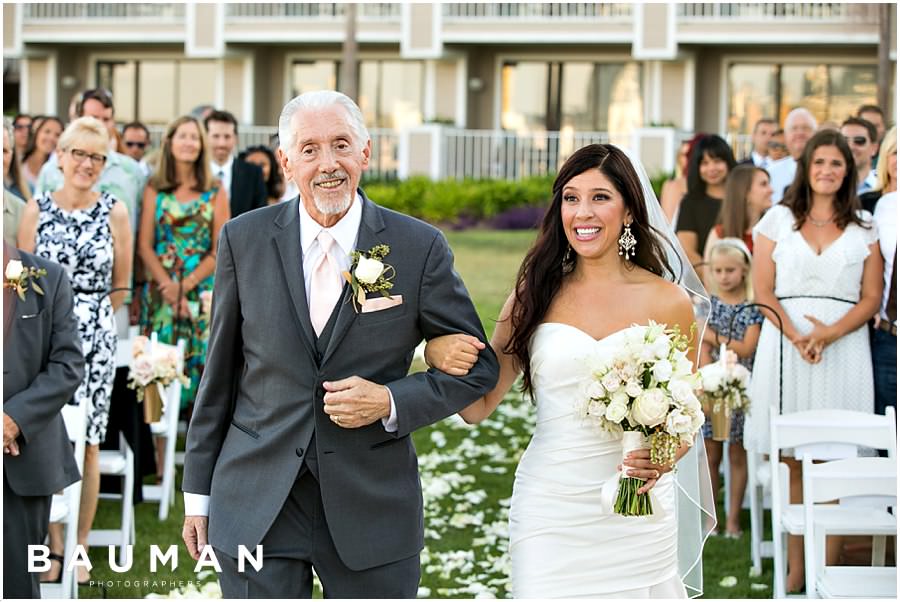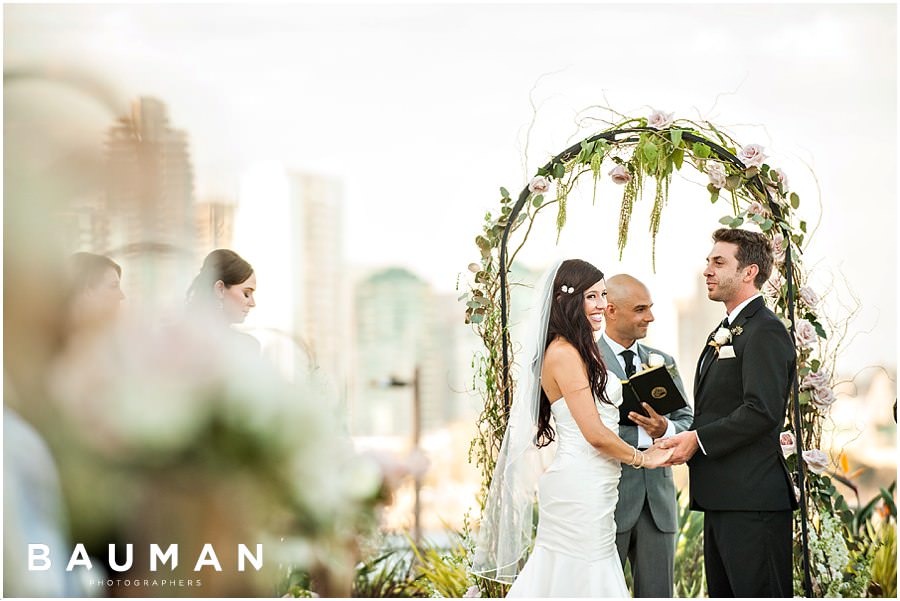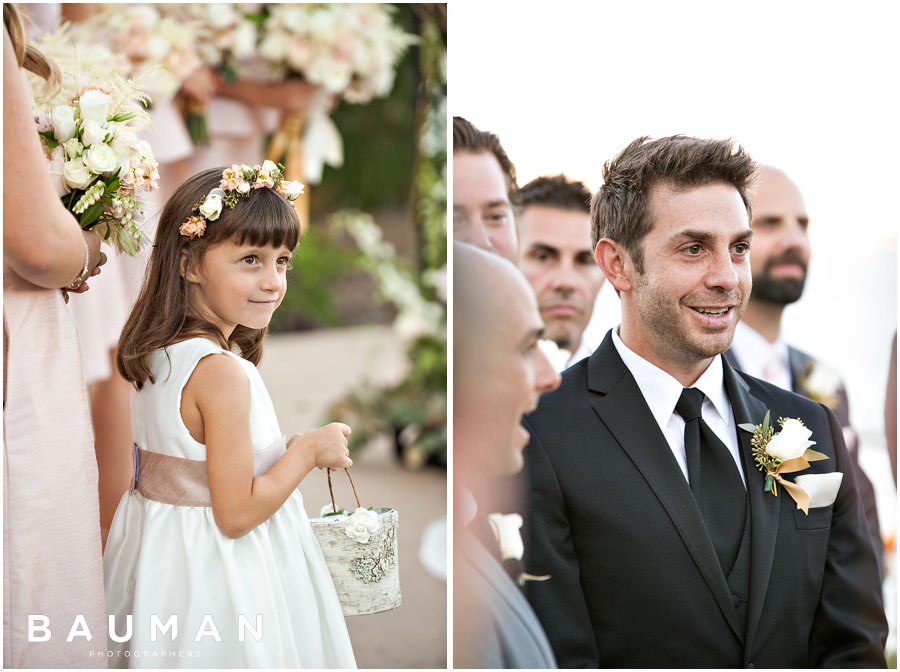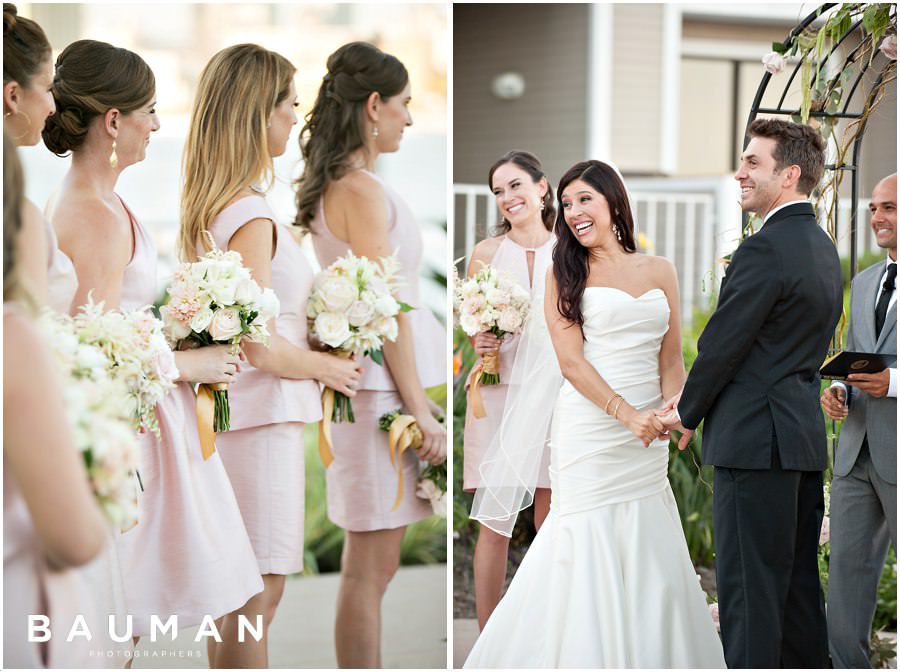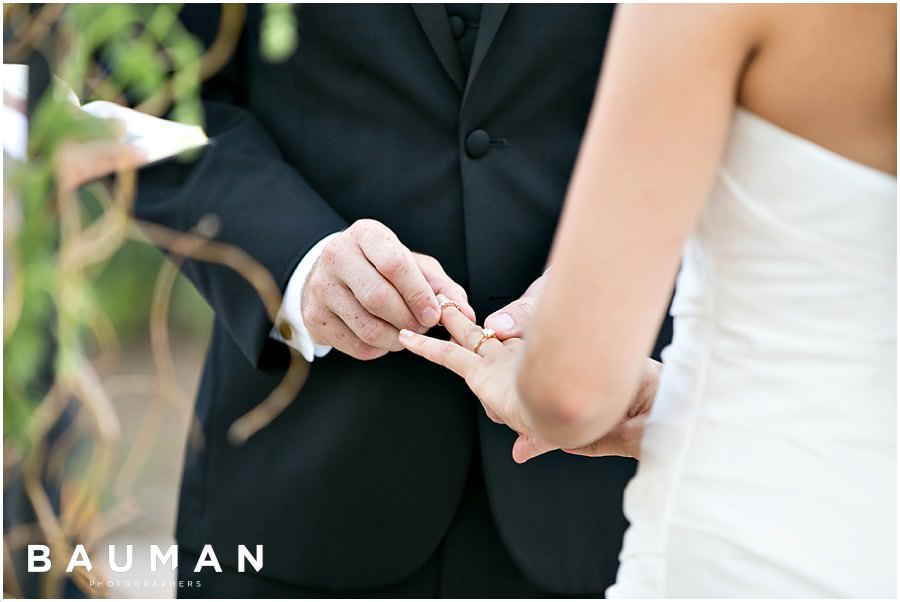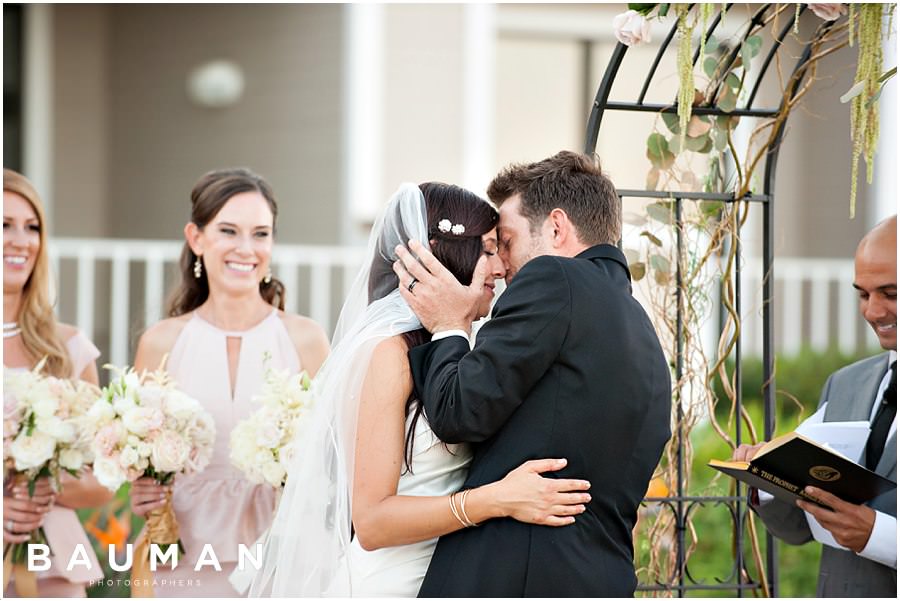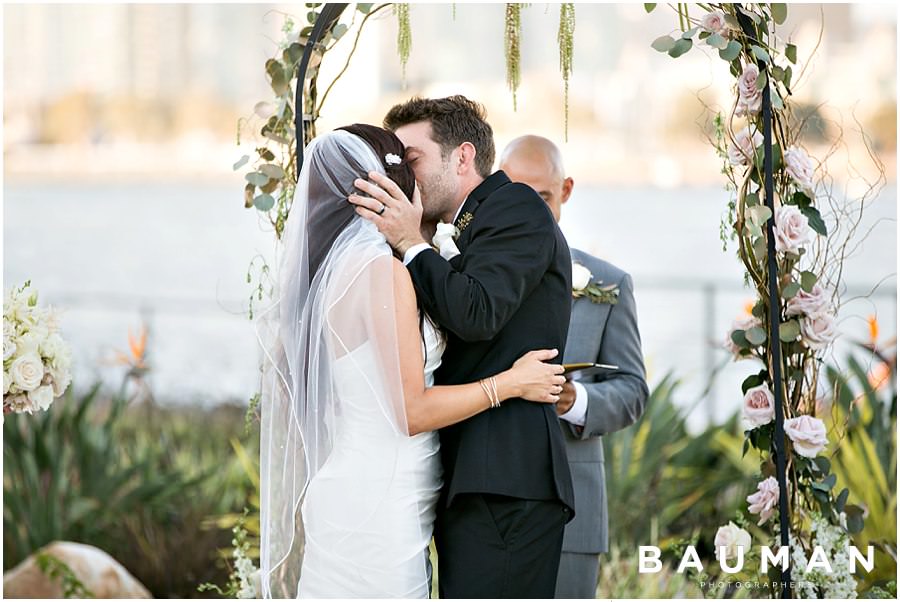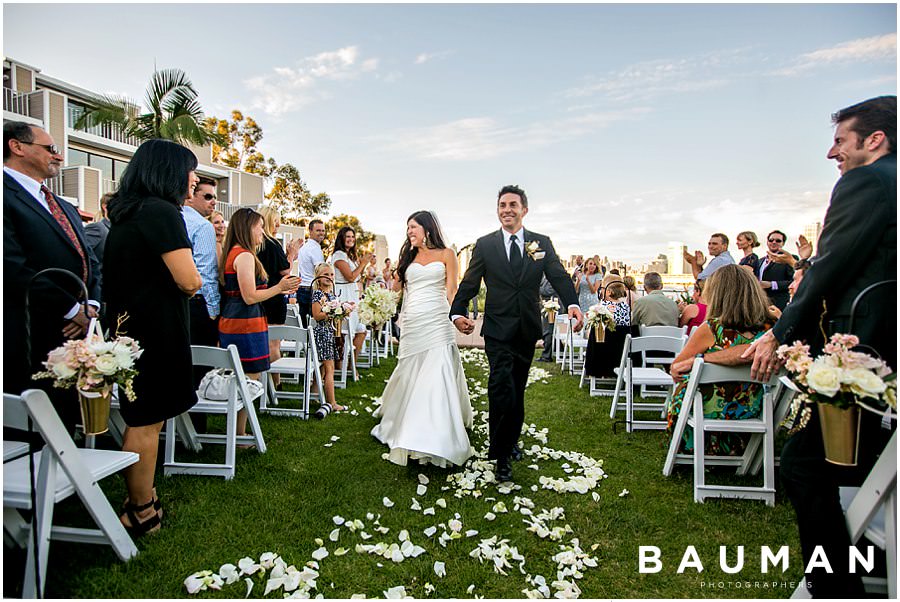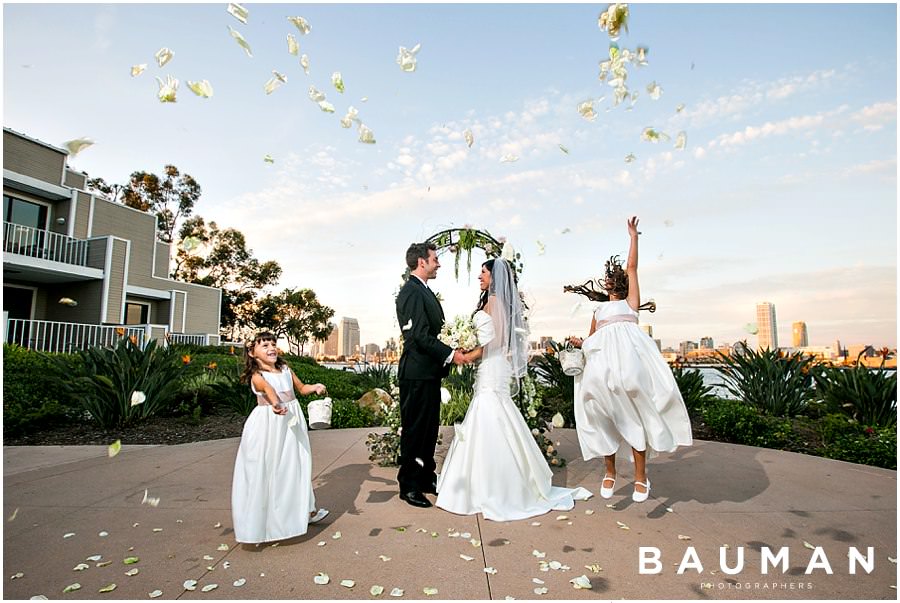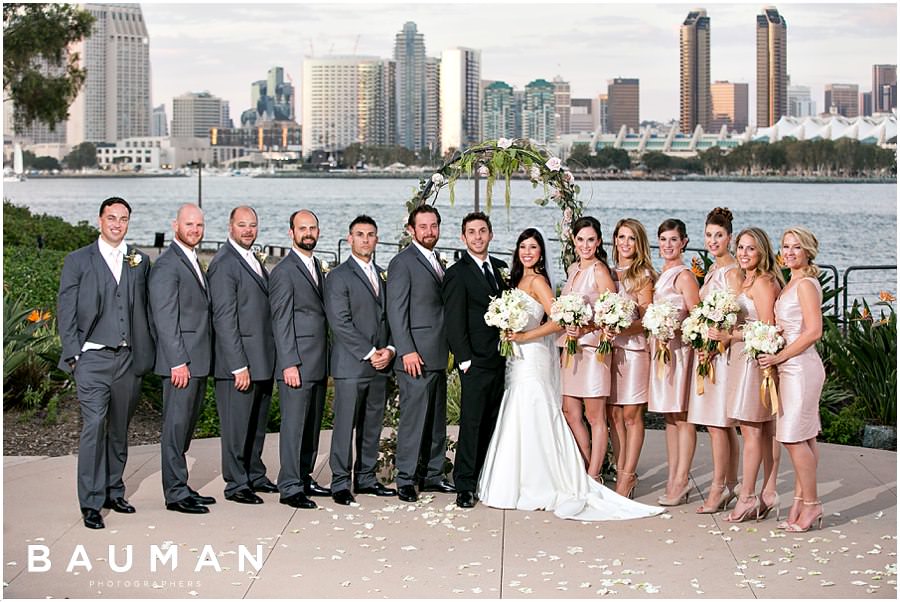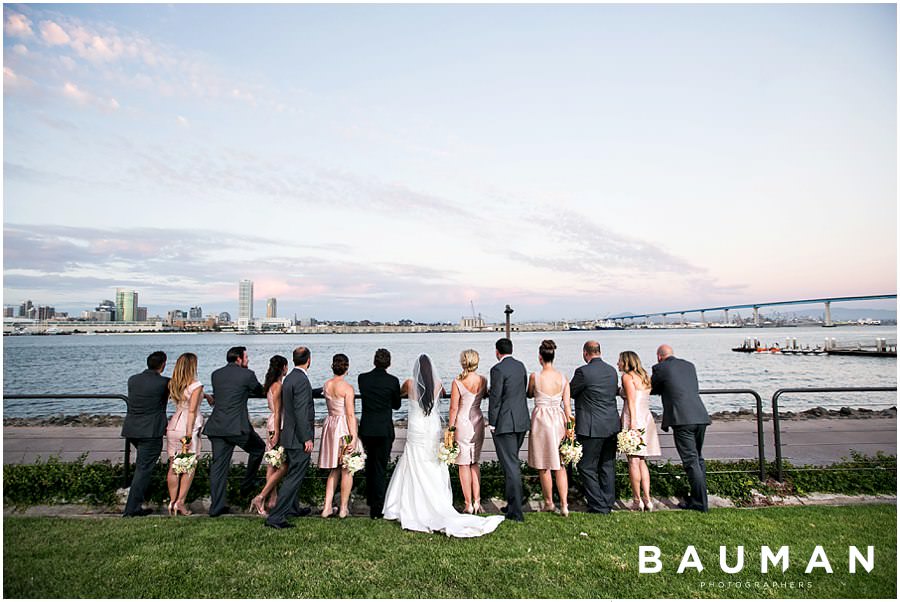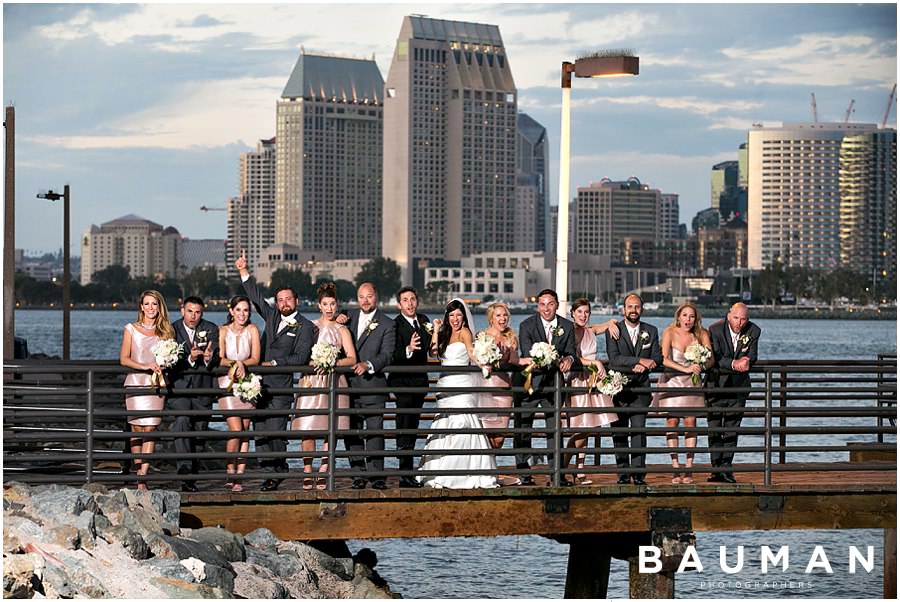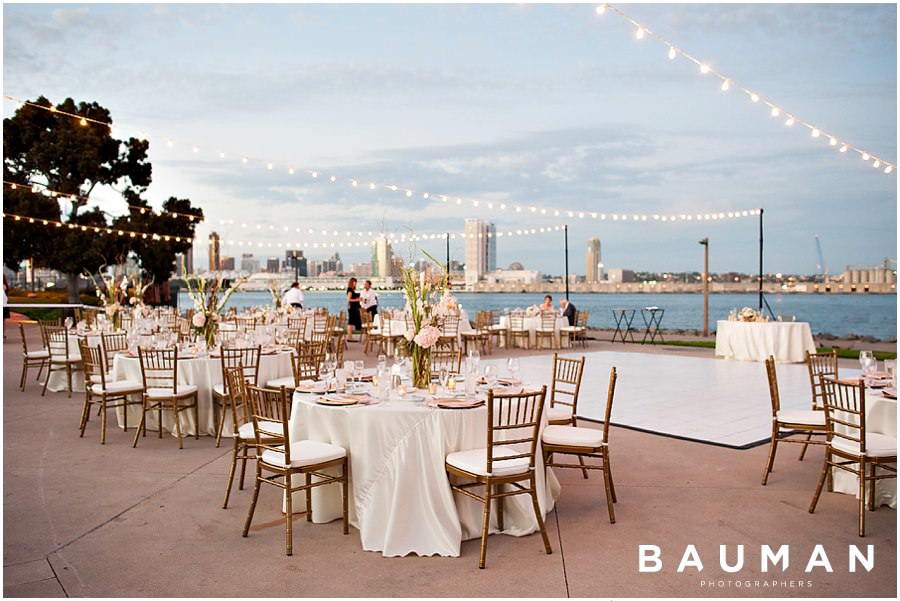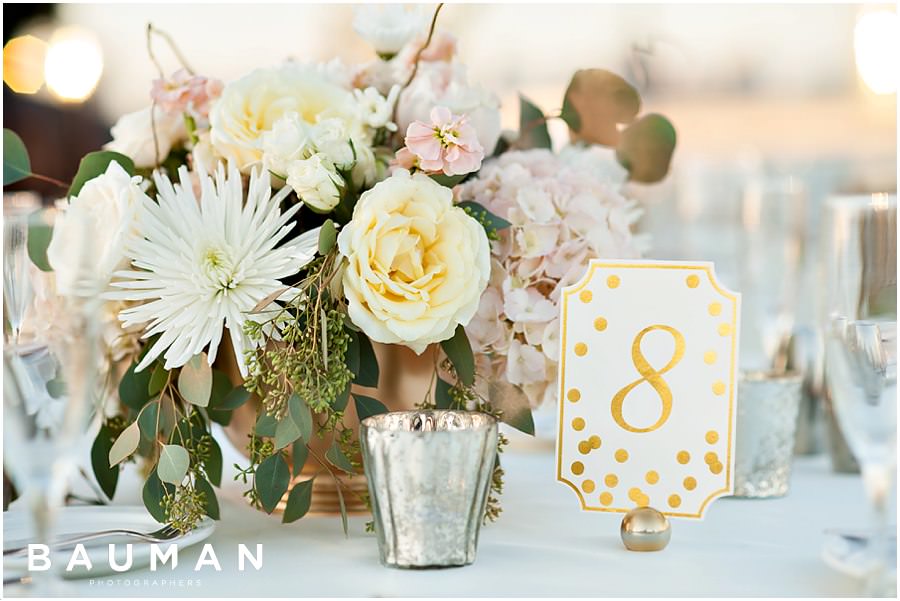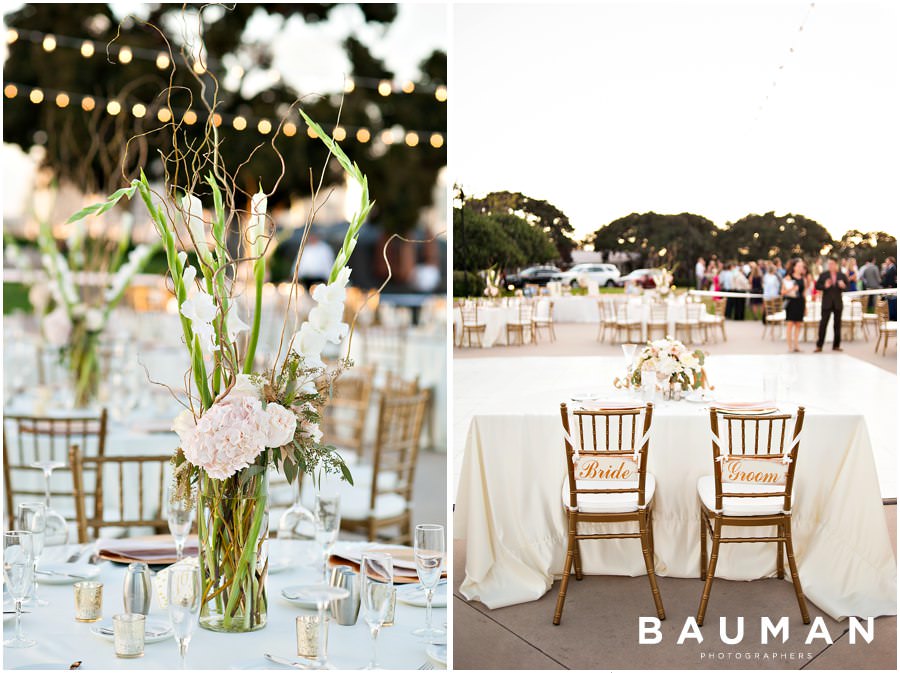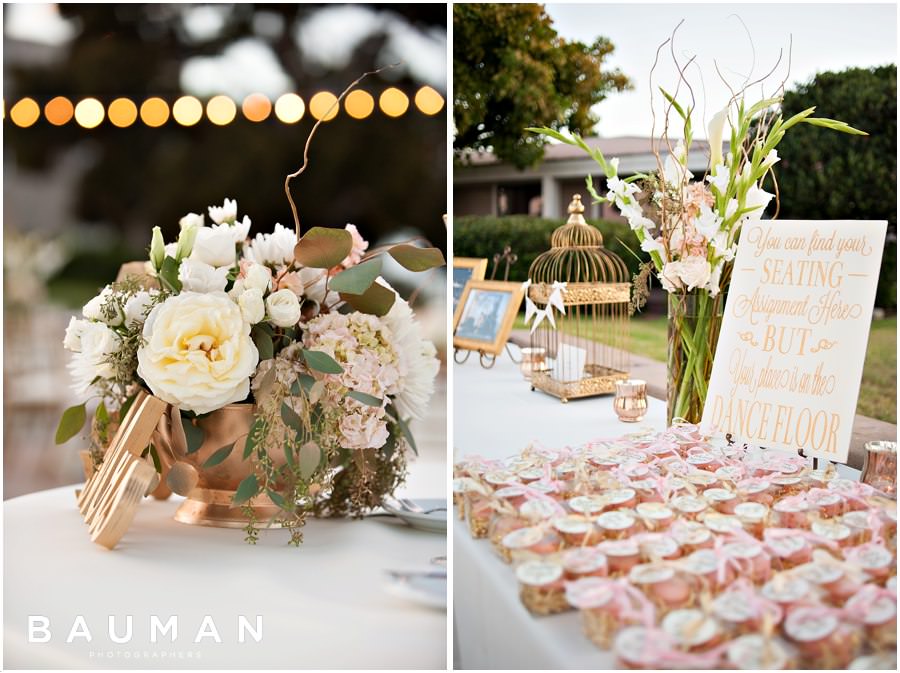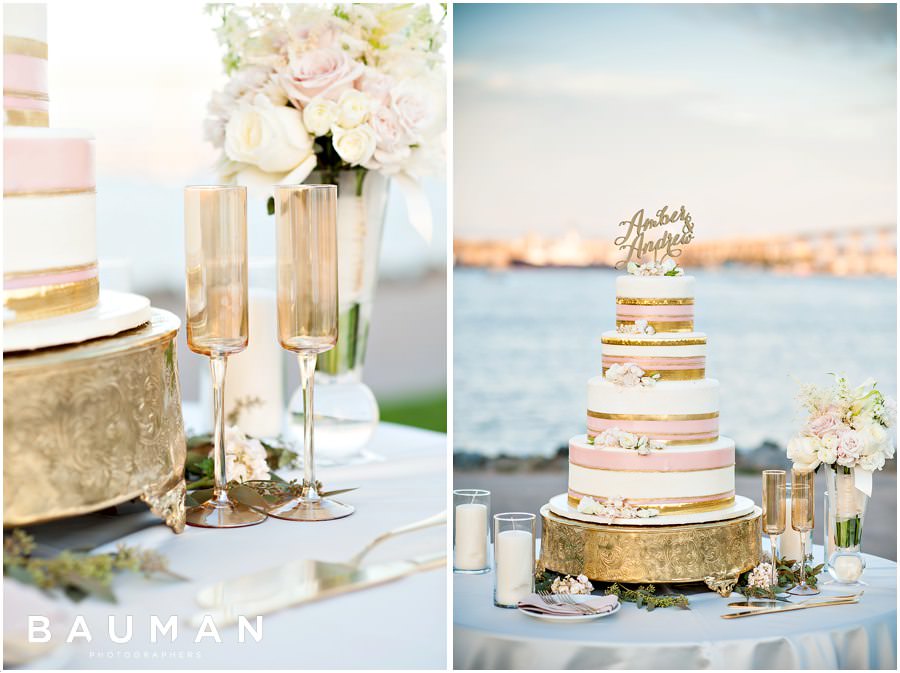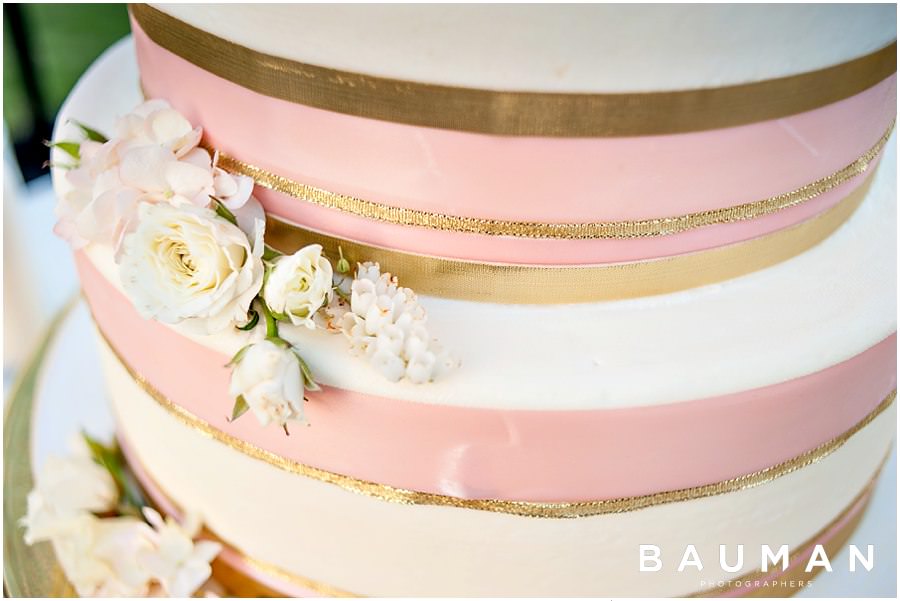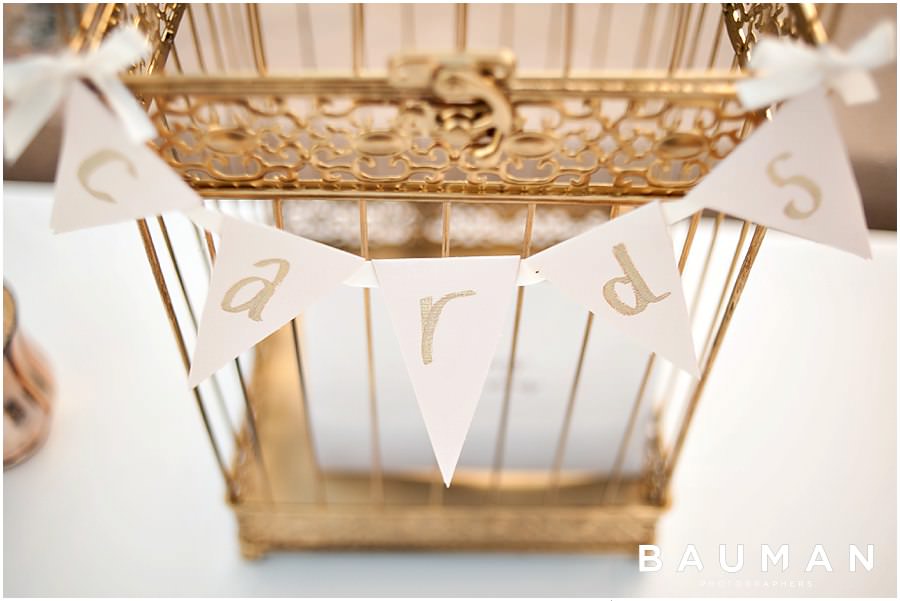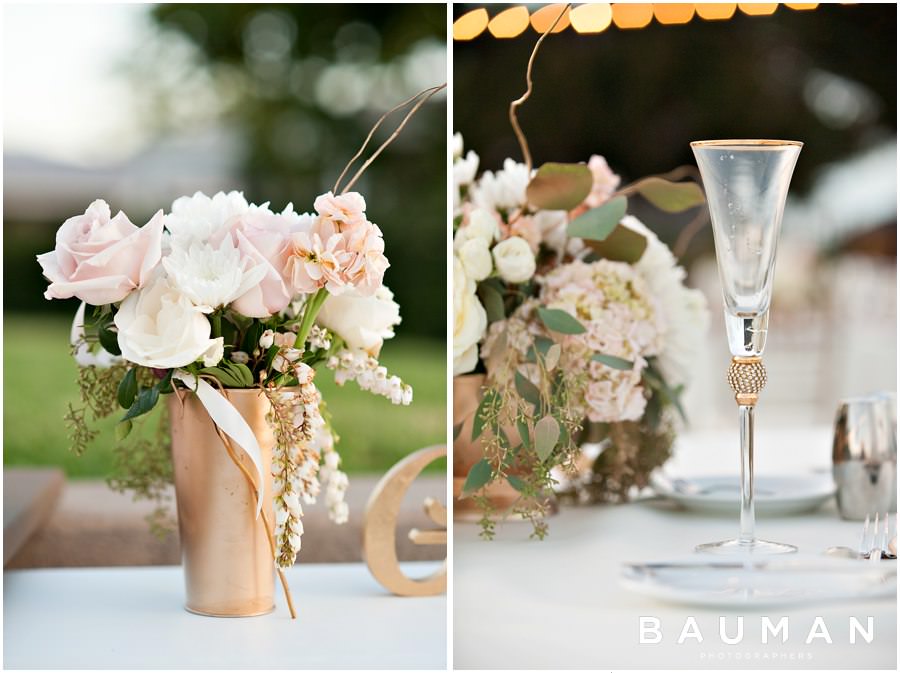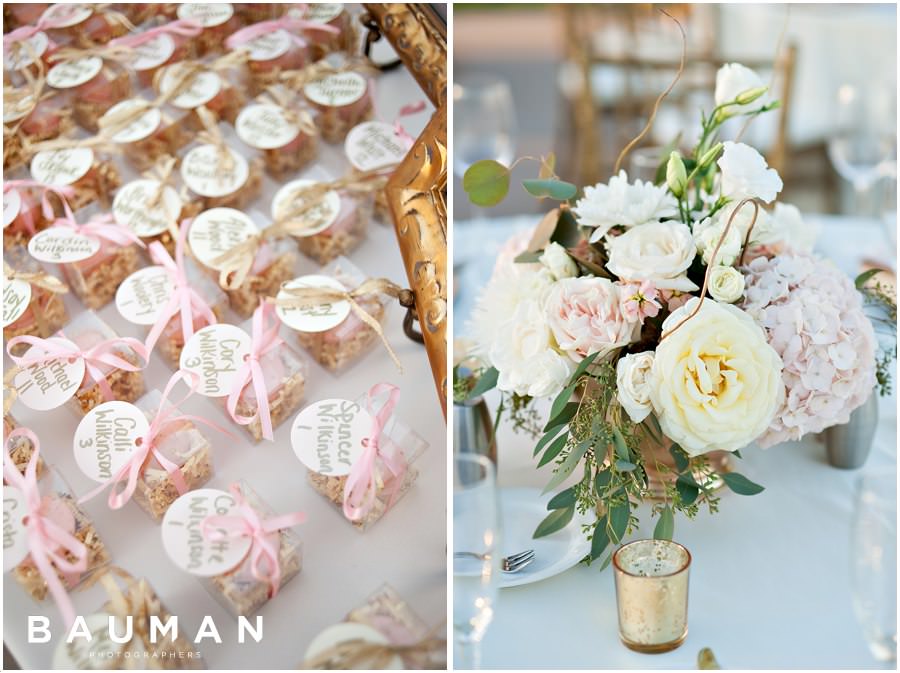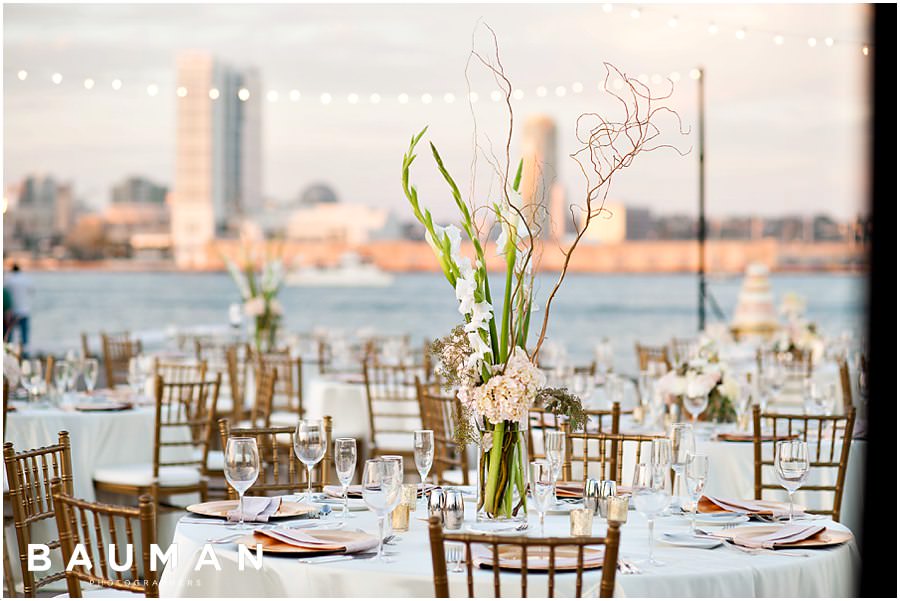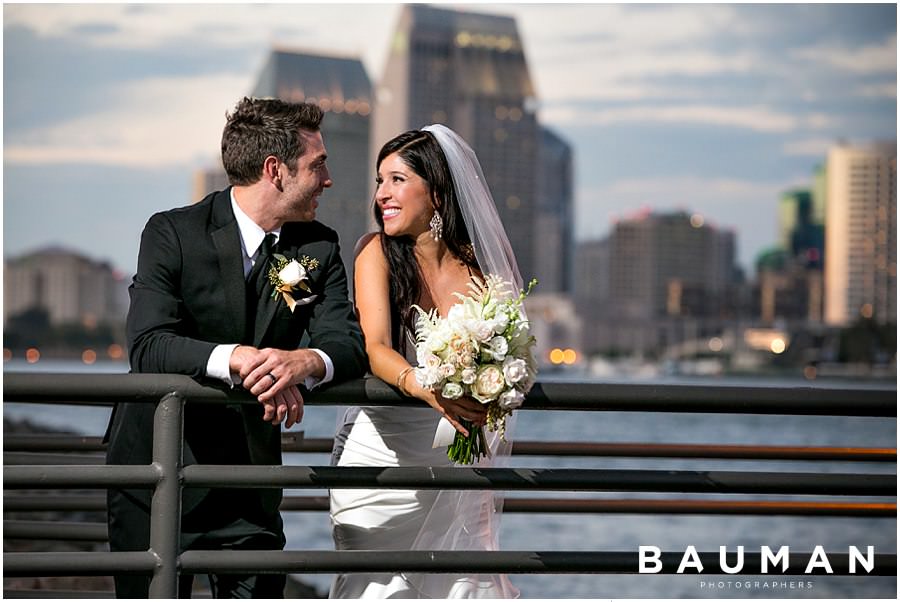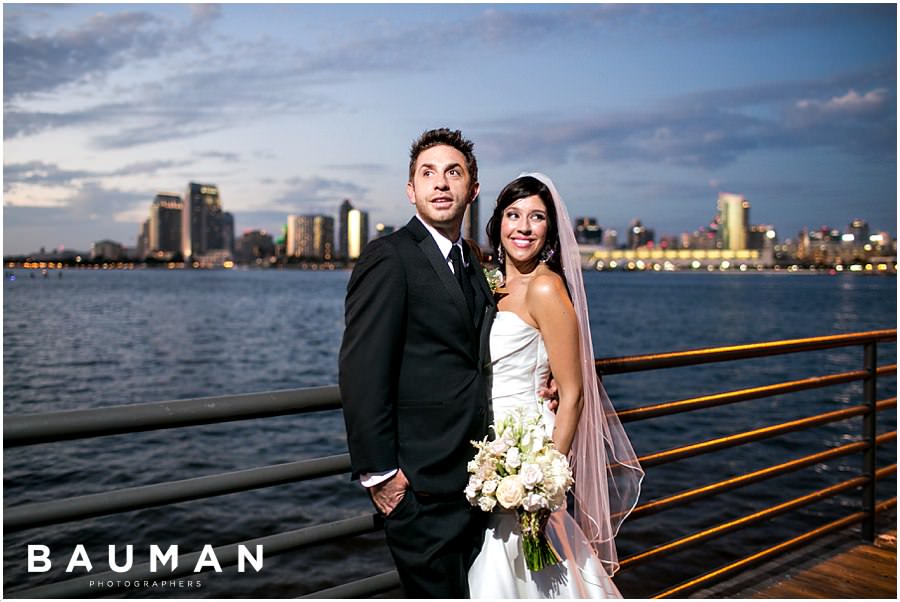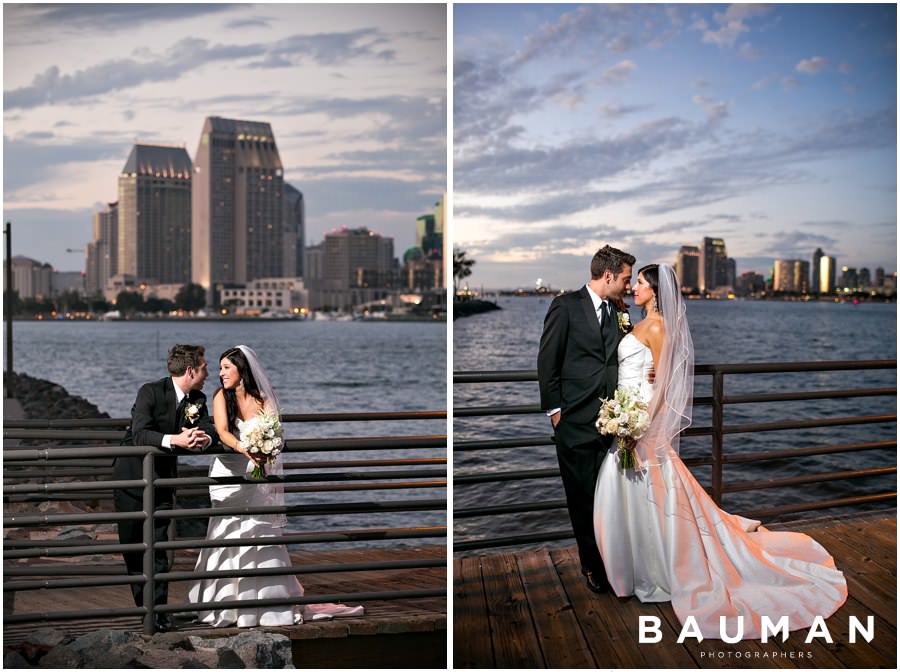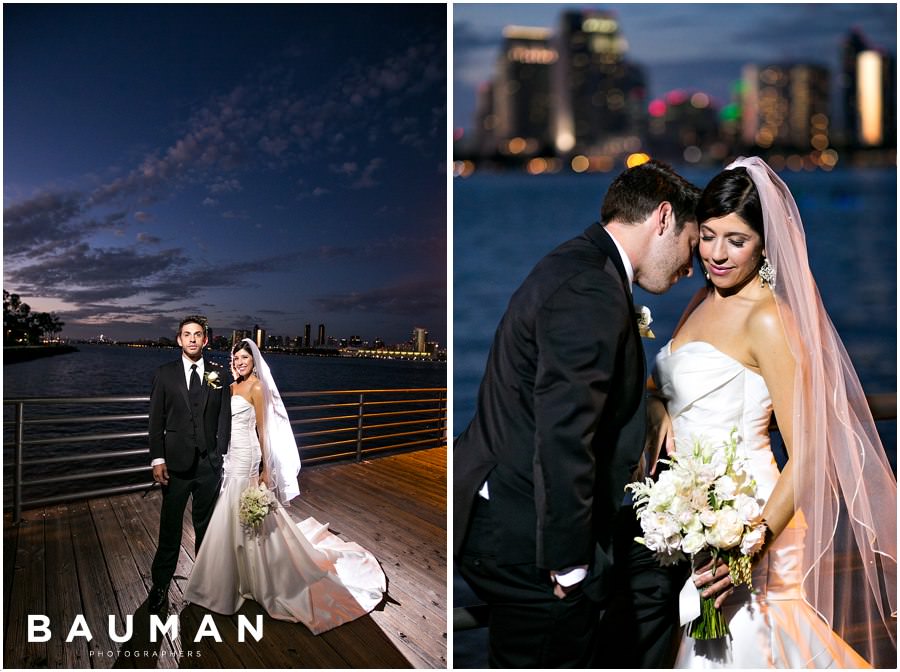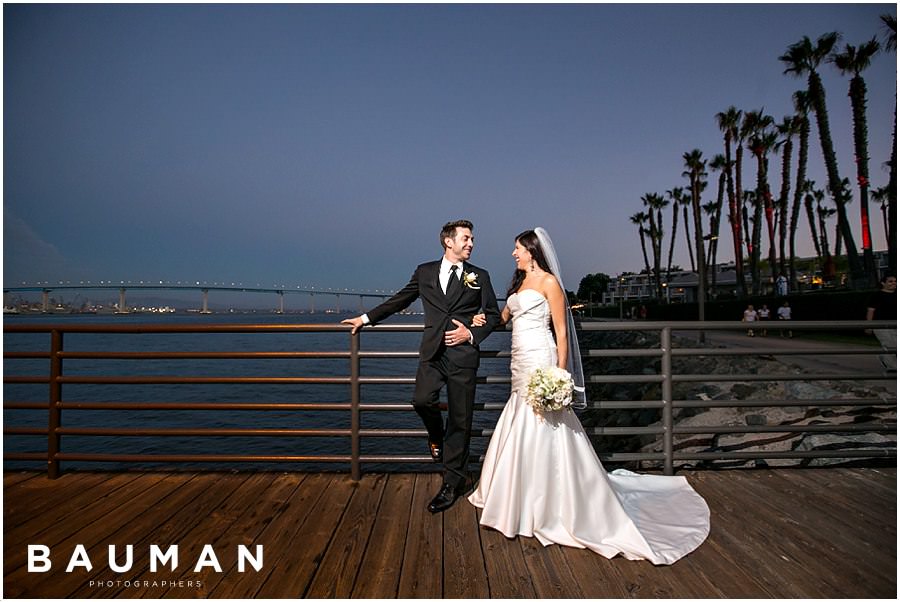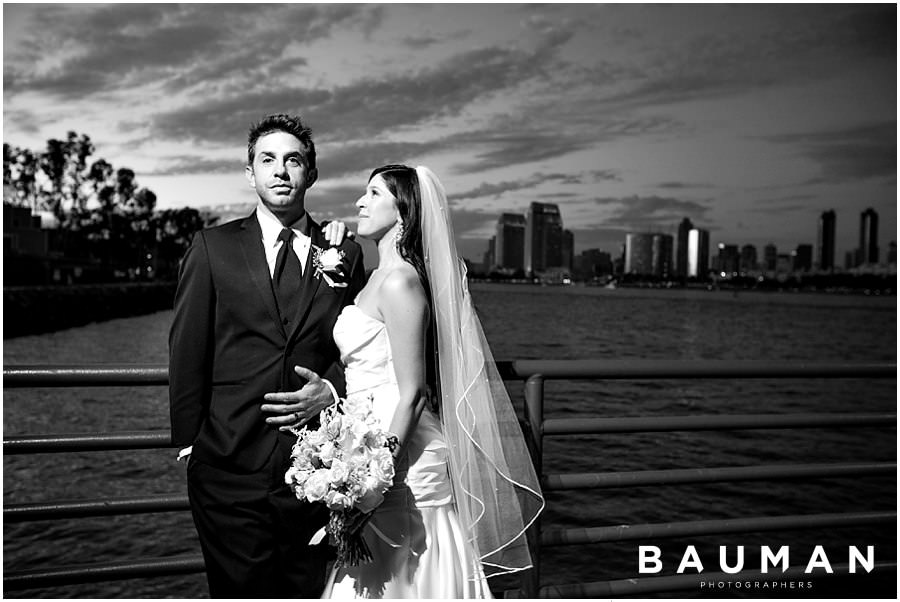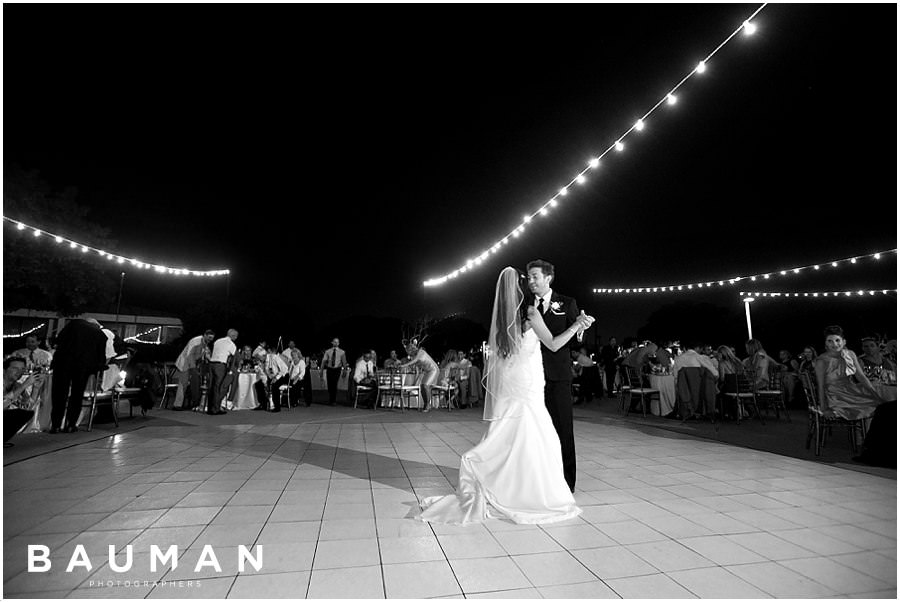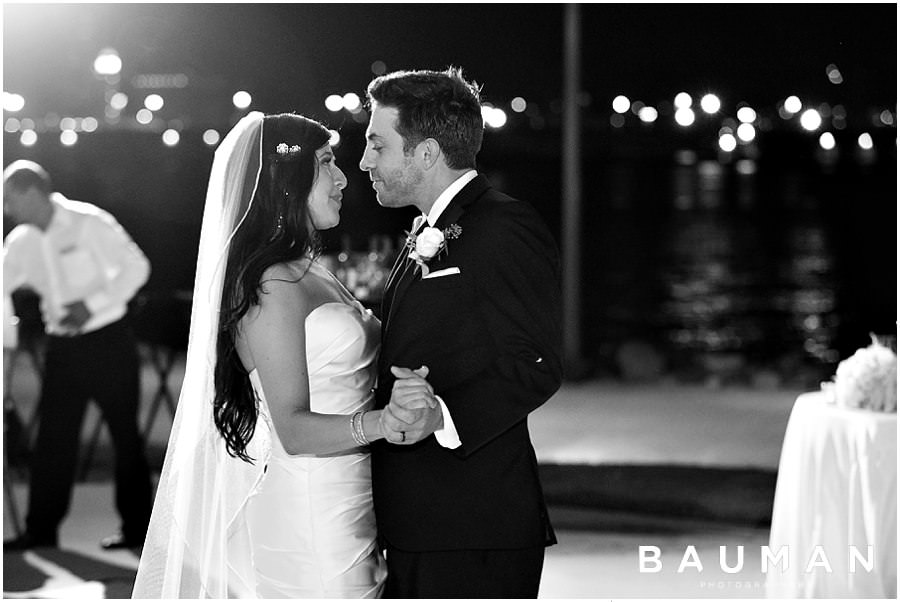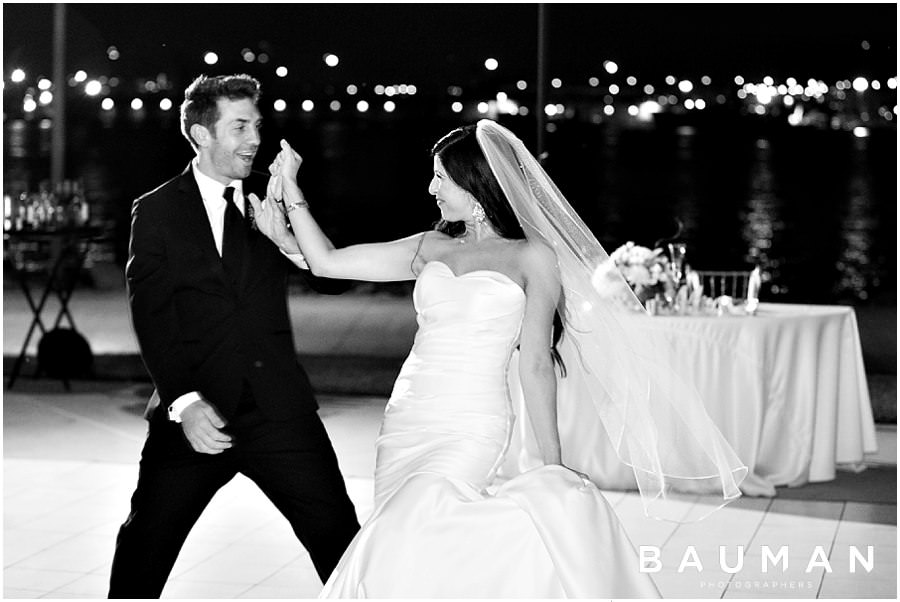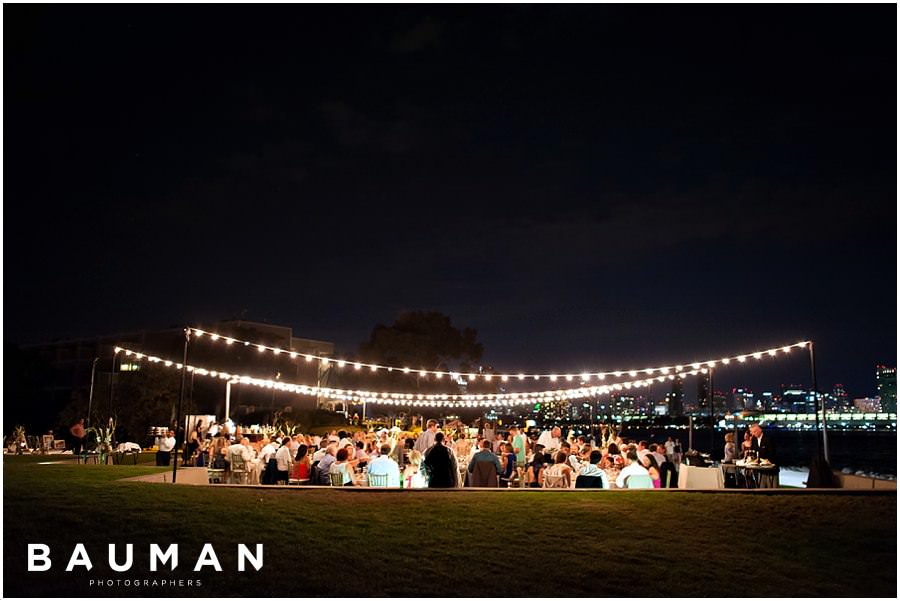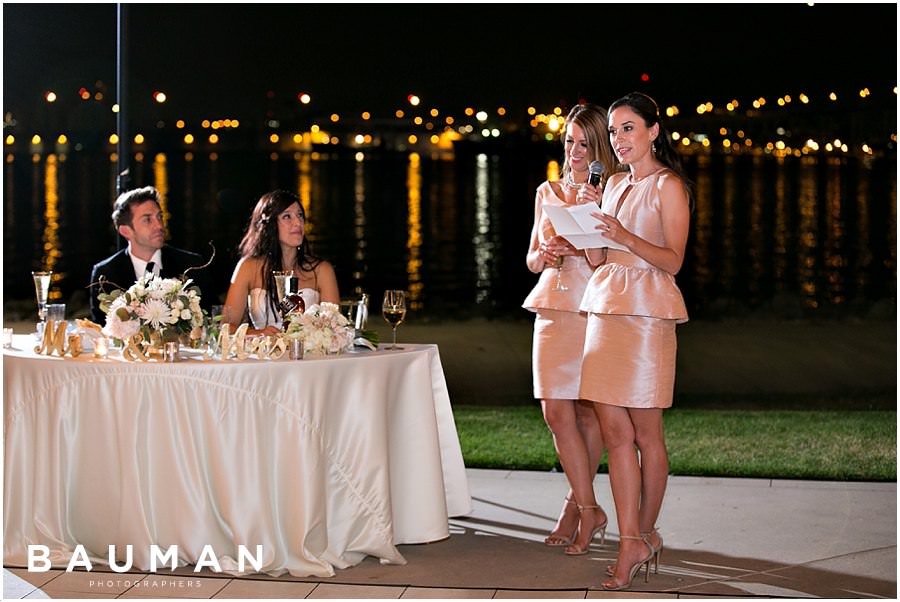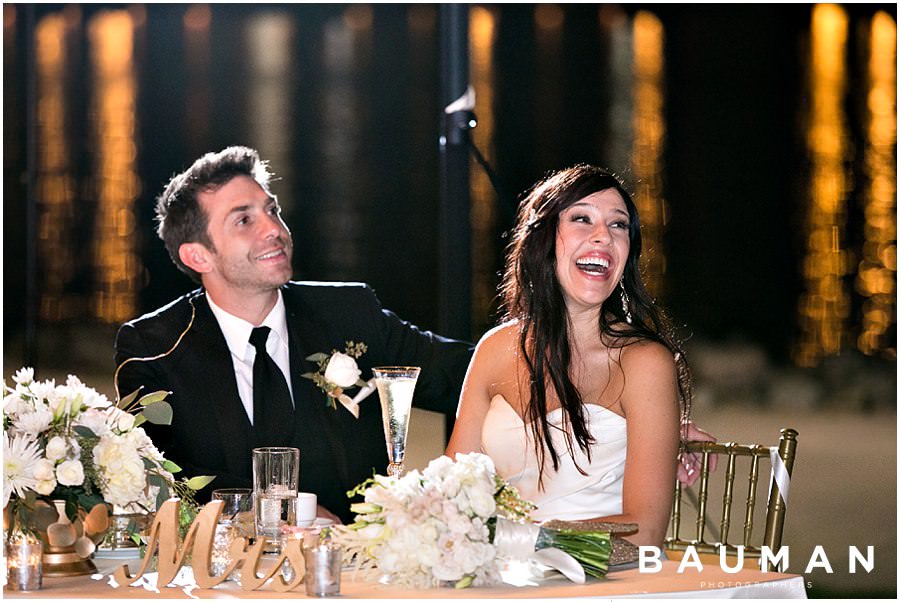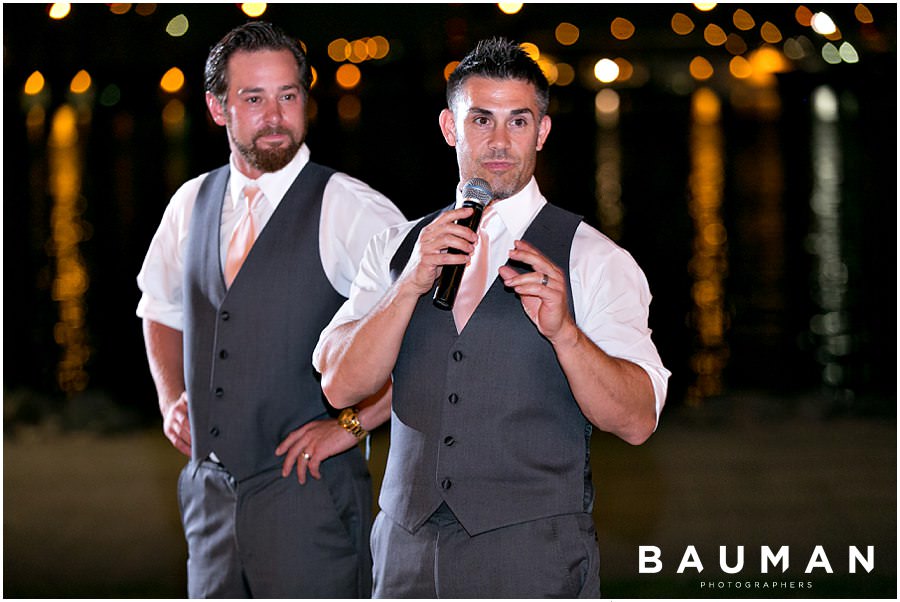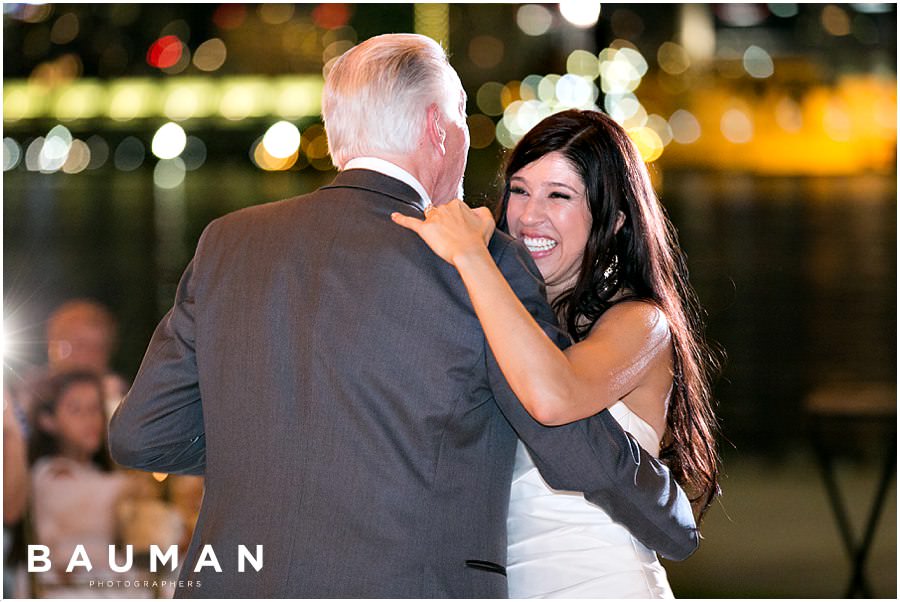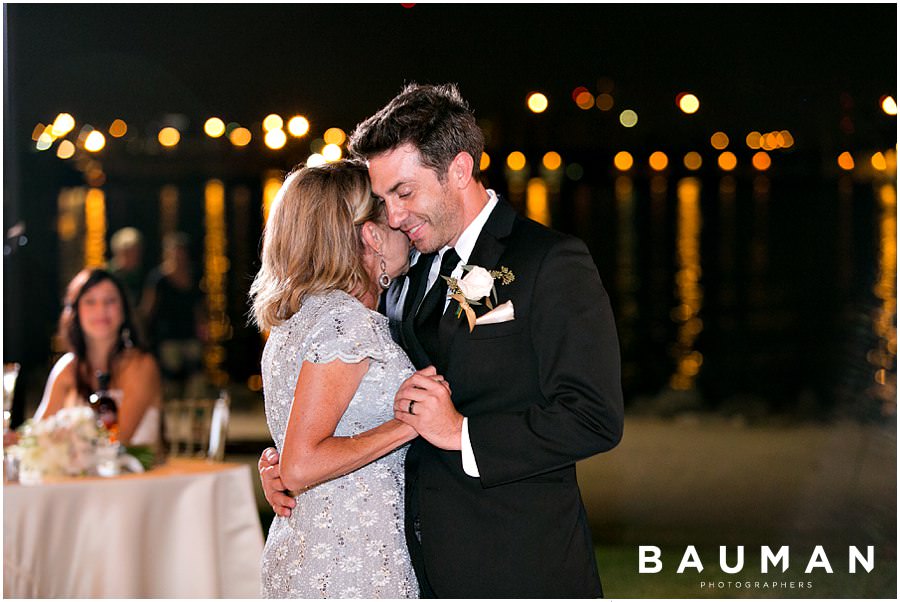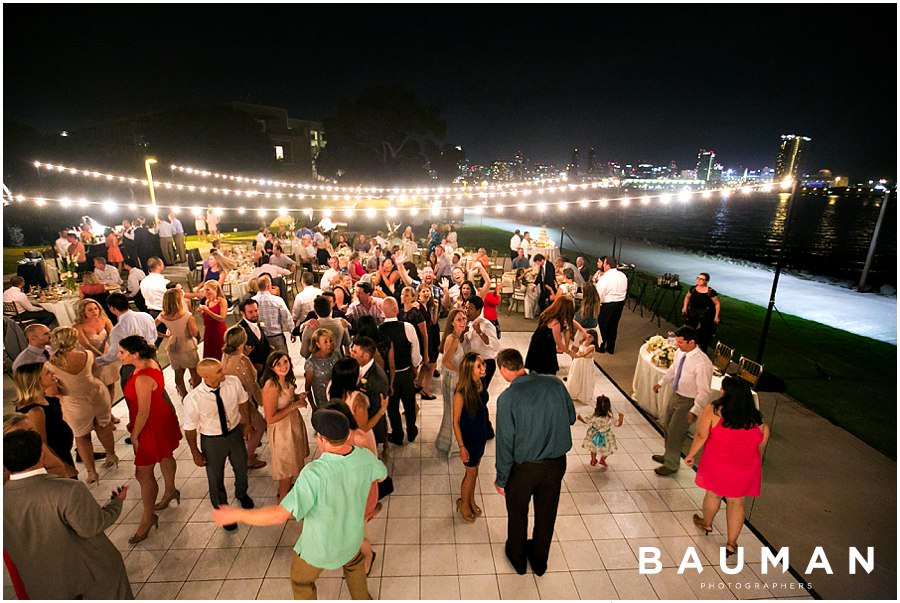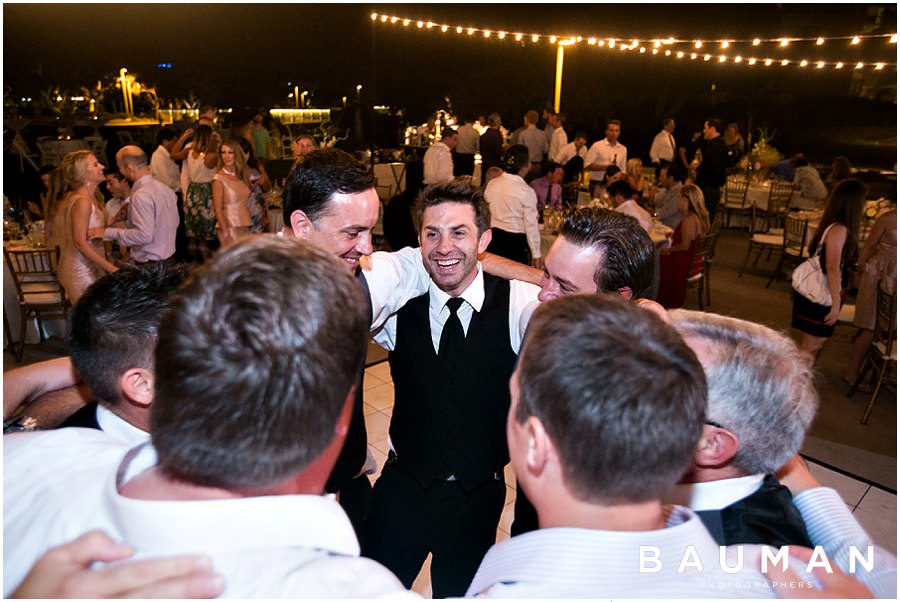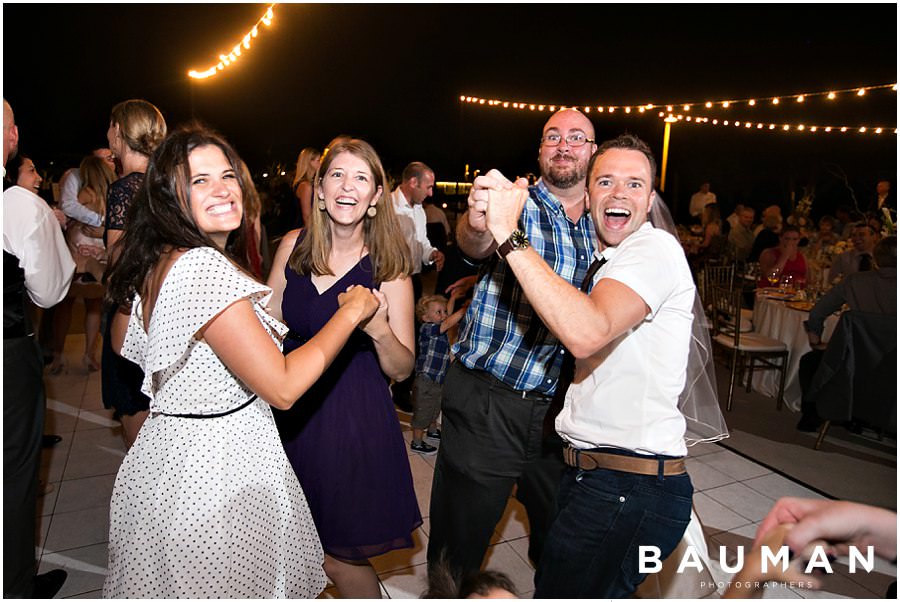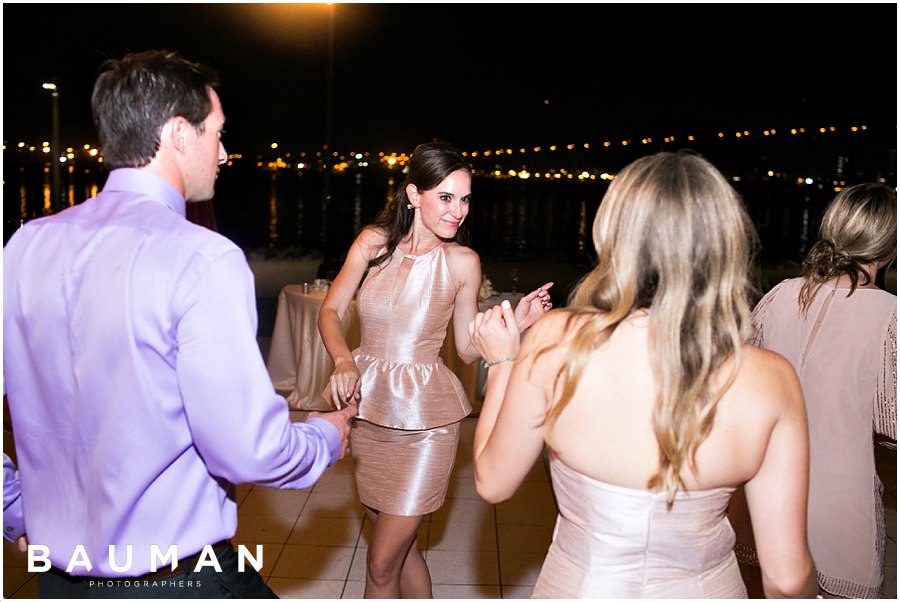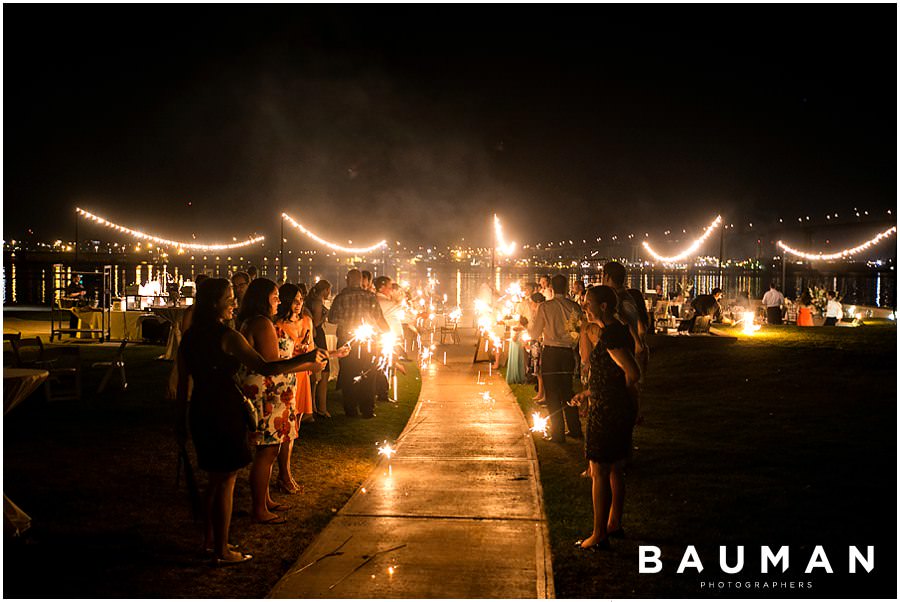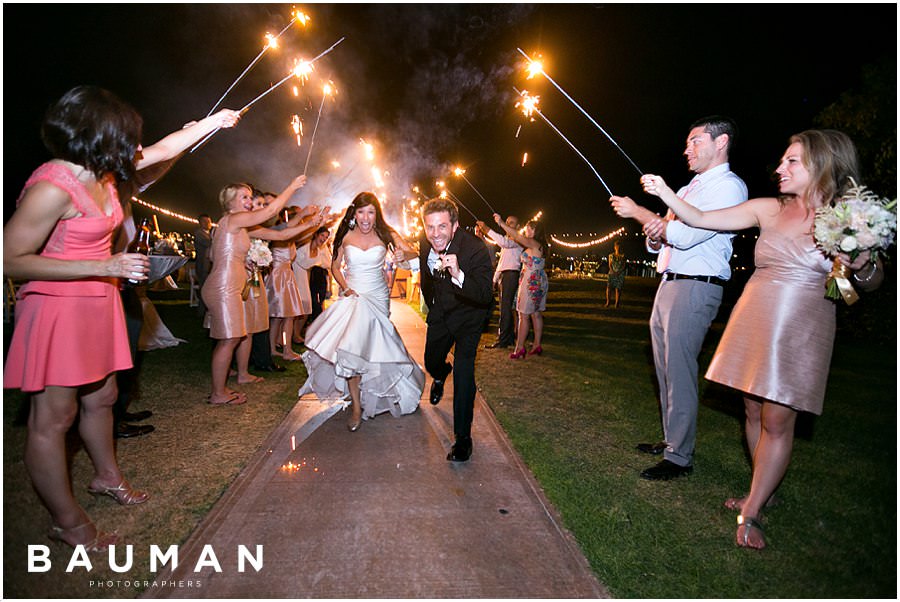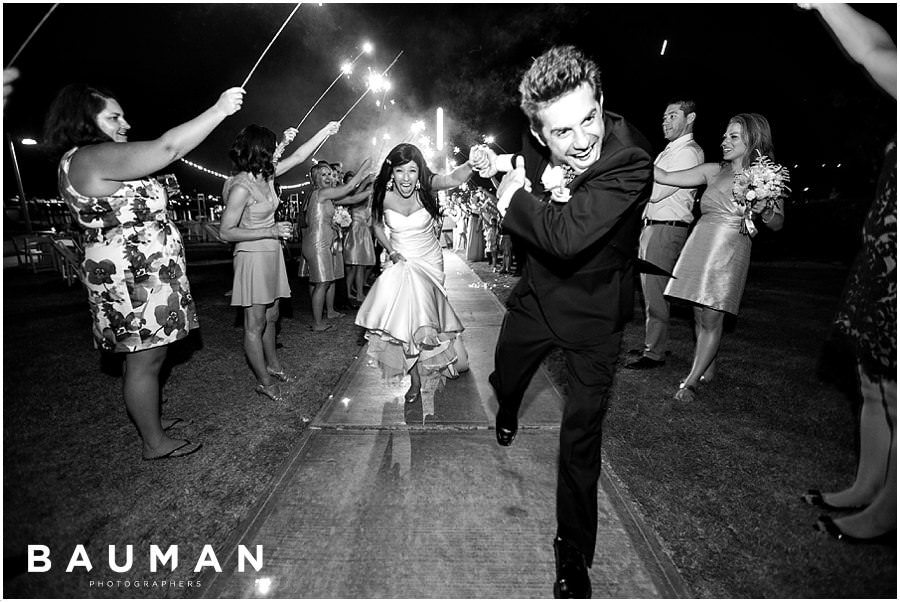 ---
Wedding Photography : Bauman Photographers | Ceremony Location : Coronado Island Marriott Resort | Reception Location : Coronado Island Marriott Resort | Event Coordinator : D'Anne Stephens with Love Bird Affairs | DJ : Artistic Productions | Lighting : Vario Productions, Inc. |
---