With a suave digit-exchange and a sparks-flying-kind-of-chemistry, Gabe and EmyLou met at a nightclub in downtown San Diego, and have been together ever since! If you haven't already, check out their U.S. Grant Engagement Session – these two absolutely killed it! We still cannot get over how drop dead GORGEOUS they are.
After their epically amazing proposal in Hawaii, this couple poured themselves into all things wedding, with the help of the fabulous Brenda of Swann Soirees (we love you, Brenda!). Gabe and Emy (#gabemy) were both raised in San Diego, although EmyLou was born in the Philippines! They both have huge families that mean the world to them, and their wedding was a true celebration of faith, culture, and love.
After a meaningful ceremony at St. Joseph's Cathedral, Gabe and Emy celebrated in glamour and style at The Prado. In true "sure, why not?" fashion, they even took up a photo-op with the robots of the San Diego Maker Faire! People of the internet, these two are most definitely TheBomb.com.
Gabe and Emy, you are both such passionate, caring, sweet people, and we know your electricity will be buzzing for generations! Enjoy this sneak peek of some beautiful moments from your day!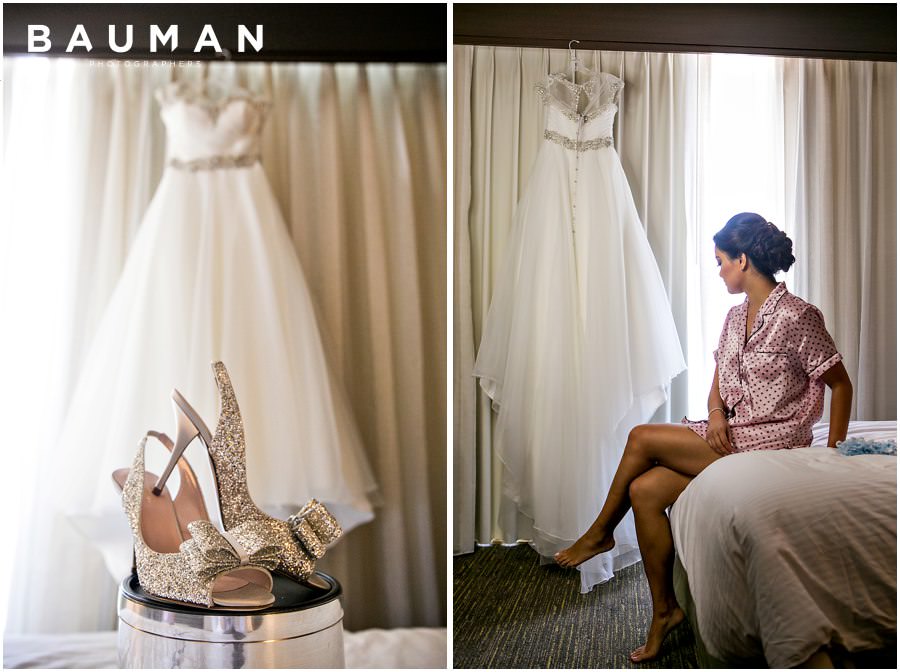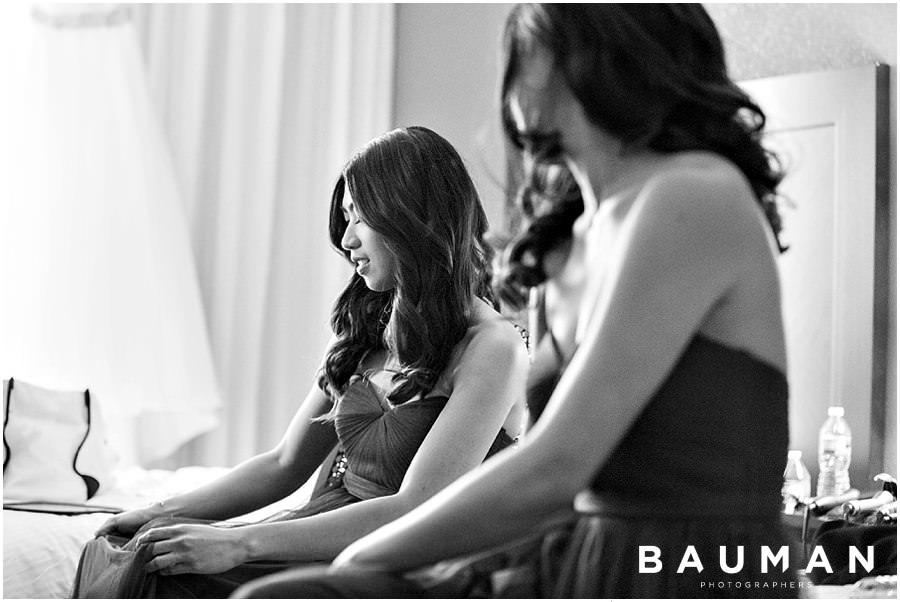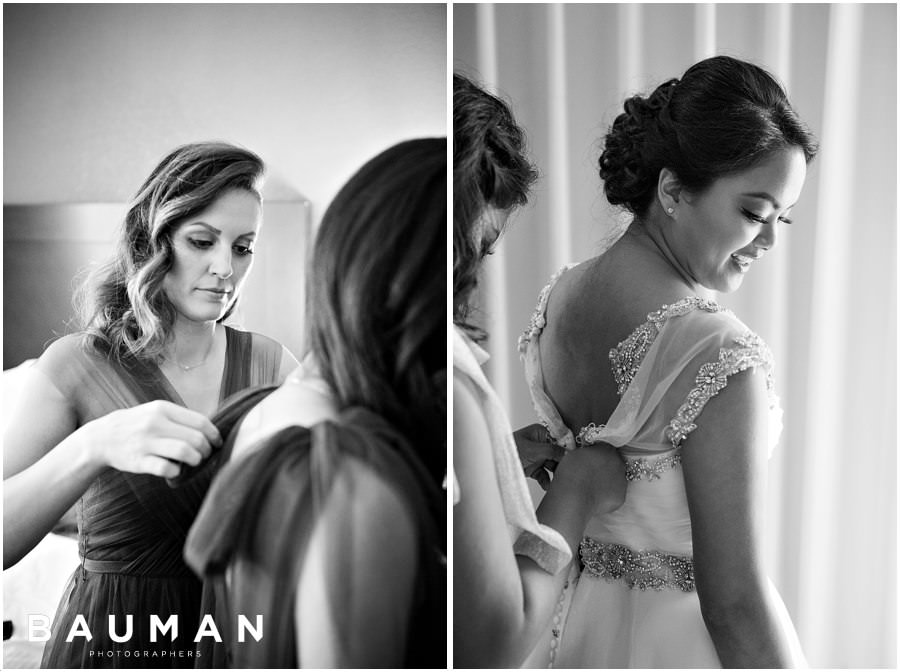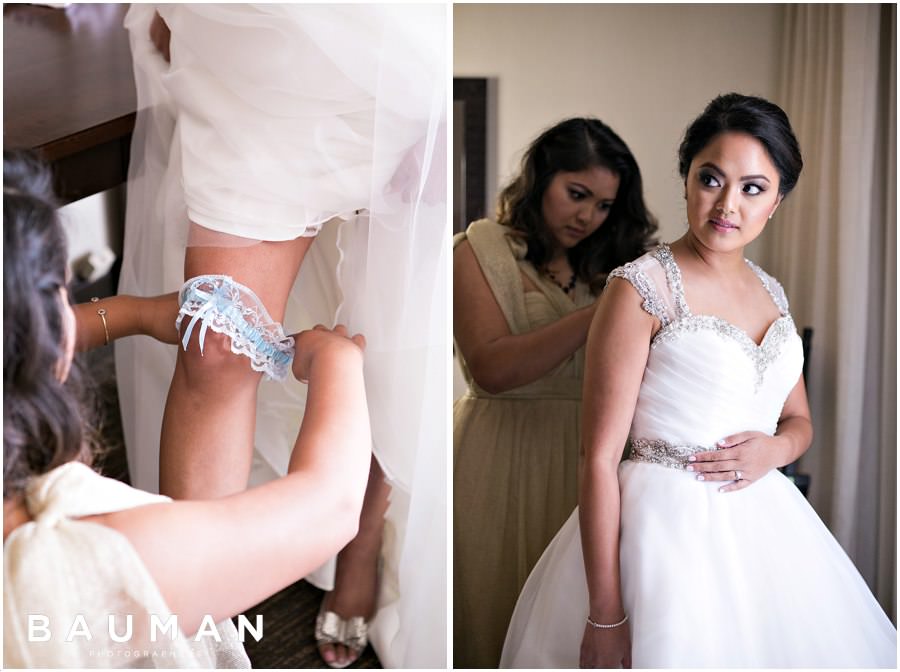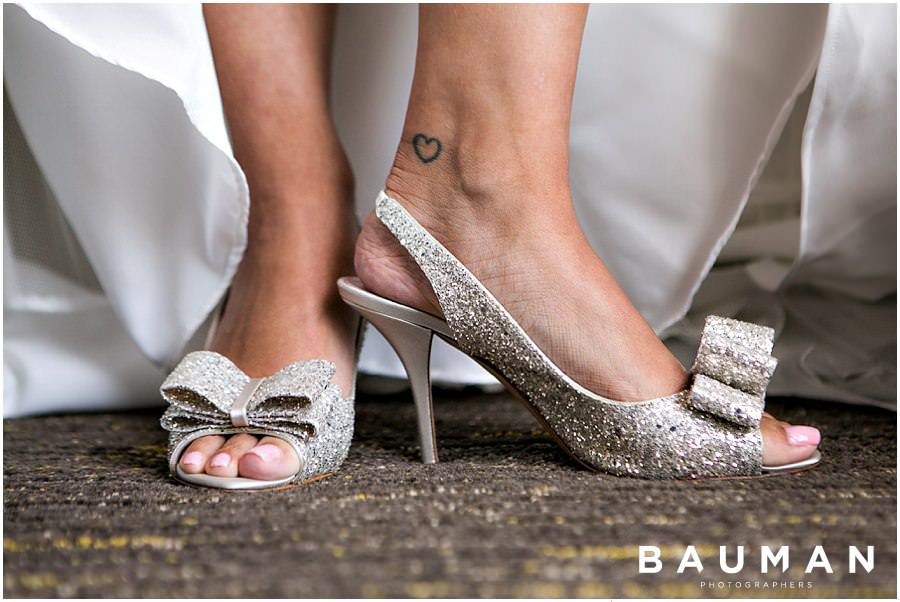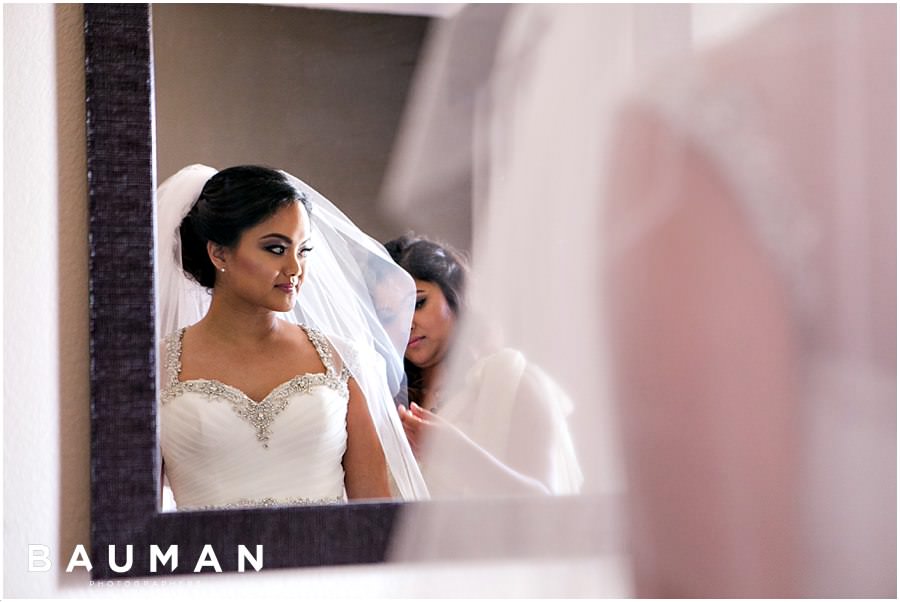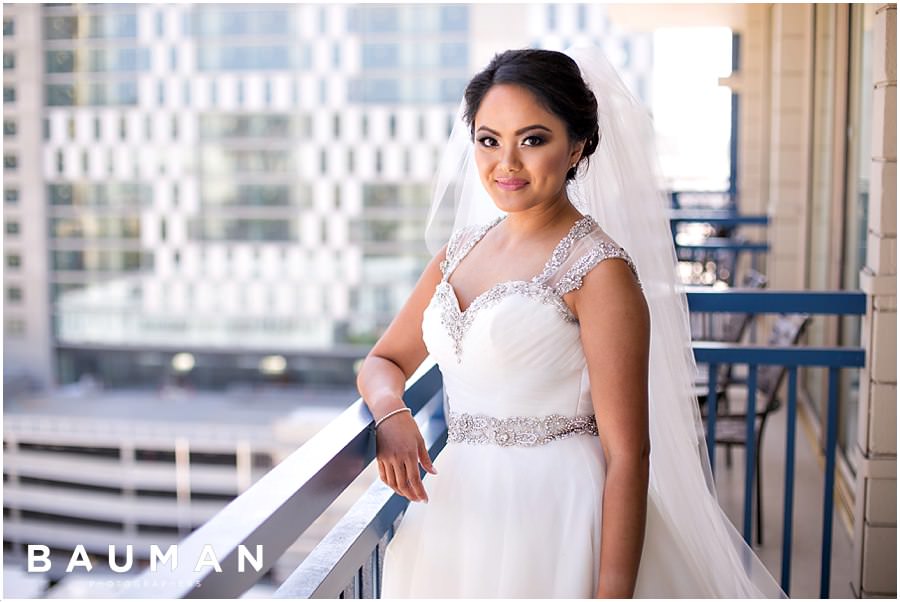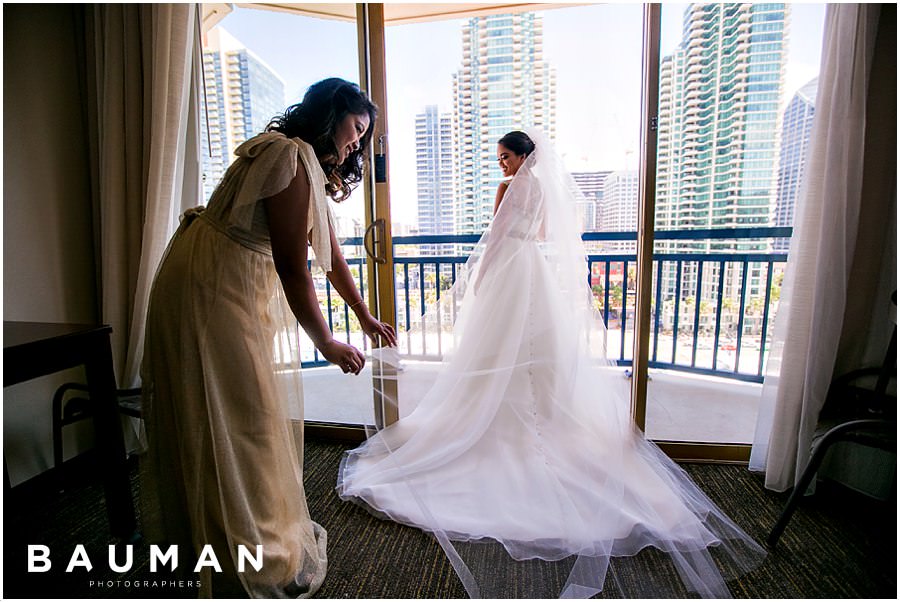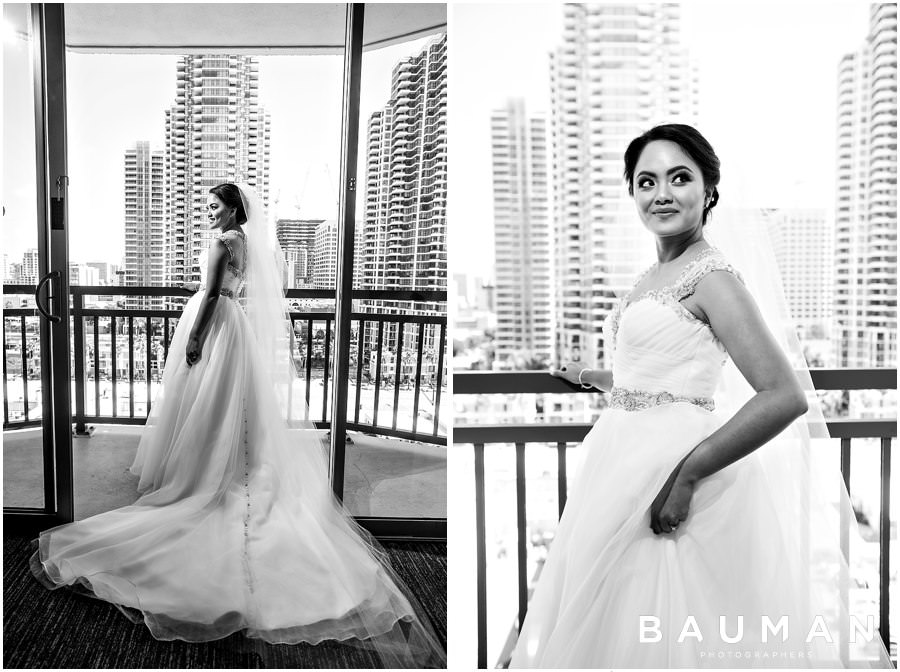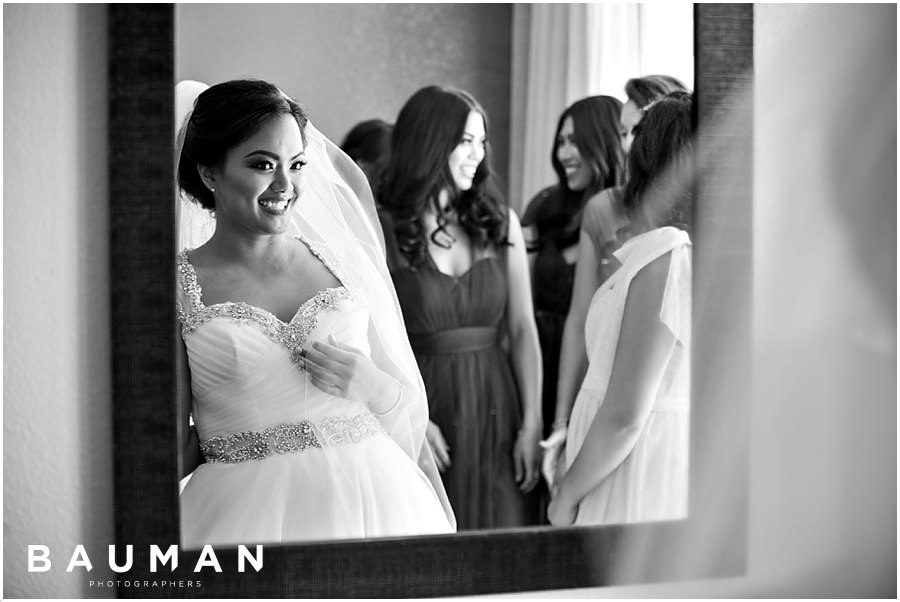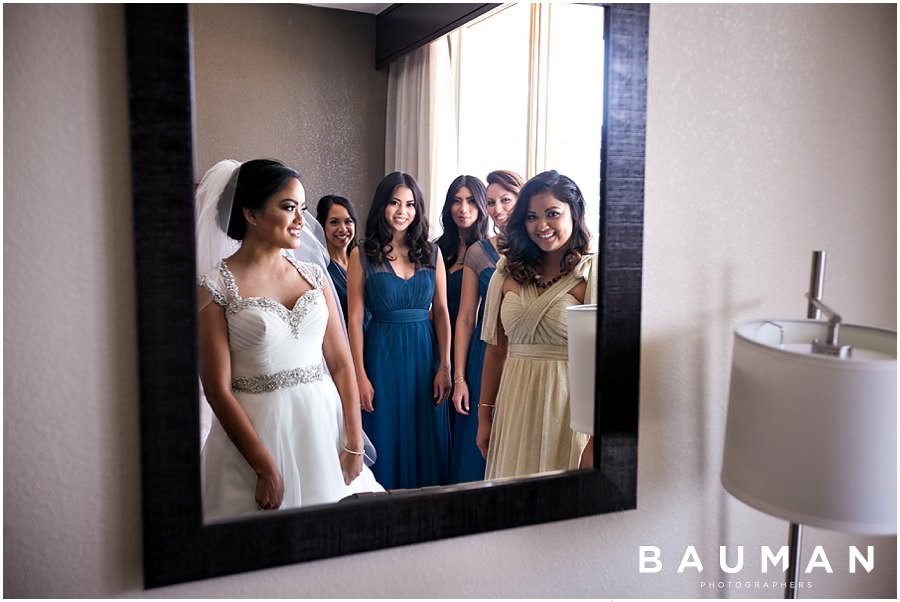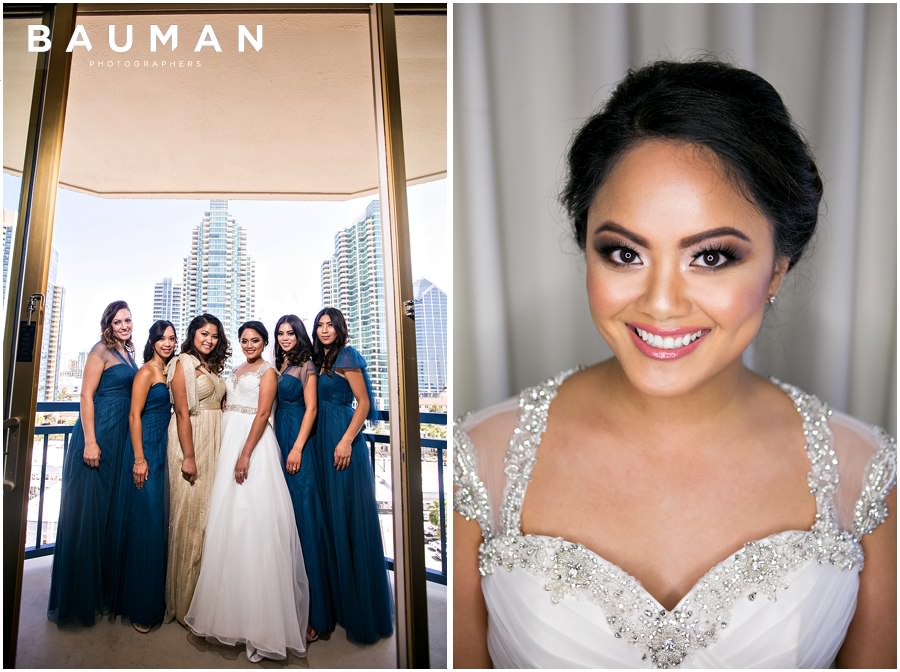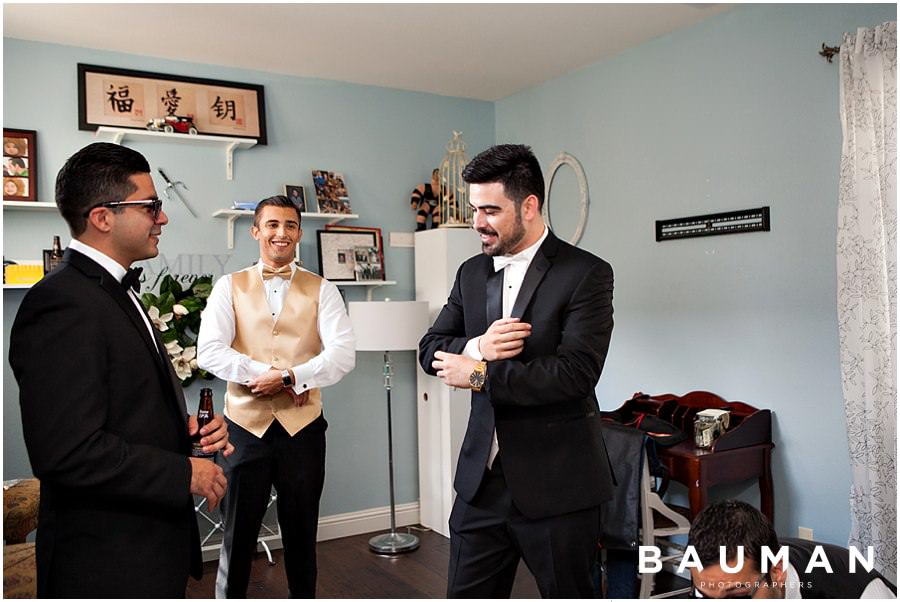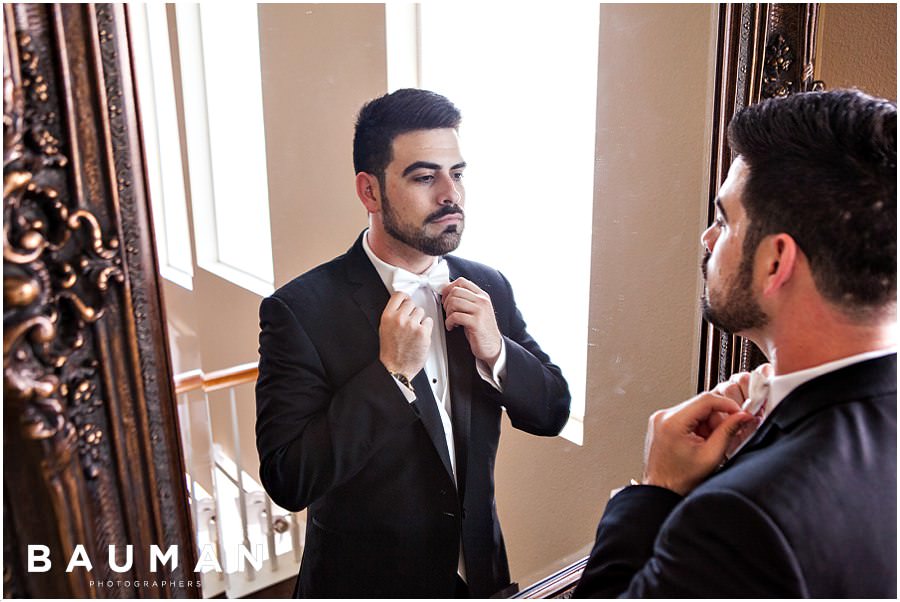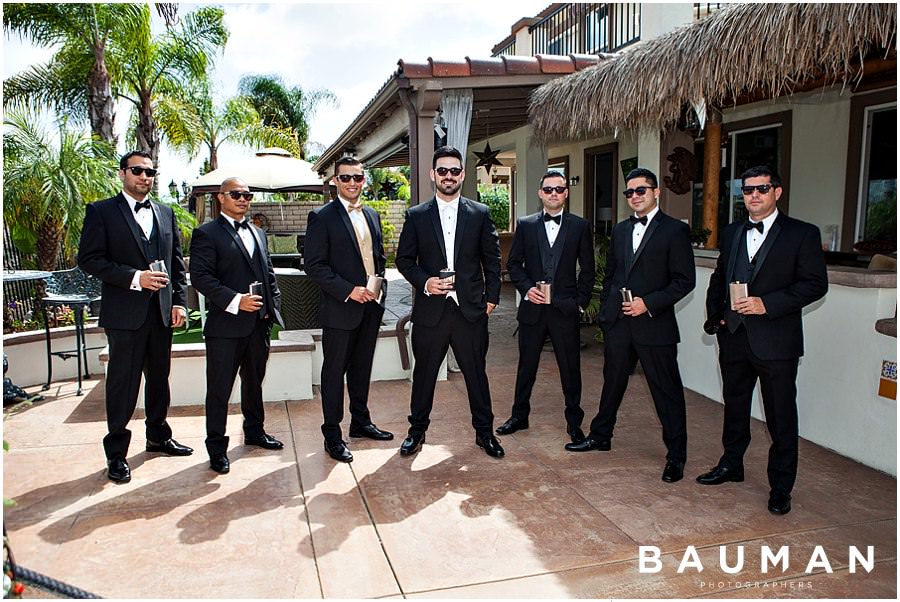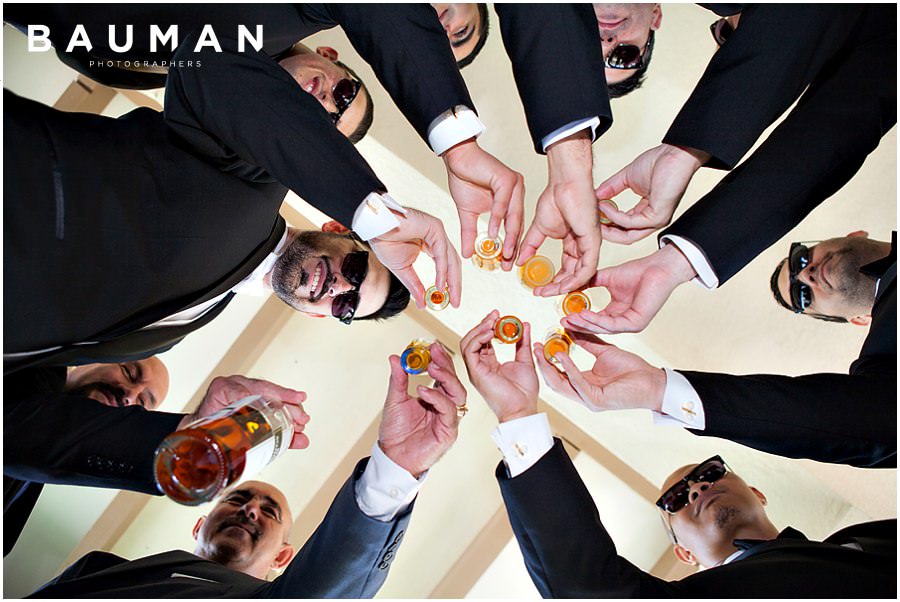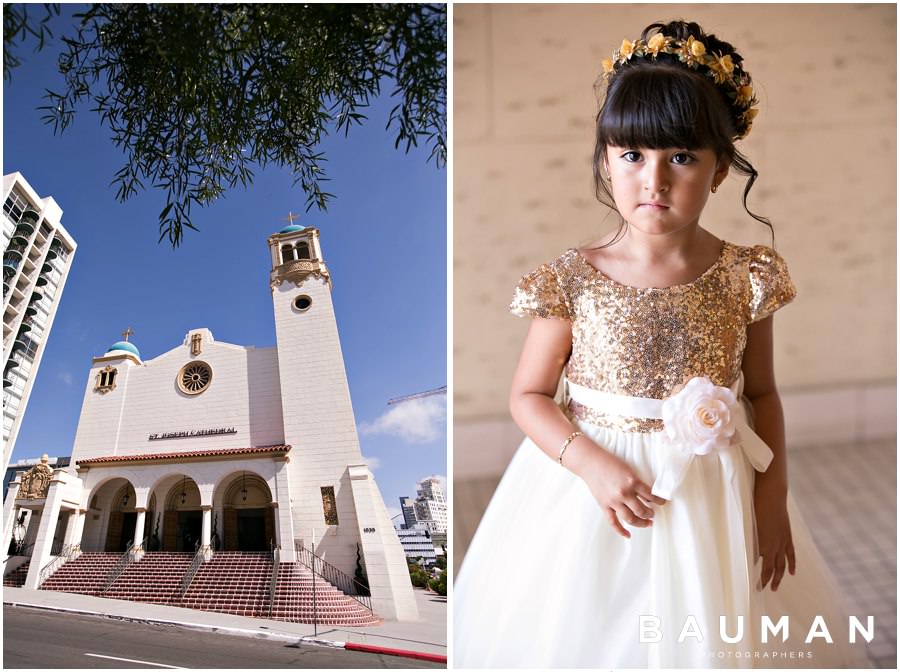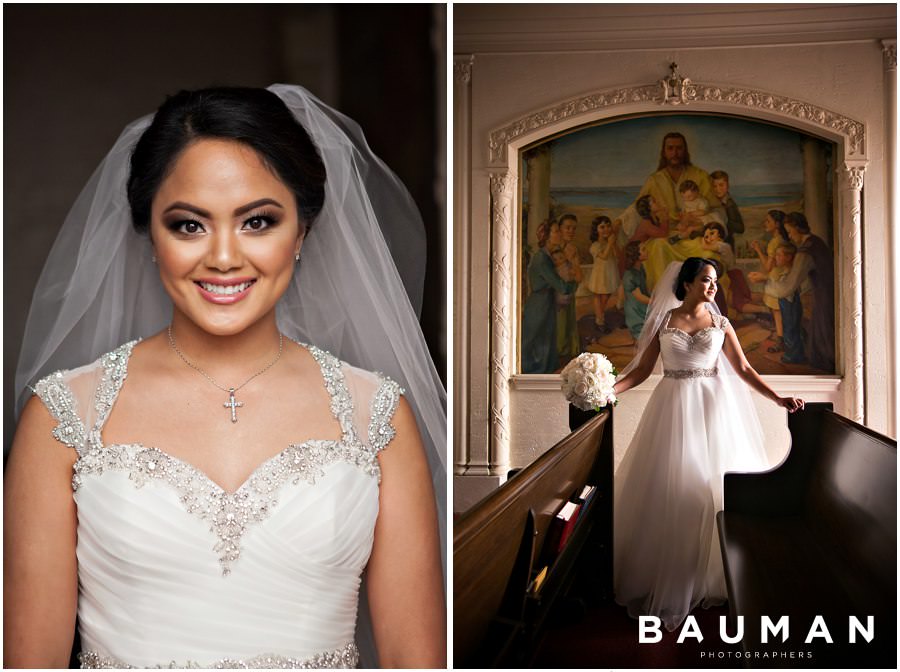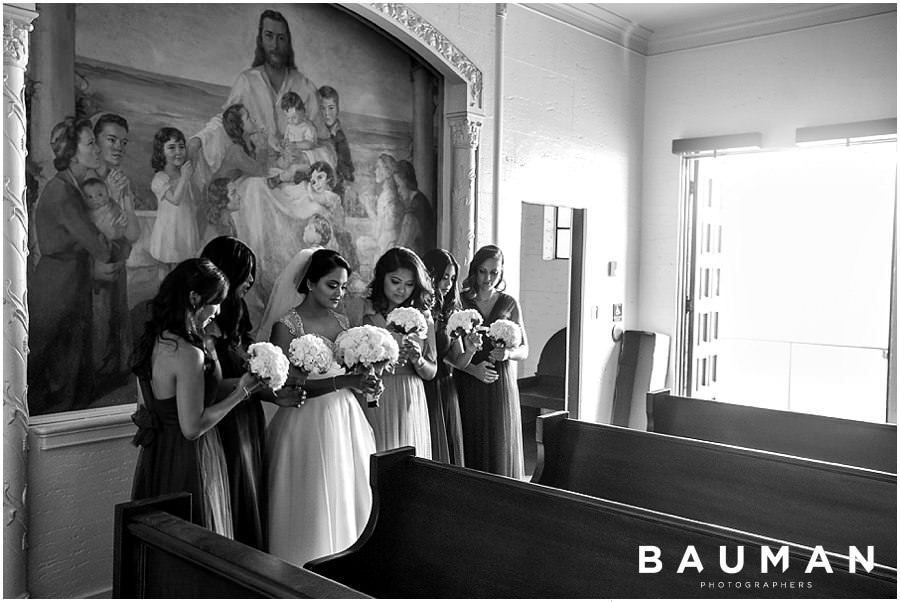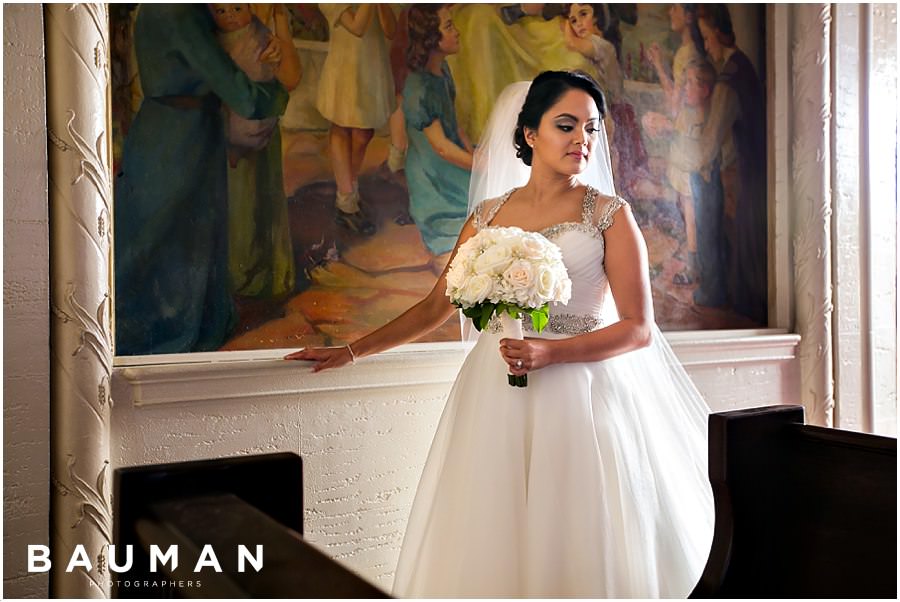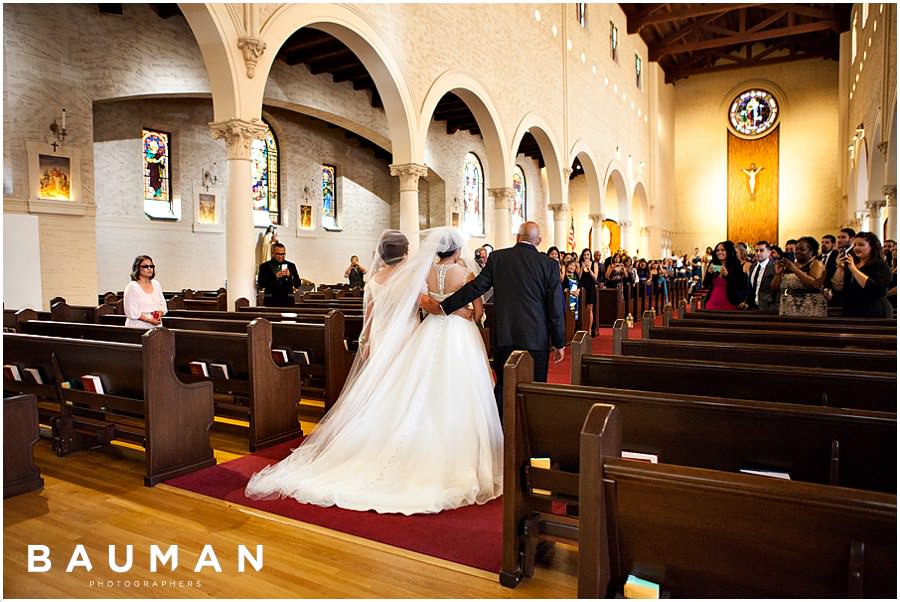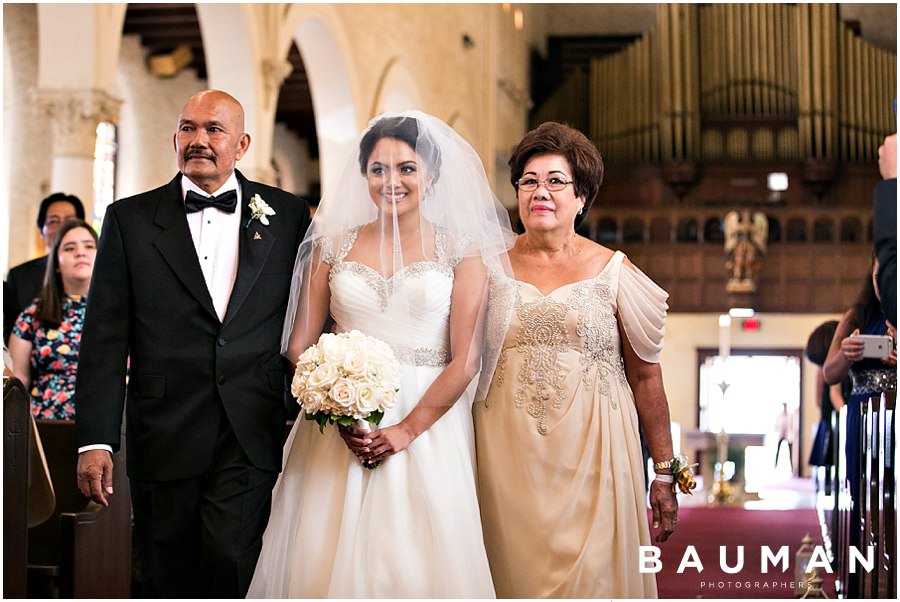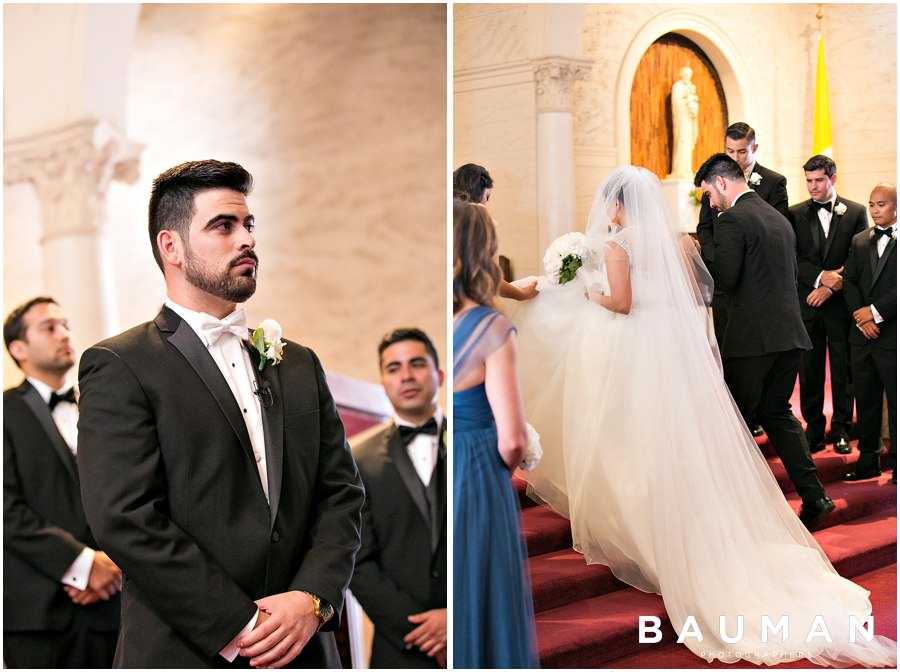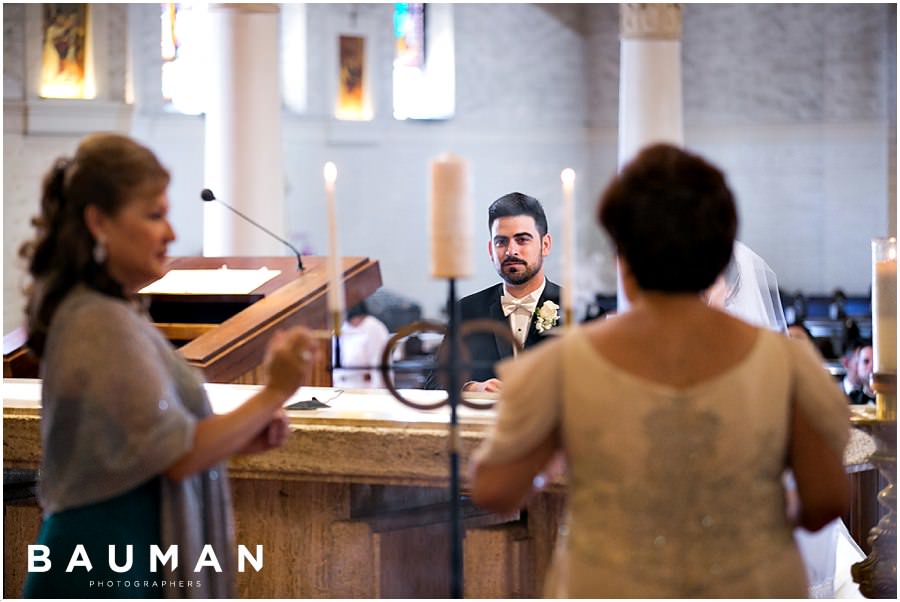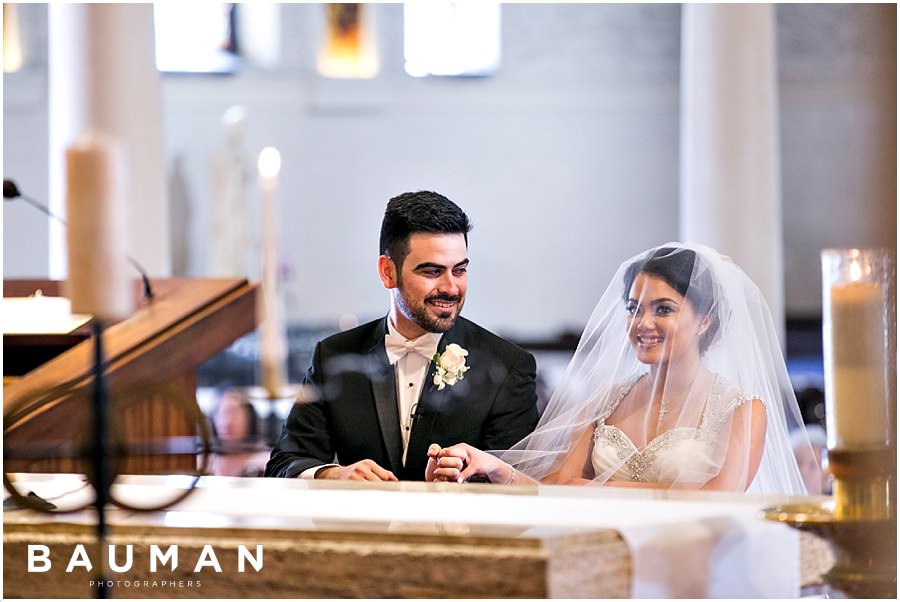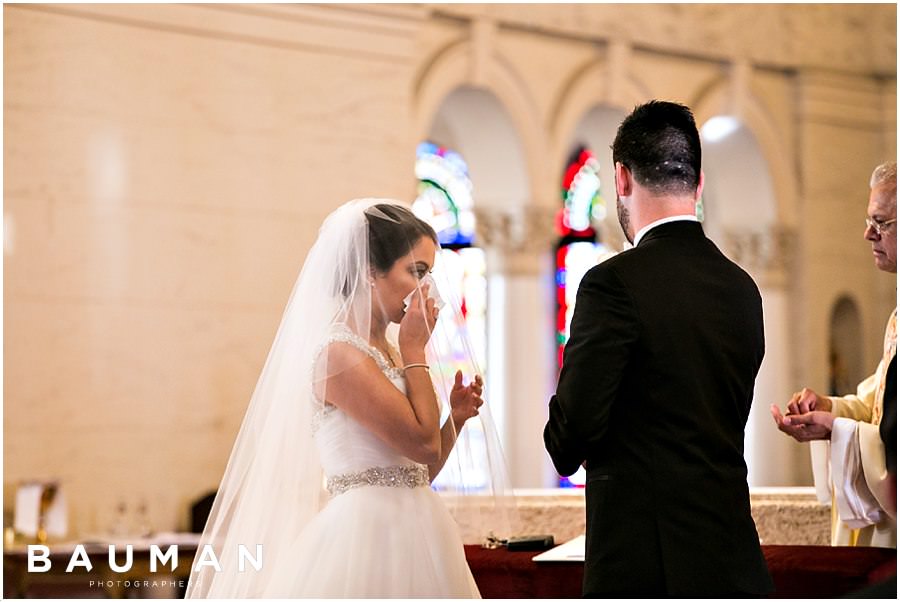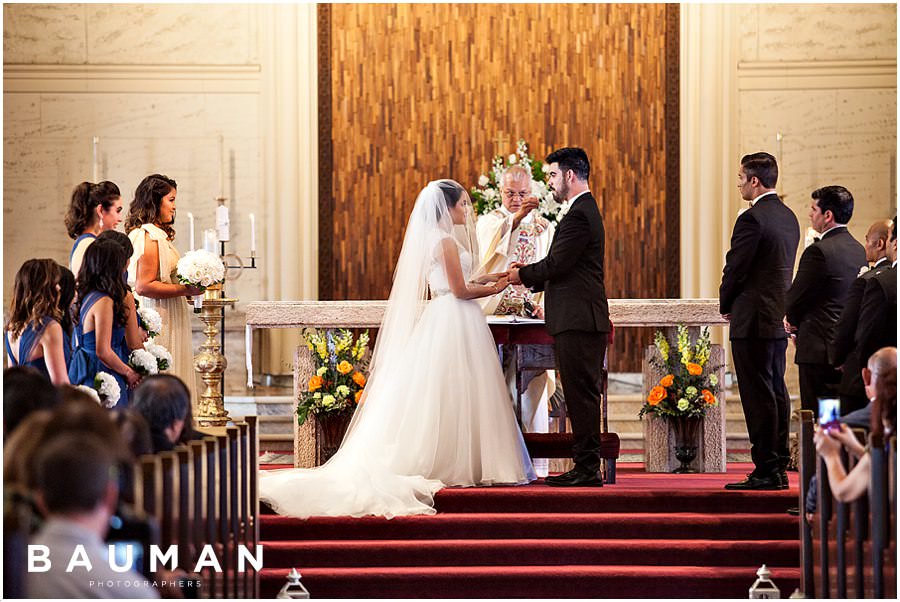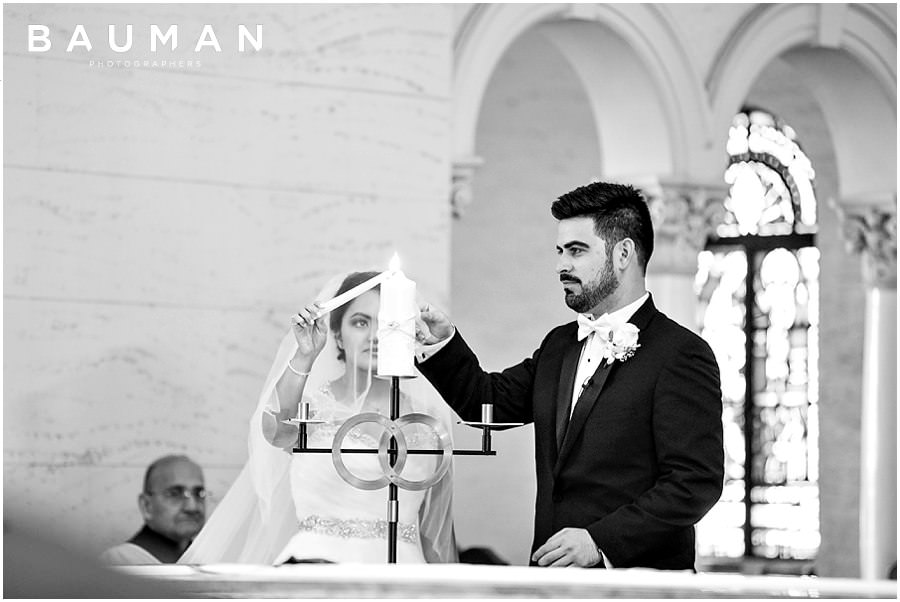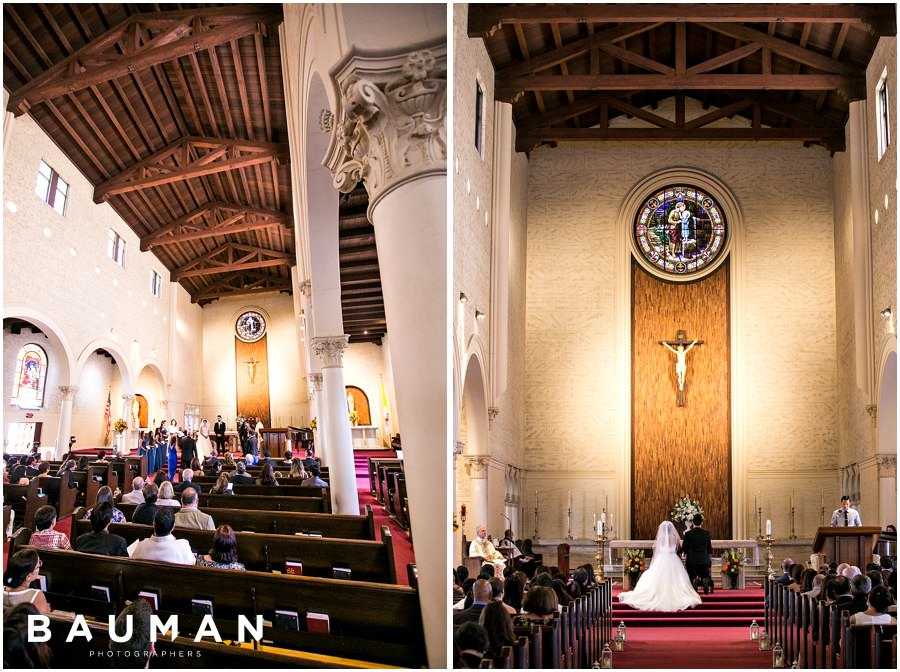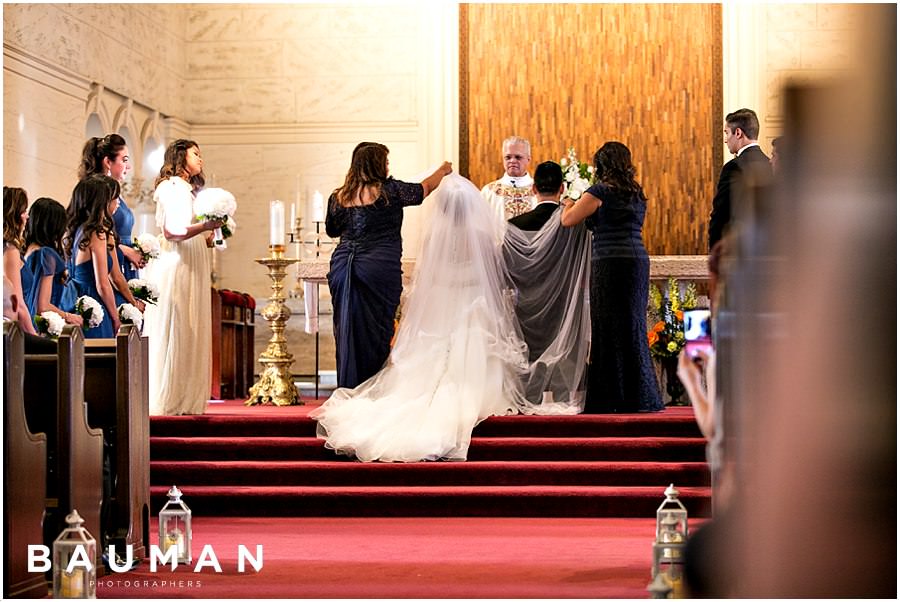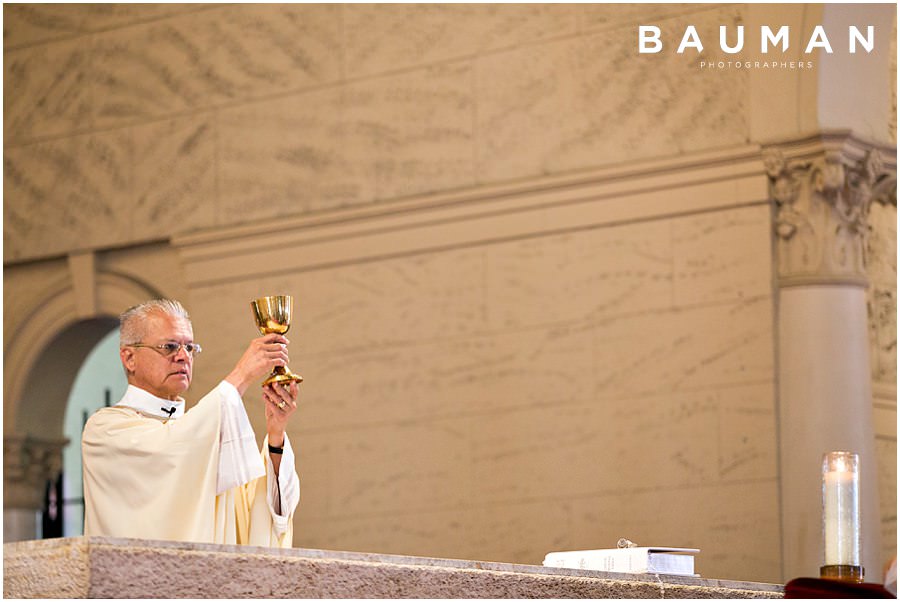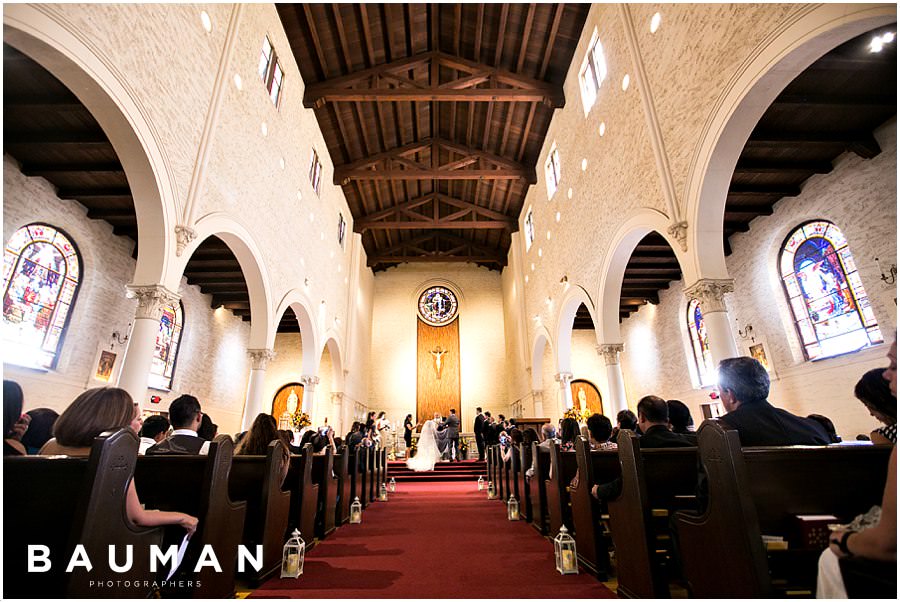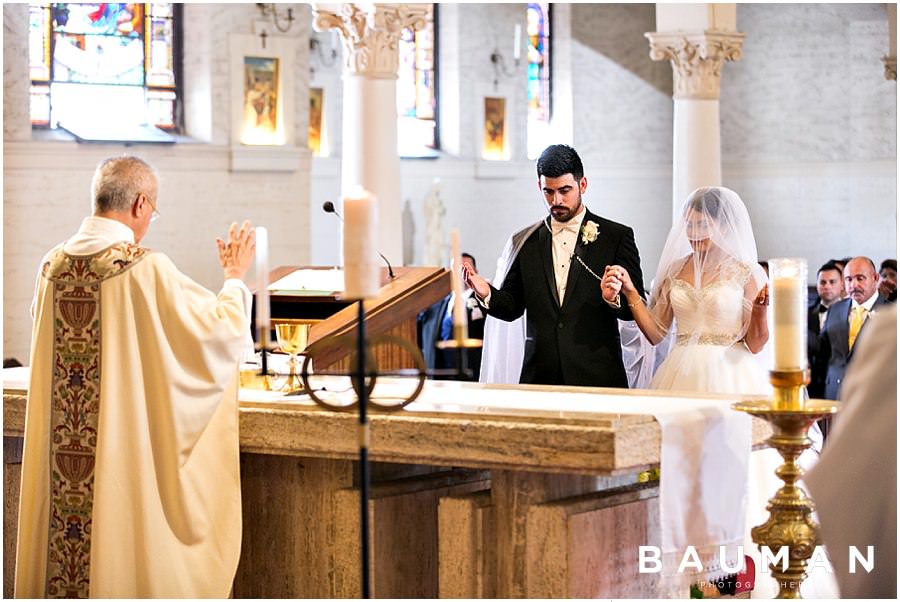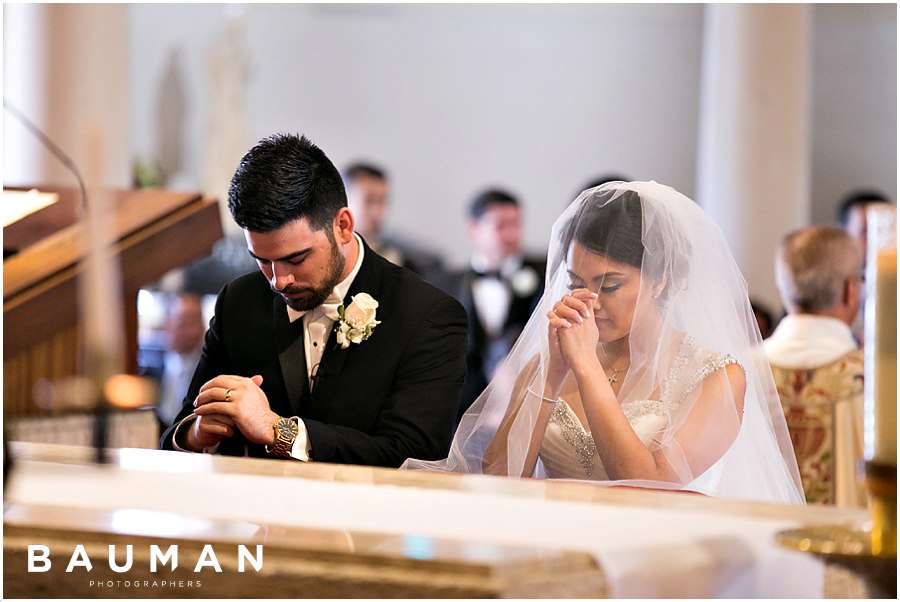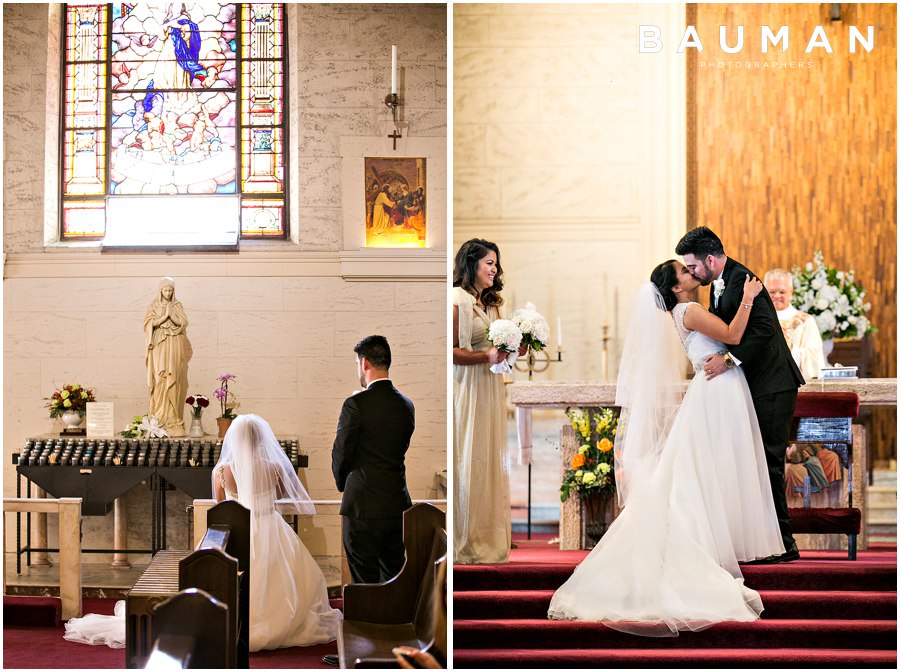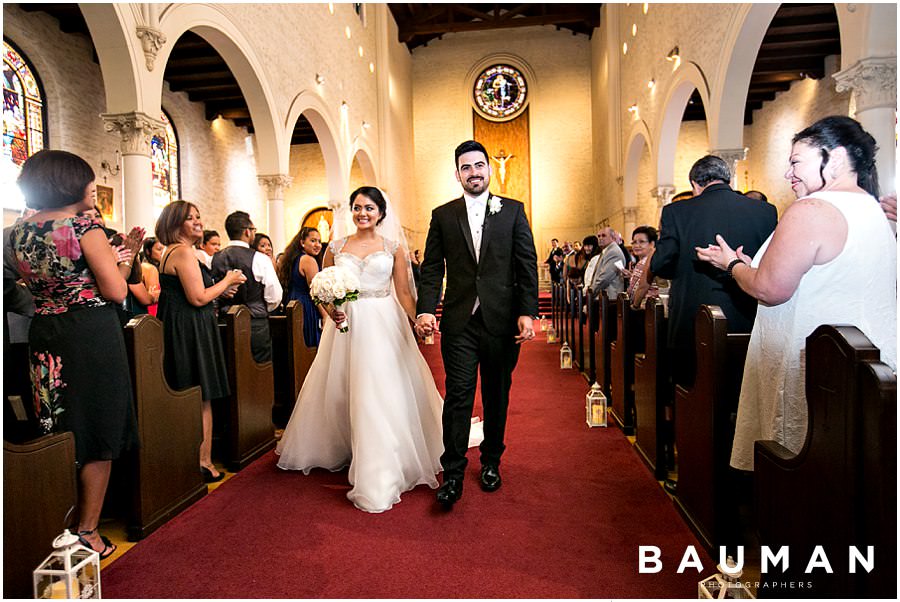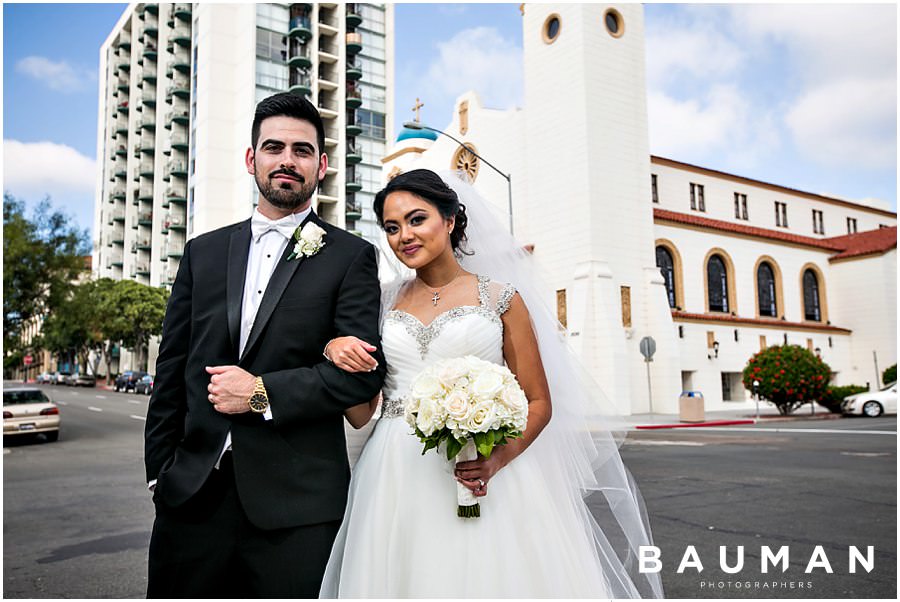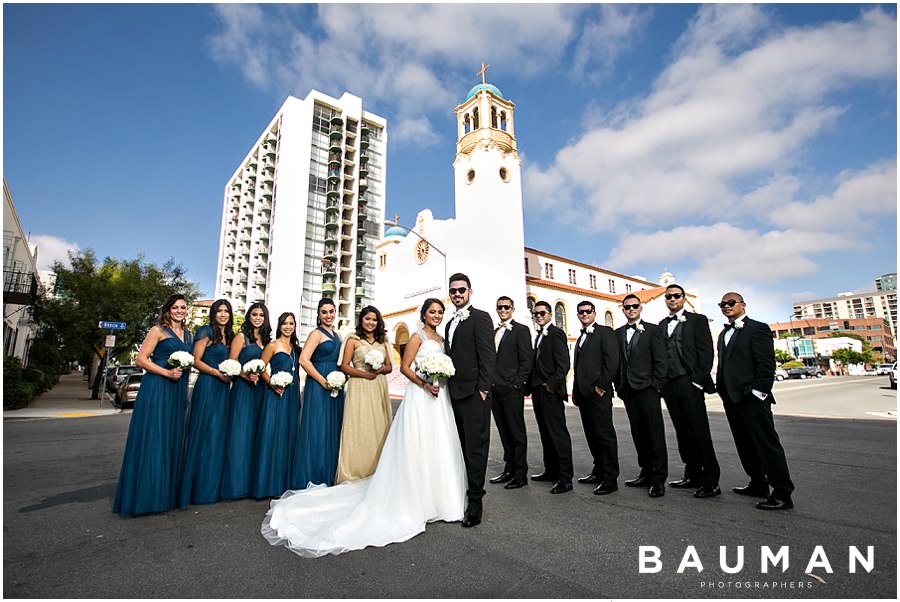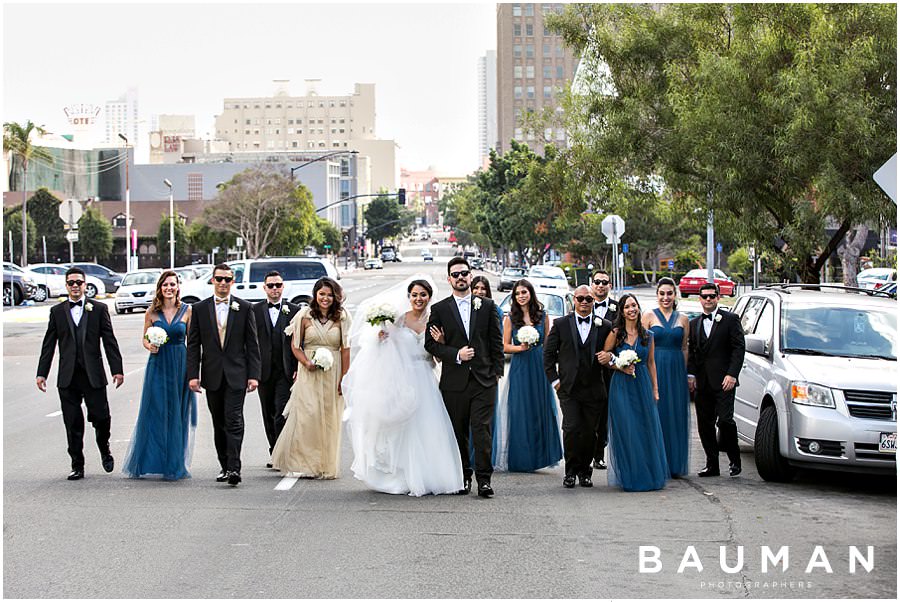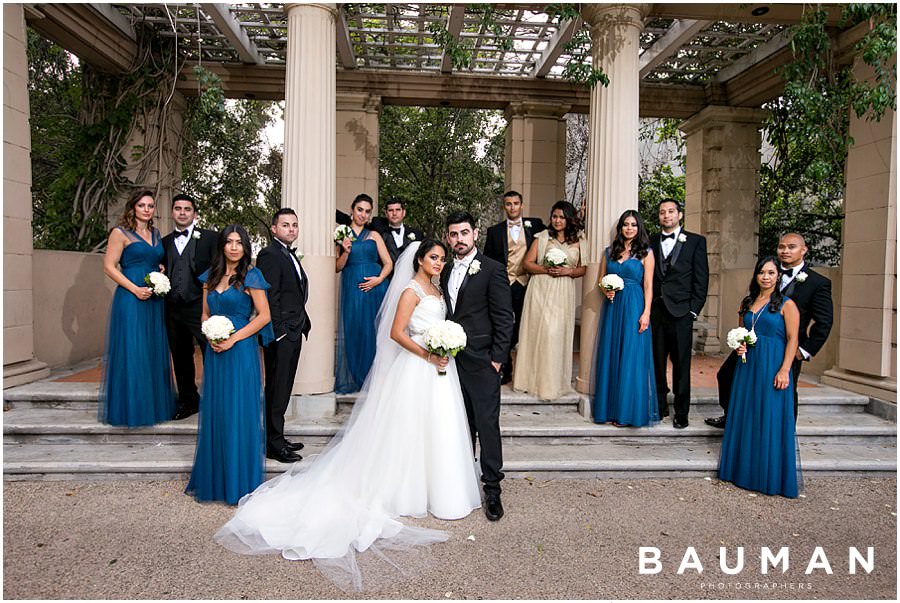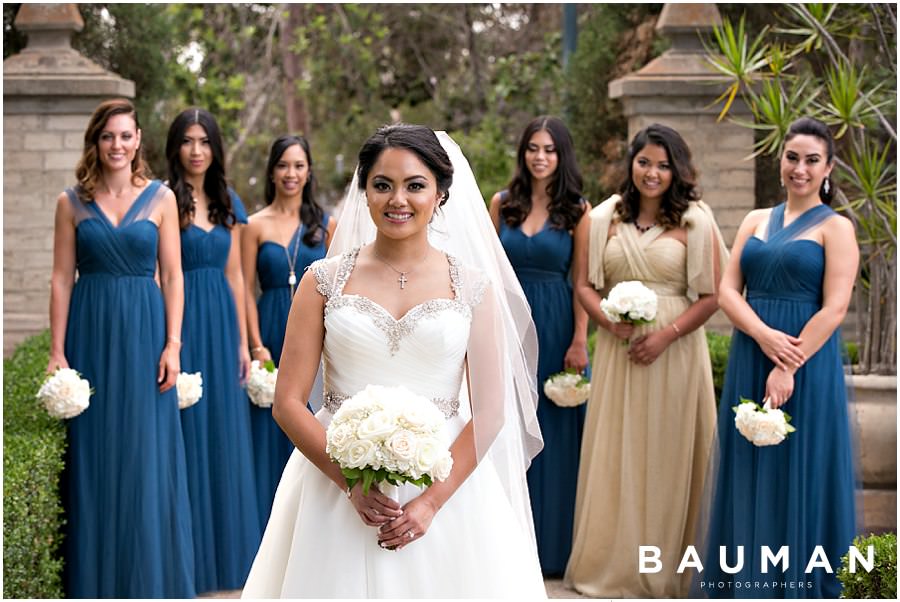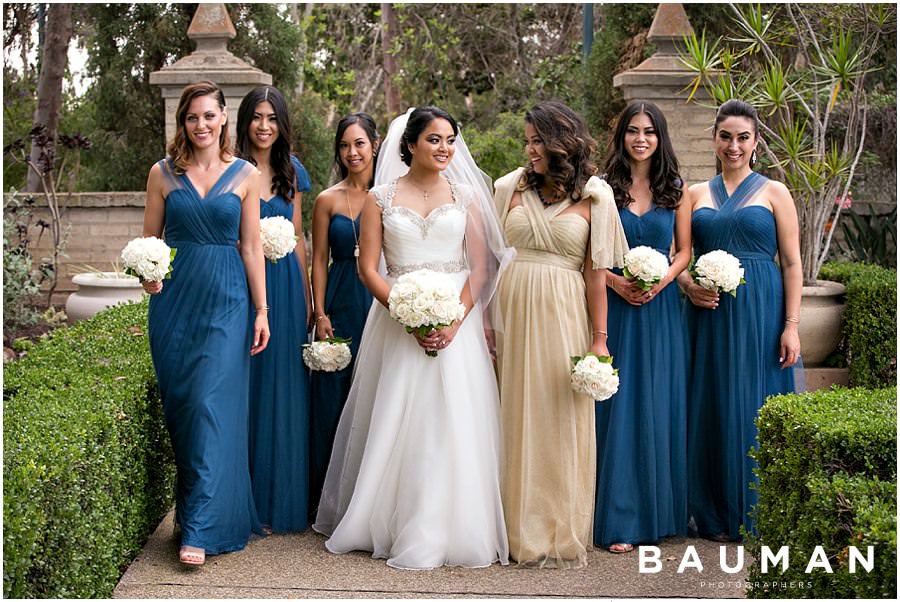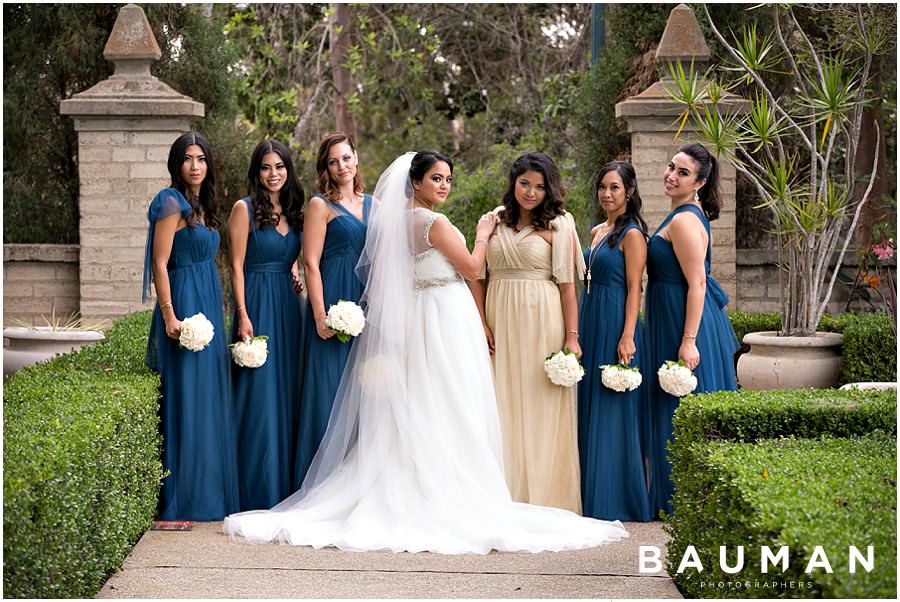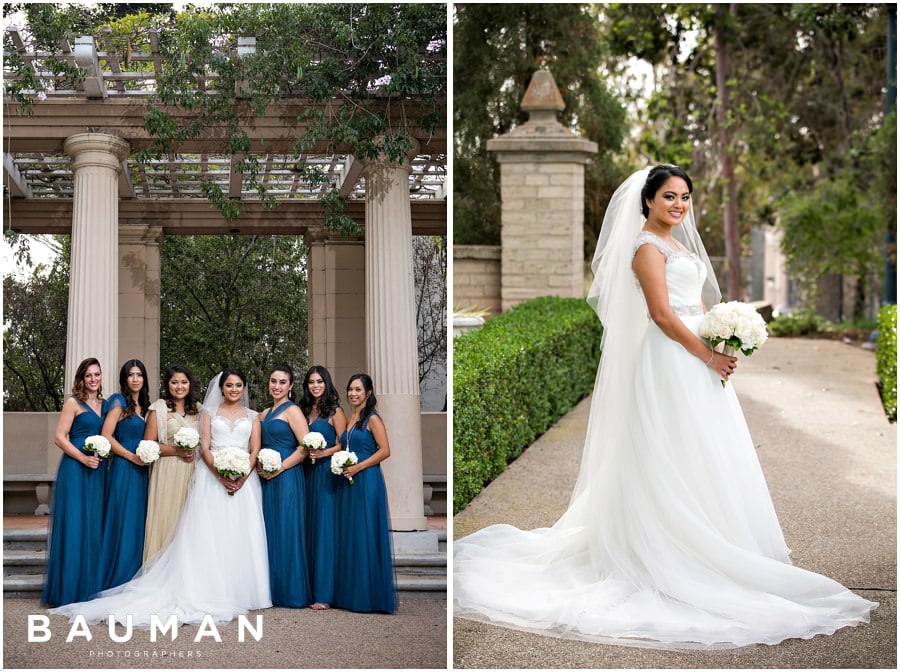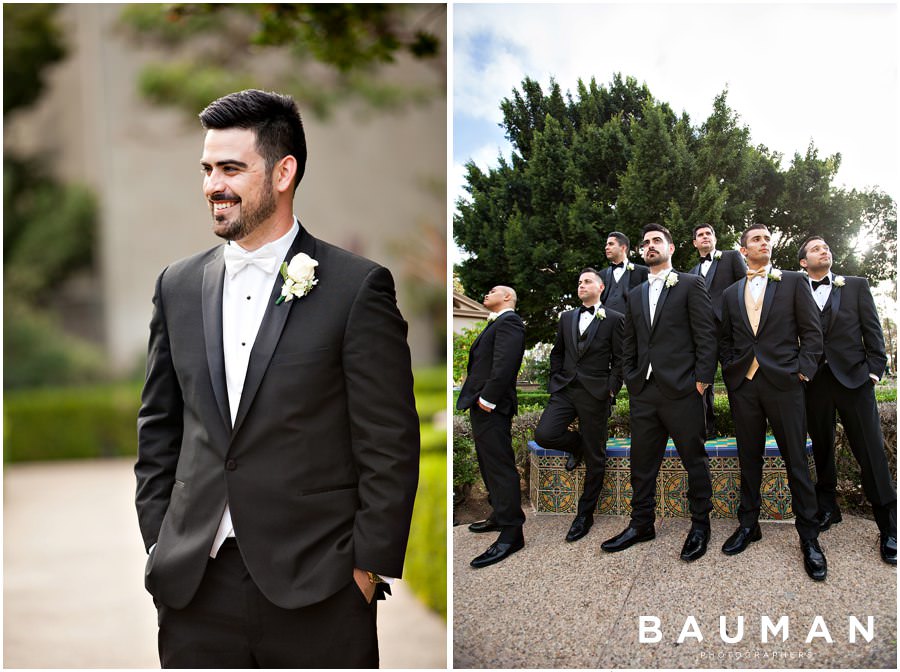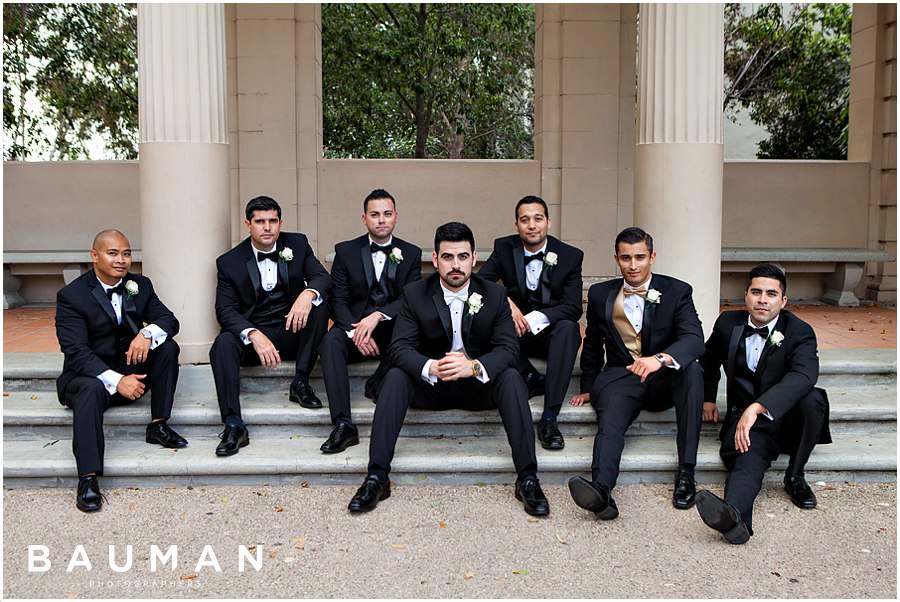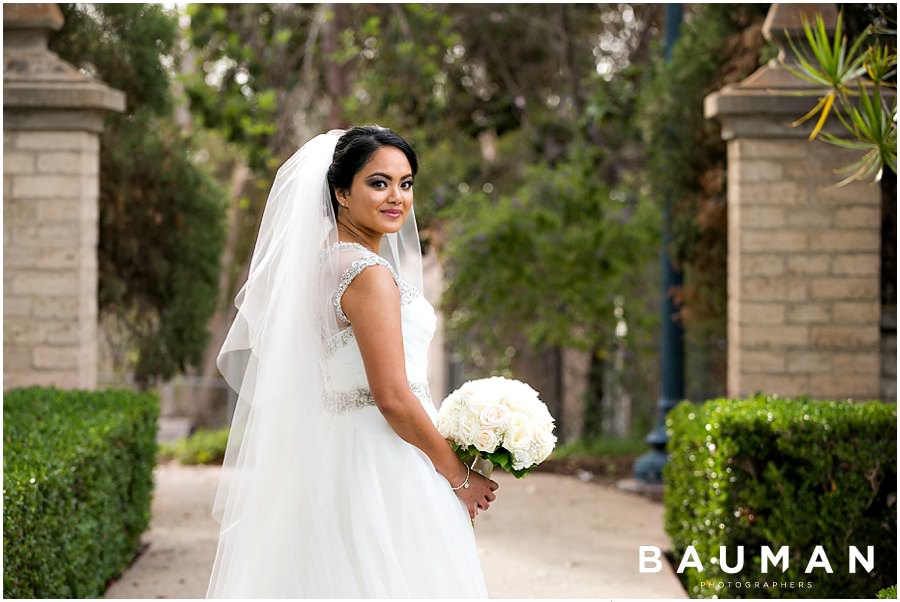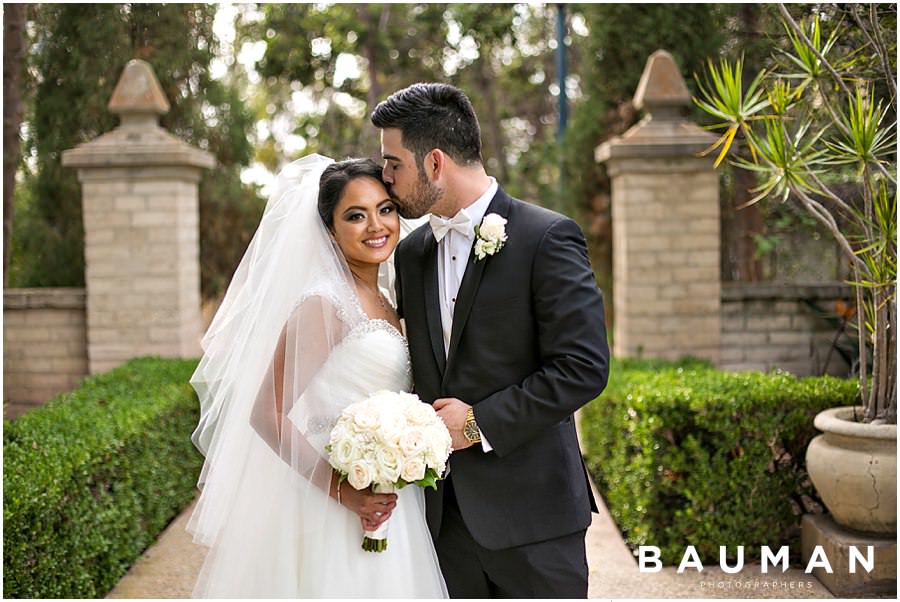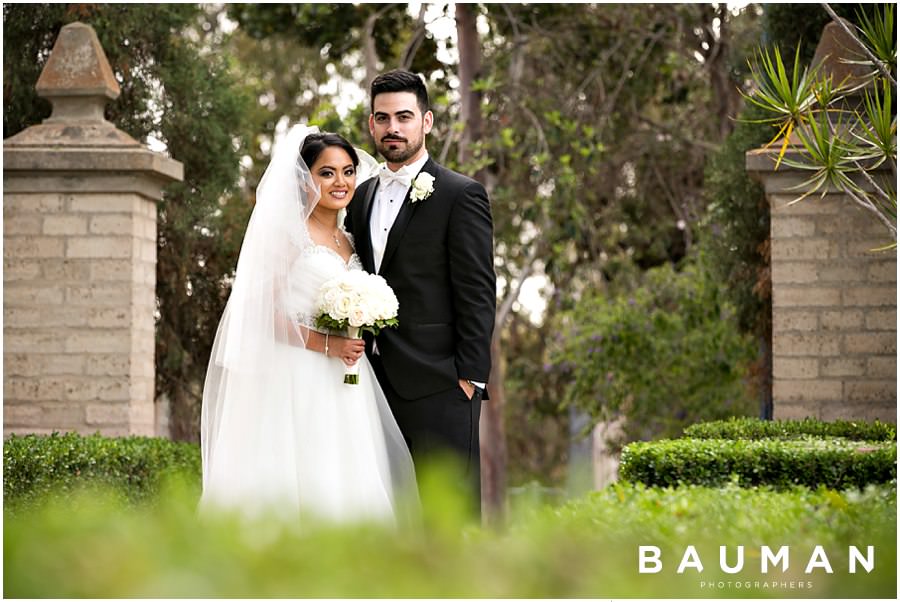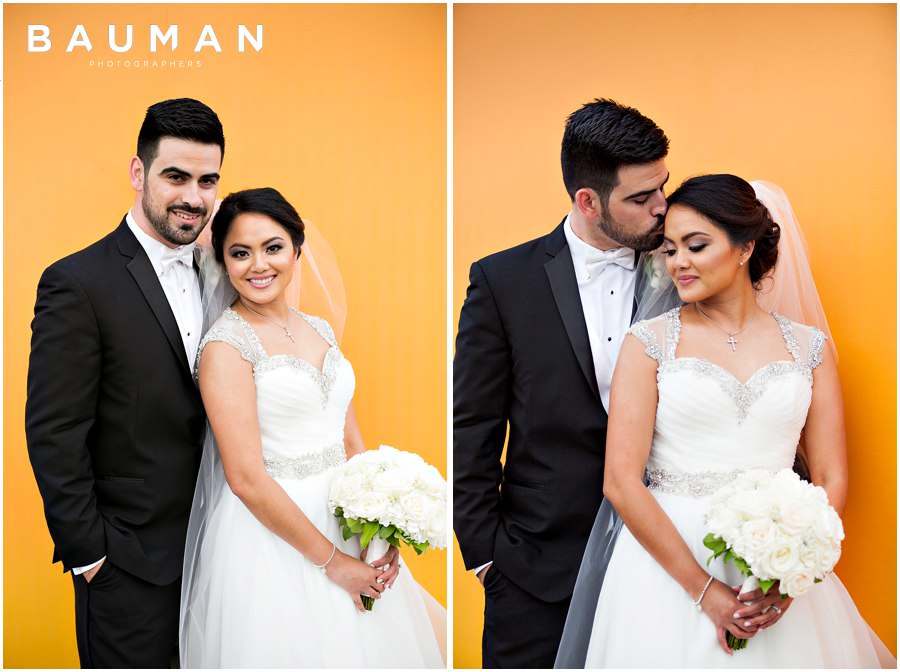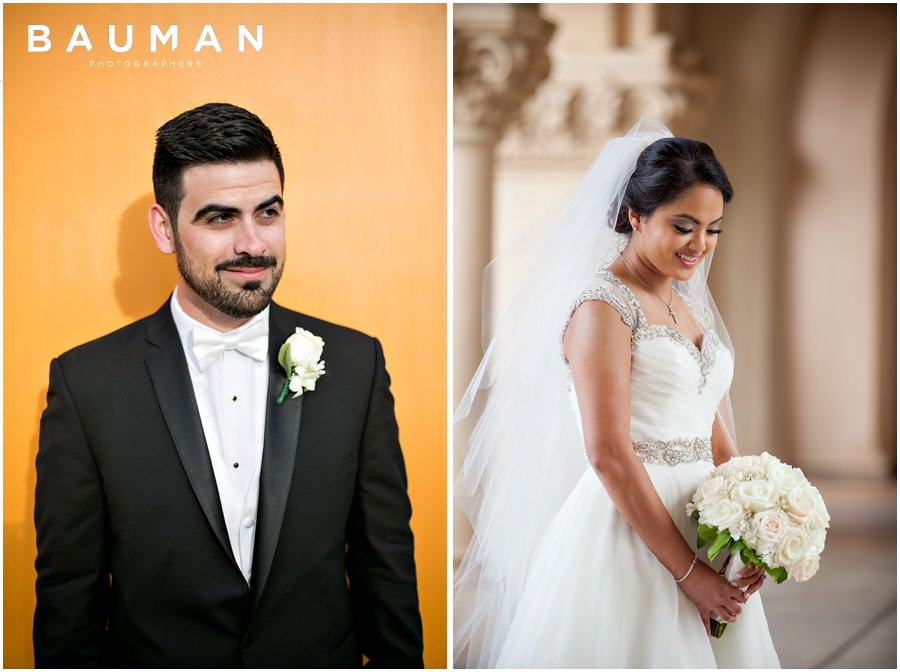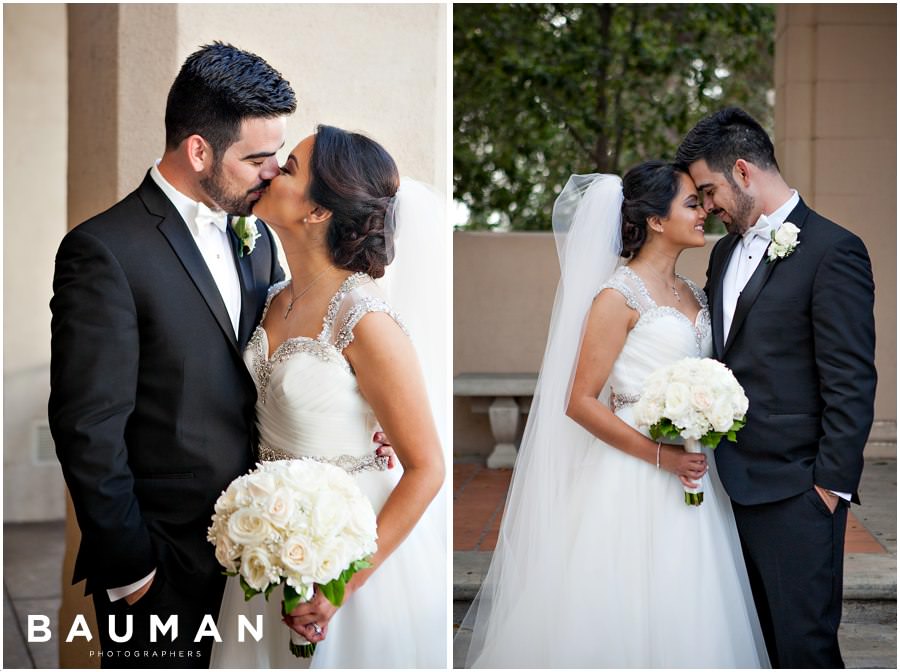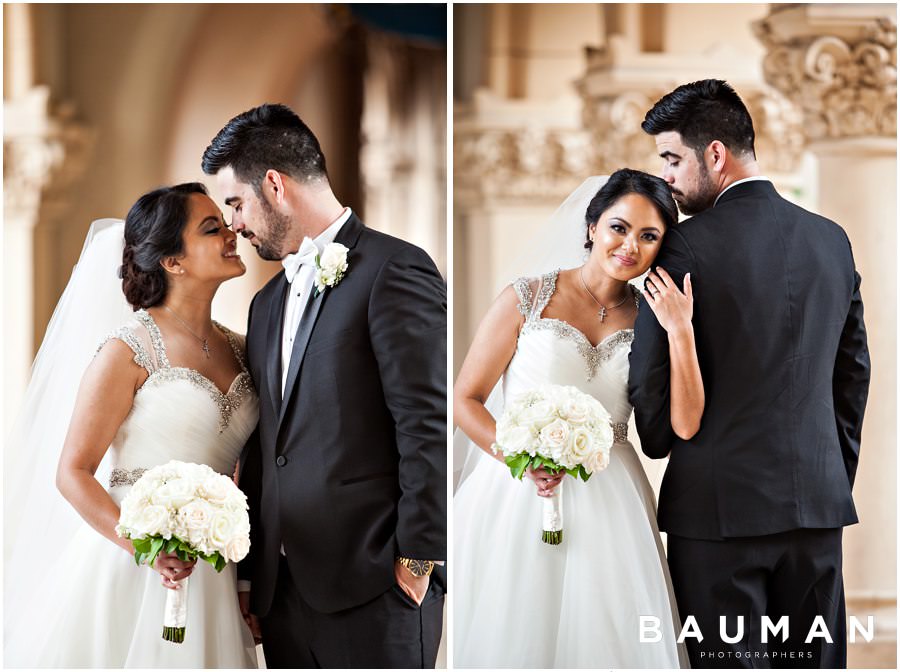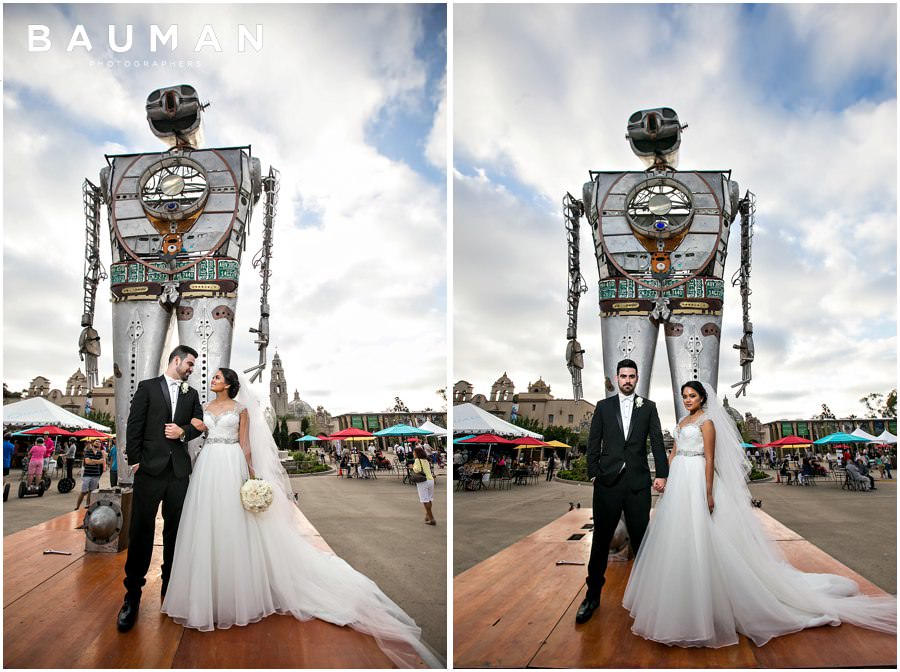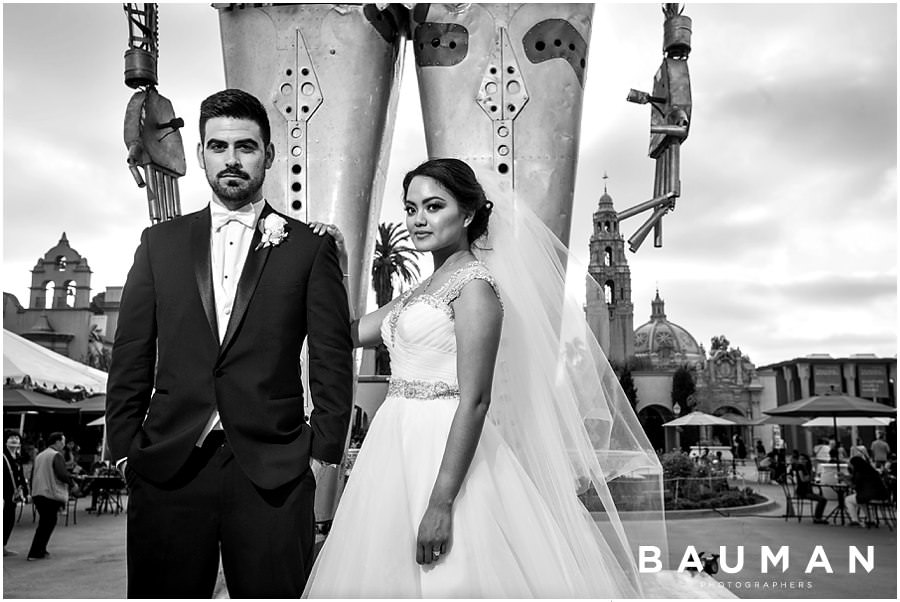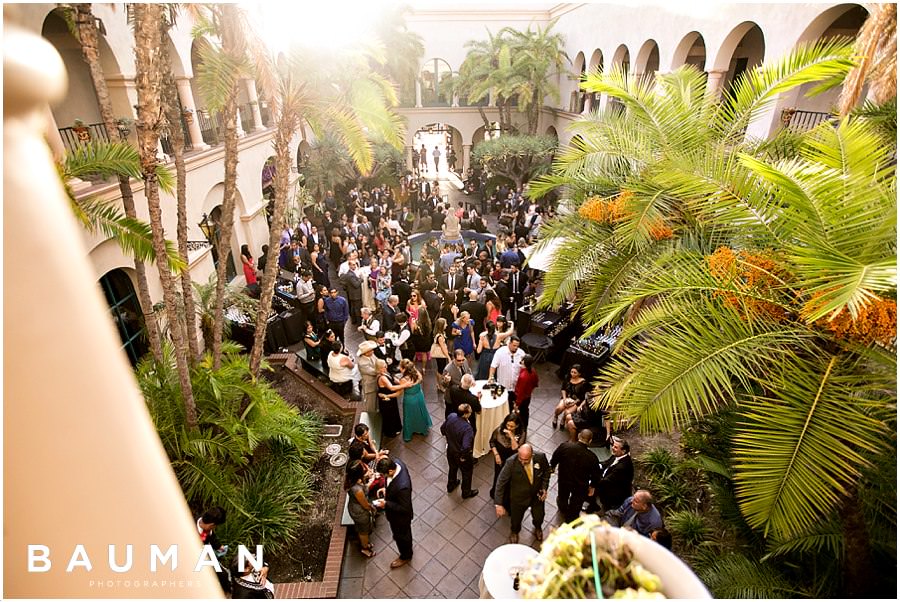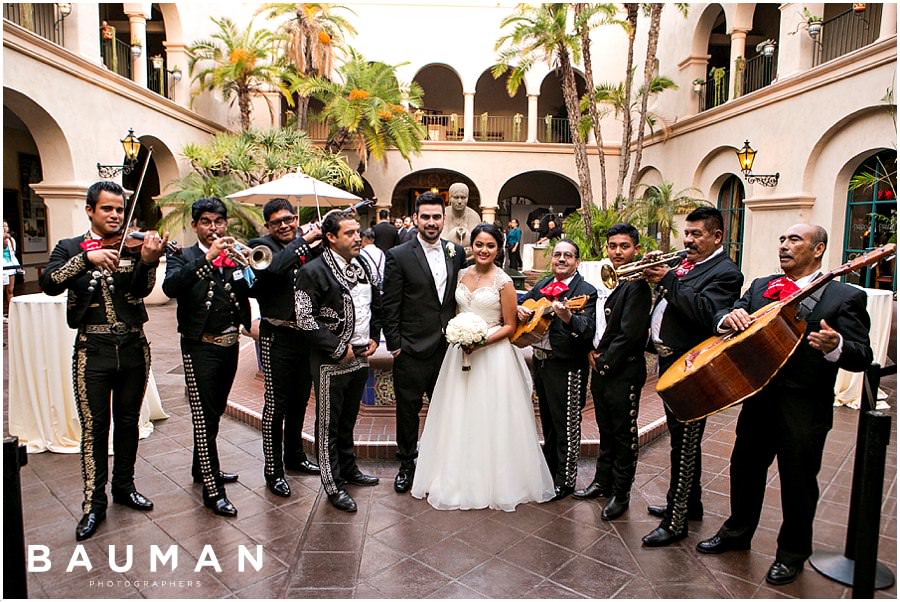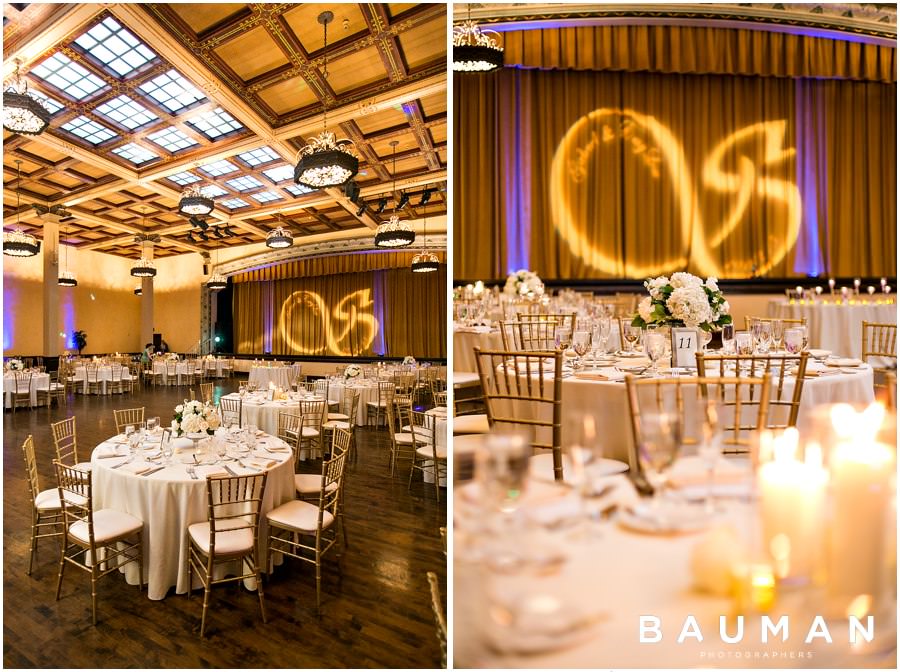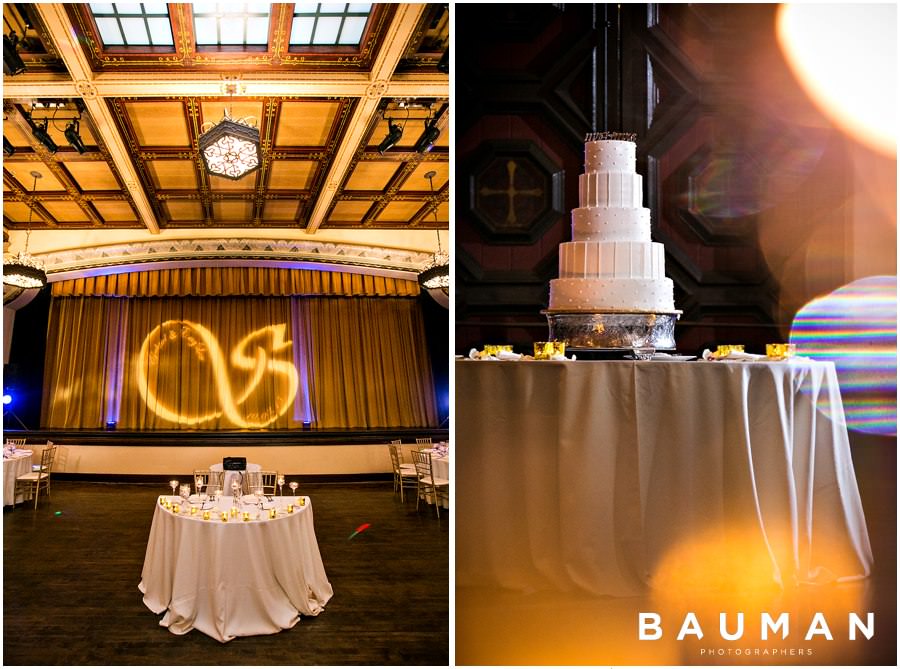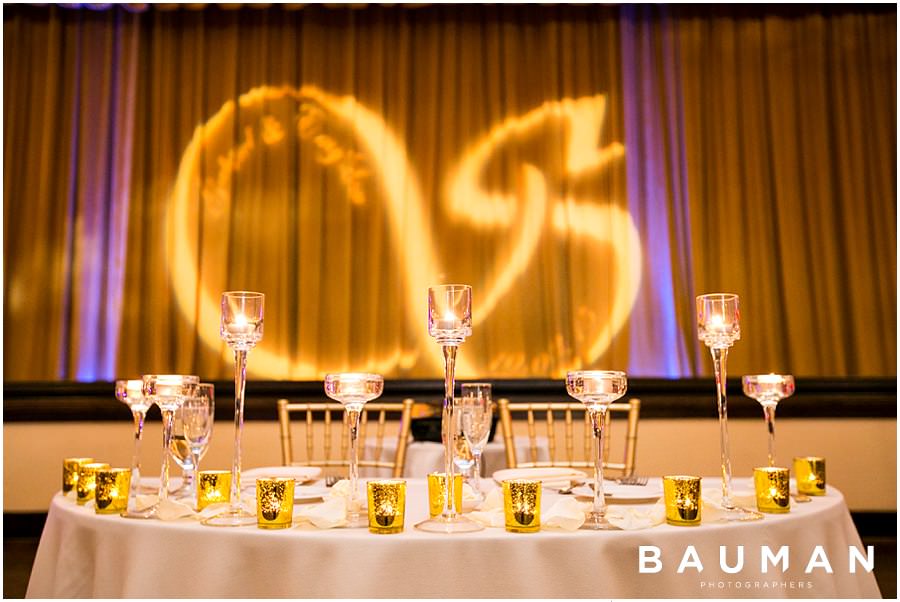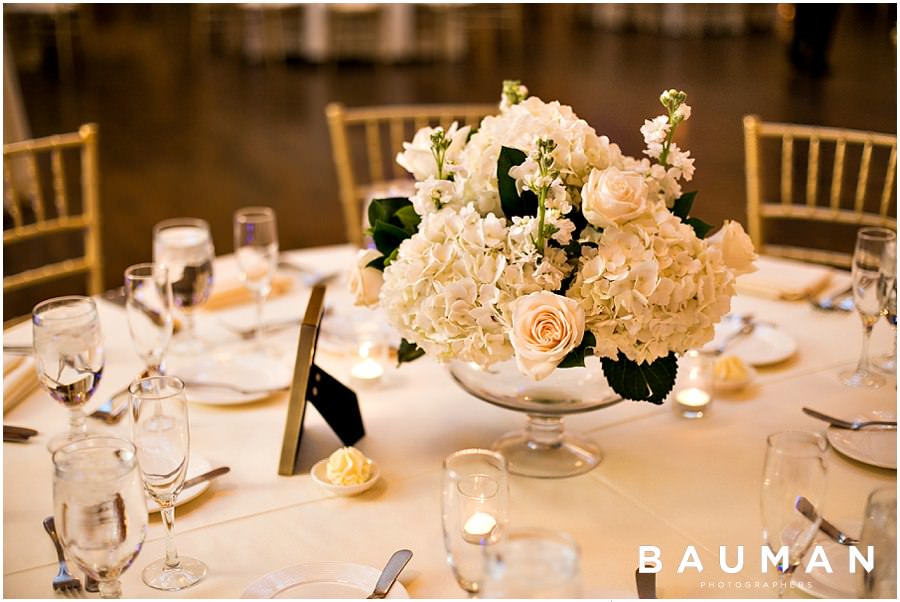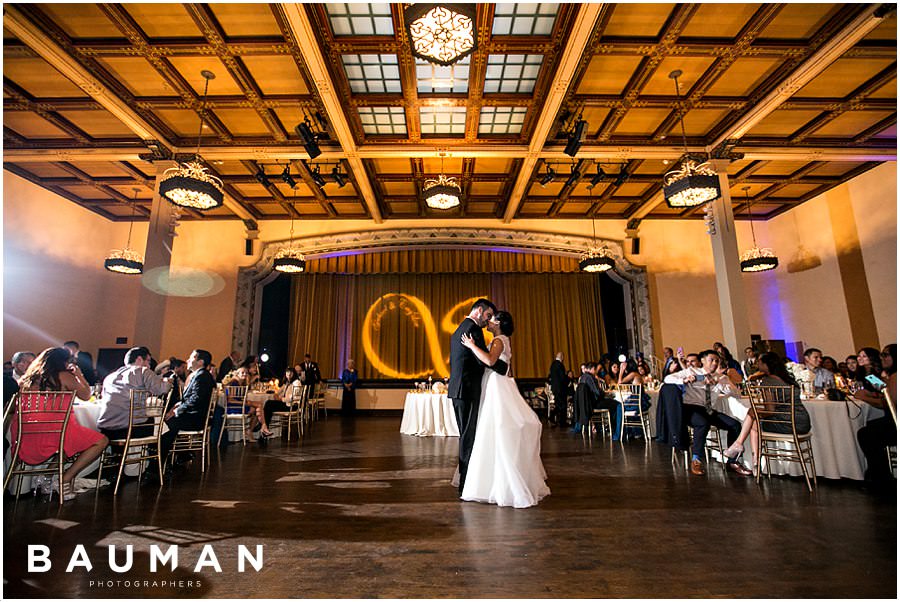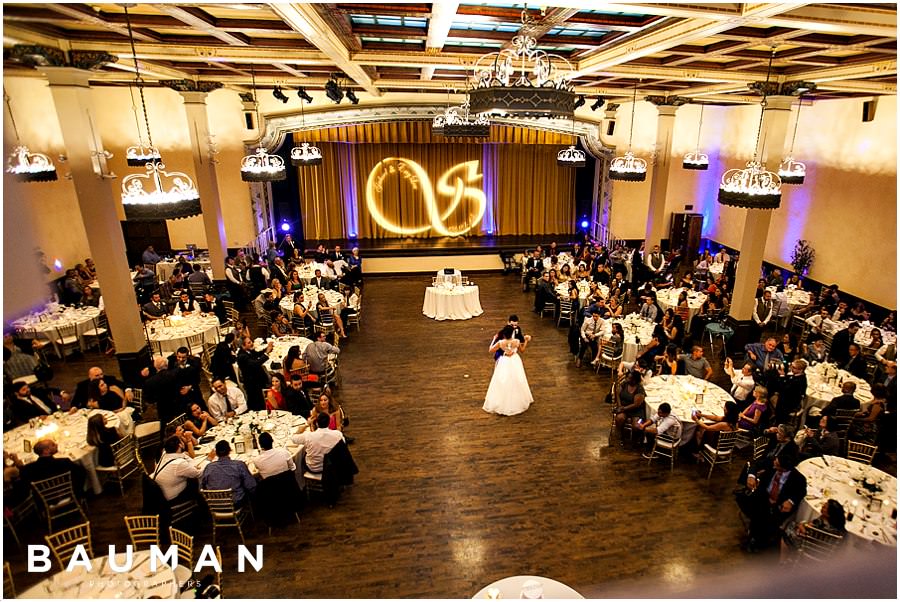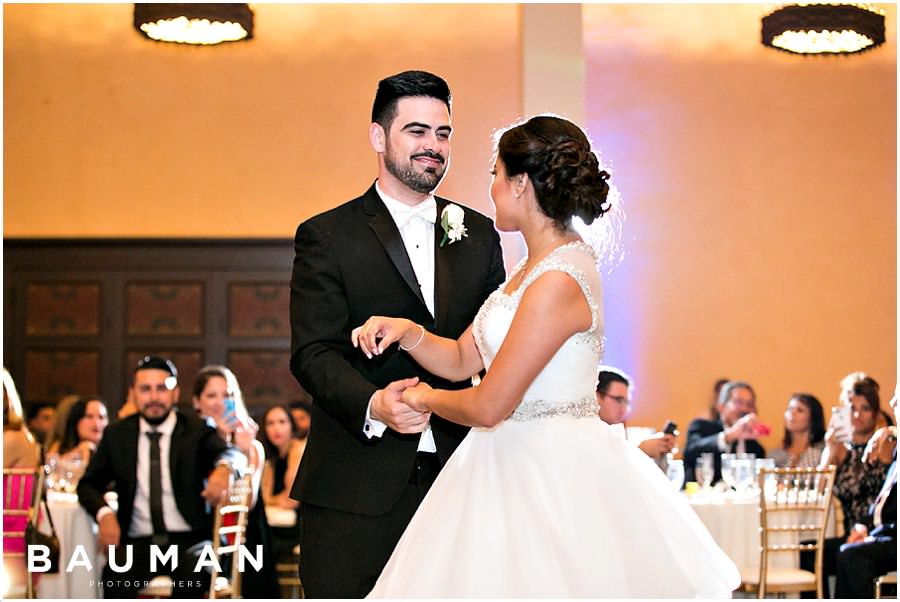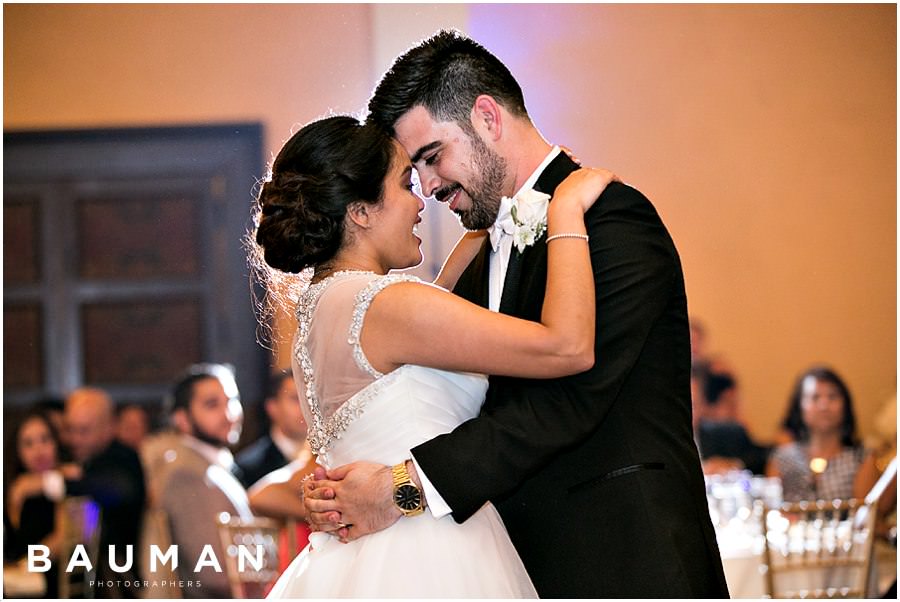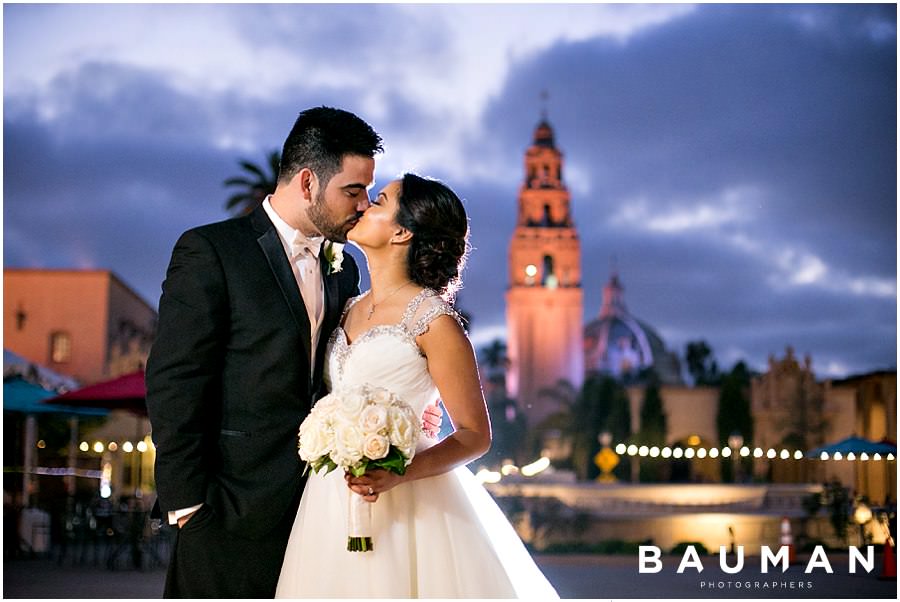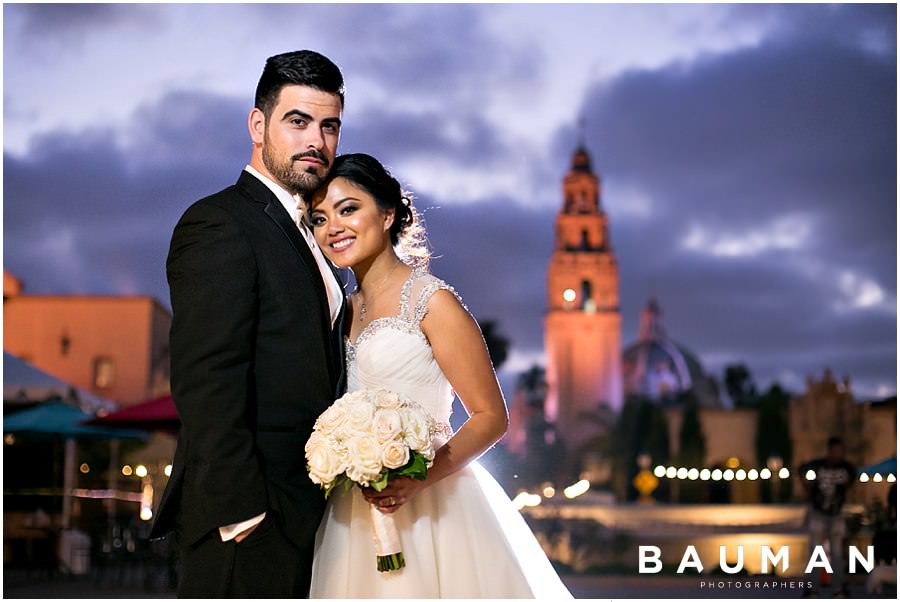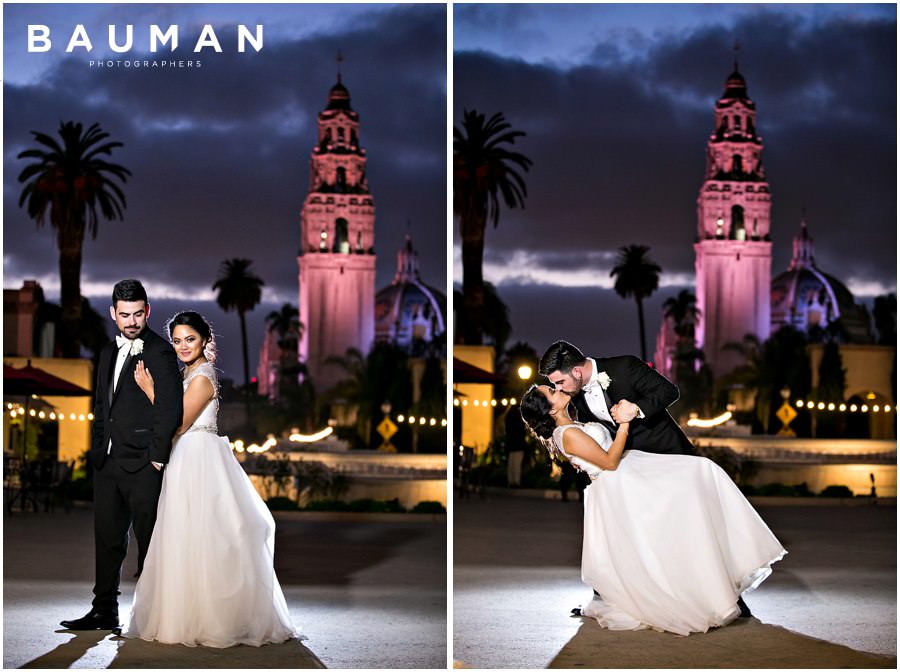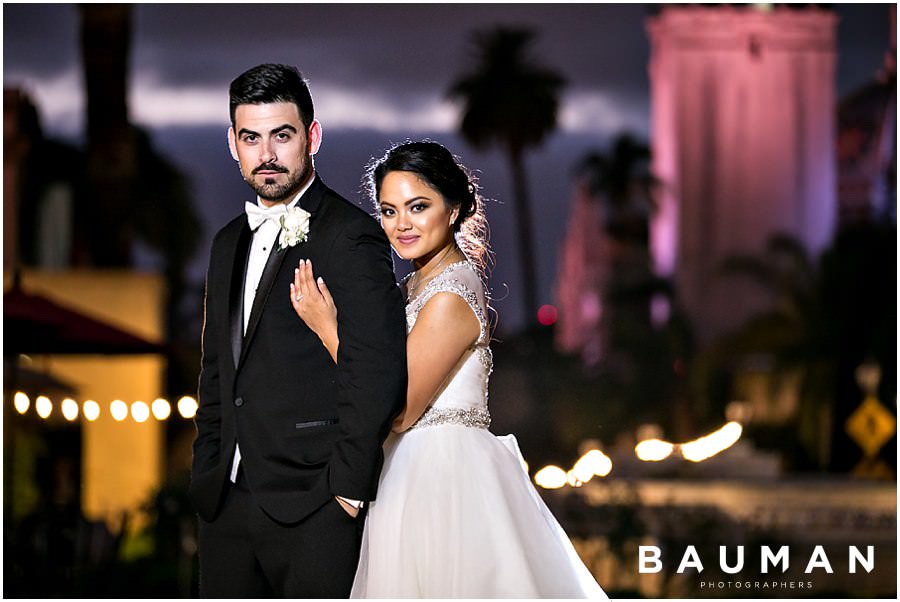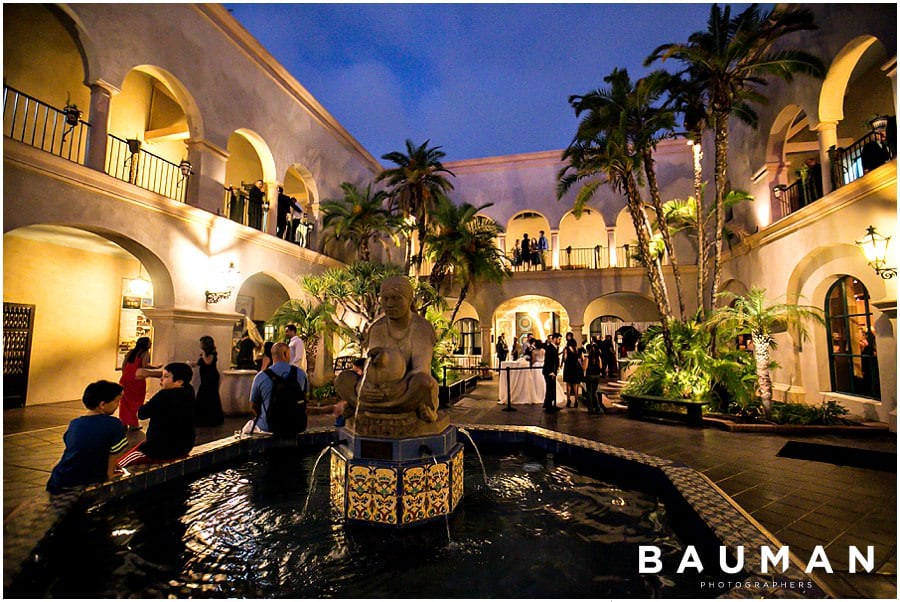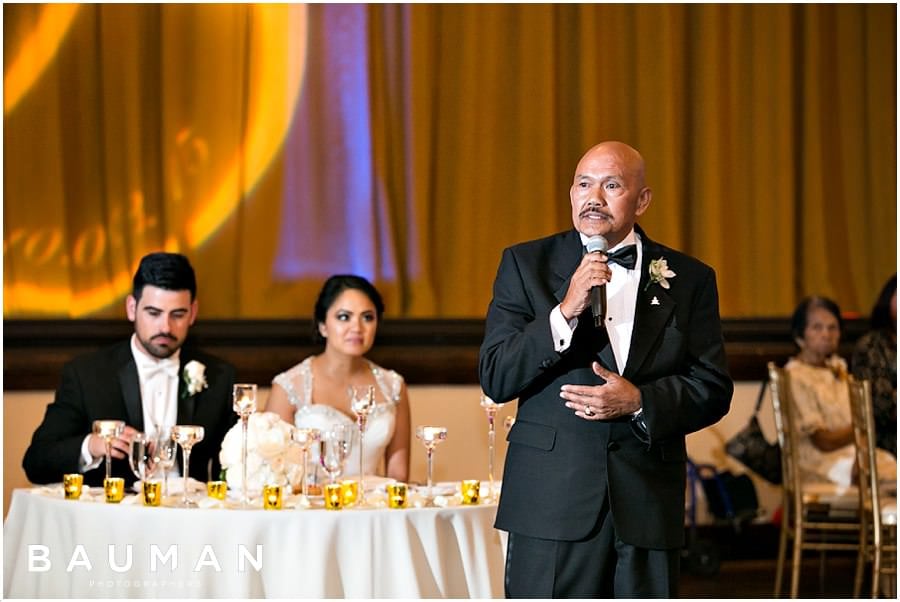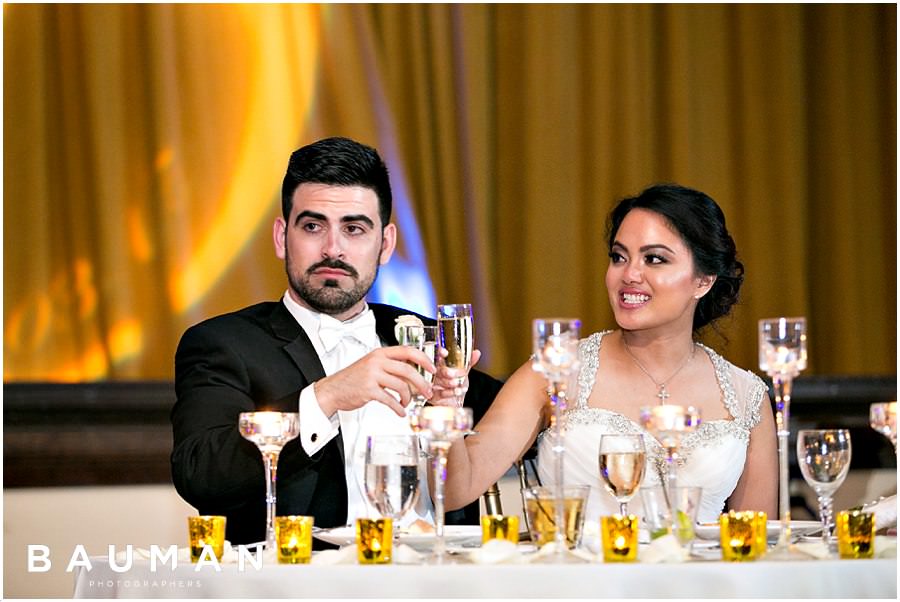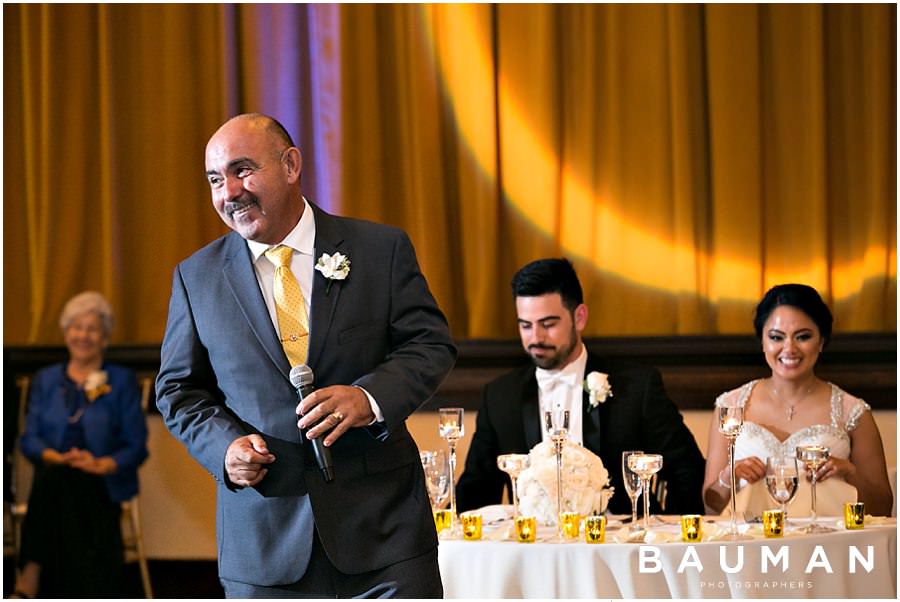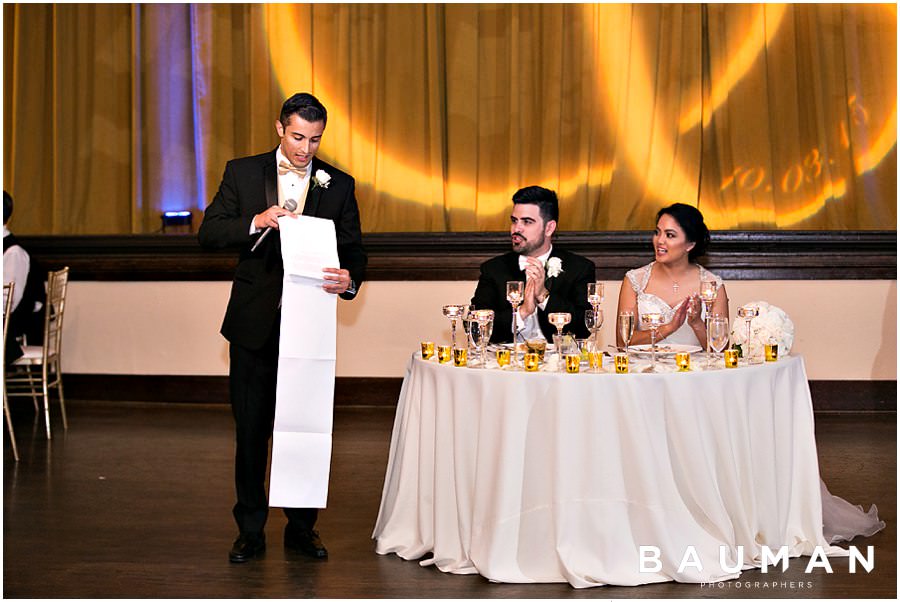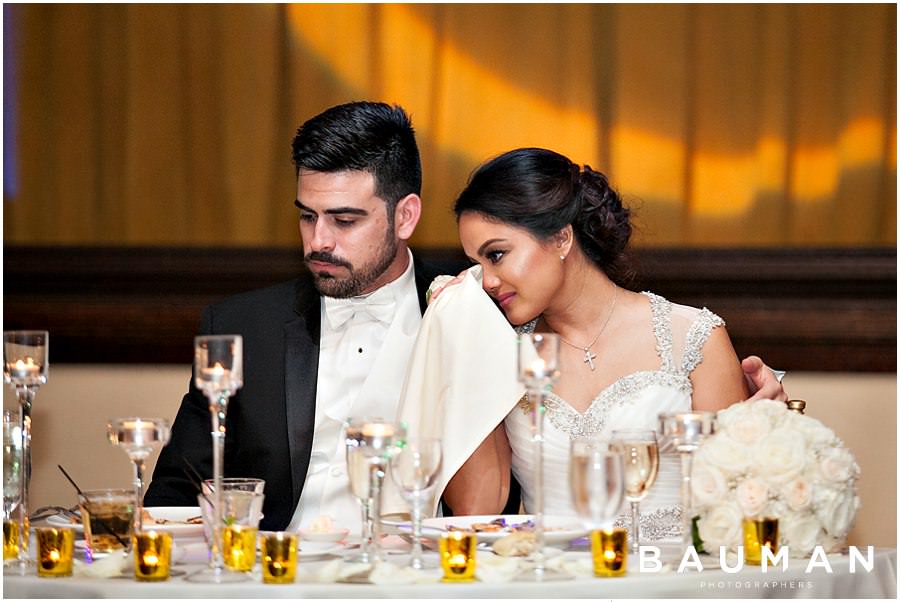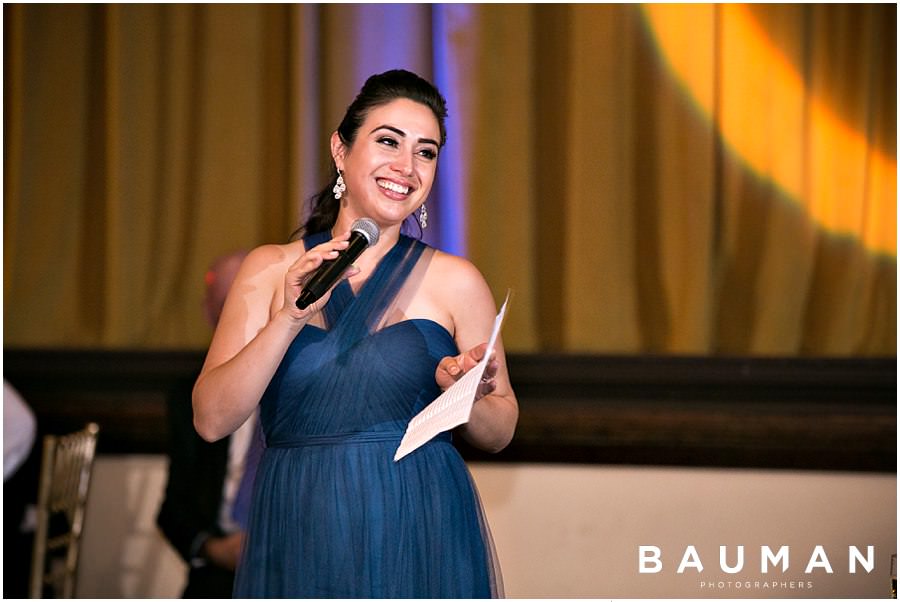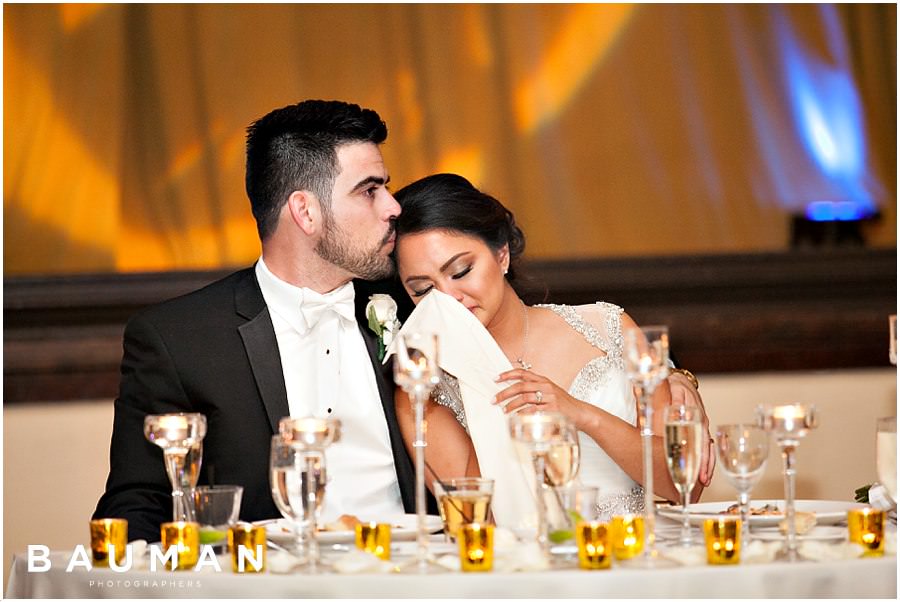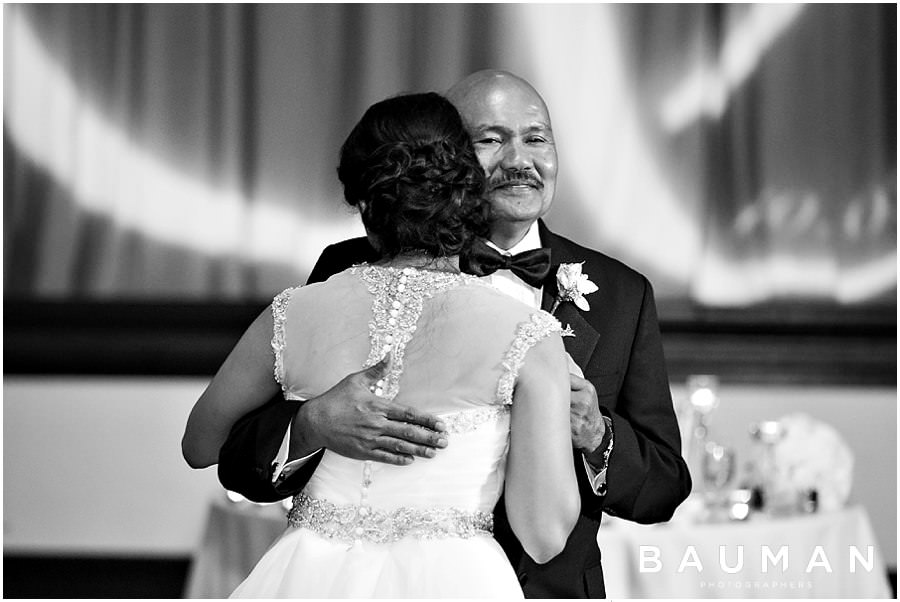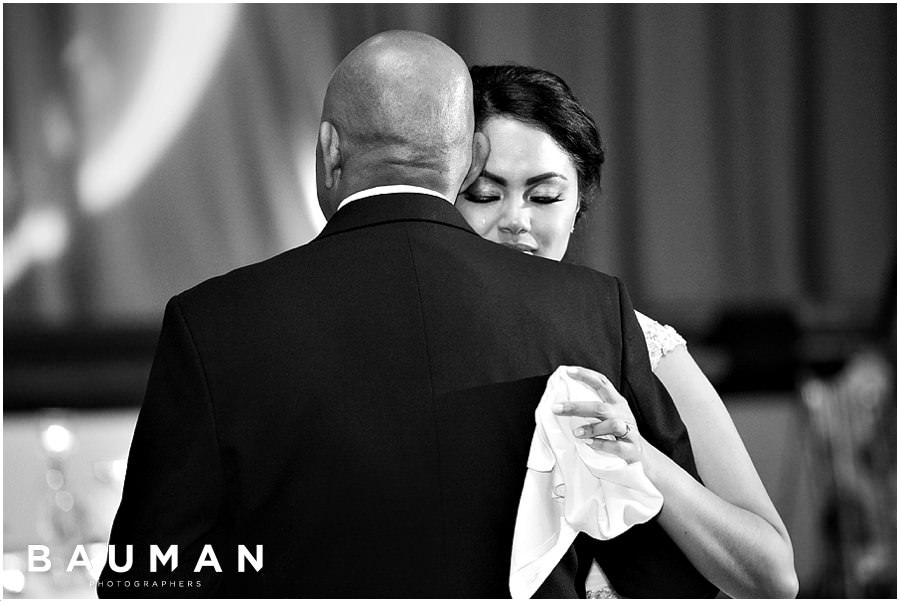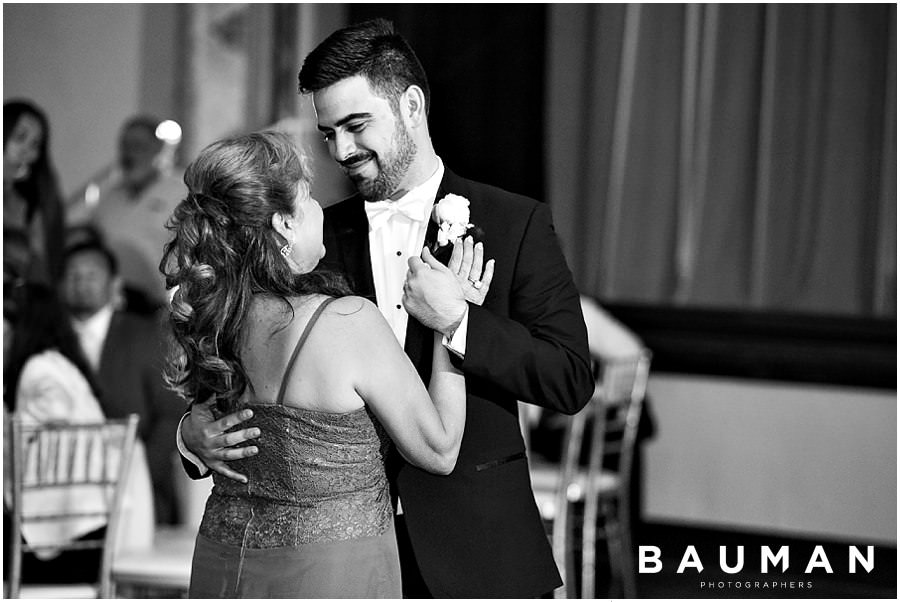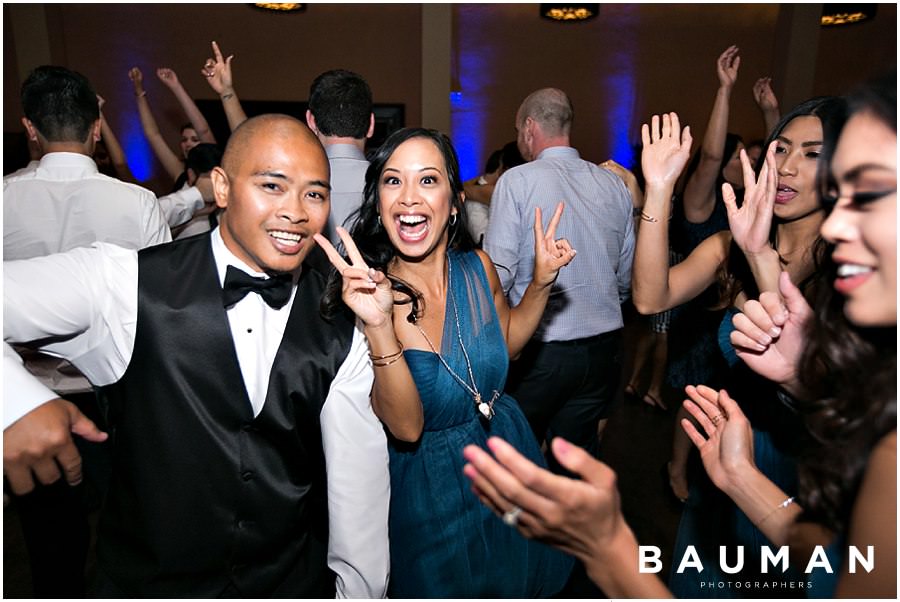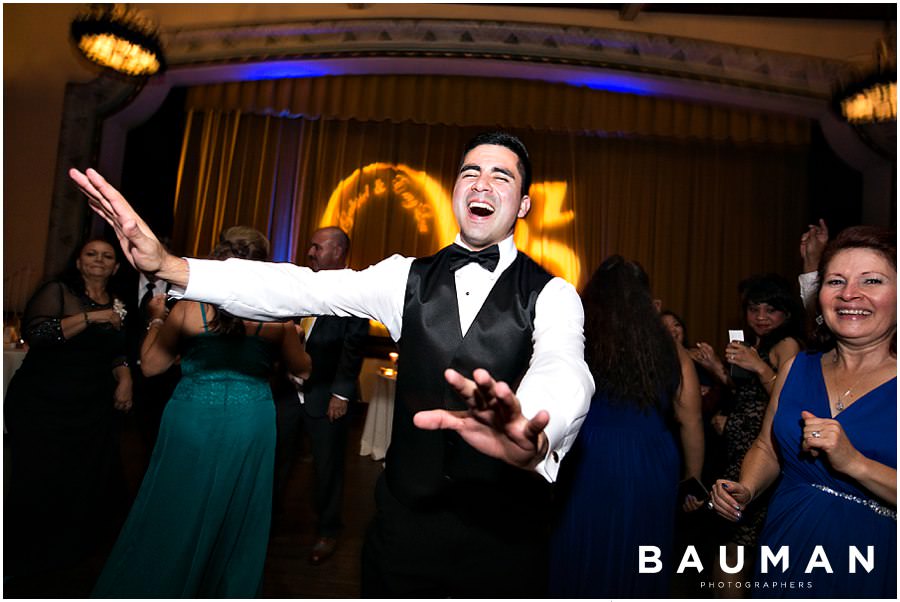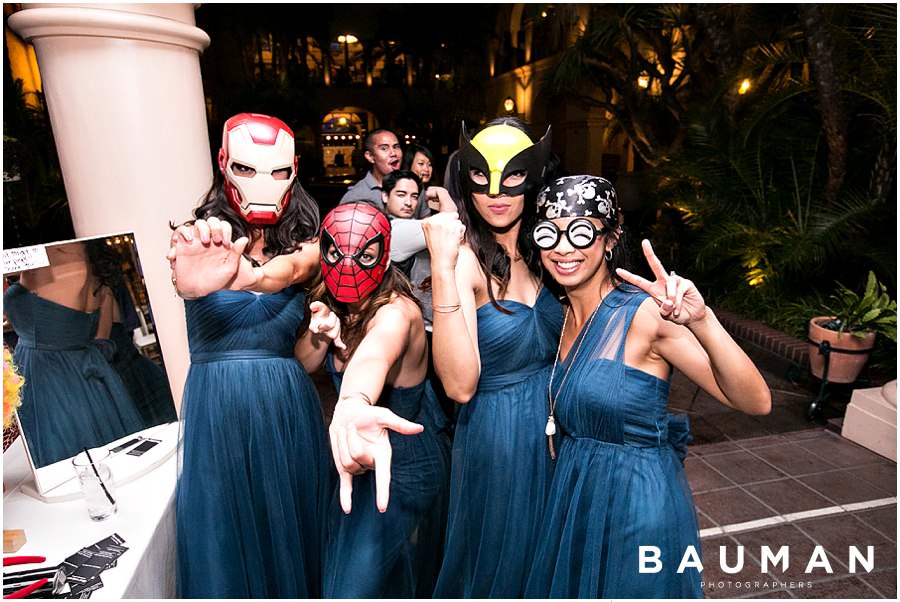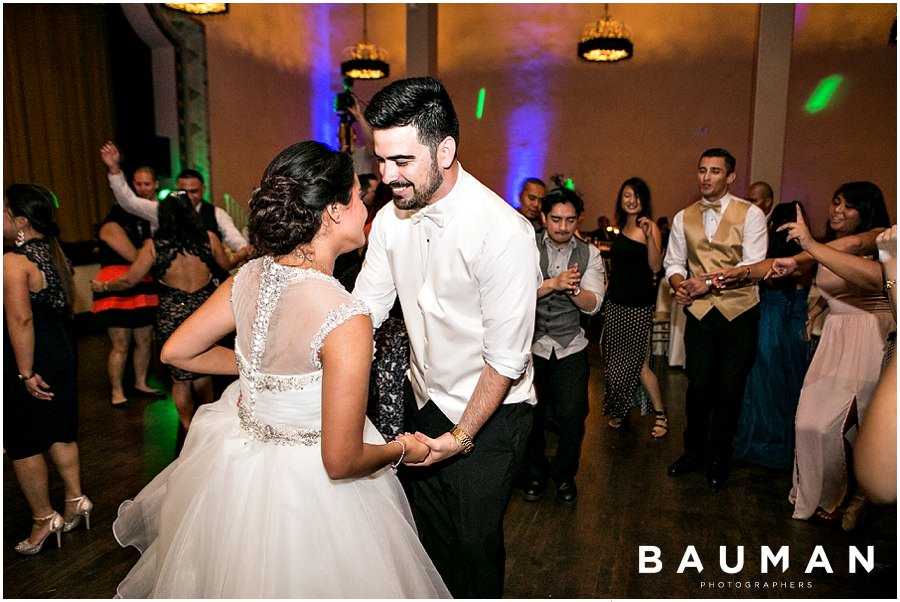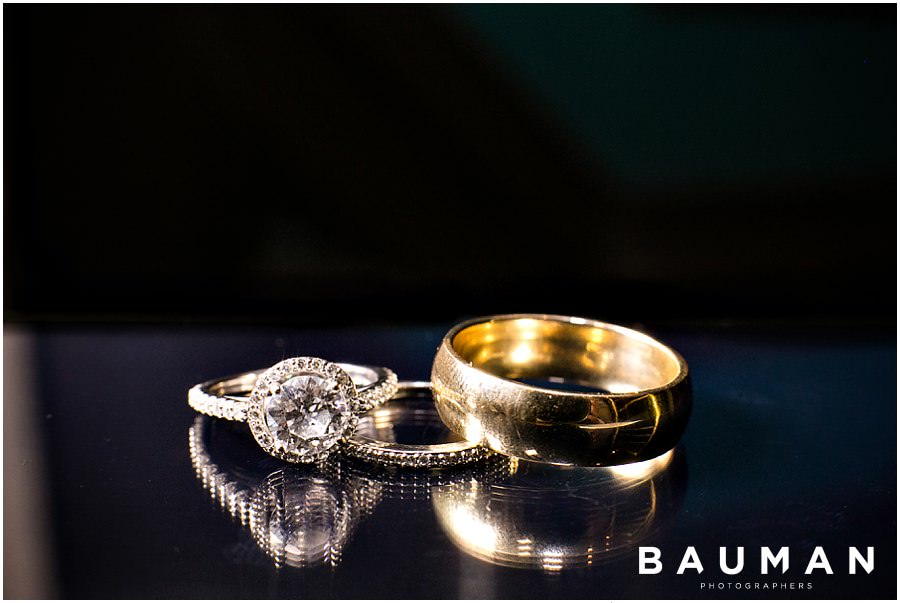 ---
Wedding Photography : Bauman Photographers | Ceremony Location : St. Joseph's Cathedral | Reception Location : The Prado at Balboa Park | Event Coordinator : Brenda Swann of Swann Soirees | Floral Design : TessFresh Flowers | Dress : Here Comes The Bride | Shoes : Kate Spade | Make-Up : Stephanie Omar | Hair : Ann Jenners | DJ : Alex DeLeon |
---