Tracy and Phil are a dynamic duo. They complement each other like salt and pepper, chips and salsa, peanut butter and jelly, Simon and Garfunkel…ahem, you get the point. As one friend said in her toast, these two are "the same kind of weird." But isn't that the best? They never stop laughing, and we are obsessed with their HUGE smiles during their wedding ceremony at USD Founder's Chapel.
Since meeting at a USD fundraiser, this romantic pair has been jetting off along the California coast, reveling in a shared love for adventure and travel. Phil and Tracy have such an incredible energy, one that we captured in their ridiculously cute engagement session at The Lodge at Torrey Pines. They also happen to be infectiously hilarious, something that must run in the family! At their Darlington House reception, Phil's brother split everyone's sides with his ode to Phil's 14 past "girlfriends" — his bag of golf clubs from his time as a professional golfer! Ha!
Tracy is an amazing singer and music director, and has been the singer at several weddings over the years. This time around, it was her loyal friends performing at her ceremony. Actually, Tracy and Phil both love music — they once performed together in a Talent Show and won 2nd prize! We pretty much expect a lip-dub to go viral from these guys in the future…
To the very happy couple — thank you for inviting us to celebrate with you! We hope that your future together is as sweet and thoughtful as those adorable miniature pies you sent home with your guests. 🙂 All the best to you!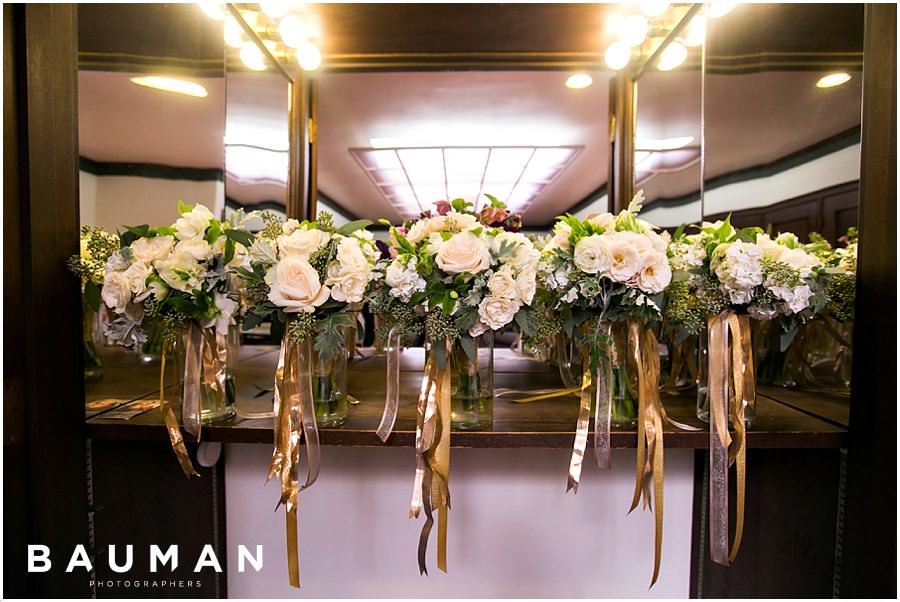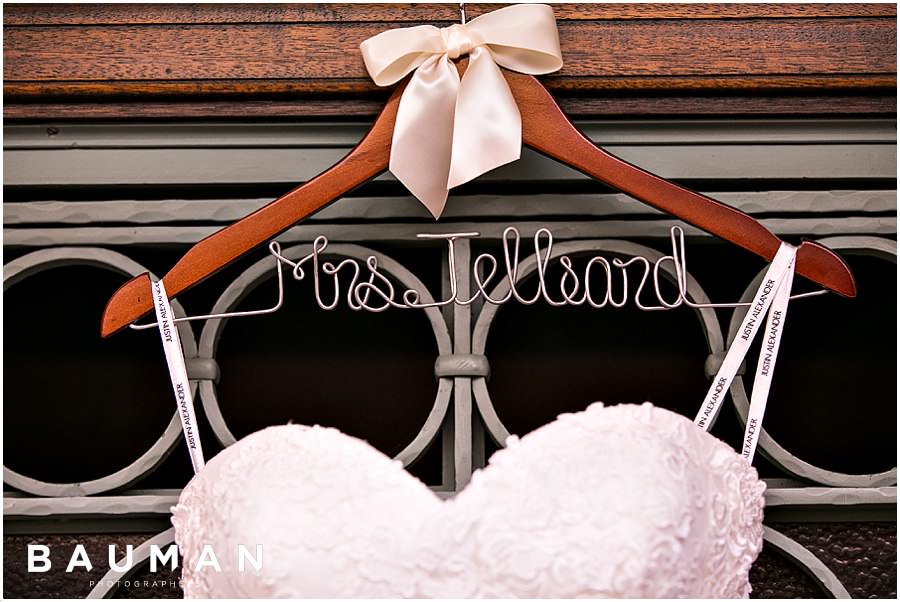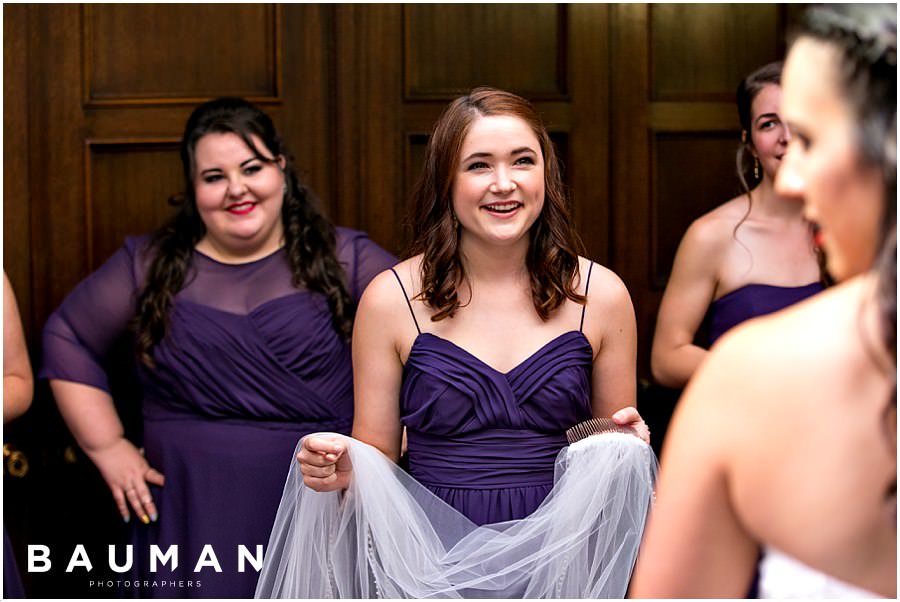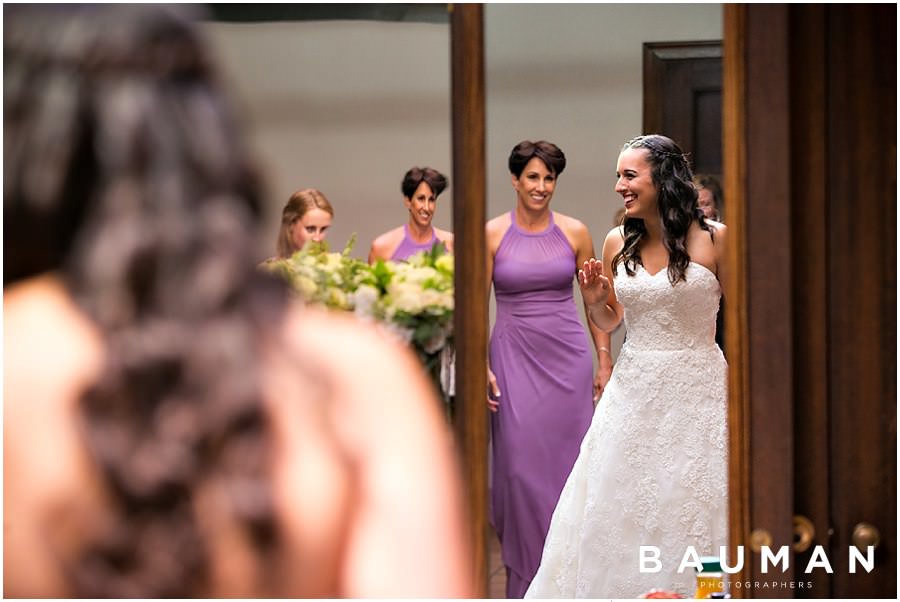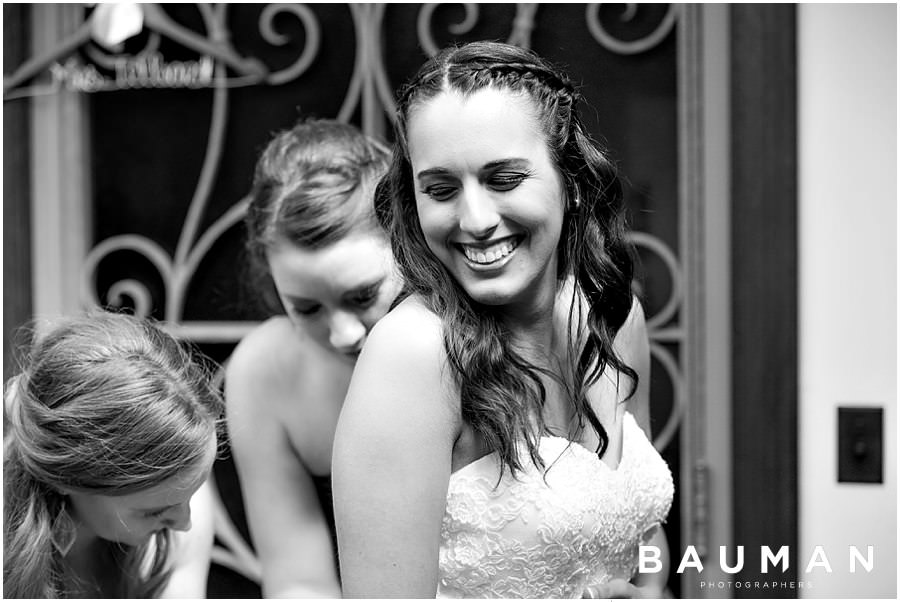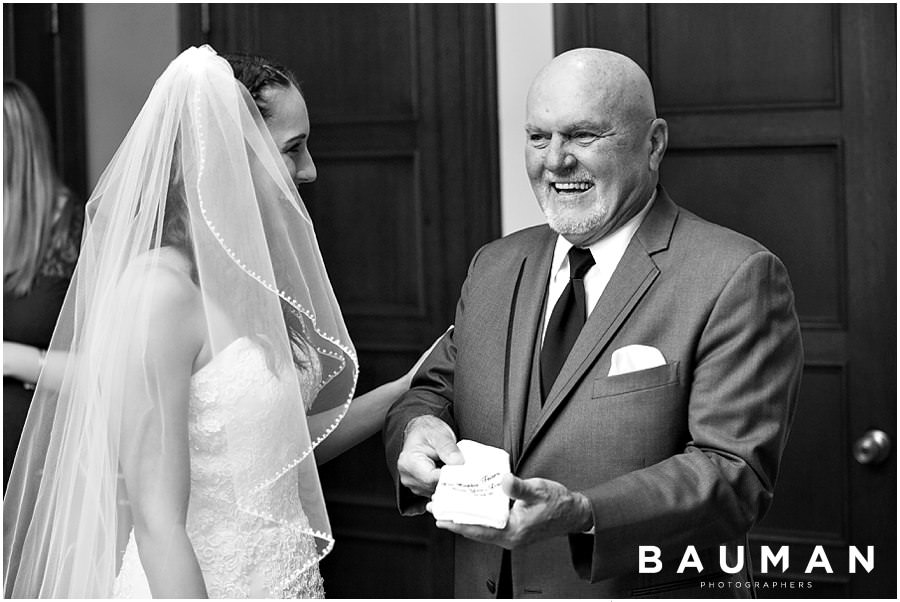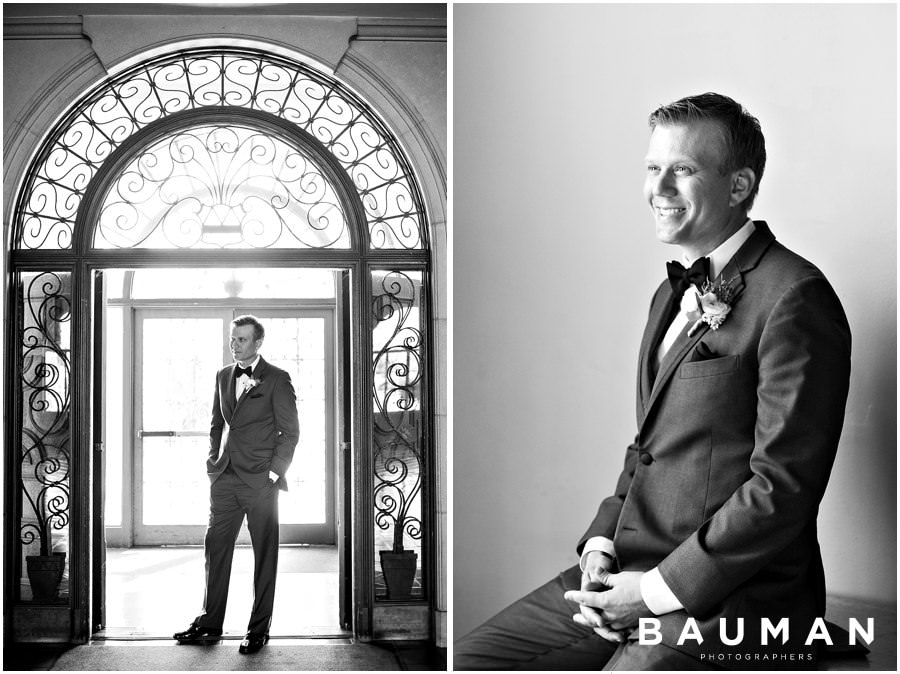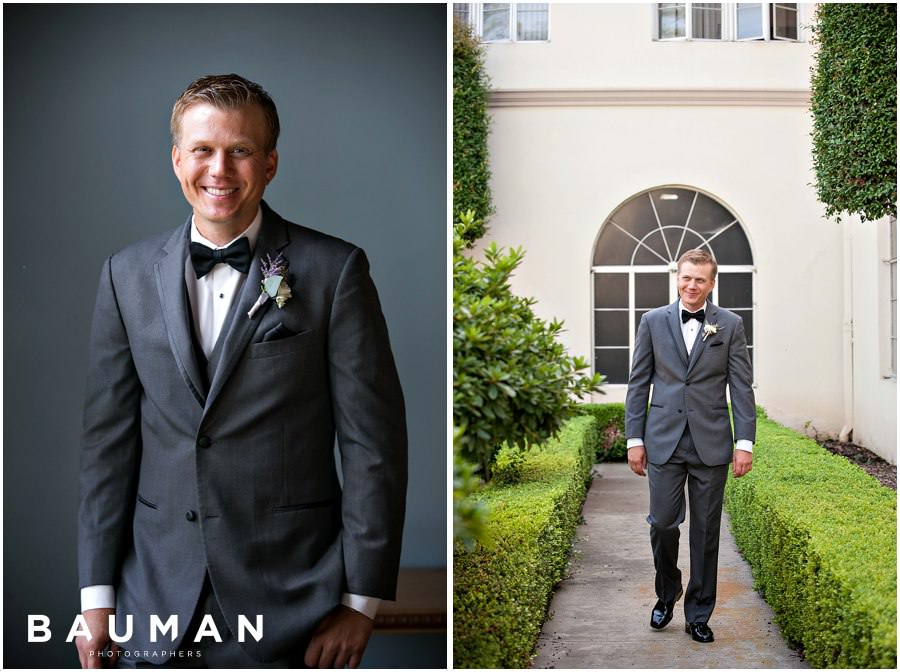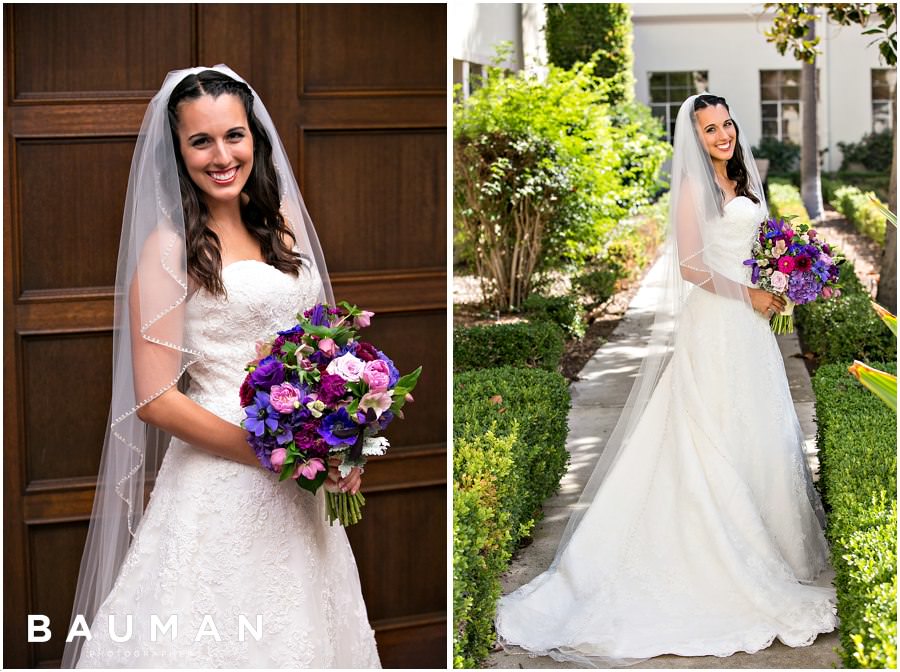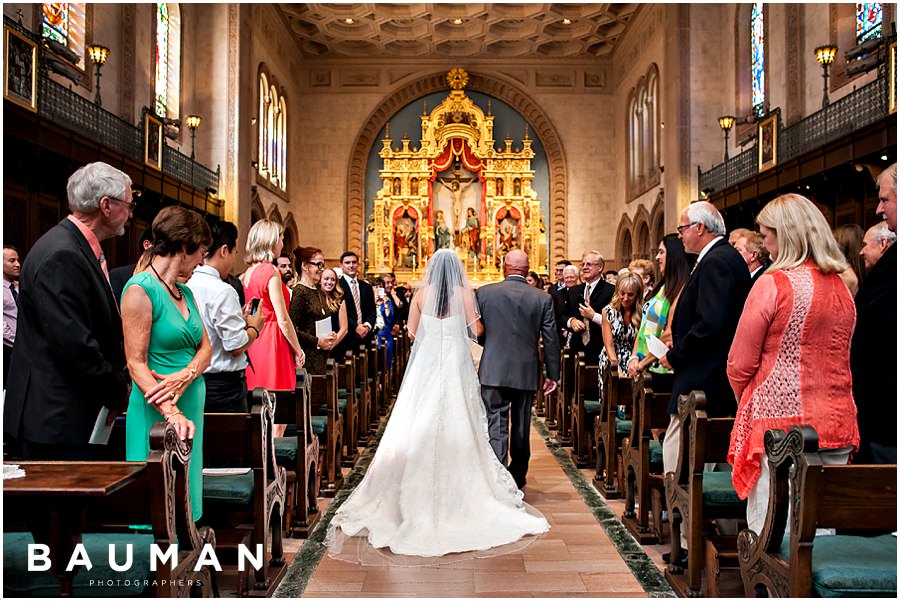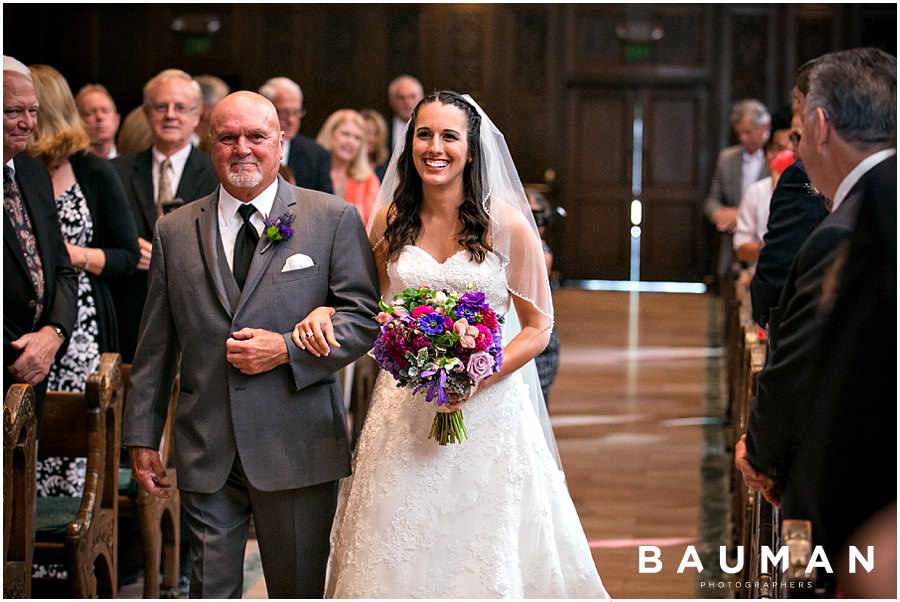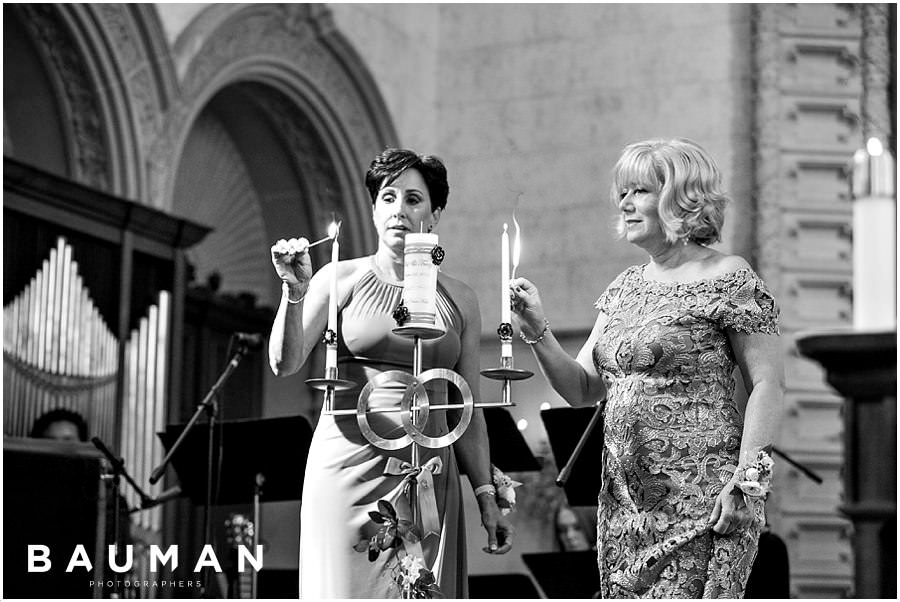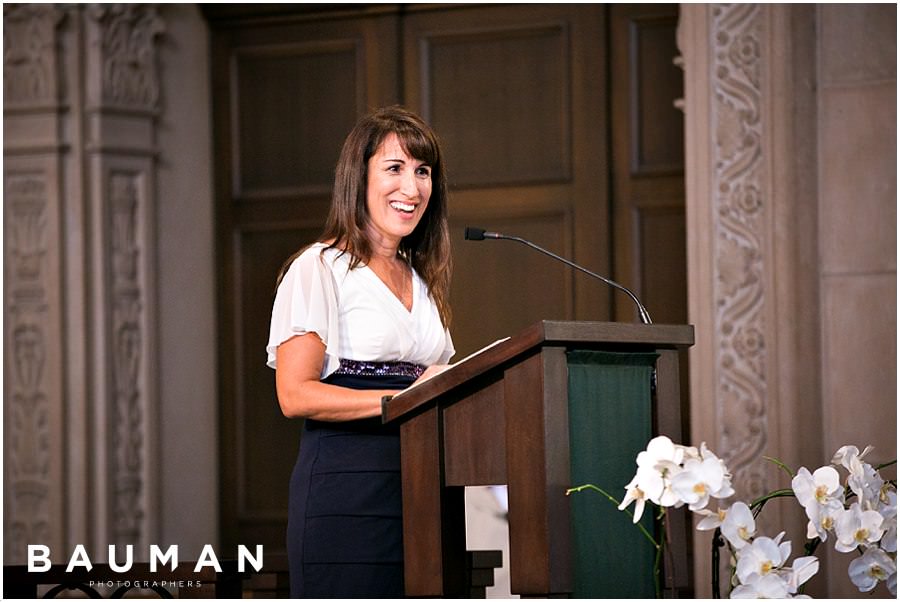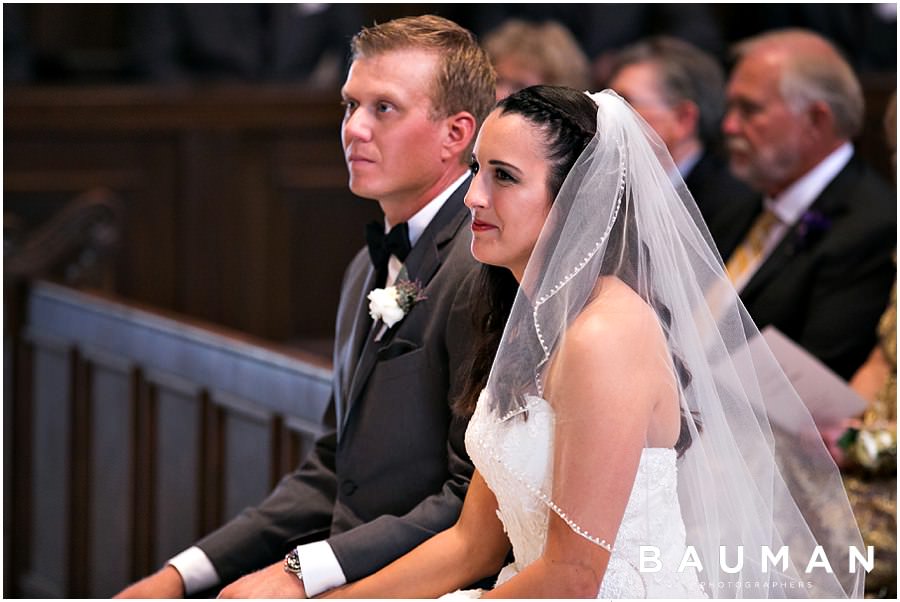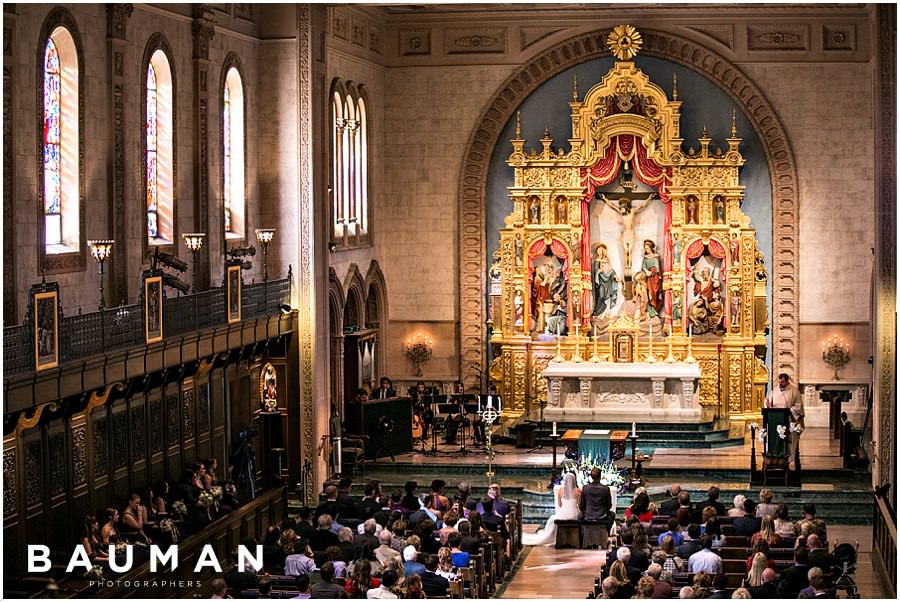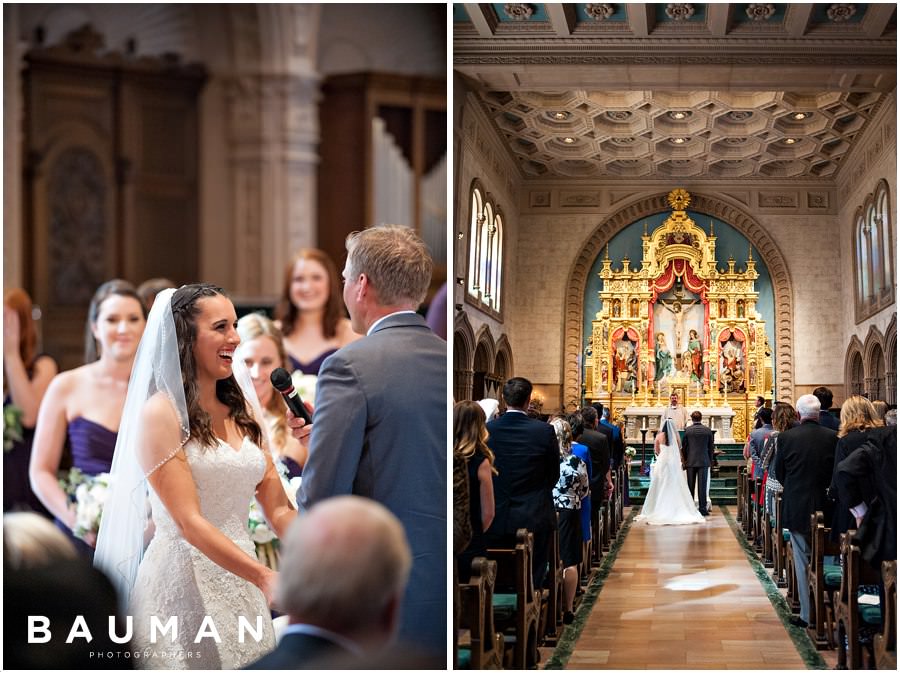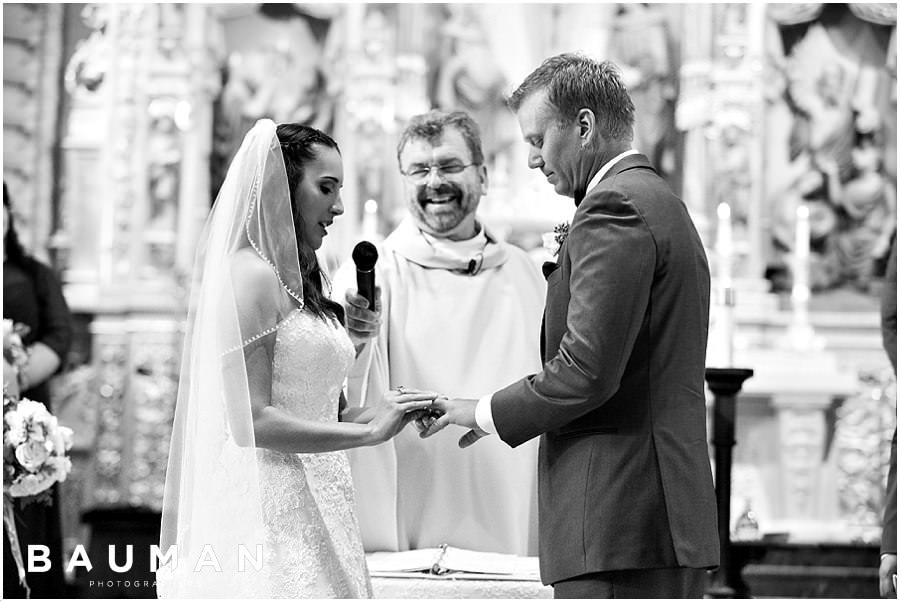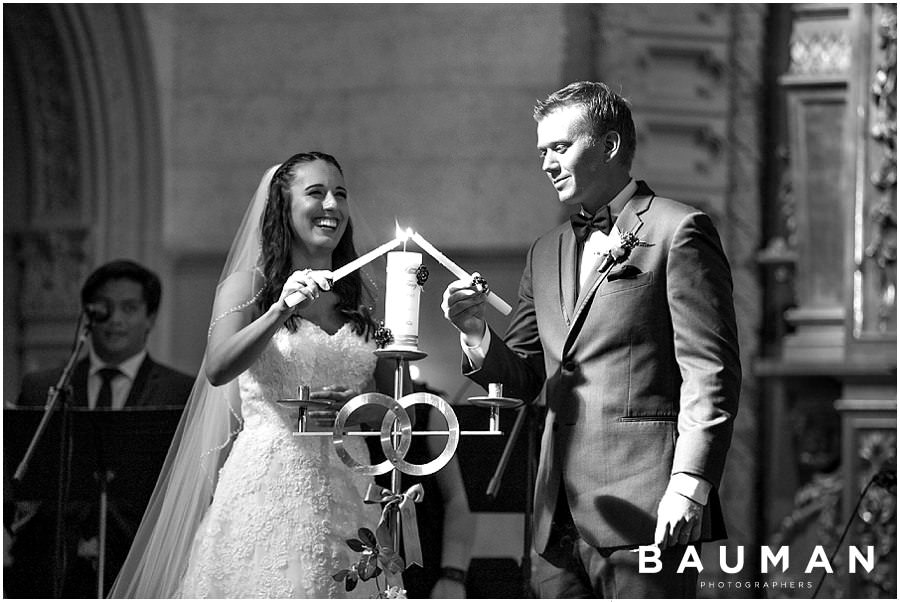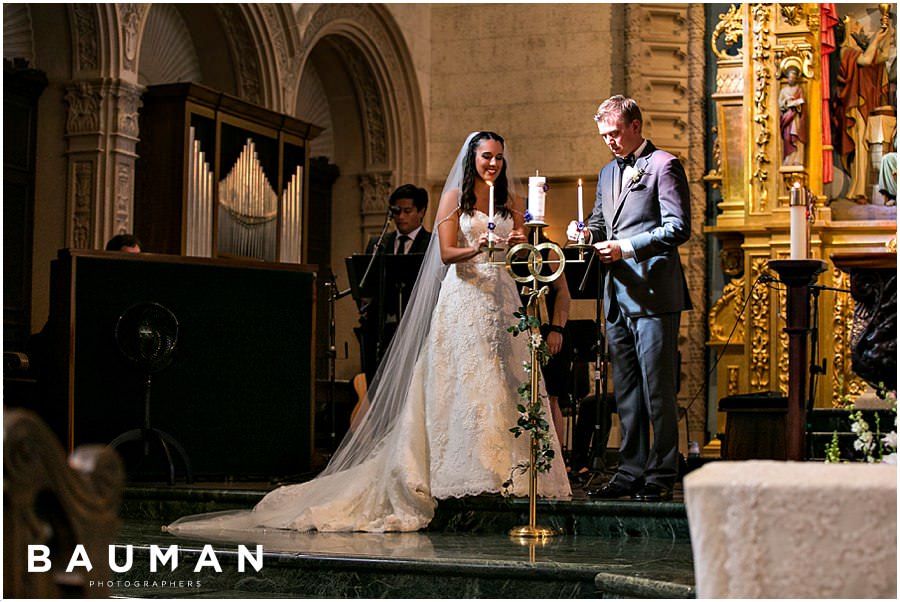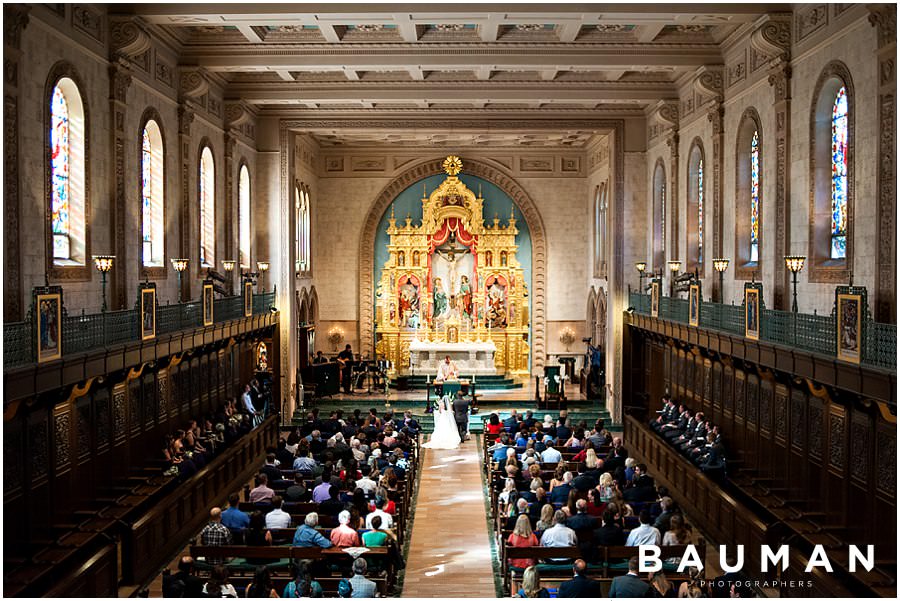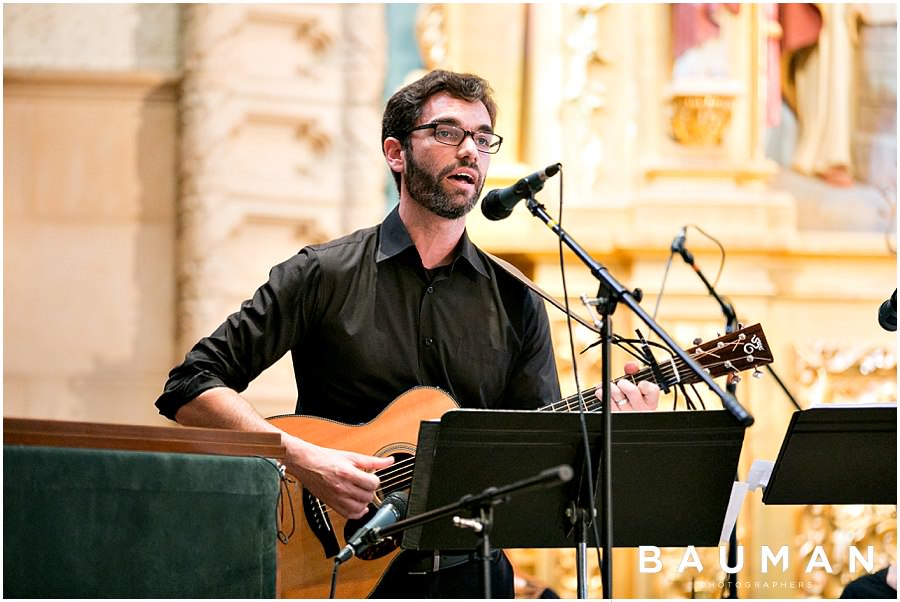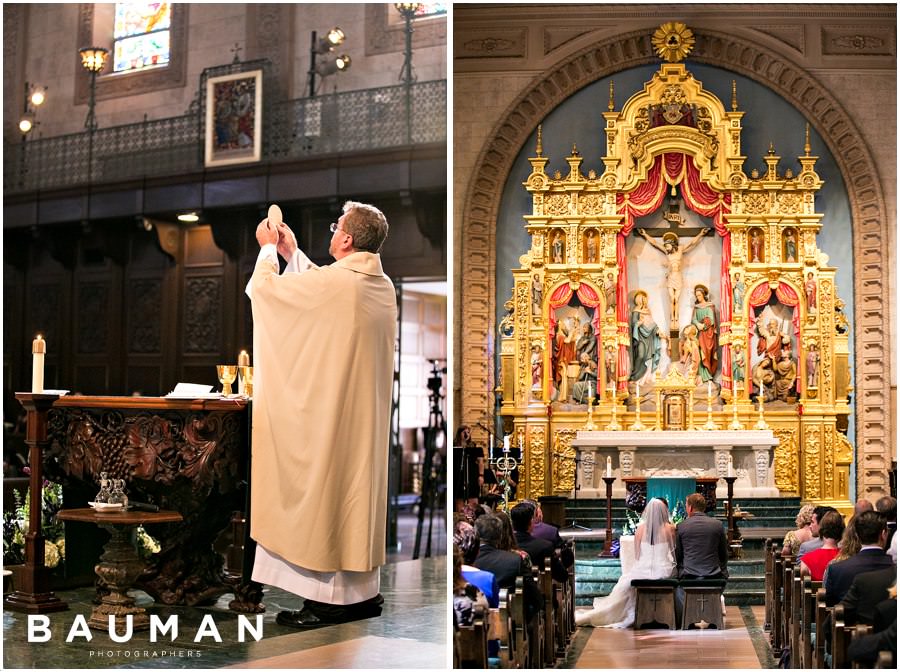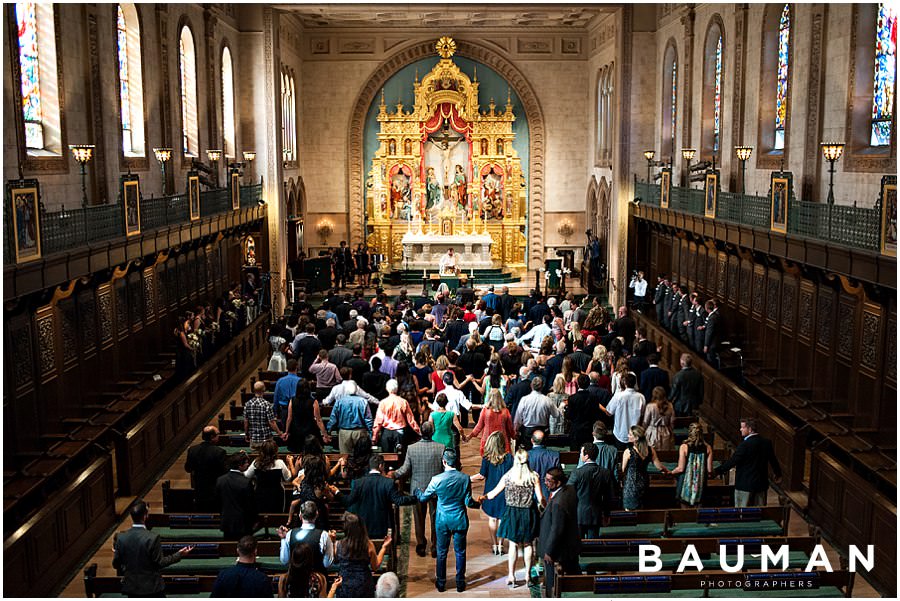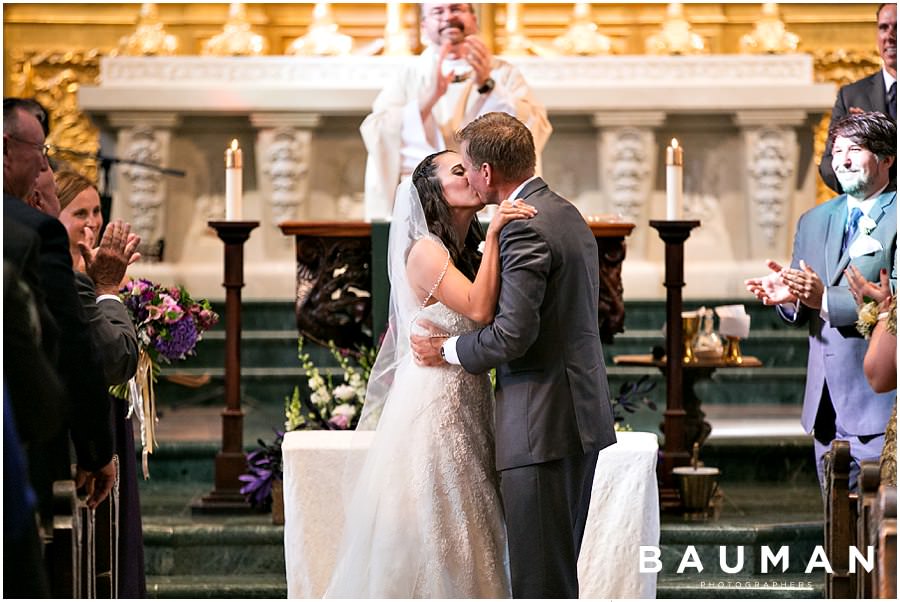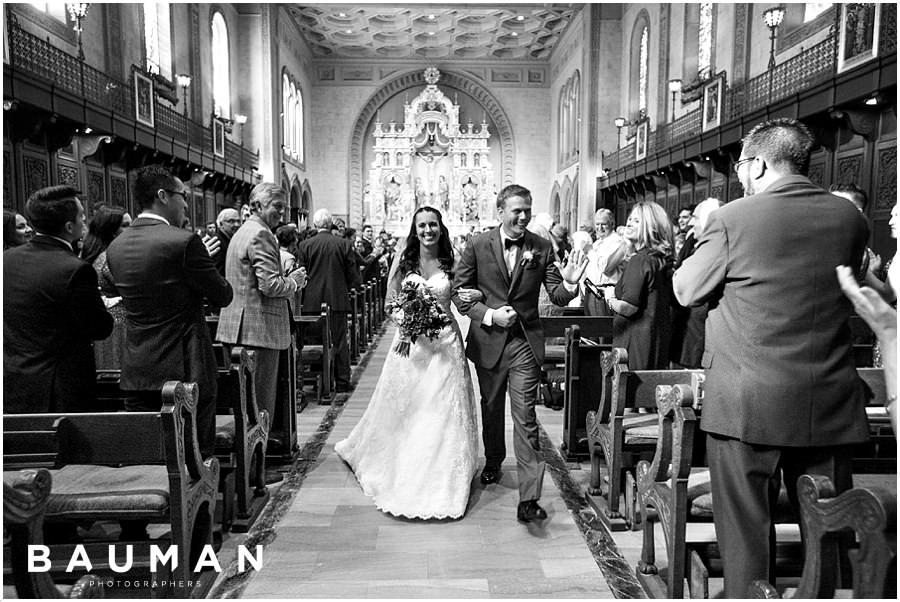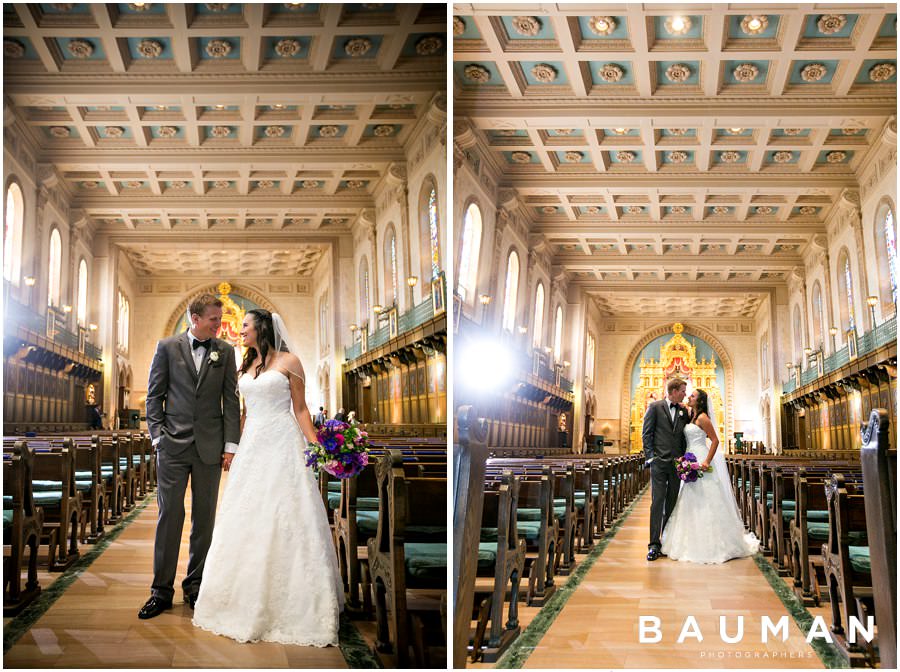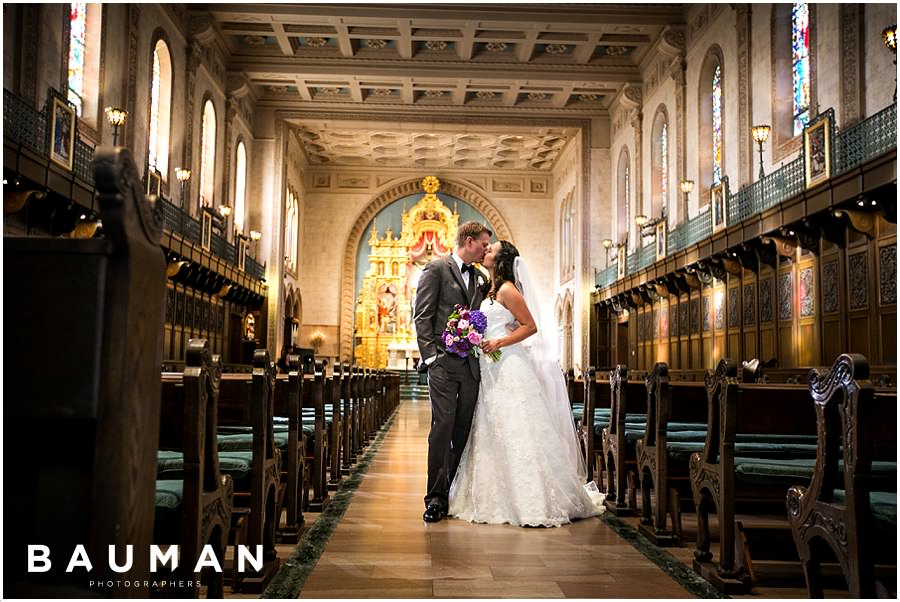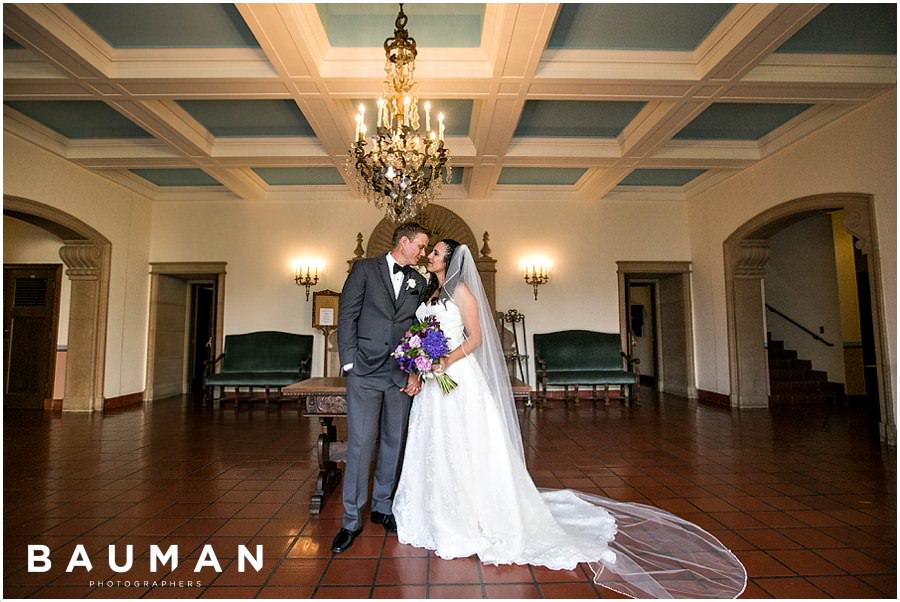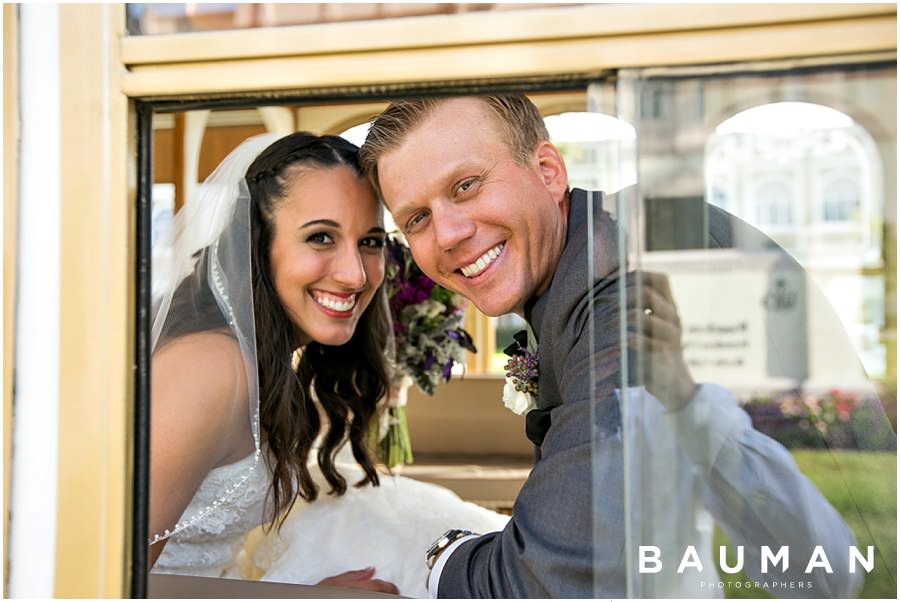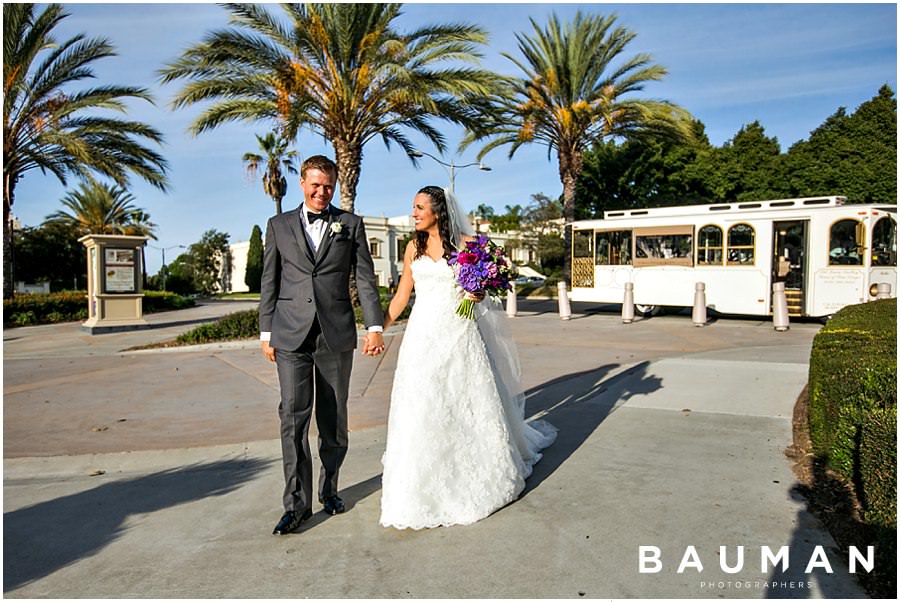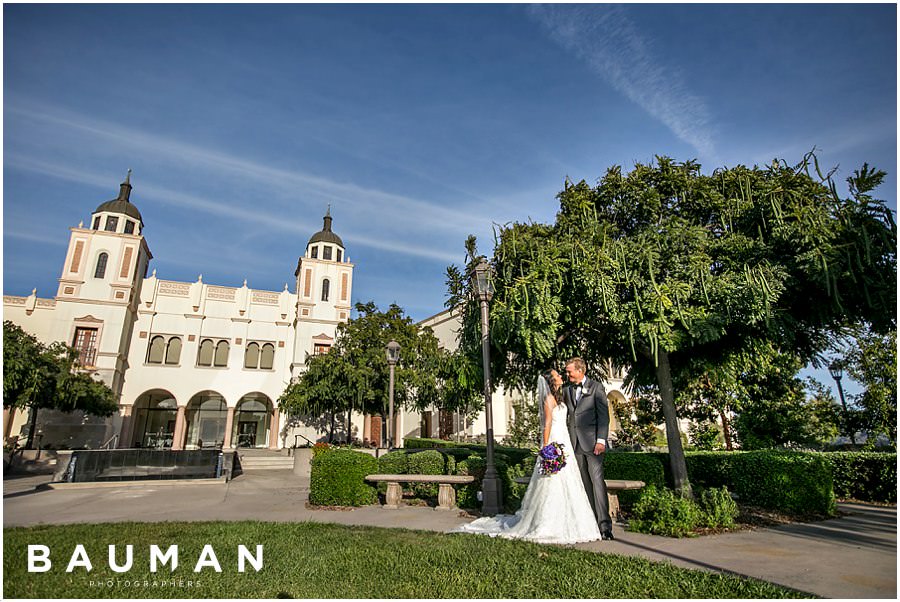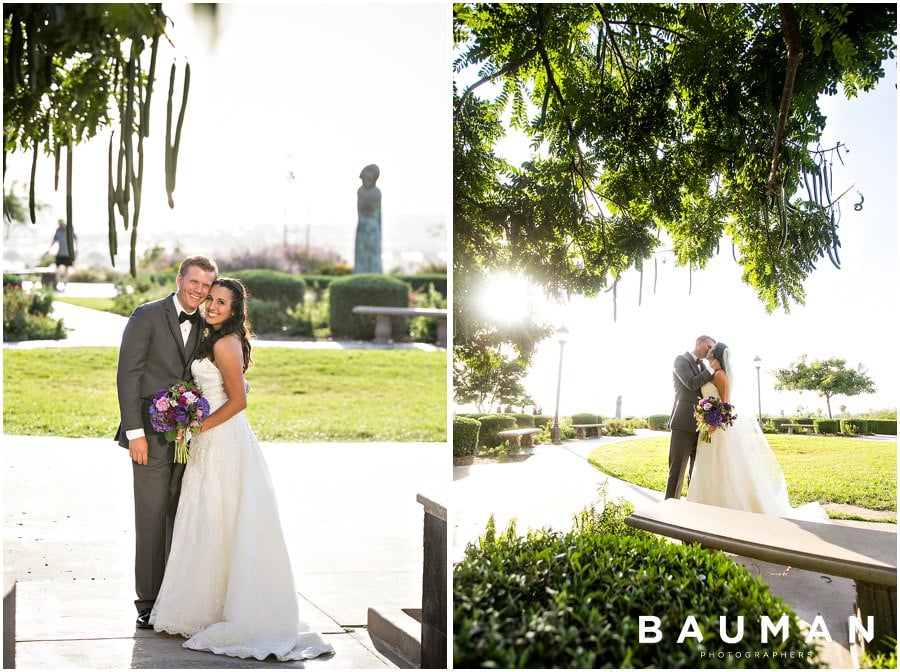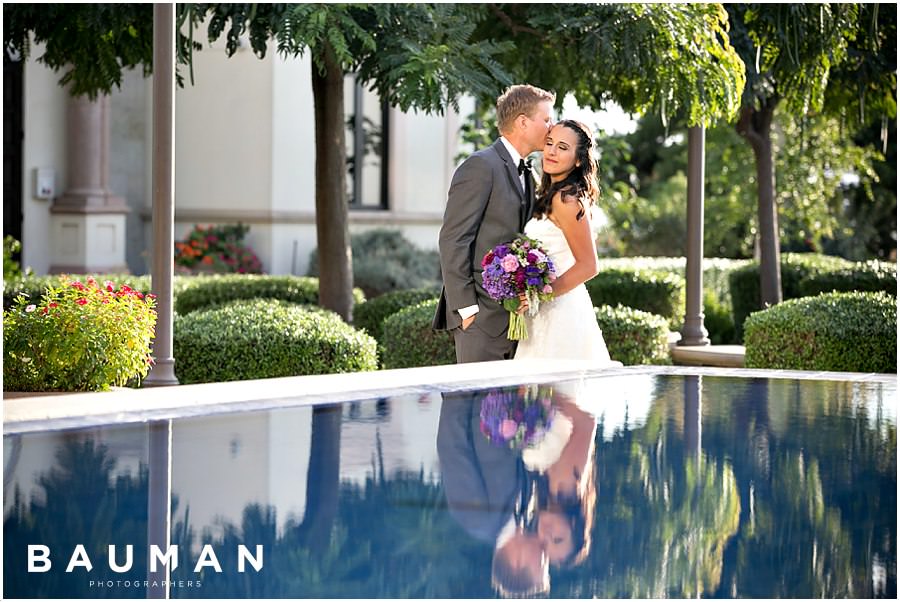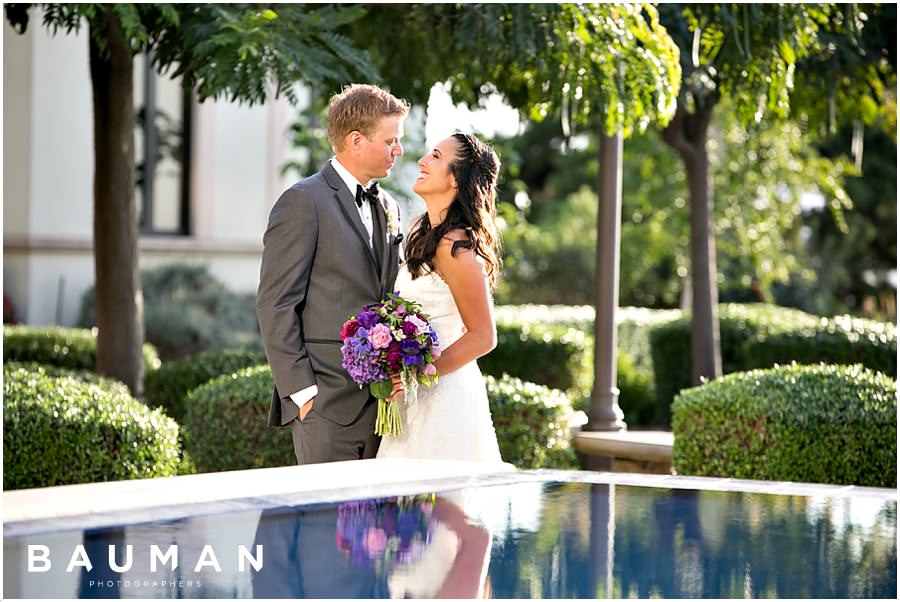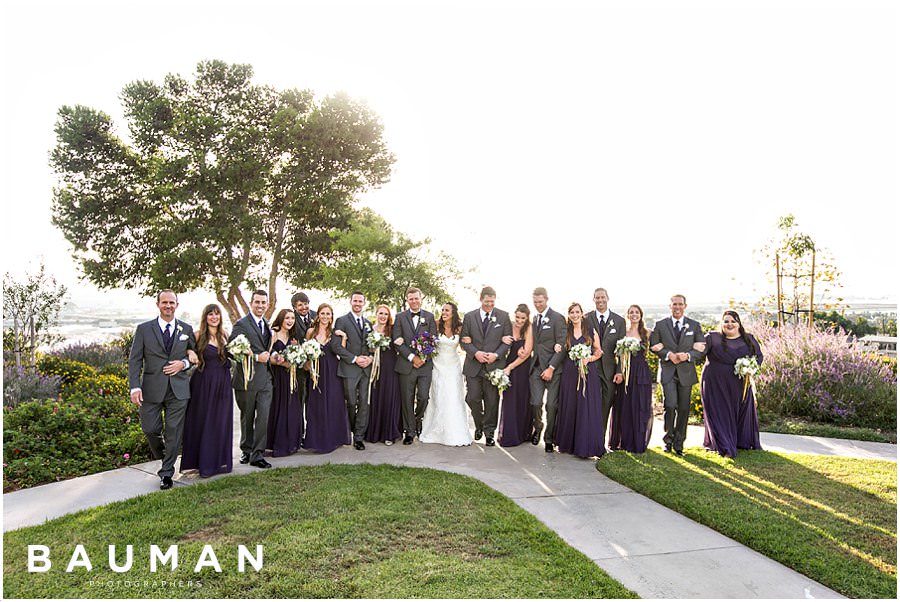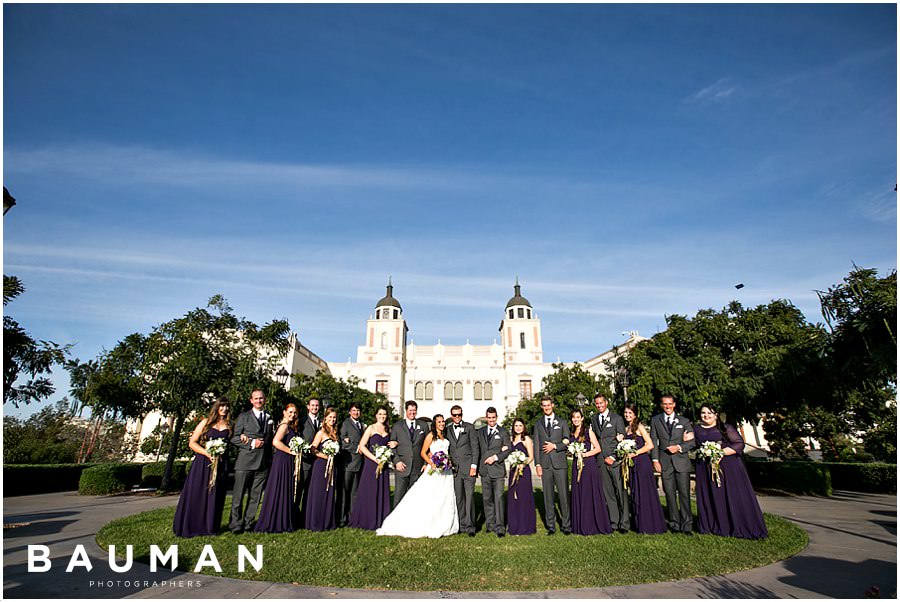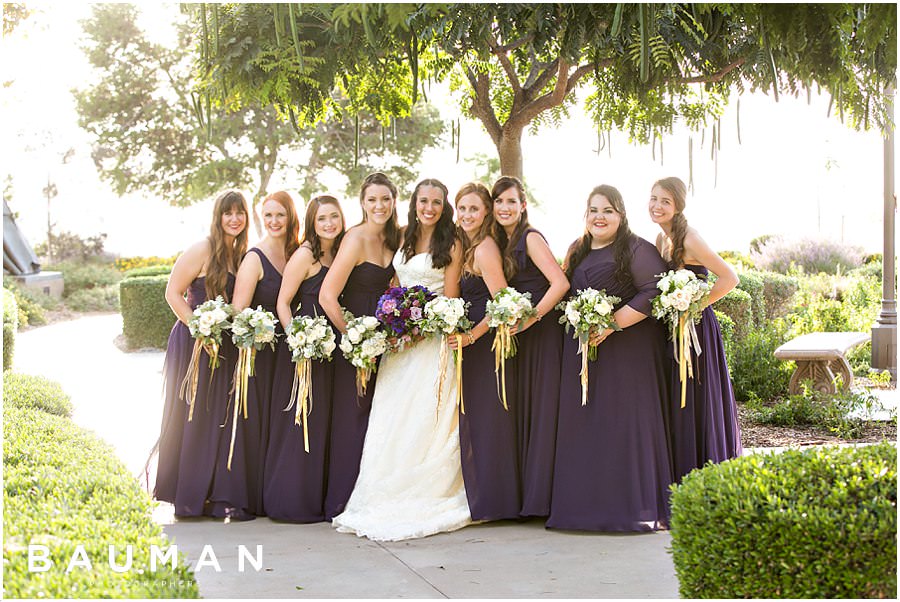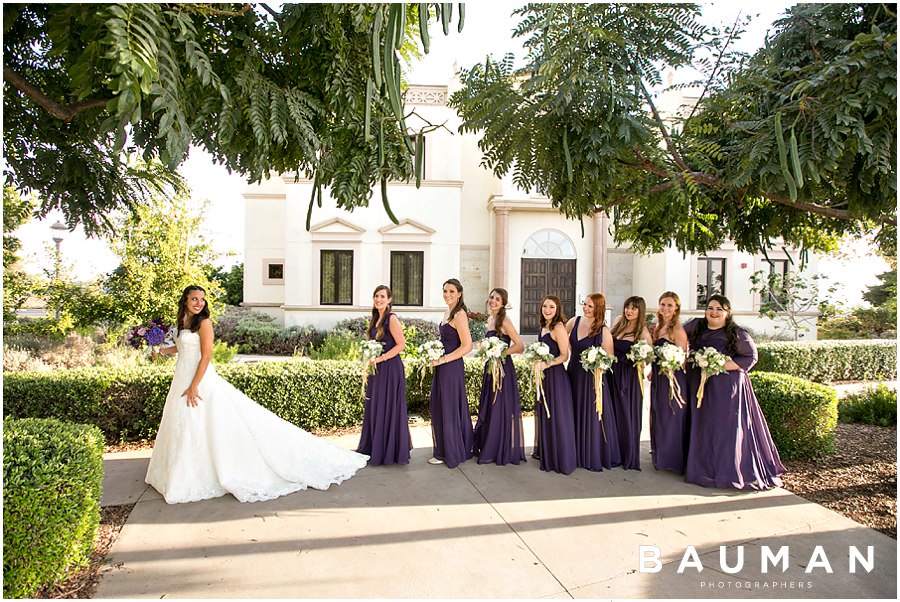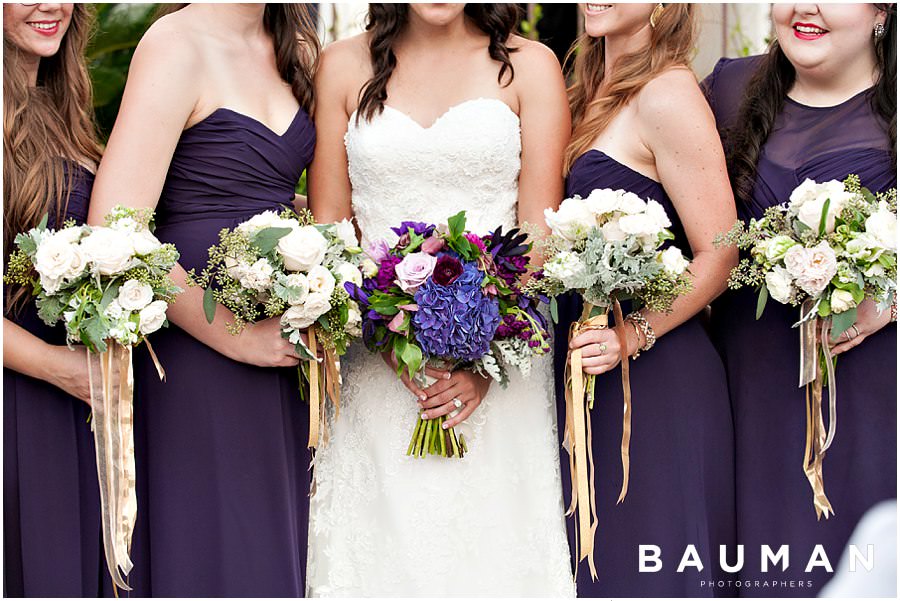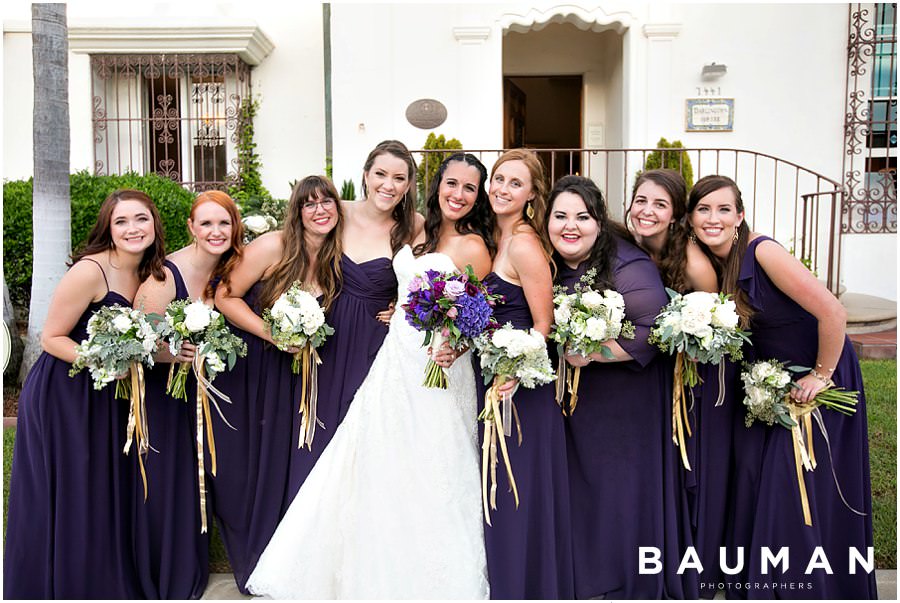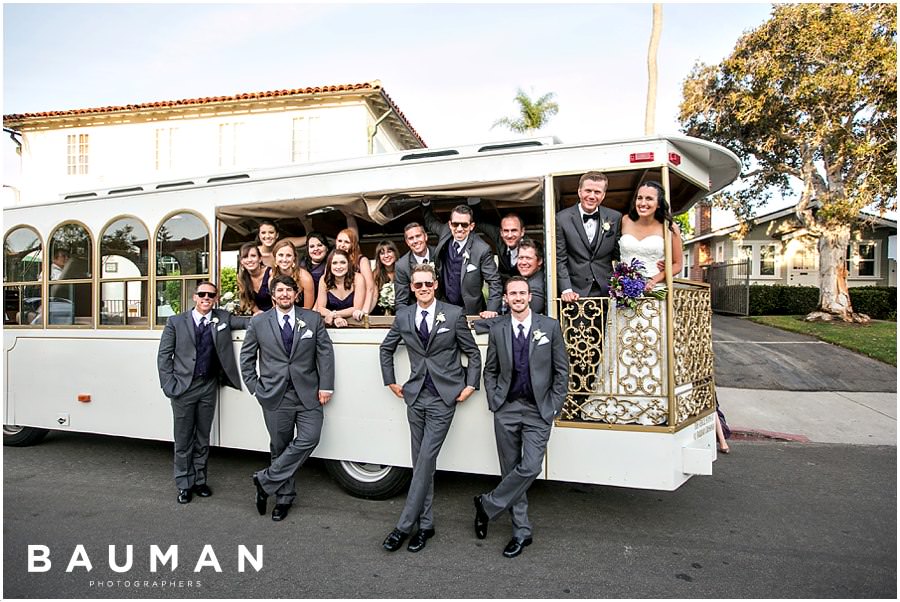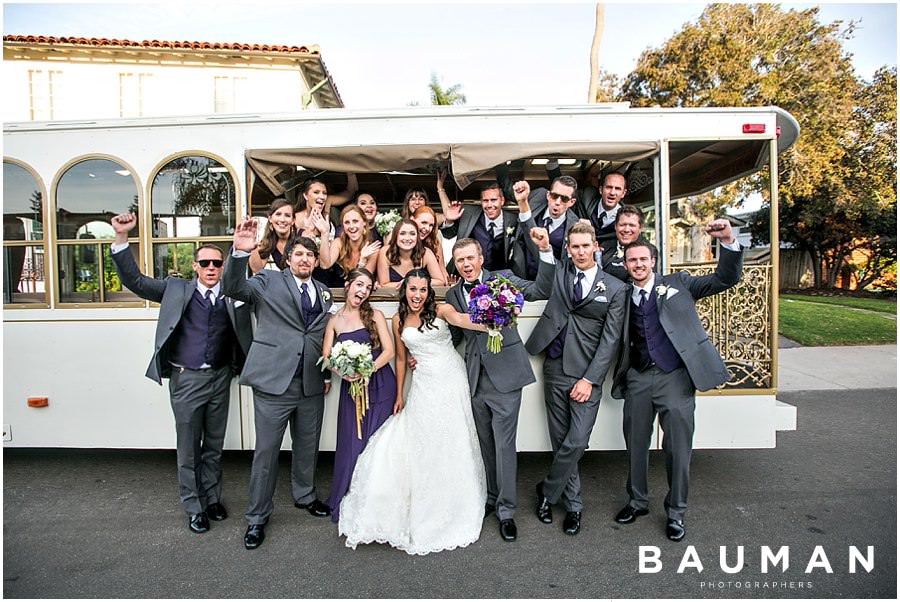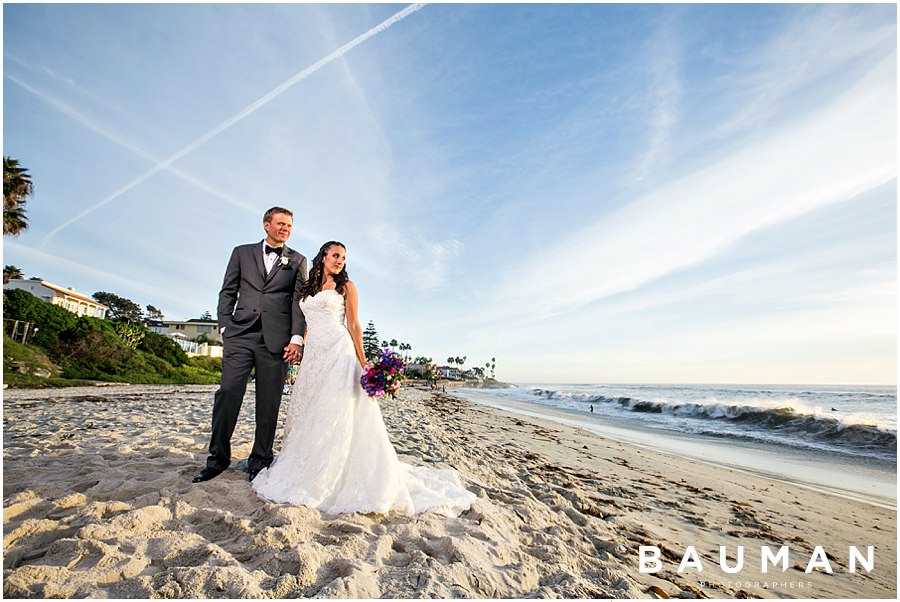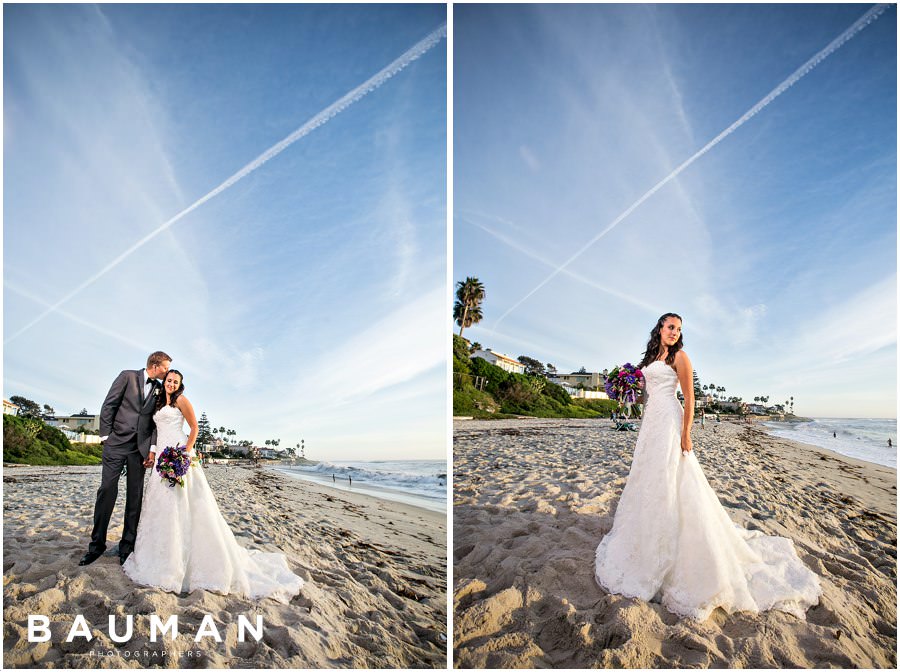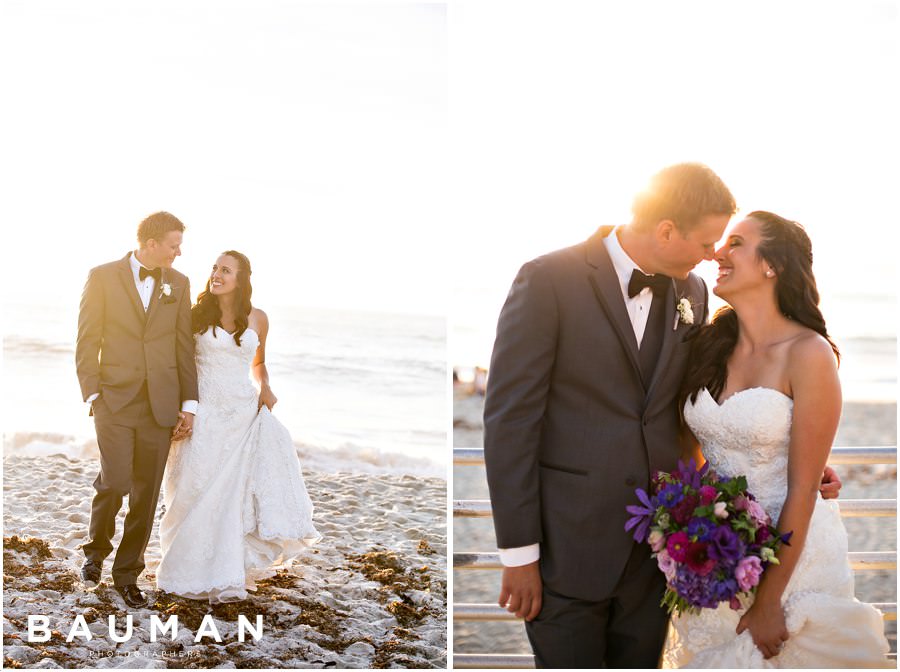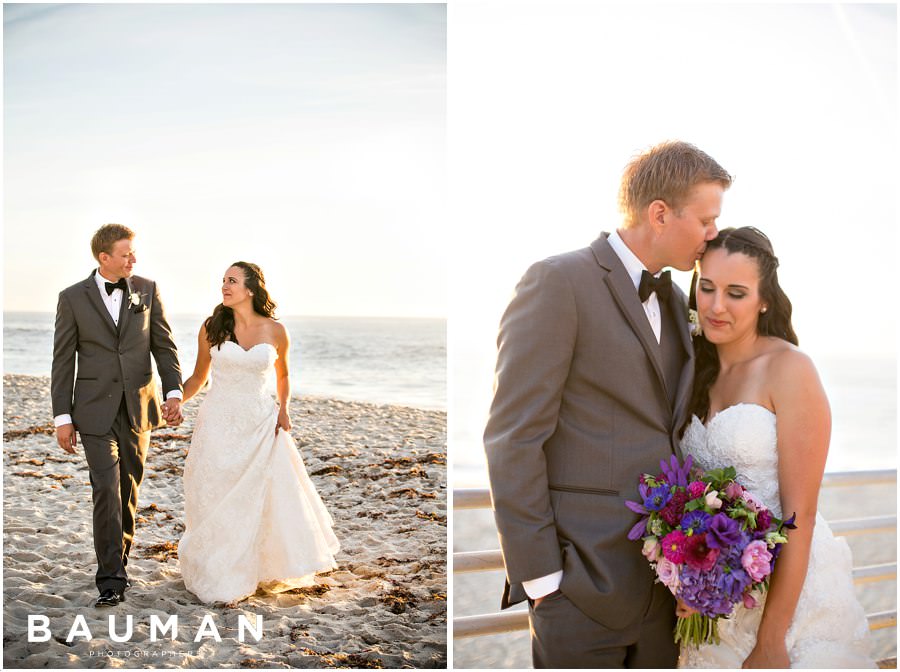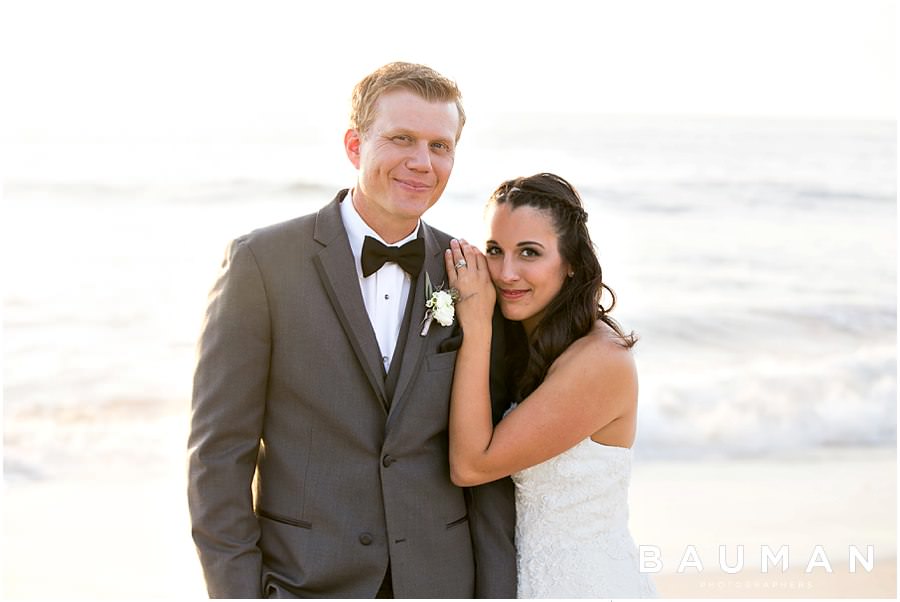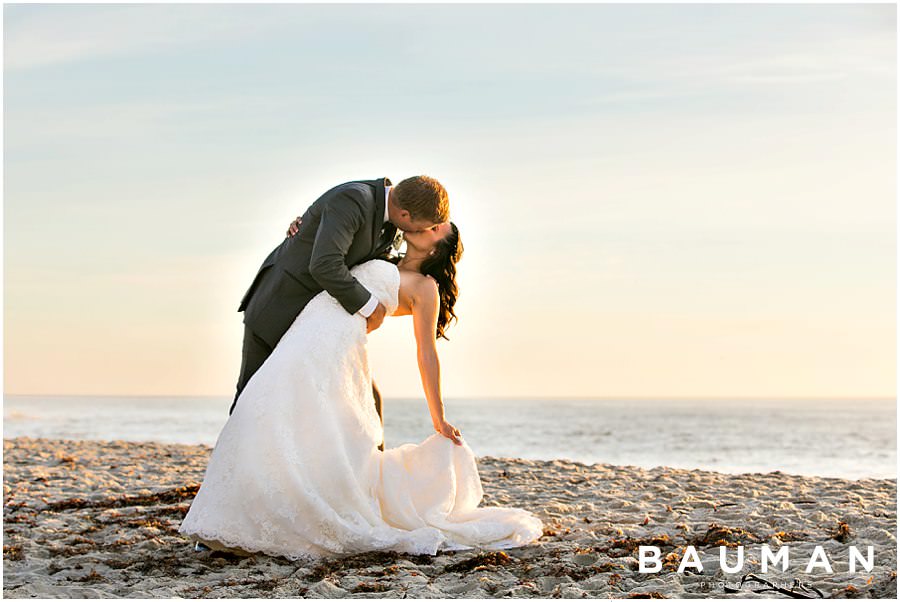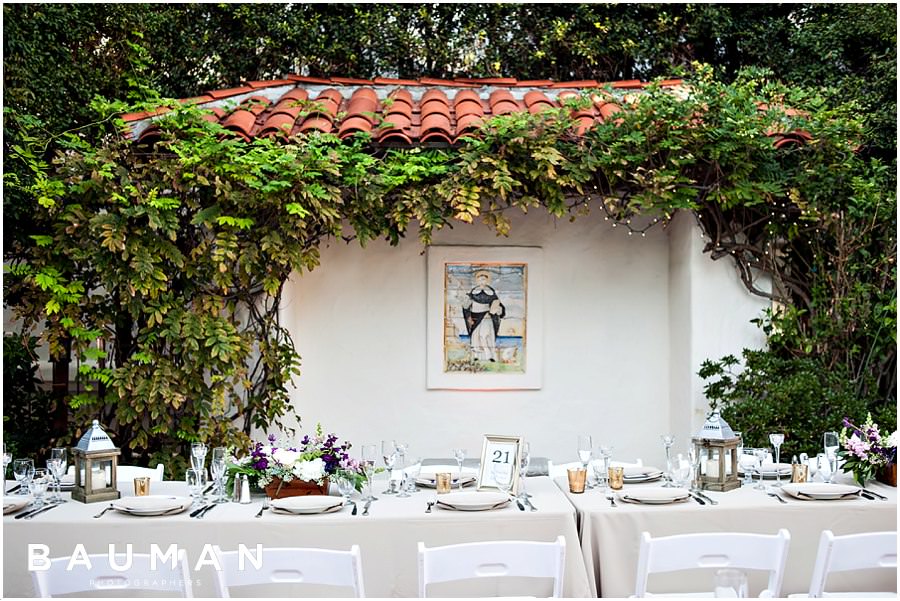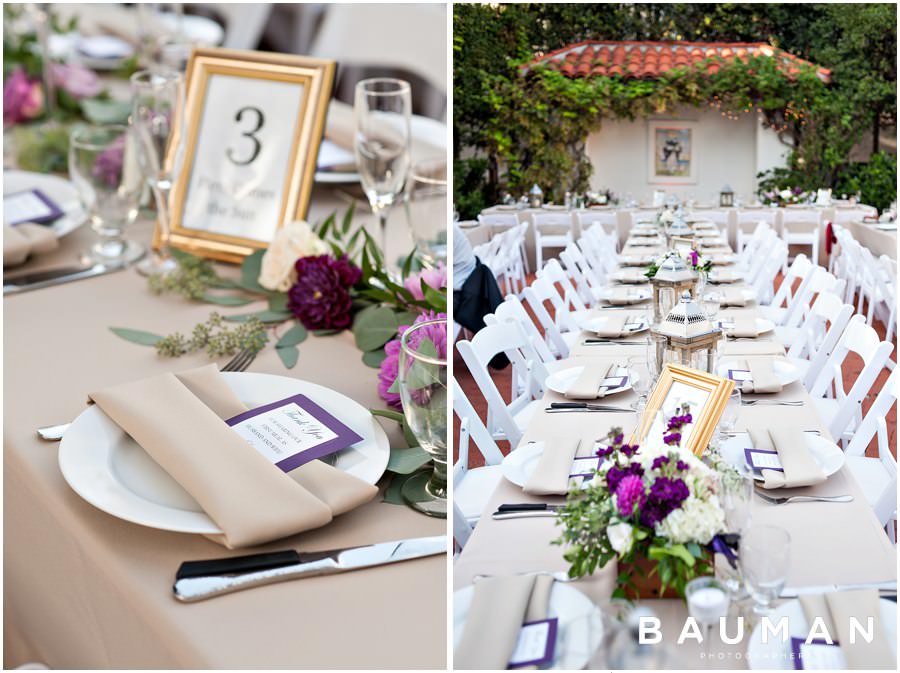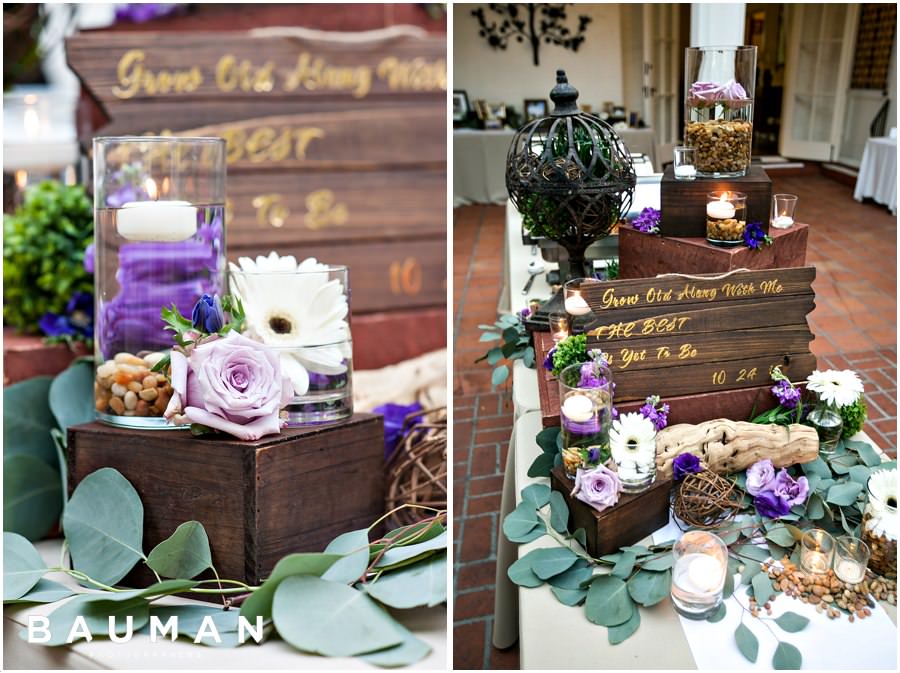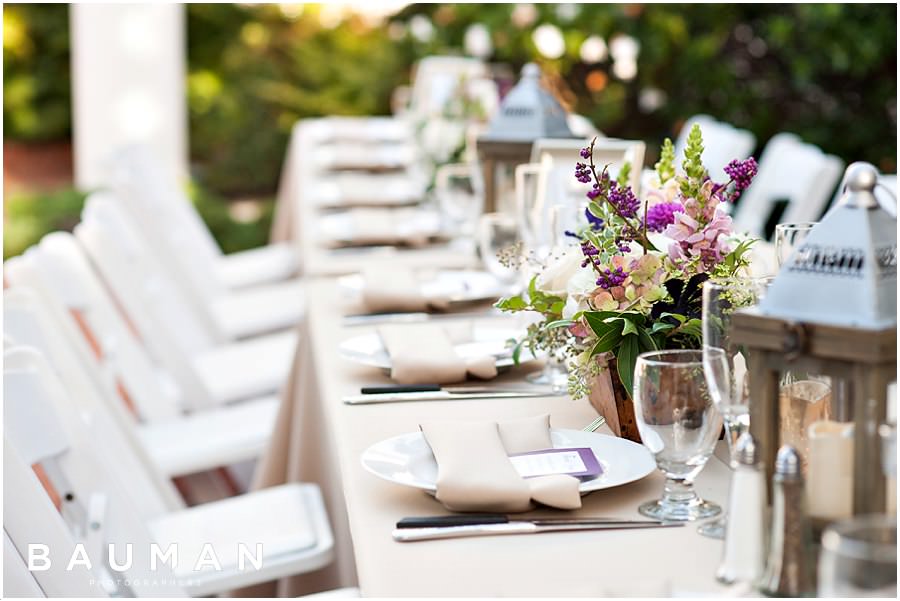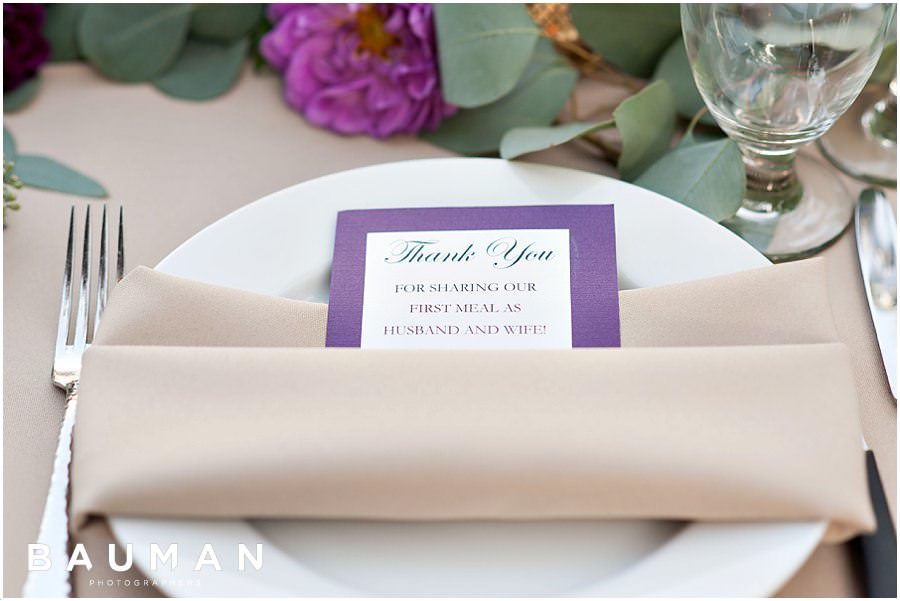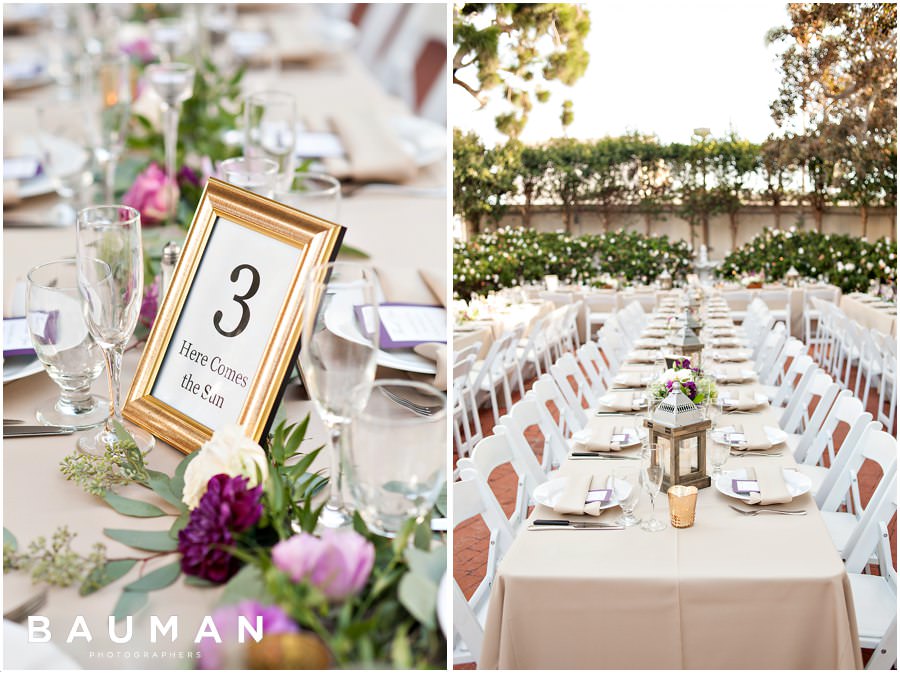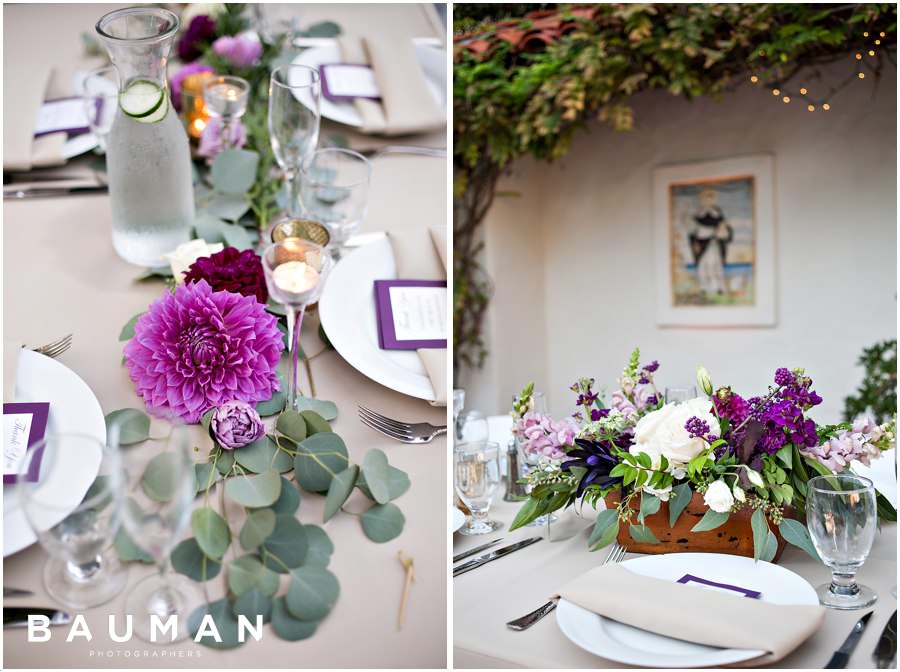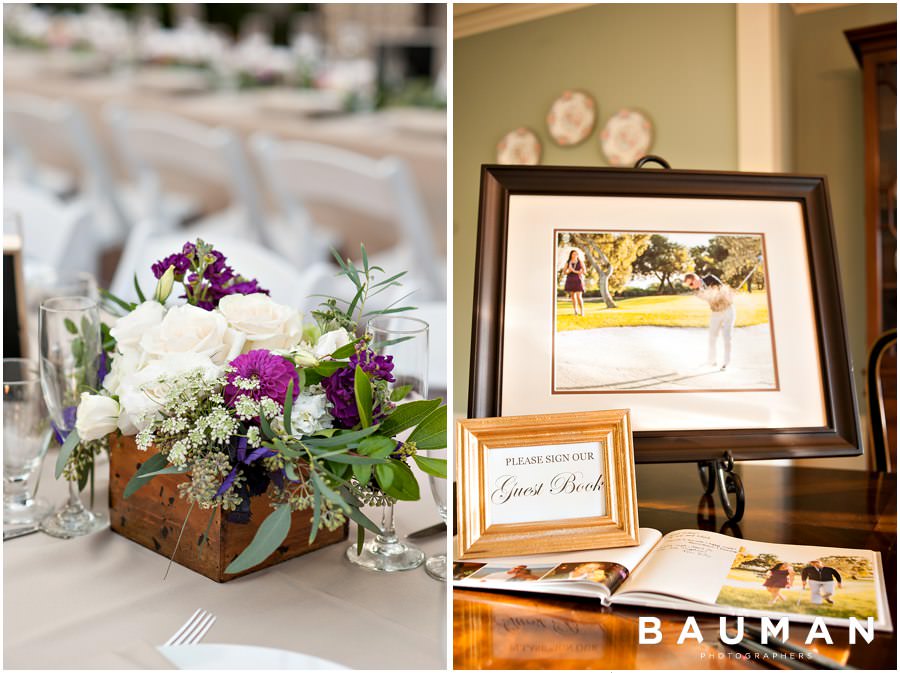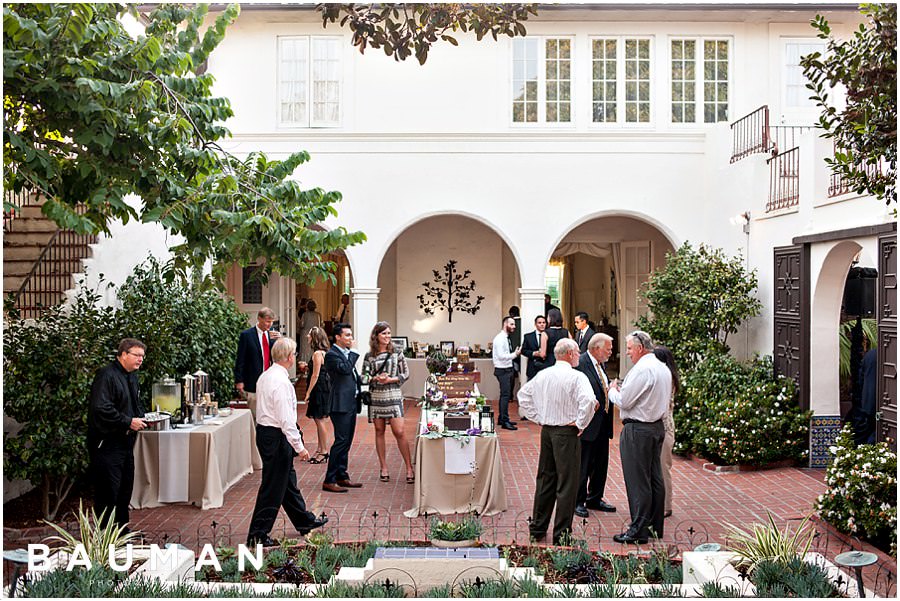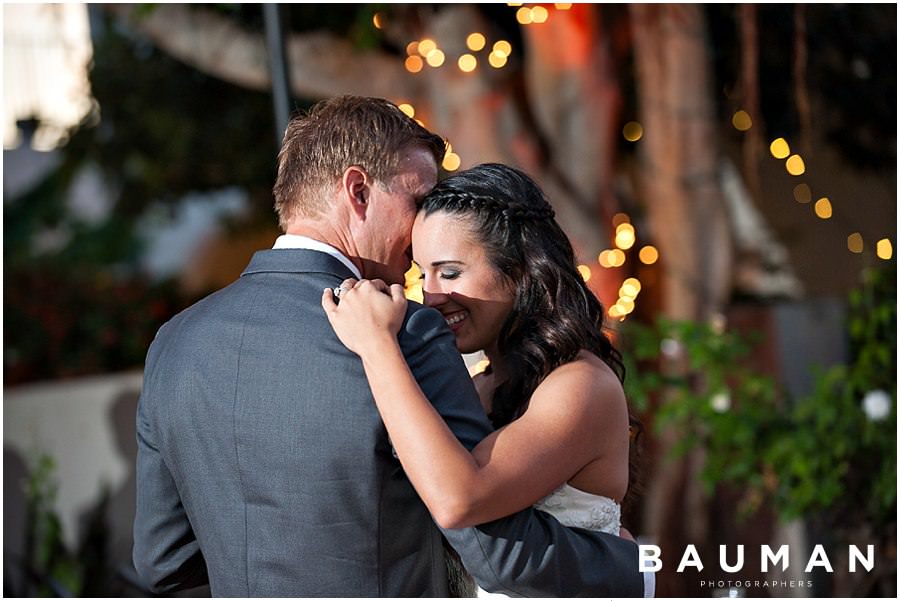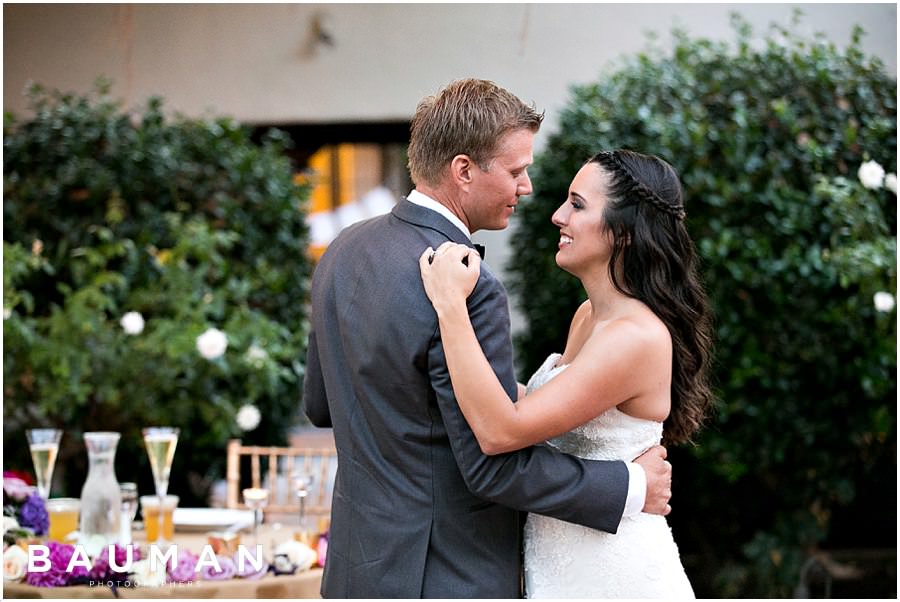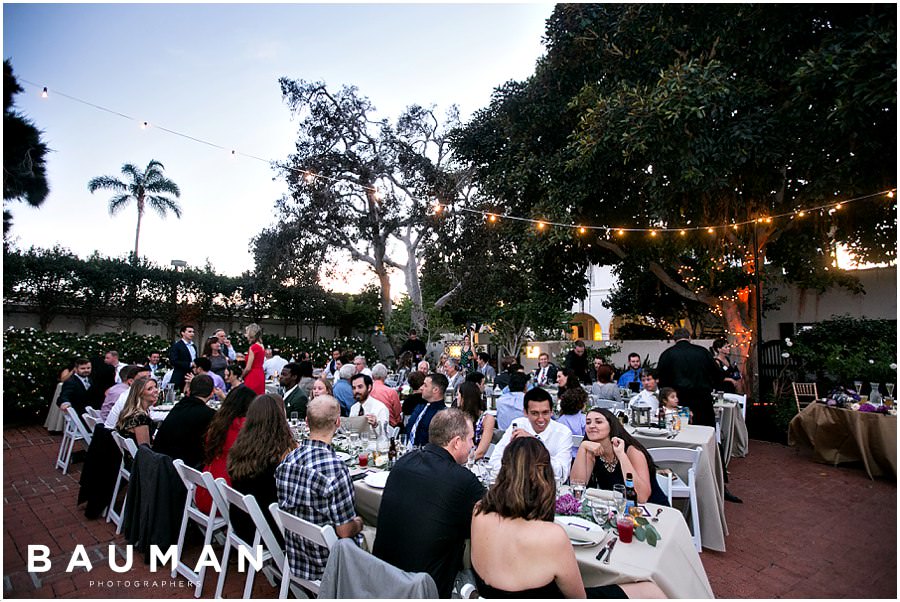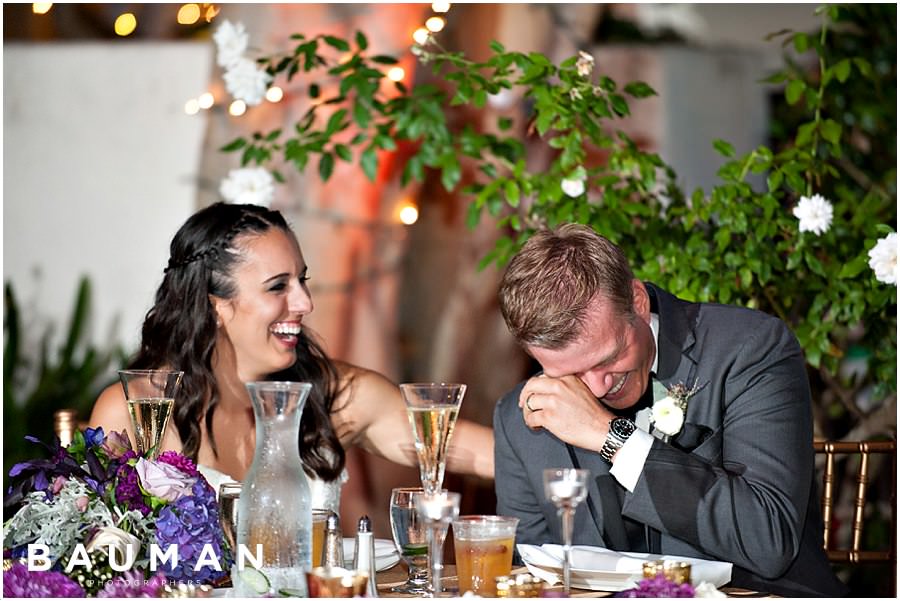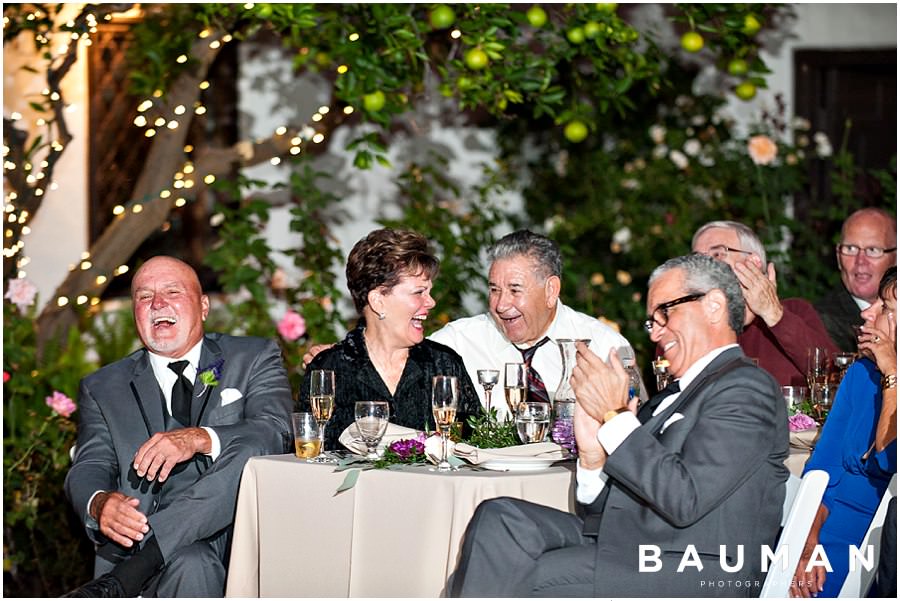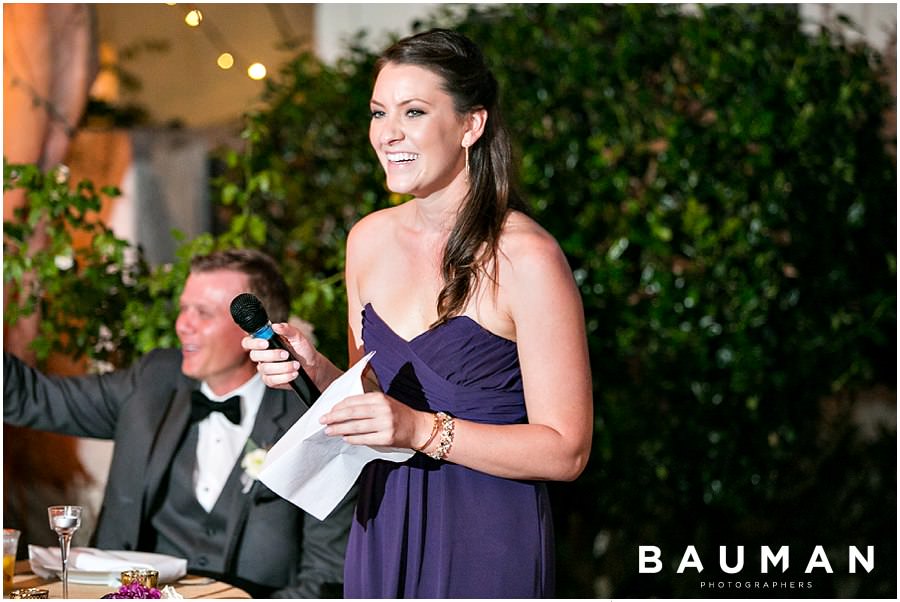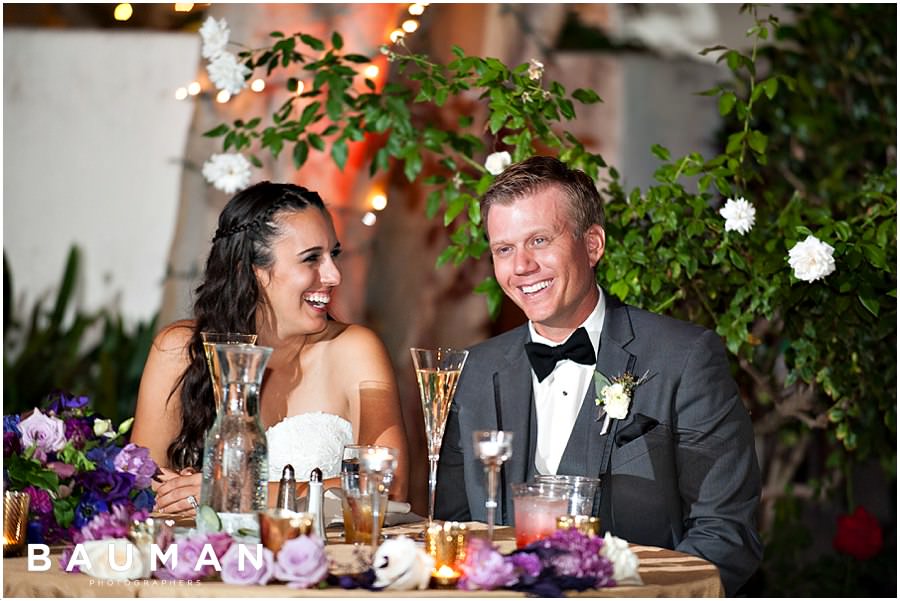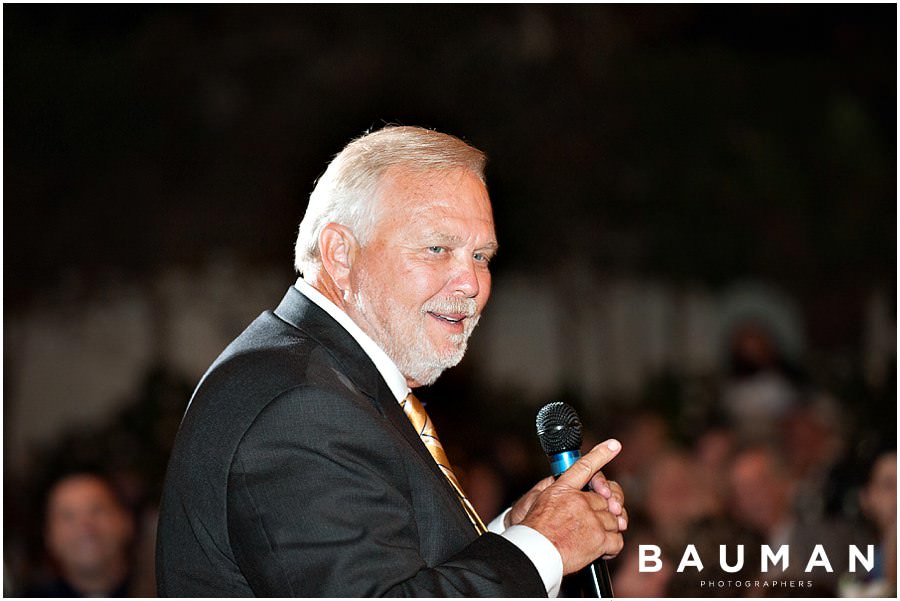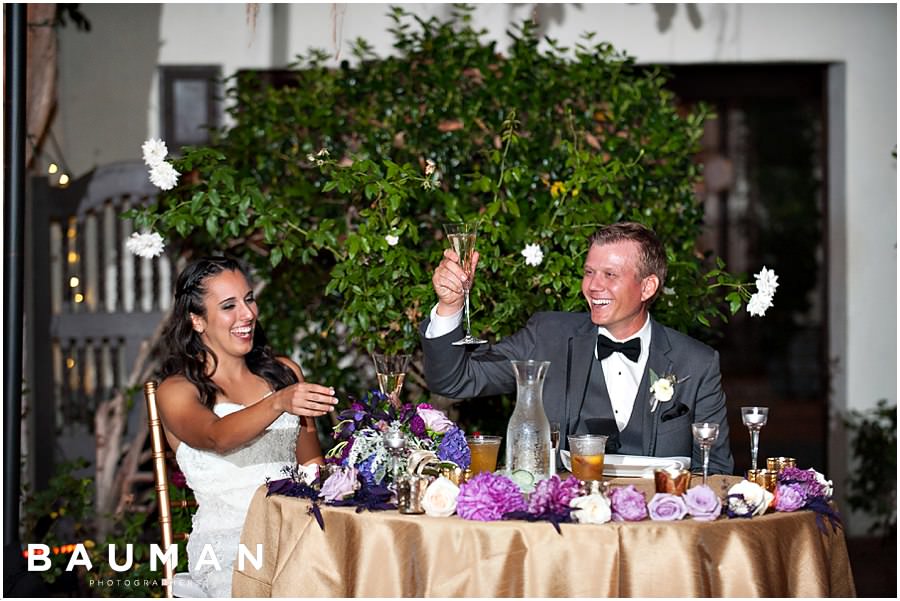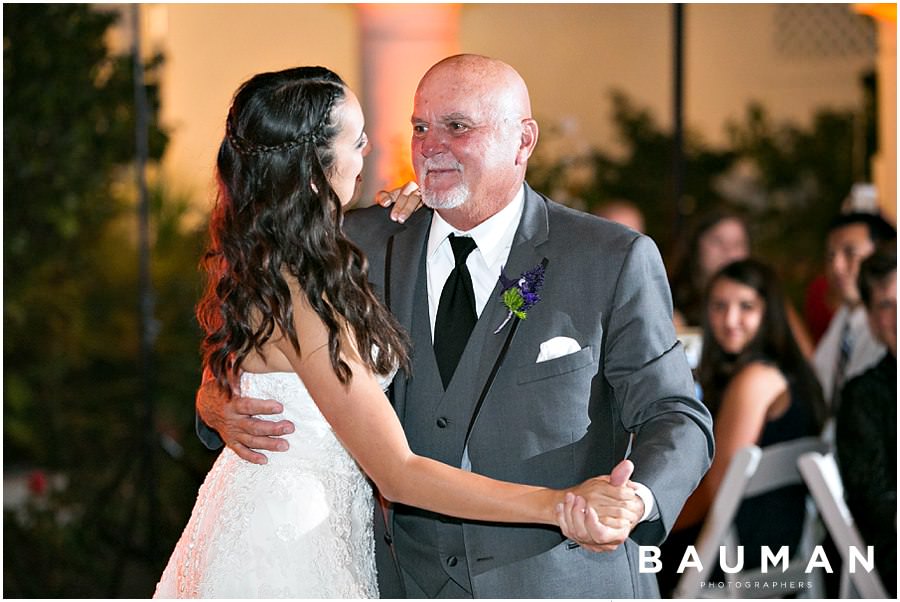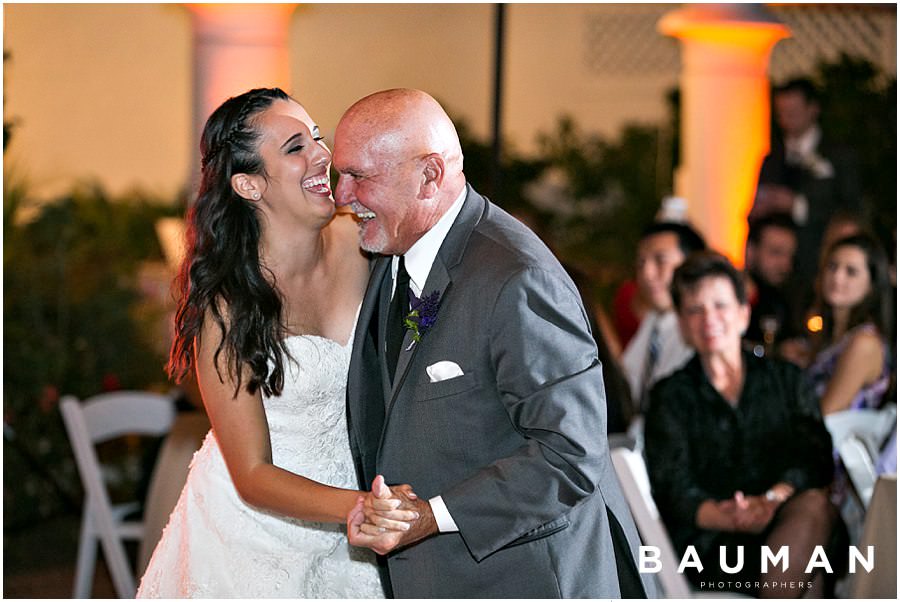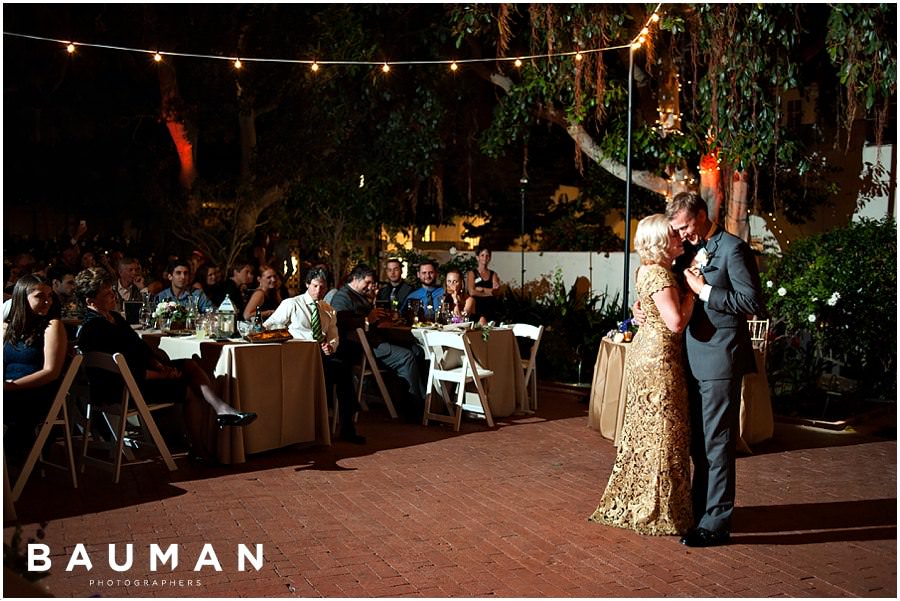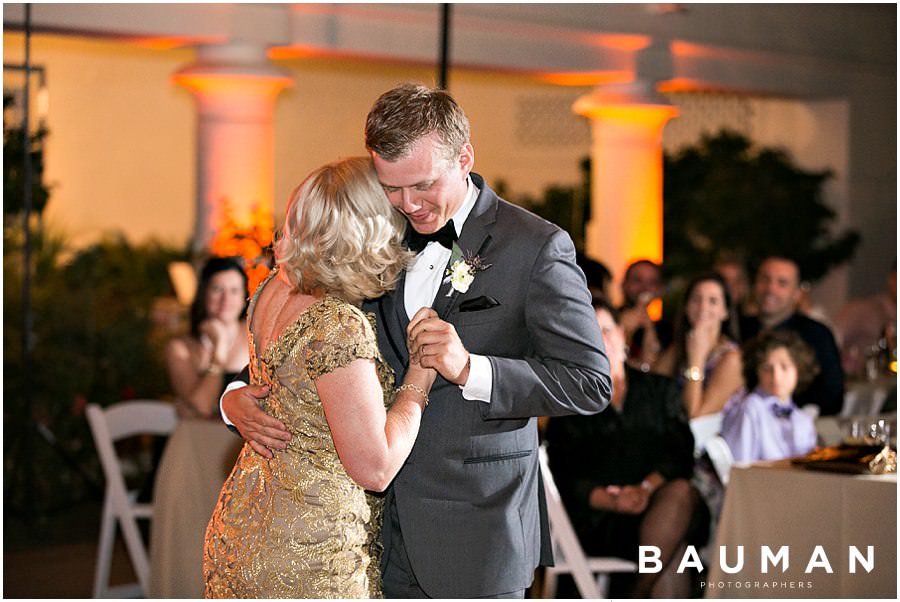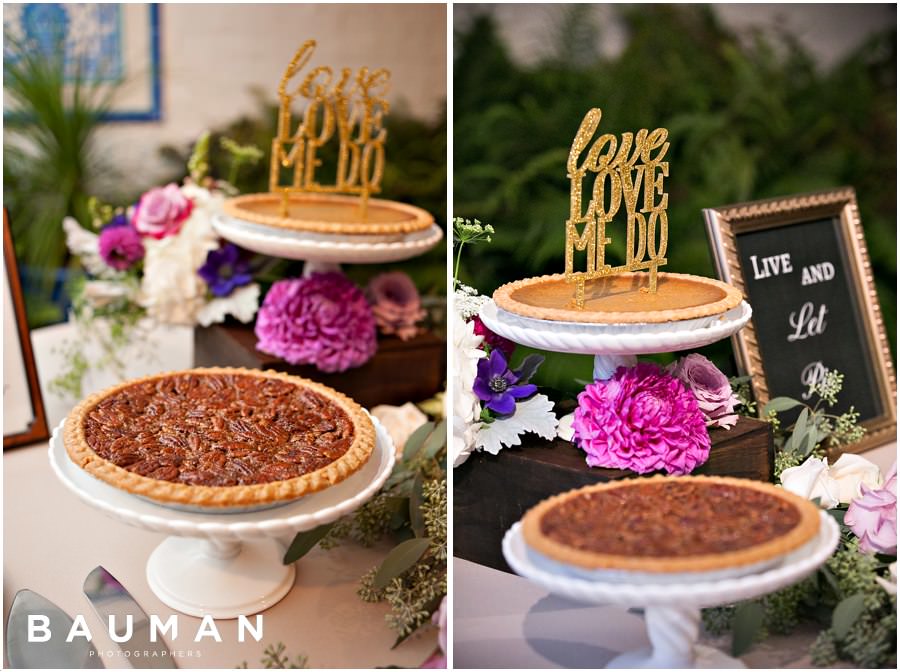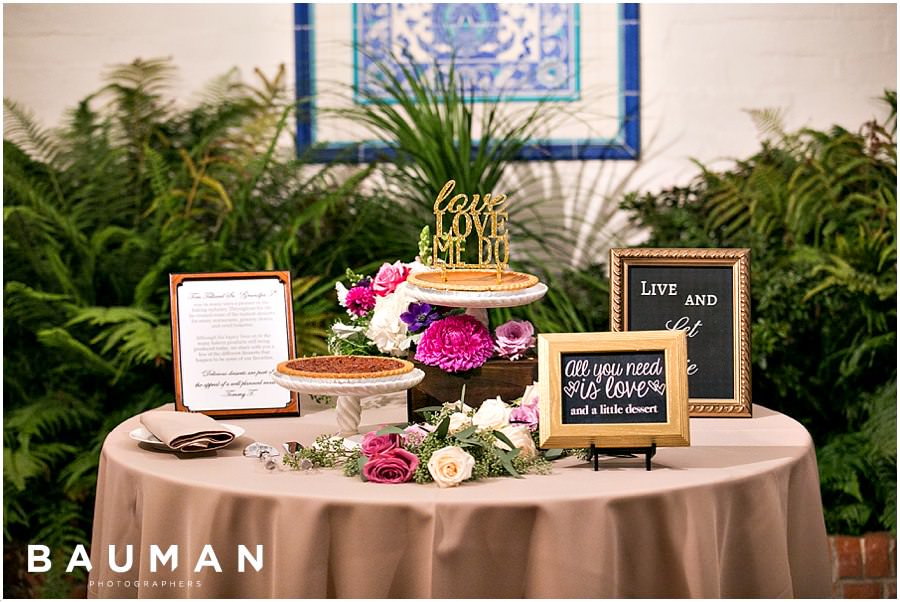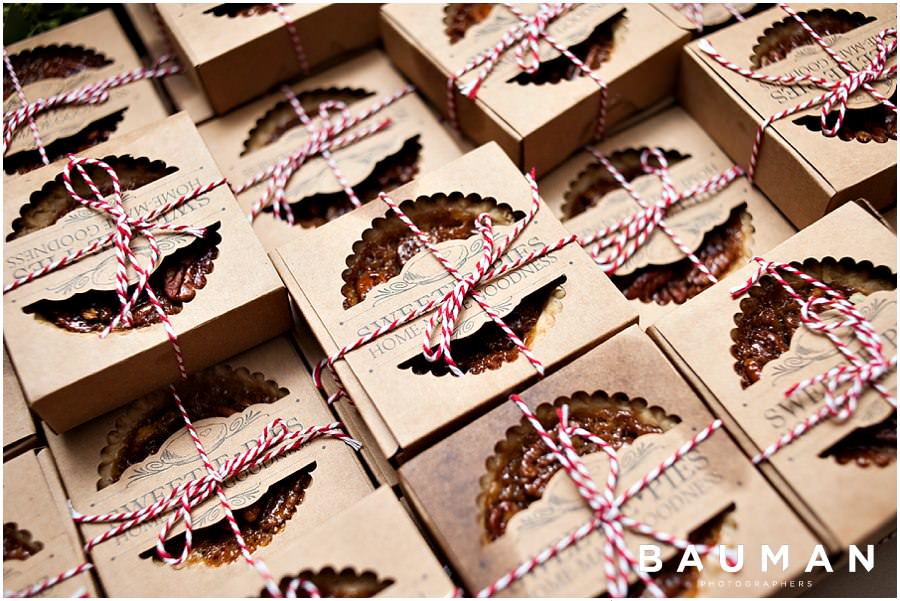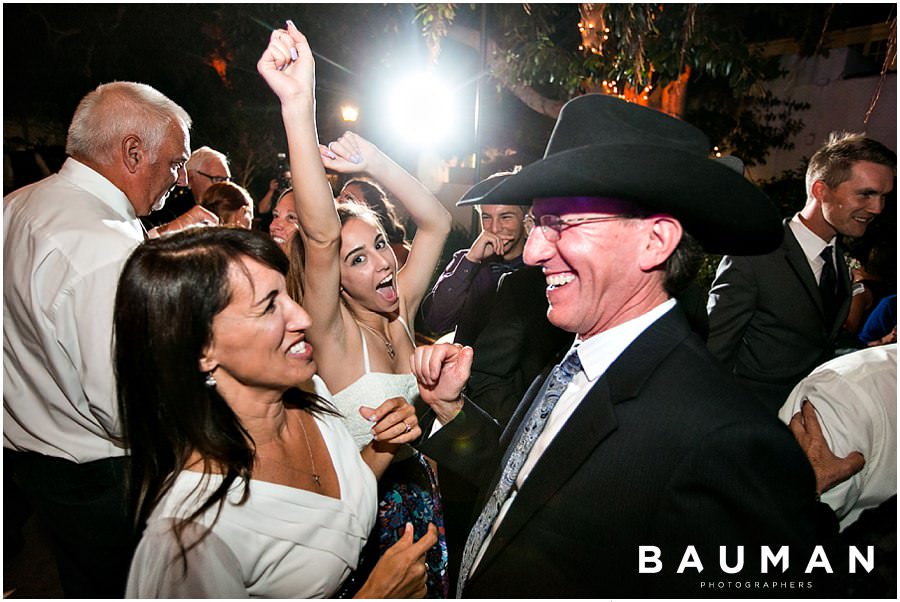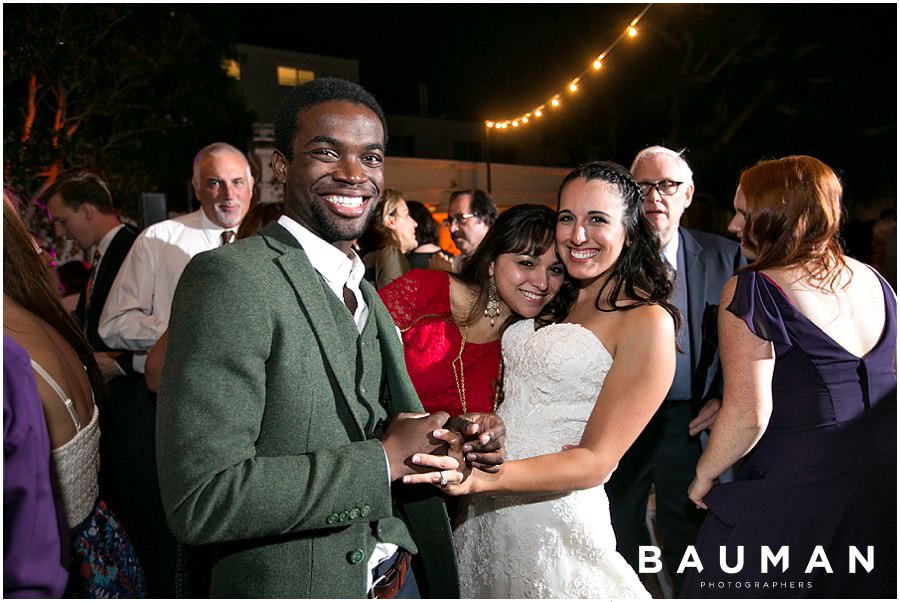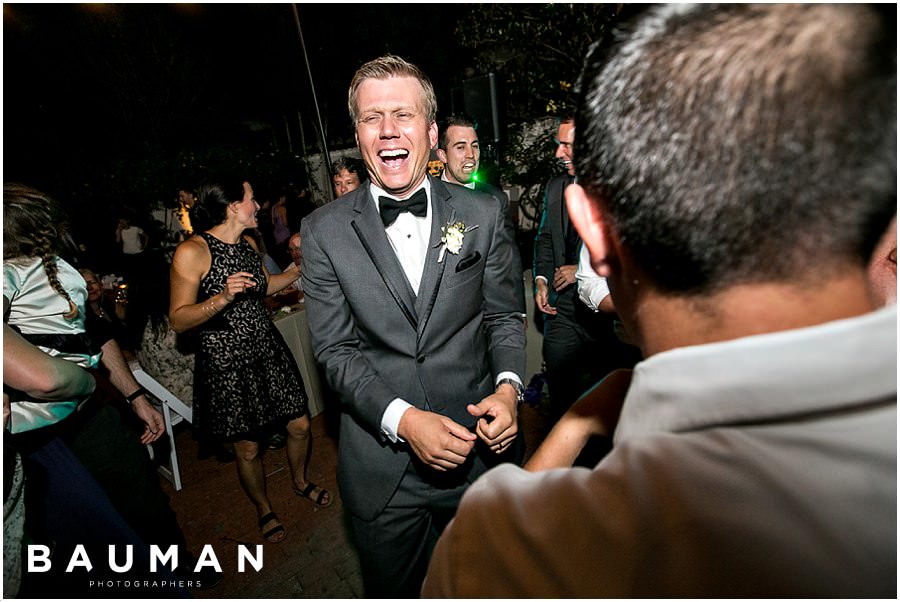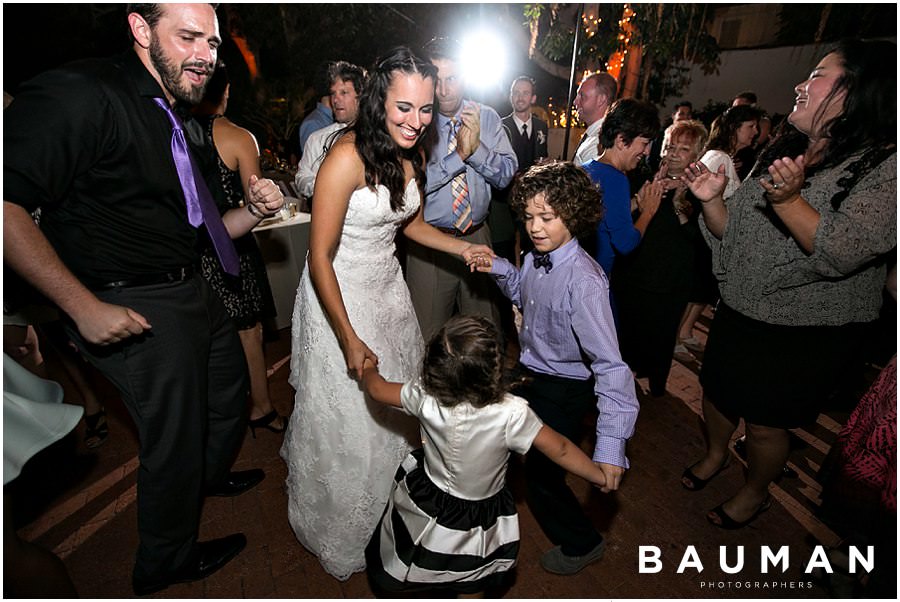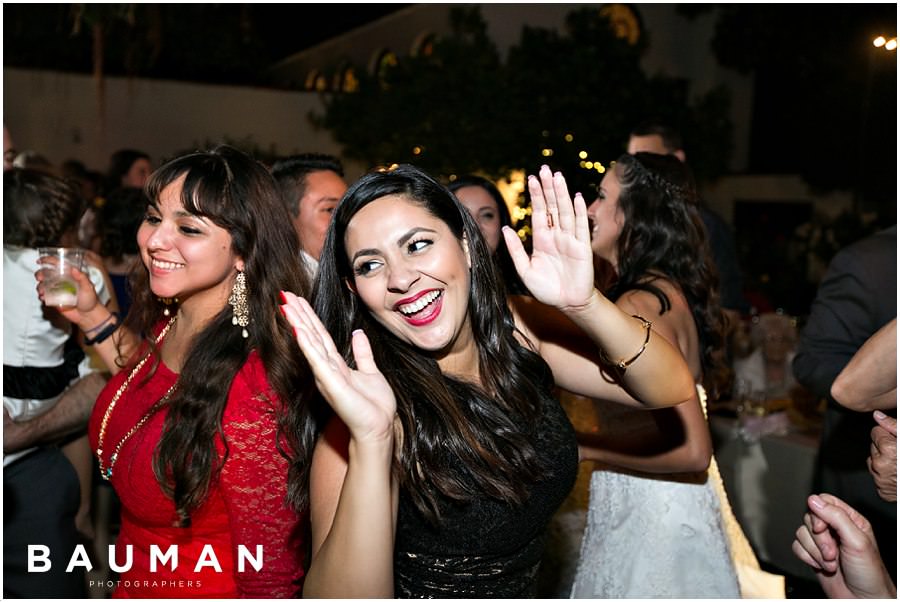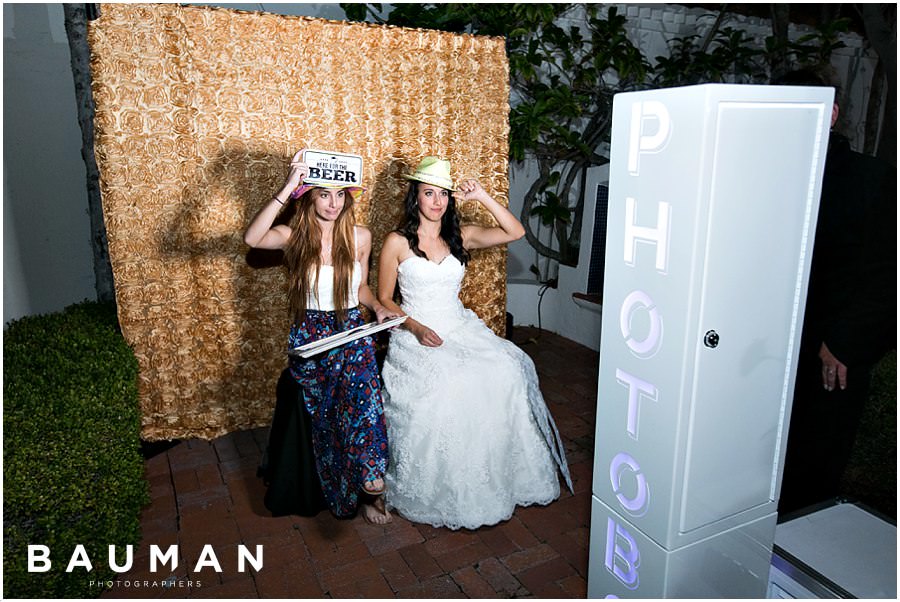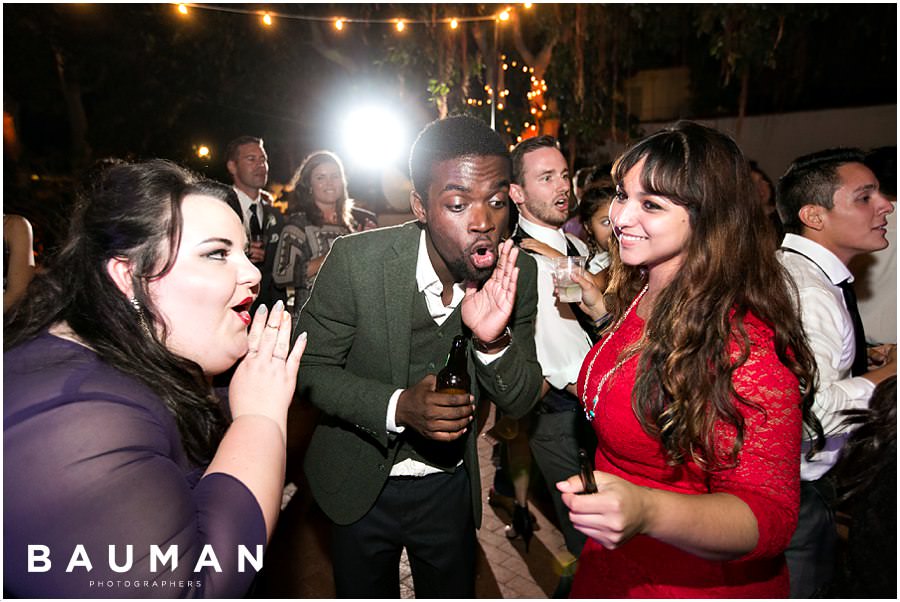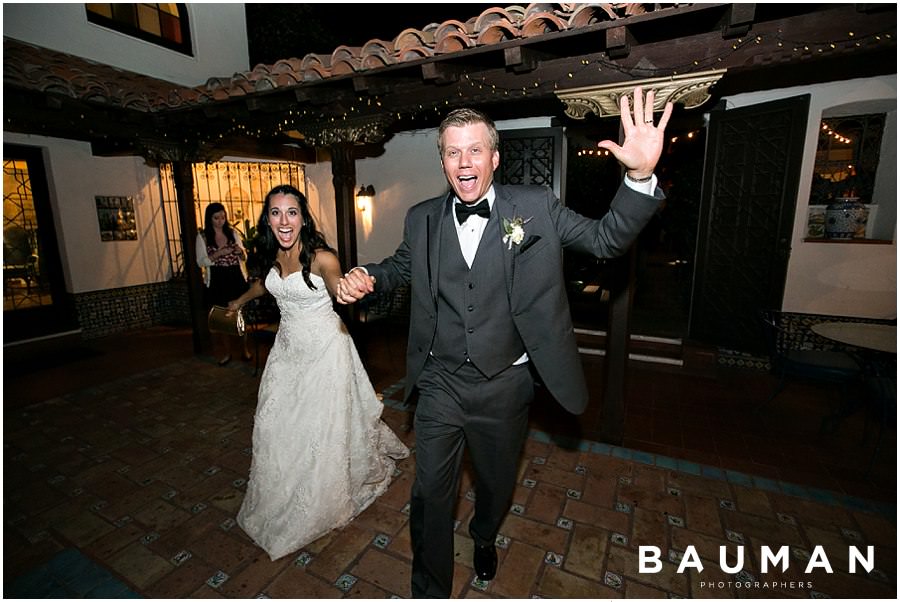 ---
Wedding Photography : Bauman Photographers | Ceremony Location : USD Founder's Chapel | Reception Location : Darlington House | Floral Design : The Flower Shop | Dress : 2000 Dreams Bridal Shop | DJ : Disc Go Round DJ | Catering : Tracy with Personal Touch Dining | Transportation : Old Town Trolley |
---