You've been dreaming of this day since you were a little girl. People will tell you that your wedding day will be a blur, but we don't believe that has to be true. If you take the time to stop, pause, and savor throughout your wedding, you will be able to soak in all of the special moments and remember them! On your wedding day, you want to be as cool as a cucumber. Whether you're jumping on the bed with your bestie, smelling the flowers in your bouquet, or falling in love with your new husband all over again once you see his killer moves on the dance floor, your heart will be melting like a popsicle on the Fourth of July. You'll smile knowing that all your dreams have become a reality. We've compiled 5 easy tips that will prepare you for this dream day full of laughter, memory making, and energy!
1. Zzzz's and Proteins
Resist the urge to stay up toasting with family until the wee hours of the morning at the rehearsal dinner. Say no to your friends' requests for just "One. More. Song." as you're celebrating your upcoming wedding. A full night of sleep can do wonders, and will leave you feeling refreshed for your big day. In the morning, fill your tummy with a breakfast high in protein and good (or at least tasty) carbs. You'll need the energy to avoid a mid-day slump! The more energy you have throughout the day, the more you're going to remember… and the more abundant and rocking your dance moves will be at the reception.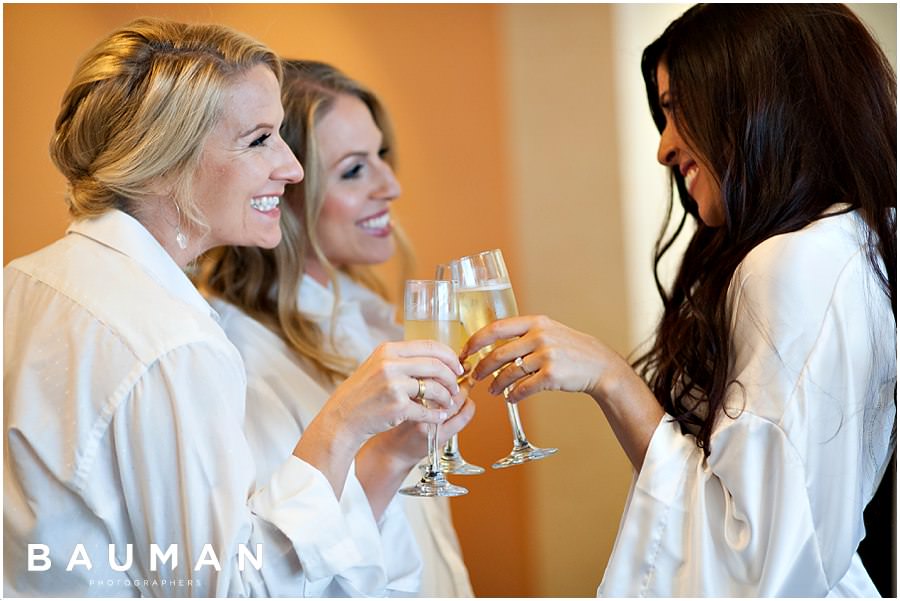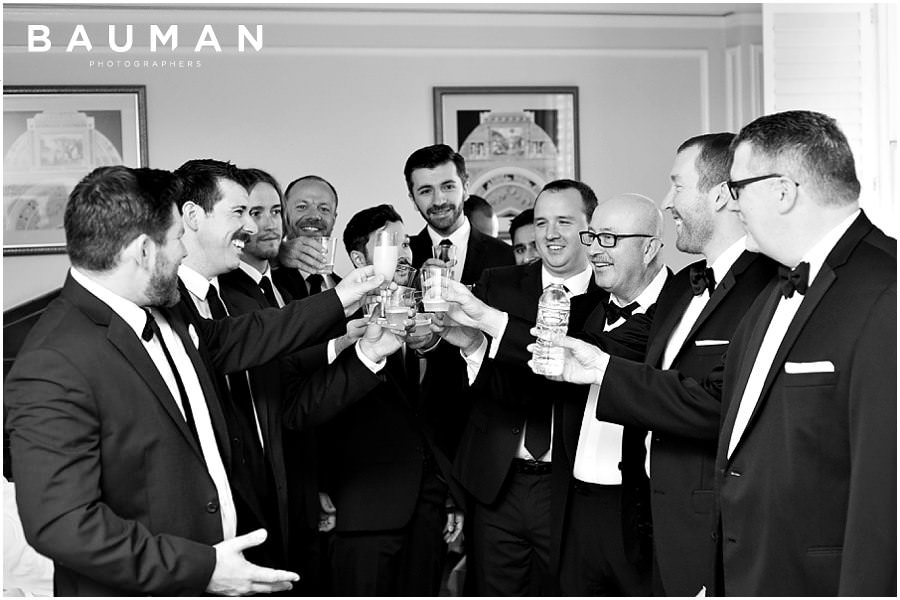 2. Check, Check, and Check
Prior to your wedding day, sit down with your wedding planner and run through the timeline and her checklist for the day. If you have any last minute concerns or questions, address them before the morning of your wedding, and then go to bed. They'll take care of the rest, so you can spend your energy taking in every wonderful moment of the wedding!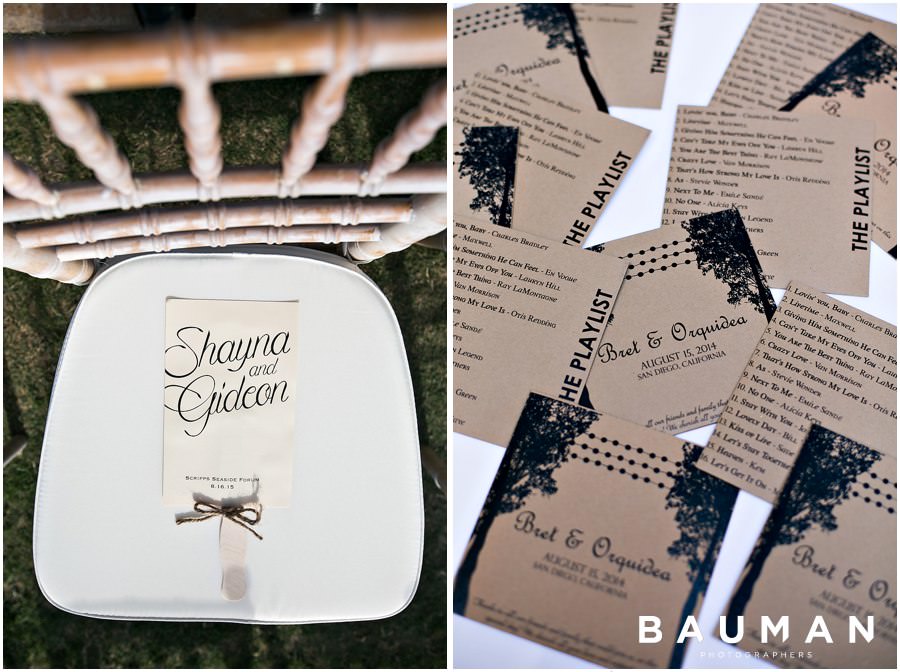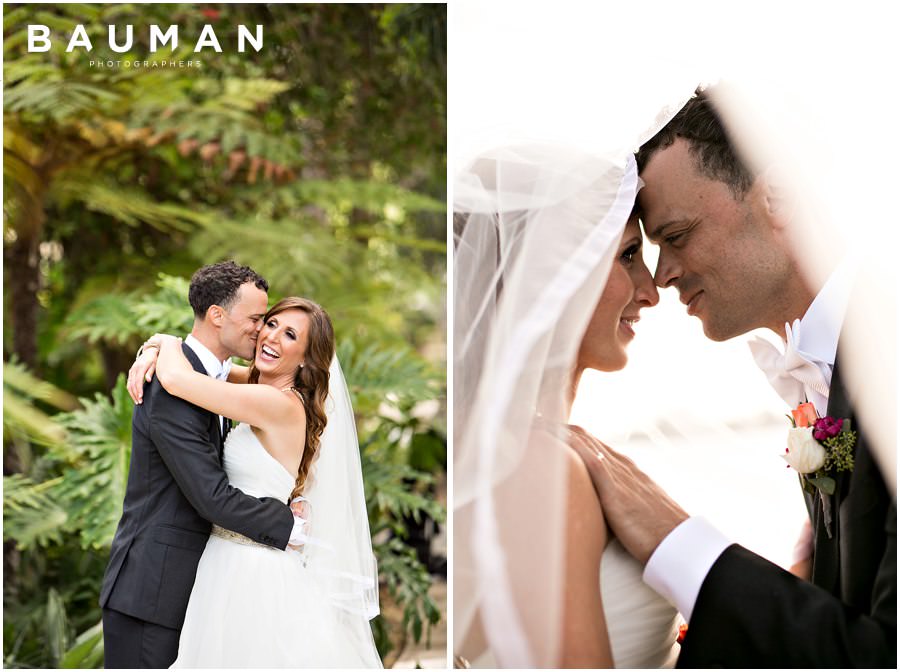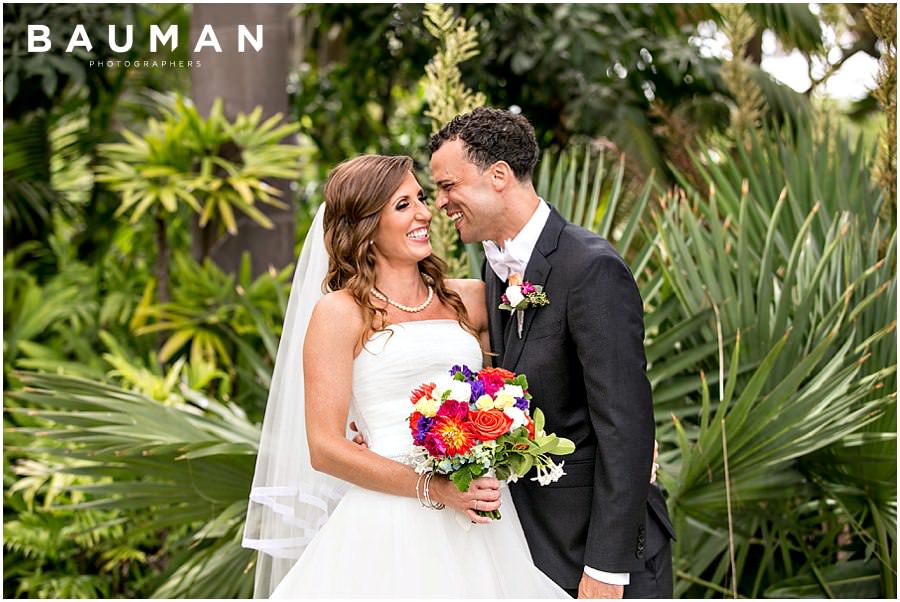 3. I Will Survive… with the Help of Comfy Shoes and a Kit
Comfort is KEY to enjoying your wedding day! Remember that time you put on a brand new pair of heels and comfortably strutted around downtown without a blister or foot cramp? Oh wait. That never happened, because every woman who has ever worn a pair of stunning heels knows that they are the opposite of comfortable. Save your soles – and your soul – by breaking in your fab heels before the wedding. Then pack some stylish flats to throw on at the reception after you've looked absolutely fabulous in your gorgeous pair of Manolo's at the ceremony. While you're at it, pack yourself an emergency day kit with items like a bleach pen, tampons, a sewing kits, bandaids, a mirror, mints, tissues, powder, chapsticks, and anything else you may need to battle mini disasters. The more comfortable you are, the more you'll be able to relax and savor the most meaningful moments.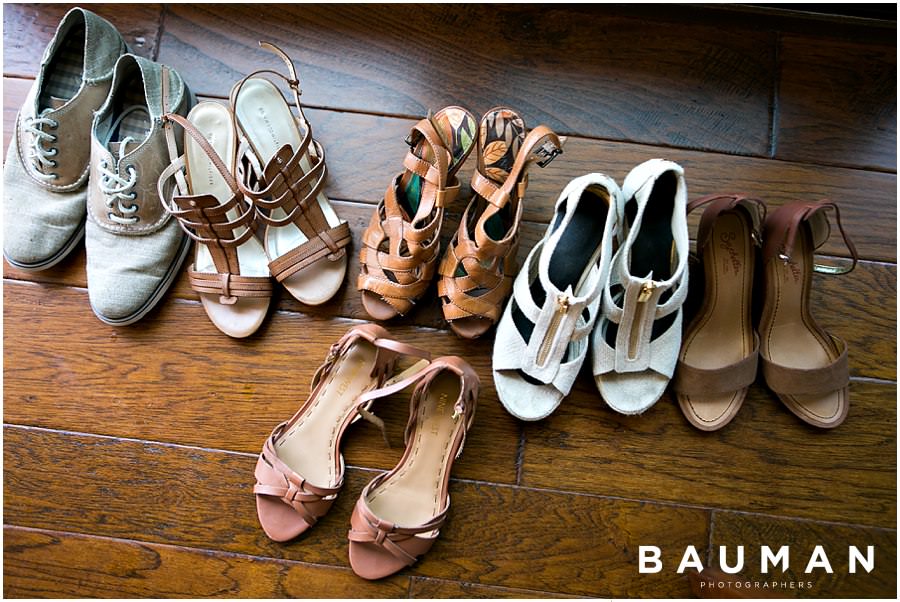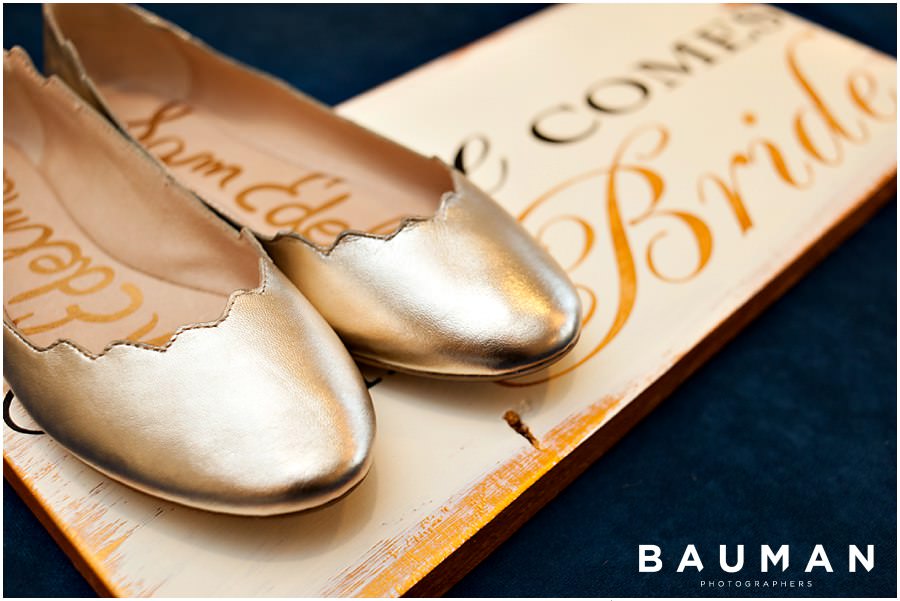 4.Breathe
Take a few moments throughout the day to pause, breathe, and look at what's happening around you. Our photographers here at Bauman actually take the time to stop and remind our couples to pause throughout the day, because we think it's so important to ground yourself in the present. Our favorite moments to pause? During the first look, just before walking down the aisle, and the moments before entering your reception. Take a deep breath and listen to the laughter of your loved ones at the cocktail hour. Feel the breeze on your skin as you look at your handsome new husband during the ceremony. Watch your parents boogey with each other in the midst of the crowd at the reception. These are the kinds of moments that will stick with you for years to come if you take the time to savor them.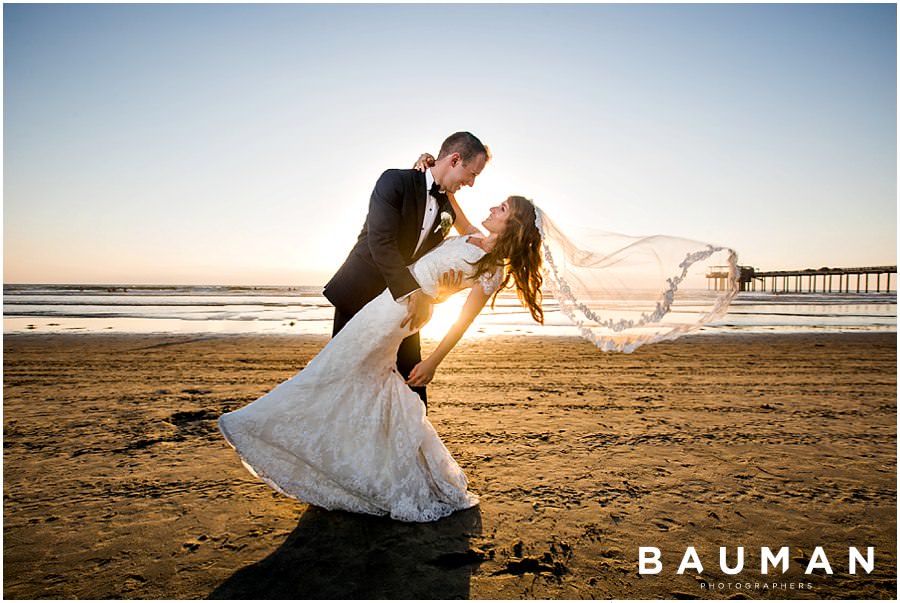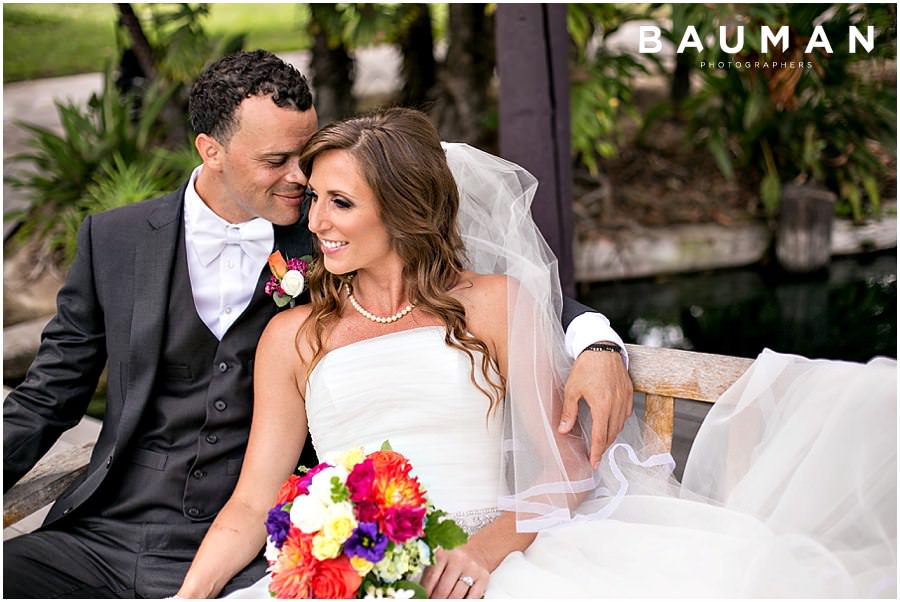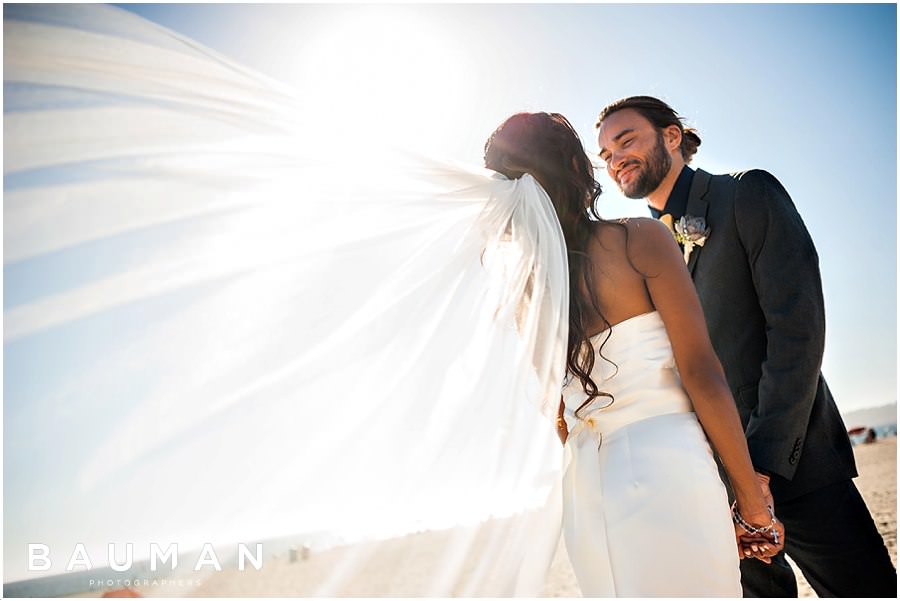 5. Let it Be
You may envision your wedding day going perfectly, so when things don't go as perfectly as you've imagined, focus on the details and moments that are turning out fantastic. You've hired a dream team of vendors that will take care of every little detail, so that you can focus on the joy of the day. Remember what's most important: you are marrying the man of your dreams!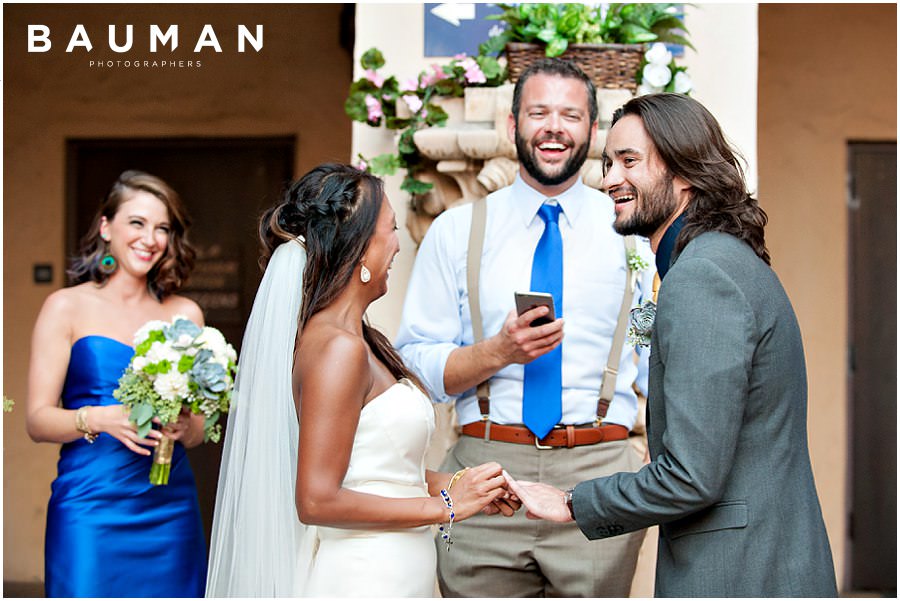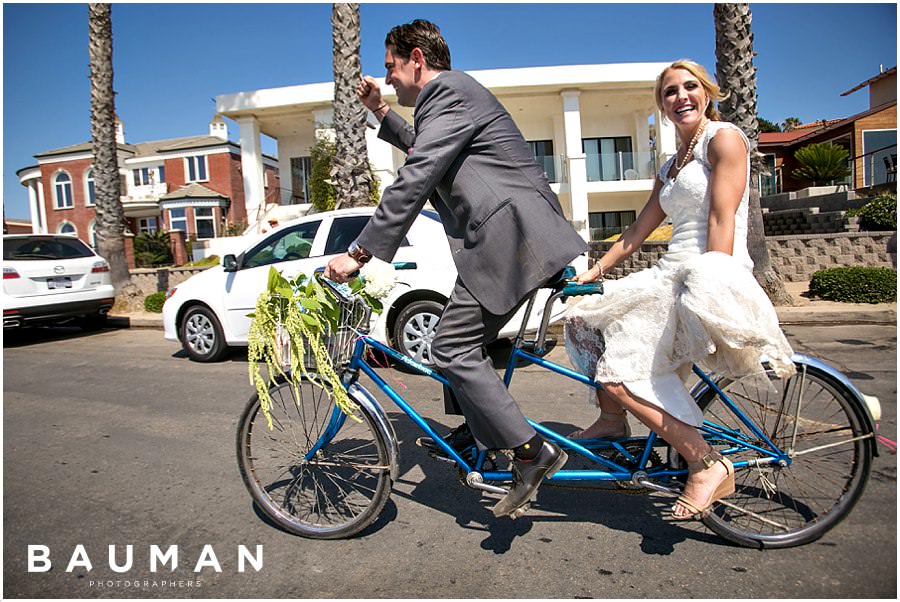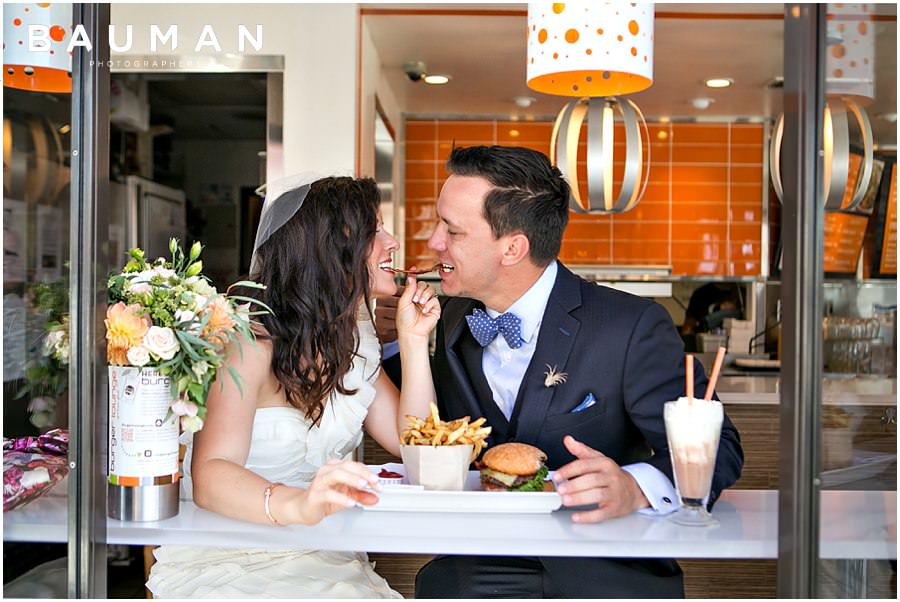 In the midst of all the fun and celebration, remember what brought the two of you together. Remind yourself of why you're there. At the end of the day, your wedding is about your union and eternal love and commitment to one another. Don't forget it. Go celebrate! Dance your little heart out—you deserve it!