It's the #1 question brides ask: What can I do to get the most amazing photos on my wedding day? Having been through the in's and out's of countless weddings, we have lots of tips to share. So let's get right to it…here are 10 ways to get most amazing-rockin-fantastical photos possible!
1. Book an Engagement Session
Think of engagement sessions as practice for the wedding day. Chances are you haven't been professionally photographed together, so give yourself the opportunity to experience what it's like to be photographed with your fiancé, and to become comfortable in front of your photographer's camera.
An icebreaker where you walk away with epic photos of you and your handsome man? Sign me up! Take advantage of this awesome chance to bond with your photographer (and their camera). It'll make for an even more intimate, personalized experience on your wedding day.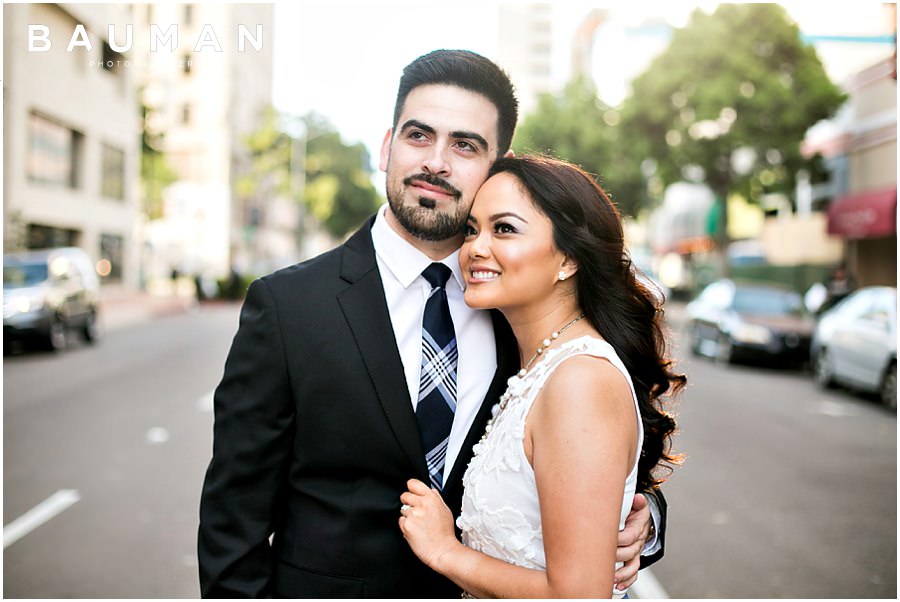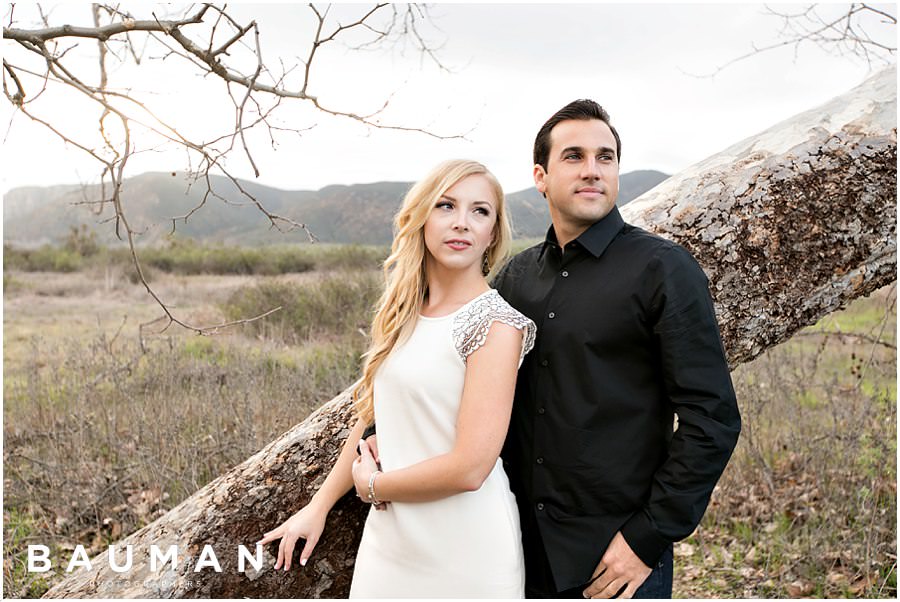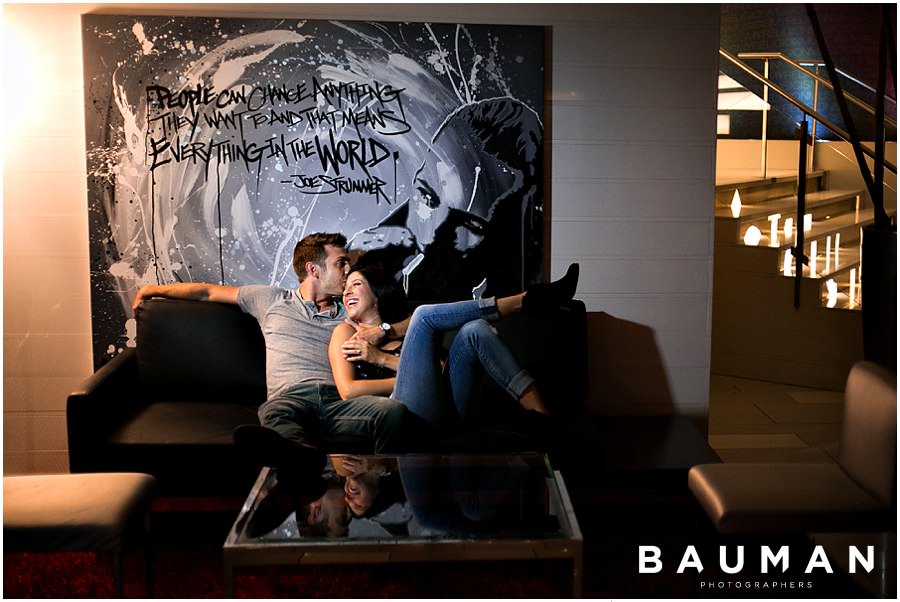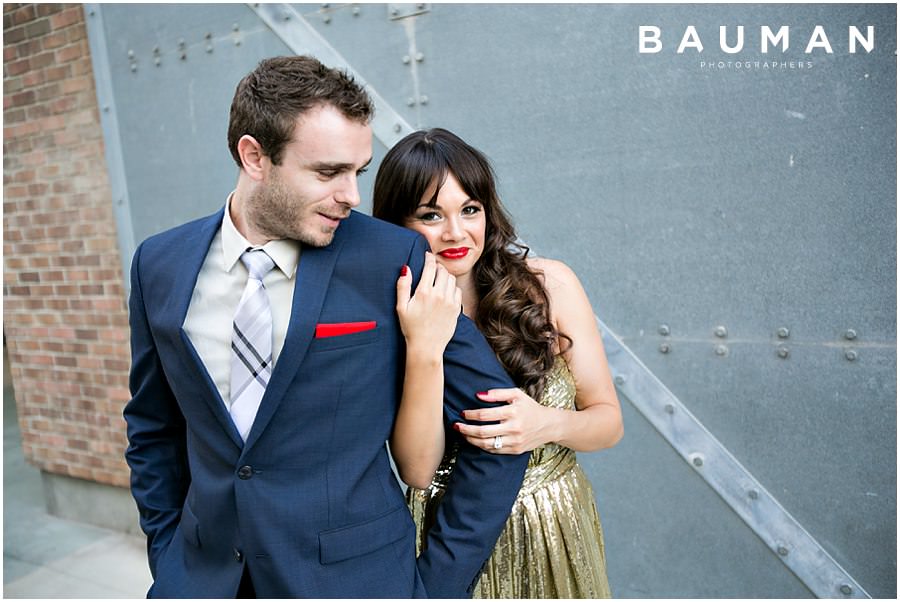 2. Choose an Awesome Location/Venue
From getting ready location to reception, do your research. Do you prefer rustic vibes over urban flair? Do you envision an outdoor garden reception surrounded by lanterns or an indoor reception where you can party your face off under a disco ball? Whatever your tastes may be, there is a venue out there that fits your personality.
Visit locations and keep an eye out for the photographic potential of the venue. Search online for examples of weddings that have been photographed at different venues to find one that provides the look and feel you're desiring.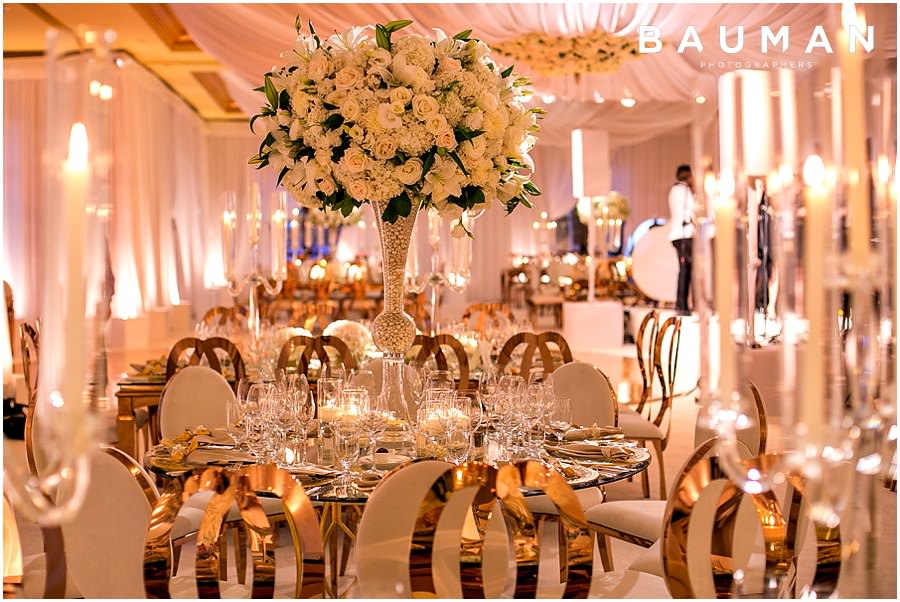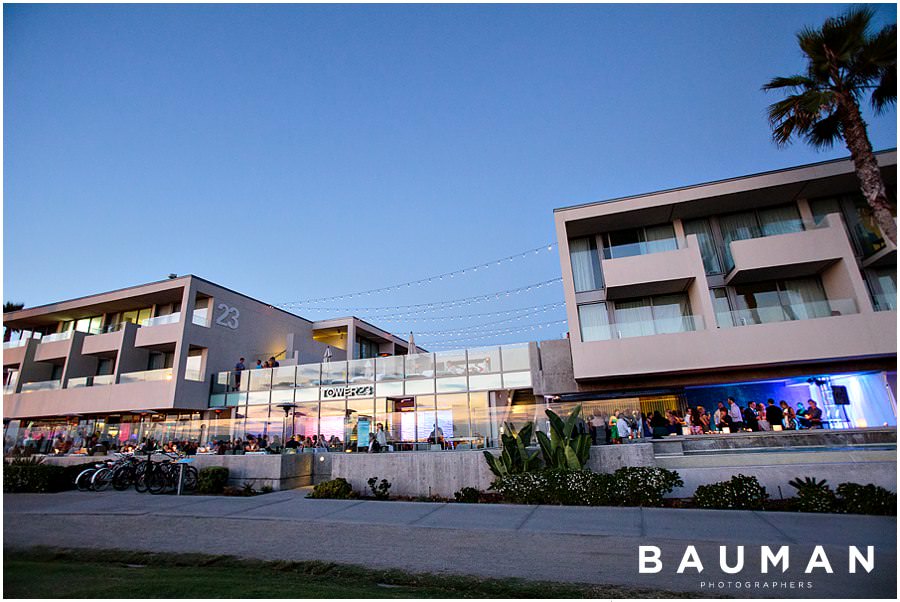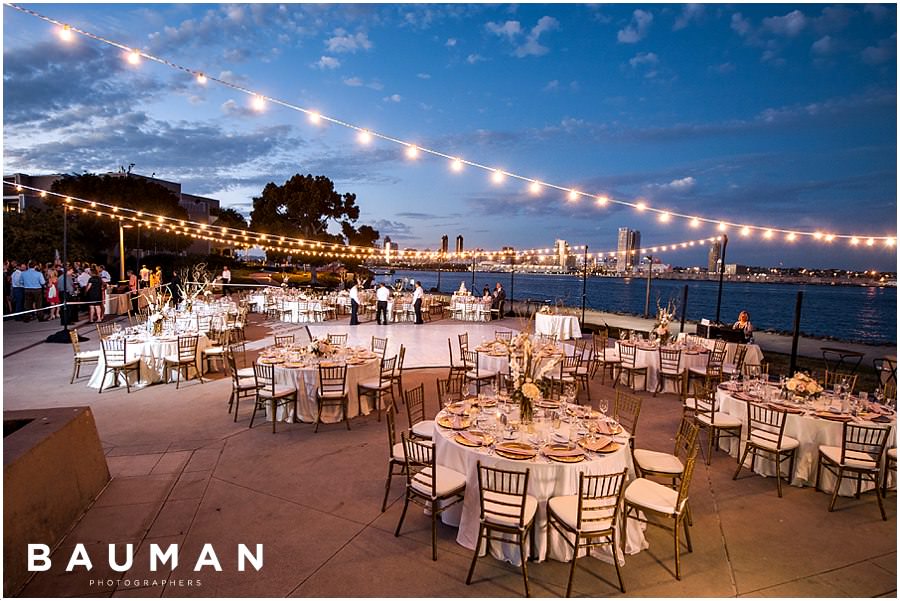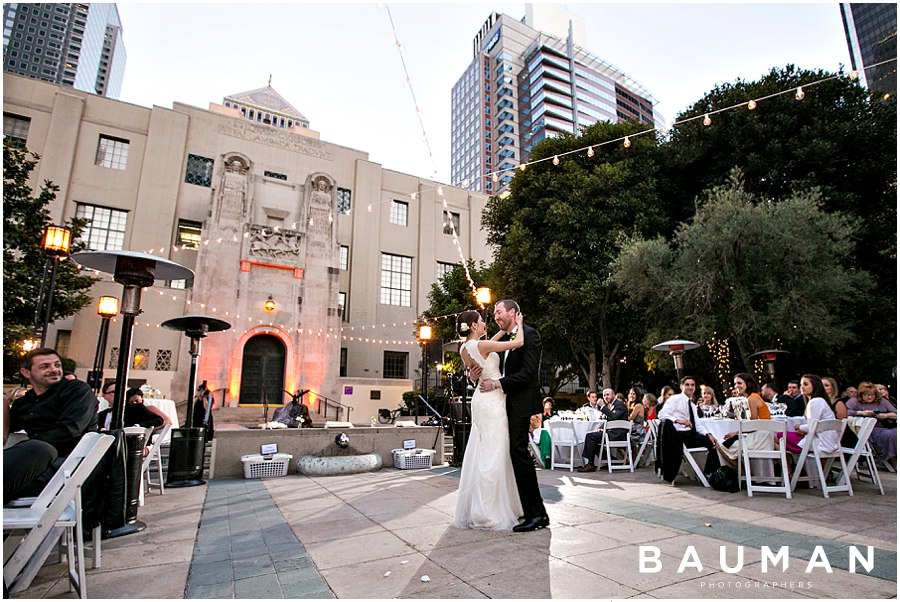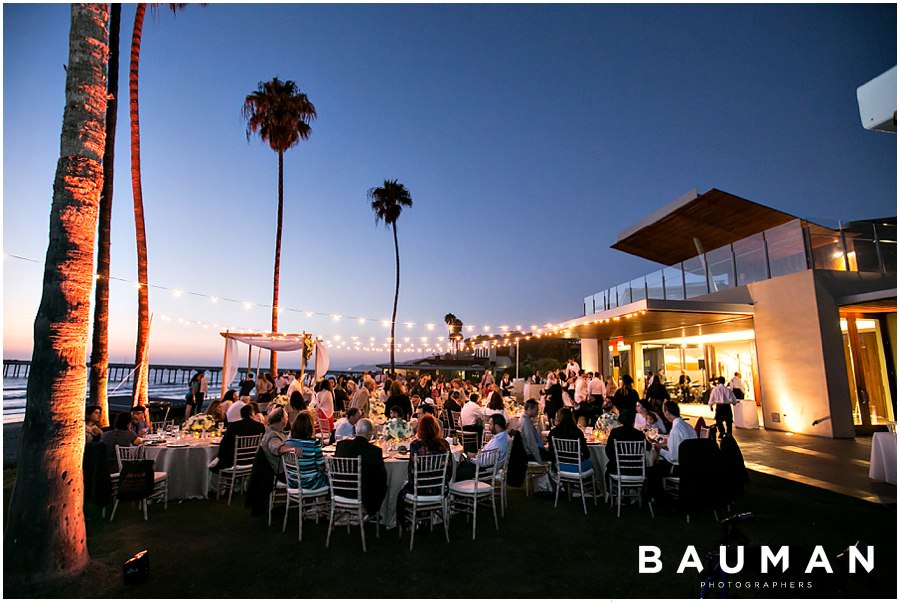 3. The Early Bird Gets the Worm… and Best Photos
Start your photography coverage early. Just do it. You'll be more relaxed, you'll remember more, you'll enjoy yourself, and it'll counter any schedule issues that may arise, because you won't be rushing through a super tight schedule of photography.
The earlier that you are dressed and ready to go, the more photographs can be taken and the more locations you can go to. If you end up having extra time, then you'll get to kick back with your wedding party over some champagne.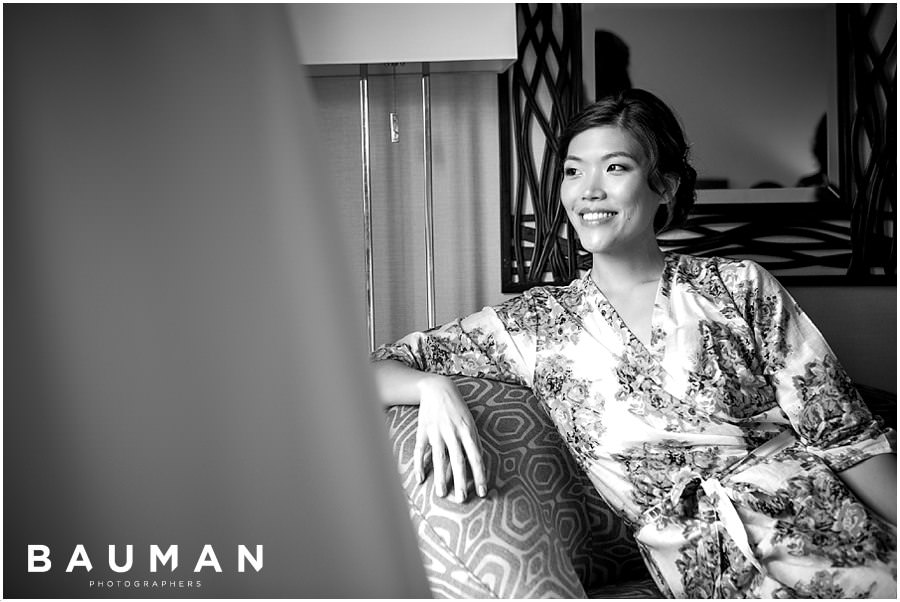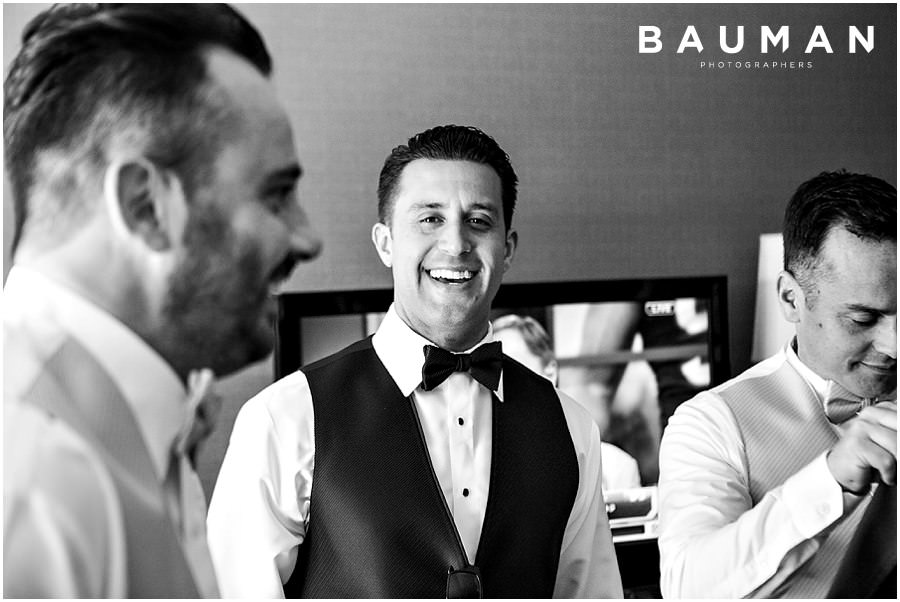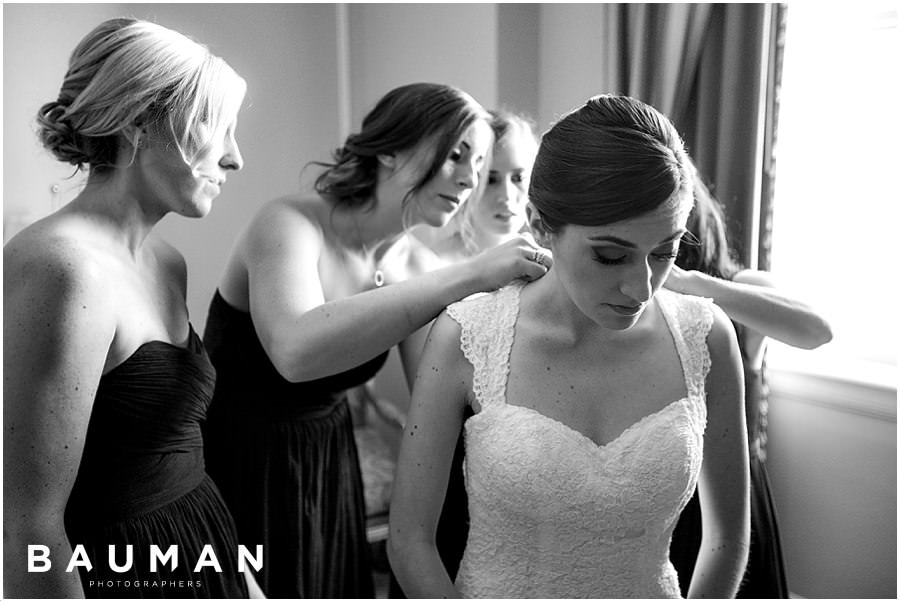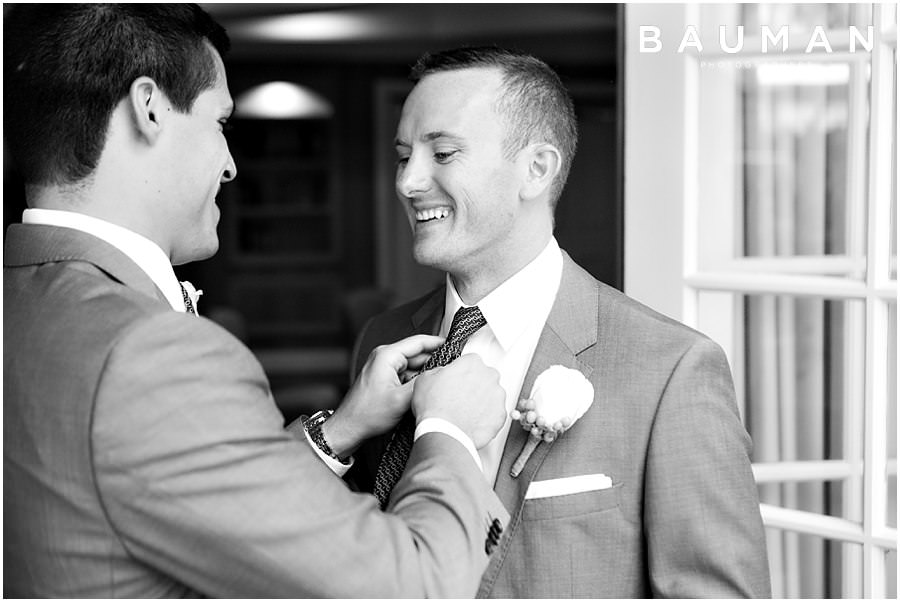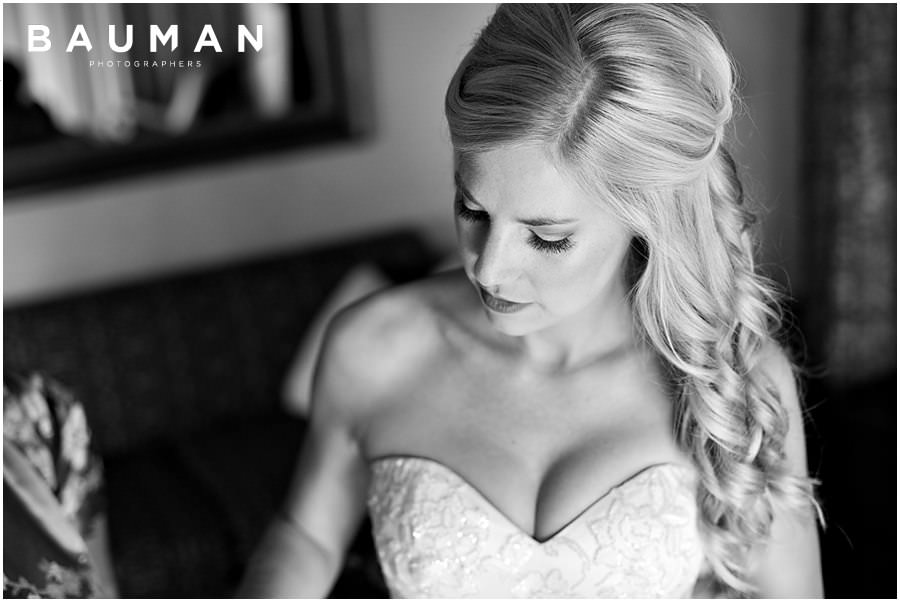 4. Think About the Details
We begin your story by photographing all of the little details. The shoes, the dress, the jewelry, the garter, gifts to your wedding party, momentos from generations passed, the invitation… Collect all of these little details and have them set aside in the room where you are getting ready.
Did your groom get his fellas flasks, shades, or even Star Wars cuff links (we've seen them… and they're awesome)? Prep your man to be ready to toast those flasks, rock those shades, or display those awesome cuff links before leaving the getting ready location.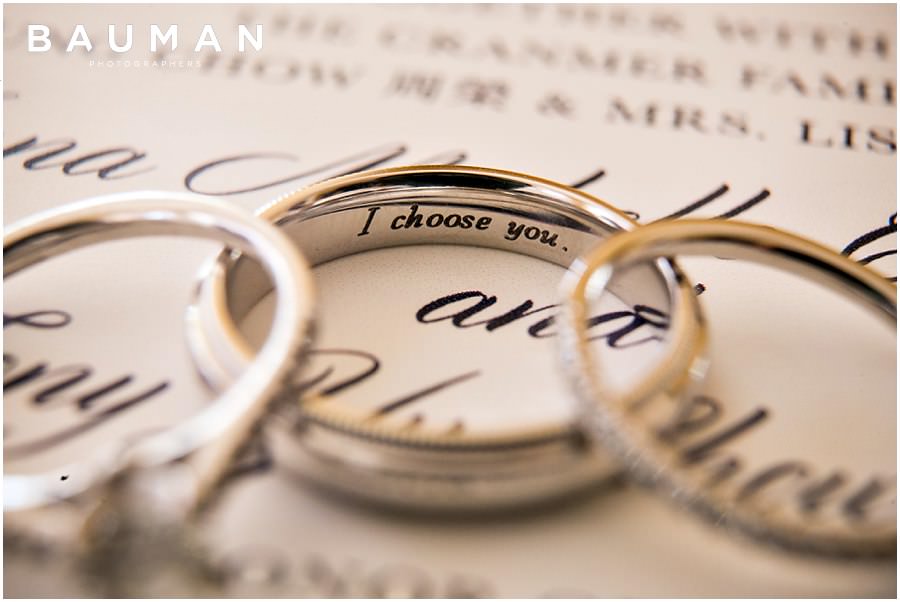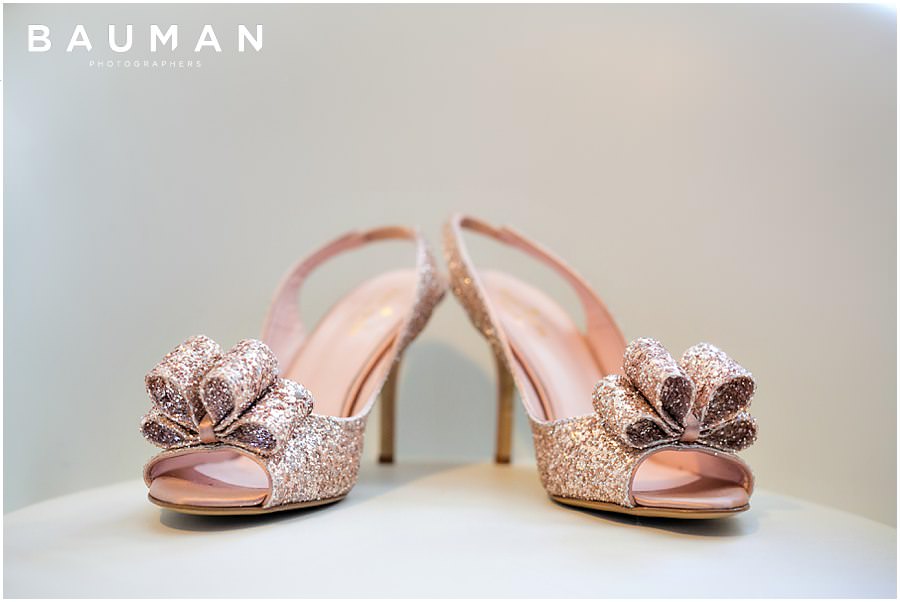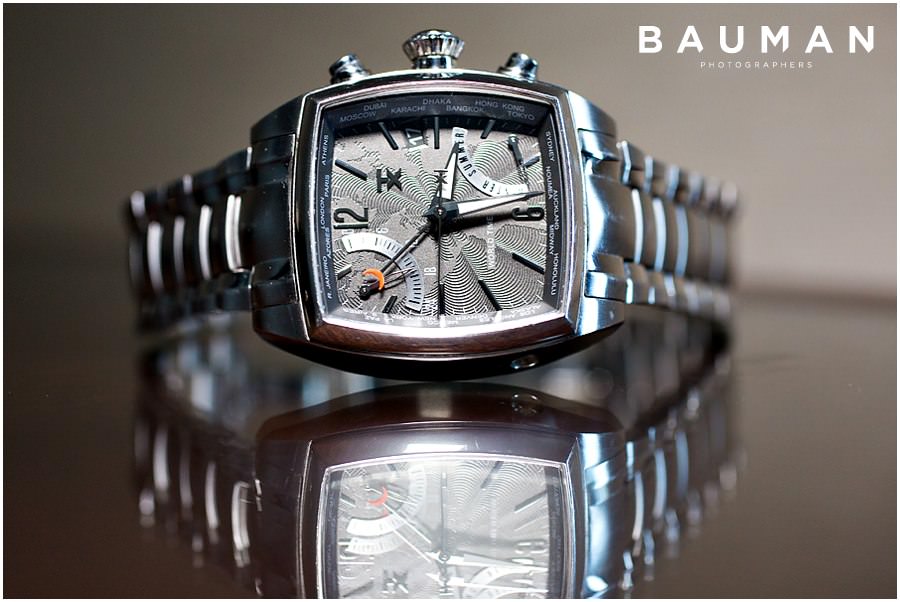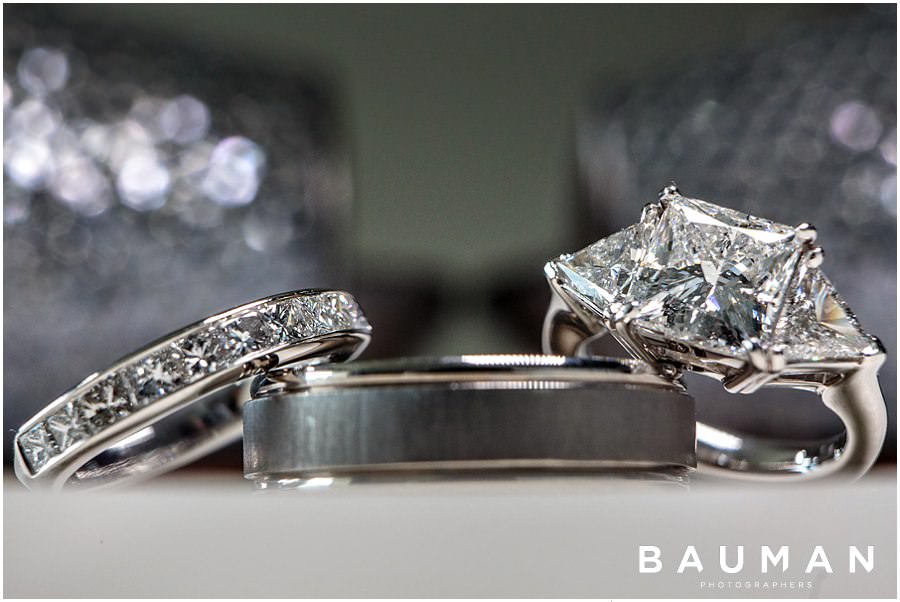 5. Hire Awesome Hair and Makeup Artists
Your wedding day is long, and you want your face and hair to look fresh in your photographs from morning until night. You don't want your foundation sliding down your face or your hair flying about by the time you get to the reception. Find professionals who are experienced and equipped with the tools to not only create a beautiful look, but also one that can withstand the demands of a some hardcore dance moves.
Schedule a trial-run with your chosen hair stylists and makeup artists and be open about your vision. Don't be afraid to speak your mind if you aren't feeling the look! Regrets over not speaking up about what you really wanted is the last thing you should be feeling when you look at your photographs years from now.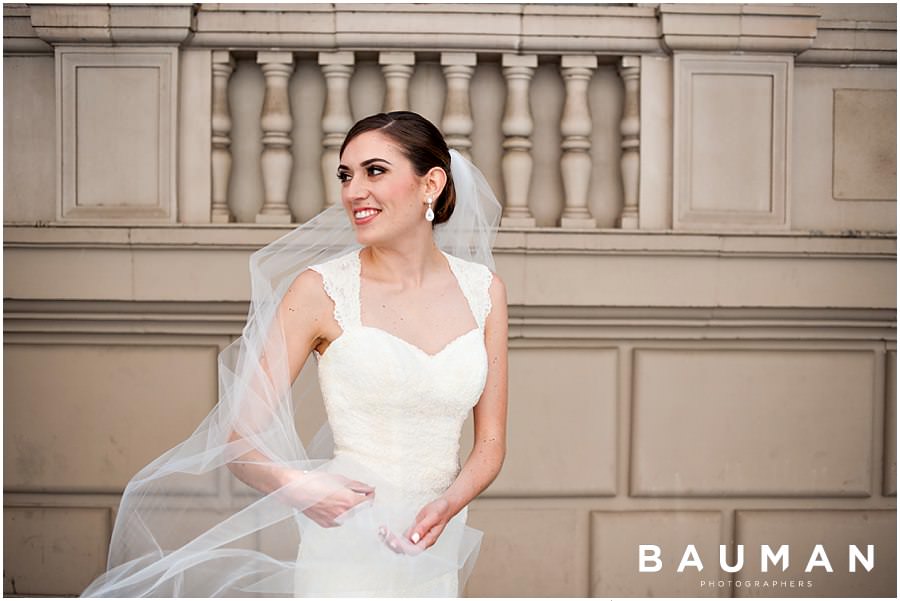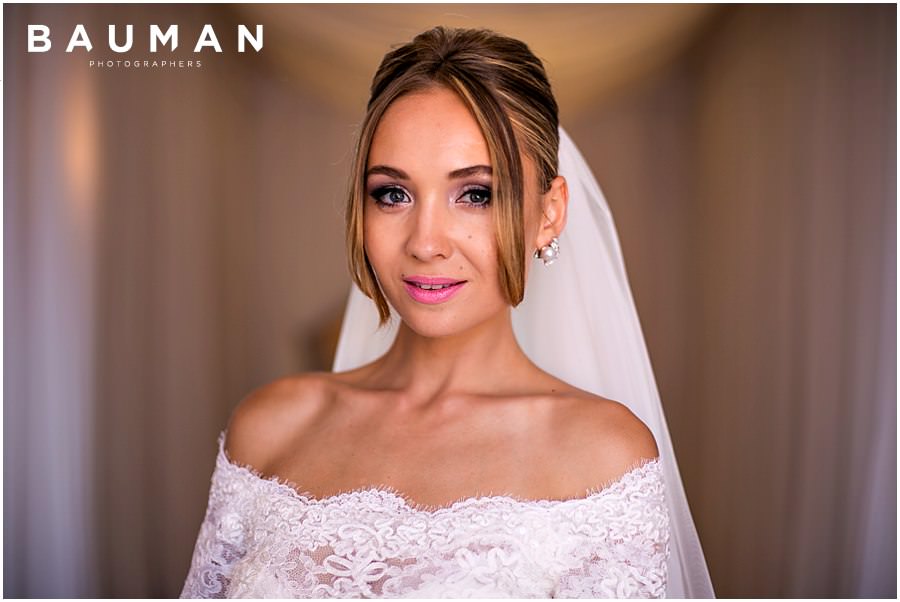 6. Consider a First Look
We love first looks because they're incredibly intimate and special. Just picture it: your groom waiting with his back turned in a beautiful, private location. With the light illuminating the space perfectly, he turns around and sees you for the first time.
In an otherwise crowded and busy day, this is when you get 10-15 minutes to just hang out — laugh together, cry together, and just be together. Your man gets the space and freedom to feel his emotions and gaze upon his gorgeous bride. You get the time to check out your soon-to-be-hubby and show off your stunning dress. And best yet? You get all of those joyful, candid moments caught on camera.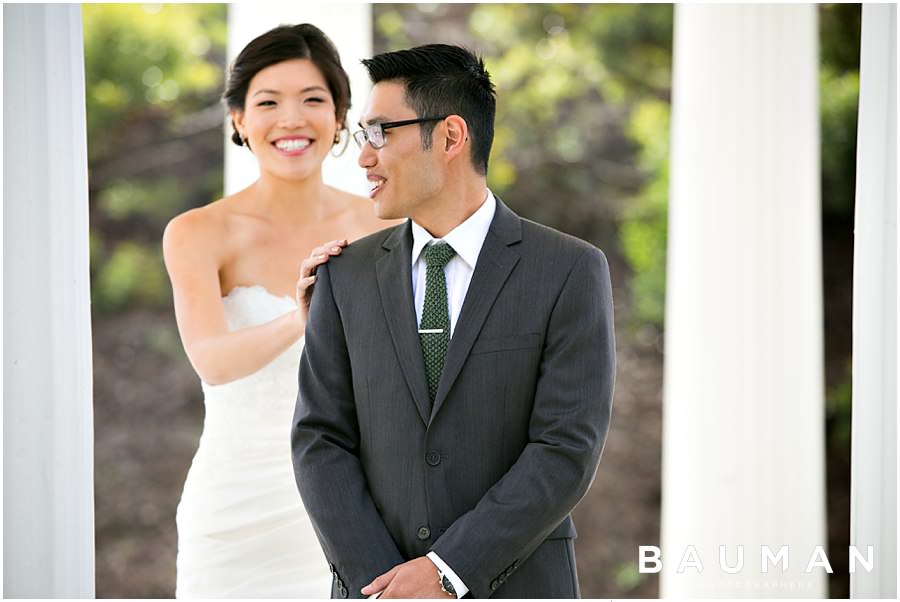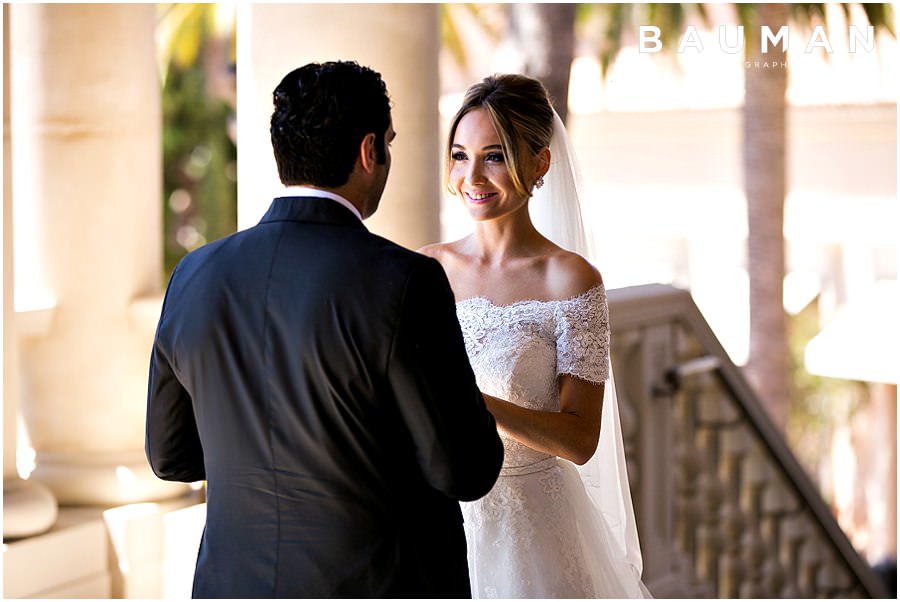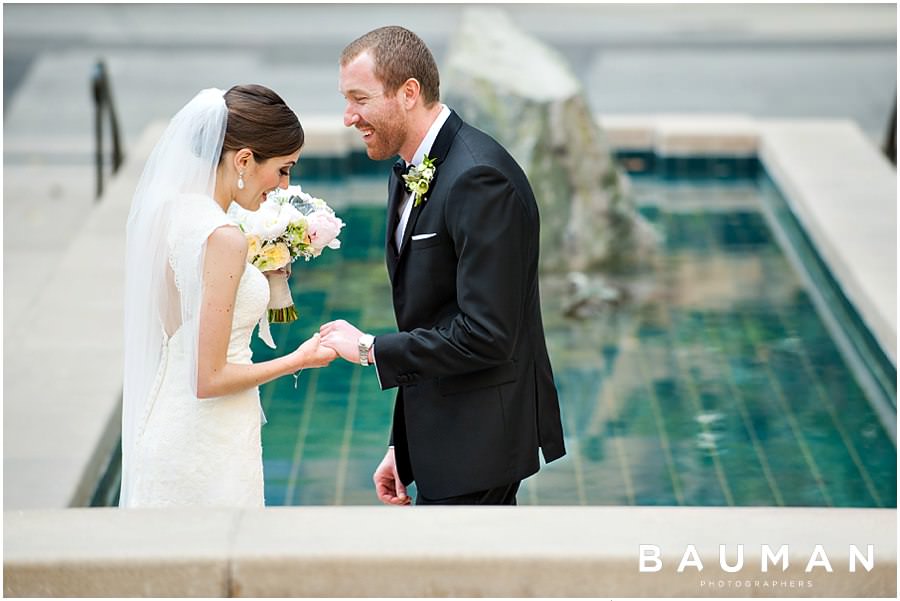 7. Expect the Unexpected in Your Schedule
Leave cushion time in your schedule for the unexpected. You're thinking it will take 30 minutes to get from the hotel to the ceremony site? Add 30 minutes to account for potential traffic, limos running late, and simply getting an entire wedding party into a vehicle (an impressive feat in itself). Prepare for the unexpected!

There will always be something that will come up – late bridal party members, lost family members, someone forgetting something, etc. They can all cause the schedule to come to a pause. When schedules run late, time that would have been spent taking important photographs becomes compromised. You'll be in a much happier place when the unforeseen happens if you create buffer times in your schedule.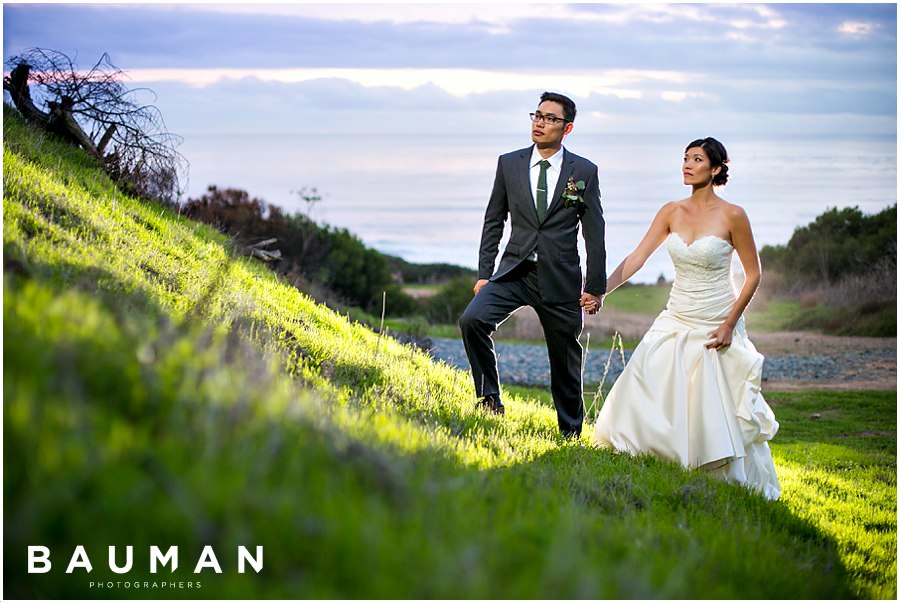 8. Take Advantage of Golden Hour
That hour right before sunset is known as the magic hour for photographers for a reason. This warm, soft light is a photographer's bestie, so you definitely want to take advantage of it by scheduling your couple portraits during this time.
Typically the best time to schedule this is between the ceremony and reception, but if your schedule doesn't allow for it, consider taking 5-10 minutes to step away from the reception with your groom to be bathed in some golden light. Nothing says love like flattering natural light, eh?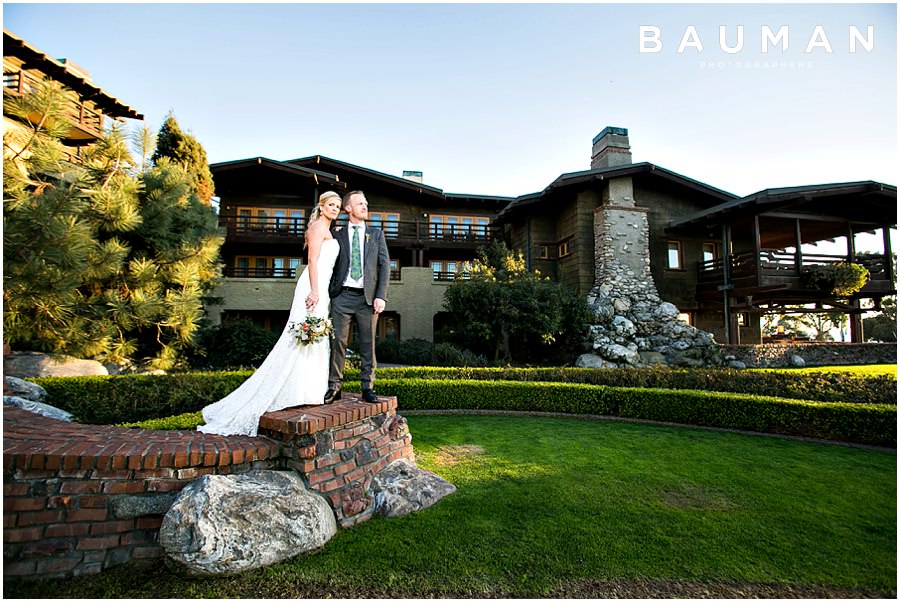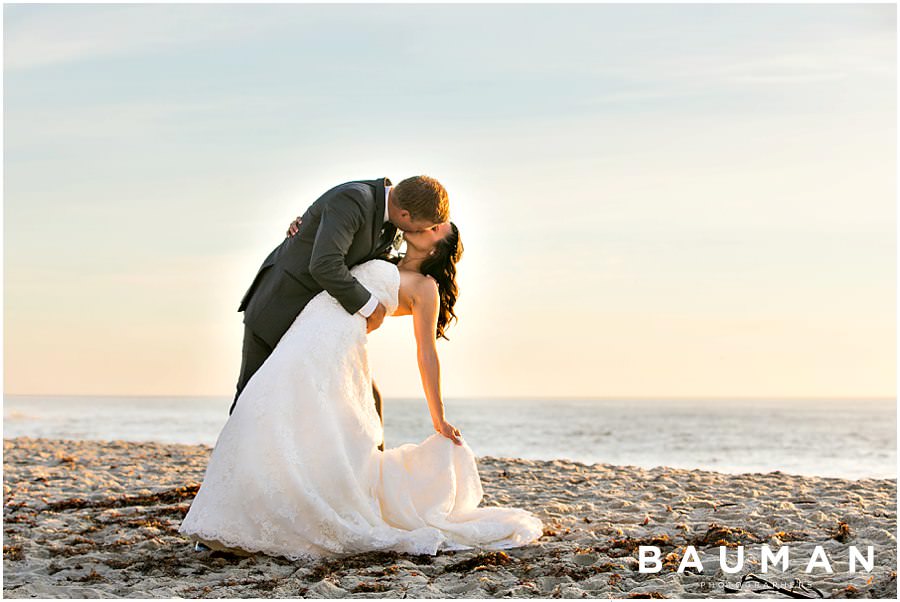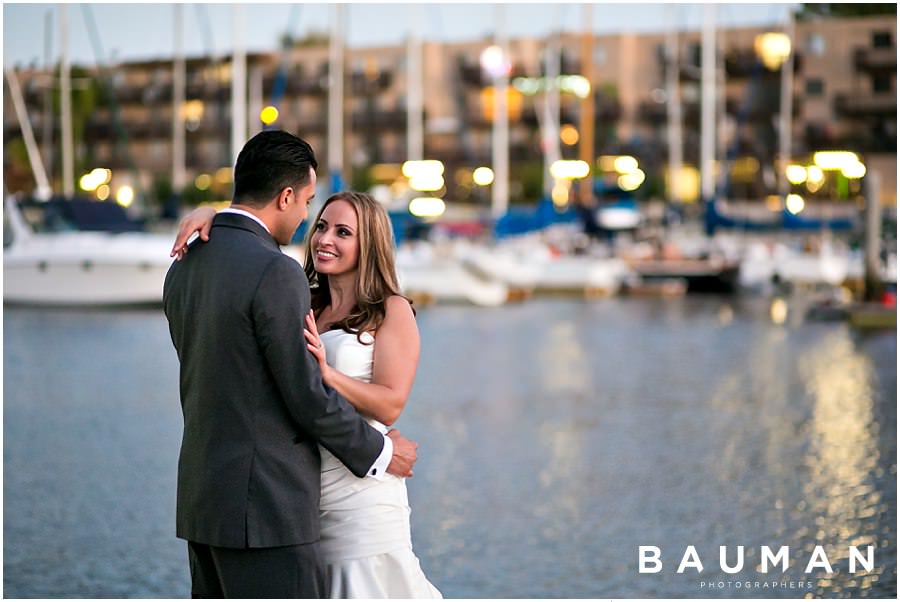 9. Trust Your Photographer
So now that you've chosen the perfect photographer to document your day – trust them 100%. I don't mean trust them kind-of-sort-of, or hand them a large list of images from Pinterest to recreate. I mean really trust them. A wedding is the ultimate documentary assignment.
Nothing can be recreated, but everything has it's own importance in the story of your wedding day. Remember that you're hiring them for their eye & how they interpret stories. Let them tell your story. By relinquishing control, you're telling your photographer that you have full confidence in their storytelling abilities. What a gift!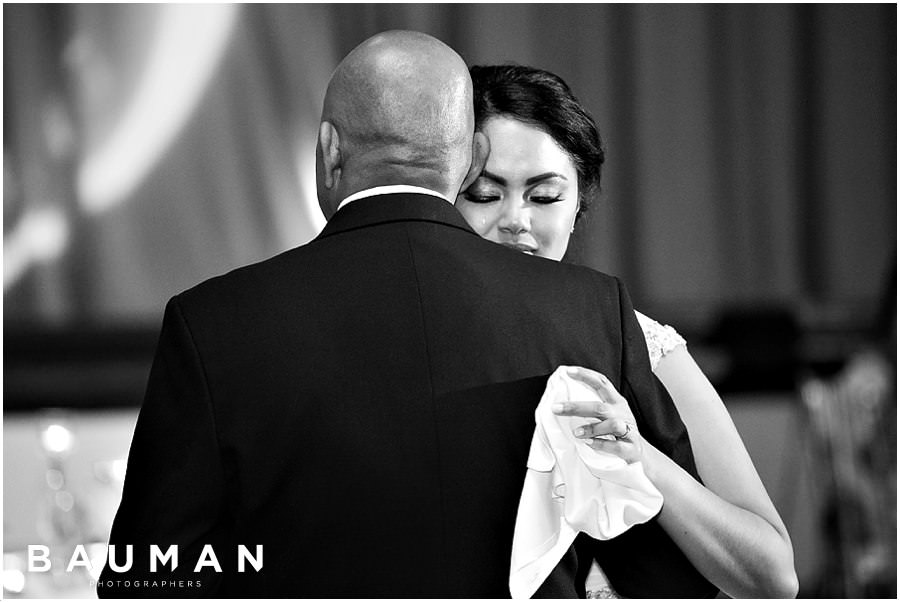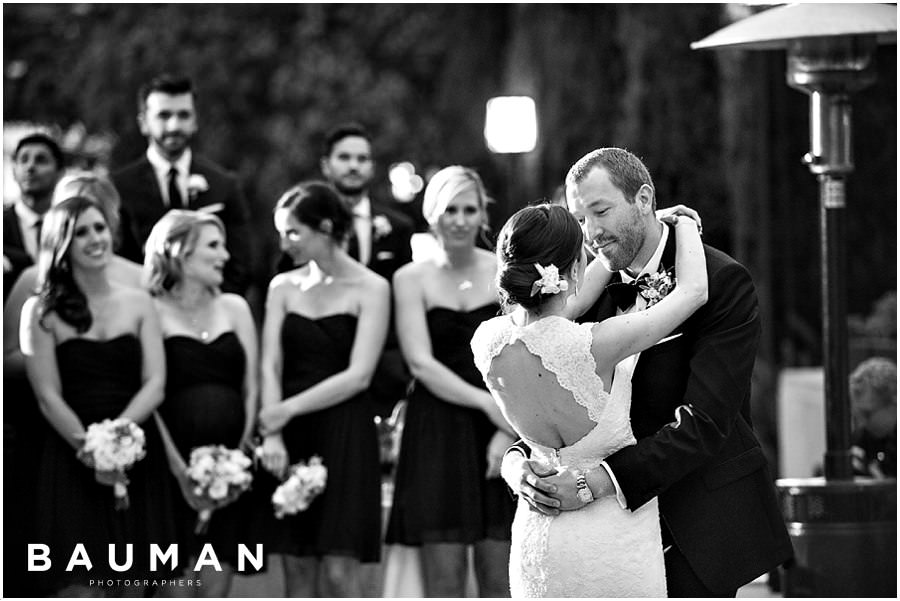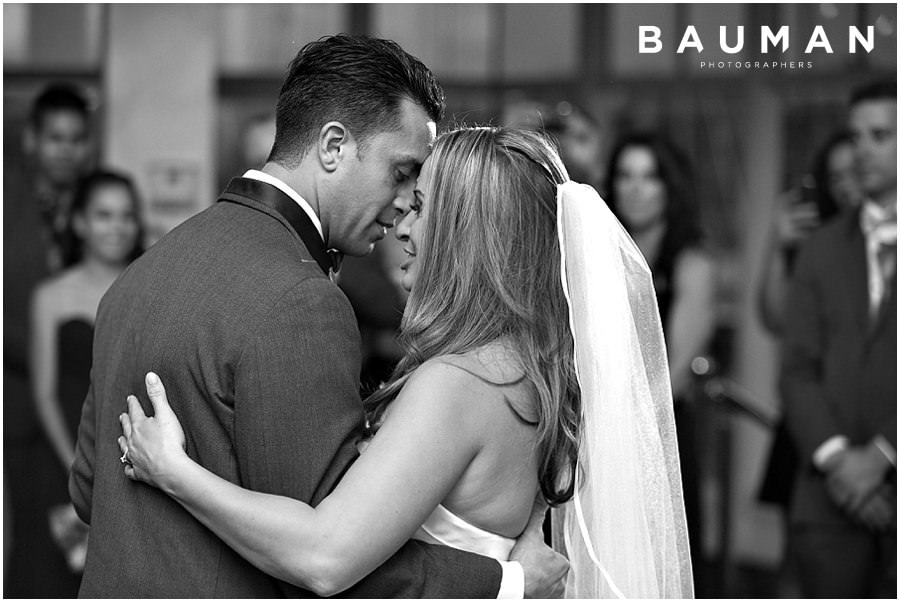 10. You're Never Fully Dressed without a Smile
Joy is contagious! On your wedding day, surround yourself with people who bring out the best in you, those who make you smile, and those who you can be yourself around. Stress and tight schedules can easily turn your dream wedding day into a nightmare.
This is when turning to your soon-to-be husband, best friend, mom, or your goofy little nephew can help remind you of the true purpose of the day. Smile through some of the stressful moments, even if it feels unnatural, and it will become genuine. Having everyone in high spirits will yield genuinely happy images of your wedding day.