There's nothing better than a stress-free wedding day: when everything runs like clockwork, wedding party and family are on time for photos, and all your hard work in the gym has paid off because DAMN… you look smokin' in that dress. Though it sounds too good to be true, you can have the smooth-sailing wedding day of your dreams. After years of shooting weddings of all shapes and sizes, we can attest to the fact that your secret weapon is a well-planned wedding timeline.
Maybe you're sitting there saying, "I'm such a go-with-the-flow person. I don't need a timeline!" We feel ya. But consider this: if you have a timeline and everyone is on the same page, then your wedding day will essentially run itself and you can carry on being the easy-breezy you.
For us, wedding timelines are doubly beneficial. It assures that you can breathe and savor your wedding day (especially with these tips we put together in this post), and it grants us ample time to capture what we need. You focus your bad-ass dance moves, and we have the time to ensure that we don't miss one detail! We've fine-tuned a schedule here at Bauman Photographers that has become our foundation for every wedding we shoot. This schedule is customized, of course, based on the unique logistics of your particular wedding day, but this is the kind of schedule we always shoot for (pun totally intended):
12:00 We Arrive for Getting Ready Photos & Details
1:00 All Hair and Makeup Finished (HARD STOP)
1:15 Dress On; Final Touches
1:45 First Look
2:00 Bride and Groom Portraits
2:30 Wedding Party
3:00 Family Portraits
3:30 Photos Finished / Details, Details!
4:00 Ceremony Begins
4:30 Ceremony Ends
4:40 The Couple (Gravy Time!)
5:10 Couple Joins the Cocktail Hour
5:30 Guests are Seated for Dinner
5:45 Grand Entrance to Reception
---
Getting Ready:
We always give ourselves plenty of time to shoot getting ready details such as jewelry, your shoes and dress, cufflinks, makeup being done, etc. We don't want to feel rushed, so we build that time into the schedule.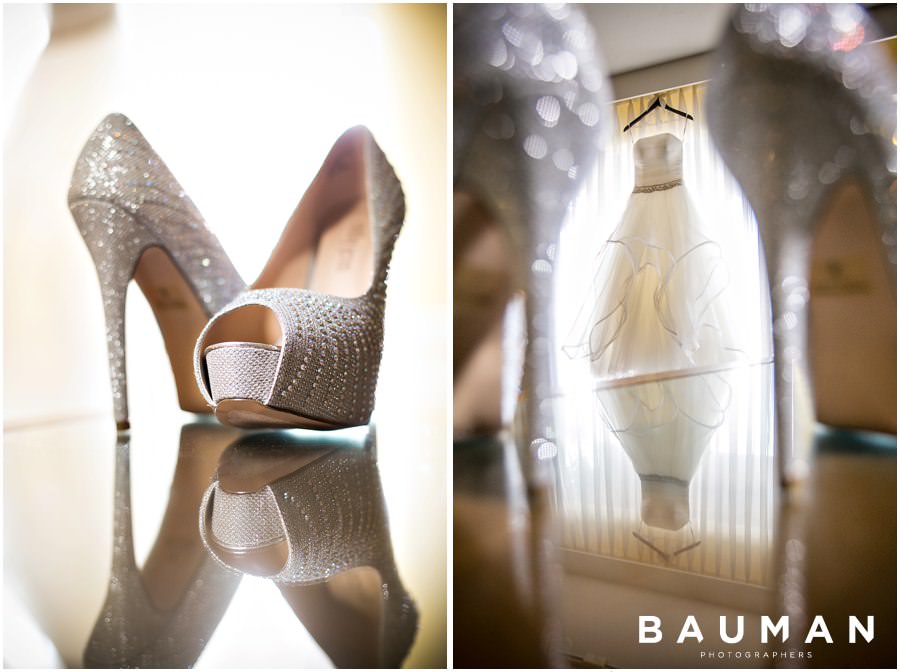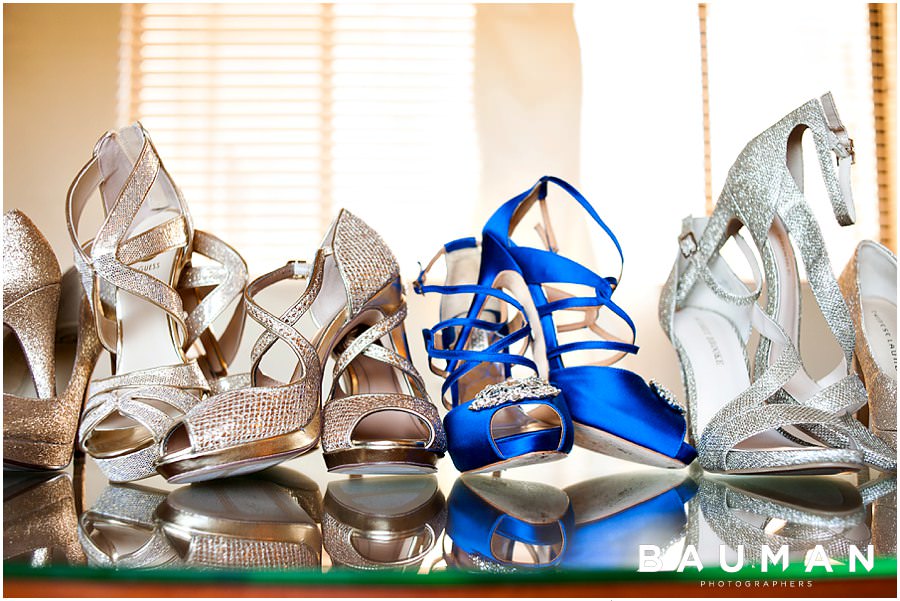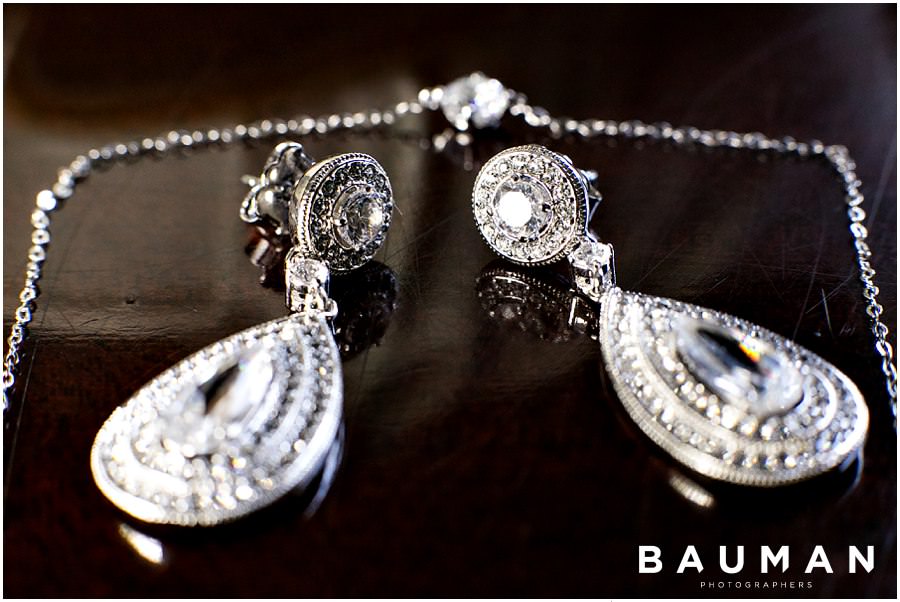 To start the day on time, we also create a HARD STOP for all hair and makeup to be done. This applies to everyone, so they'll all look fab in the photos of you putting on your gown. This also helps the makeup artists, hair stylists, Mom, and bridesmaids know when they need to be done, dressed, and ready (and allows for a cushion if they run late).Your bestie may love her new kimono you gifted her, but it's all about that glamorous gown to compliment your wedding dress.
We also schedule a specific time for the dress to go on, and allow at least 30 minutes for this. It won't take 30 minutes to put on most dresses, but it allows you to relax as you put it on, slip on jewelry, hug mom, and laugh with your bridesmaids. Plus, we get to spend a few minutes photographing just you before heading out for the First Look.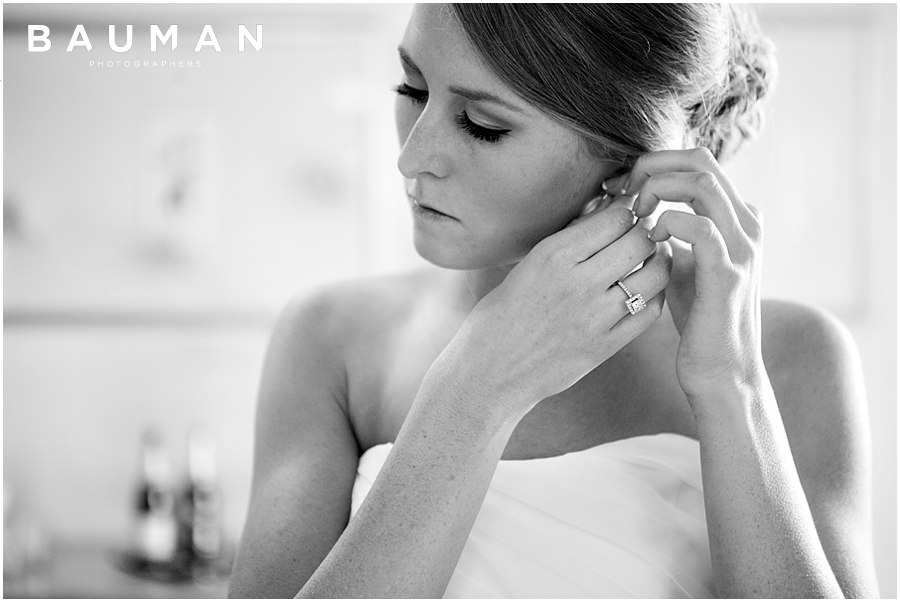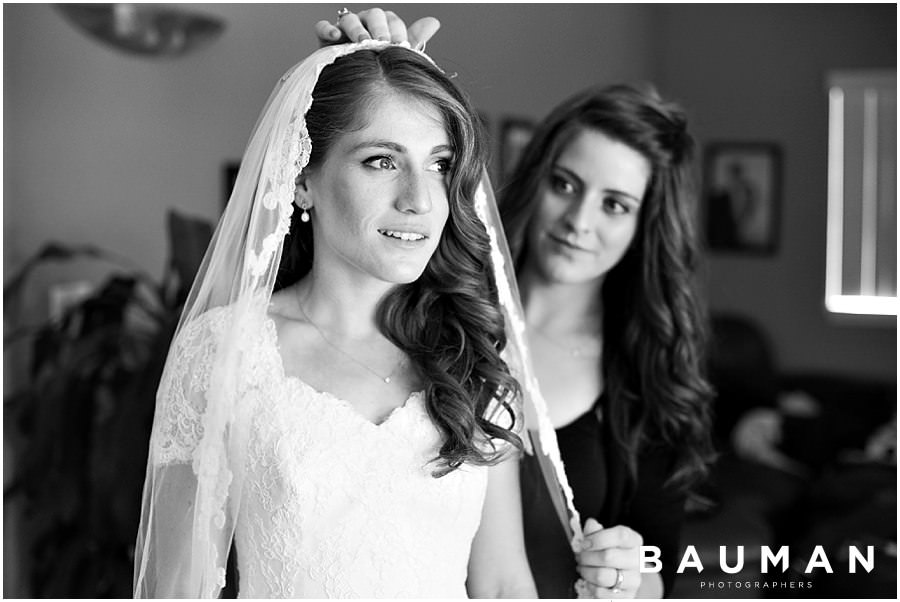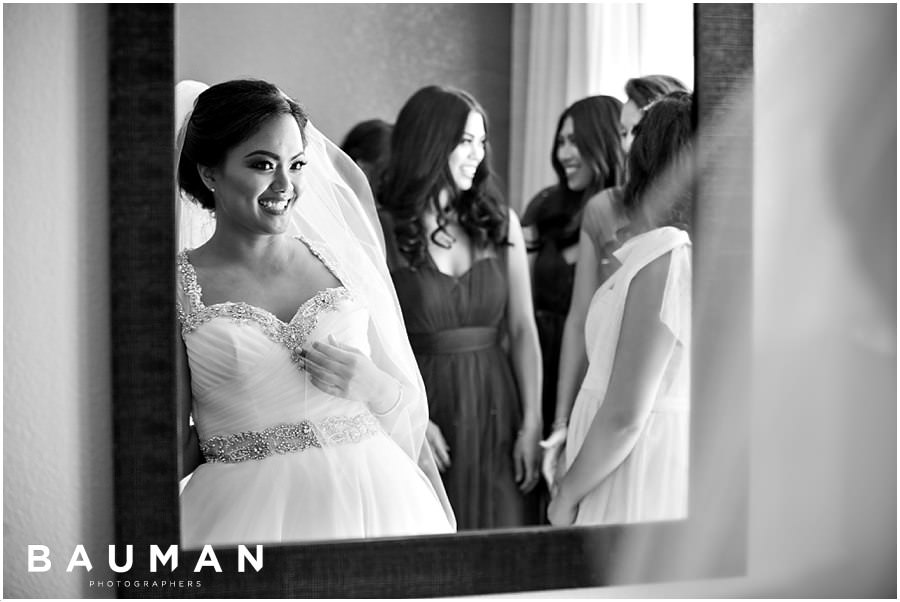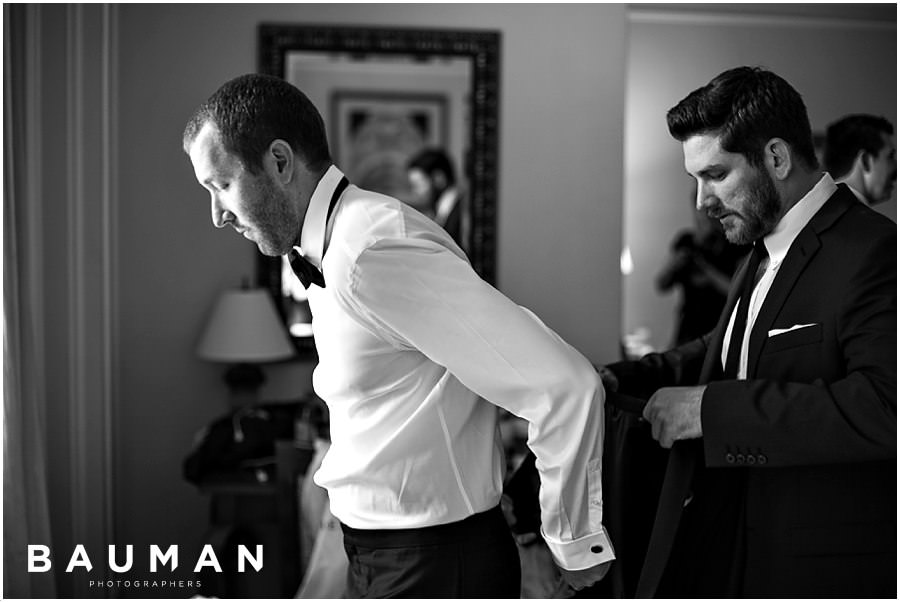 First Look:
Again, we schedule a specific amount of time for this. This means we can let you and your fiancé relax and enjoy hanging out with each other. We capture so many candid, emotional moments during the First Look simply because we allow time for you to relax, talk about the day together, and live in the moment.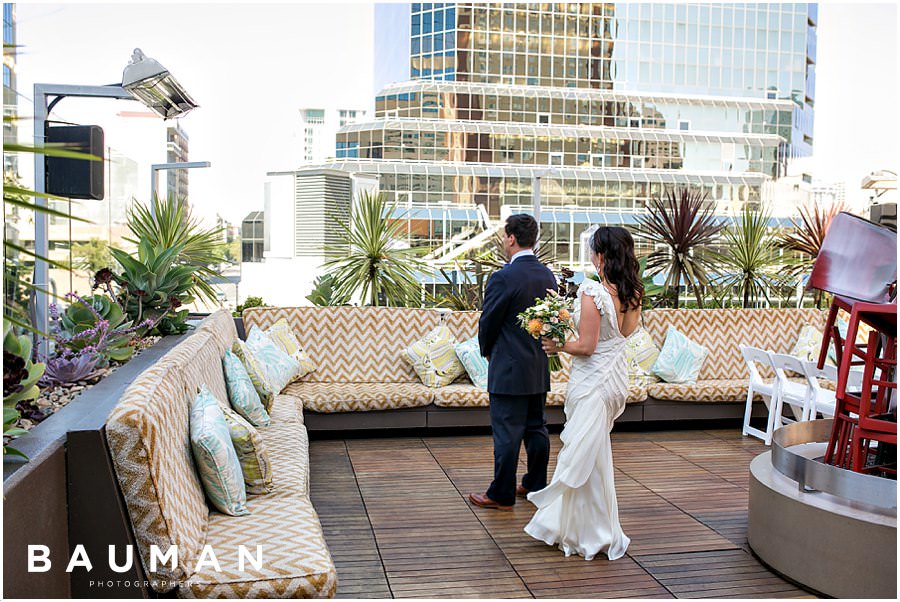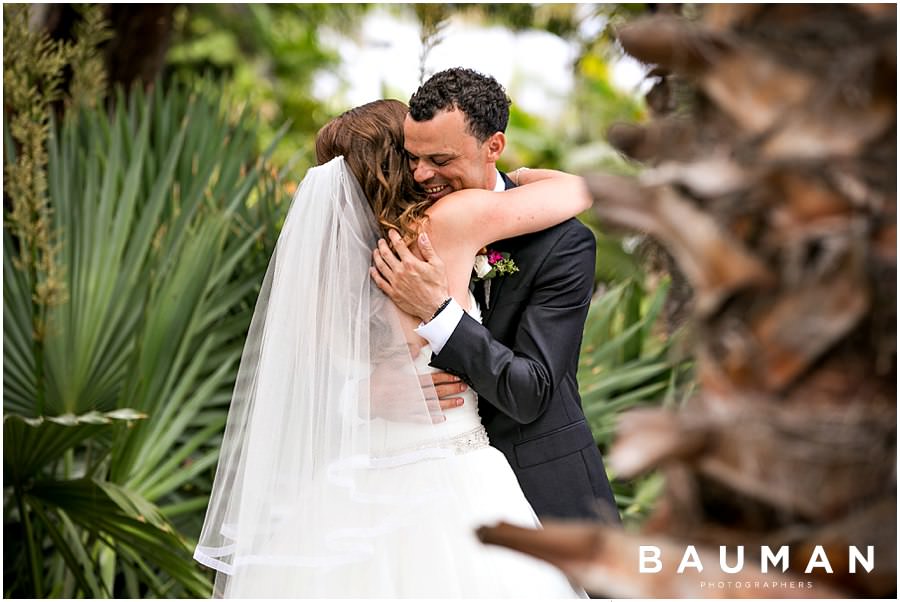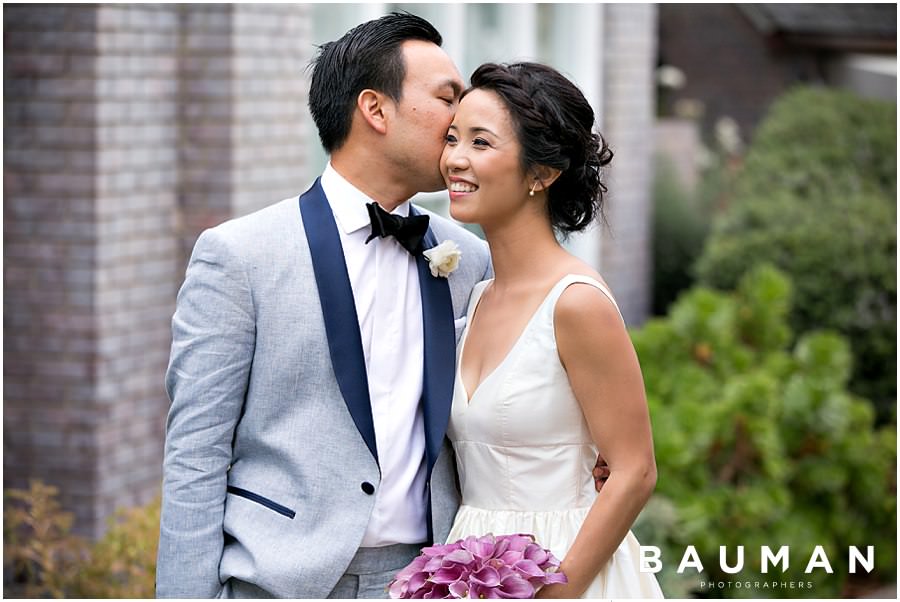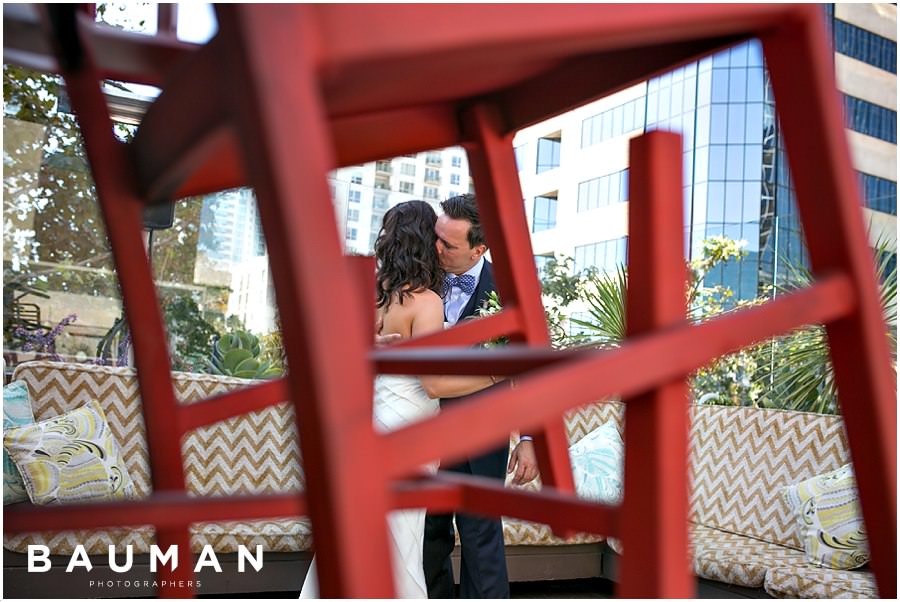 Then, we will photograph the two of you for 30 minutes while you're looking your best (and feeling your best too!). Also, if worse comes to worst and things ran late during the getting ready process, we don't need to use the full 30 minutes of couple time – we have already scheduled some time after the ceremony. We can relax through the first look, grab a few portraits, and just move right into the wedding party portraits and make up some time.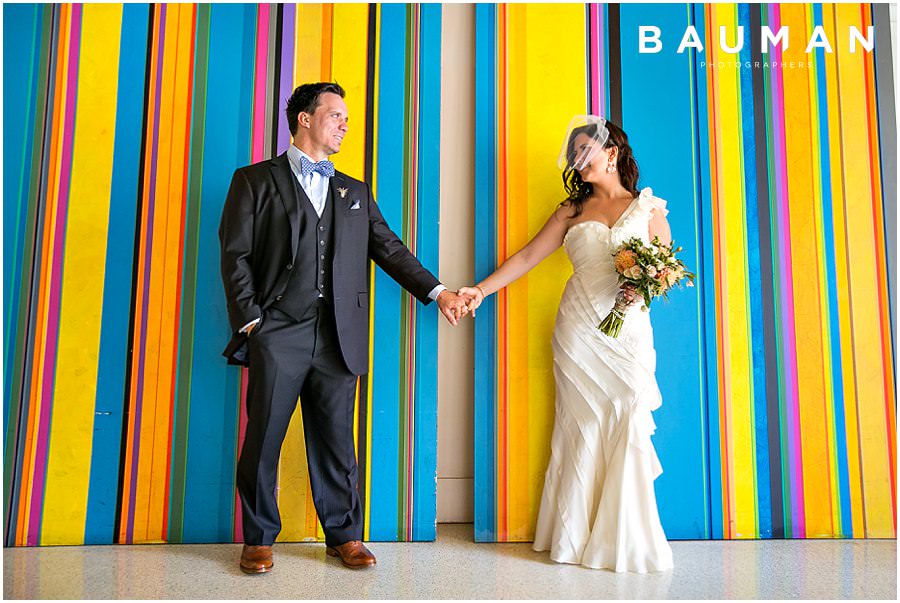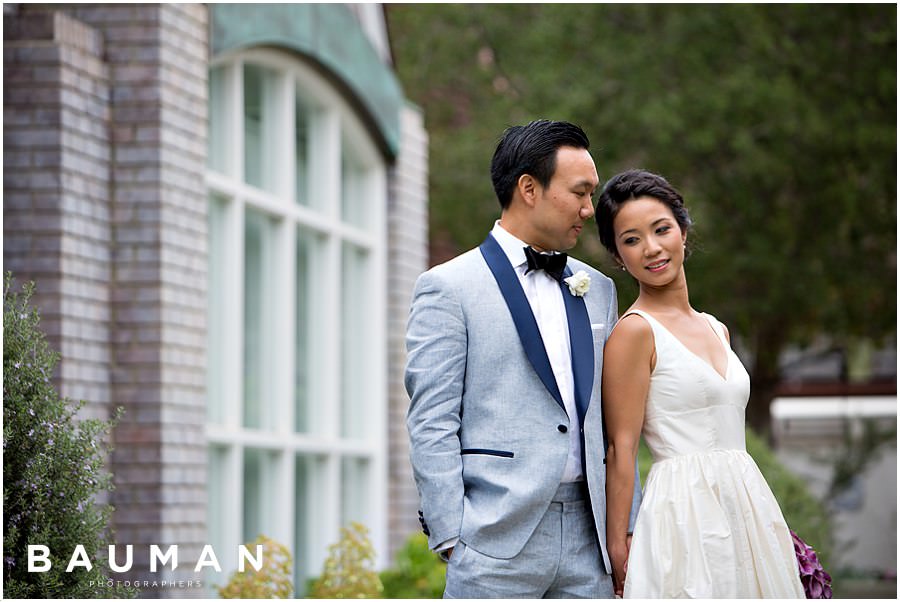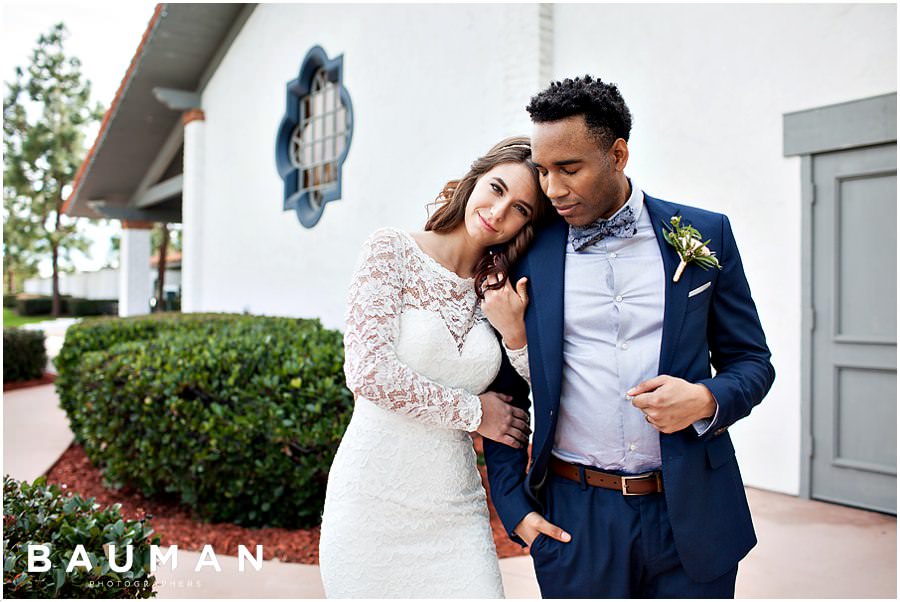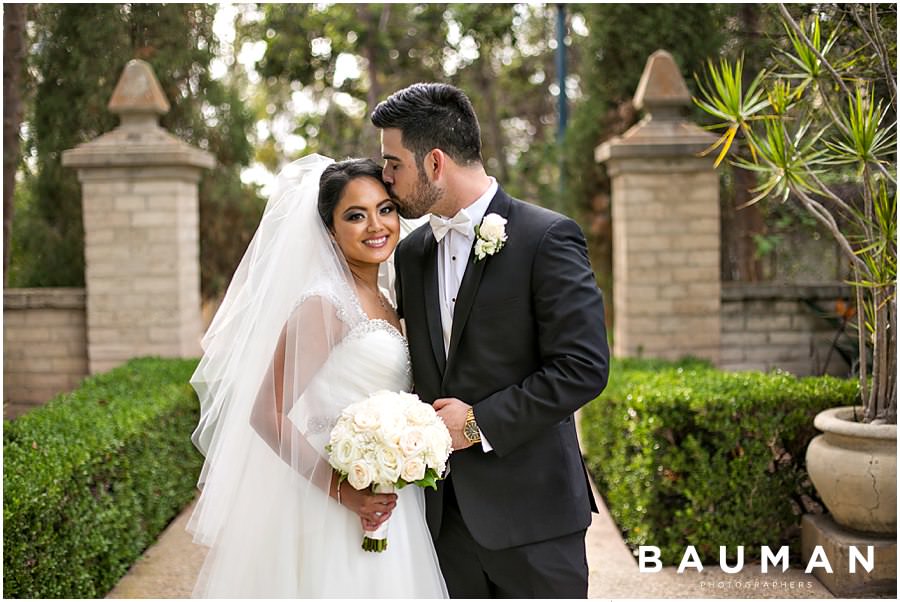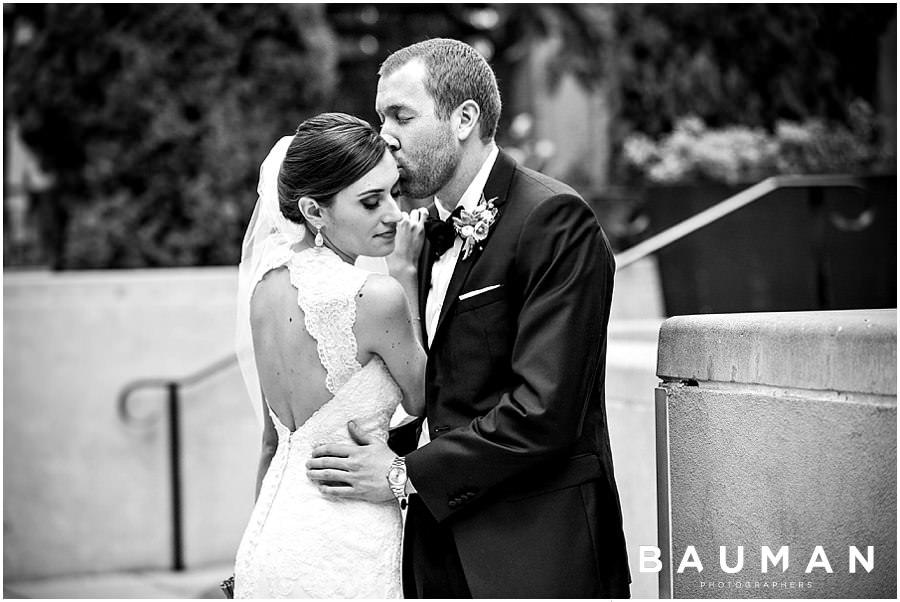 Wedding Party:
You've seen your man, your girls are looking like supermodels, and your groomsmen look like their straight out of GQ in their suits. These are the friends or family members who you've chosen to stand by your side as you begin life as husband and wife. Maybe it's your husband's college roommate, or your cousin who is more like the sister you never had. Either way, we love to schedule 30 minutes for you to gather in close with each other and show your pearly whites for the camera. We snap all the essentials: everyone looking at the camera, full group shots, you with all your girls, your groom with his guys, details of the flowers and accessories, as well as candids of you laughing at your best man's signature one-liner.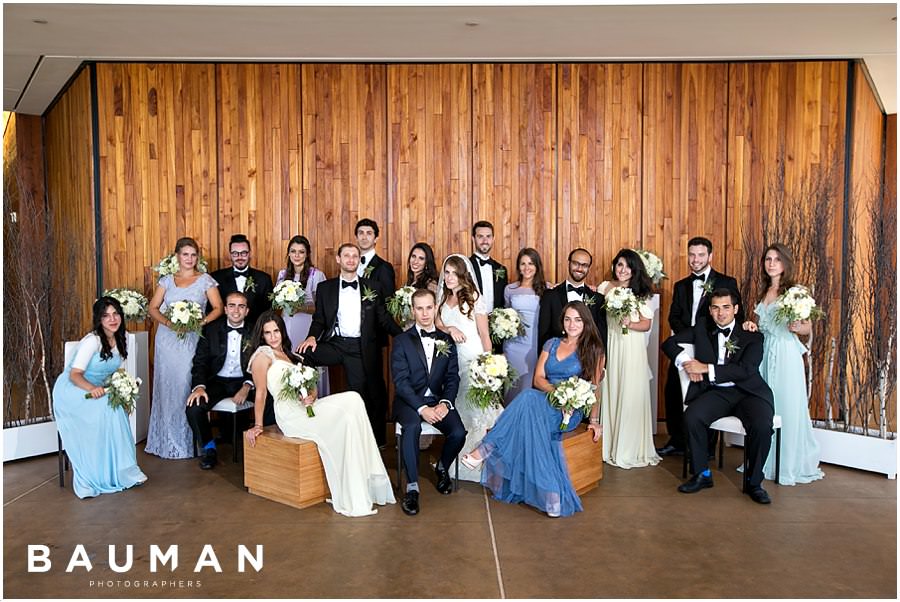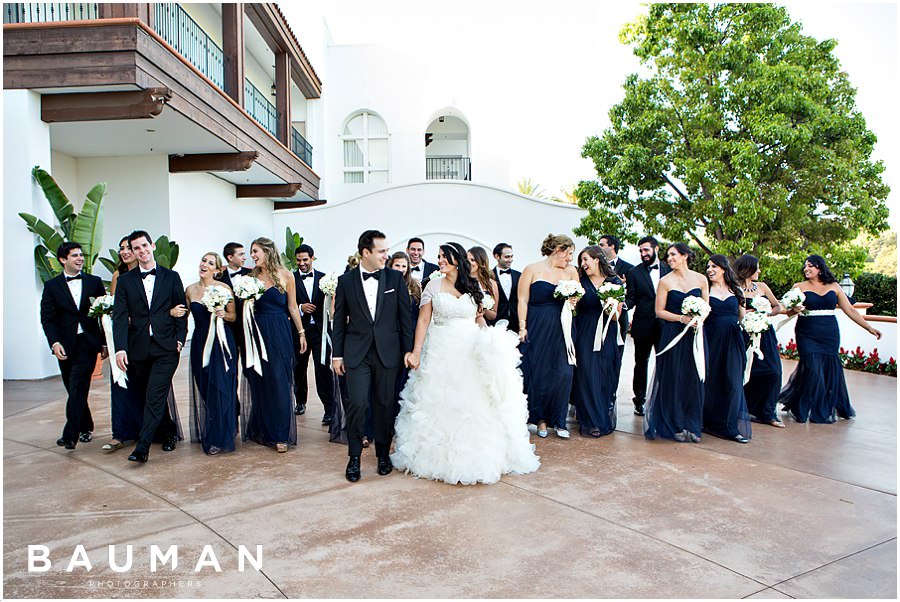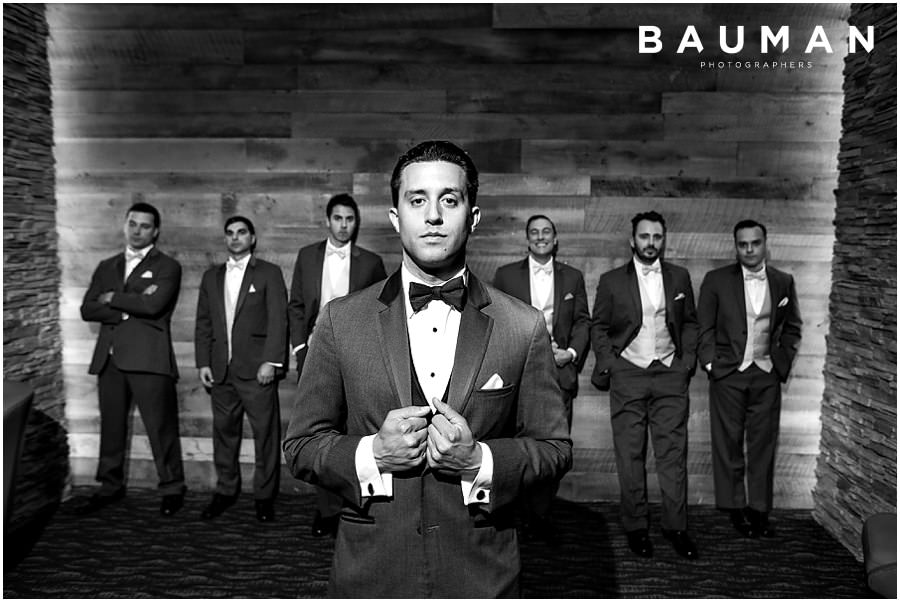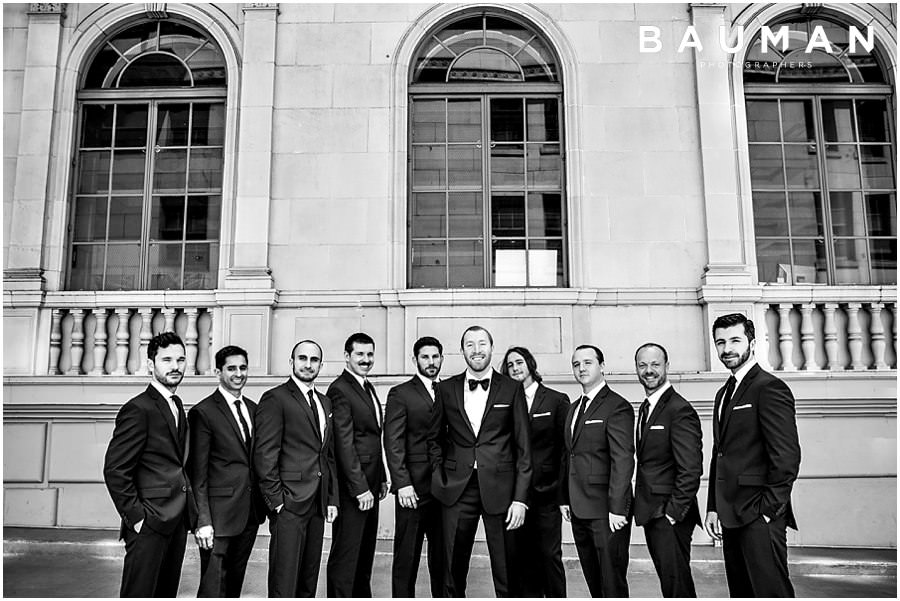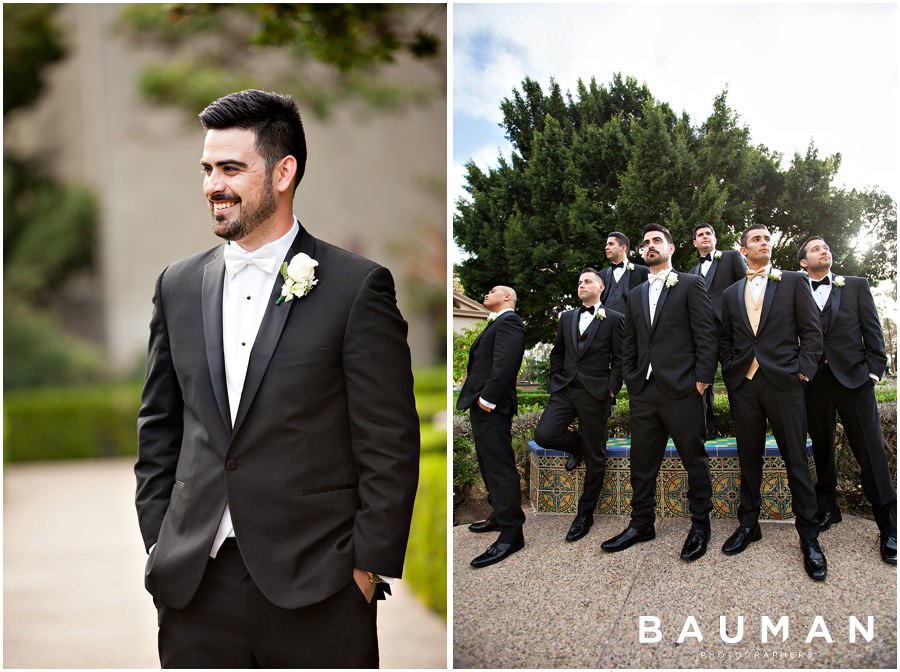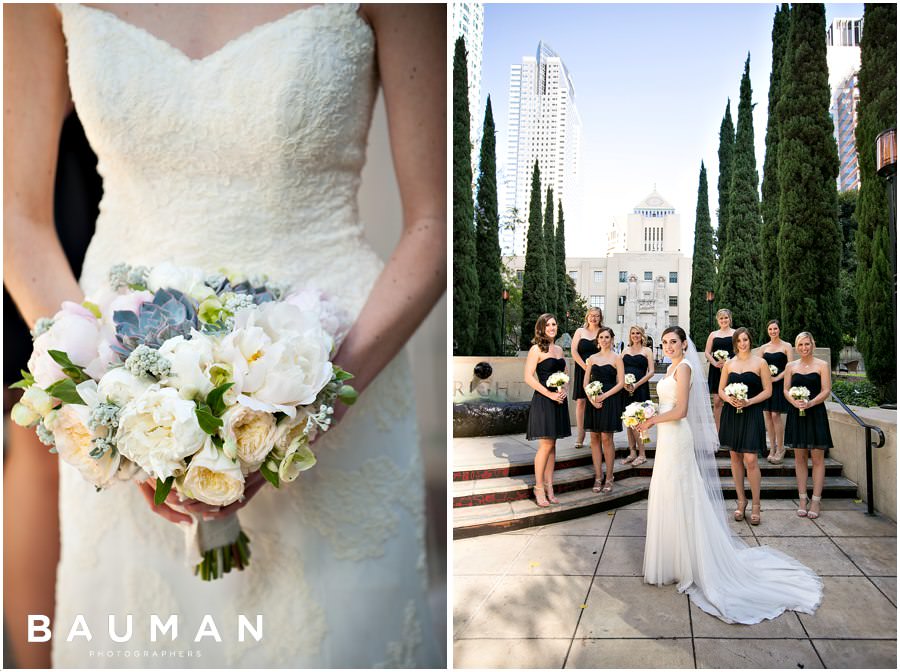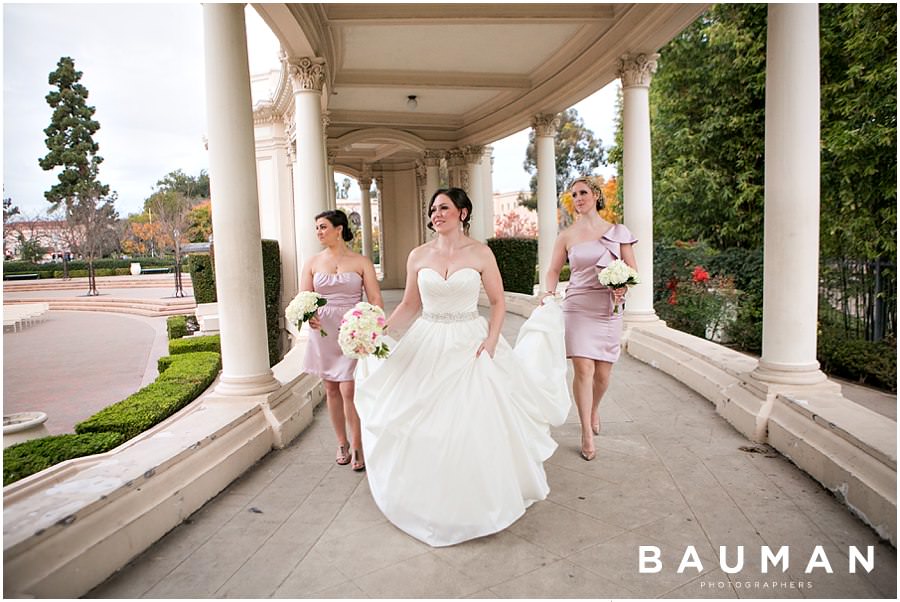 Family Portraits:
Doing the family portraits BEFORE the ceremony accomplishes a number of things: 1) There are no distractions so we can move quickly (no pulling people from the black hole that is the cocktail hour), 2) We save that amazing light after the ceremony for just the two of you, and finally, 3) Family can immediately enjoy cocktail hour and greet wedding guests right after the ceremony. It can be one of the most relaxing and stress-free parts of the day!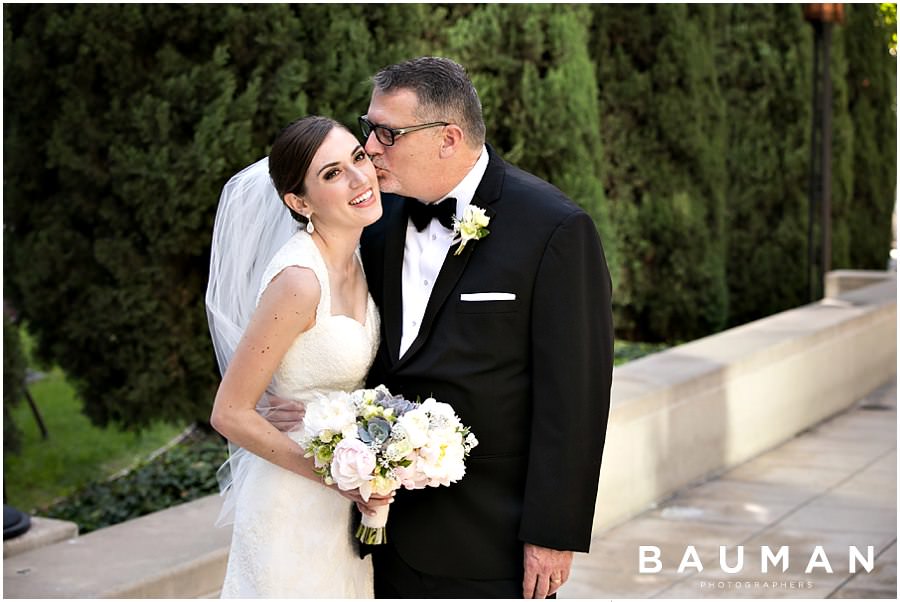 The Ceremony:
We will be finished with photos at least 30 minutes before your invitation time because that's when guests will begin to arrive. You will get tucked away so nobody sees you, and we will photograph the beautiful details of your ceremony setup as well as take candids of your guests arriving and mingling.
The only thing you will need to do is freshen up and take a moment to breathe, relax, and reflect on the amazing moment that this is. Because you've seen one another already, you will be more relaxed and grounded, which means that you'll be able to remember the emotional walk down the aisle with clarity and calm!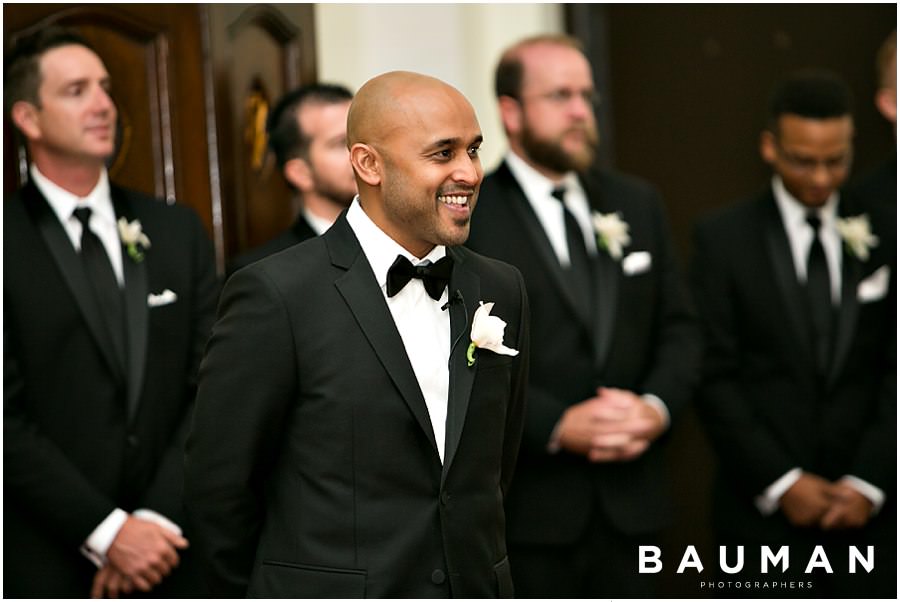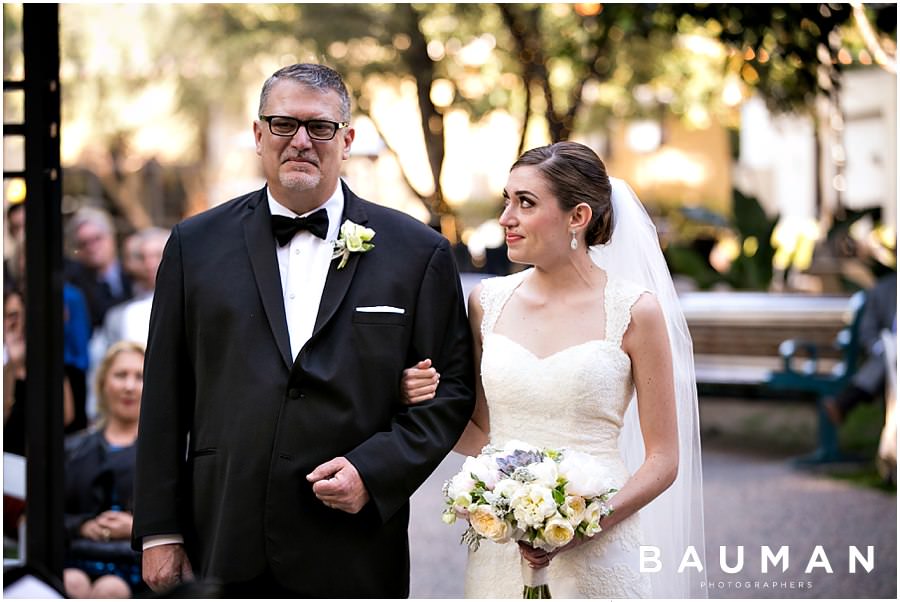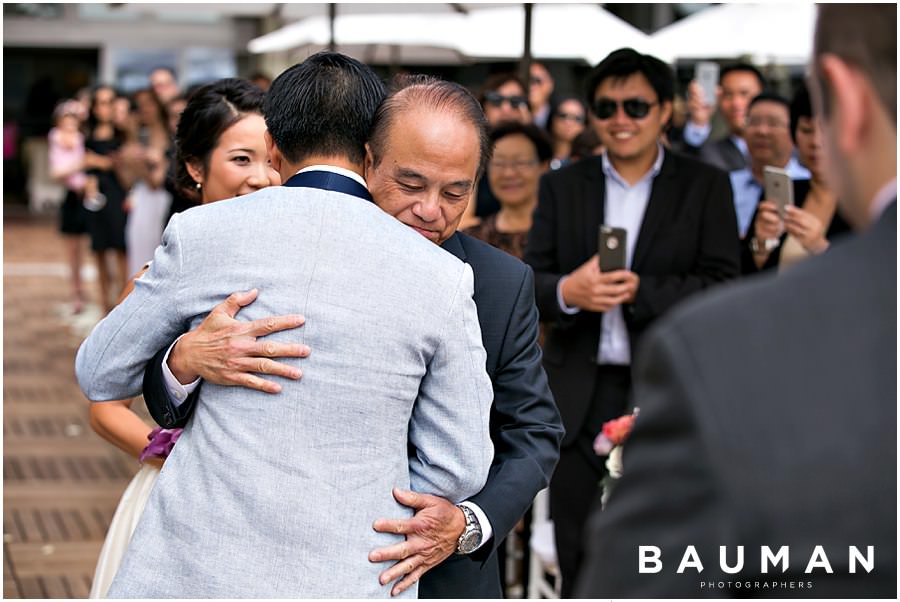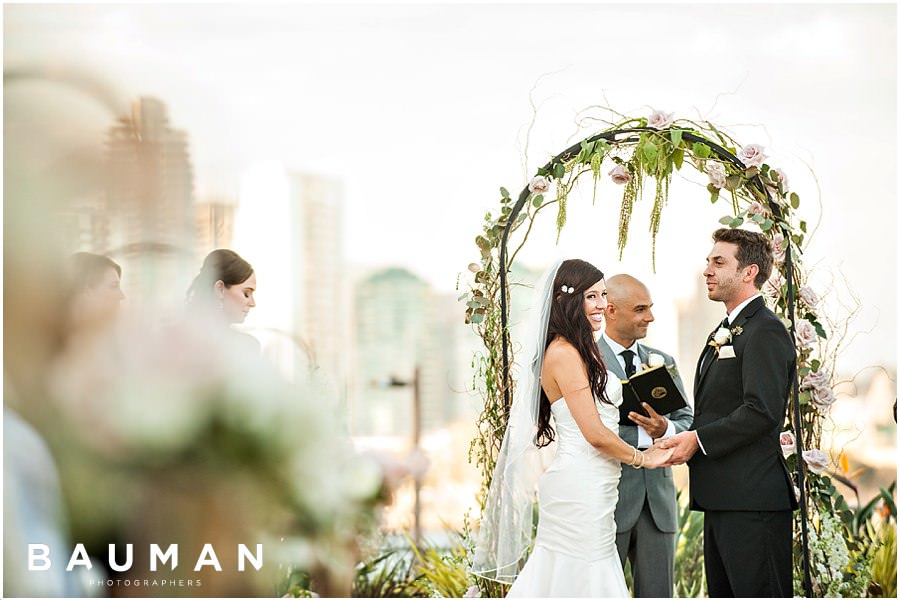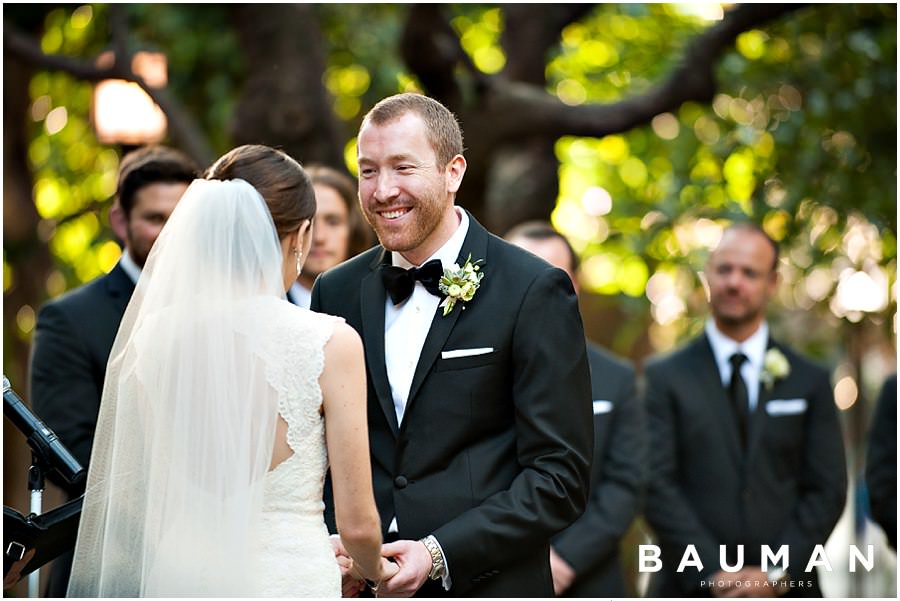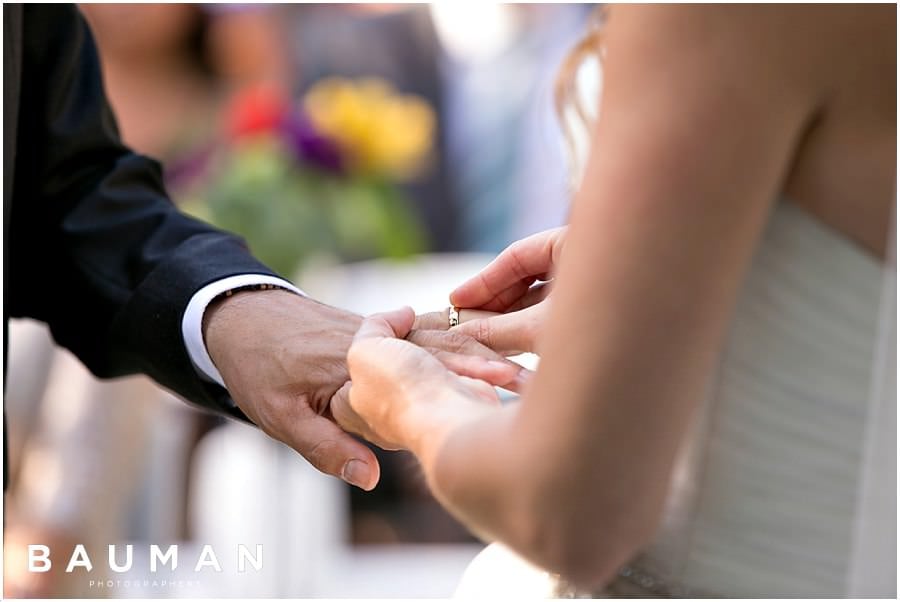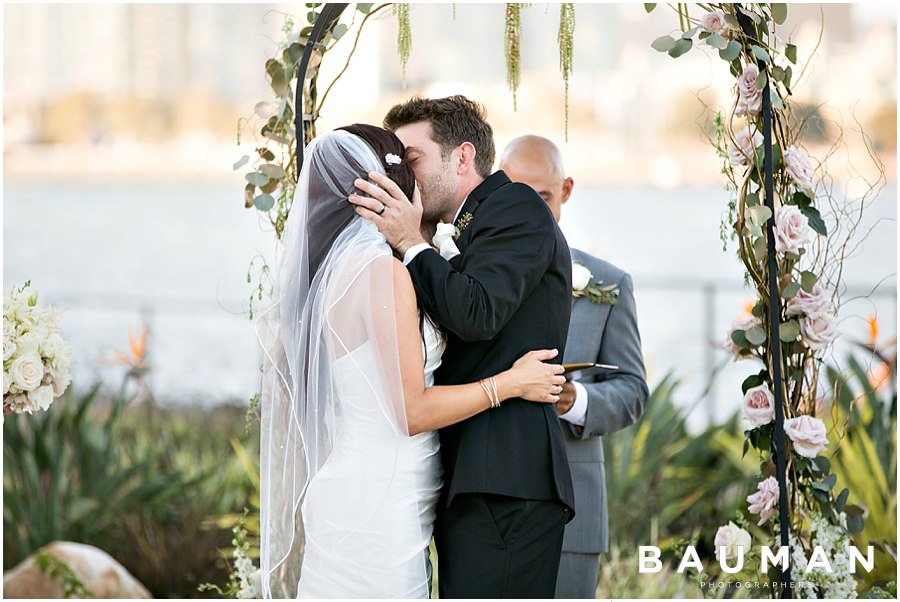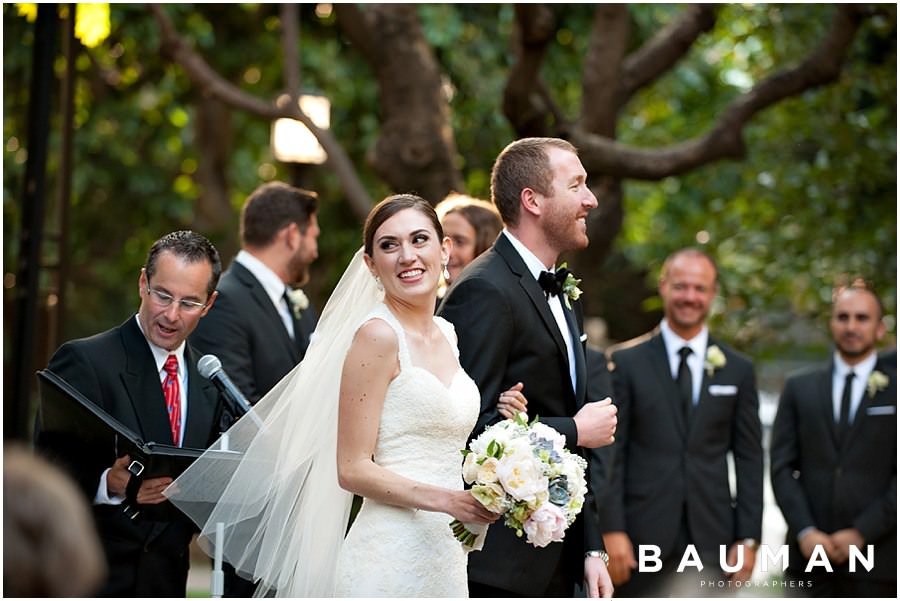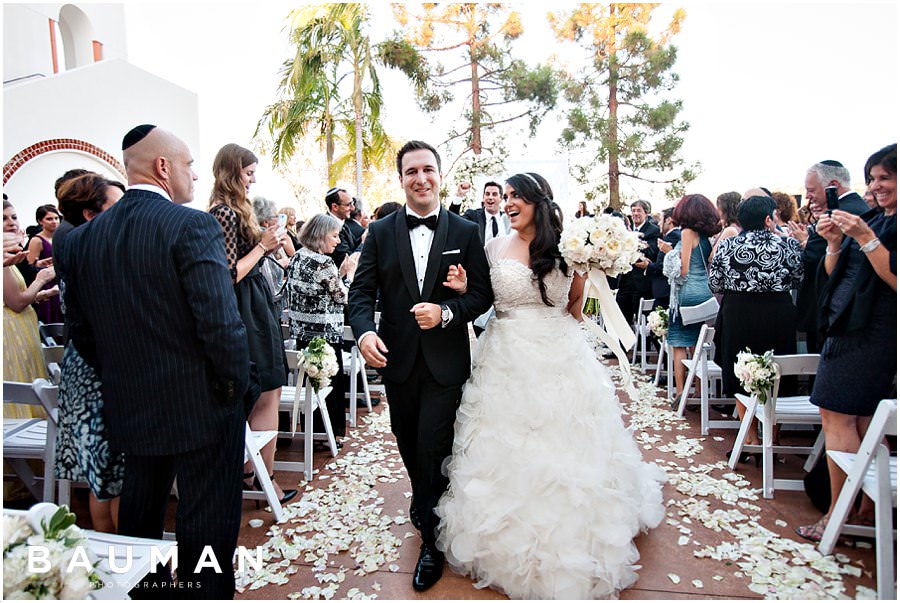 The Couple:
Once the ceremony is over, it's time for the fun part (as if the day hasn't already been the best day of your lives EVER)! Because we've taken all of the necessary "have-to-have" images before the ceremony, everything we take during this time is just gravy – and boy is it good gravy! The sun will be just setting, so we'll bask in that gorgeous twilight glow. You get to relax and enjoy each other as husband and wife! Hey-oh!
Normally we only need to shoot for about half of the cocktail hour, and then you can choose to join your guests– and enjoy those specialty cocktails and appetizers that you picked out – or hide away and spend some time with each other before the craziness of the reception. If sunset doesn't line up with cocktail hour, consider sneaking away during the reception for the length of a few songs. The 15-20 minutes will be so worth it when you're basked in the best light of the day with your new husband. We can't think of a better way to enjoy your wedding day!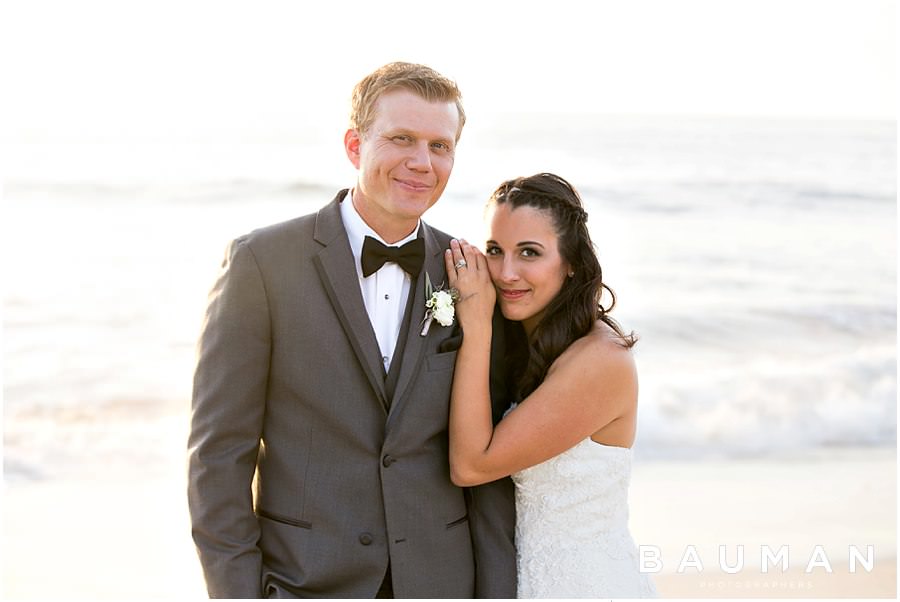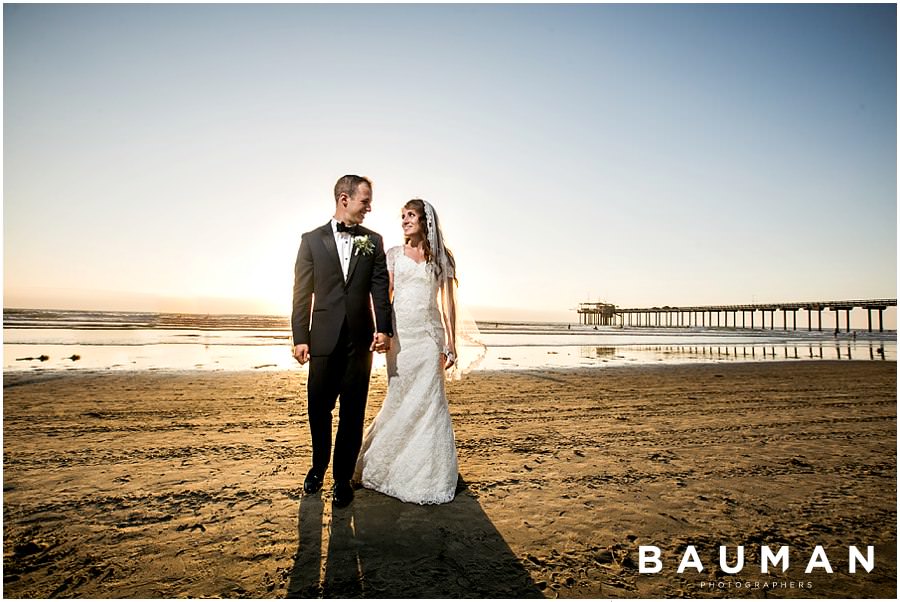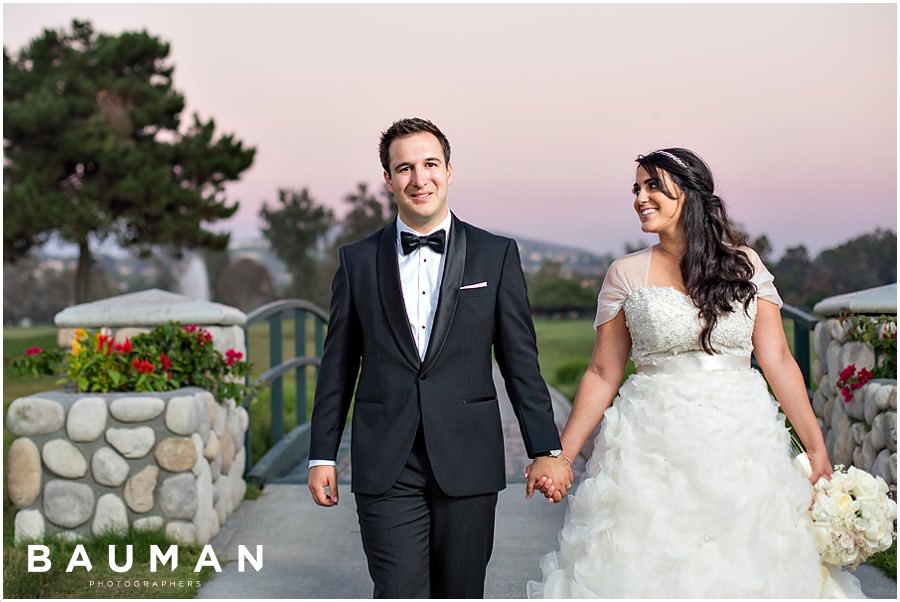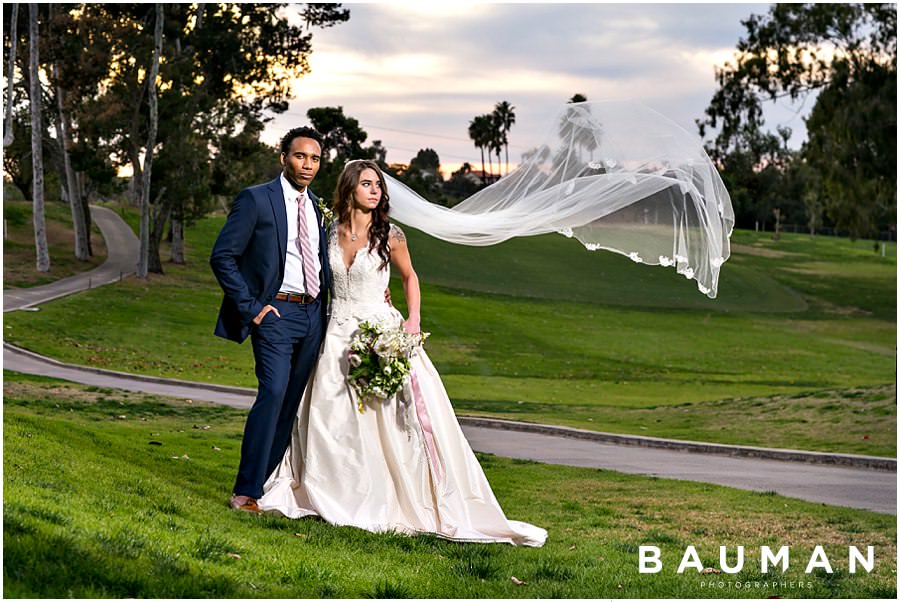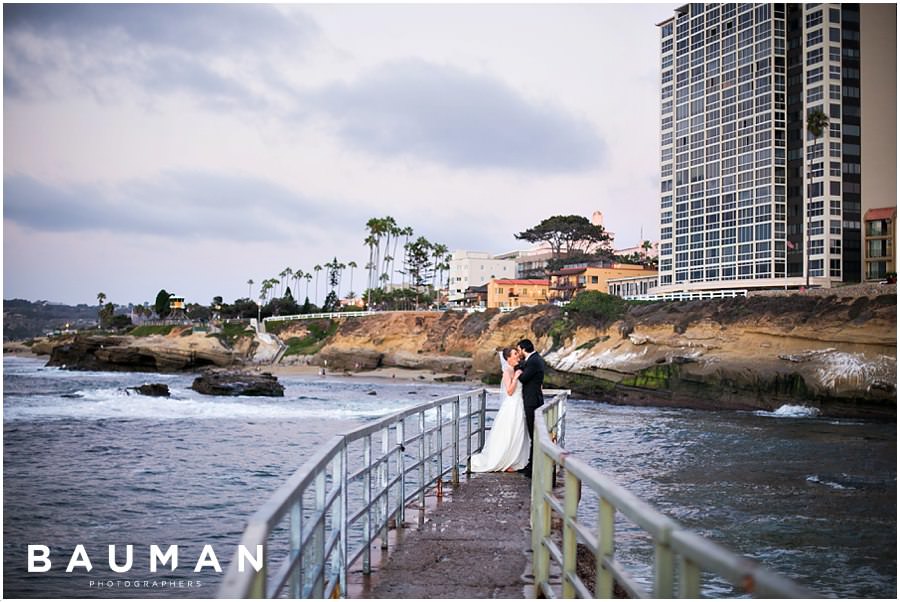 Once the reception begins, you're only job is to HAVE FUN. During dinner, take a moment to pause and savor the sounds of all of your most precious friends and family celebrating together. We'll be there to capture all of the amazing emotions and moments!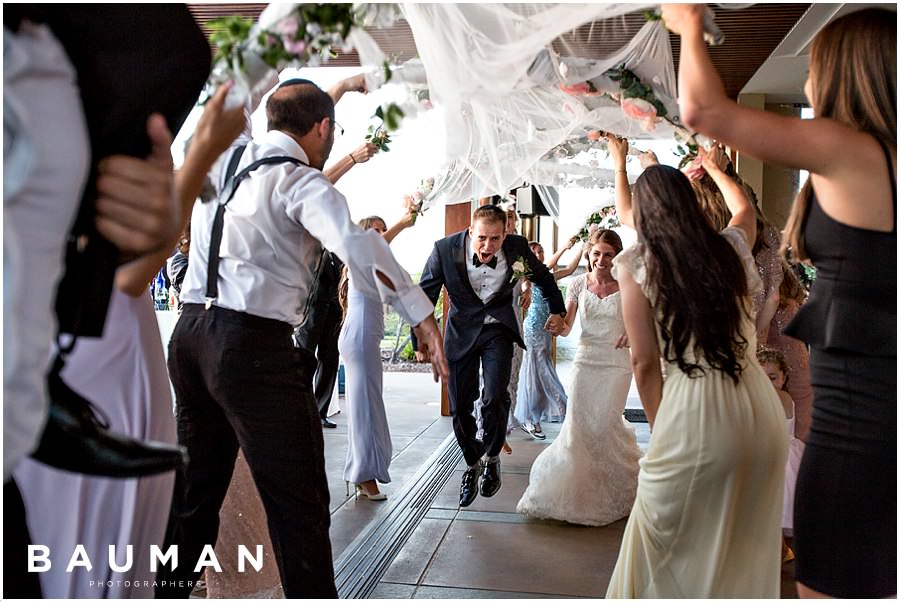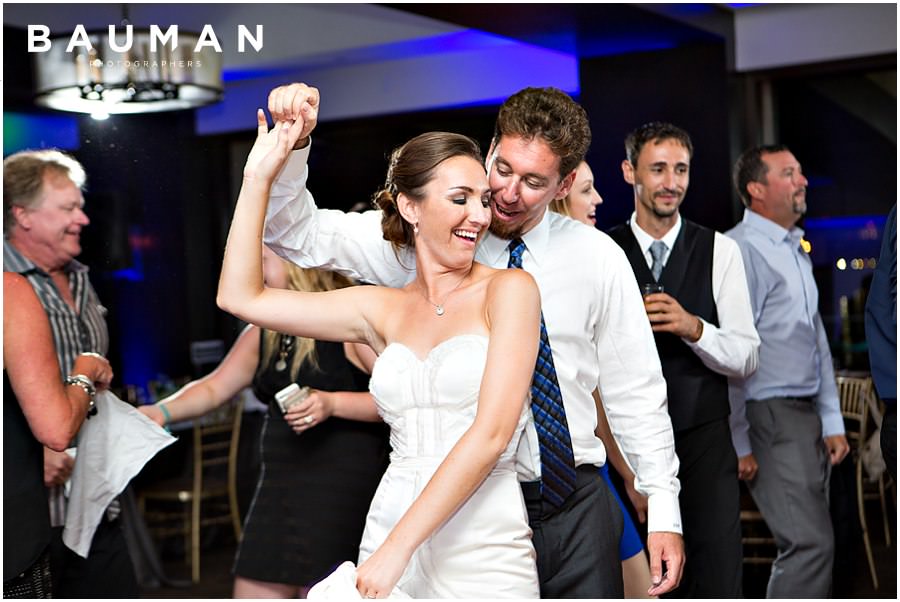 ---
Every wedding has its own unique logistics, but this is the absolute best timeline to start with, based on our years of experience shooting lots of different weddings. Our Number One Rule for any bride and groom? Have a great plan! It's the best way for you to fully enjoy your day, without a worry in the world. Just let the day run smoothly while you enjoy the most precious celebration: you're getting married!