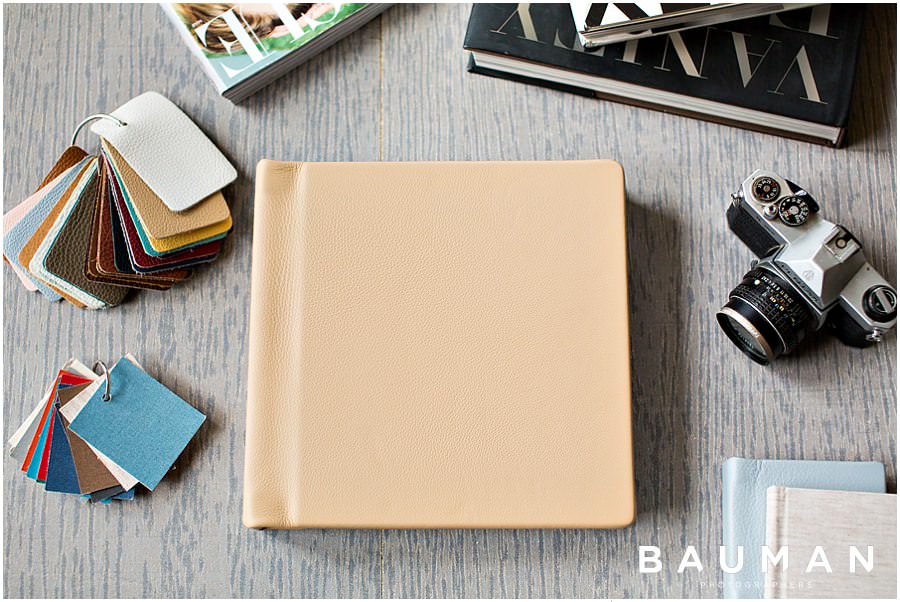 There really is no better package waiting by our doorstep than one of these lovely leather-bound albums. We uh-dore the soft, rich leather, the crisp images, the lovely simple designs – but most of all, we love reliving the story of our couples' wedding days.
Gabe and EmyLou's wedding at The Prado is no exception, and we absolutely could not wait to see it printed in one of our flushmount albums! We love that the sweet, silly, and just stunning moments throughout the day are told in this legacy book, something this couple will be able to pull out and share for years to come. Plus, Gabe & EmyLou looked seriously GORGEOUS on their wedding day – and who wouldn't want to relive that all the time?
Here is EmyLou and Gabe's 10×10 Standard Album in 'Latte.' Enjoy your breathtaking album, friends!