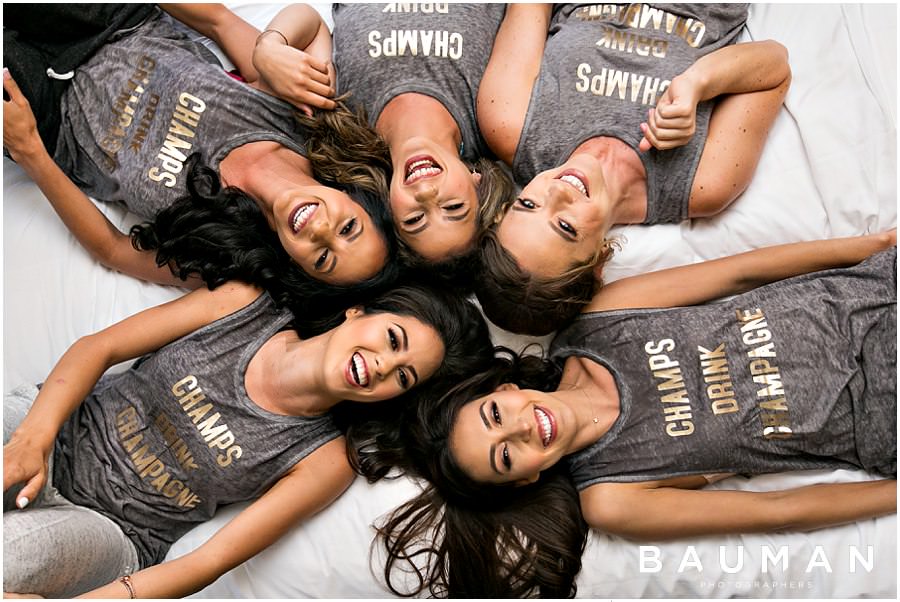 We can't say that we weren't warned.
At our very first meeting, Ashley and Jeff already knew that their wedding would include some surprises – surprises for EVERYBODY. Their friends and family are hilarious – the type of hilarious that has you doubled over in laughter, yet you want to stand up and shake their hands for being so darn clever – and they are known for pulling surprises at any major event. So we can't say we were that surprised when Jeff was escorted in by Stormtroopers at his ceremony! Total. Bonus. Points.
Jeff and Ashley met on the Charger's football field: she was a Charger Girl, he was working on the field, and she immediately caught his eye. Slowly but surely, they developed a connection strong enough to last a lifetime – built on a love for travel, healthy living, and a very similar sense of humor.
Designed by the fabulous ladies of Savvy Soirées, Jeff and Ashley's Liberty Station wedding included vendors that made the day SO memorable! Their personalities were tied into the details perfectly: Ashley's custom Nike shoes were a nod to her career as a personal trainer, Chef Drew prepared a DELICIOUS and healthy meal, and many of their portraits included their favorite iconic parts of the San Diego Skyline. They incorporated family into many special parts of the day, as well – Ashley's brother officiated the wedding, and her sister completely slayed a performance of Beyonce's '1+1' during the first dance! Brick was the perfect place for this crowd to dance all night – and that they DID!
We had an amazing time as part of Jeff and Ashley's wedding – Congratulations to the absolutely gorgeous newlyweds!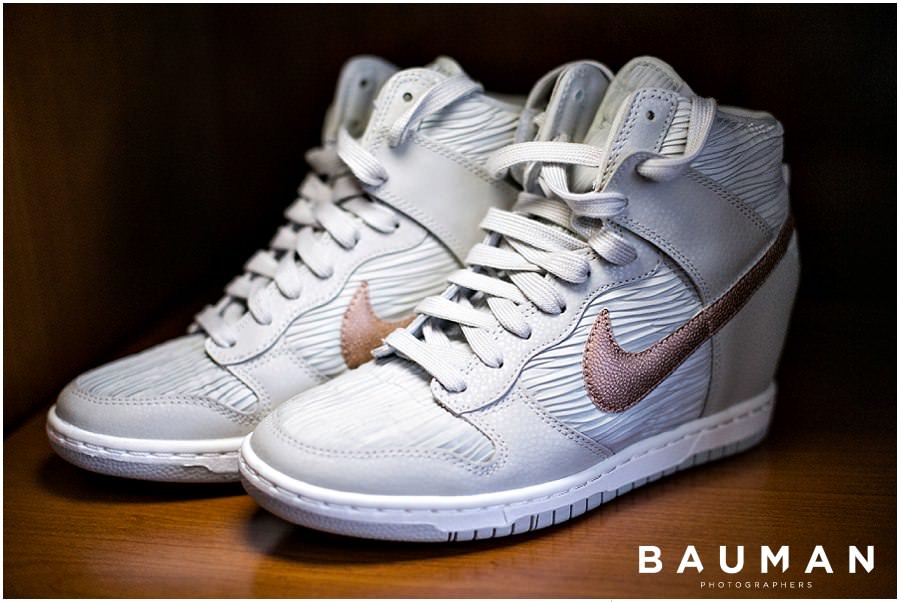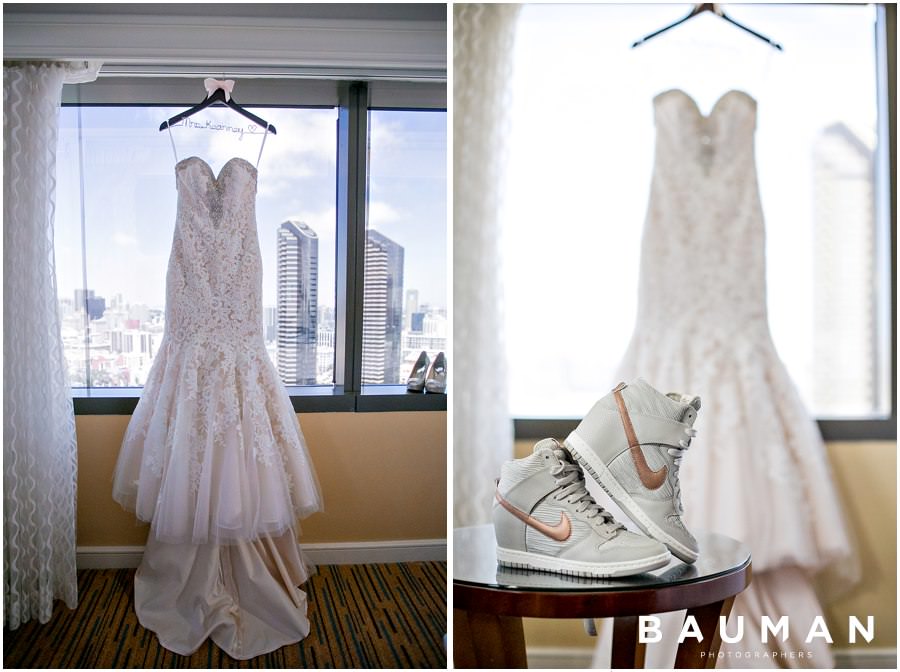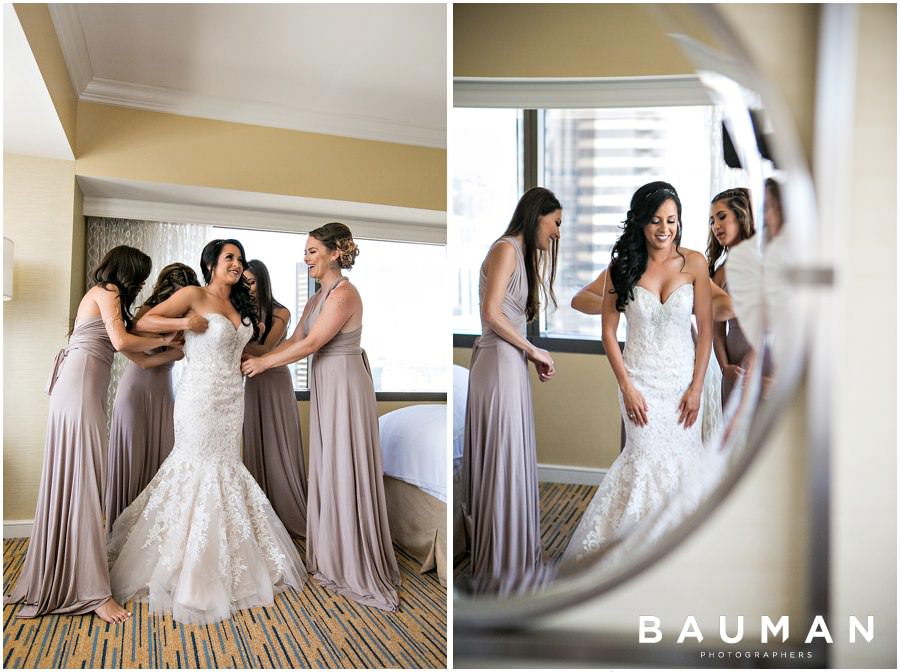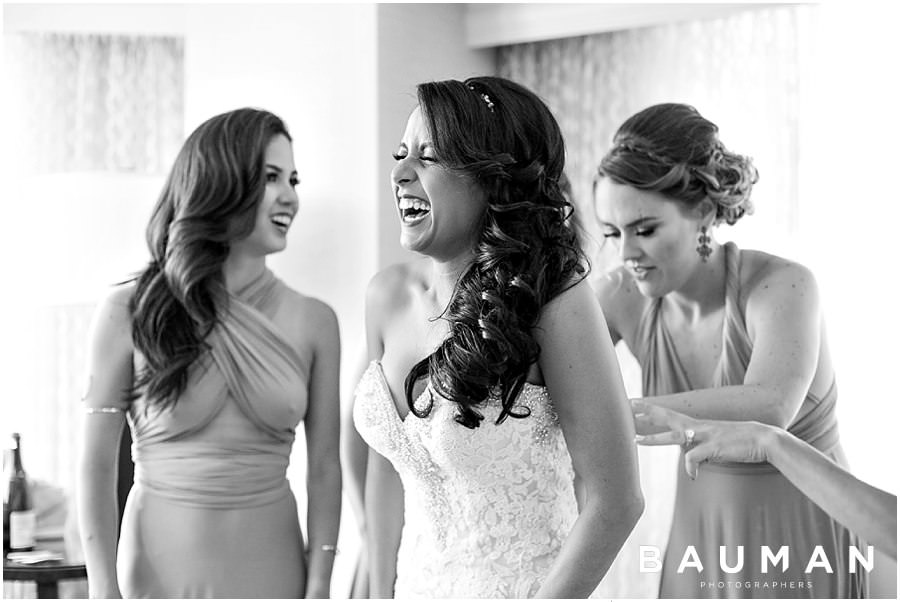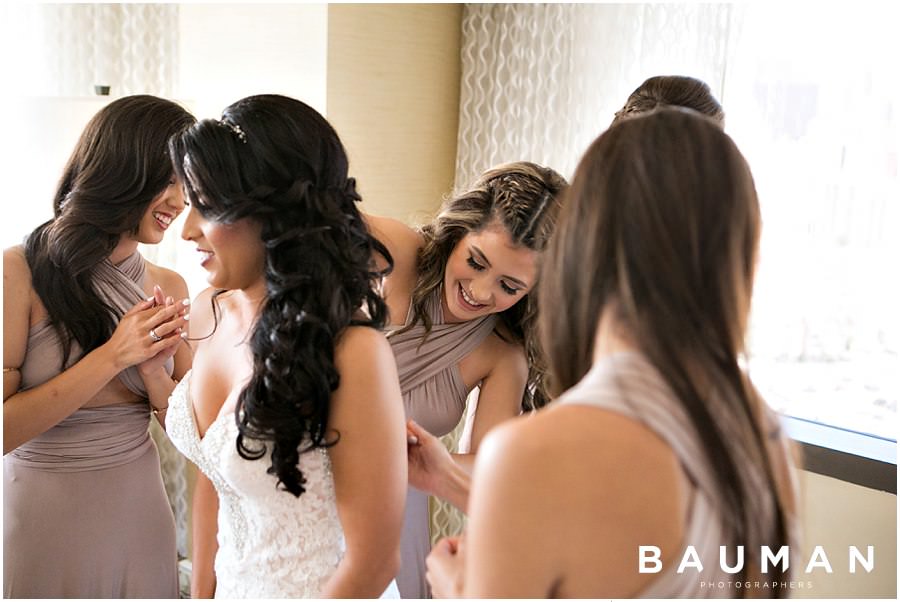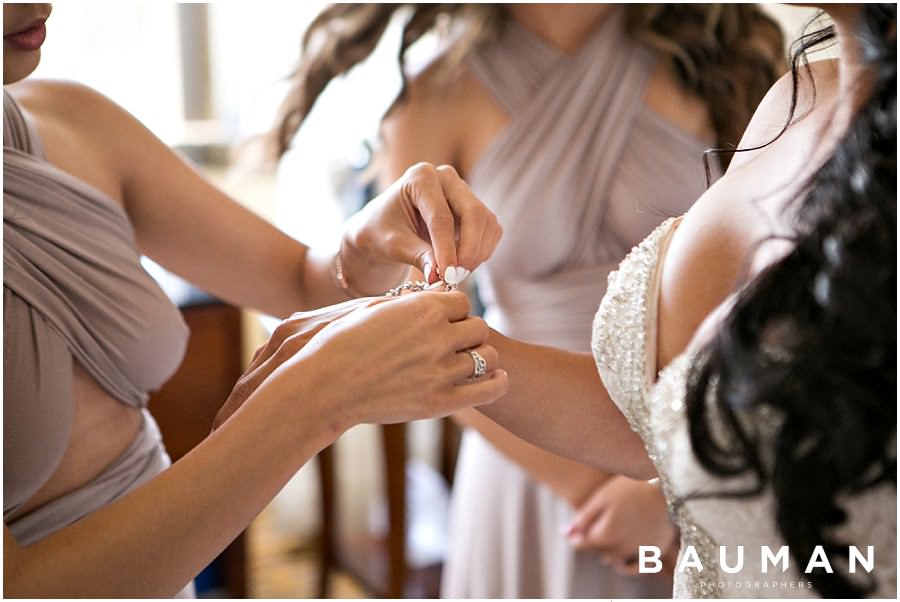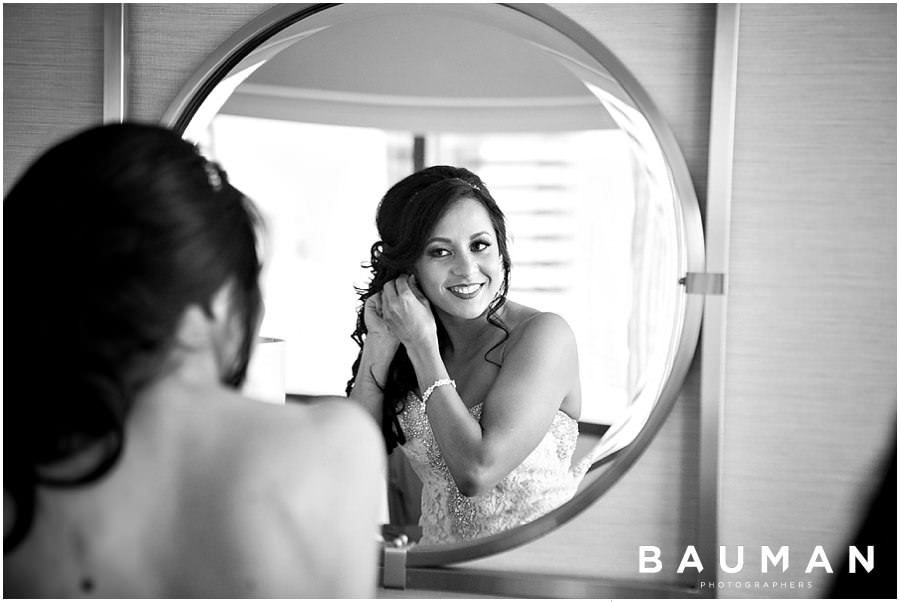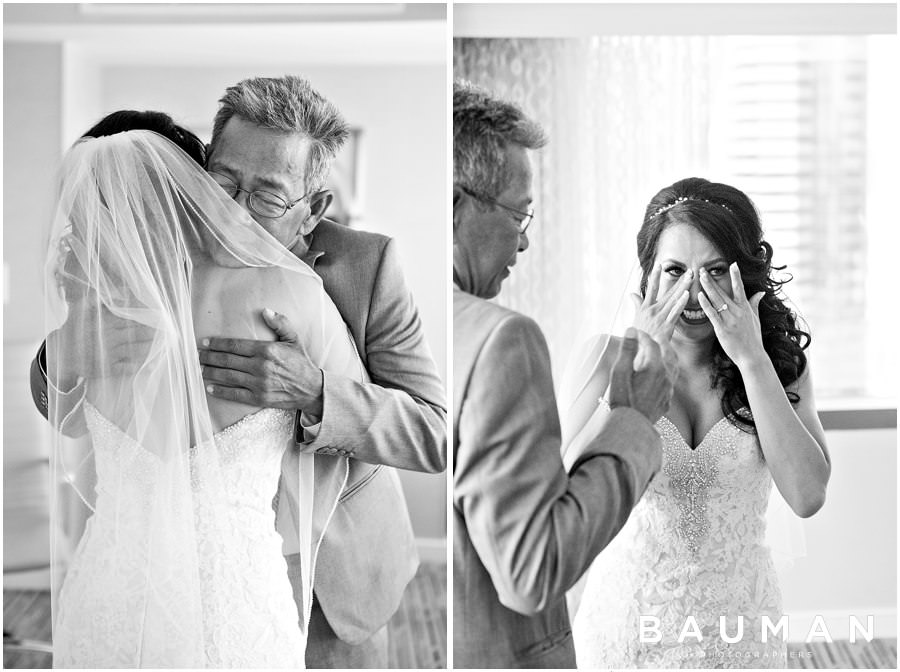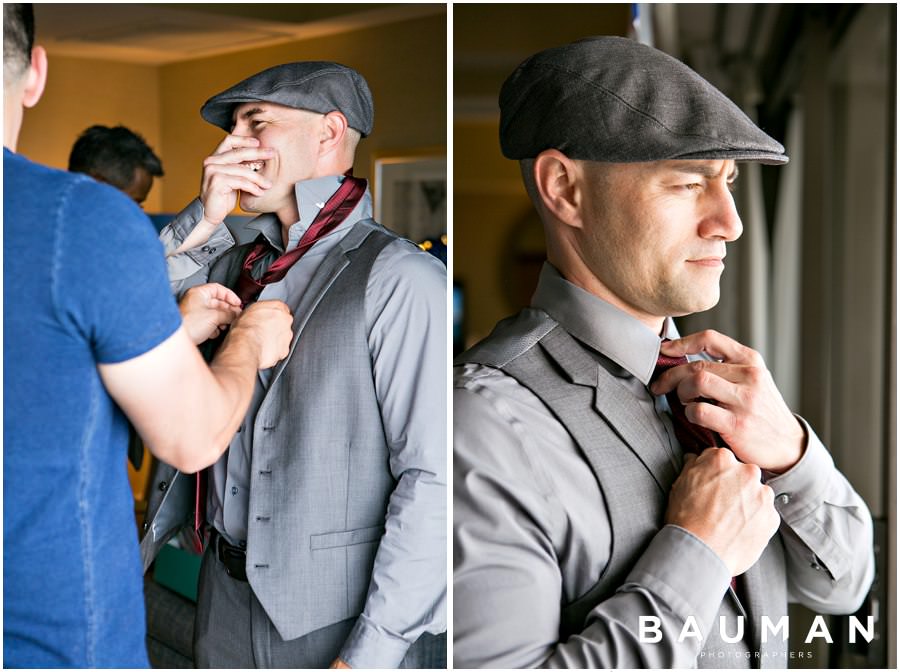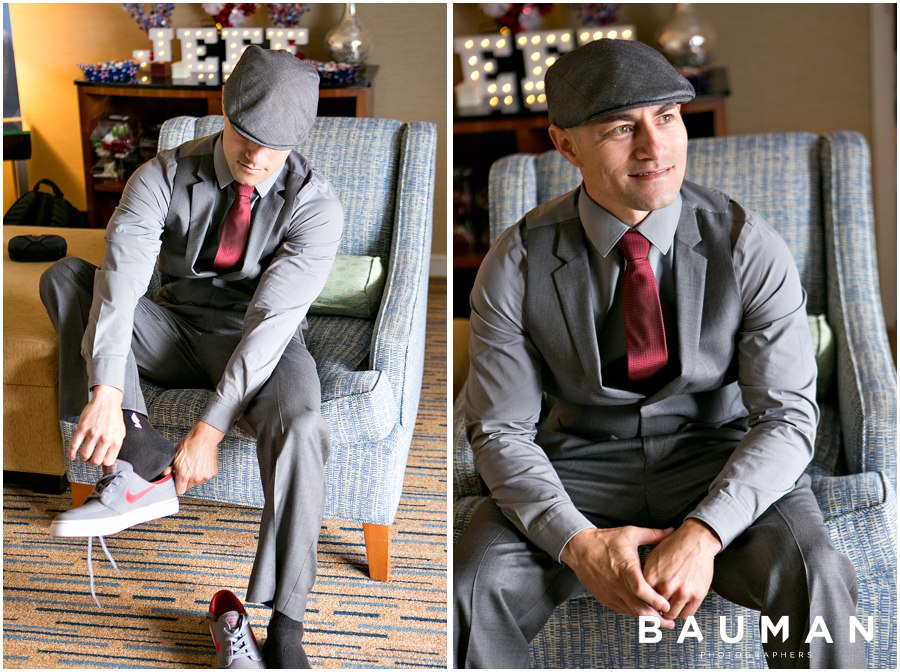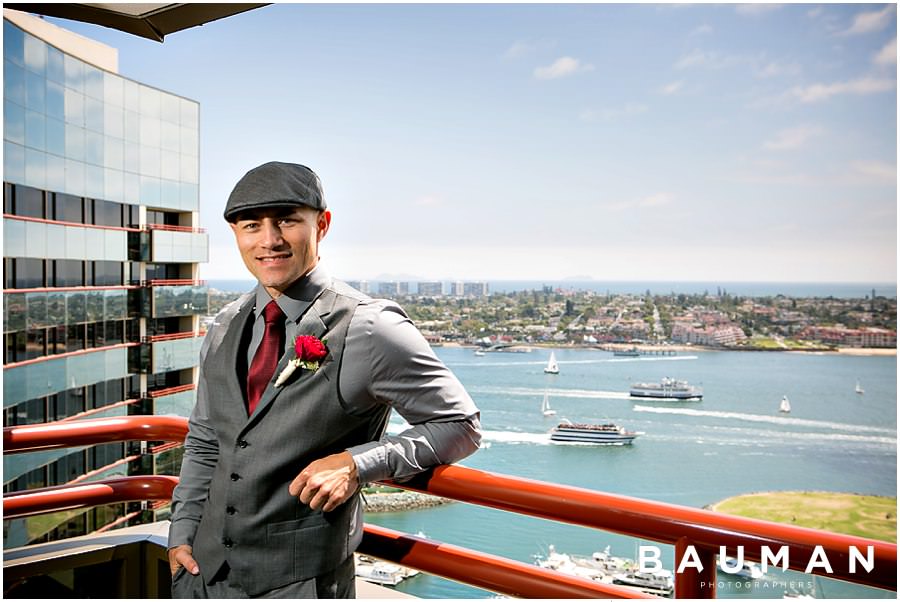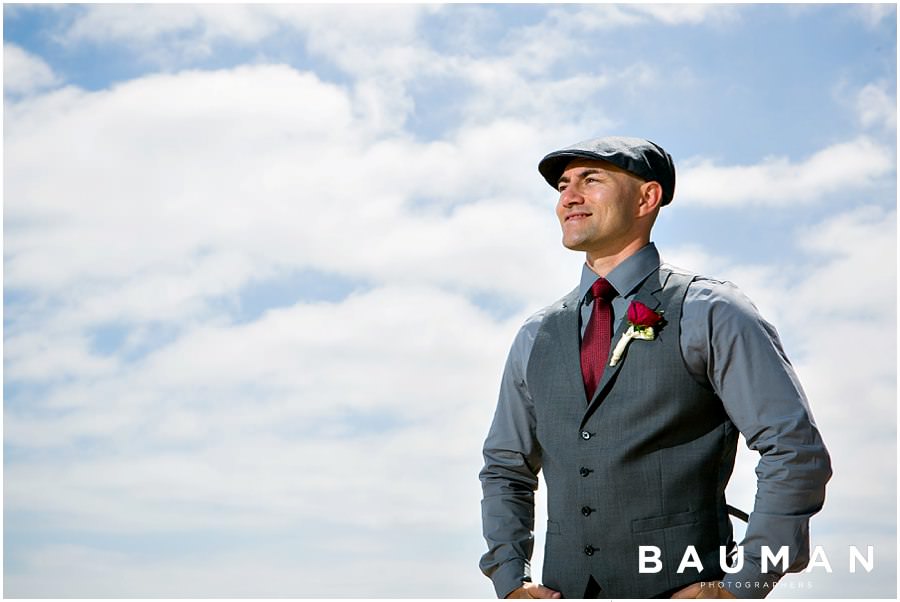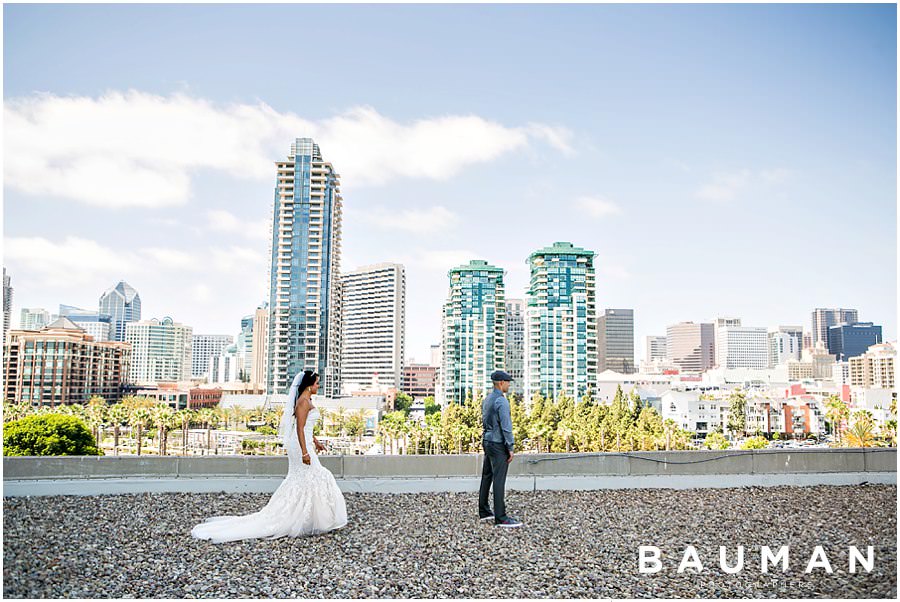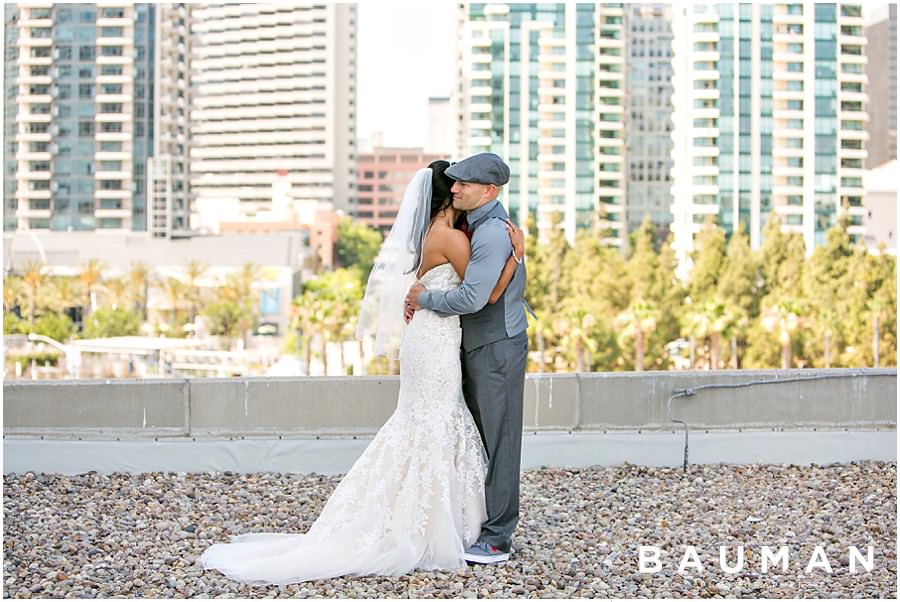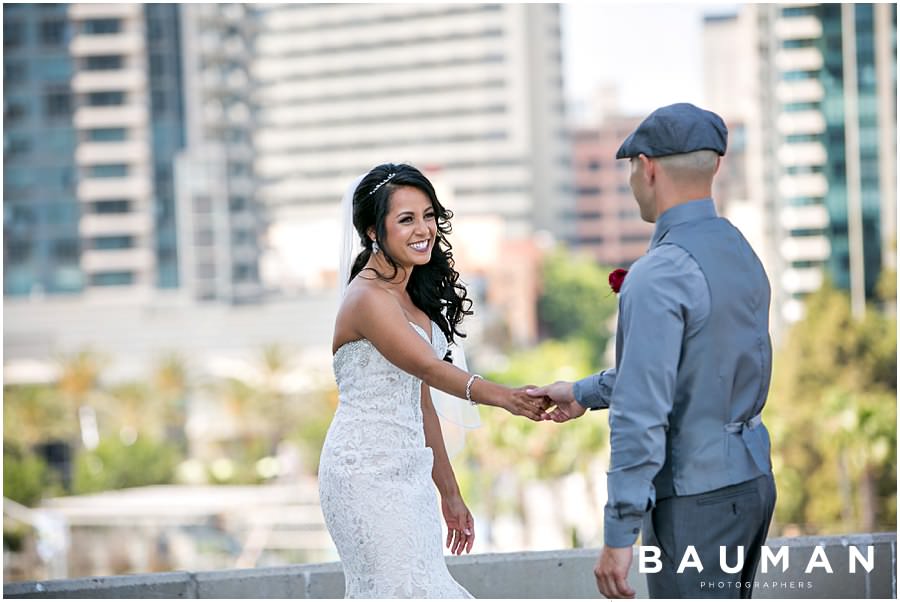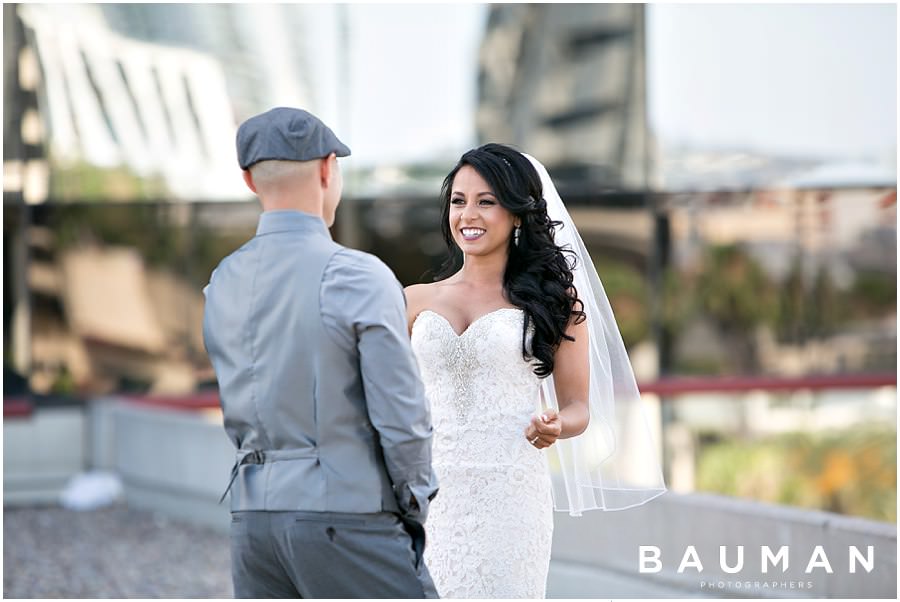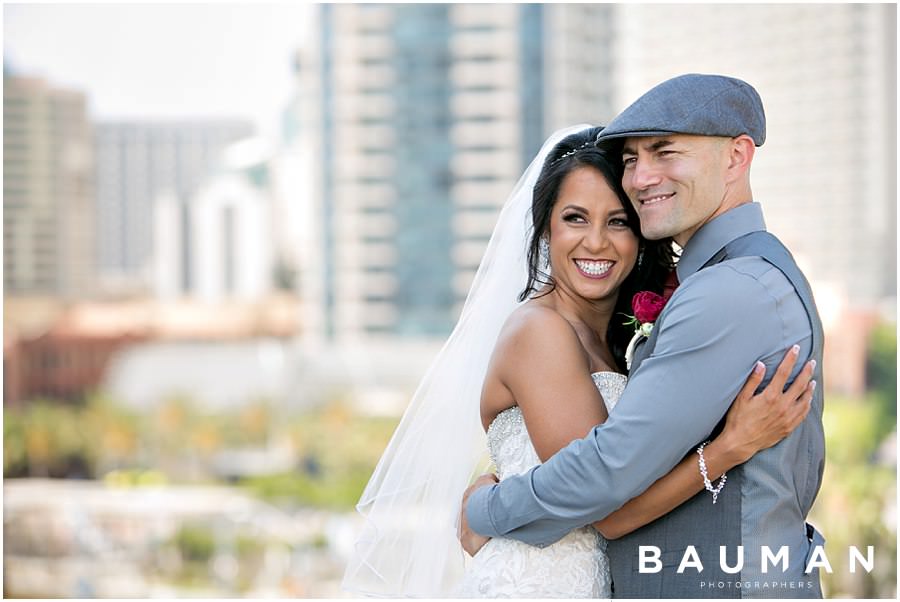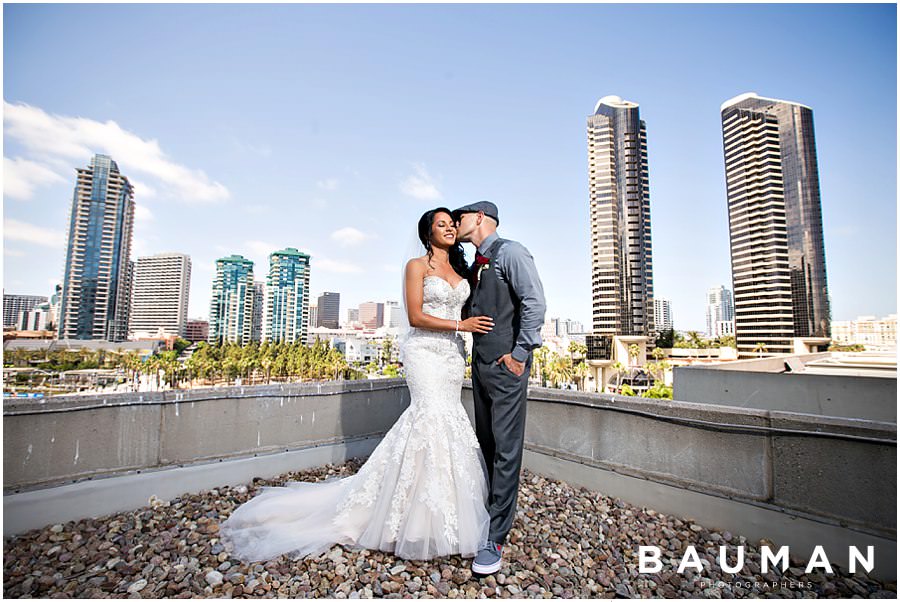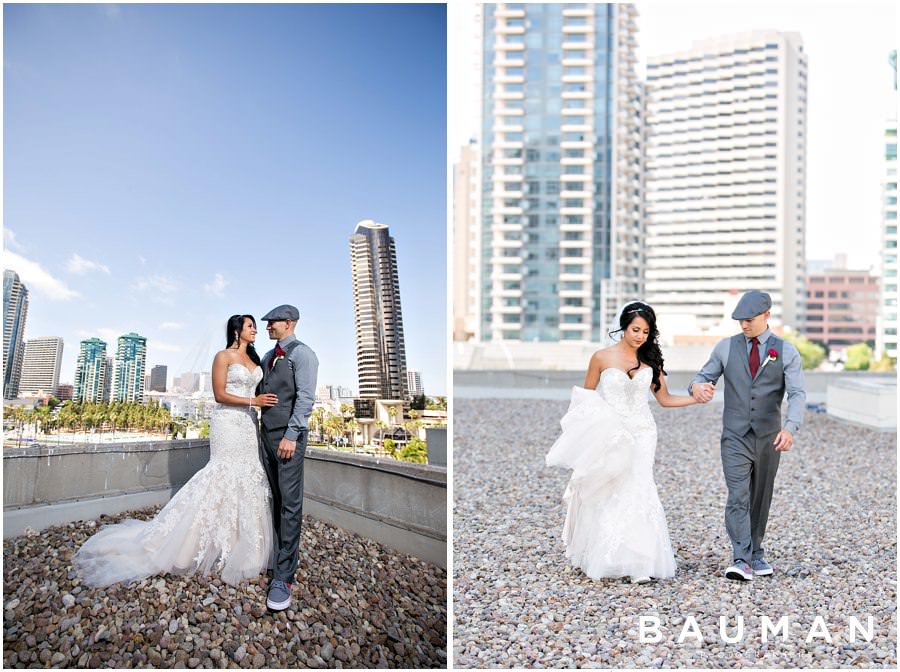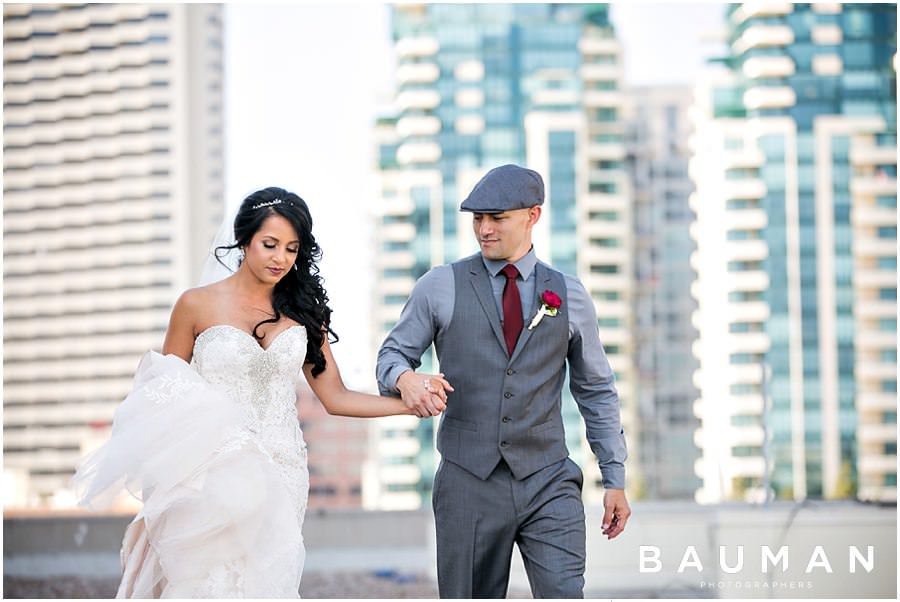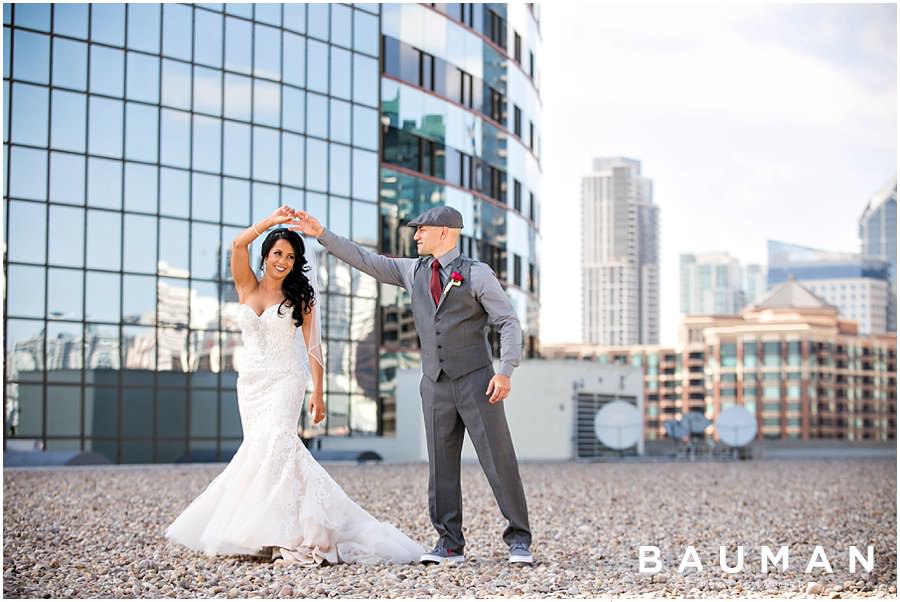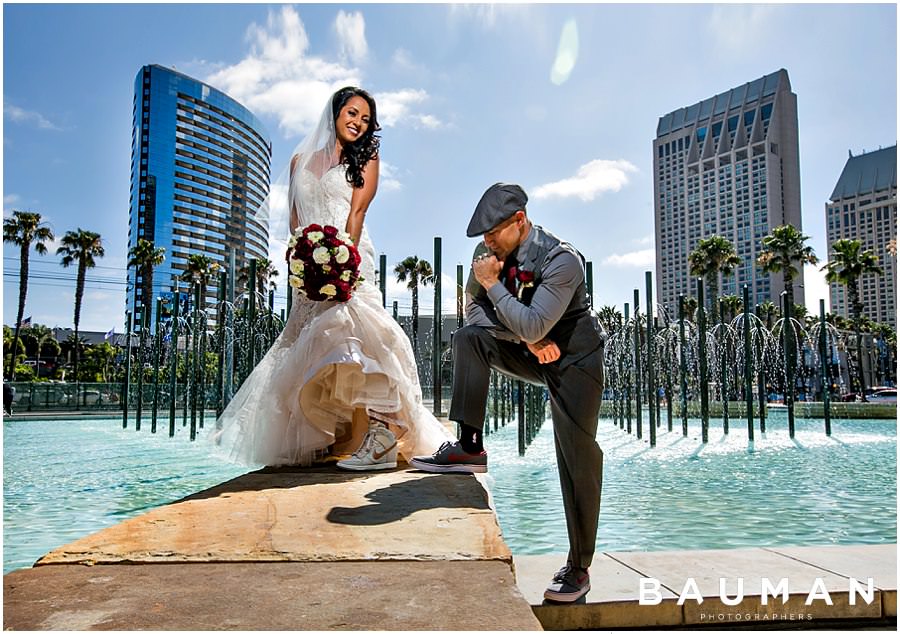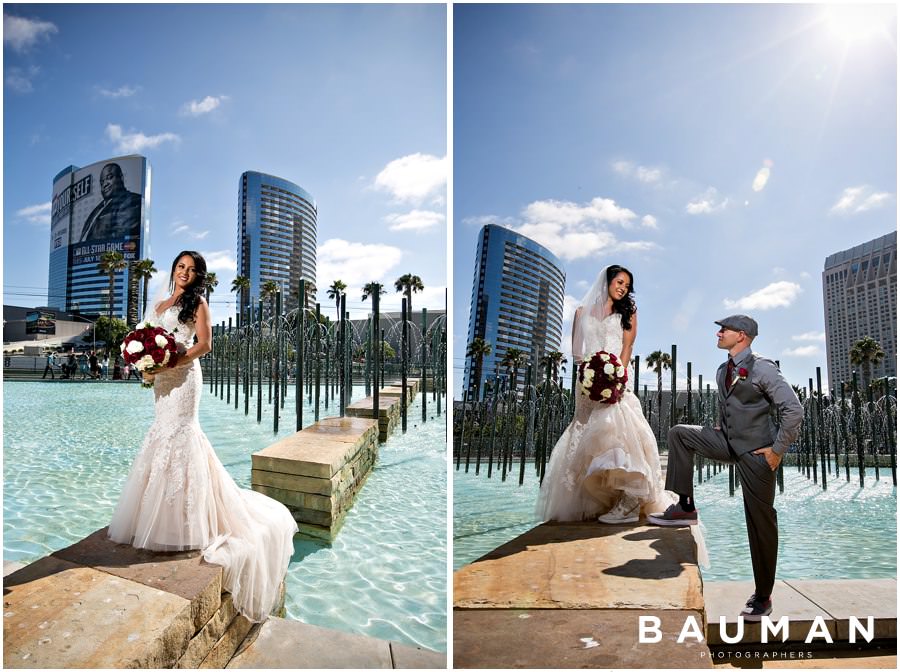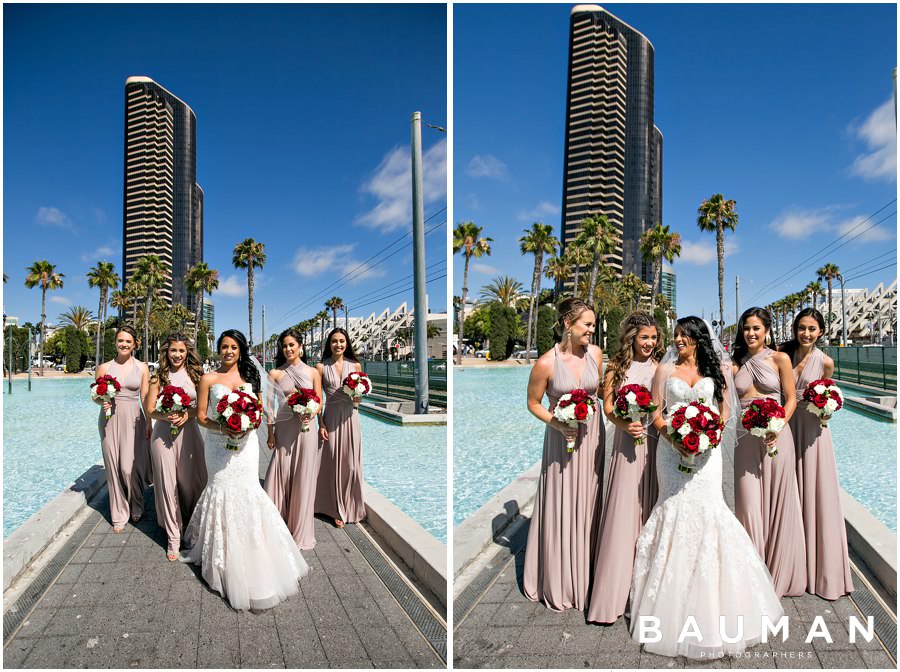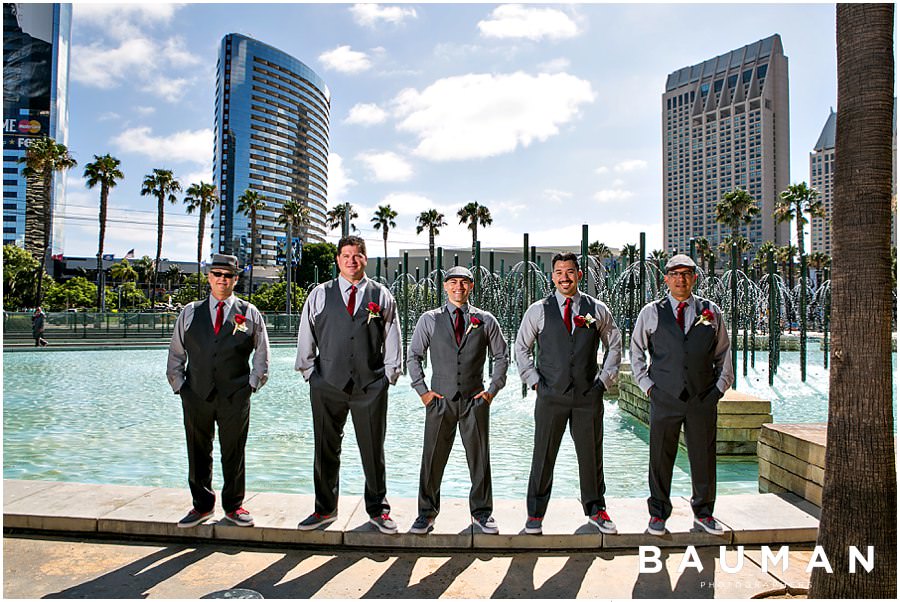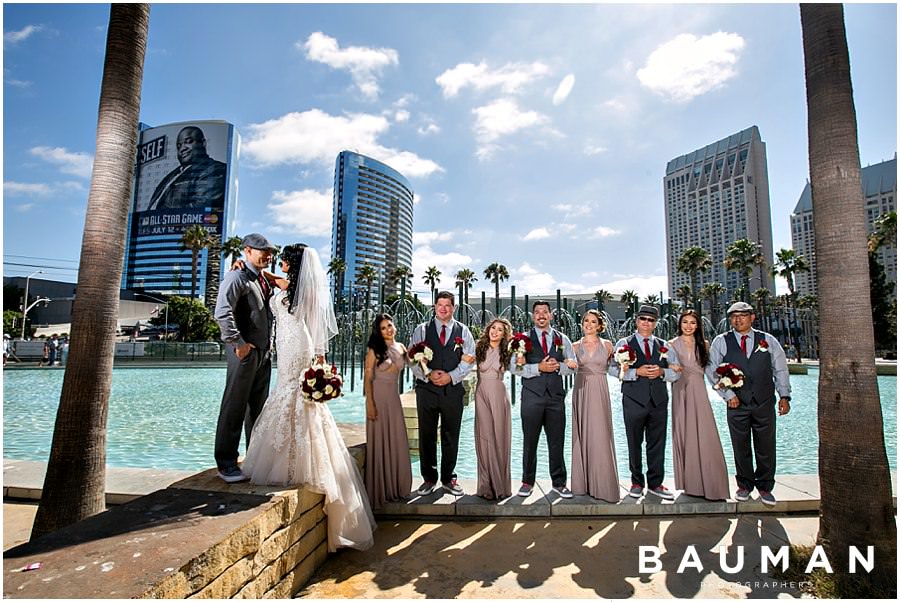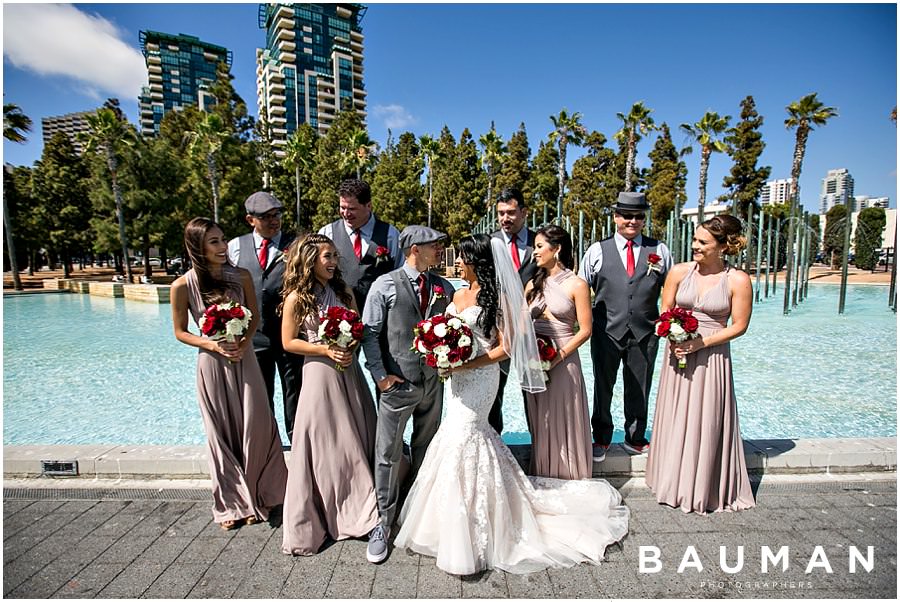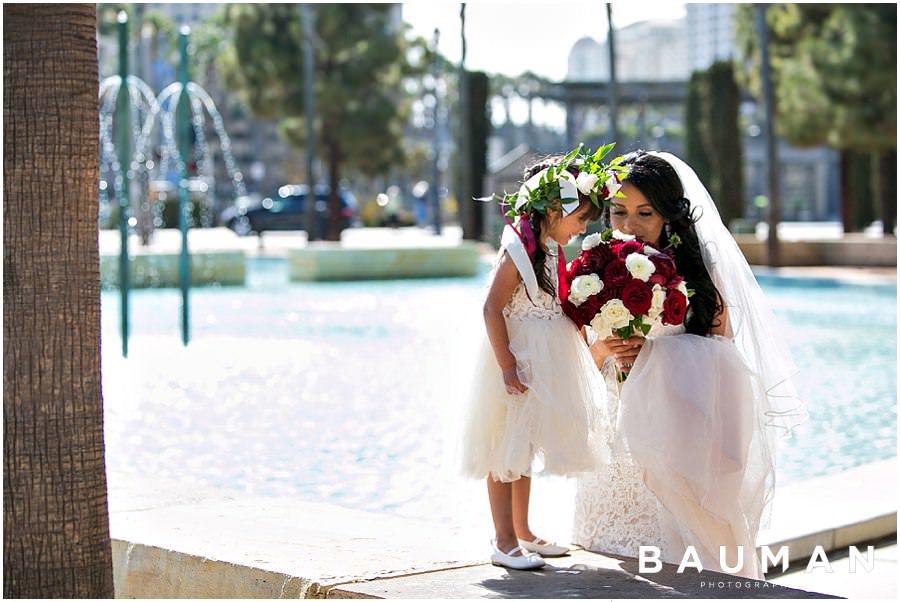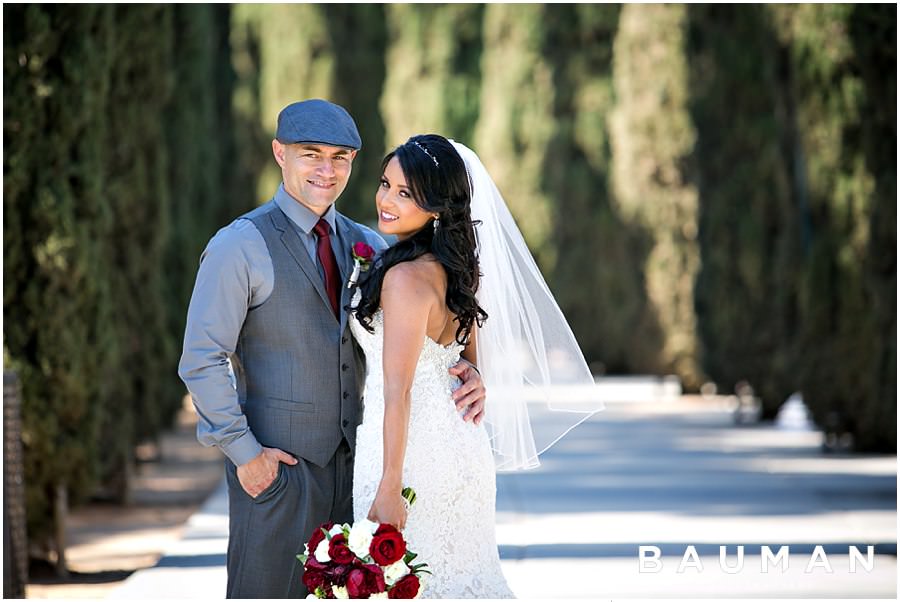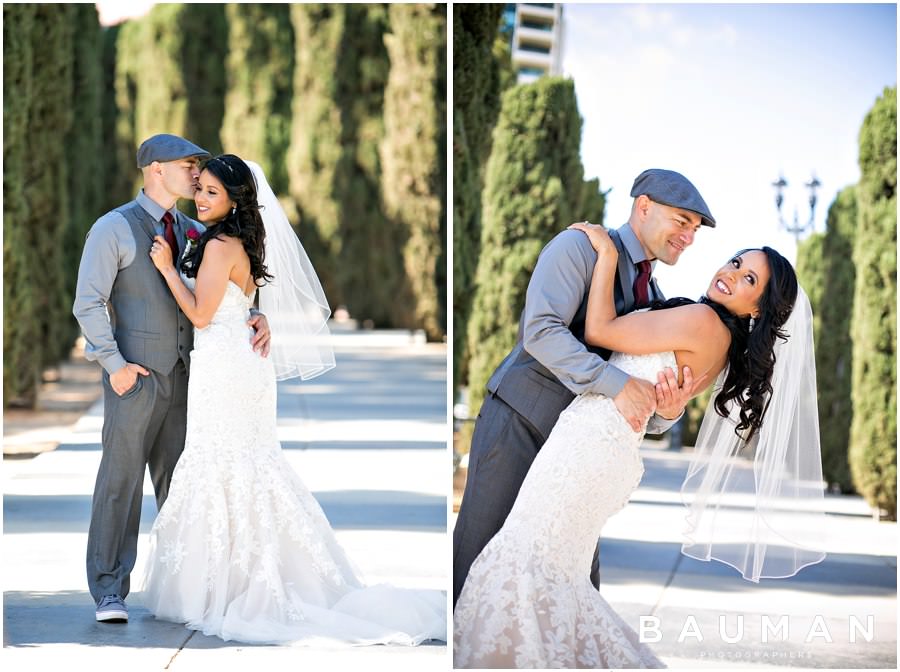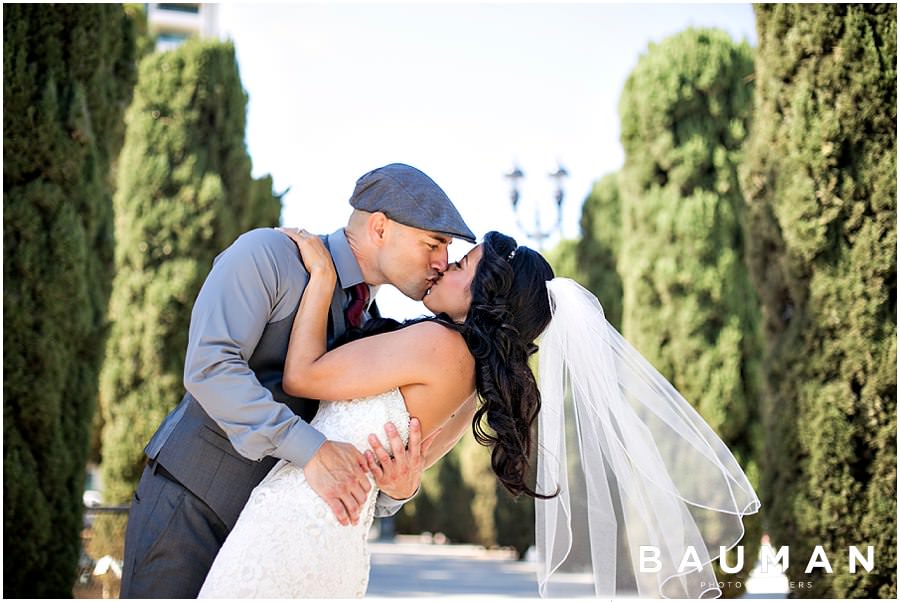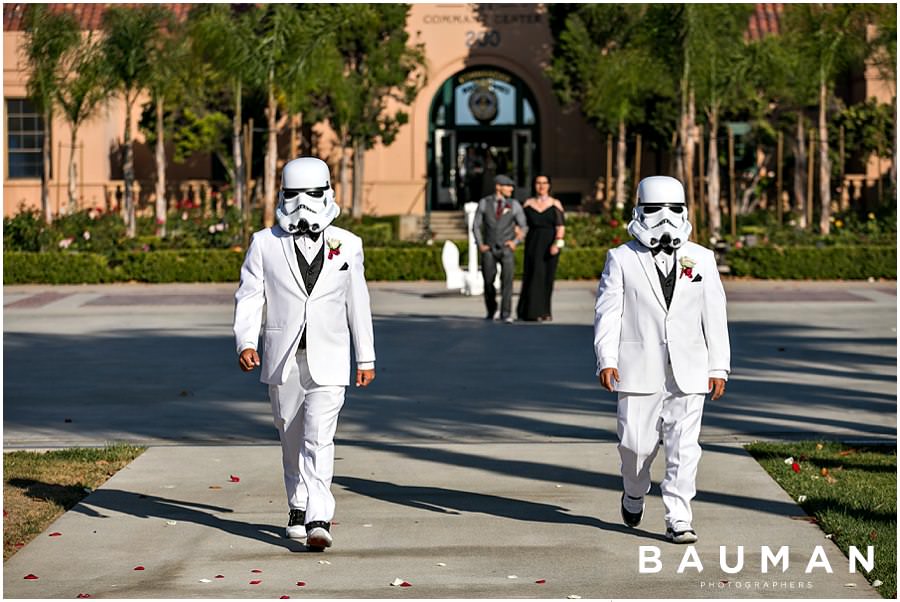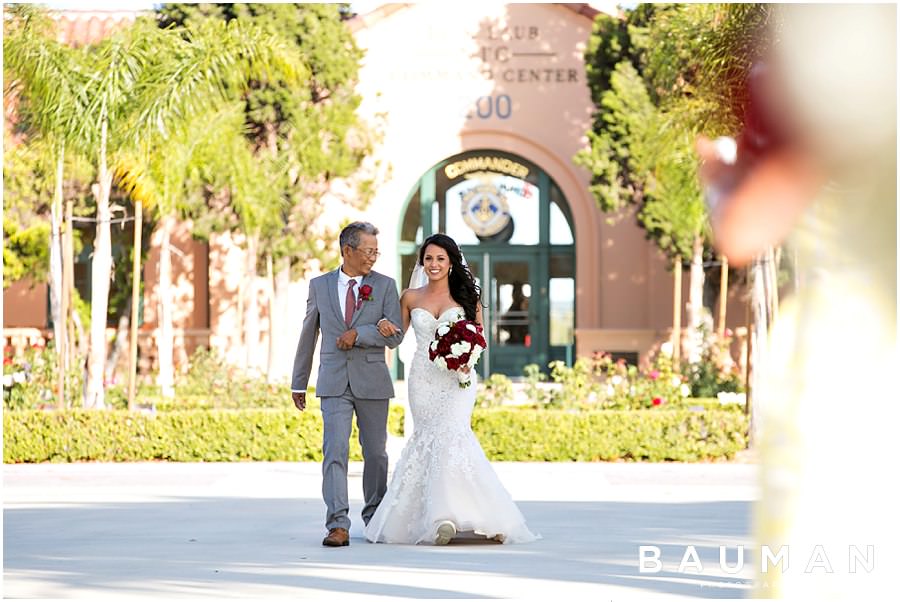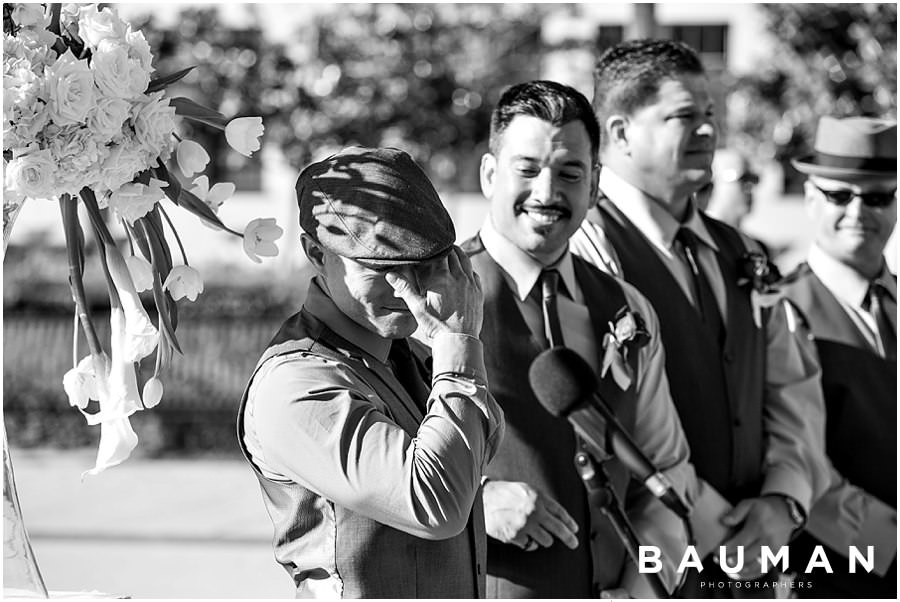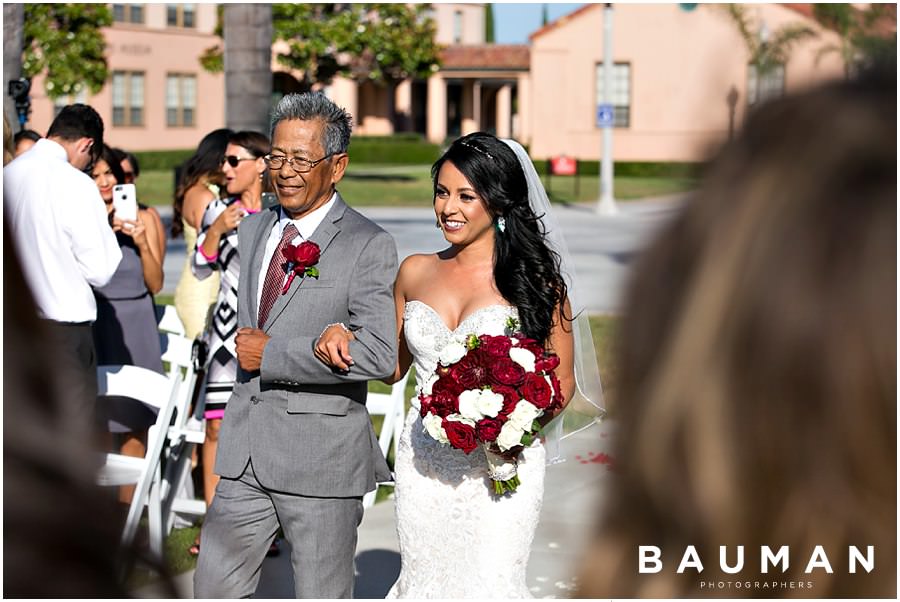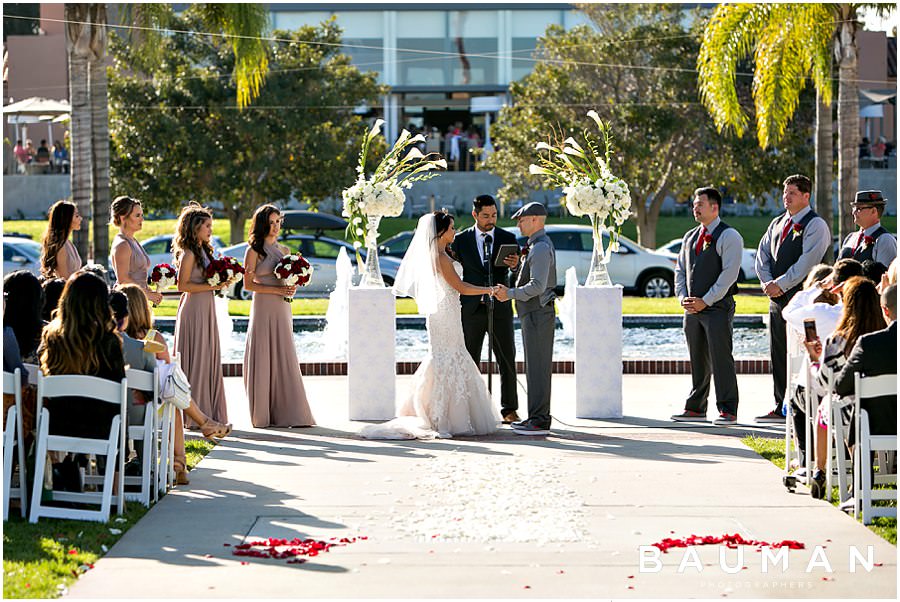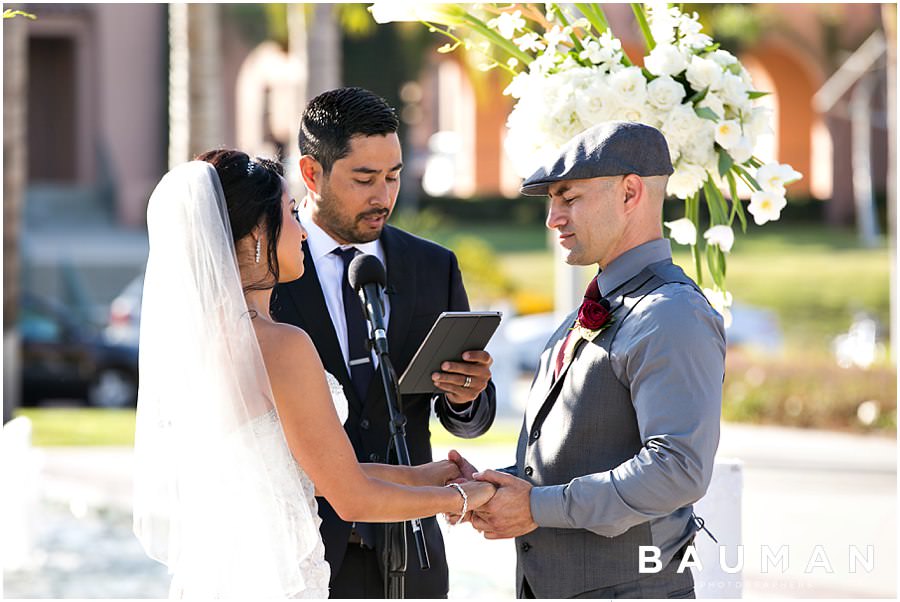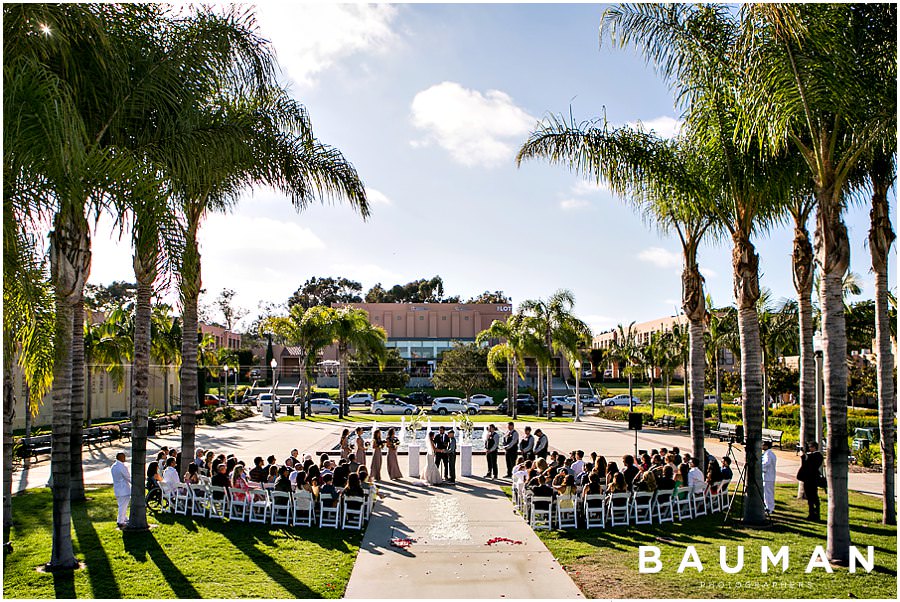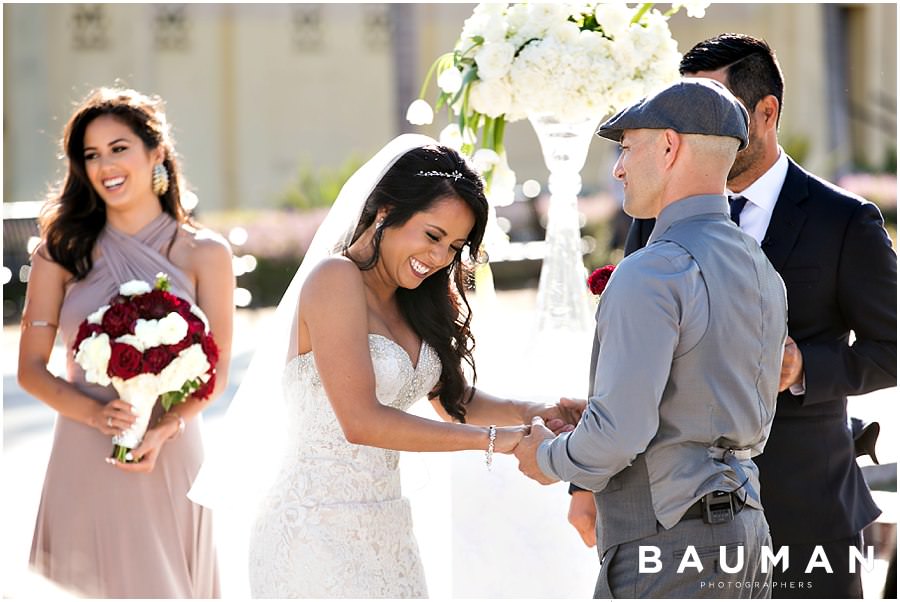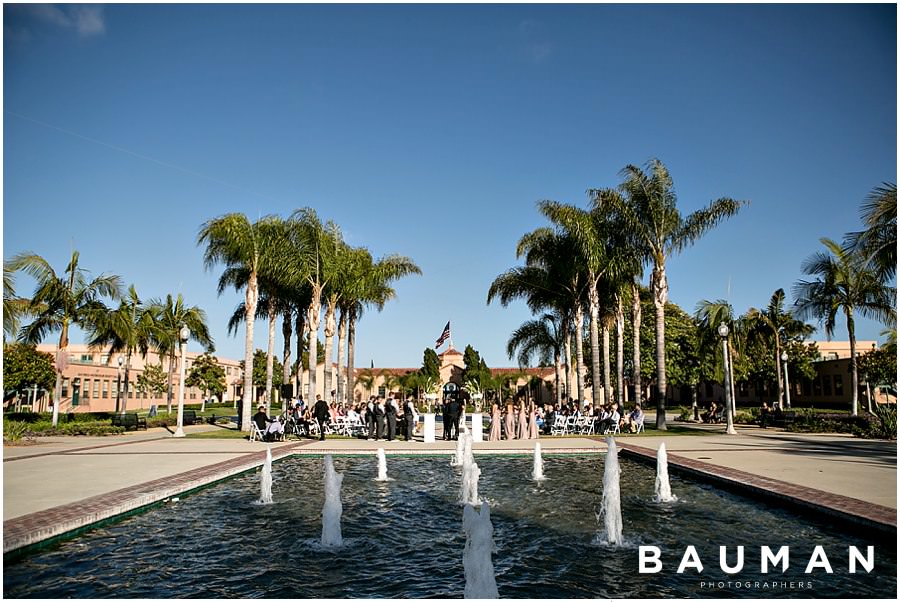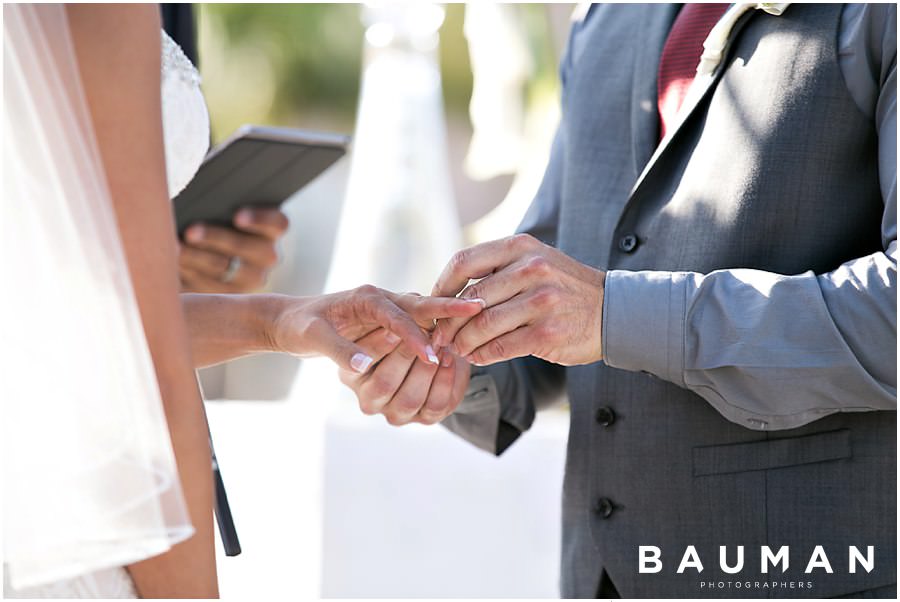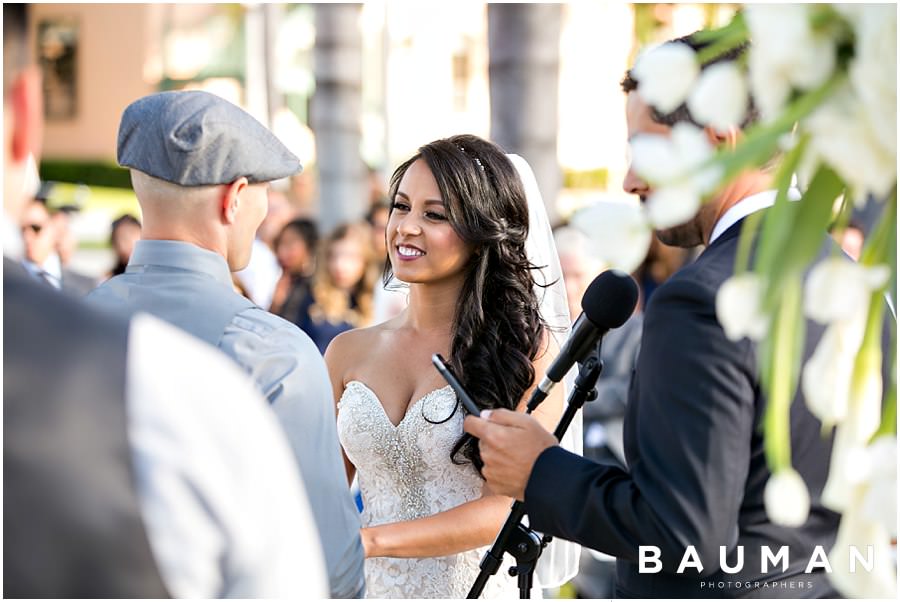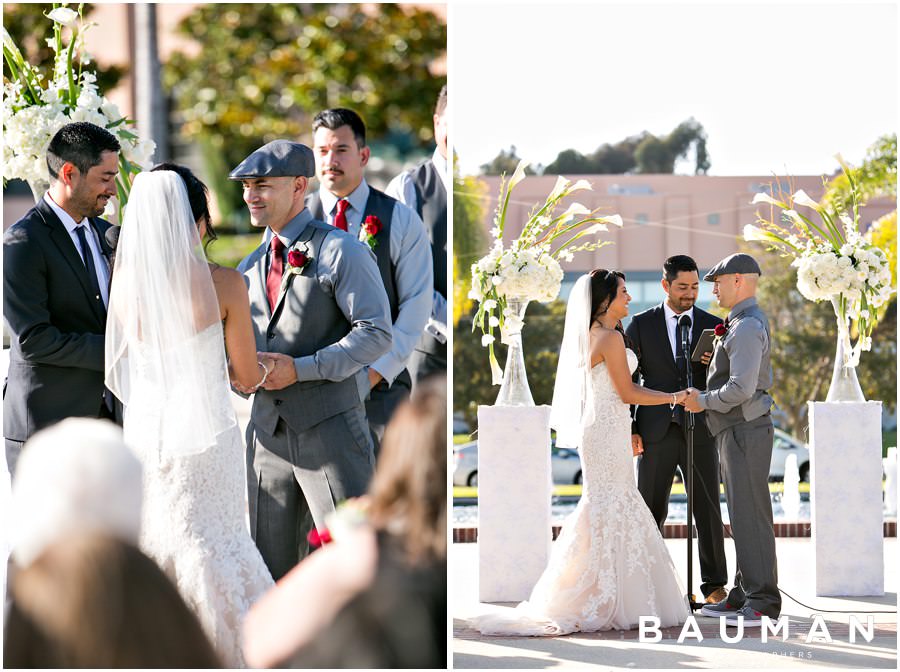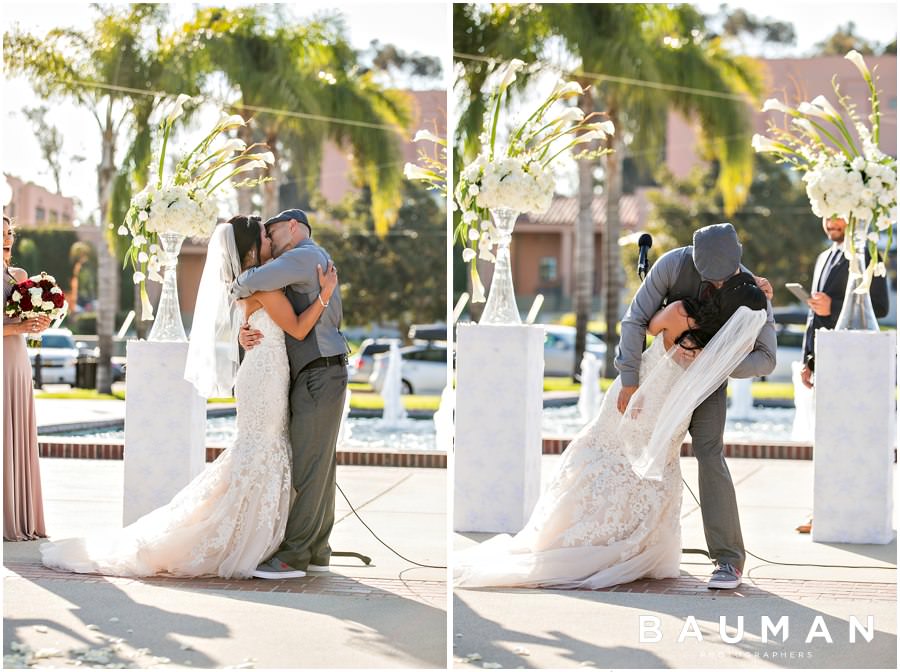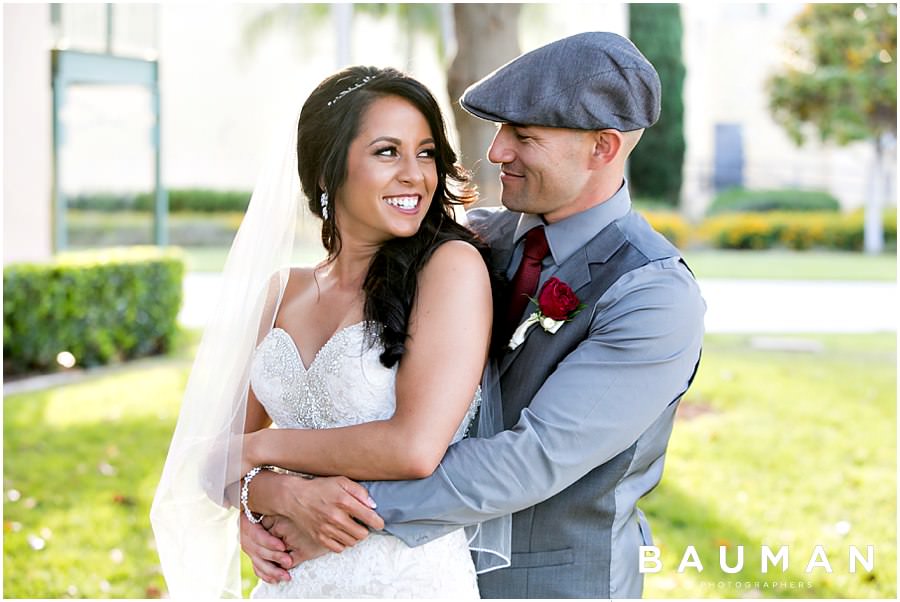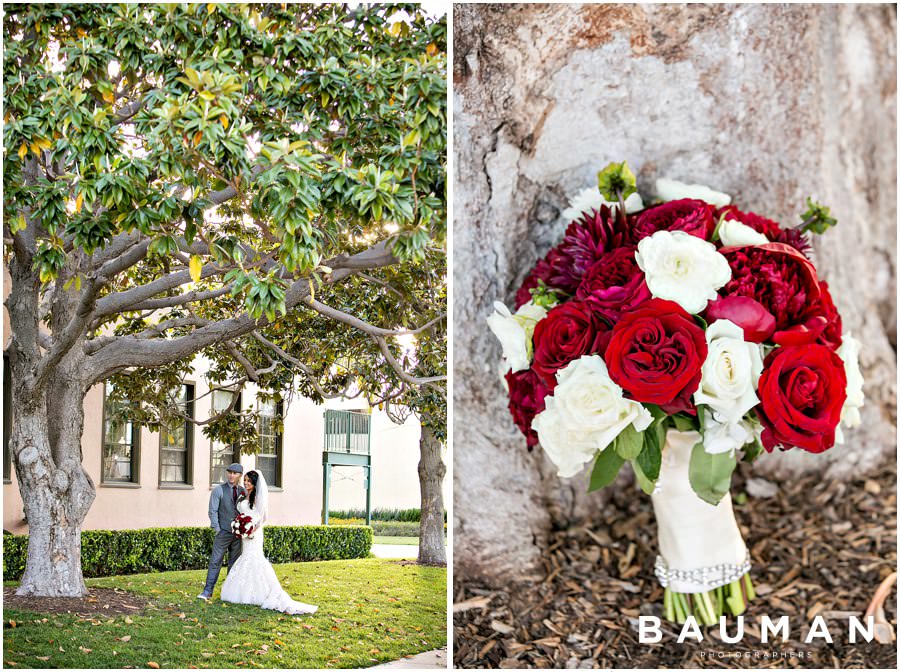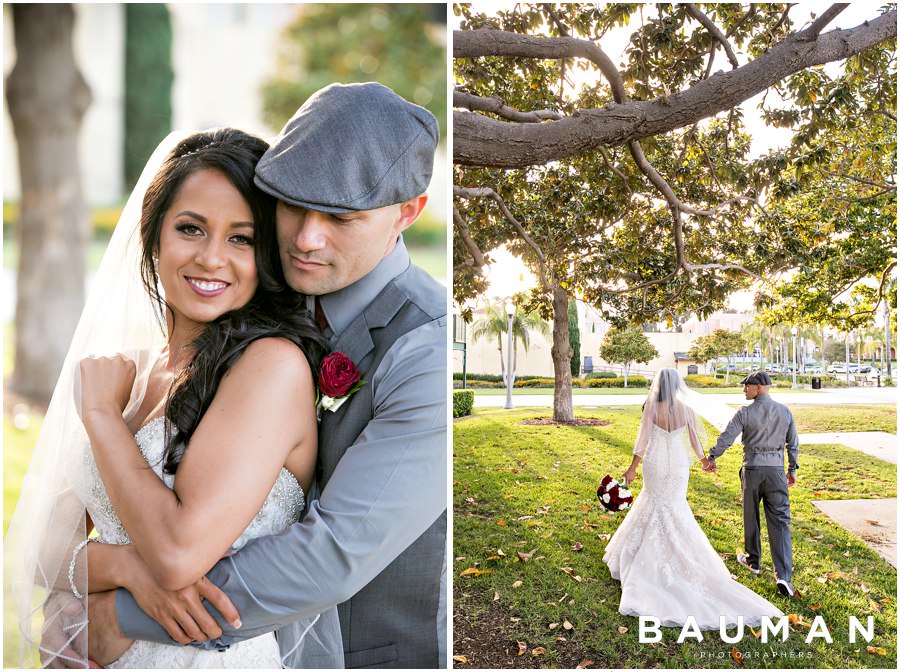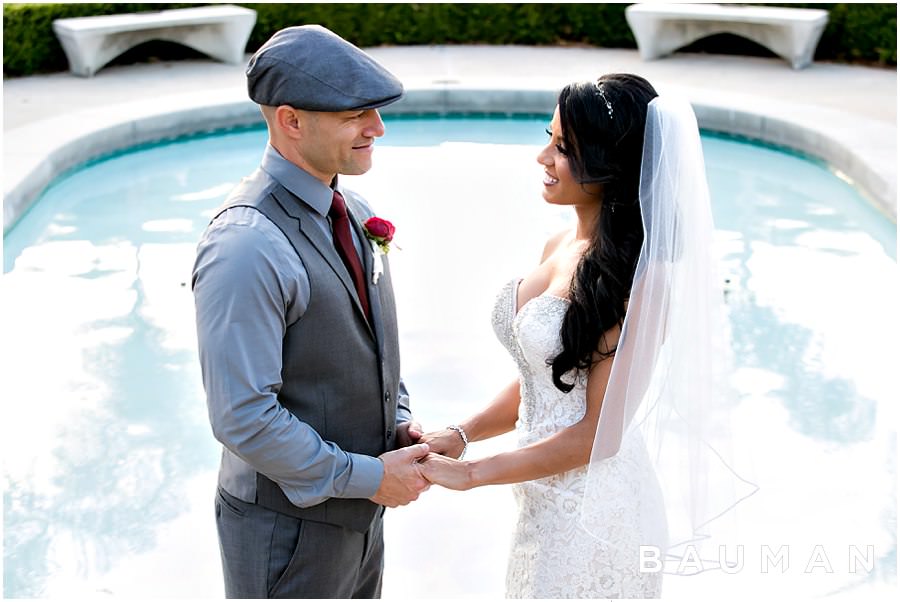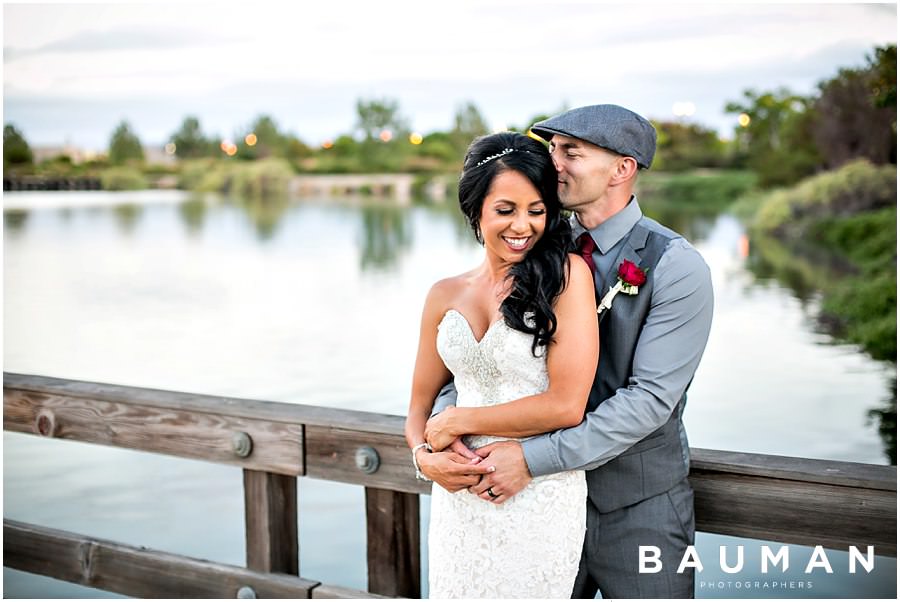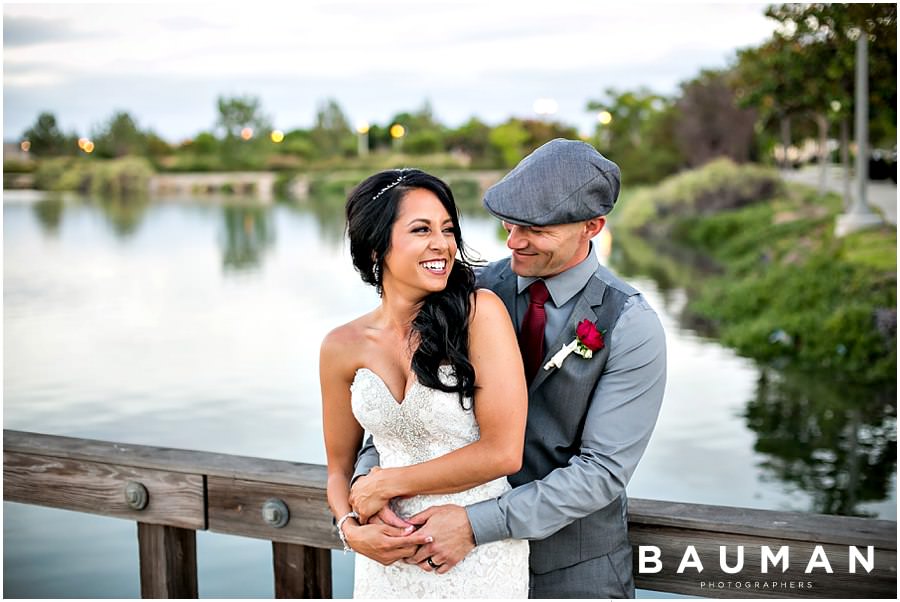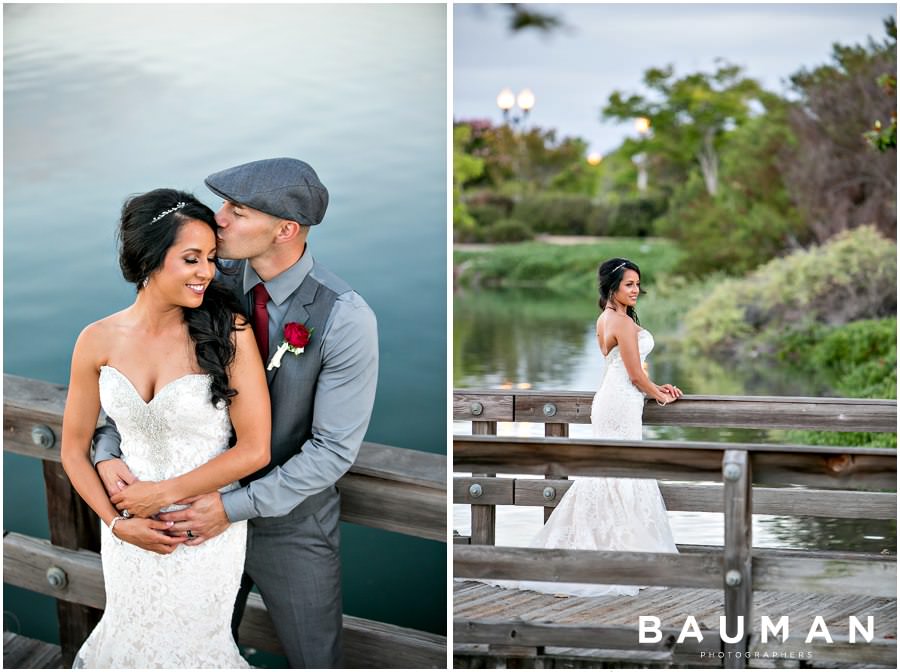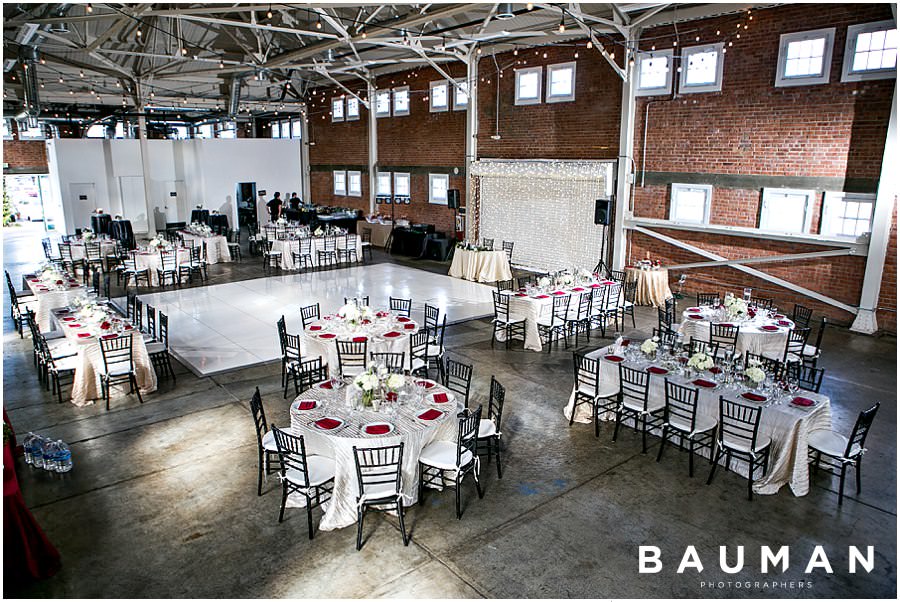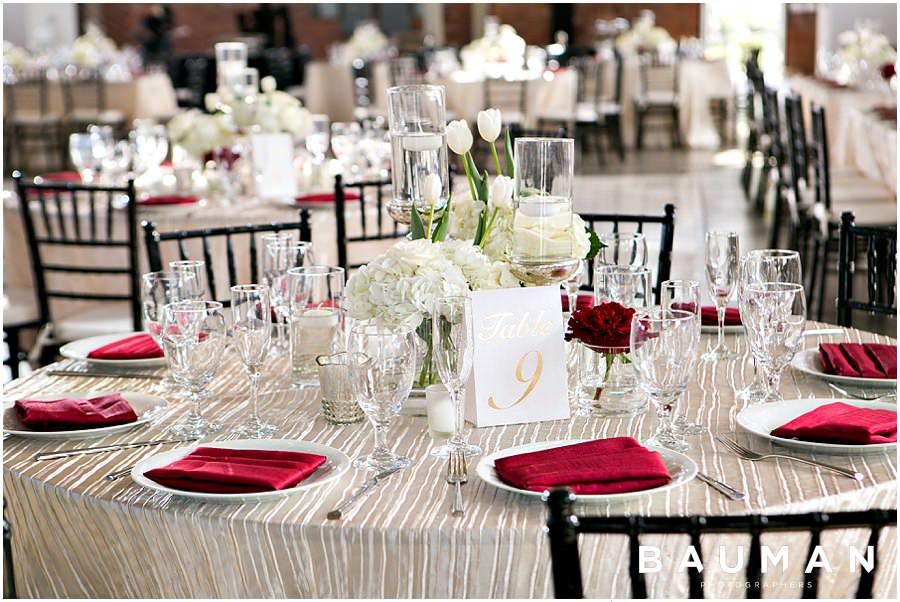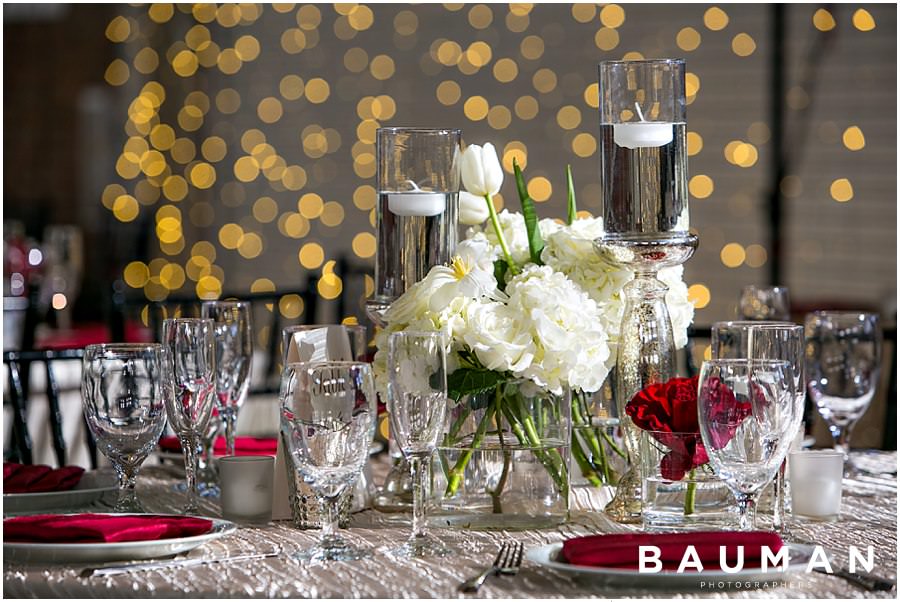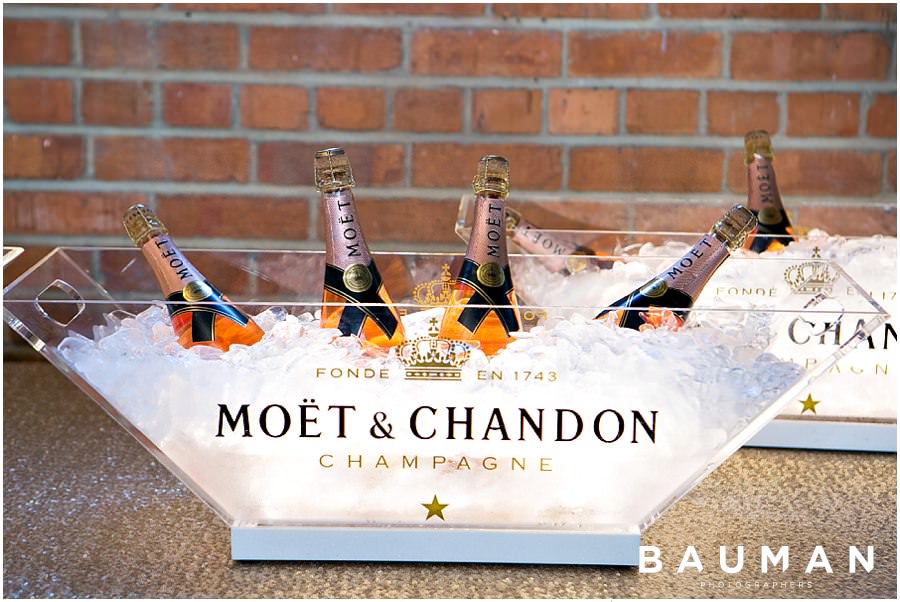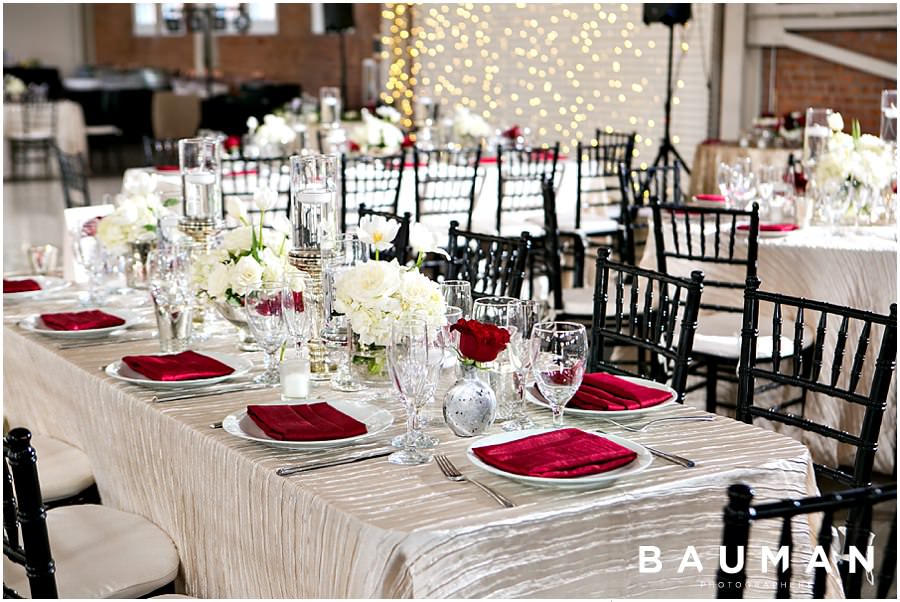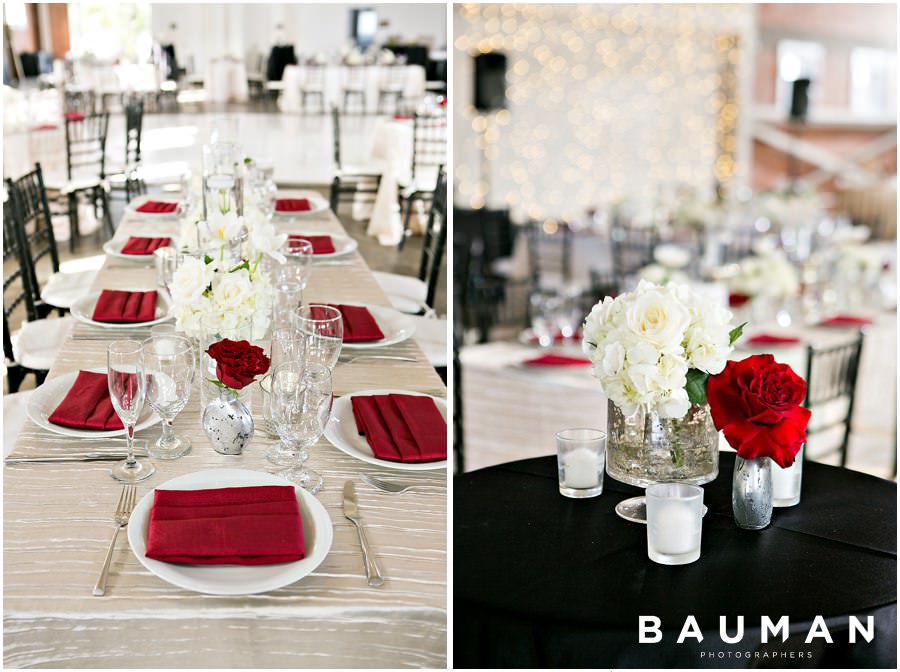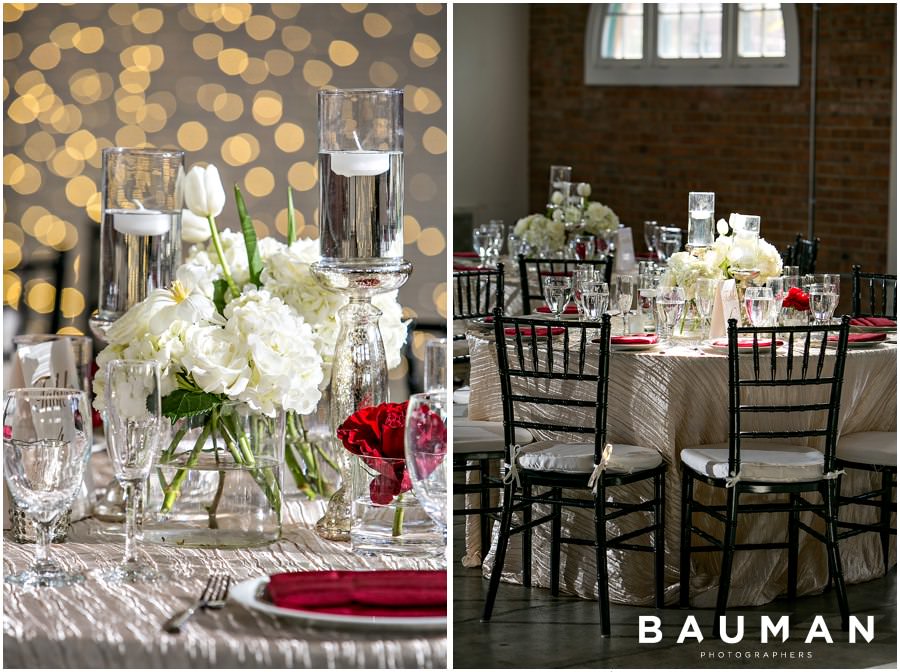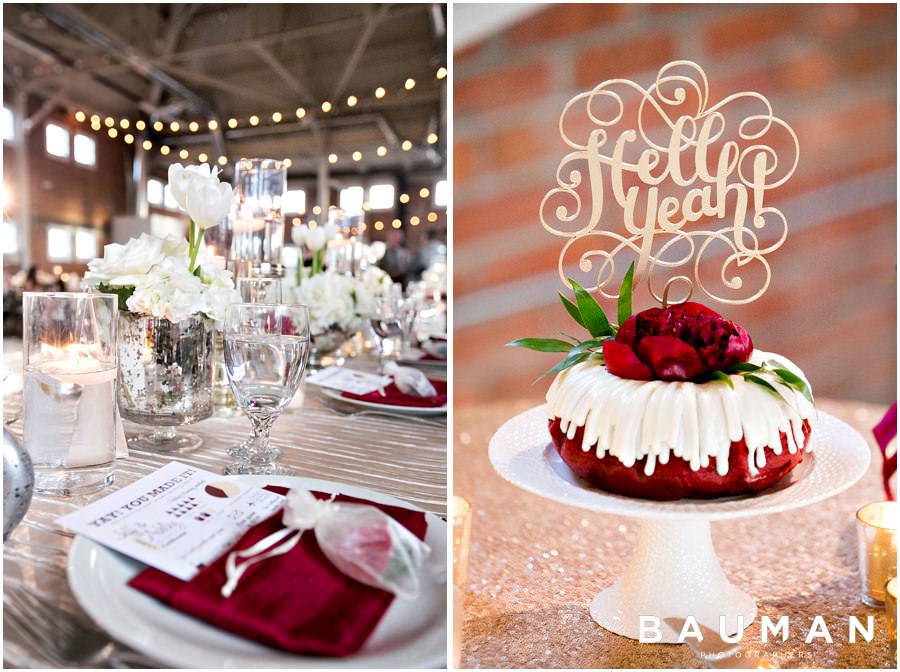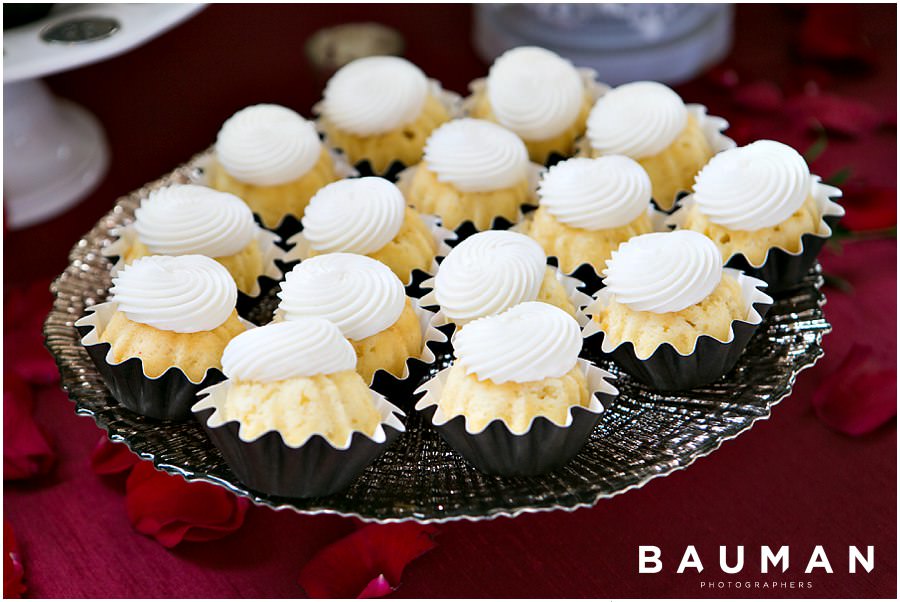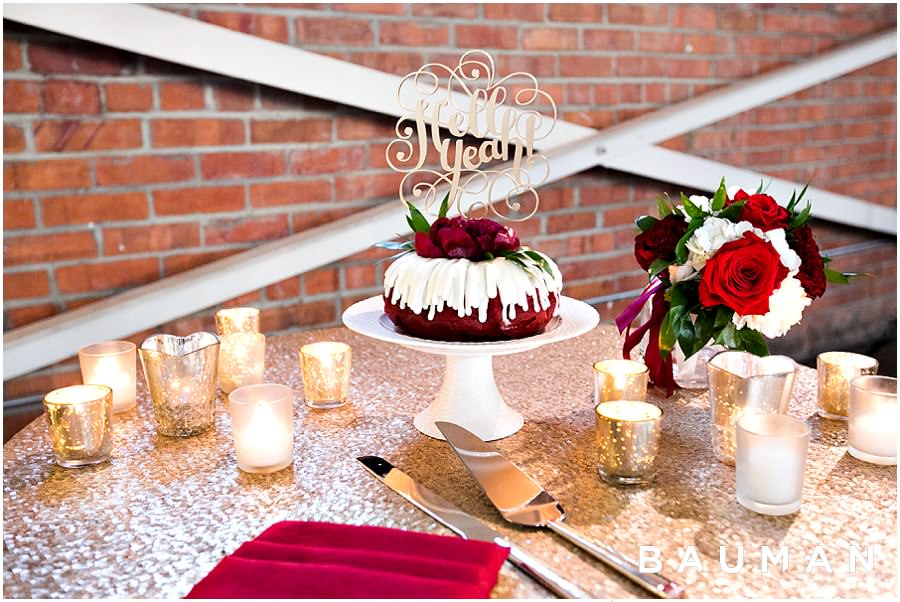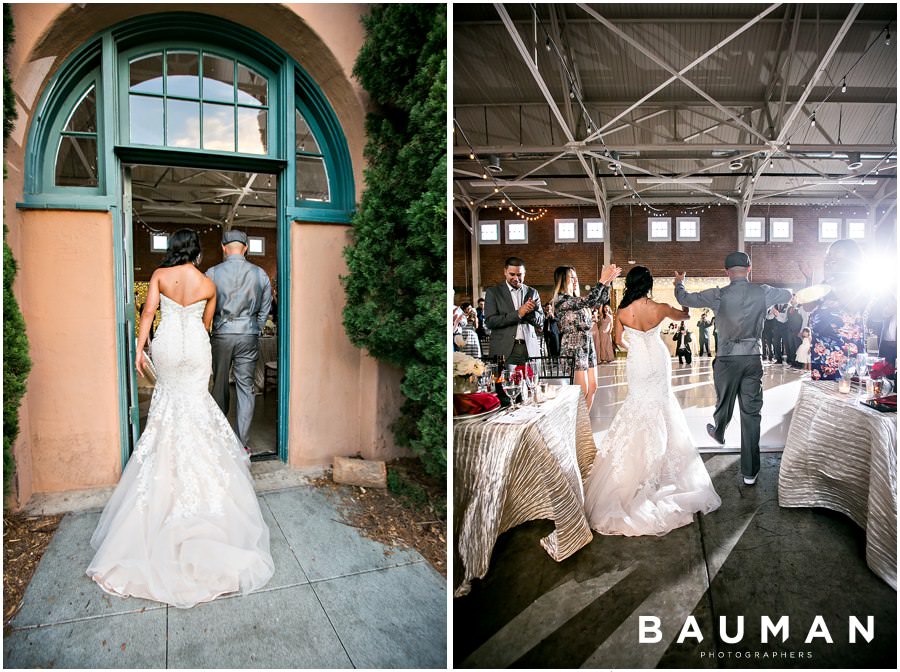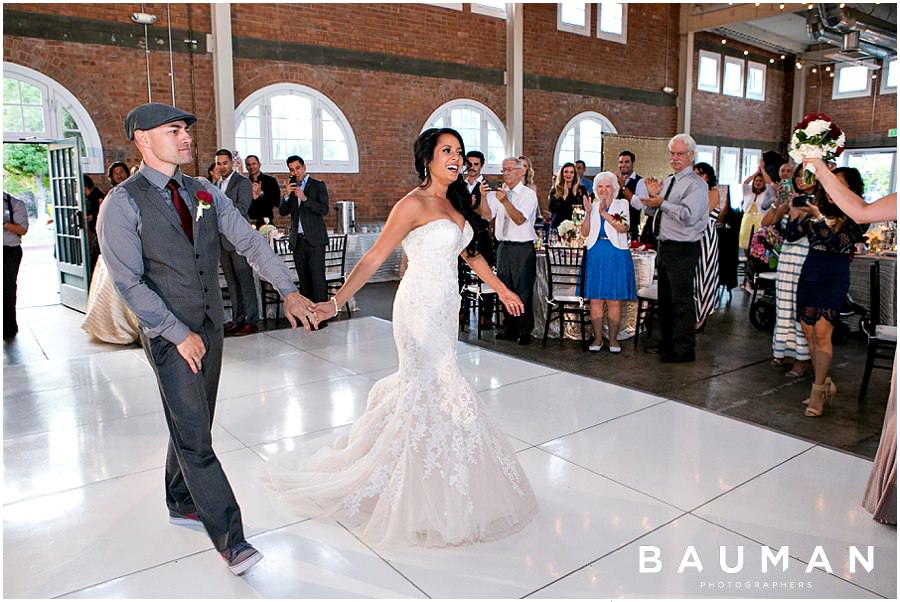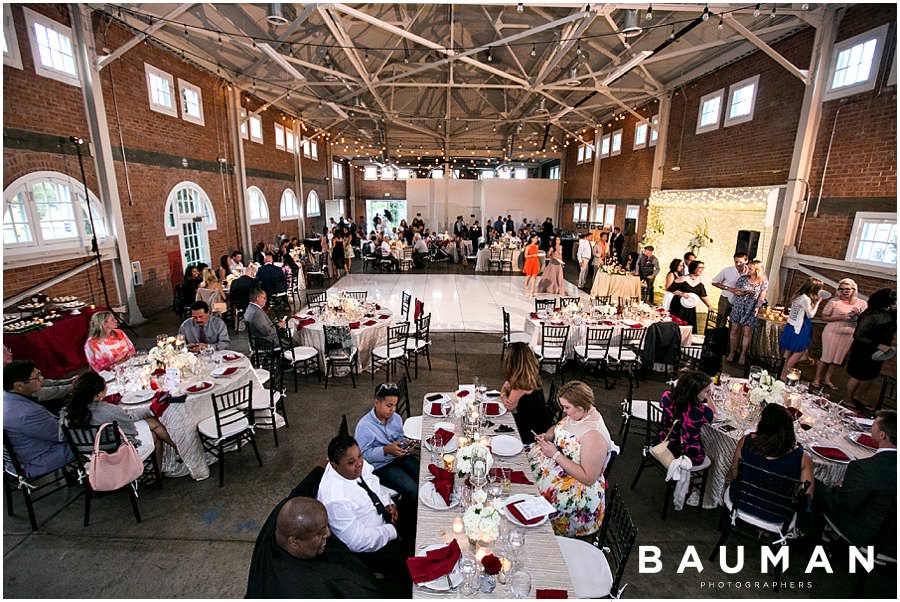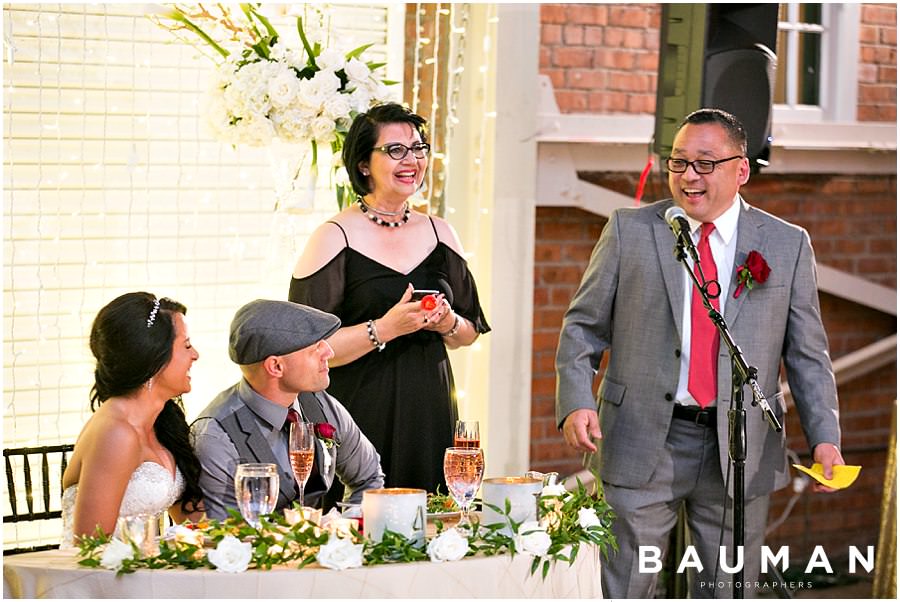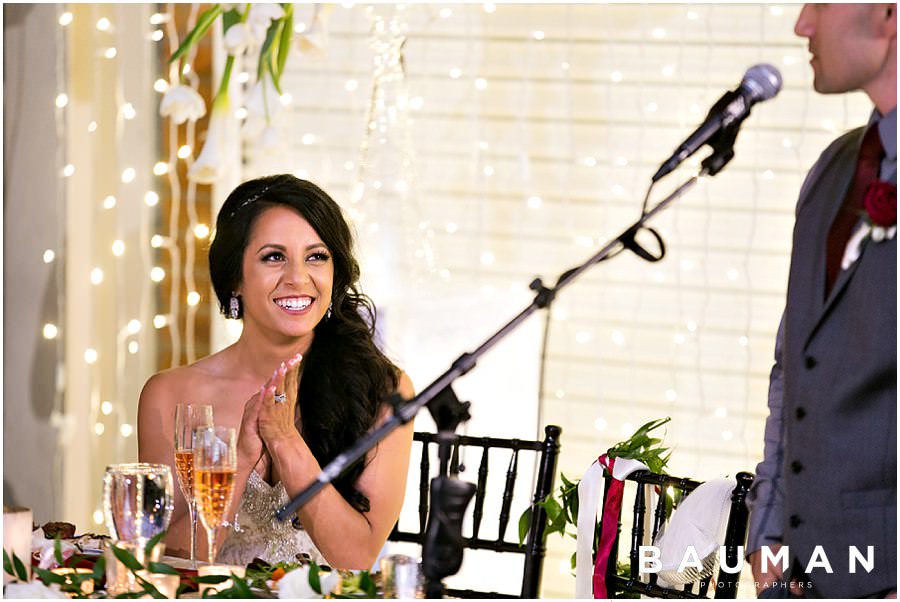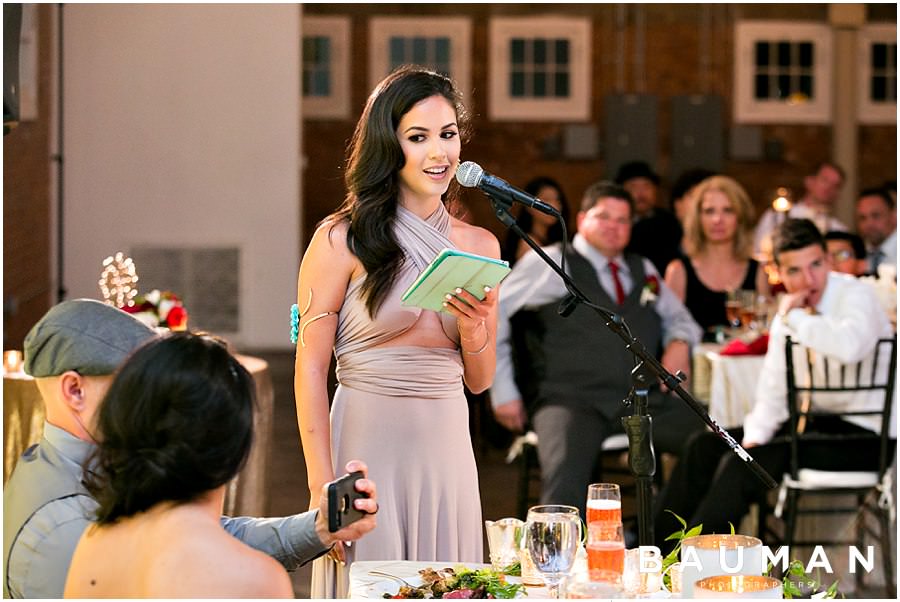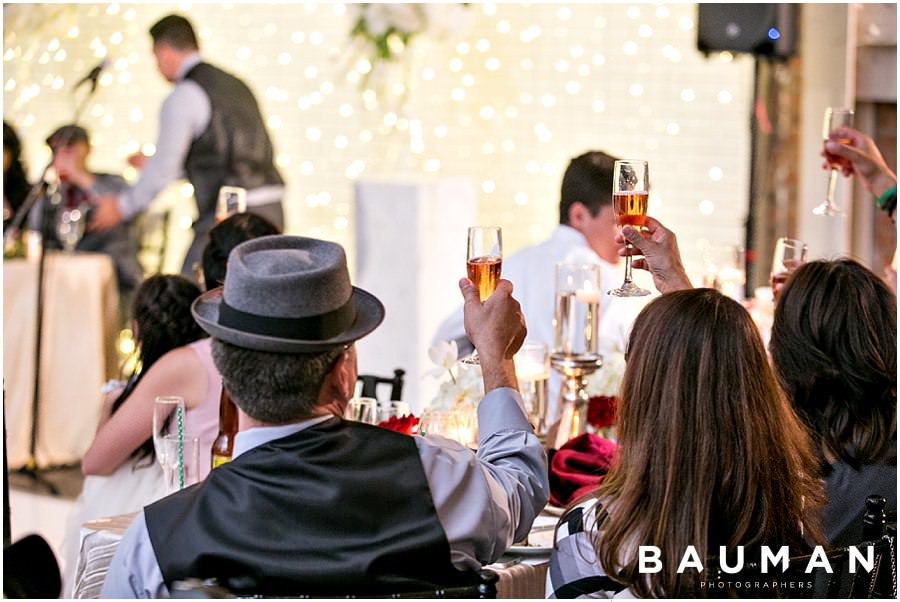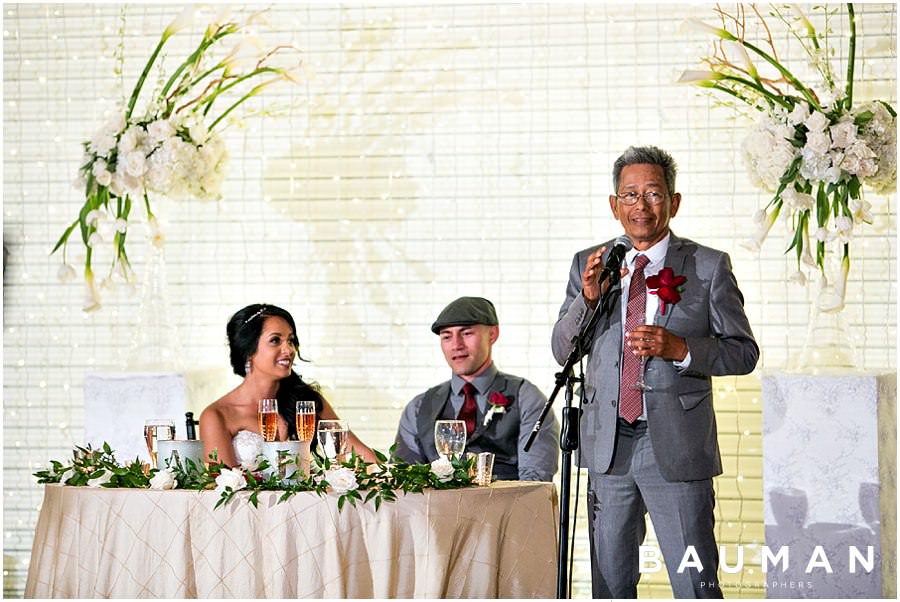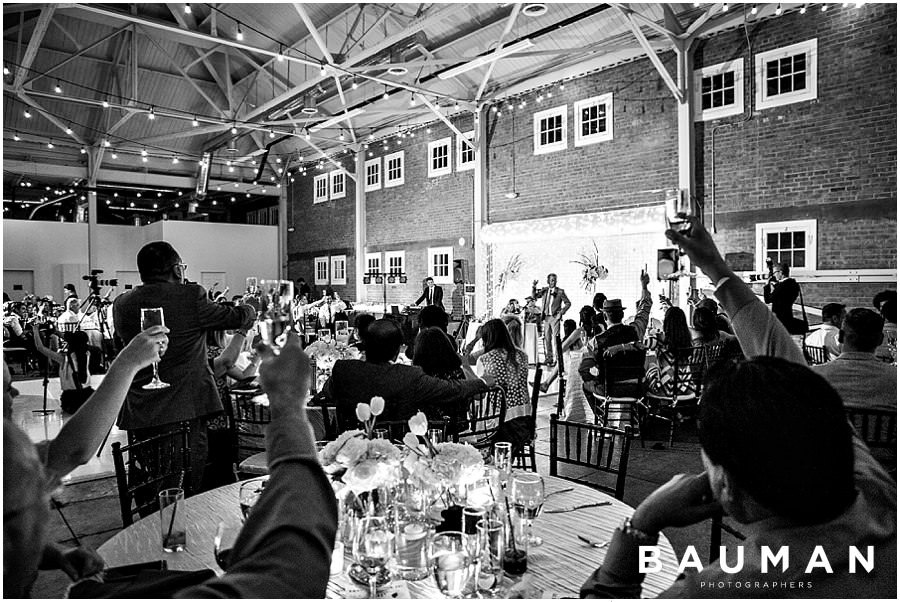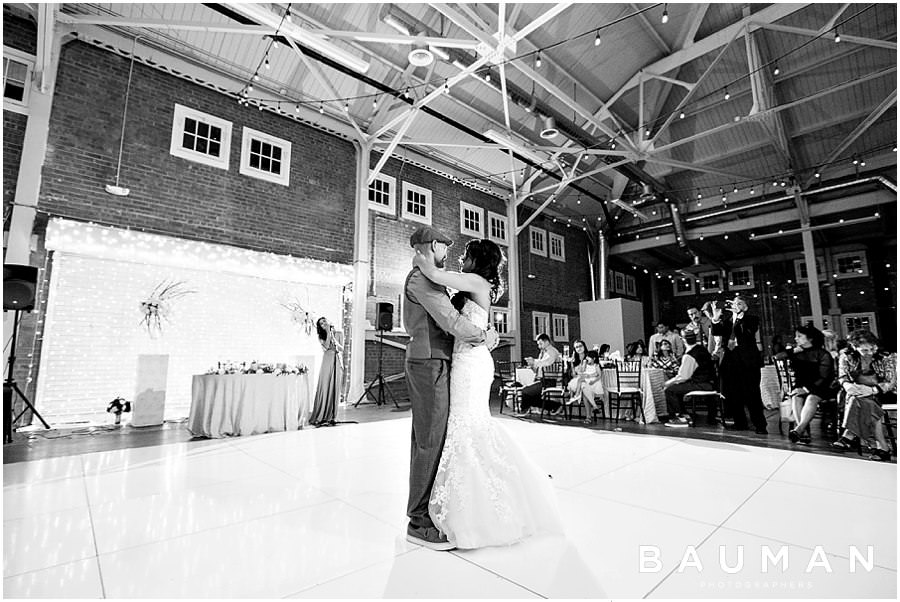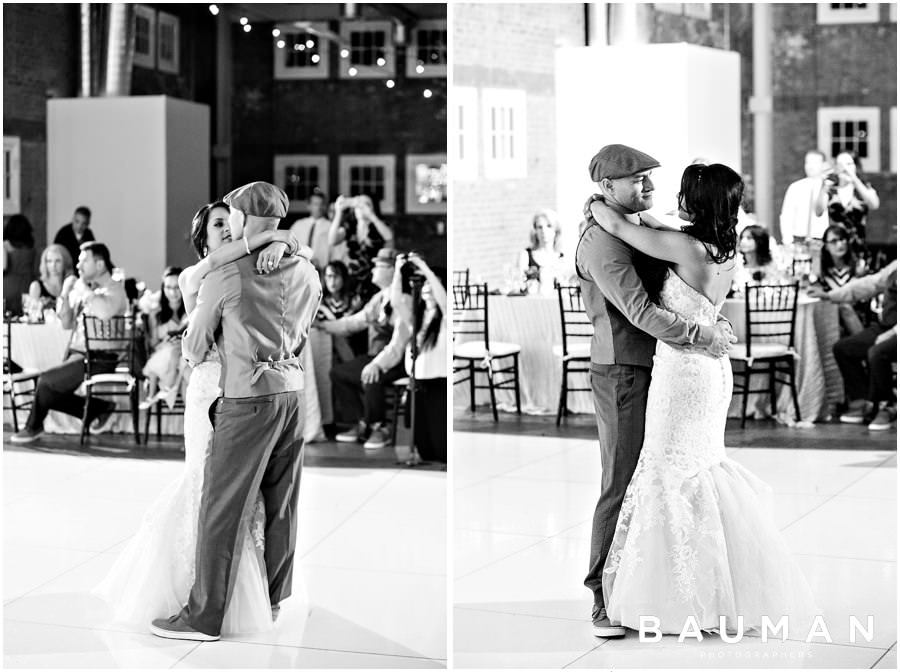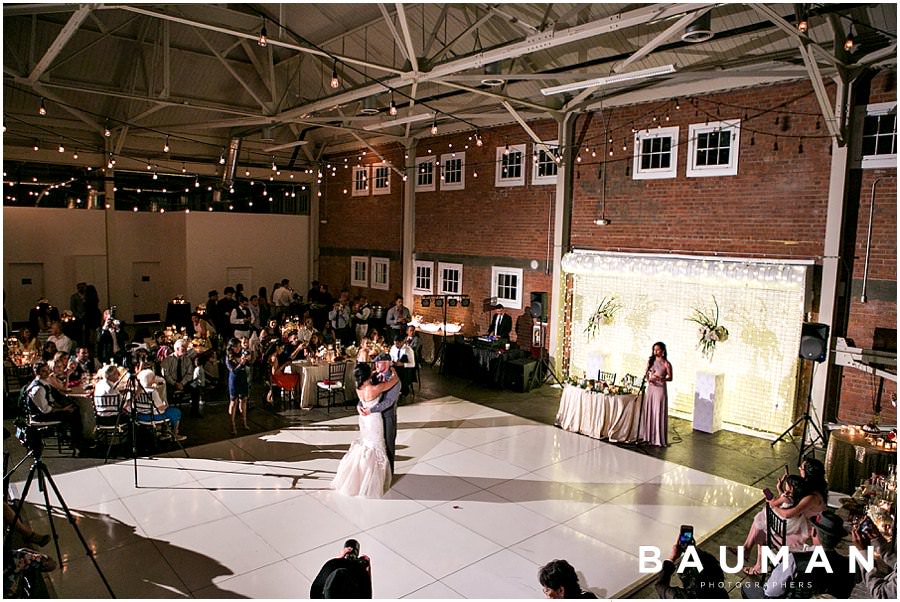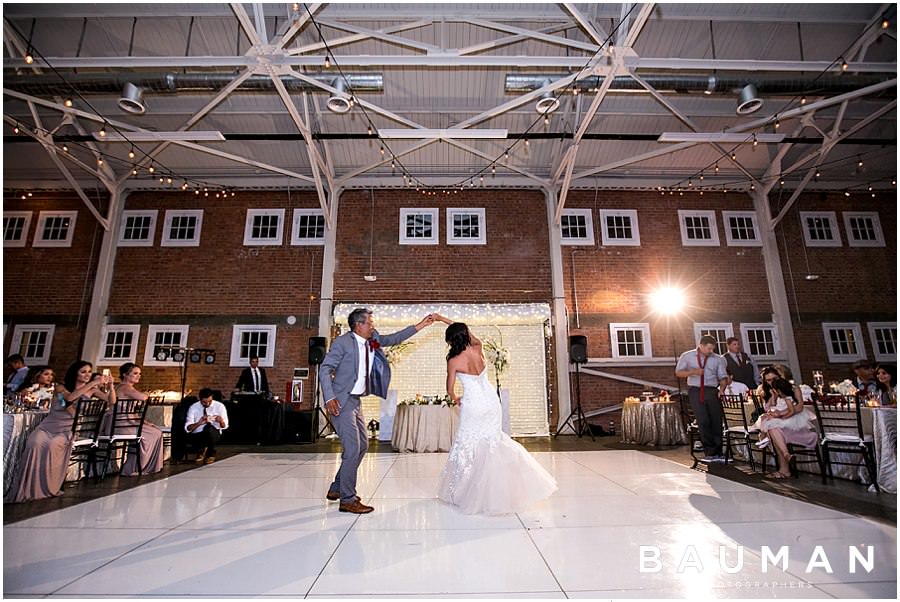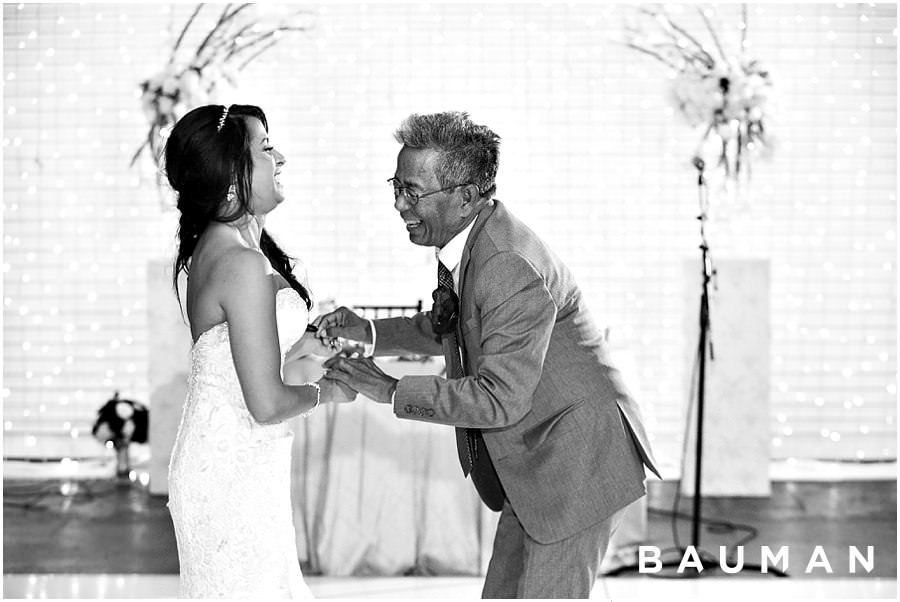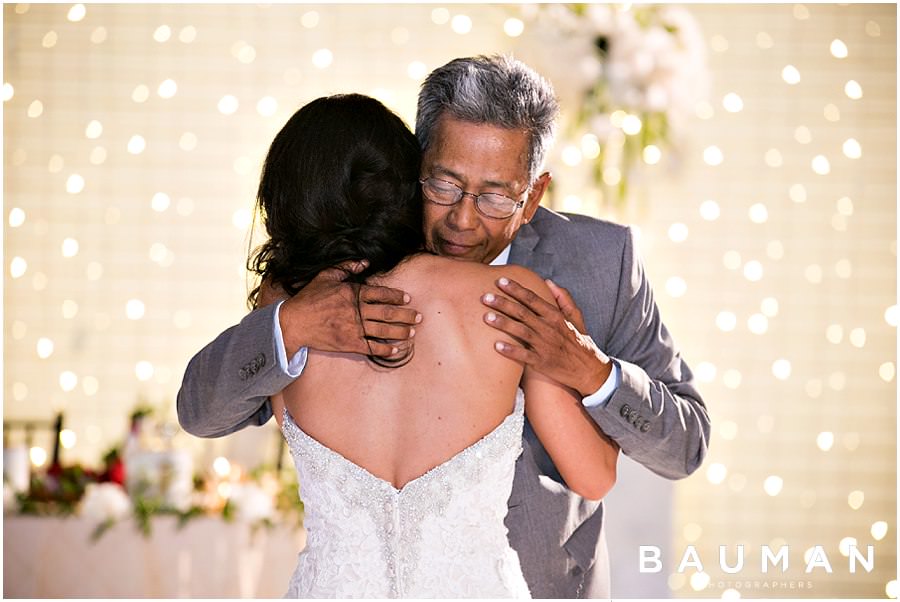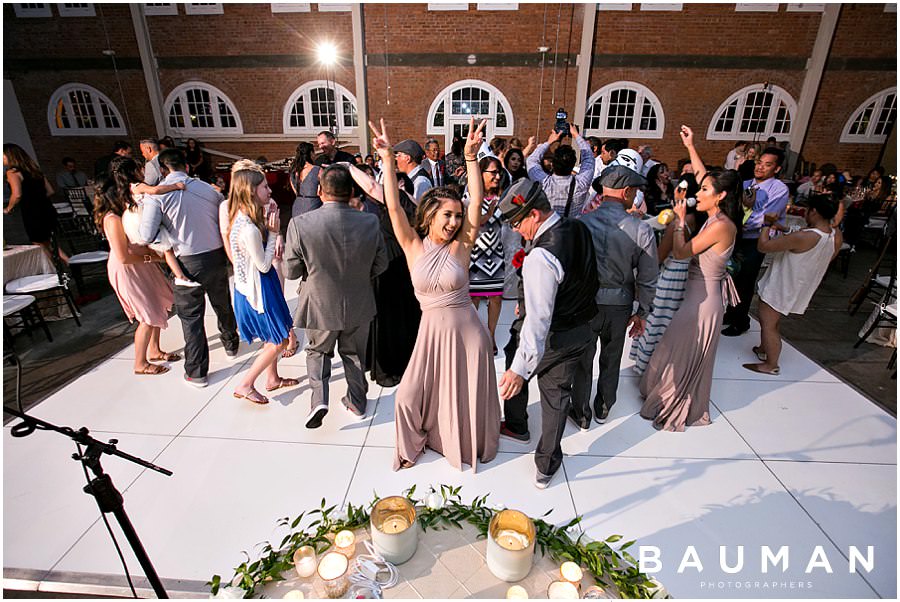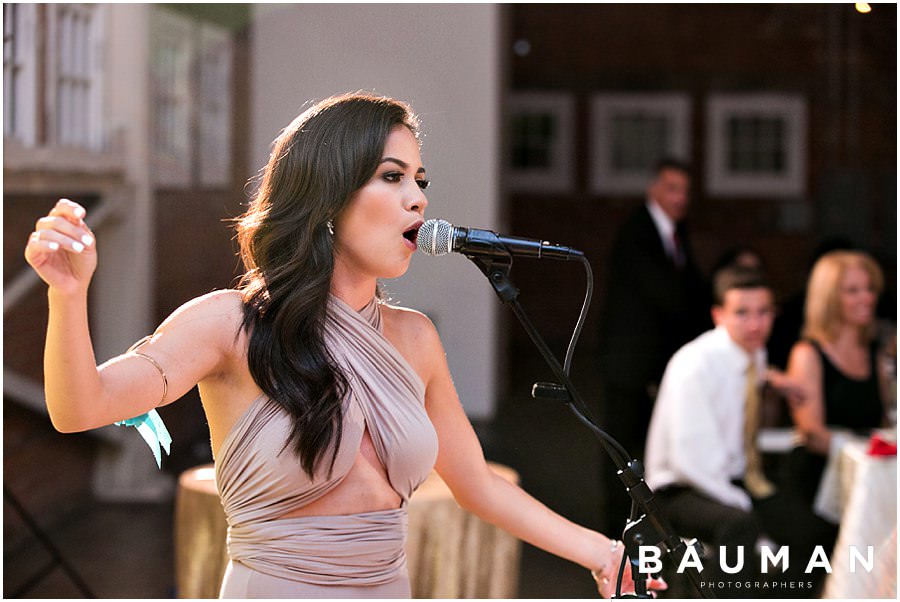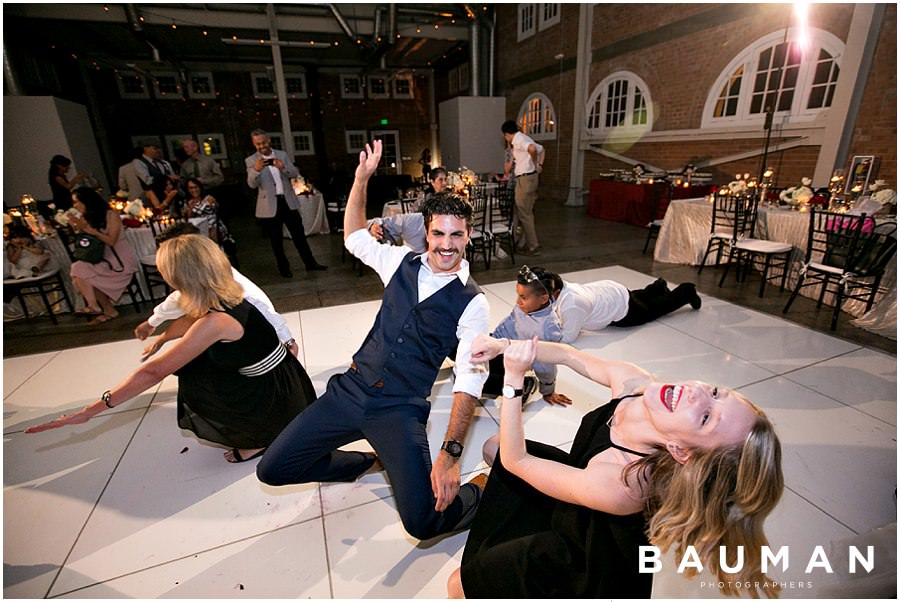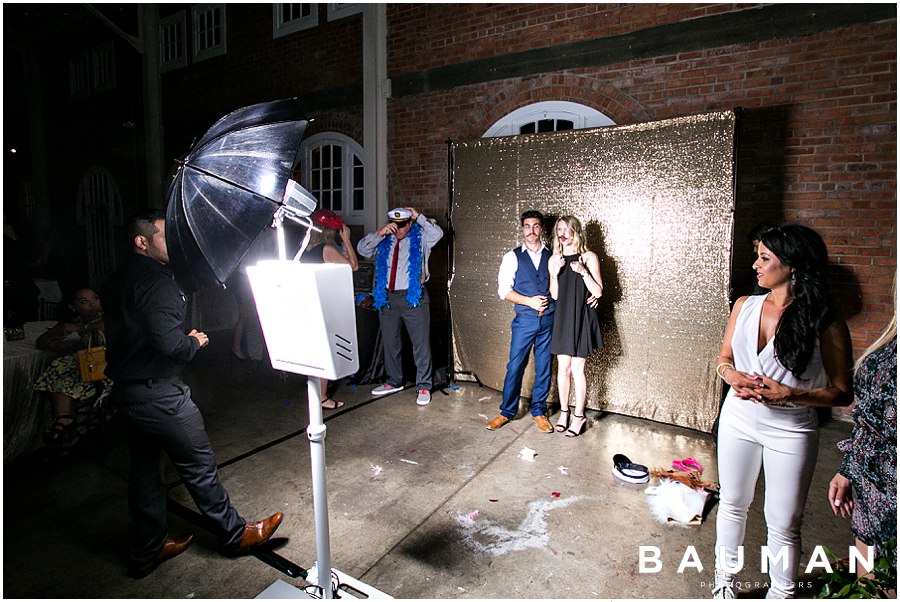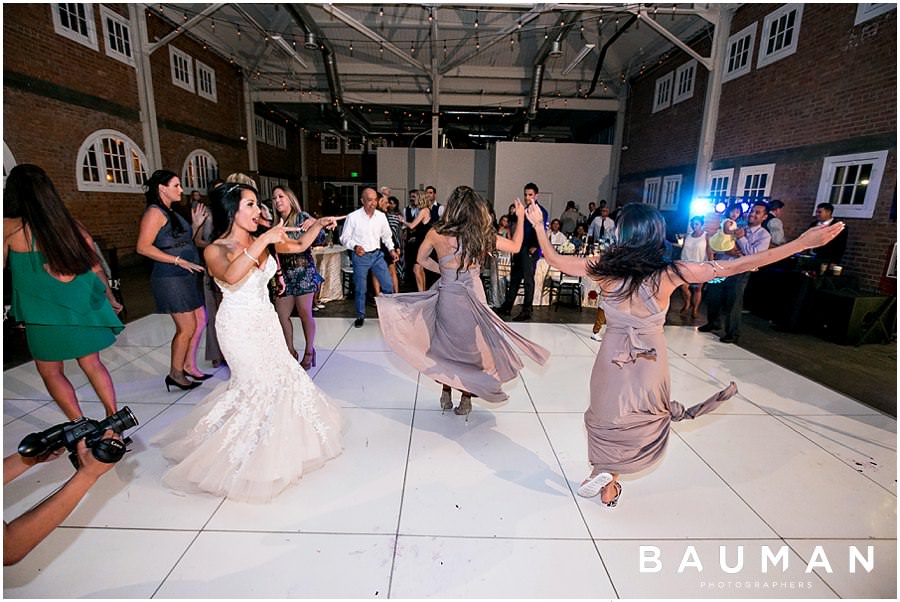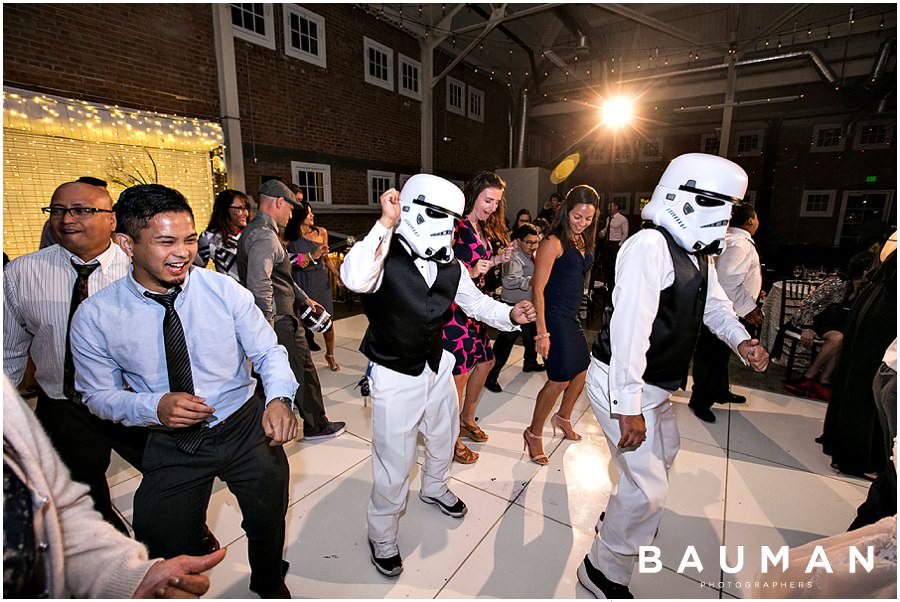 ---
Wedding Photography : Bauman Photographers | Ceremony Location : NTC at Liberty Station | Reception Location : BRICK | Event Coordination & Design : Savvy Soirée | Floral Design : Trendee Flowers | Desserts : Nothing Bundt | Shoes : Nike | Make-Up : Makeup by Evelyn | DJ : Cigars & Lace | Bartender : RB Bar | Reception Lighting : SociaLights | Catering : Chef Drew | Wedding Videography : At Last Wedding Films | Rentals : Concepts Event Design | Ceremony Rentals : Raphael's Party Rentals | Photo Booth : Classy Booth |
---