Of all things, Mike and Meghan met at an Egg Nog Party. And as they say, the rest is history!
Their contrasting personalities have been the perfect match: Meghan has introduced Mike to the art of yoga (she's an instructor), and Mike has taught Meghan, a self-professed "Type A," the true art of couch lounging. Because we all need a little Netflix! Mike has a quiet strength, and Meghan has an energy that feels like she's about to burst into dancing at ANY moment! They each recognize the beauty and balance that the other introduces to their lives, and together they make for a stellar team.
Meghan and Mike's beautiful Harbor Island Park Wedding was the perfect San Diego landmark for all of their guests, a majority of whom came from out of town to celebrate. We love how the fog rolled in during our portraits on Sunset Cliffs in Point Loma – it made for some EPIC shots of Meghan and her gorgeous girls! All day felt like vacation with these crazy-sweet people!
Every inch of this day was loaded with awesome – from their vintage furniture rentals, to the sparkling Downtown San Diego Skyline, to the high-energy party that just wouldn't quit! Meghan and Mike, you two made for one of the BEST days ever, and we couldn't be happier for you two to start your lives together! Love you two to pieces!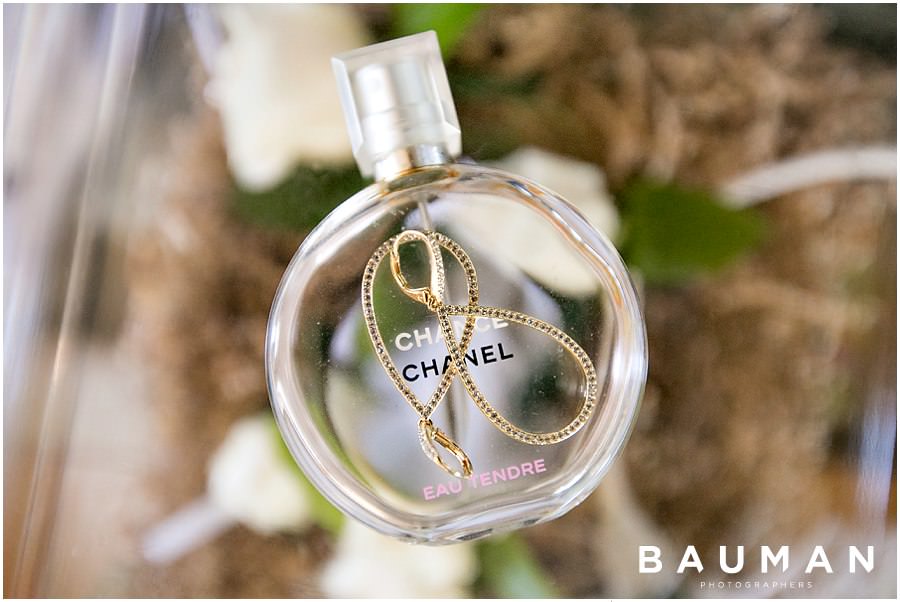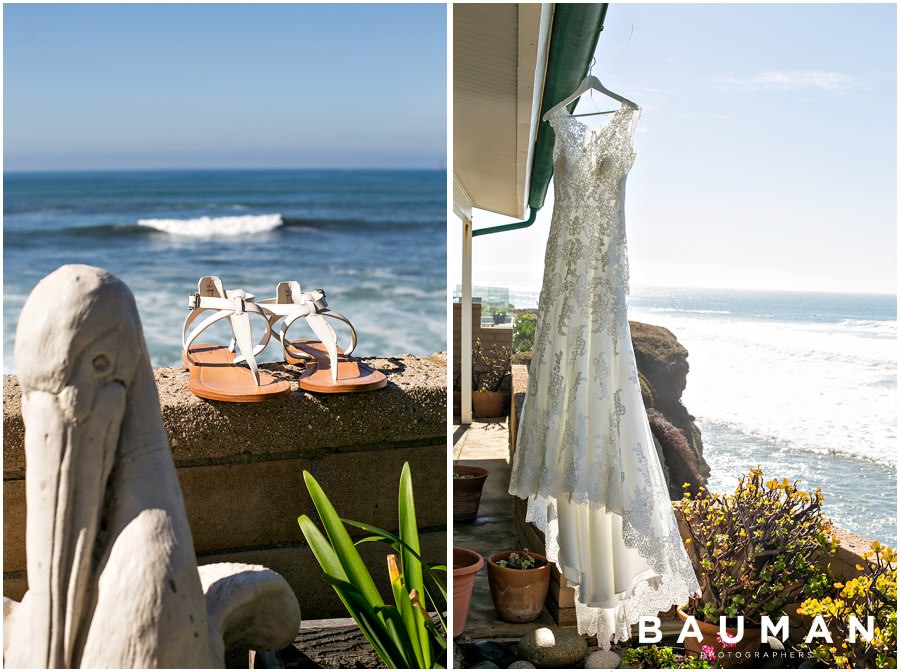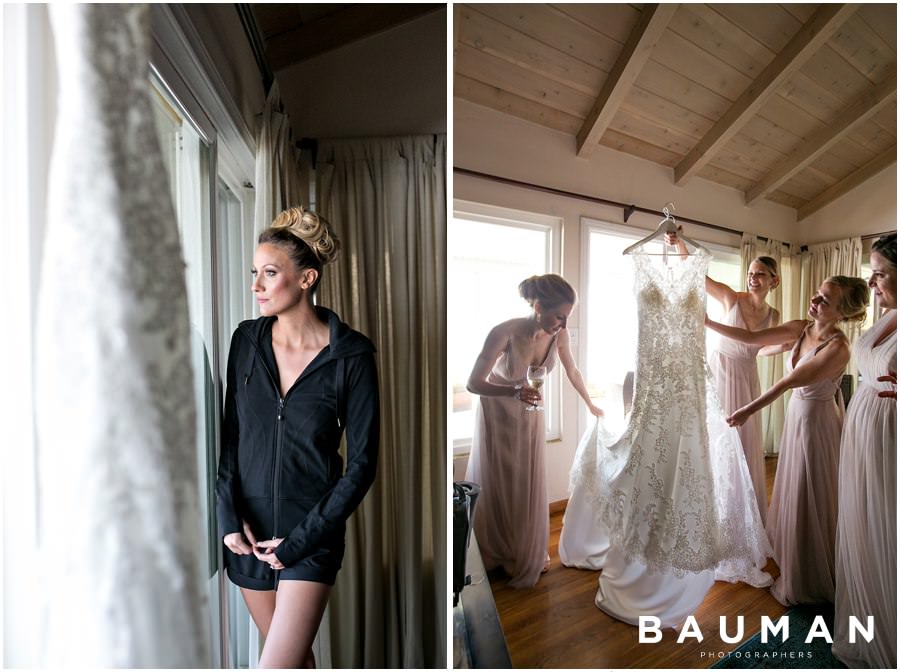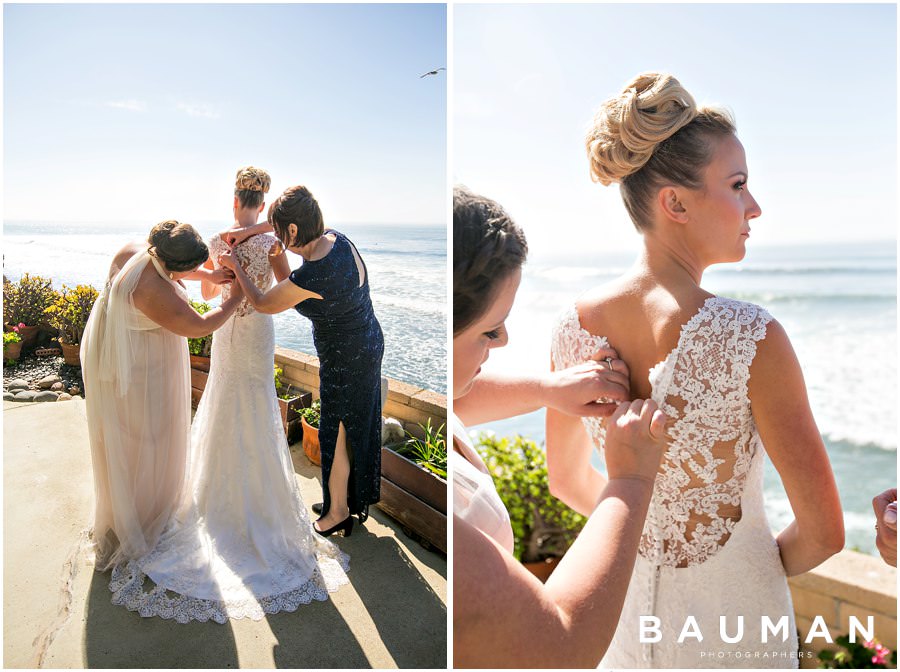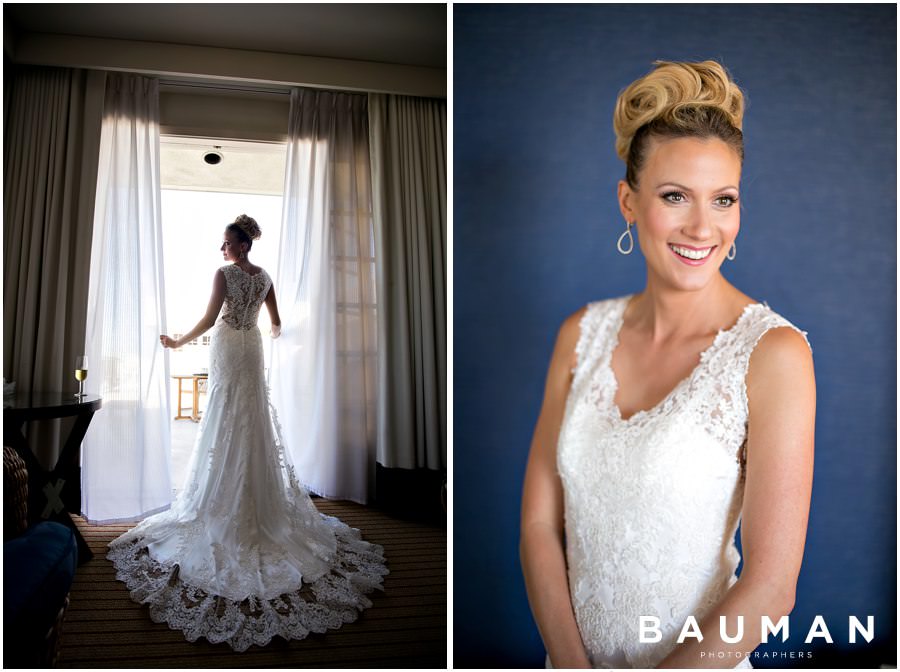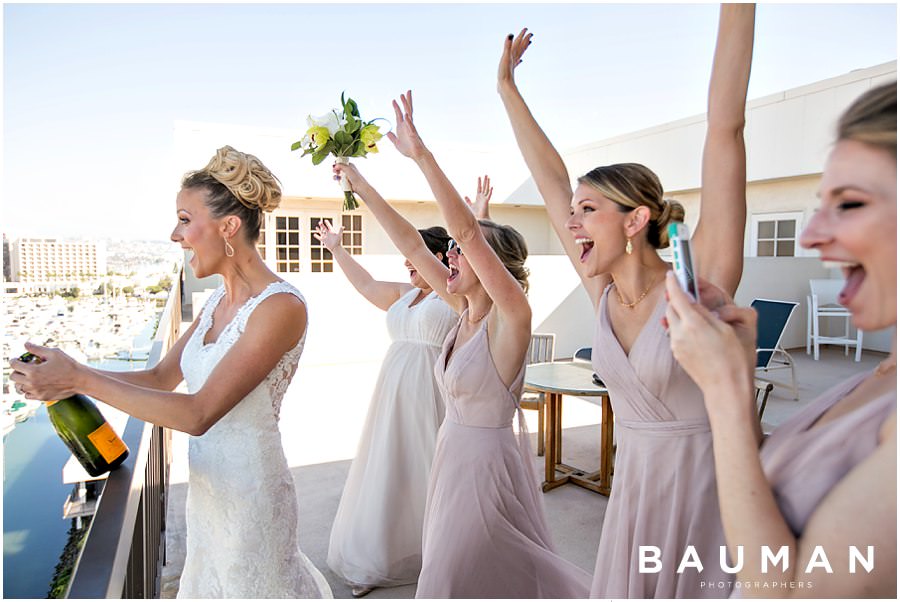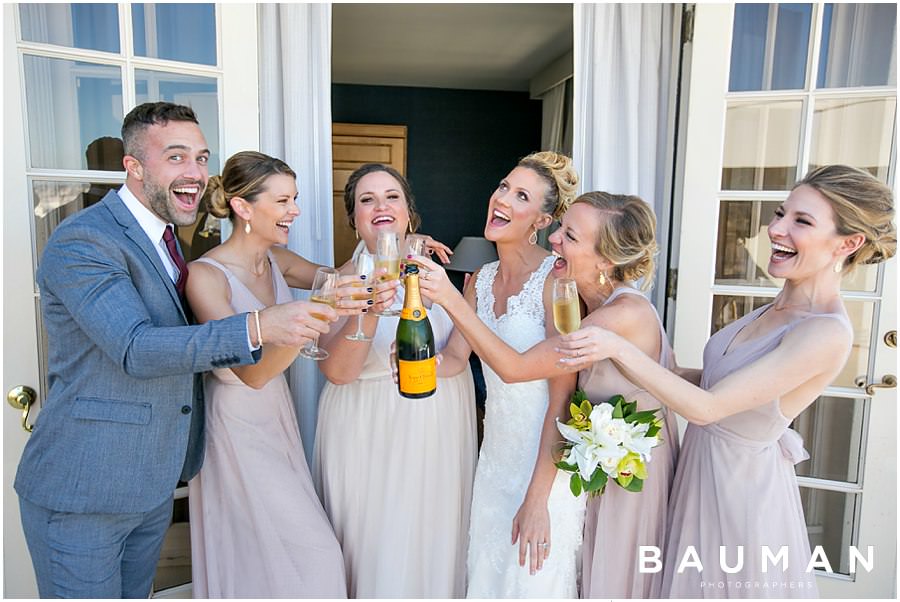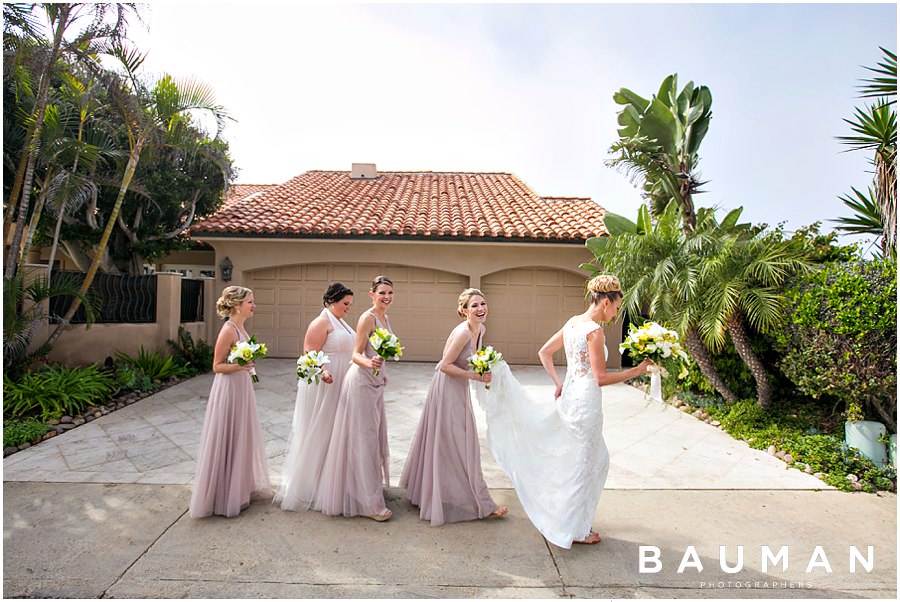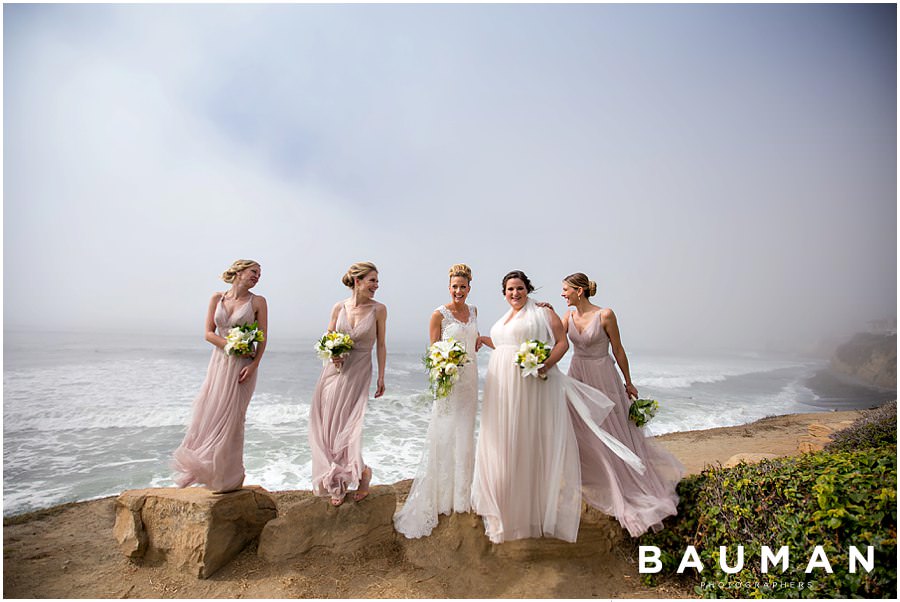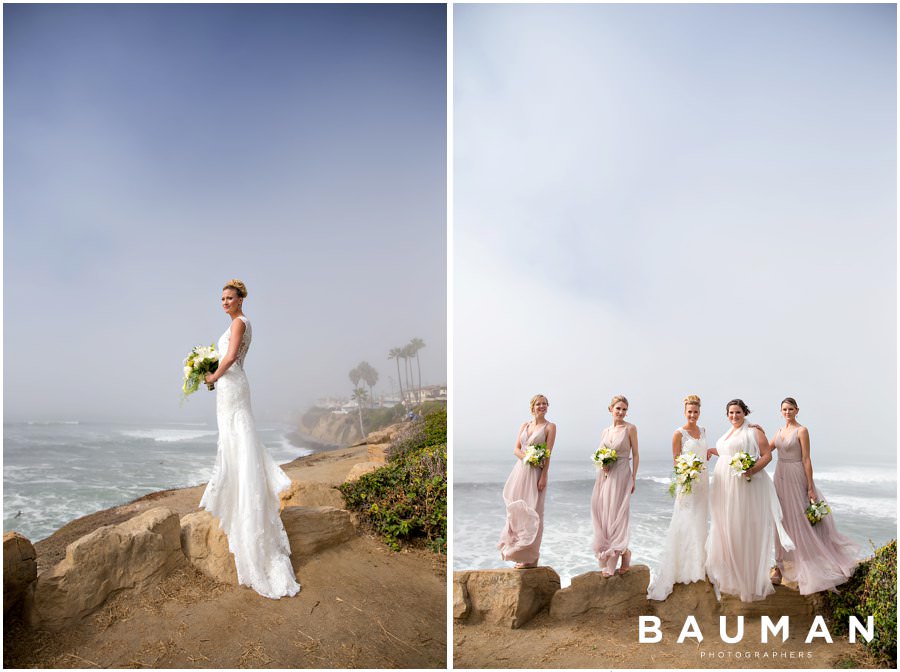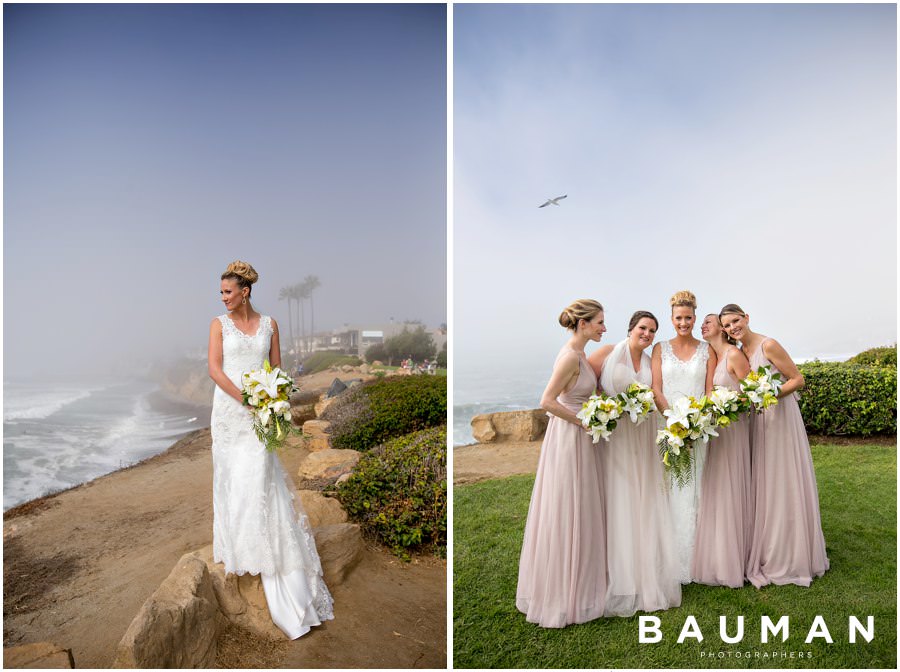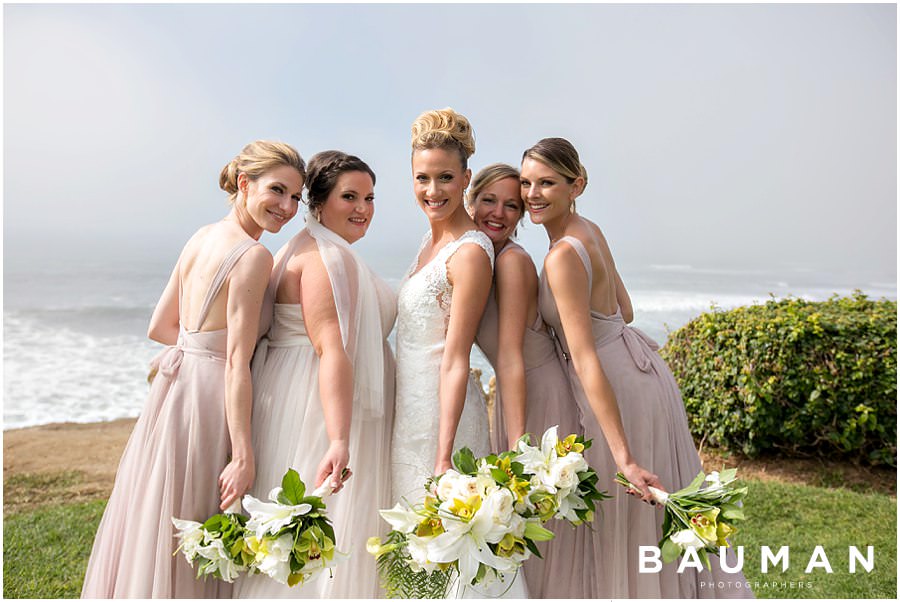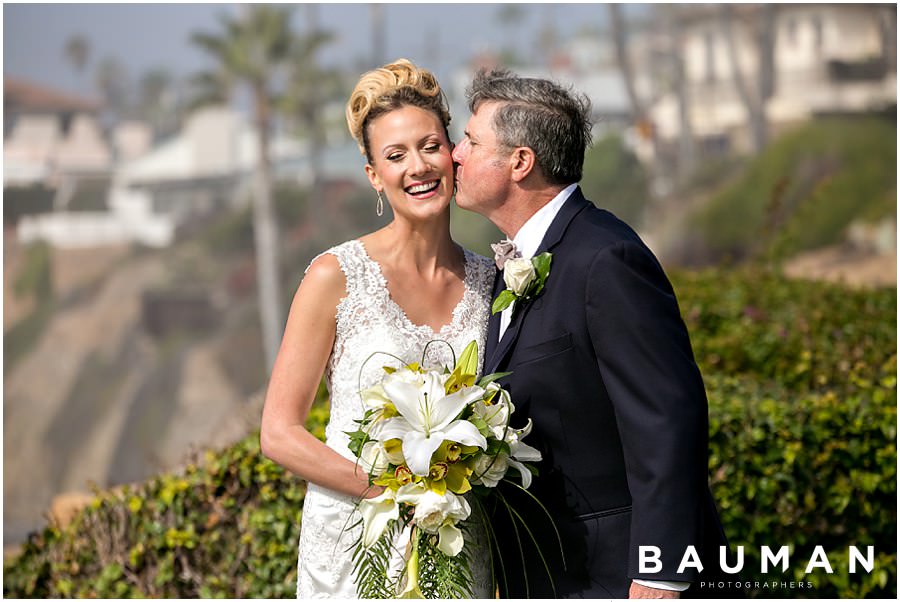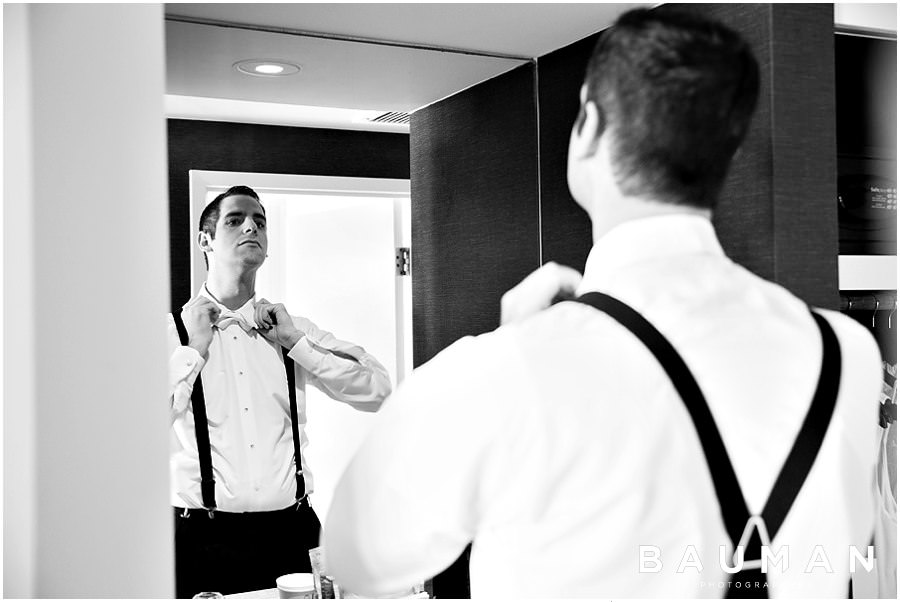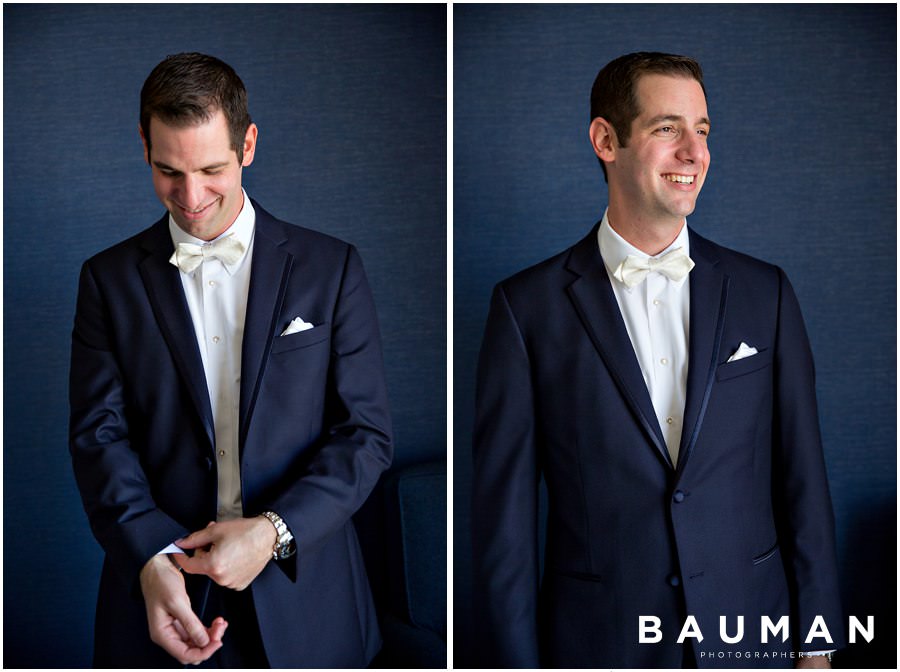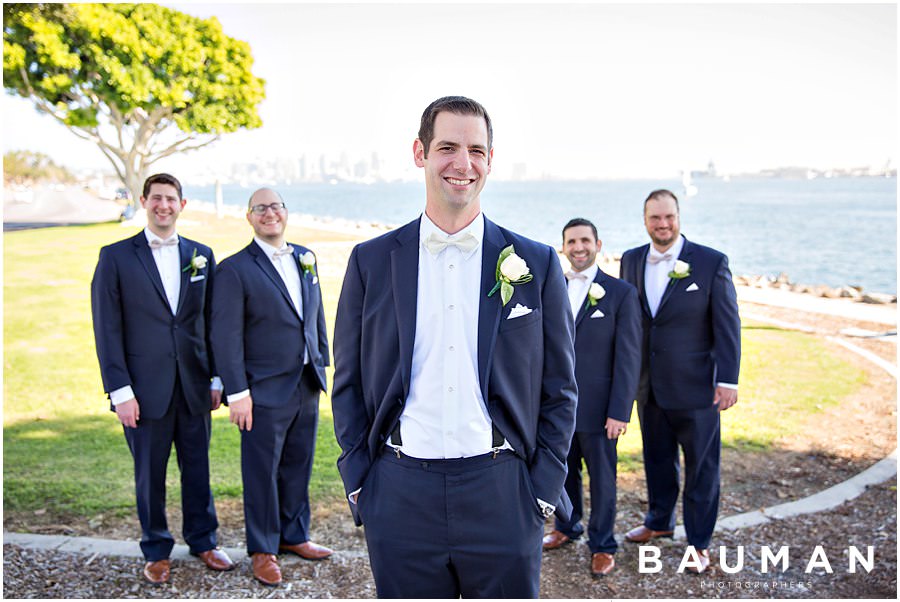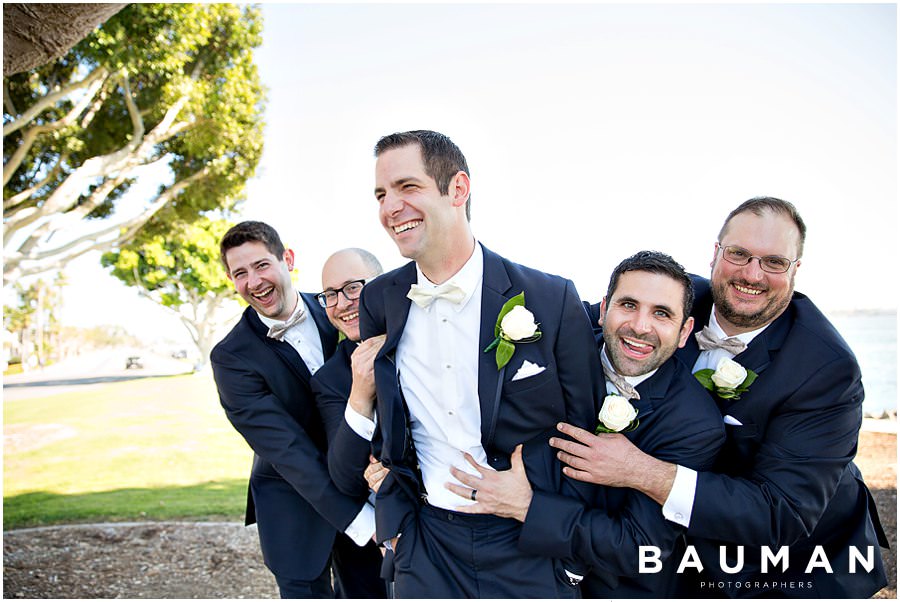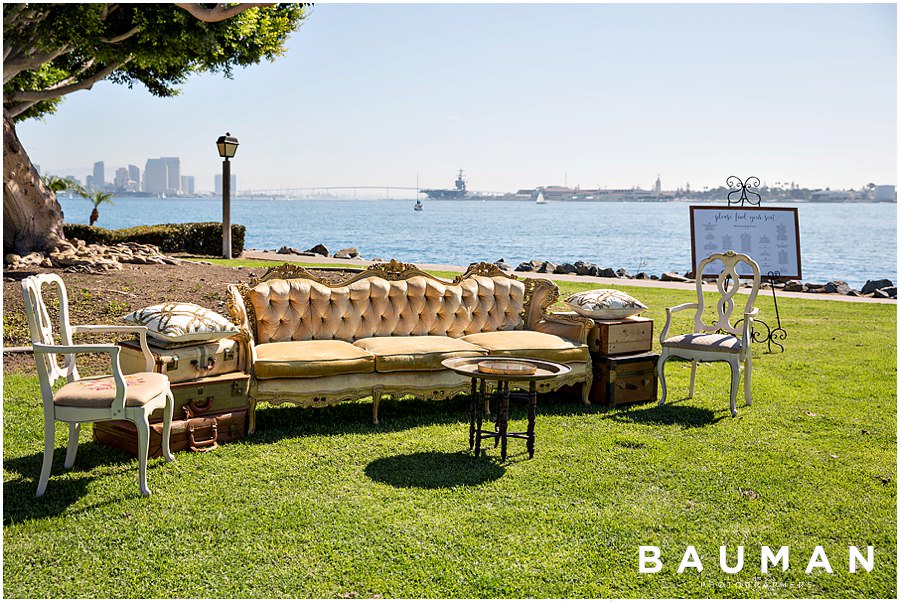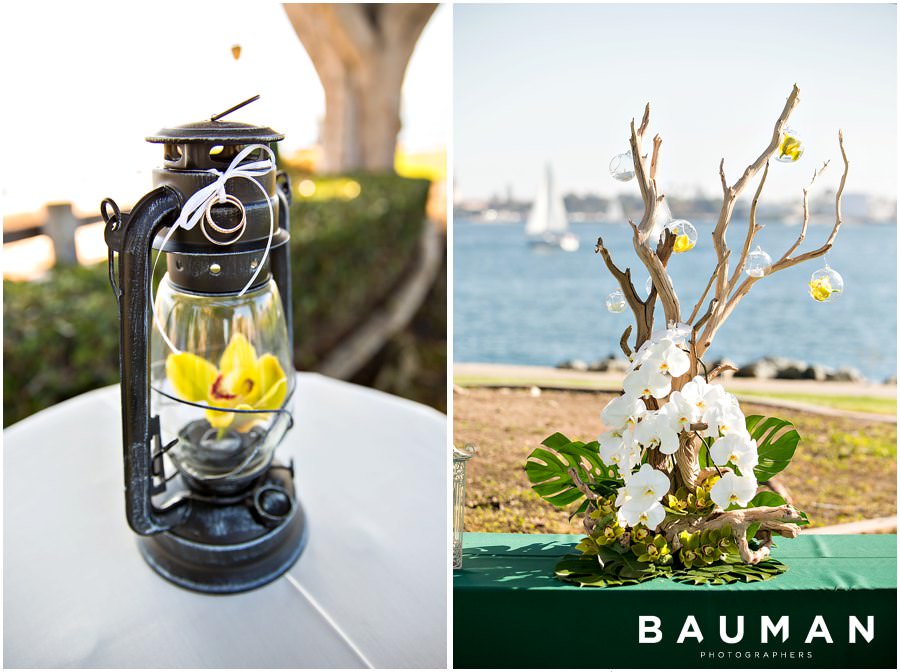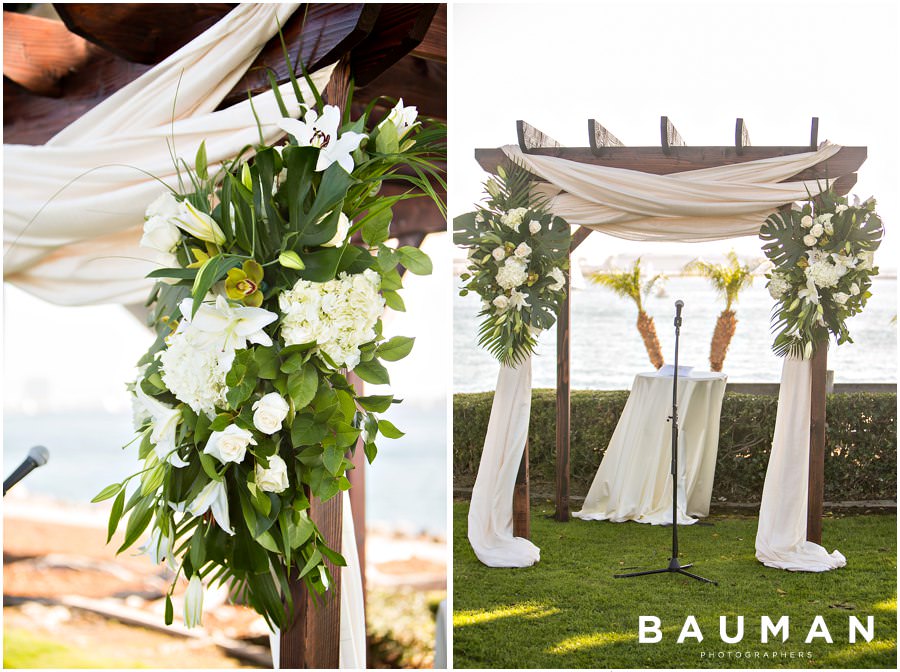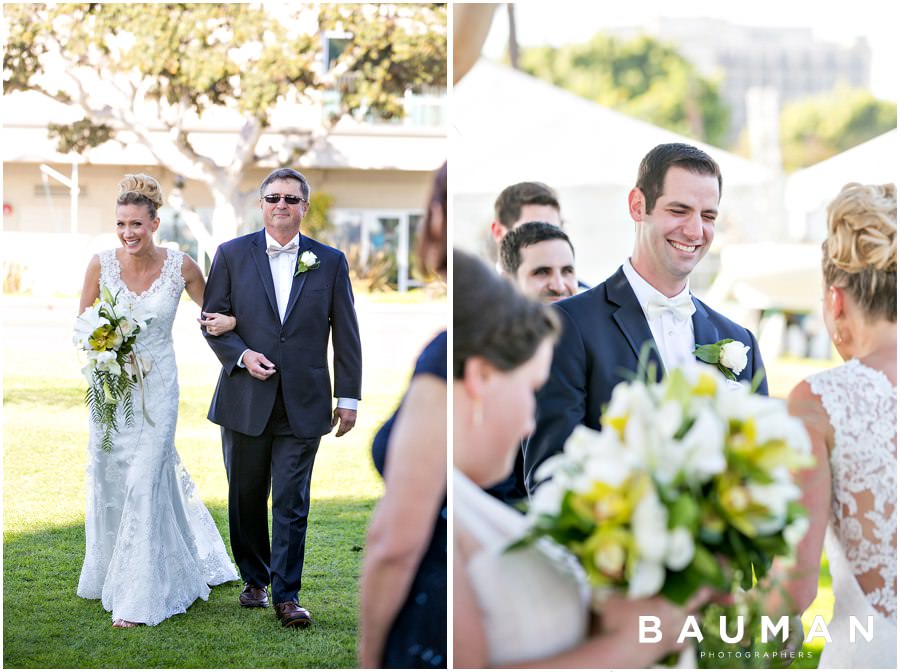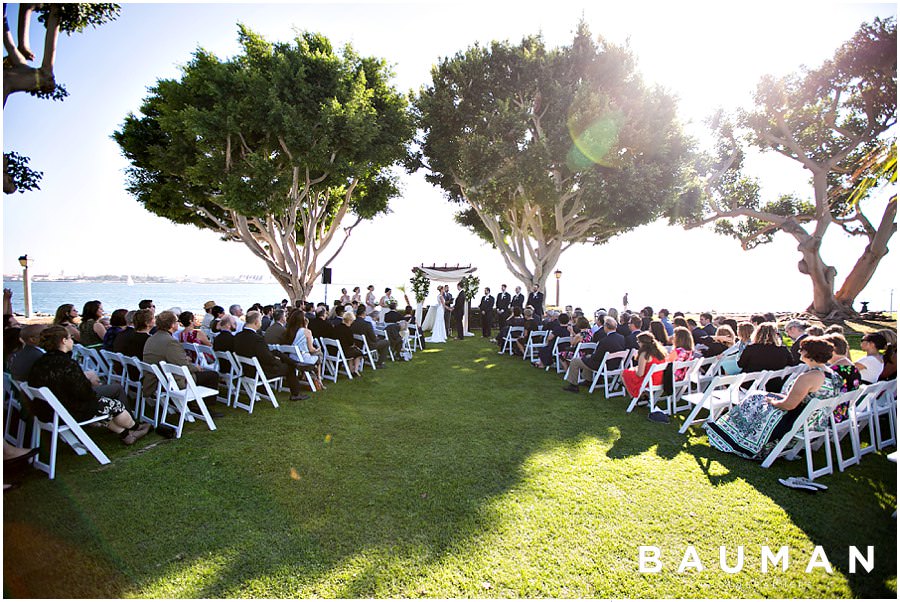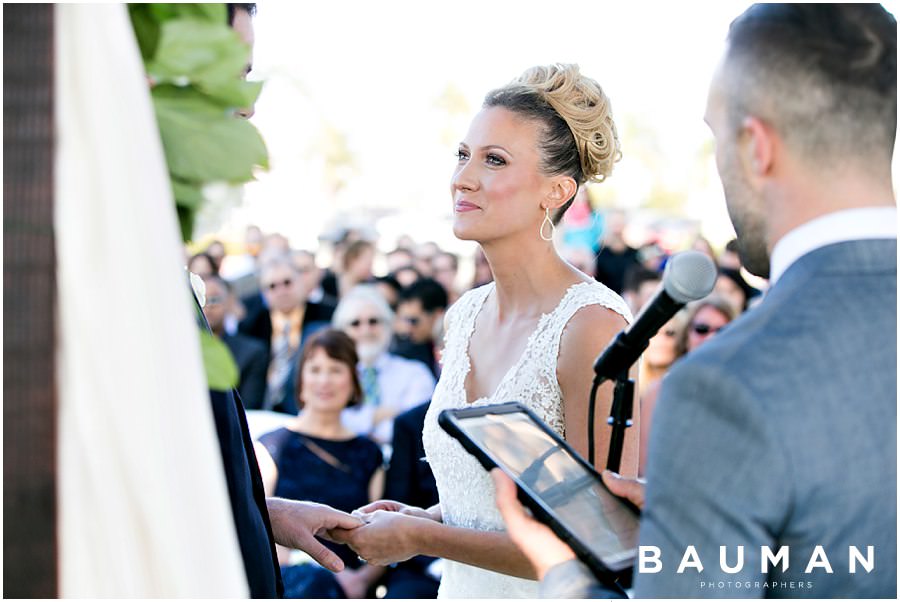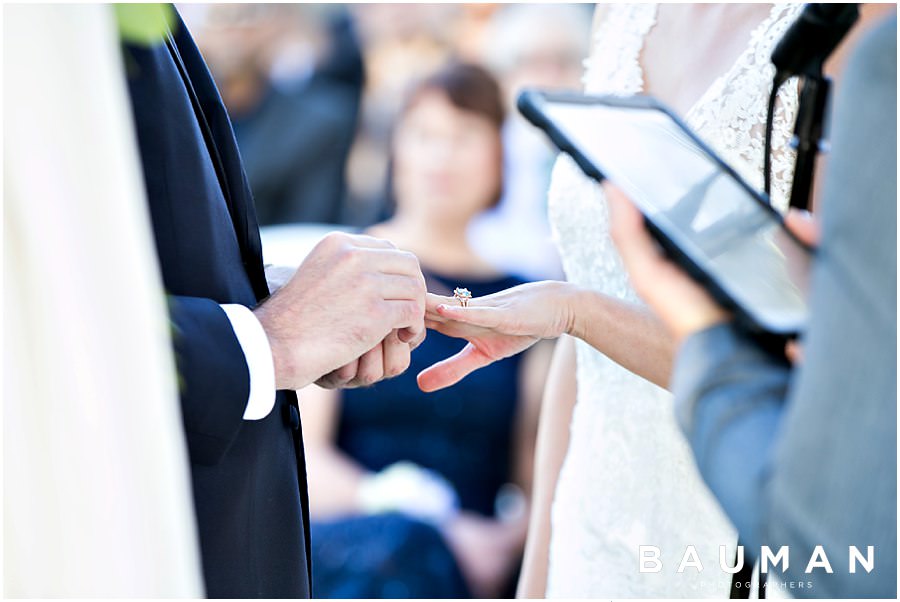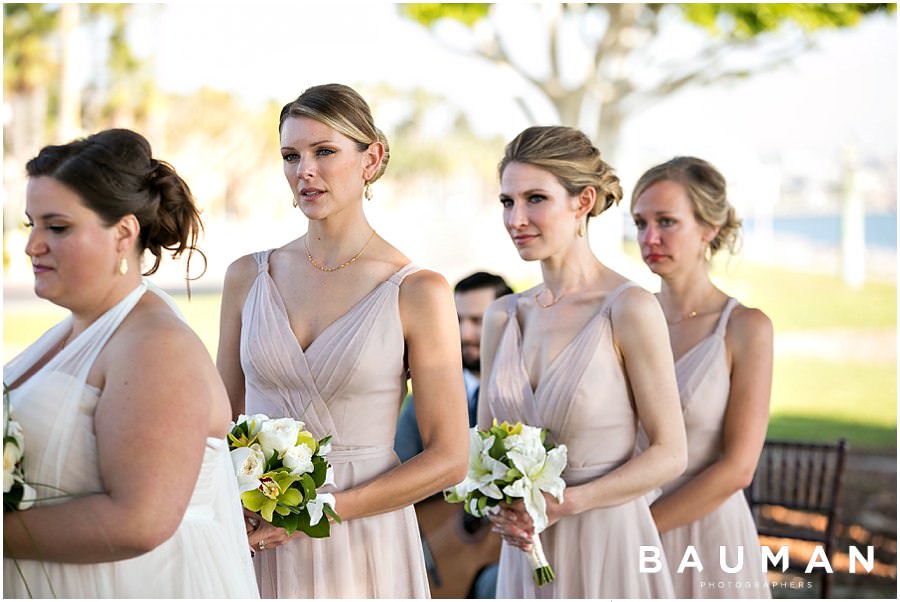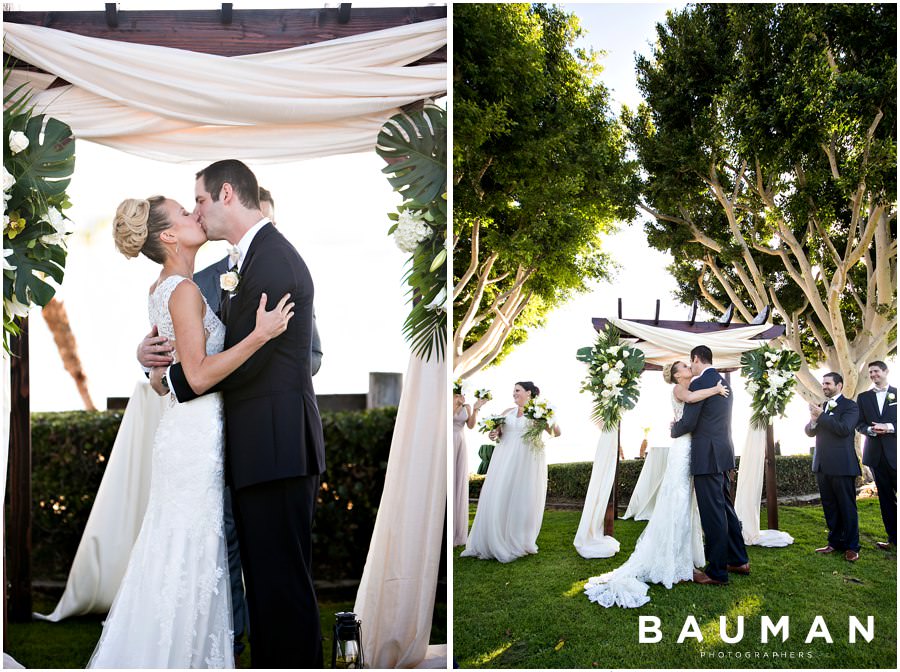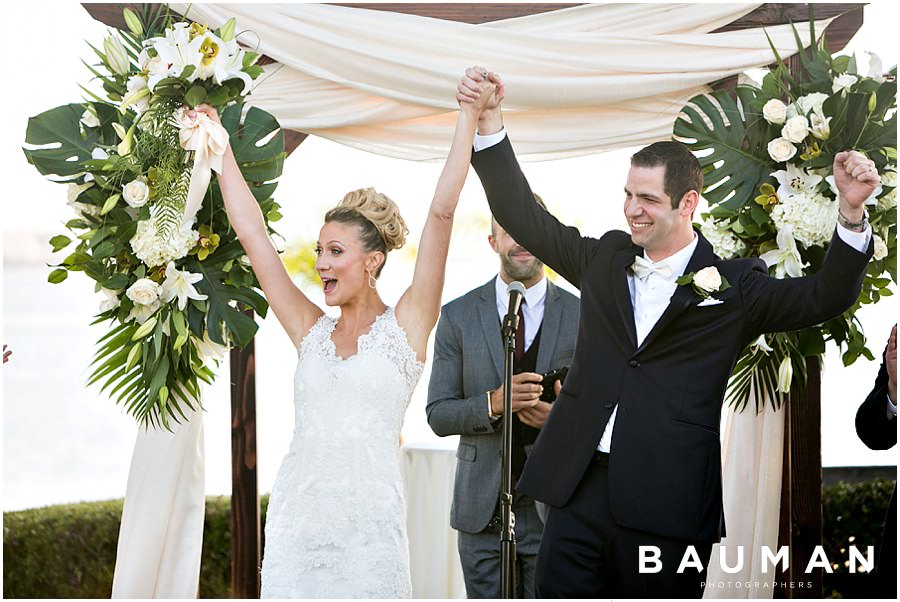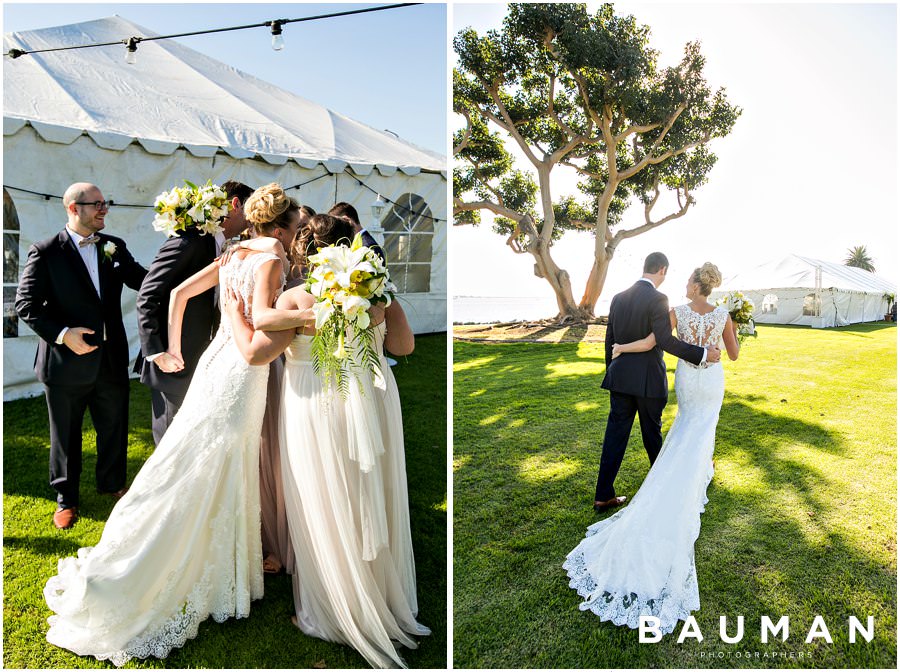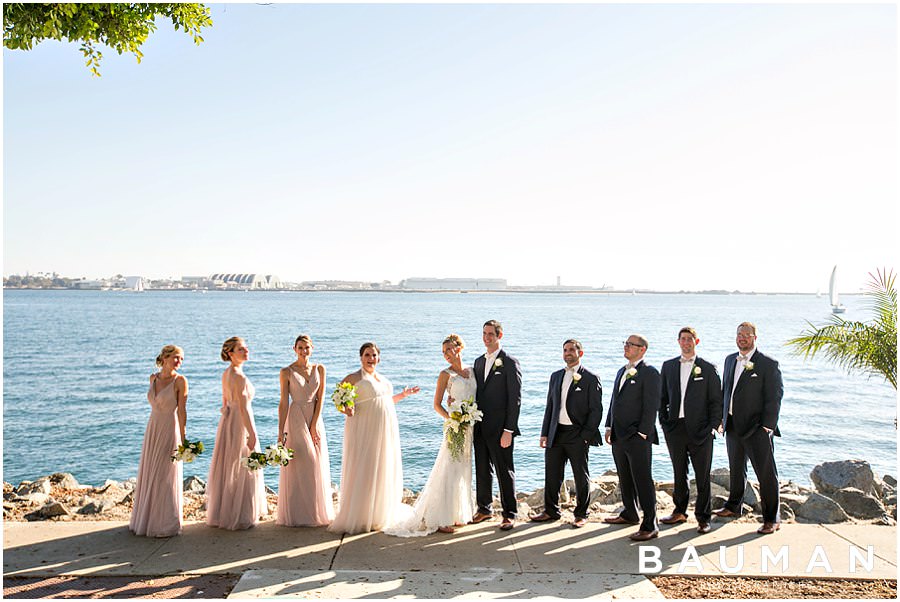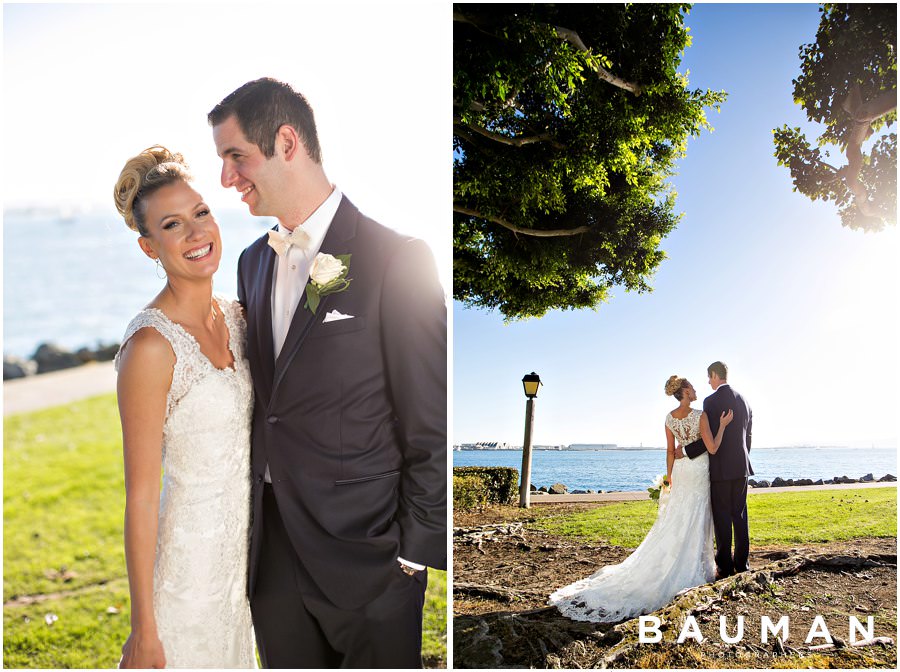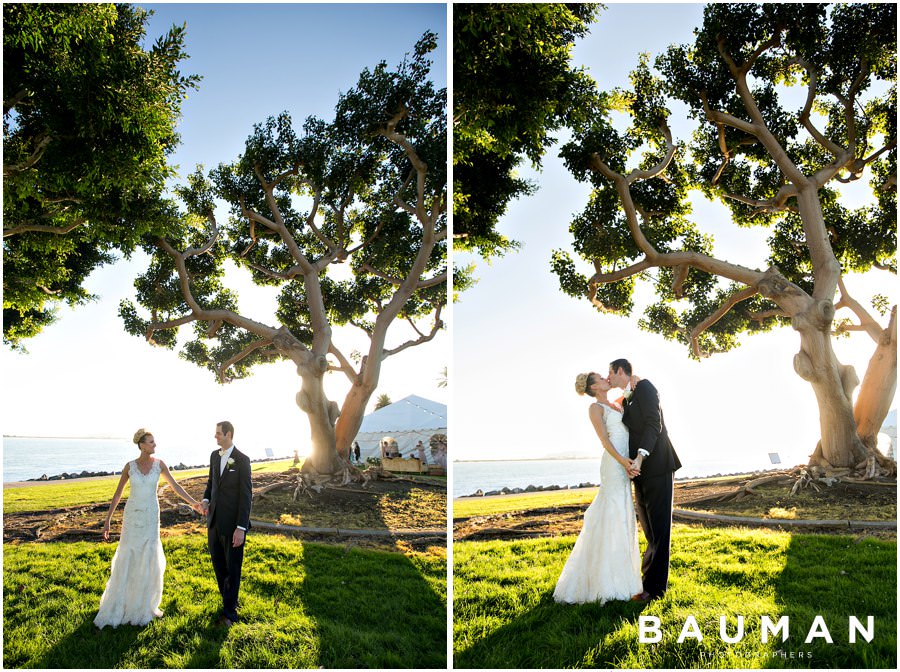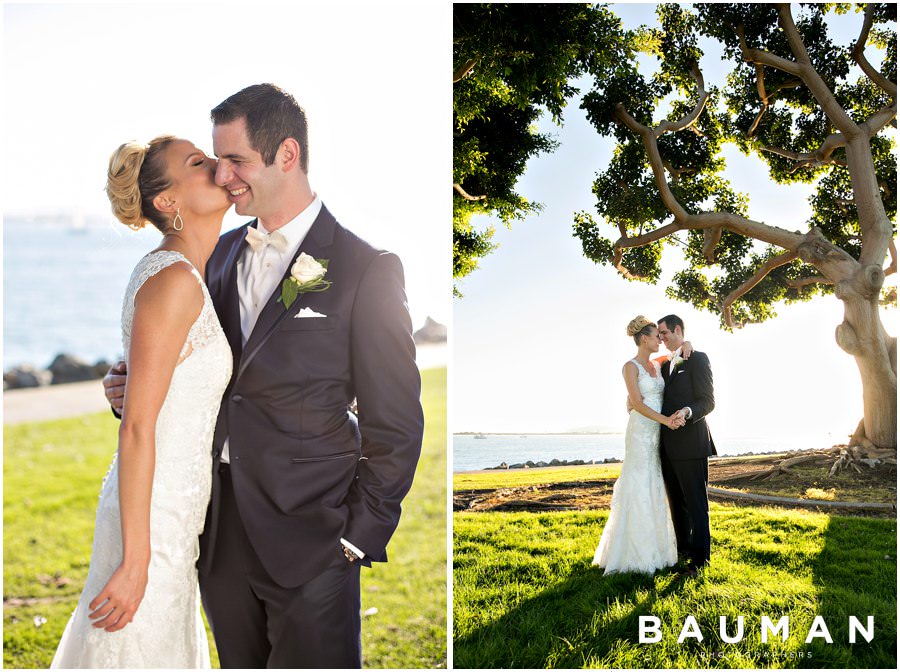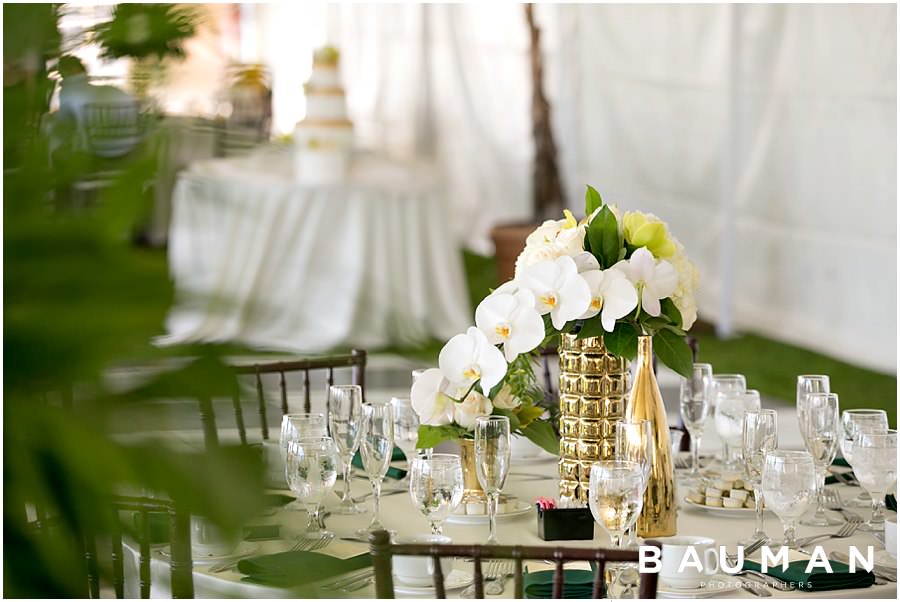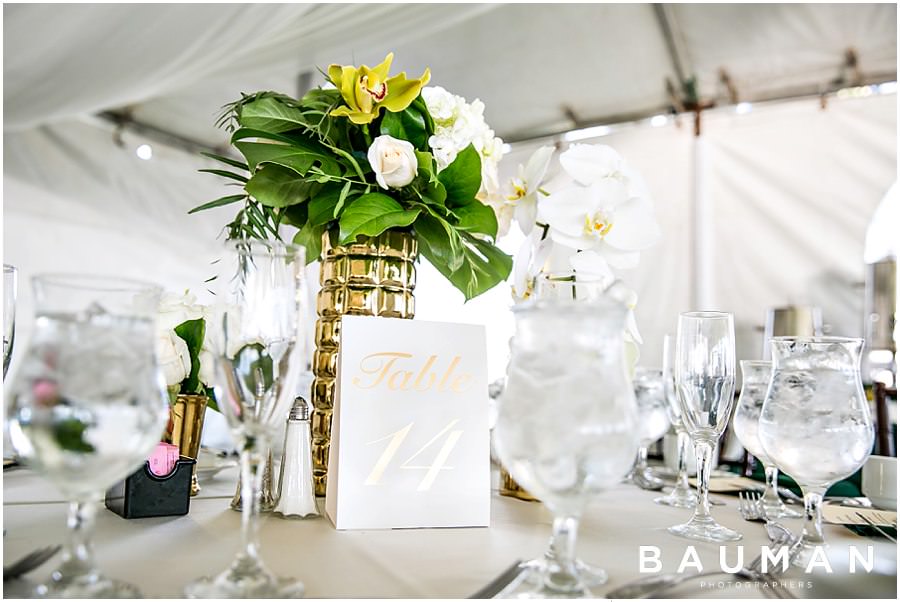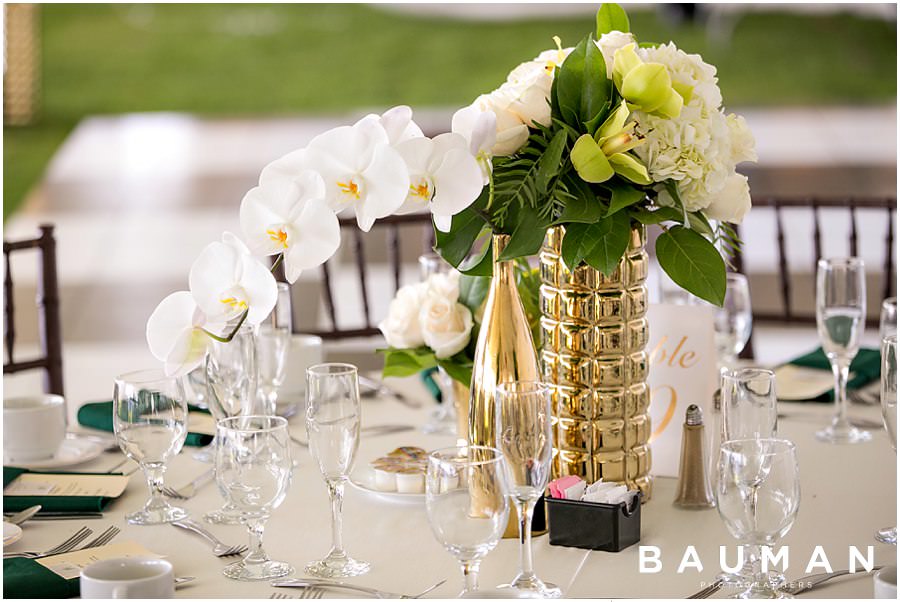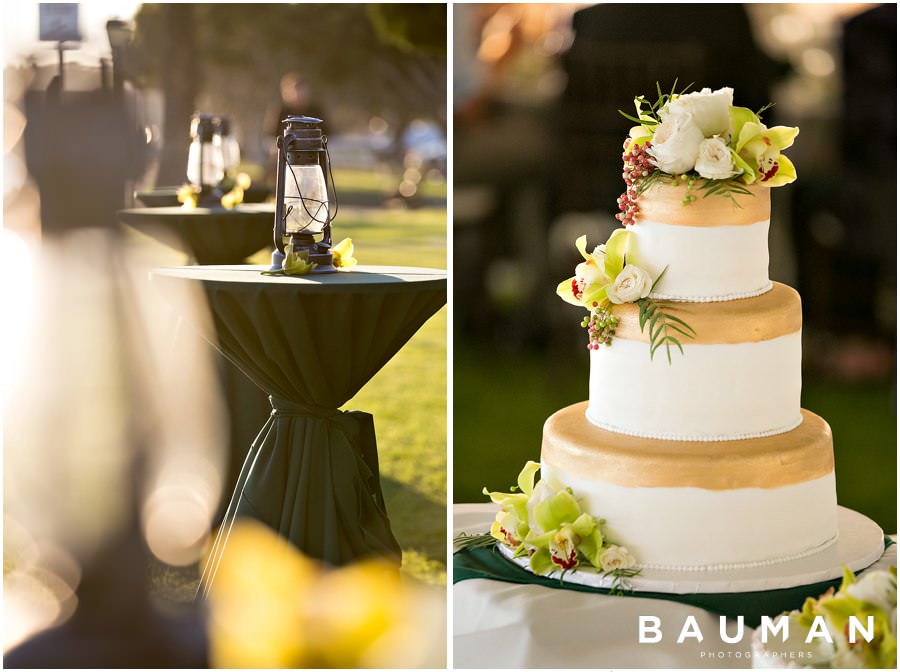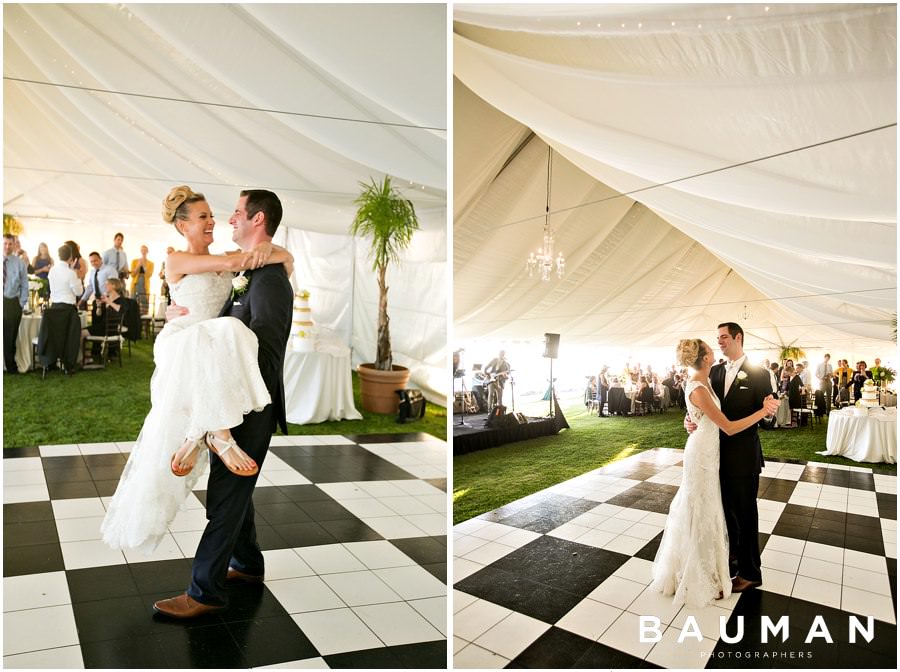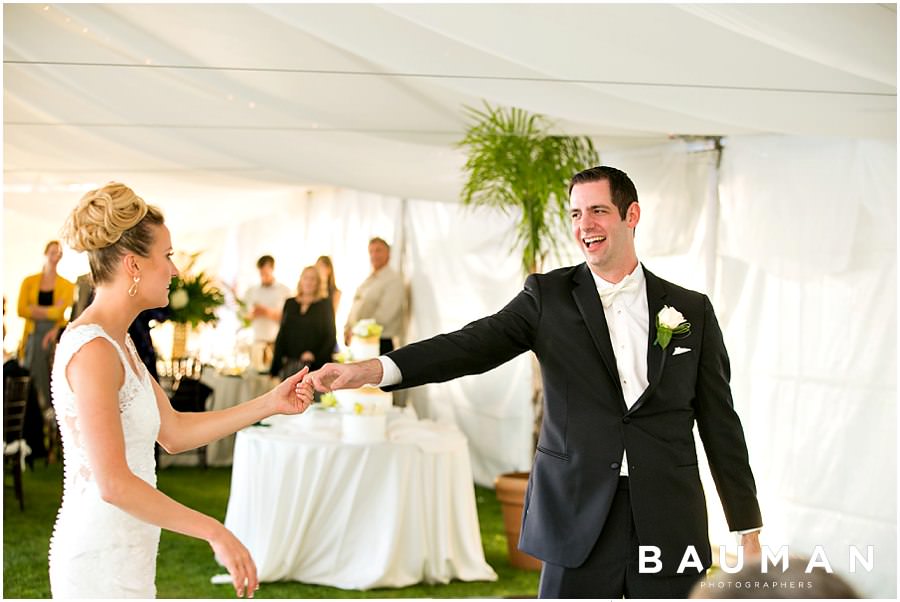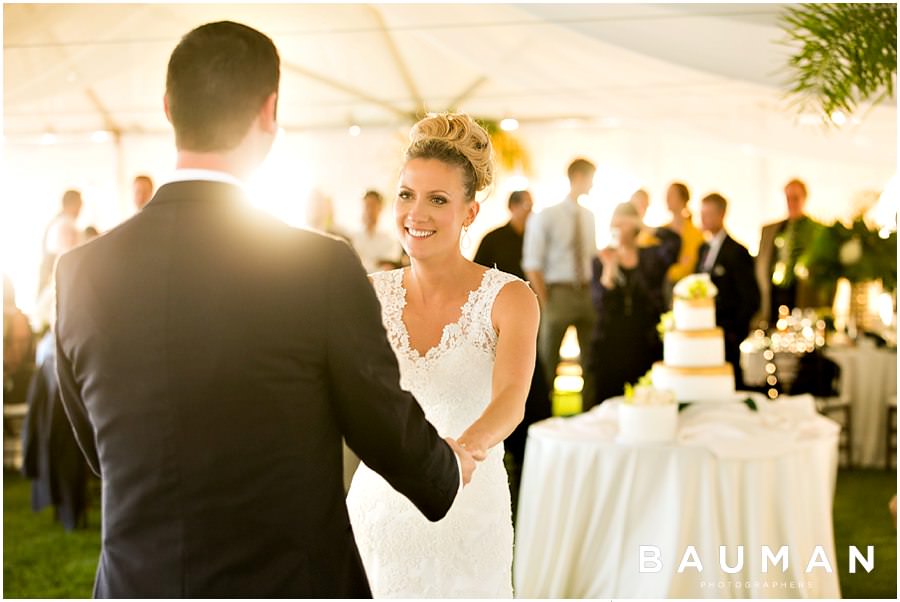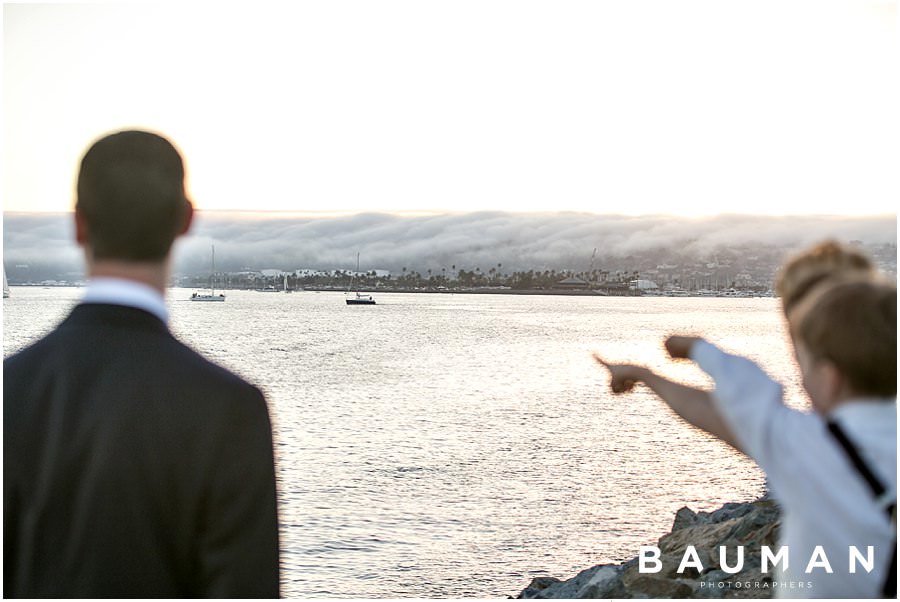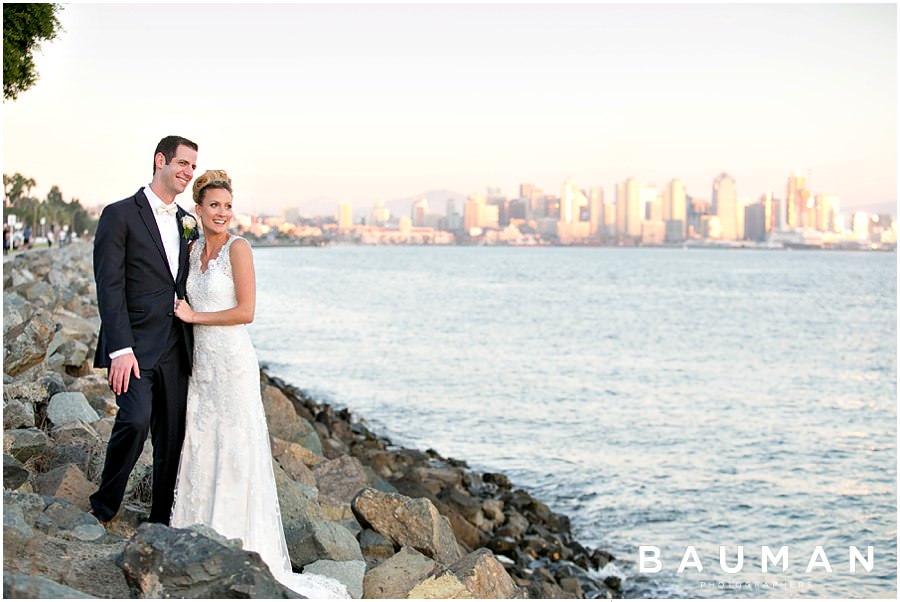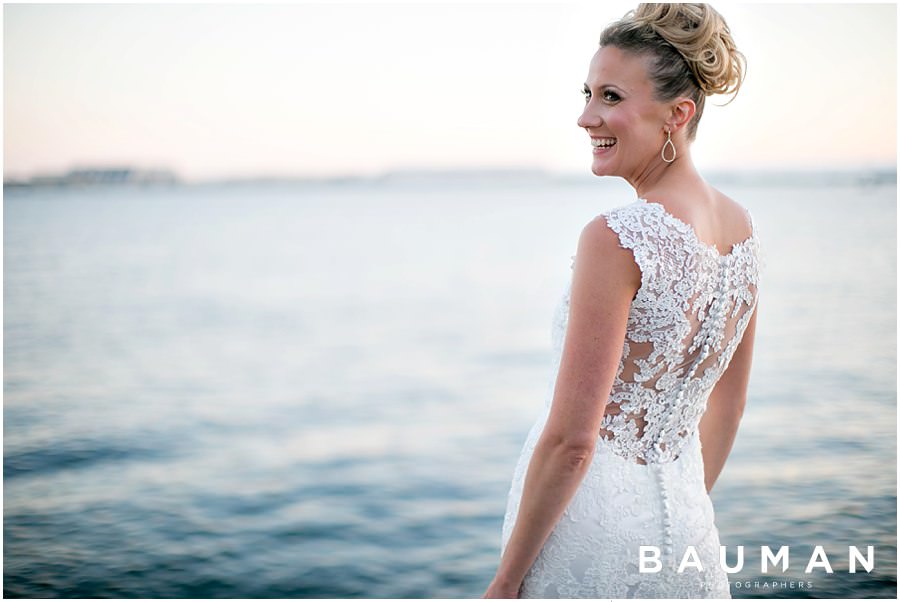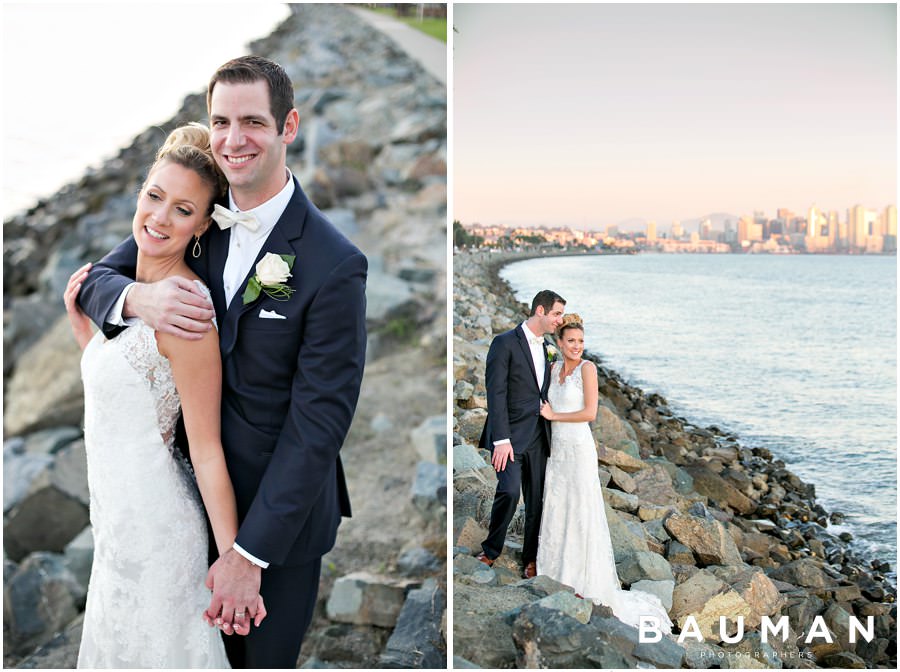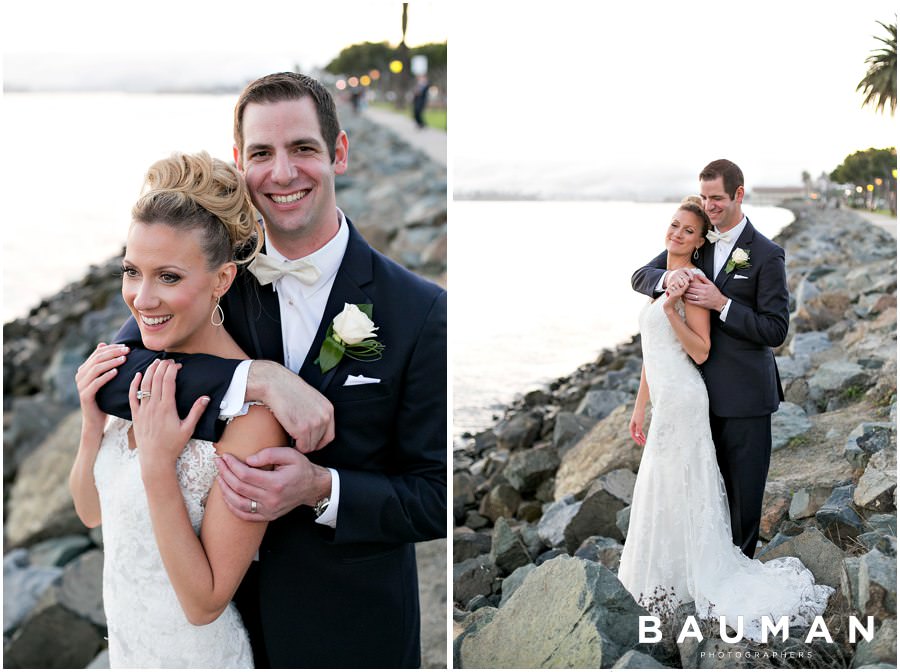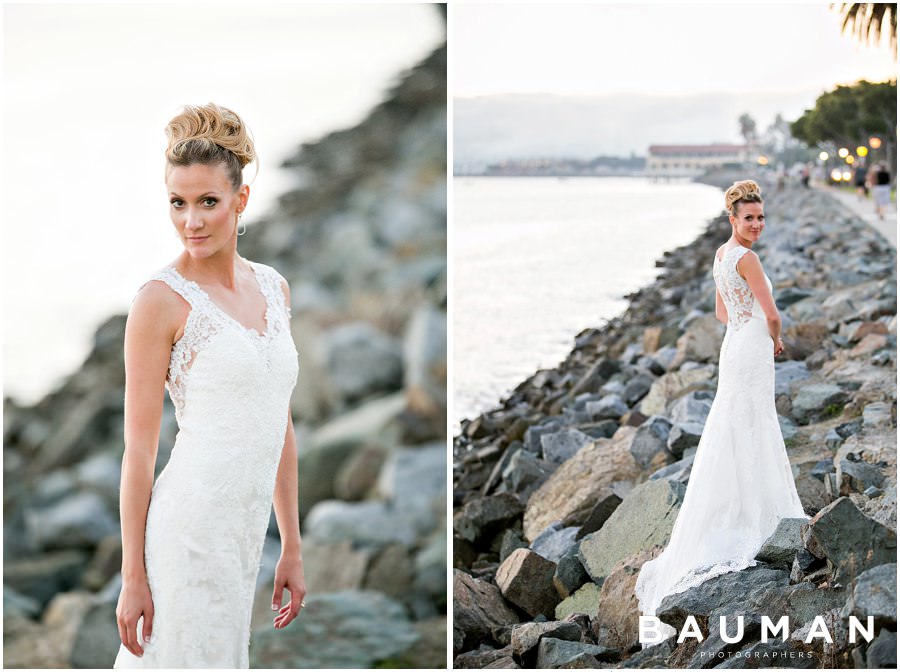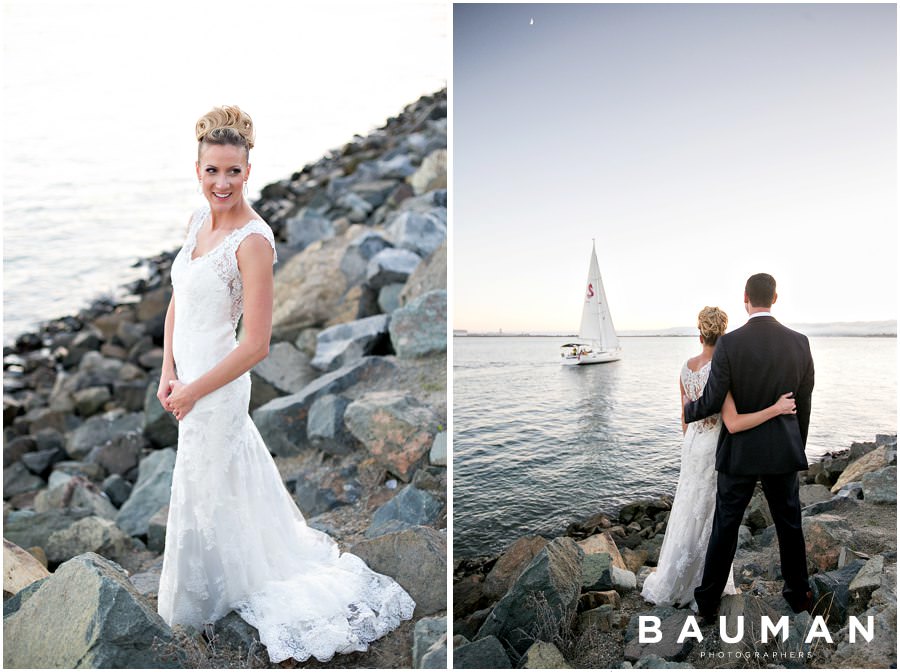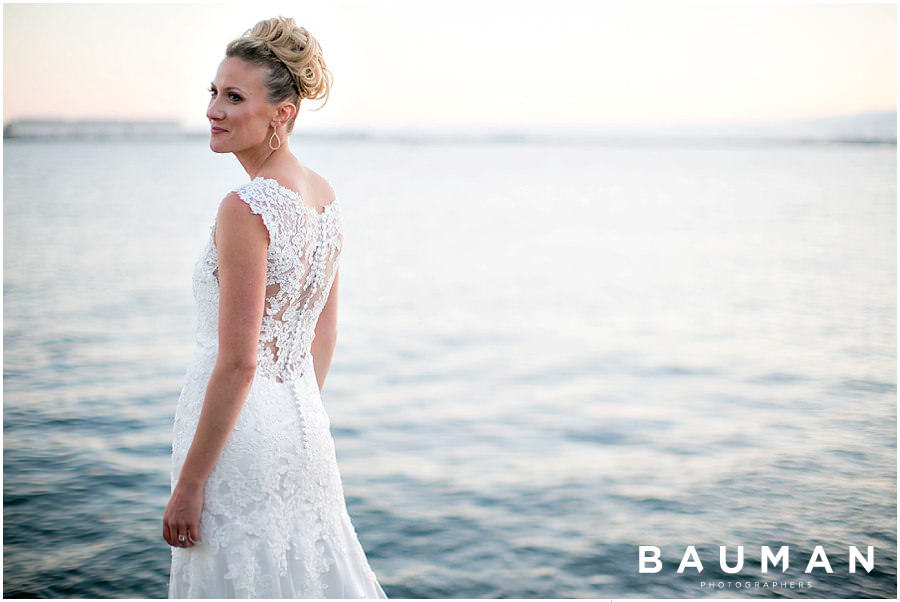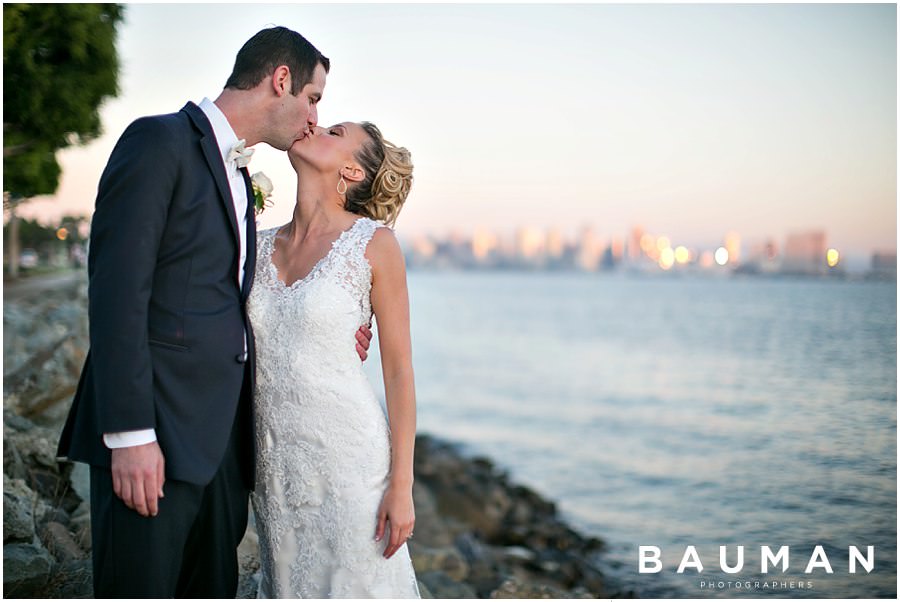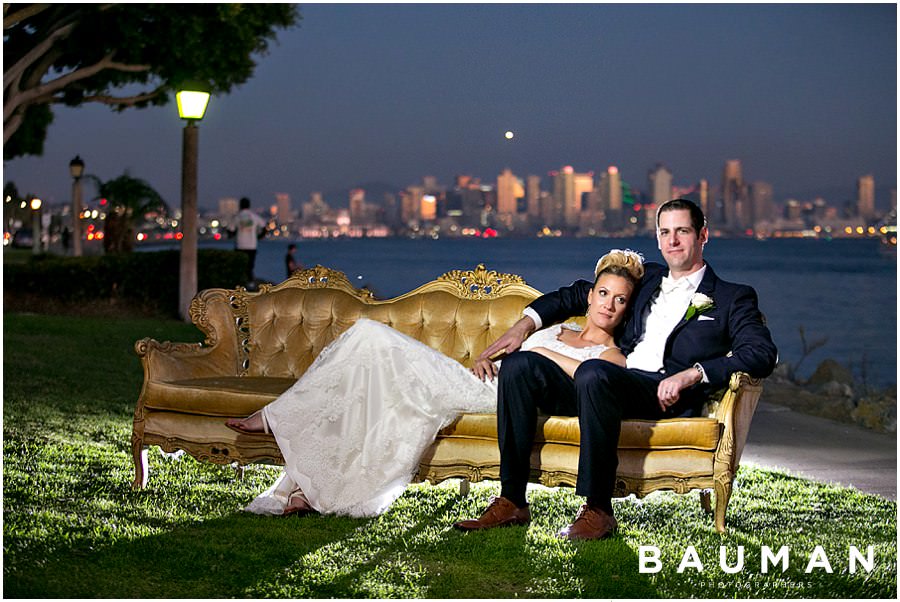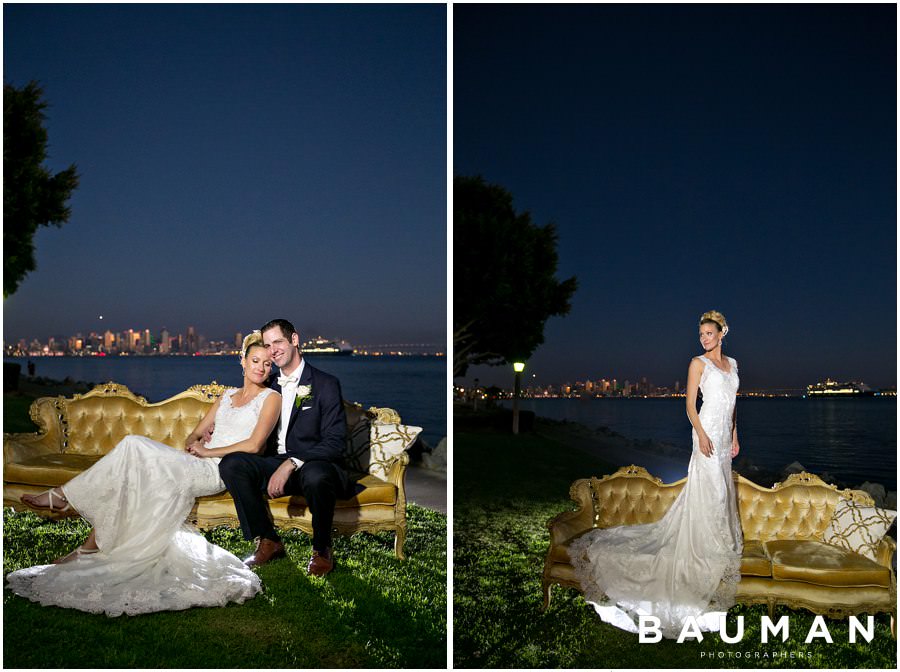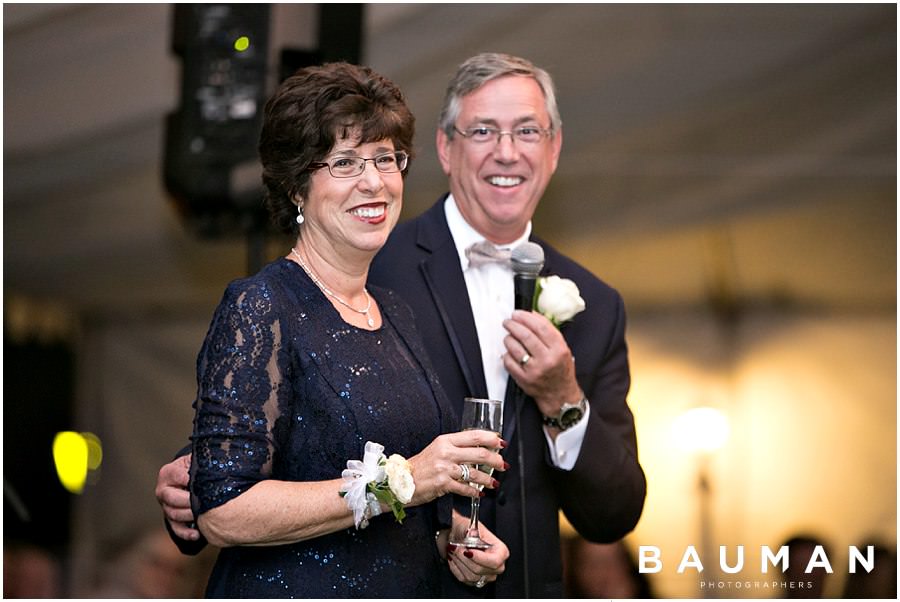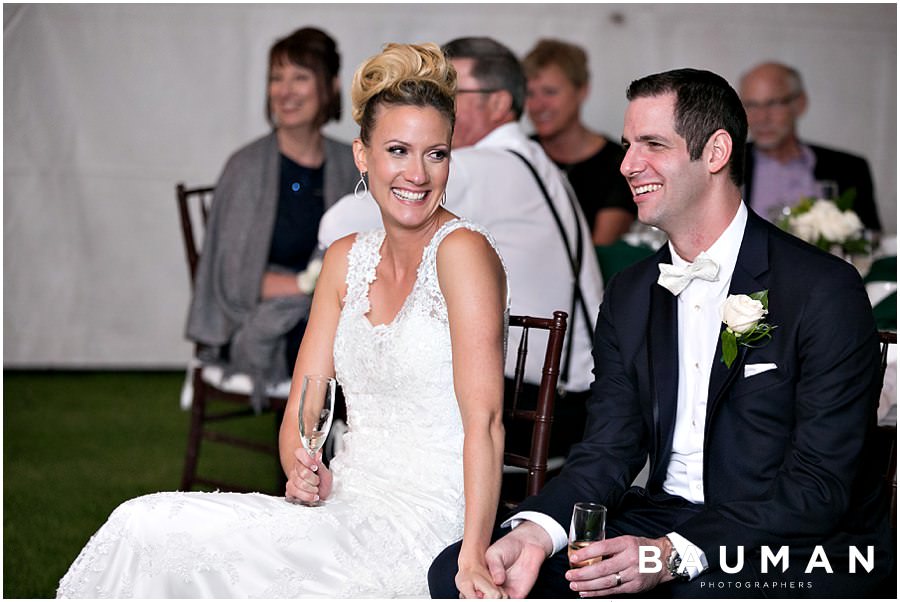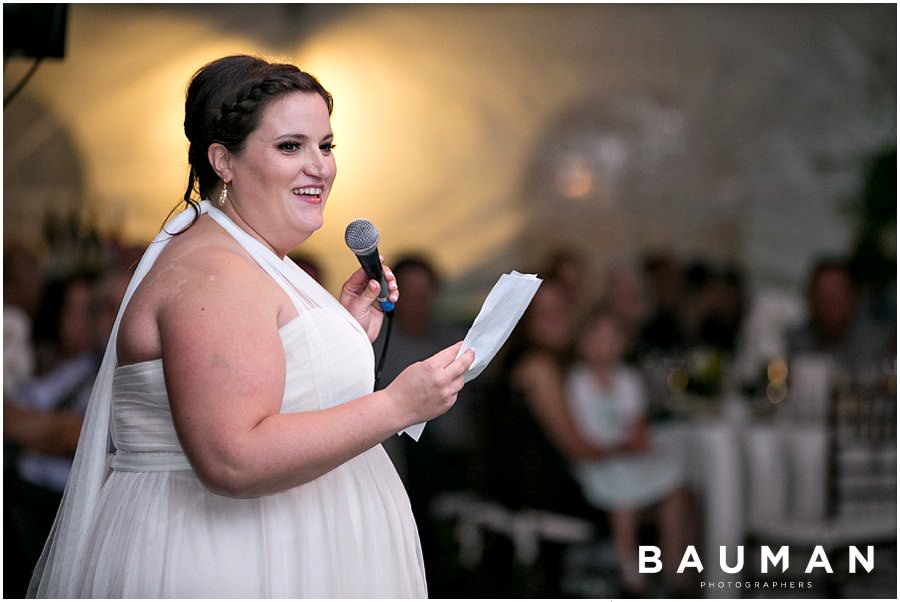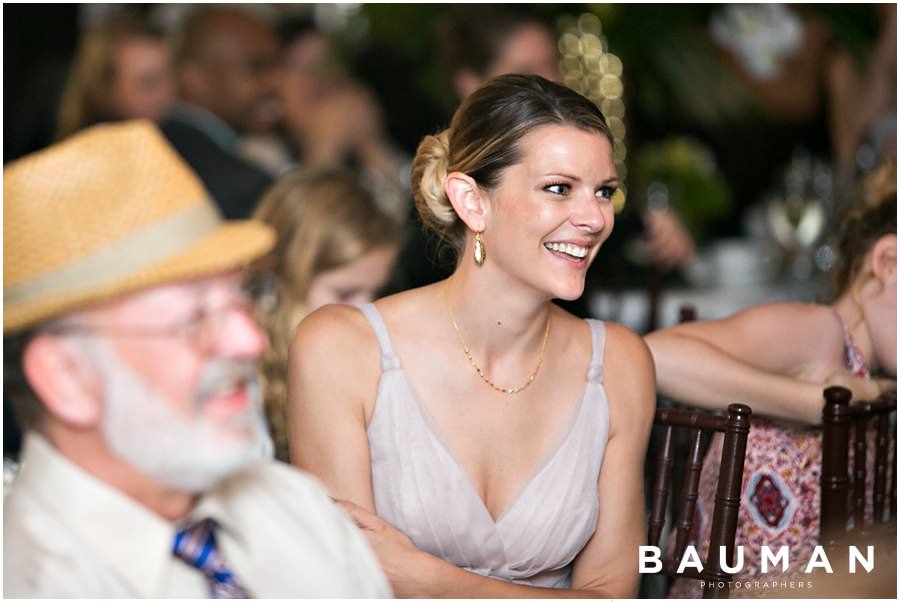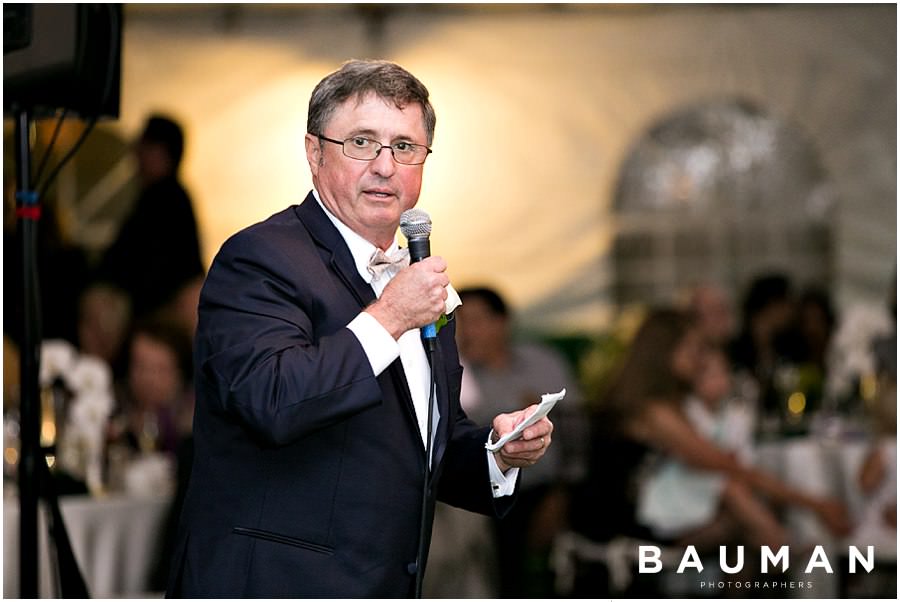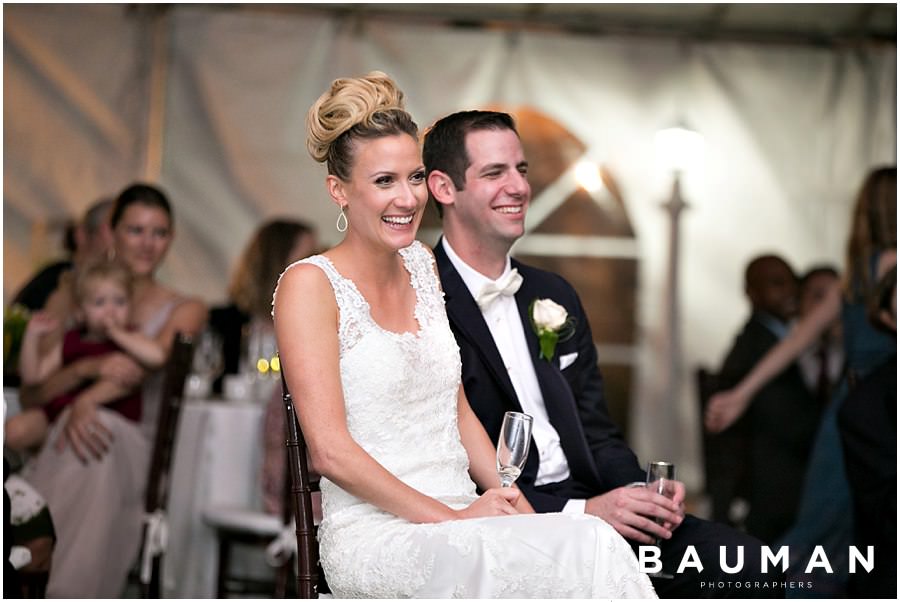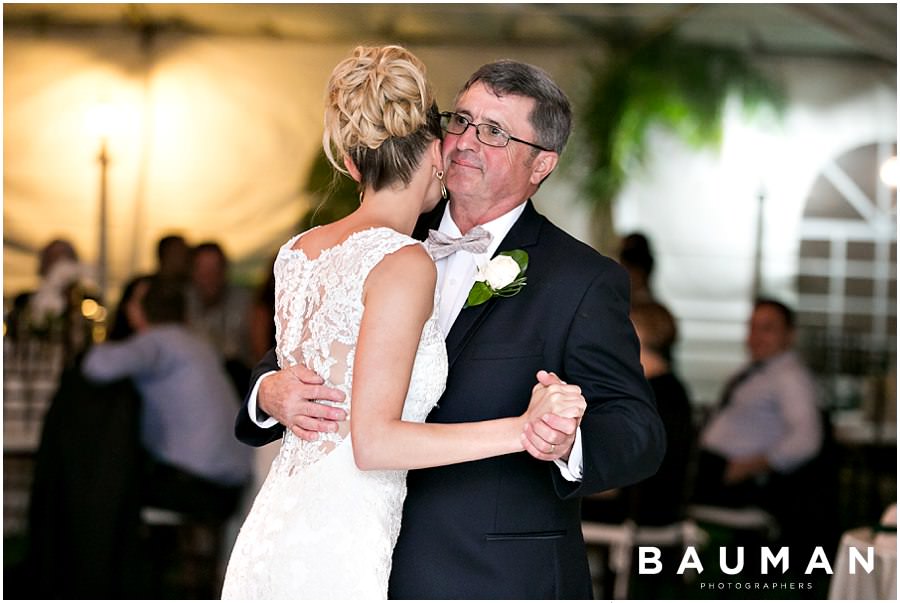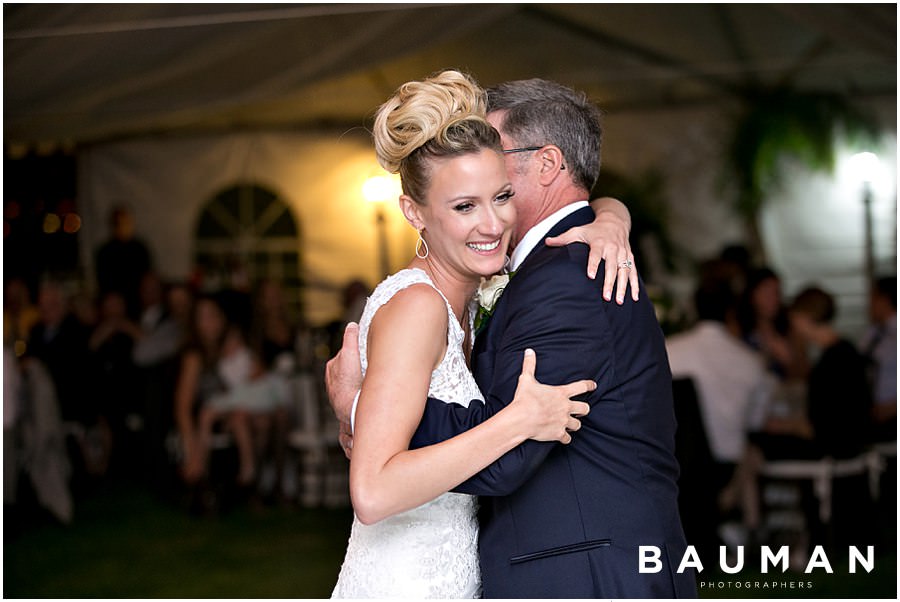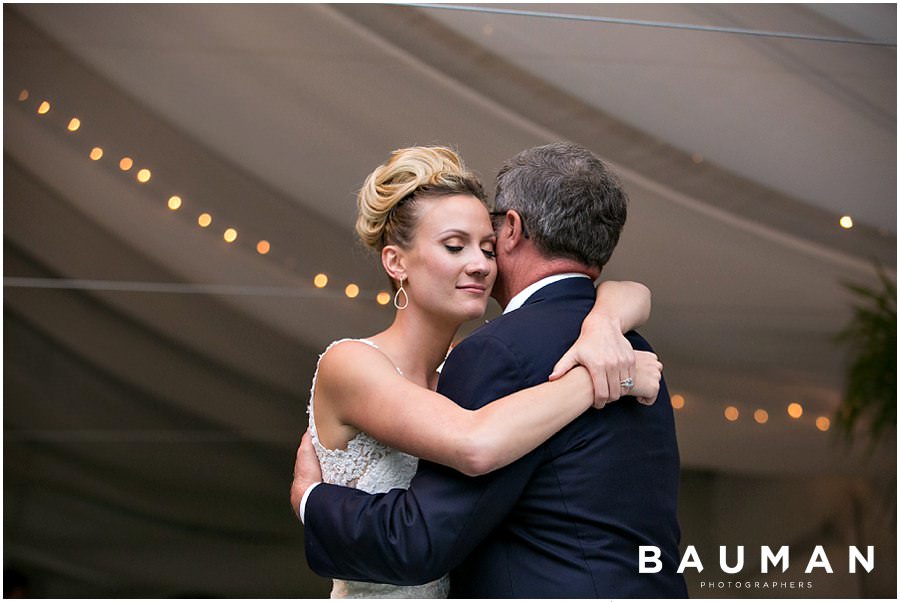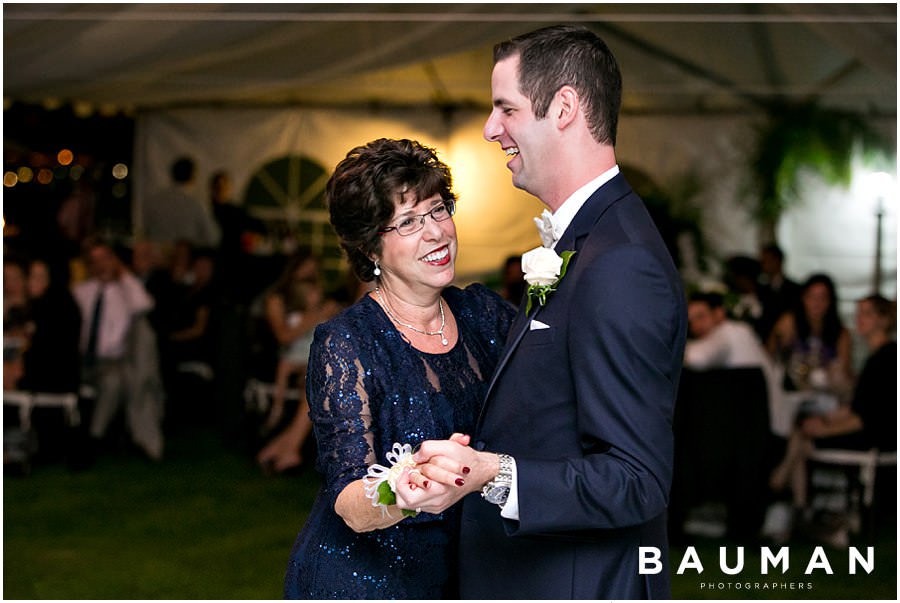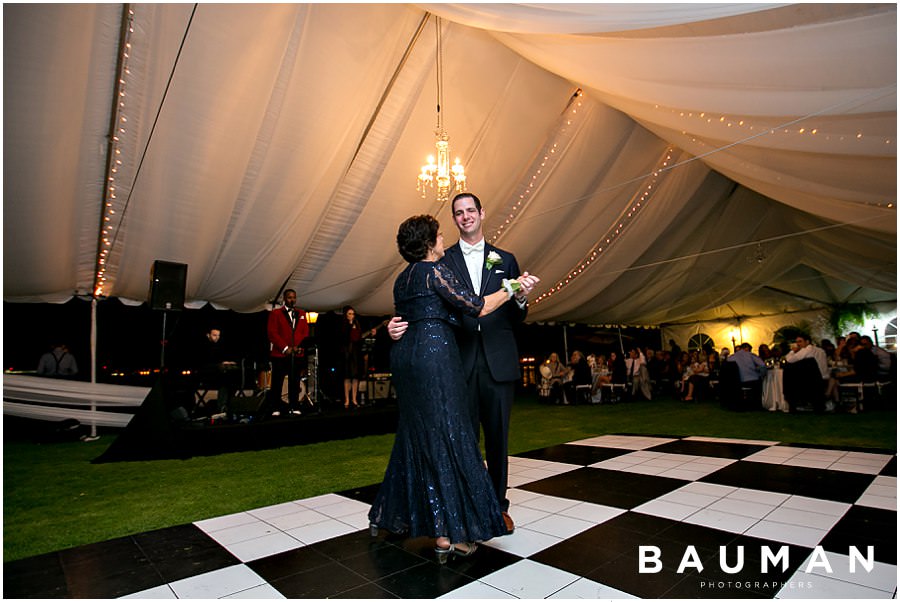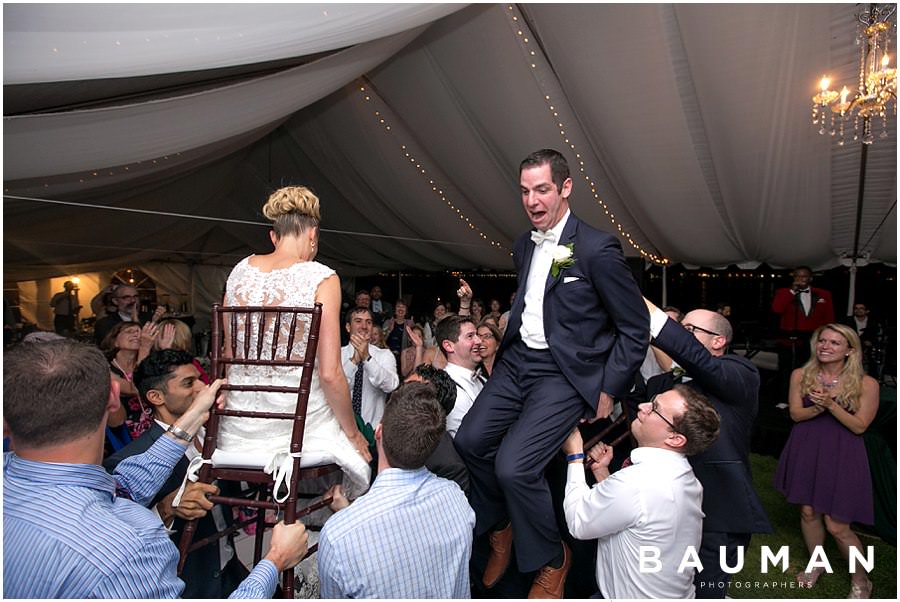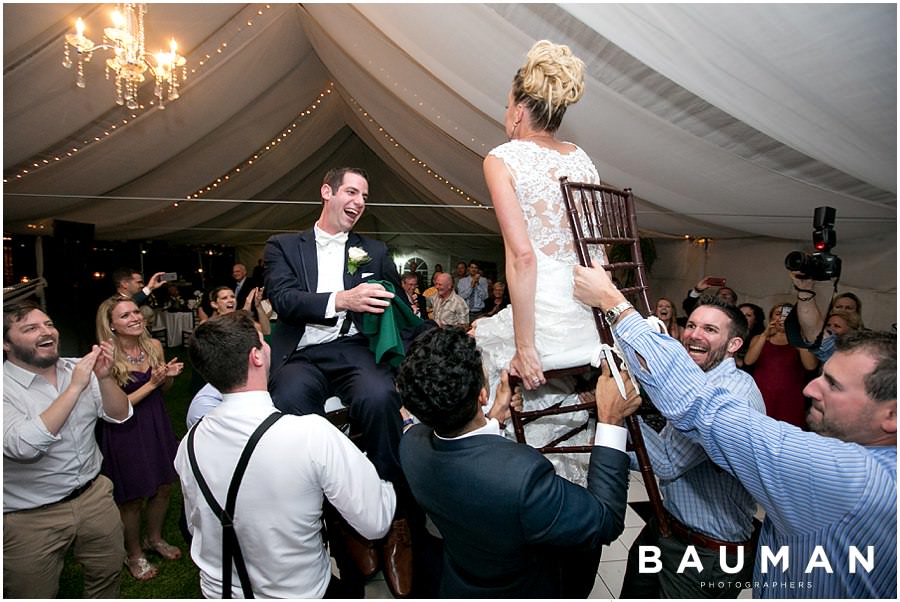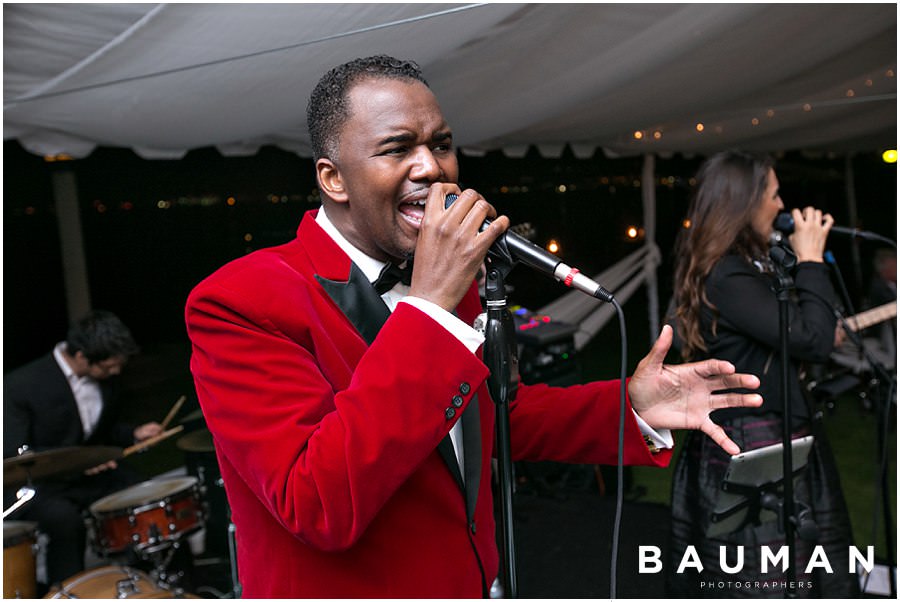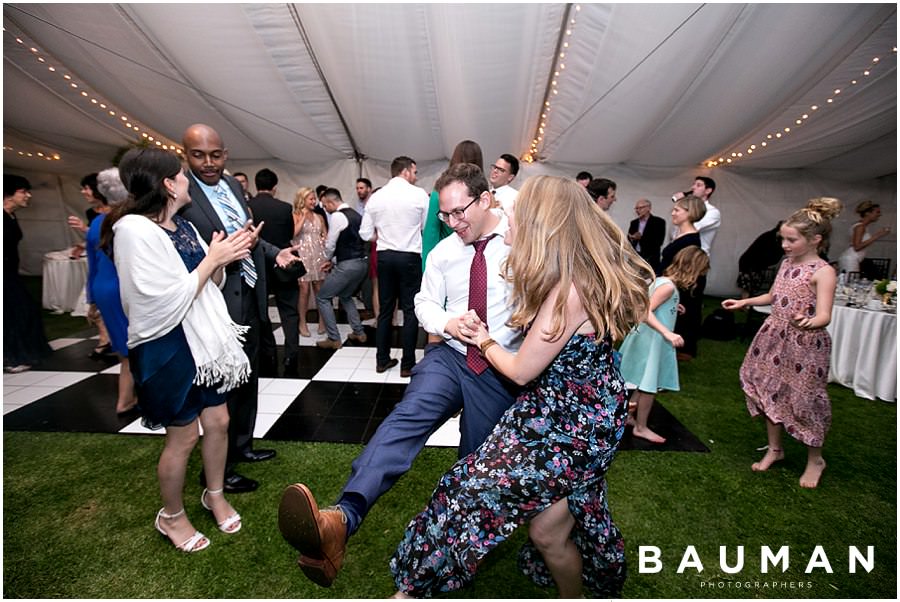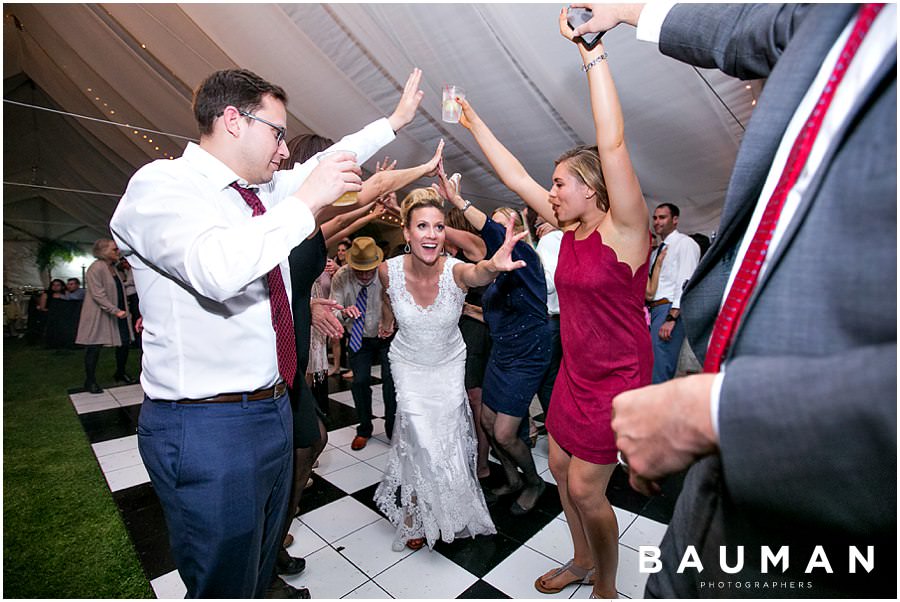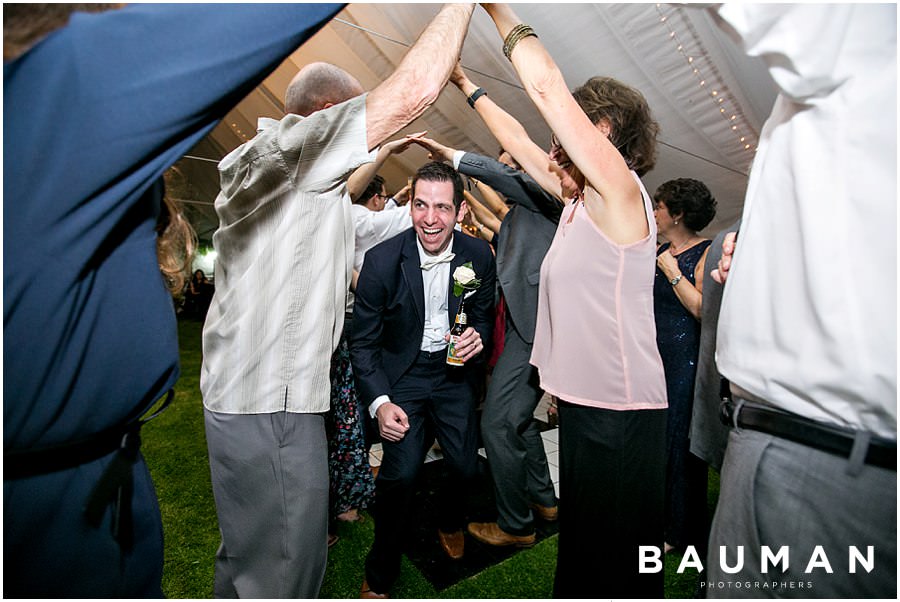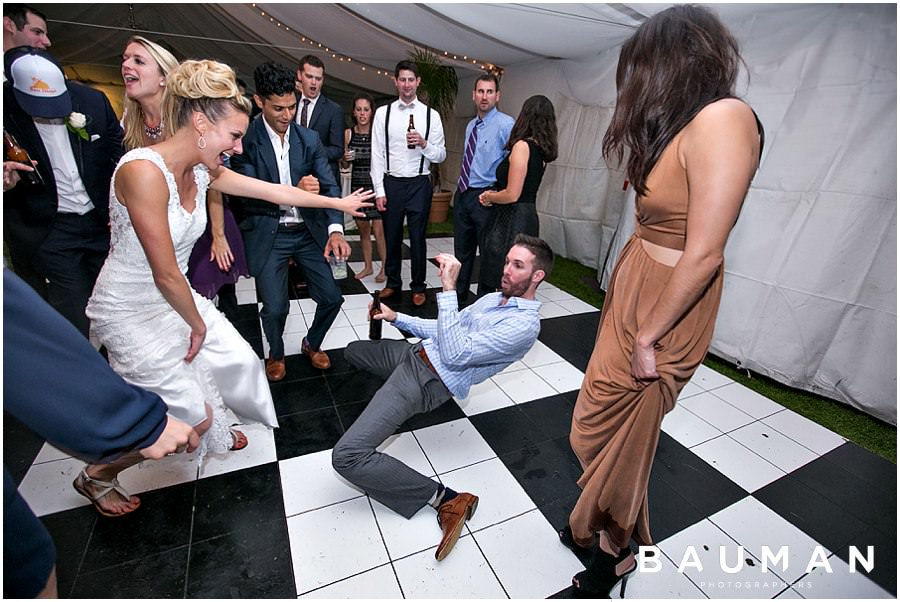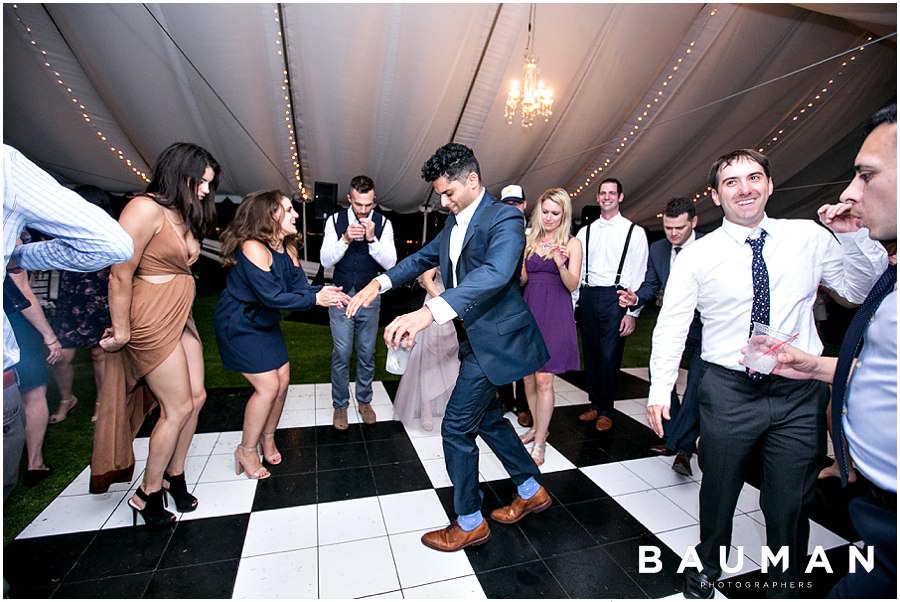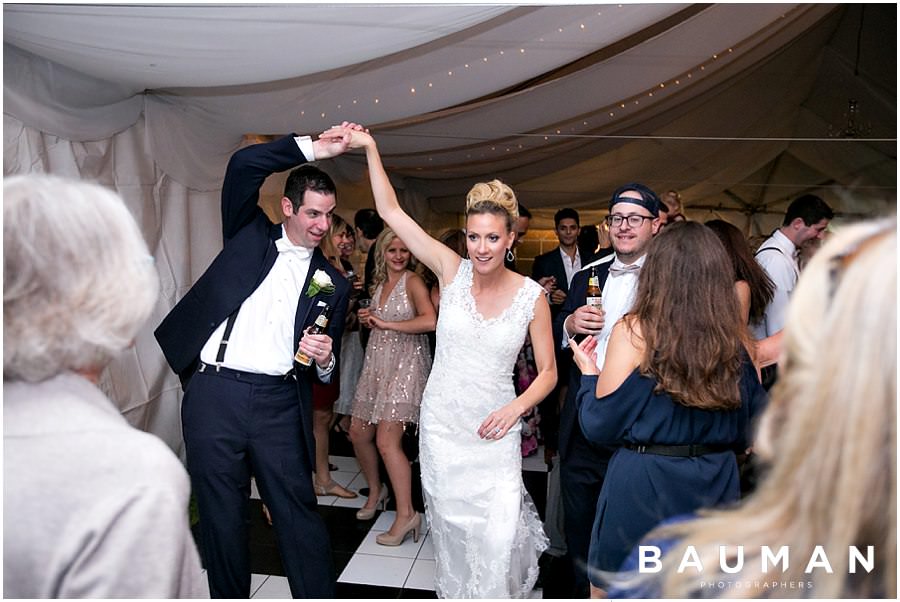 ---
Wedding Photography : Bauman Photographers | Ceremony Location : Harbor Island Park | Reception Location : Harbor Island Park |
---