We're hiring!
commercial studio manager + sales lead
Join our Team.
We are hiring a core member of our studio team! 
If you are a positive Type A personality that is obsessed with planning your day, following to-do lists, developing systems, and juggling a variety tasks while delivering an exceptional experience to professional clients, our Commercial Studio Manager & Sales Lead position is perfect for you.
We are looking to welcome a talented individual that will be responsible for the selling and servicing of all our commercial photography products to our fun and dynamic network of corporate clients.
Our mission? To take care of people well.
From our clients, to our in-house staff, to our team of talented contracted photographers – we have a culture of care, fun, and hard work created to serve everyone well. We take this seriously because we truly value working an environment that feels like family.
To begin the application process, please download and review the full job description, then click the button below to fill out our application. Once we review your resume, we will follow up with a phone call or email to continue the conversation. We're looking forward to what's ahead!
Trust Matters
We aim to serve our clients with a personal, professional experience, so our team is made up of people who go the extra mile to make every client's experience exceptional.
Studio Family
We're big believers in workdays that end in happy hours and stopping everything to greet each other with hugs (or double-high-fives), Team happy hours are taken as seriously as team meetings, so it's important to us to work with individuals who fit into our family-like atmosphere.
Right Person, Right Seat
Our goal is to have each "seat" in our photography business filled with the right person. Everyone has their own strengths and we want you to thrive in whatever role you're in.
Problem Solvers
We believe our potential for growth is in direct proportion to our ability to solve problems and refine our systems. So if you love solving problems alongside a radically honest and loving team, we're the perfect fit for you!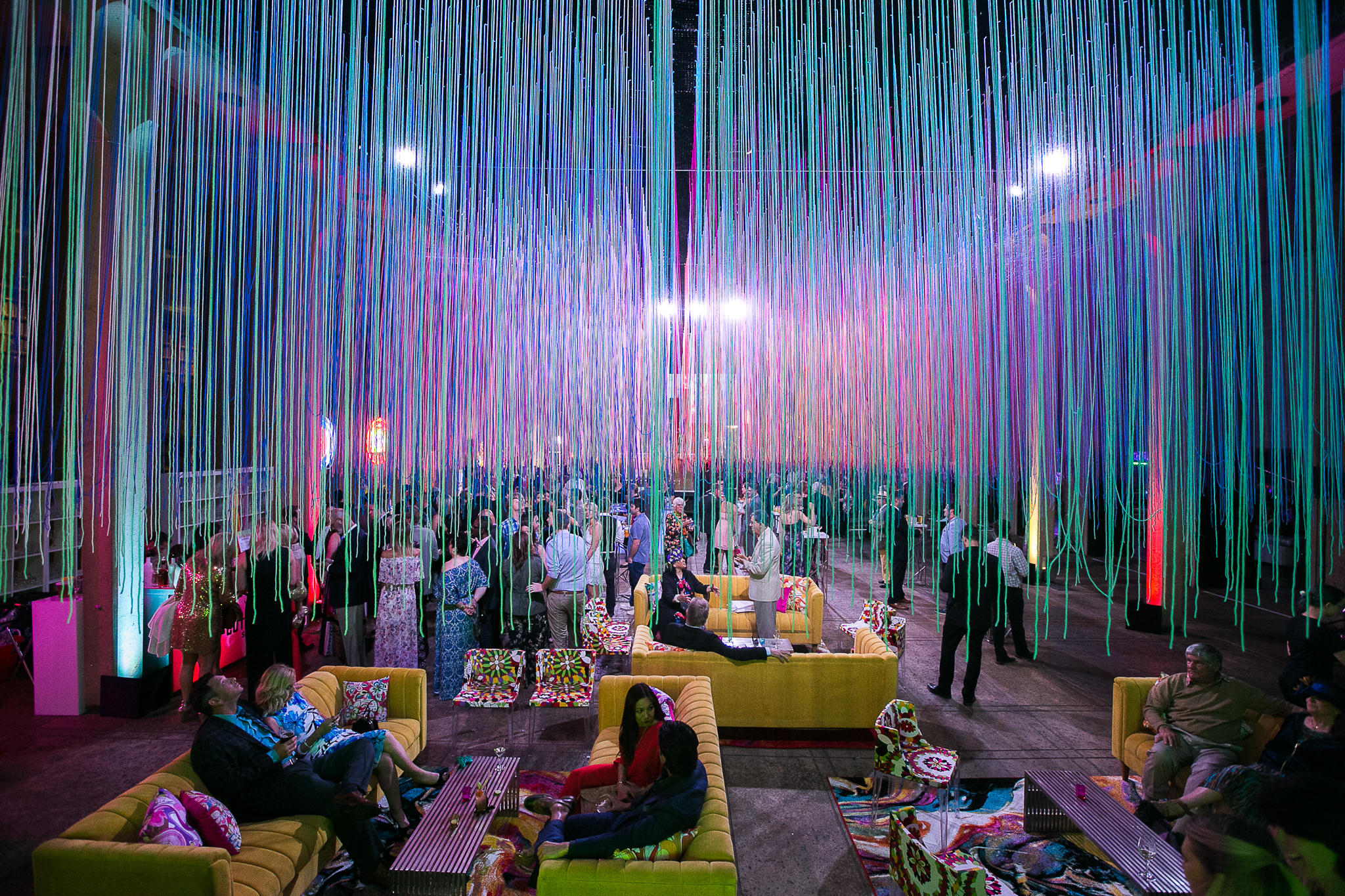 Explore our Services
From headshots for your team to product photography for your Amazon listing (and everything in between) – if you have a photography need, you are in the right place.
Take a look at our photography services to see what jives with your creative talents – we would love to plug you in to the right place!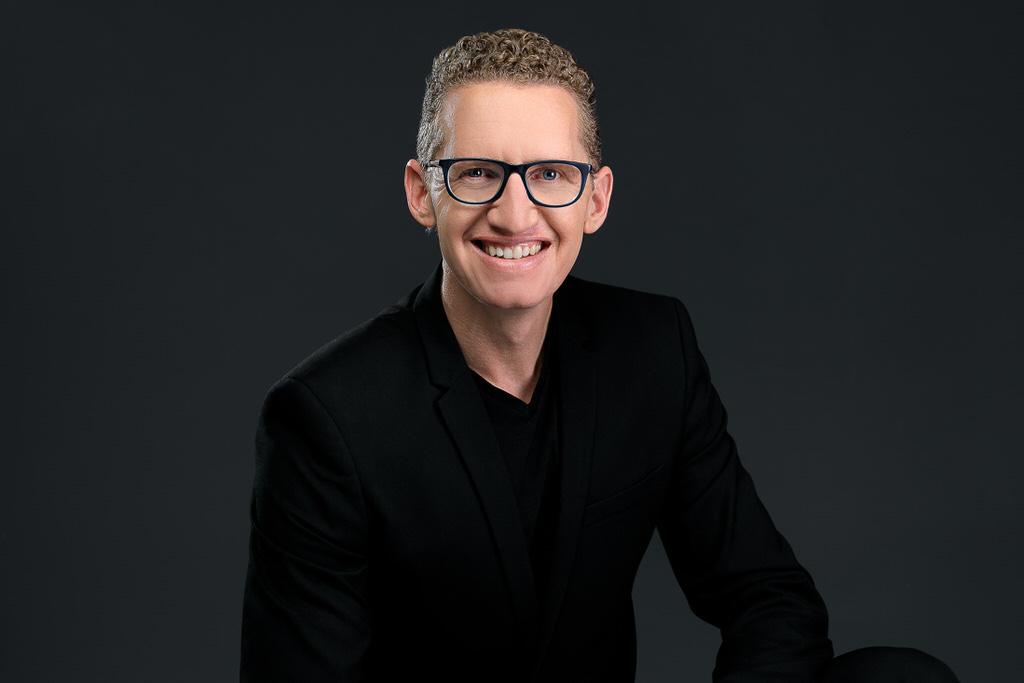 Get To Know Us
We have a talented in-house staff who manages all of our bookings, marketing, and post-production. Our team values hard work and serving our clients well, but we also really enjoy working together!
Click the link below to get to know us a bit better – it'll put a name with a face when we connect down the road!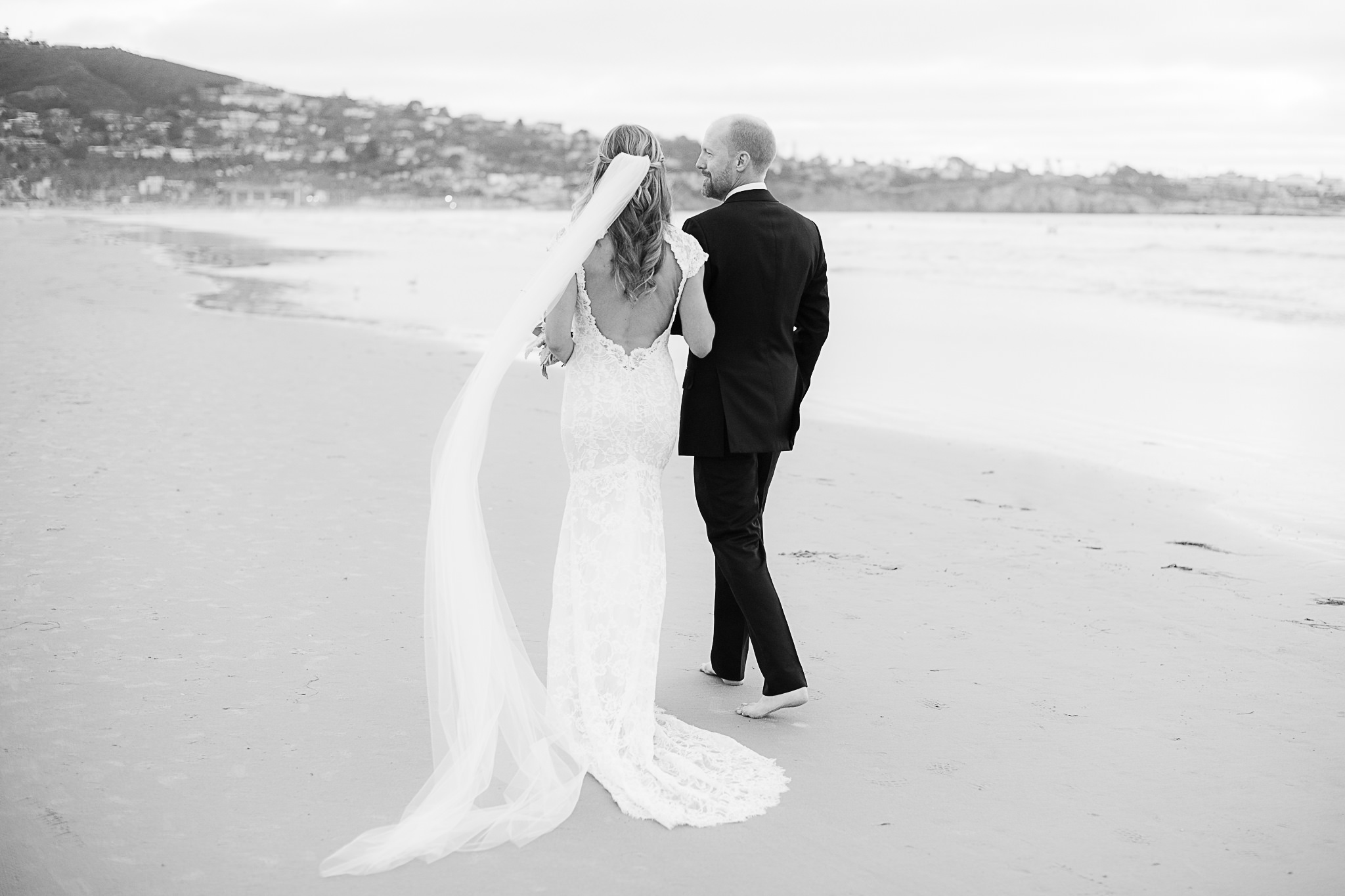 Learn About our Wedding Brand
Did you know that Bauman Photographers has a sister studio? It's true! We photograph all of our weddings, engagements, and portraits through our other photography studio called Clove & Kin.
If weddings and portraits are your jam, mention it in your application – and be sure to take a look at the Clove & Kin website!