Case Studies
See Our Work with Real Clients
San Diego Photography Case Studies
Sometimes you don't know what's possible until you see it.
That's why reviewing Case Studies of our work with some of our favorite clients over our 20+ years in the business! Annnd more copy here.
"This place is a must if you are looking to rent a studio. We had one of the best experiences we have EVER had and look forward to renting it again. The facility is amazing and our clients were extremely thankful to have an awesome studio for their project. Thanks so much, Skylight team – you rock!"
Isaac B.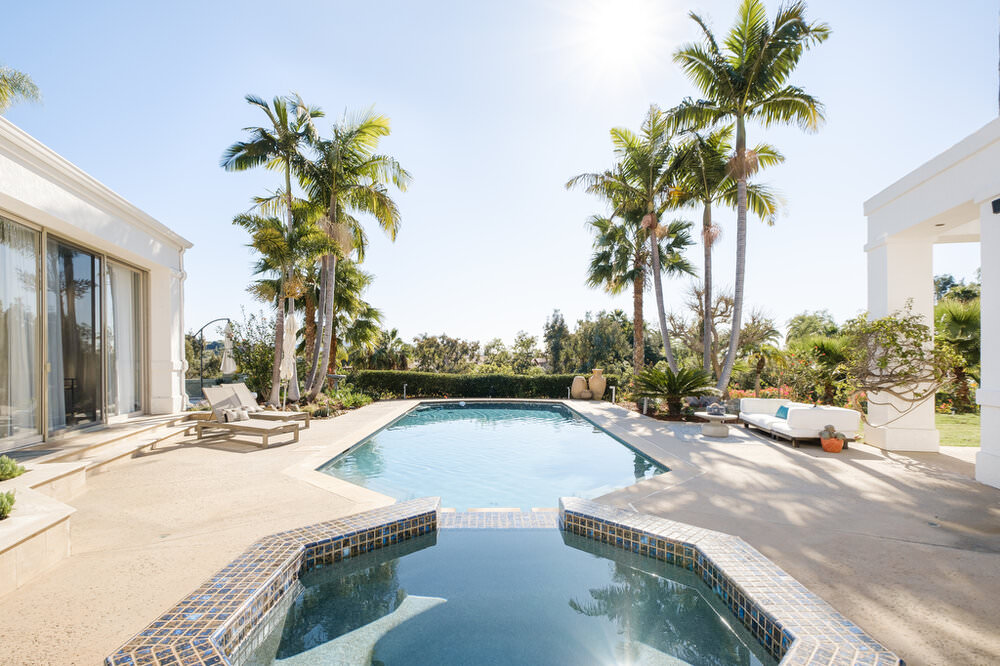 Explore our Services
From headshots for your team to product photography for your Amazon listing (and everything in between) – if you have a photography need, you are in the right place.
Review our list of photography services to find what fits your need – but if you don't find what you're looking for, just give us a call!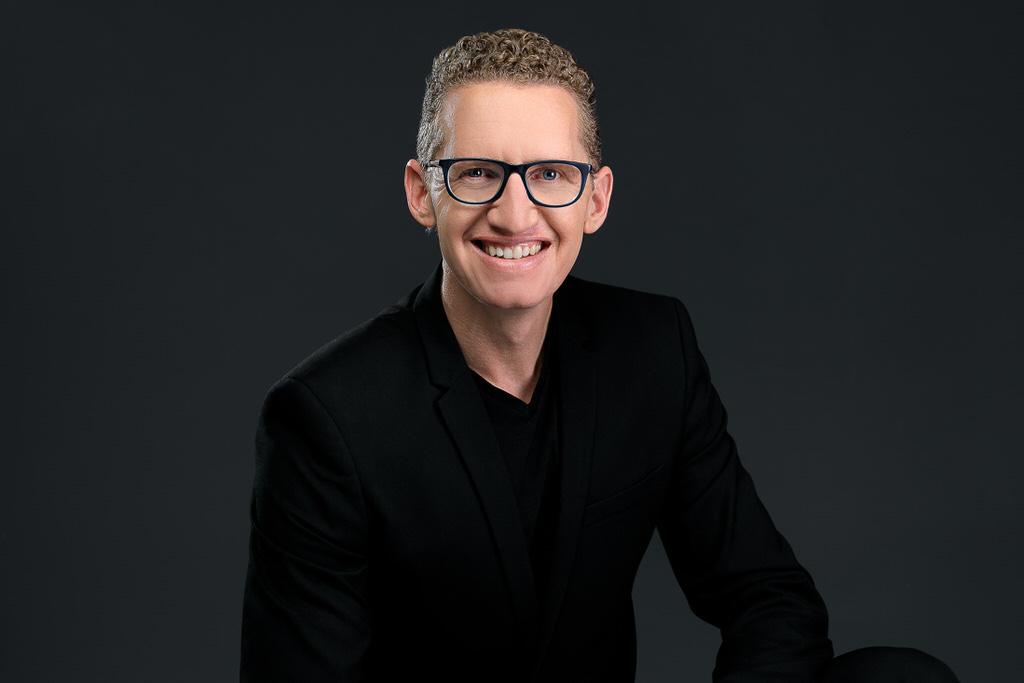 Meet our Team
We've seen endless clients boost their brands with fresh imagery and skyrocket their success in the process. It is the best feeling!
Case Studies give you a behind-the-scenes look at our work with local San Diego brands – we'll show you exactly what needs they came to us with, and the resulting work that we produced.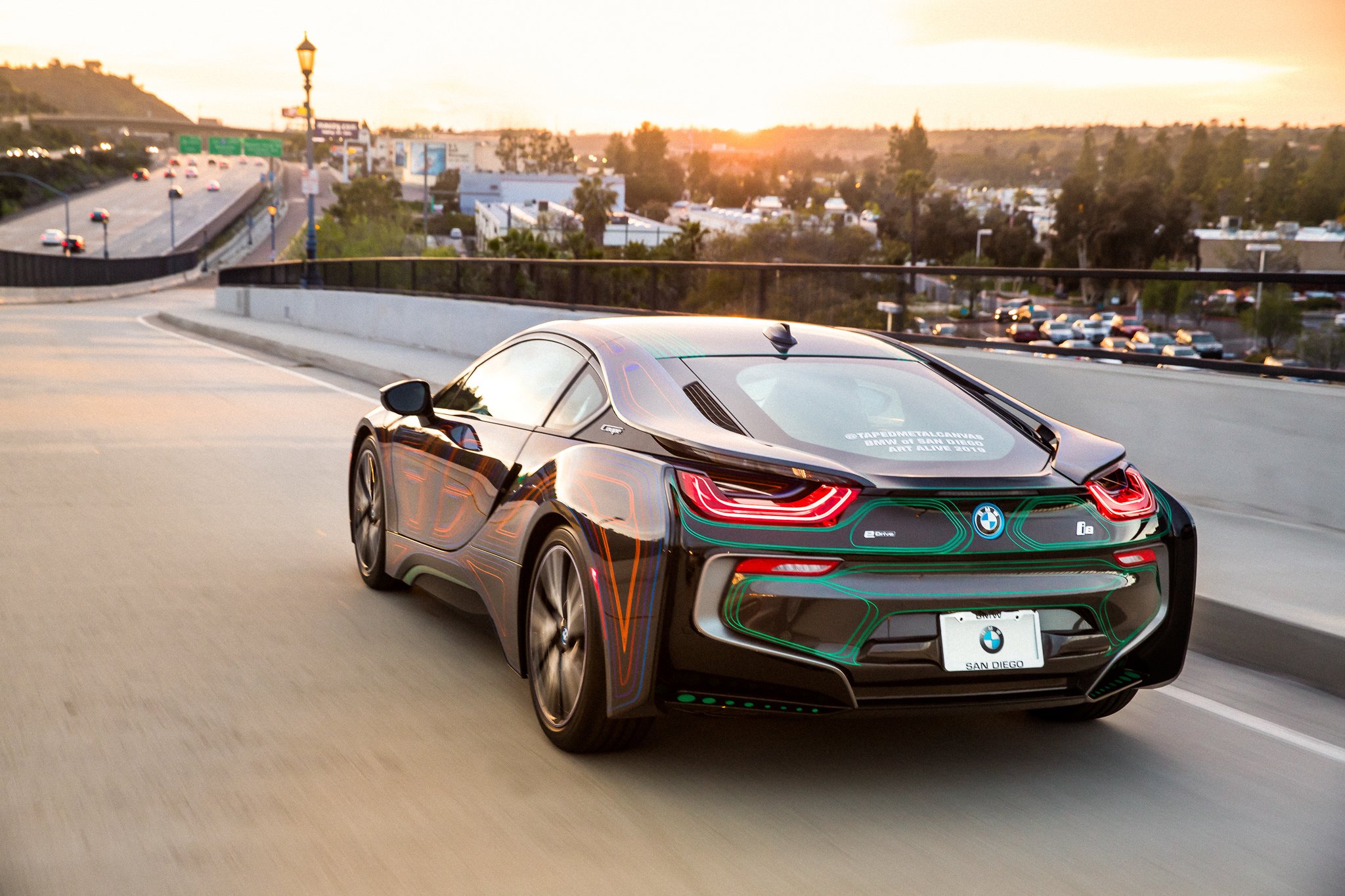 Check Out Our Latest Work
We can't help but share what's happening around these parts! All the latest work we've produced is shared right here on our blog, so you'll find endless shoots to inspire you! (Consider this your very own Pinterest board.)
There's plenty of gorgeous images to peruse – go dig in!