E-Commerce Product Photography
Get inspiration for your E-Commerce Product Photography! Take a look at our gallery of recent favorite images that we've created for our clients.
Book Your Session
View Images
San Diego Product Photography
Whether you're looking for clean, crisp e-commerce product photography or something more stylized and brand-specific, you have come to the right place.
Our product photography takes your business (and your sales) to the next level.
We use the perfect lighting and staging to communicate your product accurately to your customers, as well as produce clean and consistent catalog work for your online store print collateral. 
Each of our product photography clients receives a personalized consultation so that we not only nail your desired vision for your products, but also create a streamlined process for an ongoing relationship of gorgeous product photography.
We've photographed thousands of products of all shapes and sizes – so if you're wondering what's possible, just get in touch with us!
Learn more about our product photography offerings below.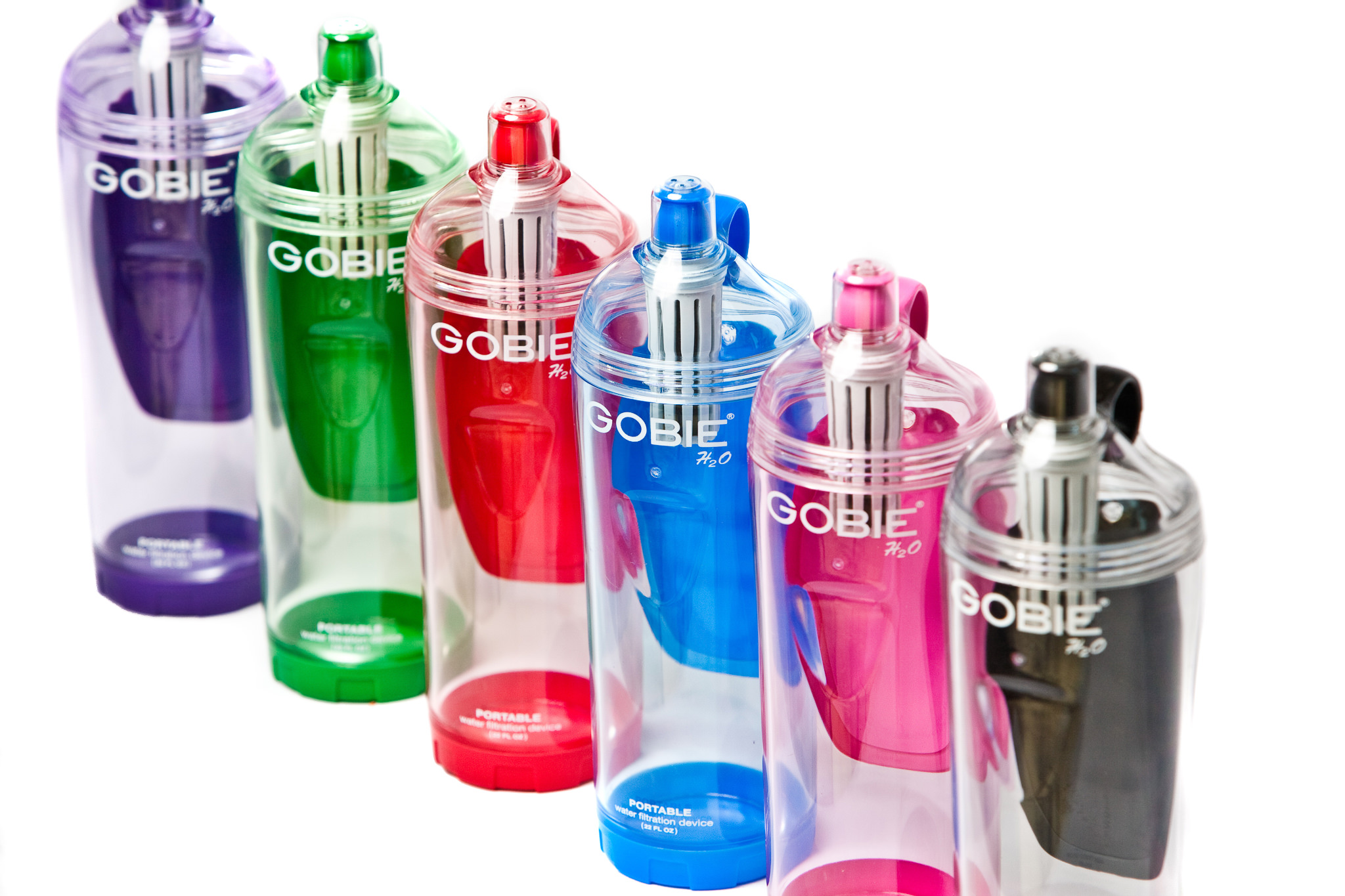 E-commerce
With clean, clear, and professional e-commerce photography, your online store or Amazon listing is about to step up its game. Photographing your products with the right lighting and angles will highlight your product's features and optimize your sales.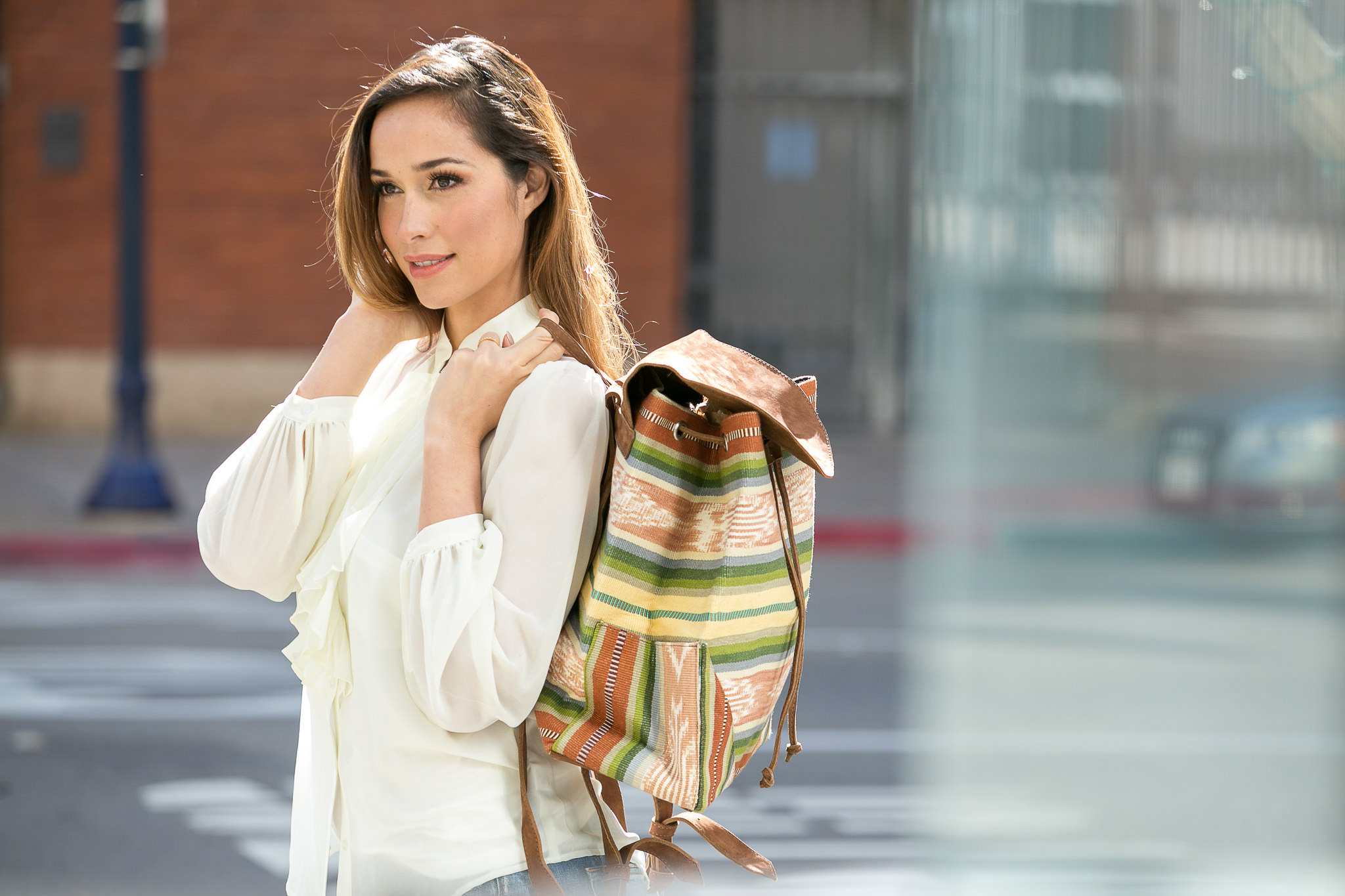 Lifestyle
Demonstrate exactly how your product is used in its natural environment with Lifestyle Product Photography. A model, a stylized environment, or using a few key props can make a world of difference in showcasing your product's functionality.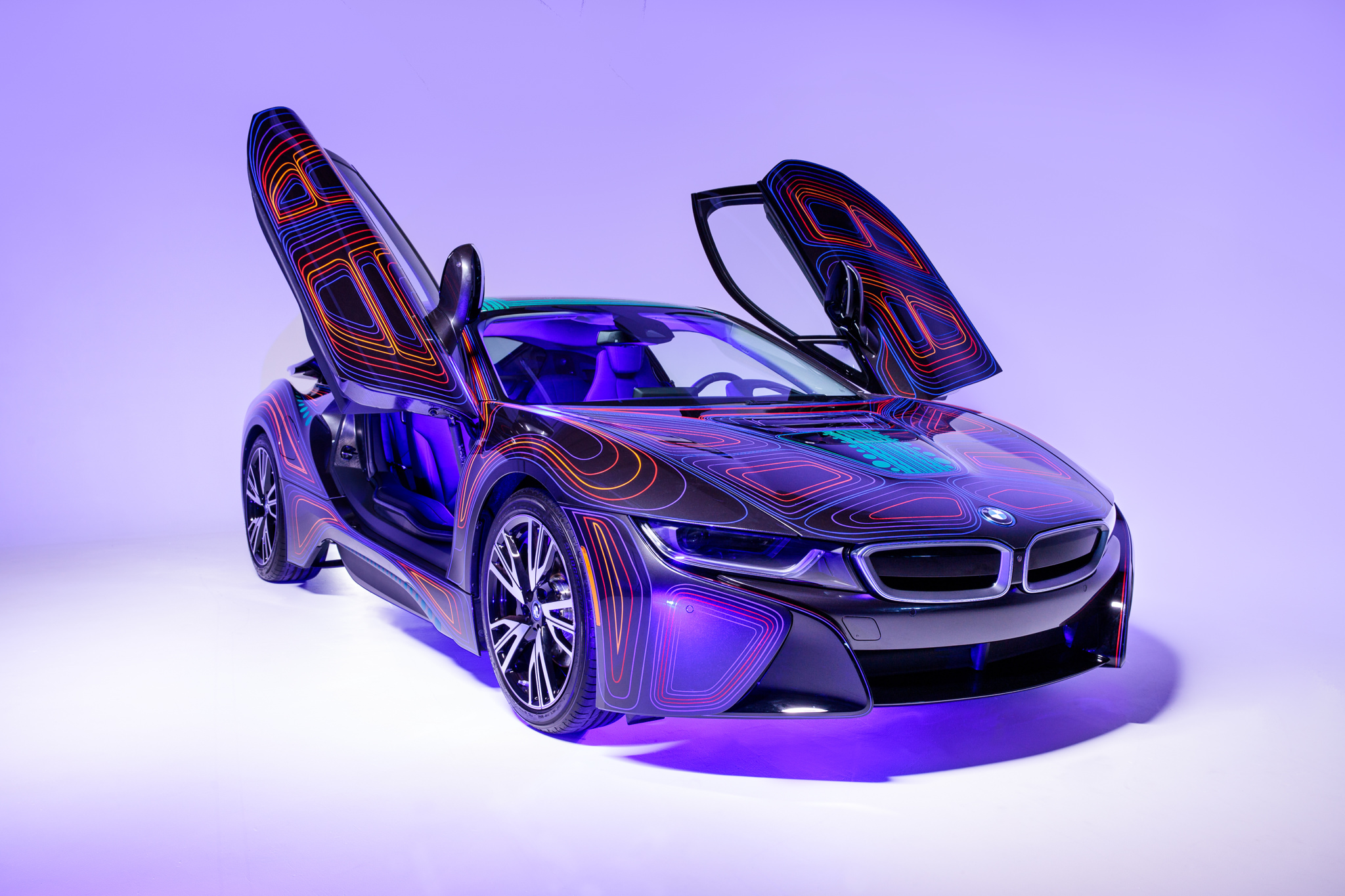 Hero Shots
Creative lighting + an epic wide shot of your product = a lasting first impression. Hero shots are an attention-grabbing way to feature your product, perfect for print, billboard advertising, social media ads, and home page header images.