Professional Headshots GALLERY
Get inspiration for your Professional Headshot by looking at the full gallery of some of our most recent favorite images that we've created for our clients!
Book Your Session
View Images
San Diego Professional Headshot Photography
Your headshot speaks volumes – are you communicating the right message?
Whether it's your corporate headshot on an about page, your social media profile, or your professional LinkedIn photo – you have a space in this digital world. And your presence (or lack thereof) could have a huge impact on attracting the right people.
So don't resort to using an outdated headshot from three hairstyles ago or make-shifting a headshot with portrait mode on your smart phone – trust us with capturing your professional headshot in a modern, classic way.
Our team understands that a quality headshot makes a difference in driving your career and your business forward, because we've been able to help so many of our clients achieve their goals already. So our priority is to make sure your entire experience with us is streamlined, personal, and enjoyable.
Make your first impression count with our Signature Headshots – see our options below!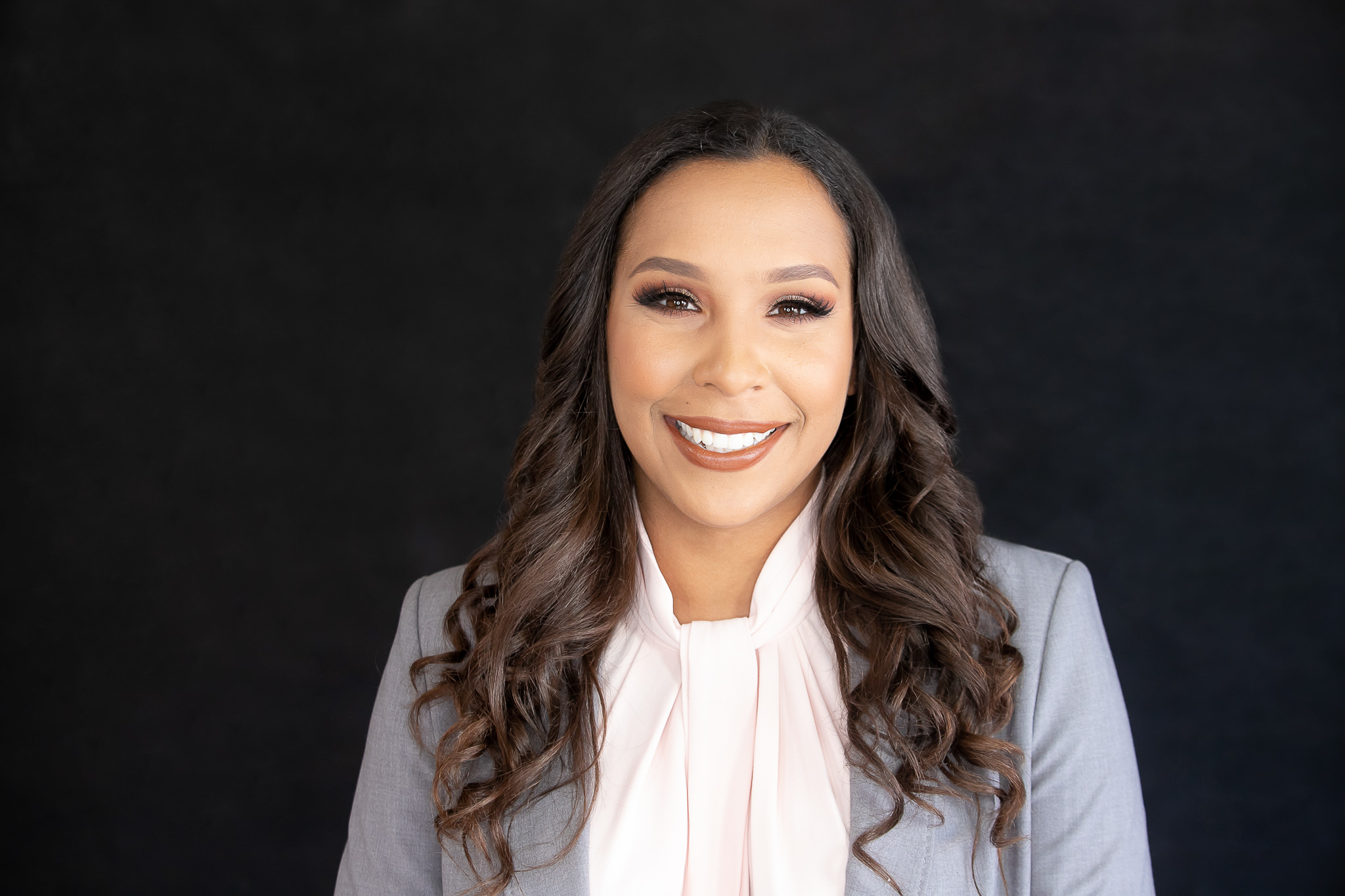 In-Studio
We'll photograph you for up to an hour in our incredible local studio, creating between 5 to 7 unique looks. We'll start with a standard backdrop and then utilize the different environments around our dynamic studio space so you'll walk away with a wide variety of new images. In-studio sessions begin at $200.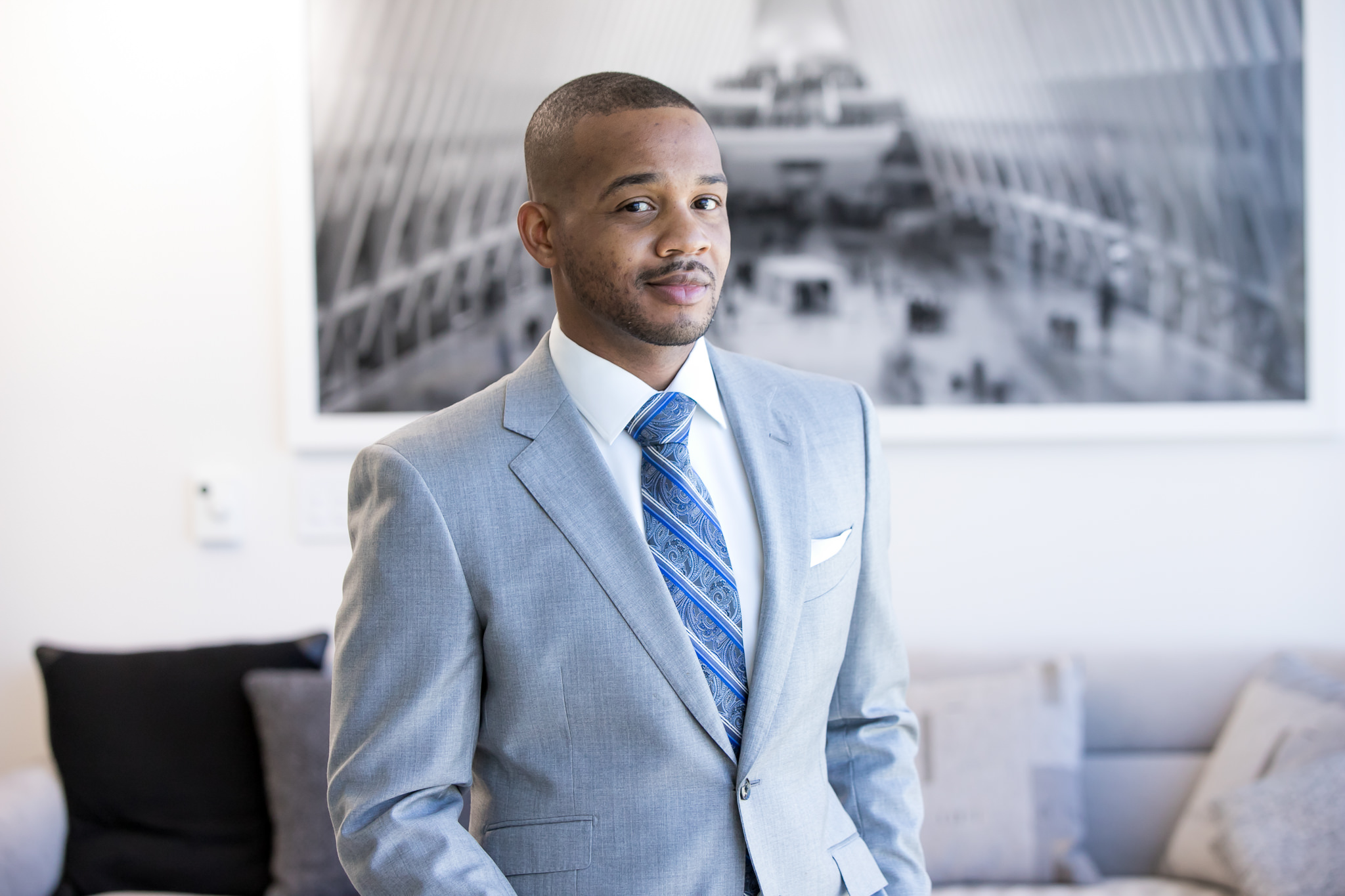 On-Location
Want us to come to you? On-location sessions are perfect for capturing you in your natural envirorment or place of business (a beautiful home for a high-end realtor, for example). Want us to bring along our standard backdrop to capture that look, too? Just let us know! On-location sessions begin at $300.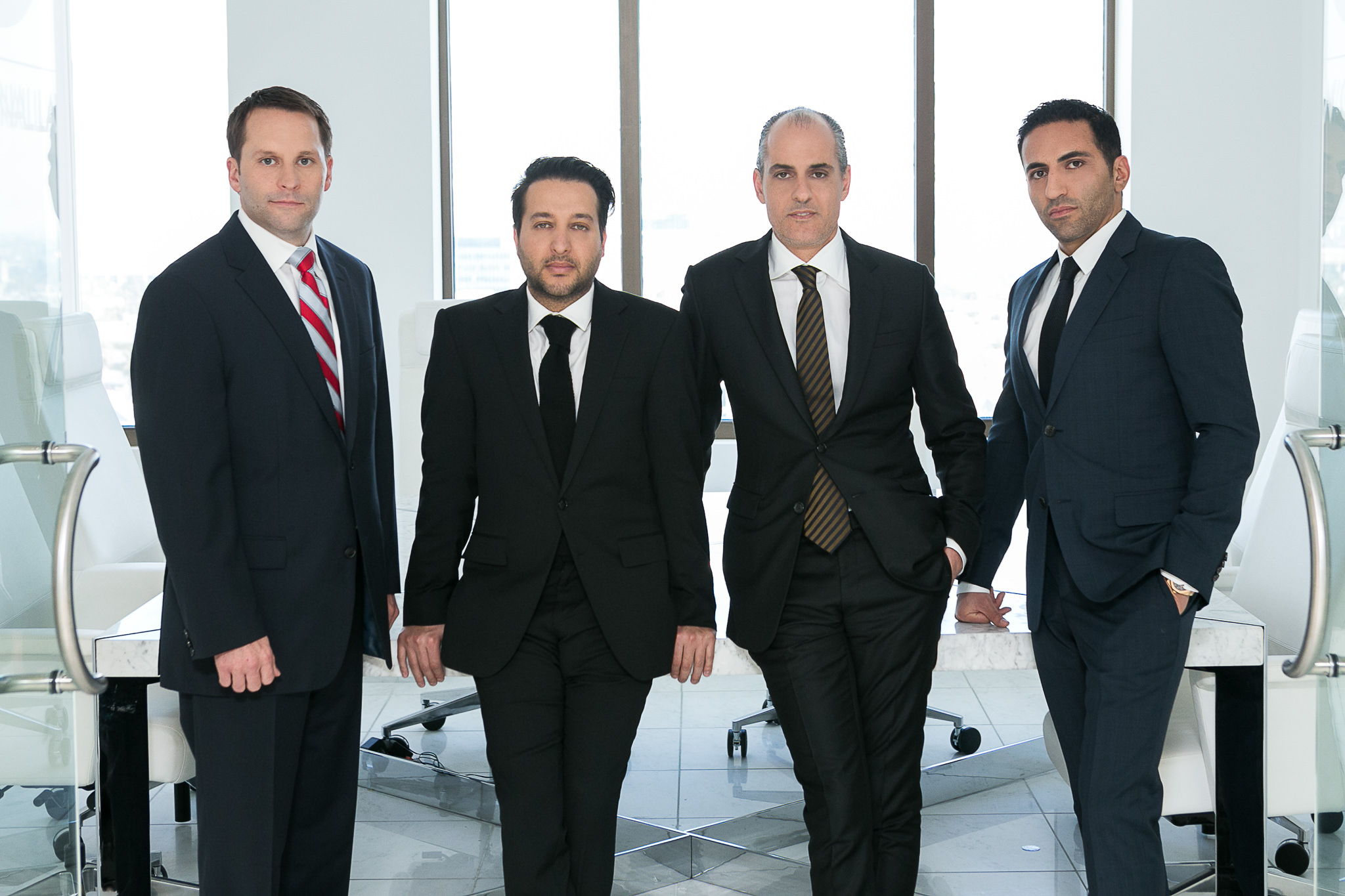 Corporate Headshots
Don't settle for a mismatched collection of headshots for your corporate team. If your website's about page displays outdated headshots with various backdrops and editing styles, it's time to unify your online look. Bring your team to our studio, or we will come to your office to make the process even easier!