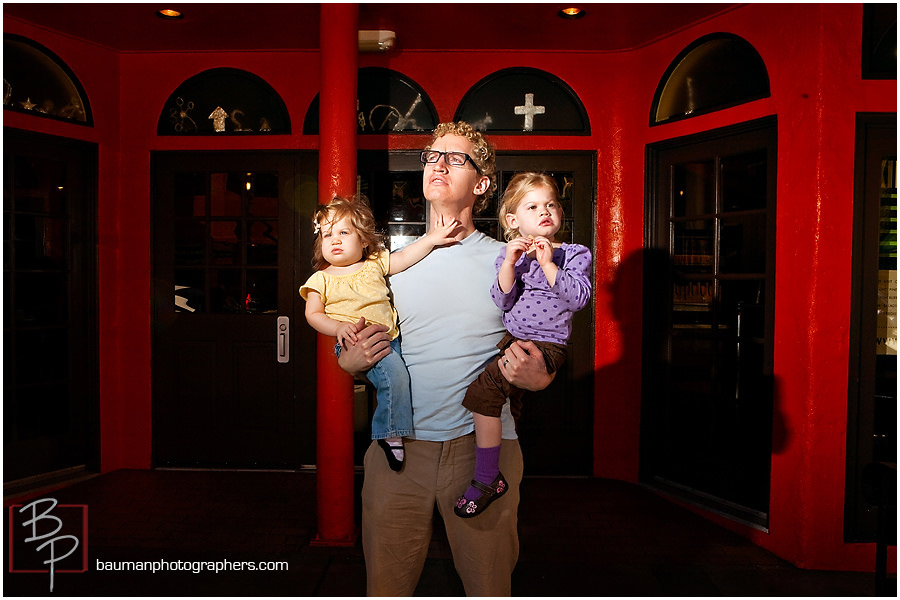 There were babies this week!! I get a little excited about Bronson's baby girls coming to lunch.  I feel like every time I see them they have grown so much, so it is awesome when they come around. Spending a full lunch with them was awesome!
We went to Freebirds for lunch to pay homage to Zimmer's college party days in Santa Barbara. She raved about how good this place was, so we had to check it out. Freebirds is a restaurant with the build your custom burrito model. You start with a tortilla size: the hybird, freebird, monster, or super monster.  Then you go down the line and pick what you want to fill it with.  What I liked most about this place was that the ingredients really tasted fresh and well seasoned.  There was plenty of flavor in my Monster Burrito.
I was also glad that they had a big board with instructions on how to eat the burrito.  I would have been completely lost.
Enjoy the baby photos!!