Creating the Perfect Artistic Branding Session
A world renowned talent, Melody Moore & the San Francisco Classical Recording Company knew that she needed bold & beautiful photography to refresh her online image and prepare her for her latest album launch this August.
Creating Your Vision with Bauman Photographers
To make sure we captured images that Melody & the San Francisco Classical Recording company would love, we began our work with them by discussing both over email & over the phone the vision that they wanted for this artistic branding session. Discussing themes & ideas, from the more classical to more abstract, we began to paint a picture based off of our conversations with Melody & inspiration images that she had sent along. One particular note that Melody looked forward to was the inclusion of Roses, an homage to the contents of her album; a vision that we assisted in fleshing out as we came up with creative ways to include the roses.
Wanting to make sure that everything was flawless the day of, we worked with Melody to have our recommended hair & makeup artist come in to make sure Melody looked and felt her best during her session. Beginning with more traditional shots, we worked alongside her, joking & chatting as we made her feel comfortable in front of the camera. We made sure to stop throughout the session to show her the photographs we had taken, making sure that she loved the way she looked and the vision we were capturing to make any needed adjustments to get her the images she needed.
Once done with the images she needed from her artistic branding session, we began to take more artistic and creative images that Melody would be able to use to advertise the album and update her website to reflect her brand. Using the roses as props, we posed Melody & worked with her to capture photos we had envisioned together, such as a composited image, where a rose would be added on top of her in post-production using our level two retouching.
Artistic Branding with Bauman Photographers
We're thrilled that Melody walked away with images that both her & her label loved for her latest release coming next month. Just like Melody, our lead photographer had a blast working alongside her to make her vision come true and chatting during our session. It was an honor to work alongside her for this shoot!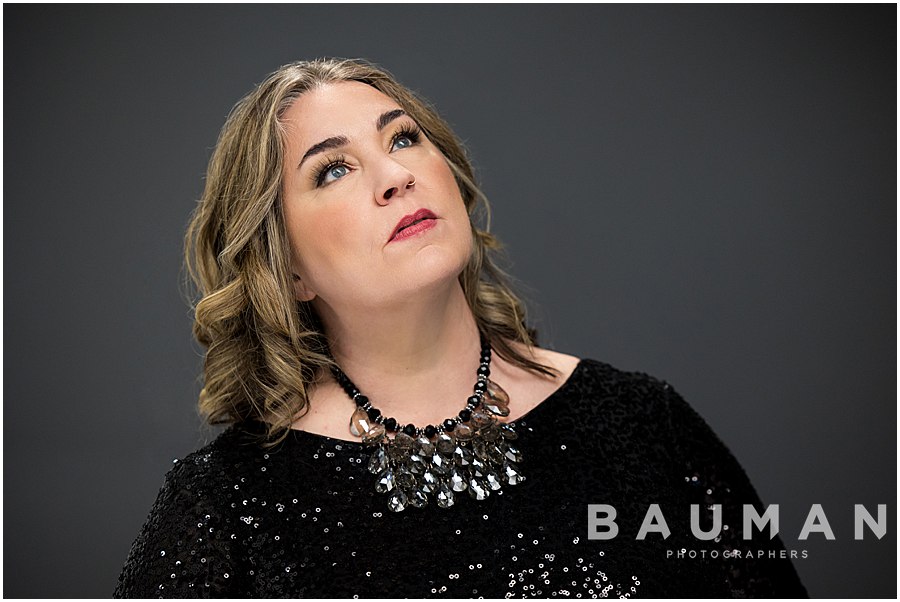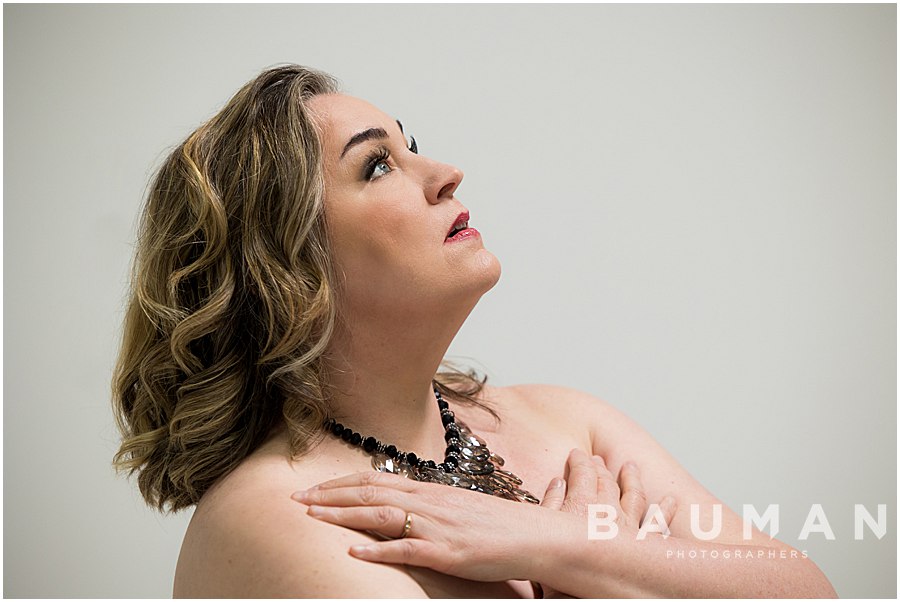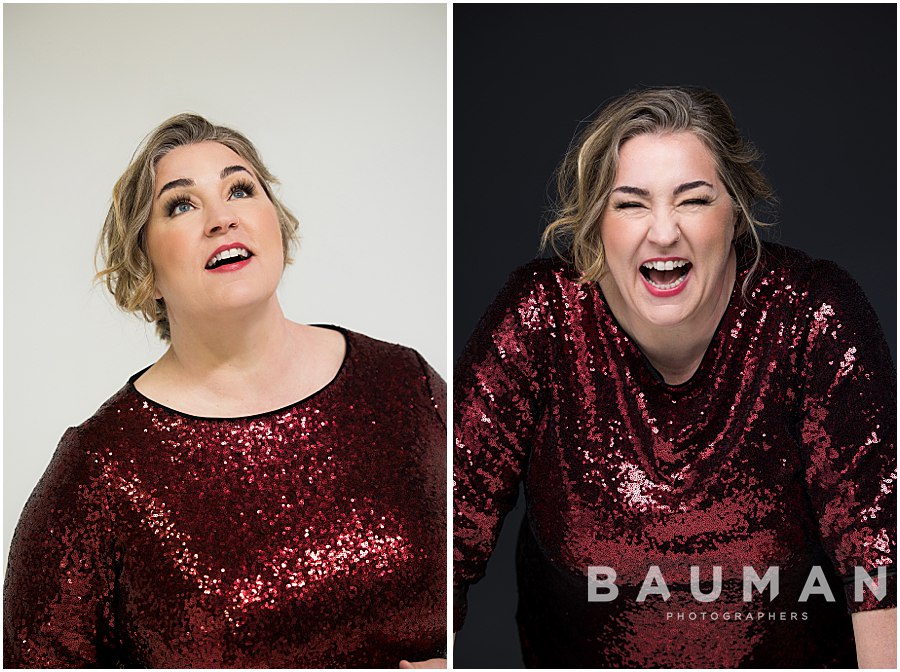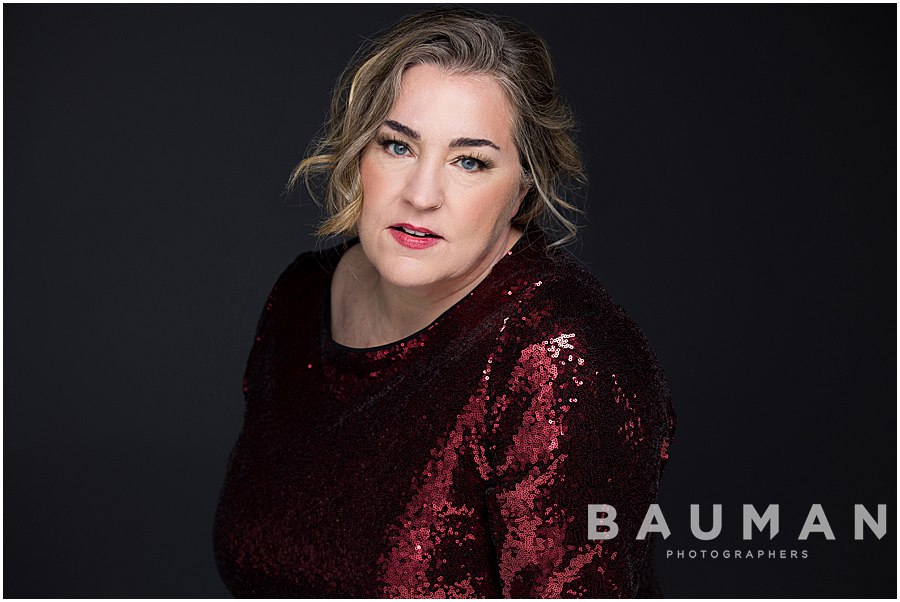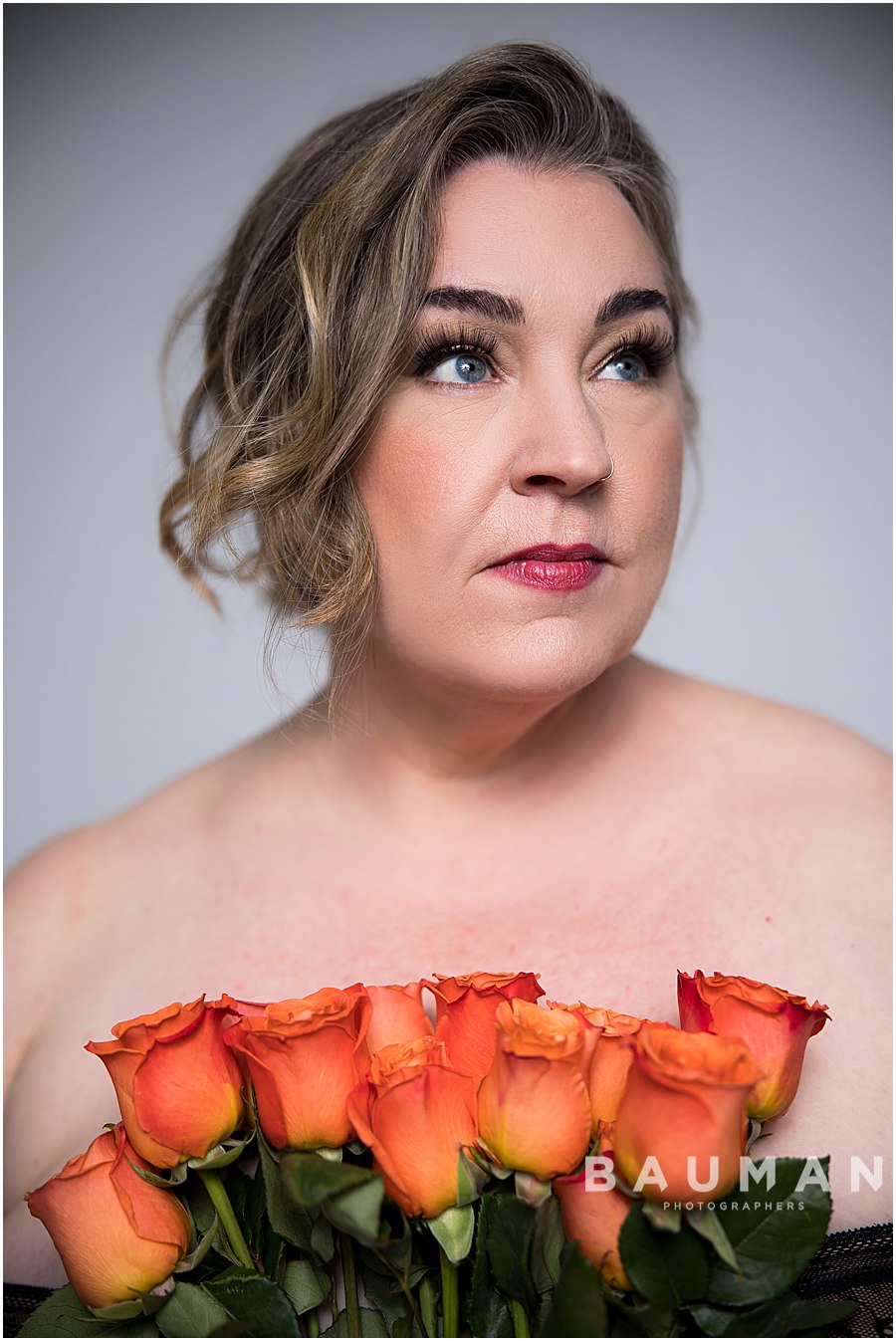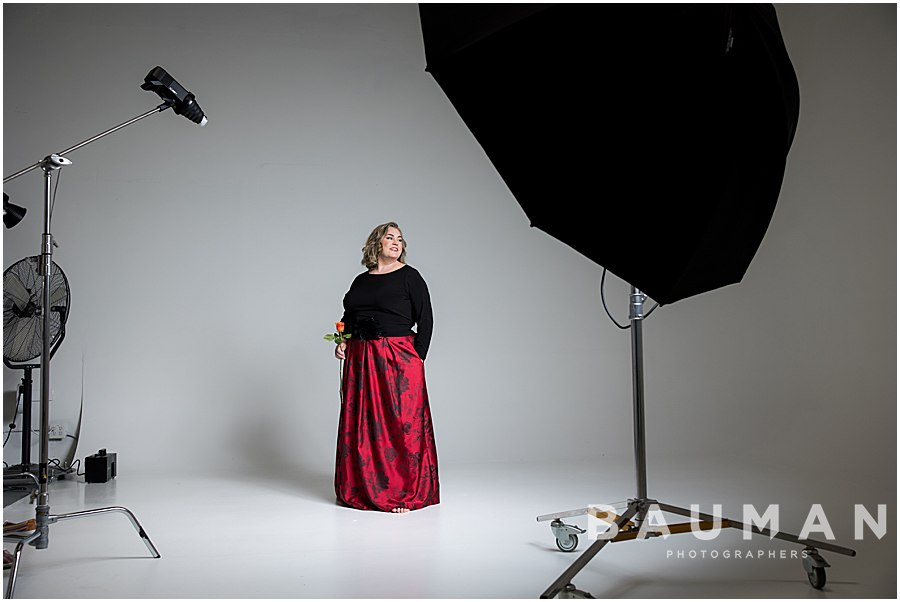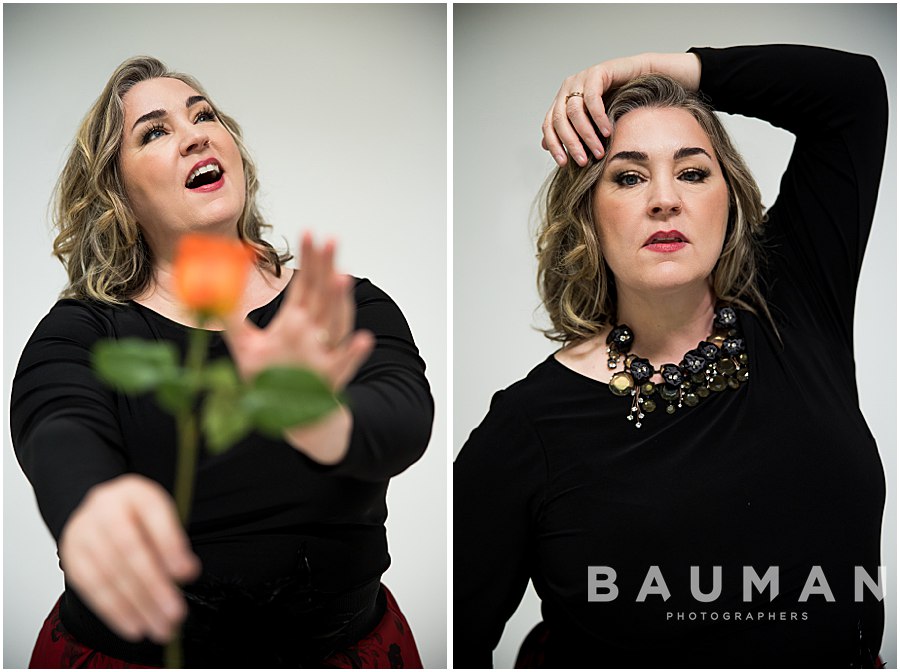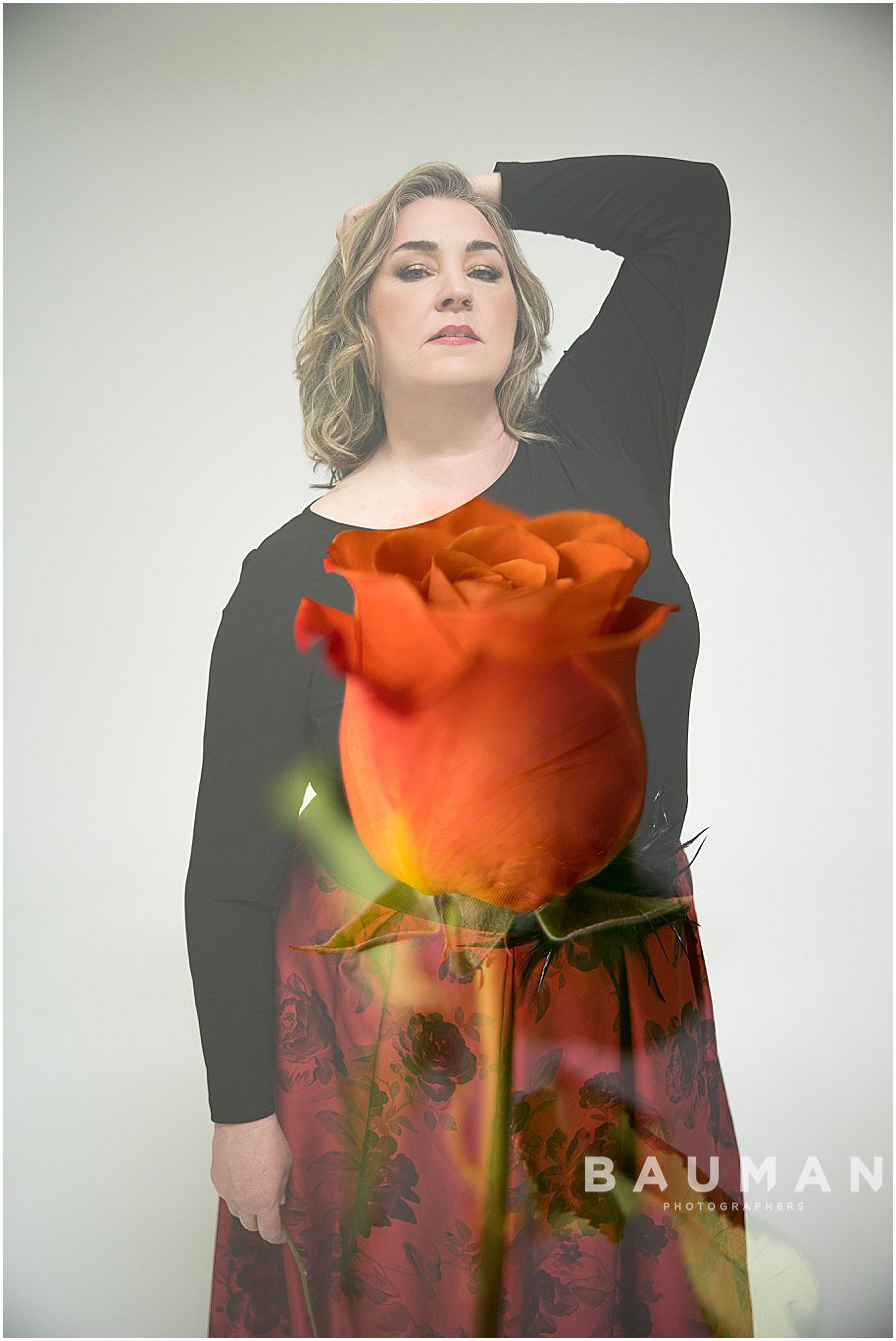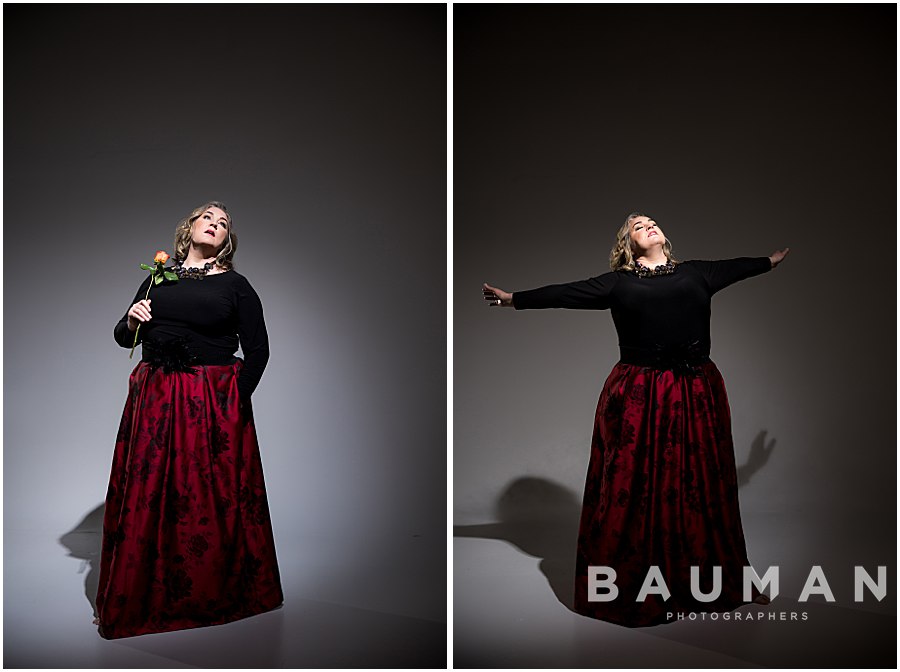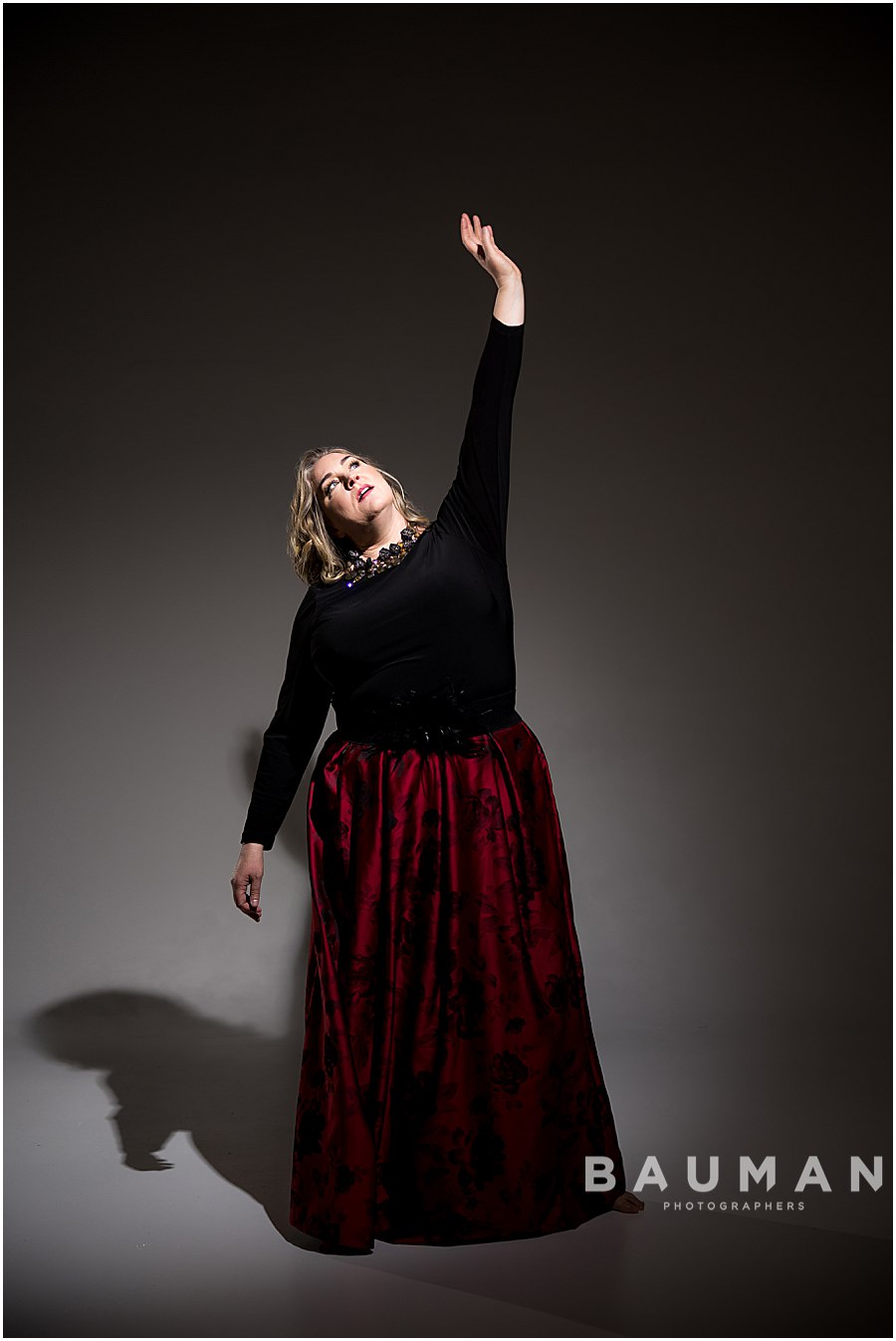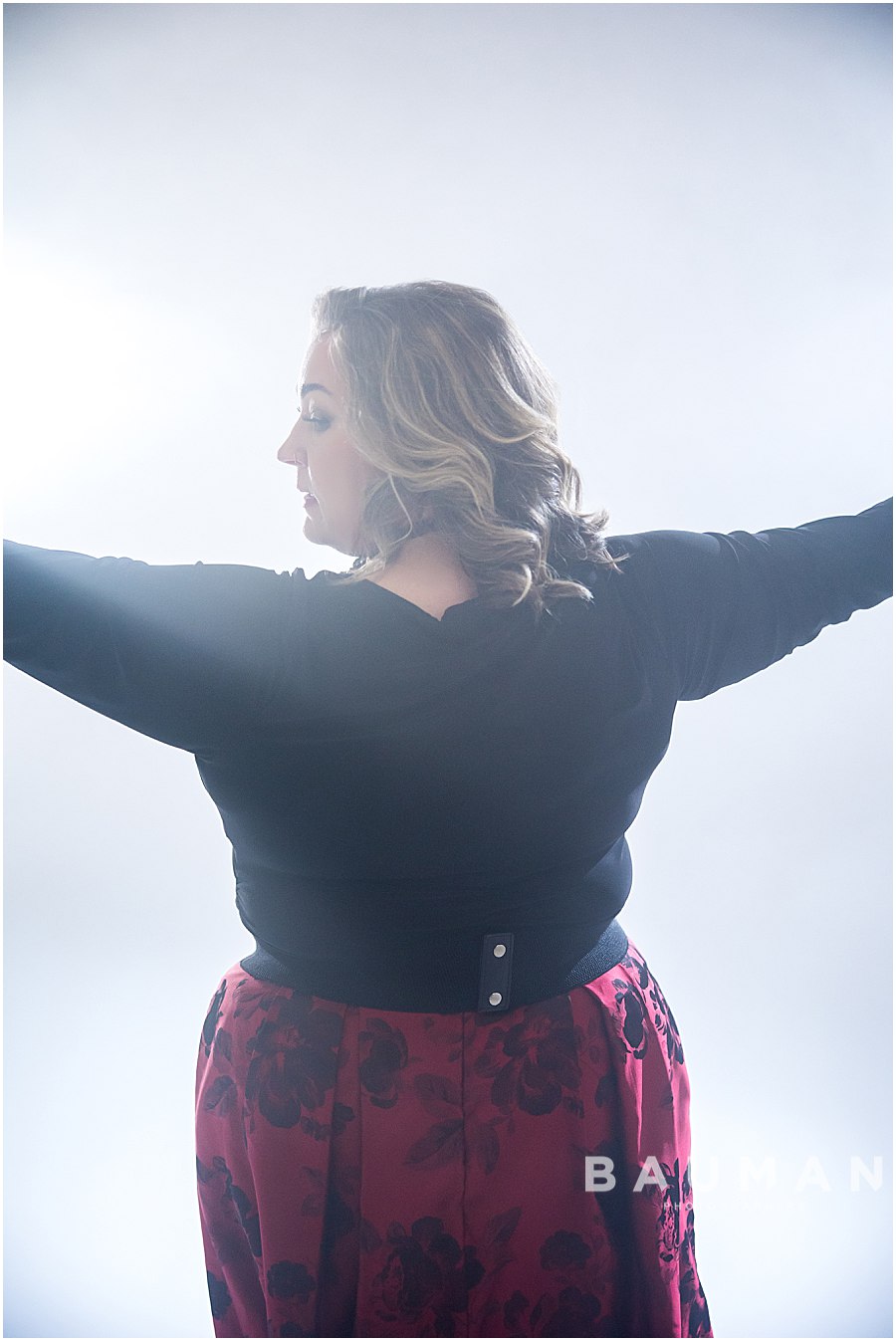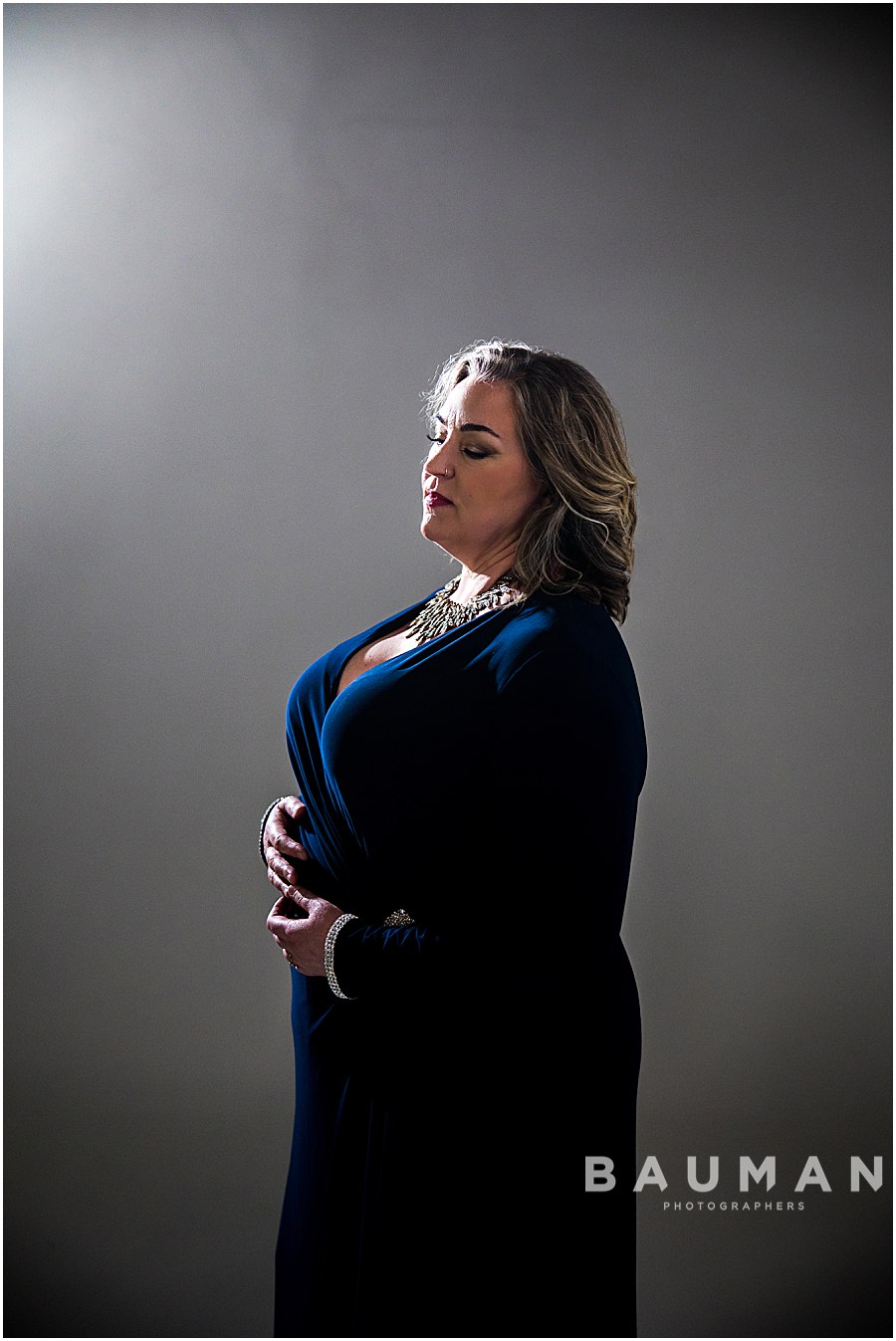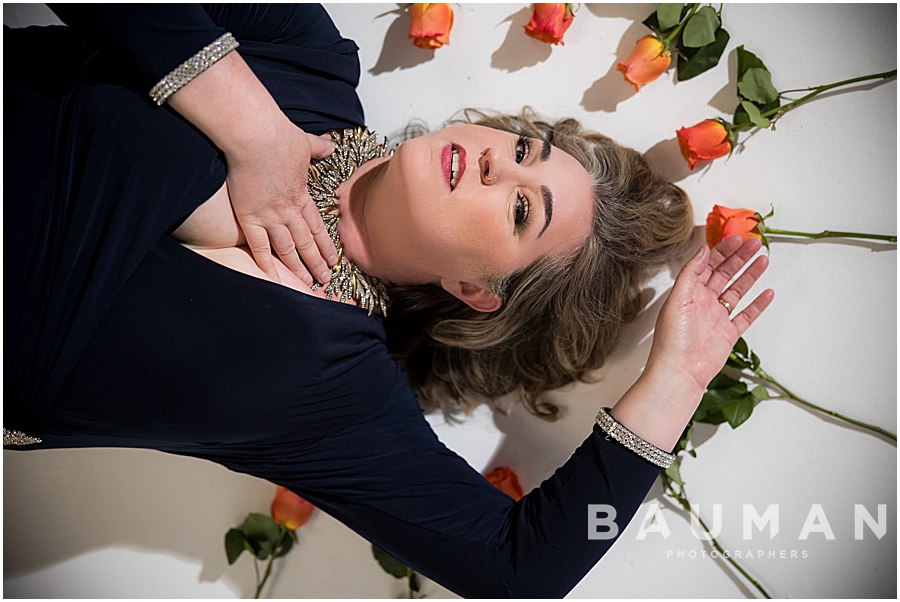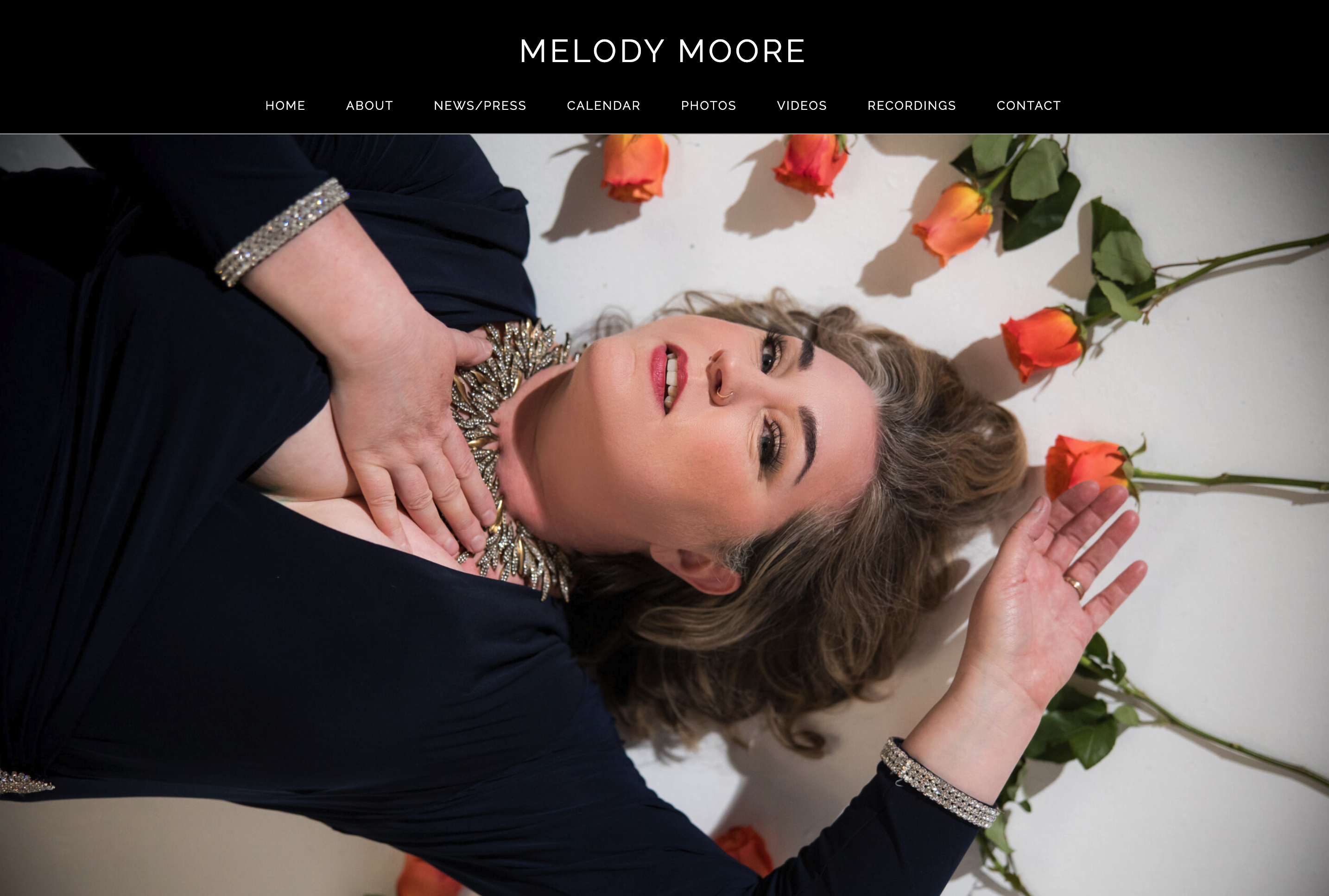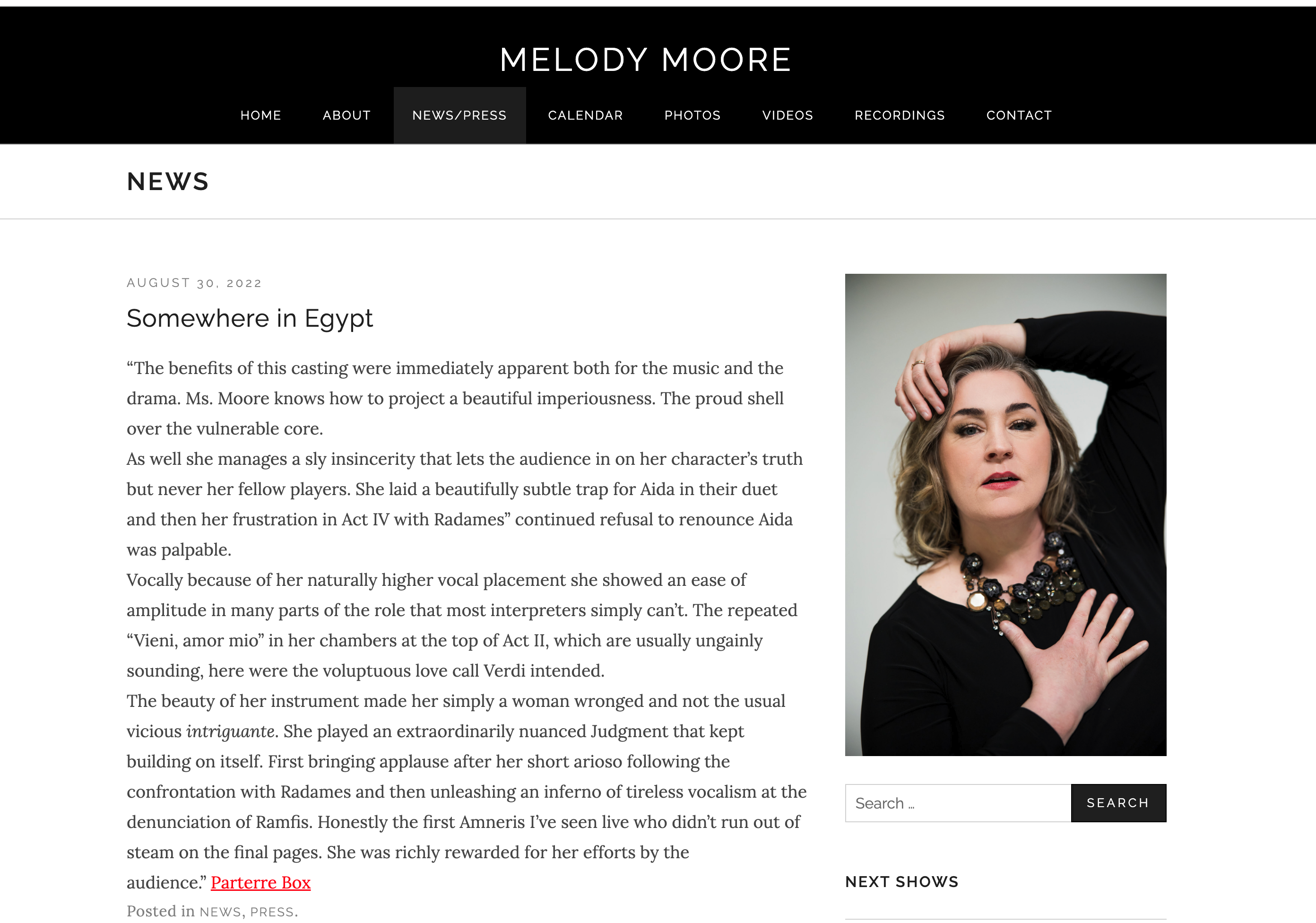 8