What E-Commerce Upgrades Can You Use For Your Product Photography?
When it comes to e-commerce product photography, there are so many retouching options you can choose from to elevate your images. From the lighter touch, such as simple Level One retouching that comes included with your photography services with us, to a heavier touch with Level Two retouching, we know it can be hard to understand what each option means. Take a look at our top 5 E-Commerce upgrades below and click on the bolded text to deep dive into each of our services to get a feel for the possibilities for your own products!

A quick and simple way to level up your E-Commerce website and make your product images appear seamless, we recommend you look into upgrading from a natural white background to a pure white background. A pure white background means that your images will blend seamlessly into major e-commerce websites. One of the most popular of our top 5 e-commerce photography upgrades, it's a great way to set your business up for success.
Consider learning more about this upgrade and see the difference it can make!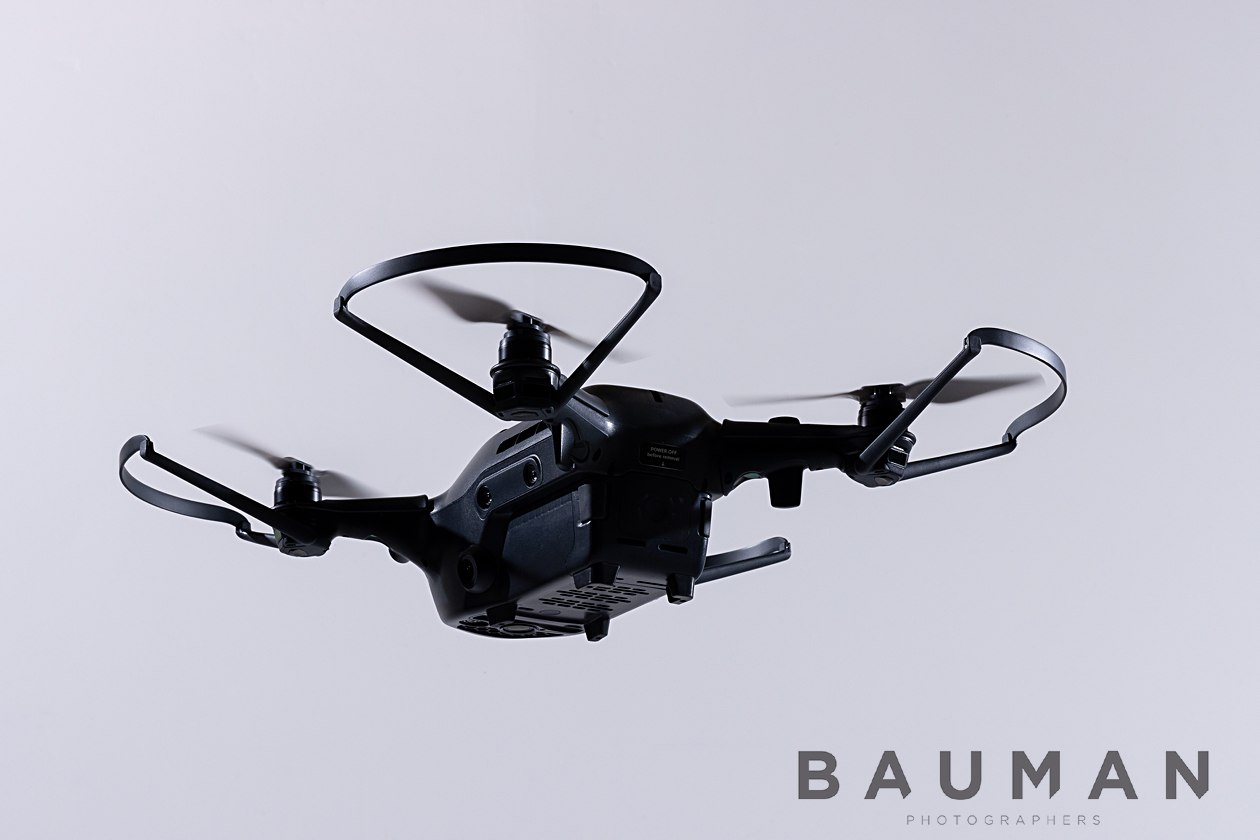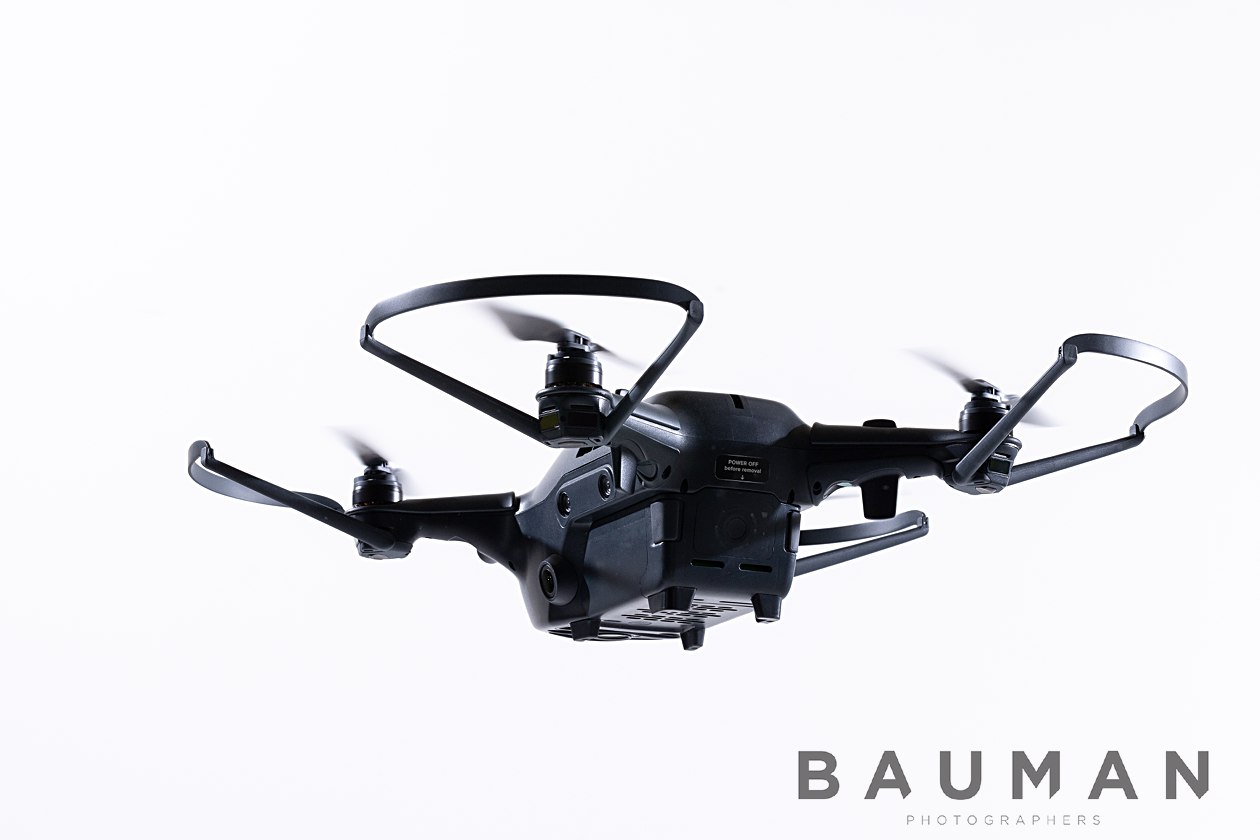 If you're interested in having multiple images placed together, consider asking us about adding compositing to your product photography plan. Whether we're placing your image on a background that we've hand-selected to meet your vision, or are placing multiple finished images from your gallery together to show off your entire product line, we'll work with you to create a plan for compositing that works for you.
Click here to learn more about how Compositing can help your e-commerce business in the future!

If you're expanding your product line and the new color of your e-commerce product is currently being manufactured, you might want to think about inquiring about Color Masking. Here at Bauman Photographers, we'll photograph one of your products and create additional images that show every color in your product line. Color Masking is one of our more advanced Top 5 E-Commerce Photography Upgrades, but it's a great way to plan for the future of your business and product rollout.
As you can see from the images in this blog, brands like Drop Not often choose multiple of our e-commerce photography upgrades like Color Masking so they have the chance to use the photography from their sessions in multiple ways; from planning to the future to marketing! Color masking could be the perfect strategy for your brand; learn more about how you can implement it in your photography plan with Bauman Photographers!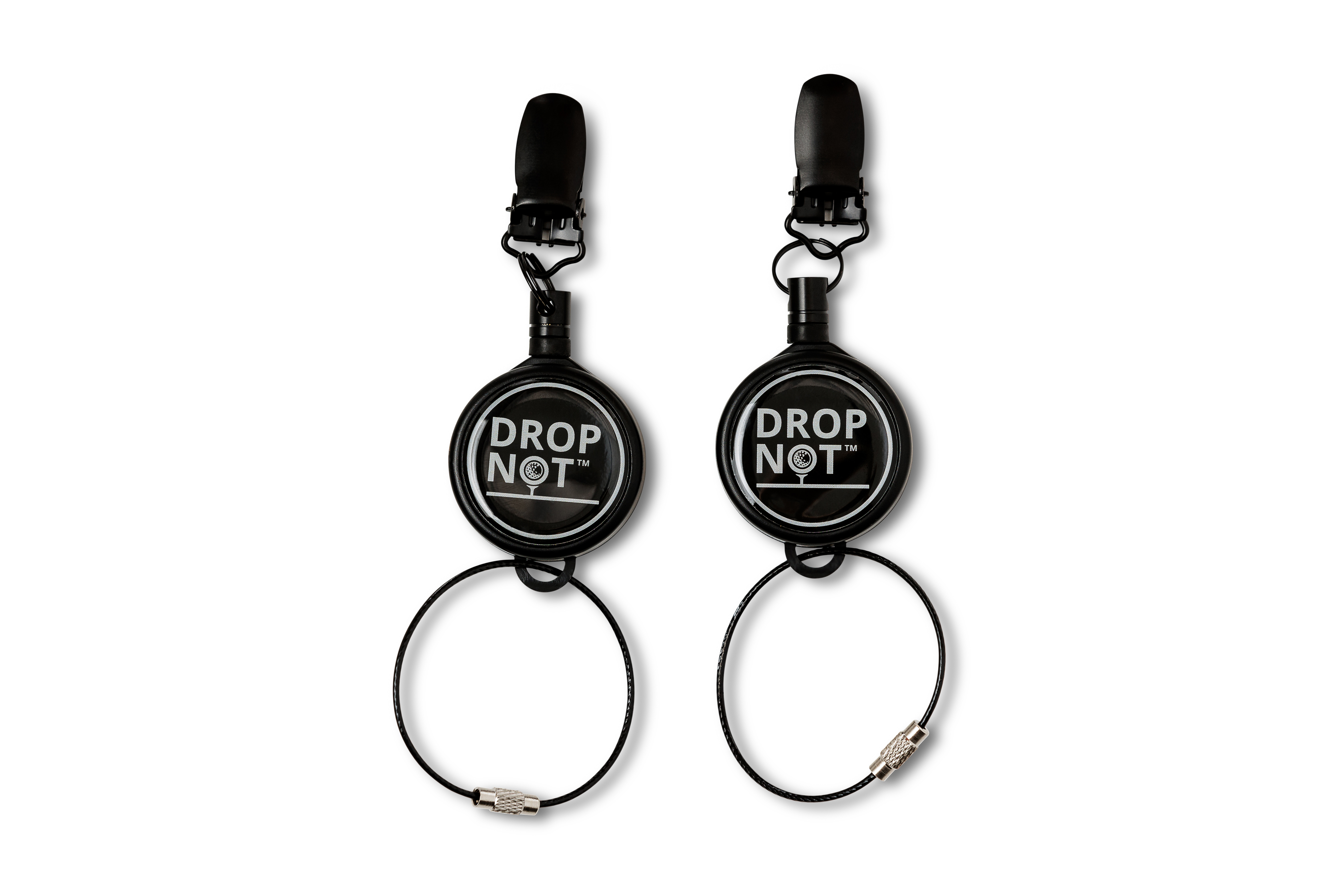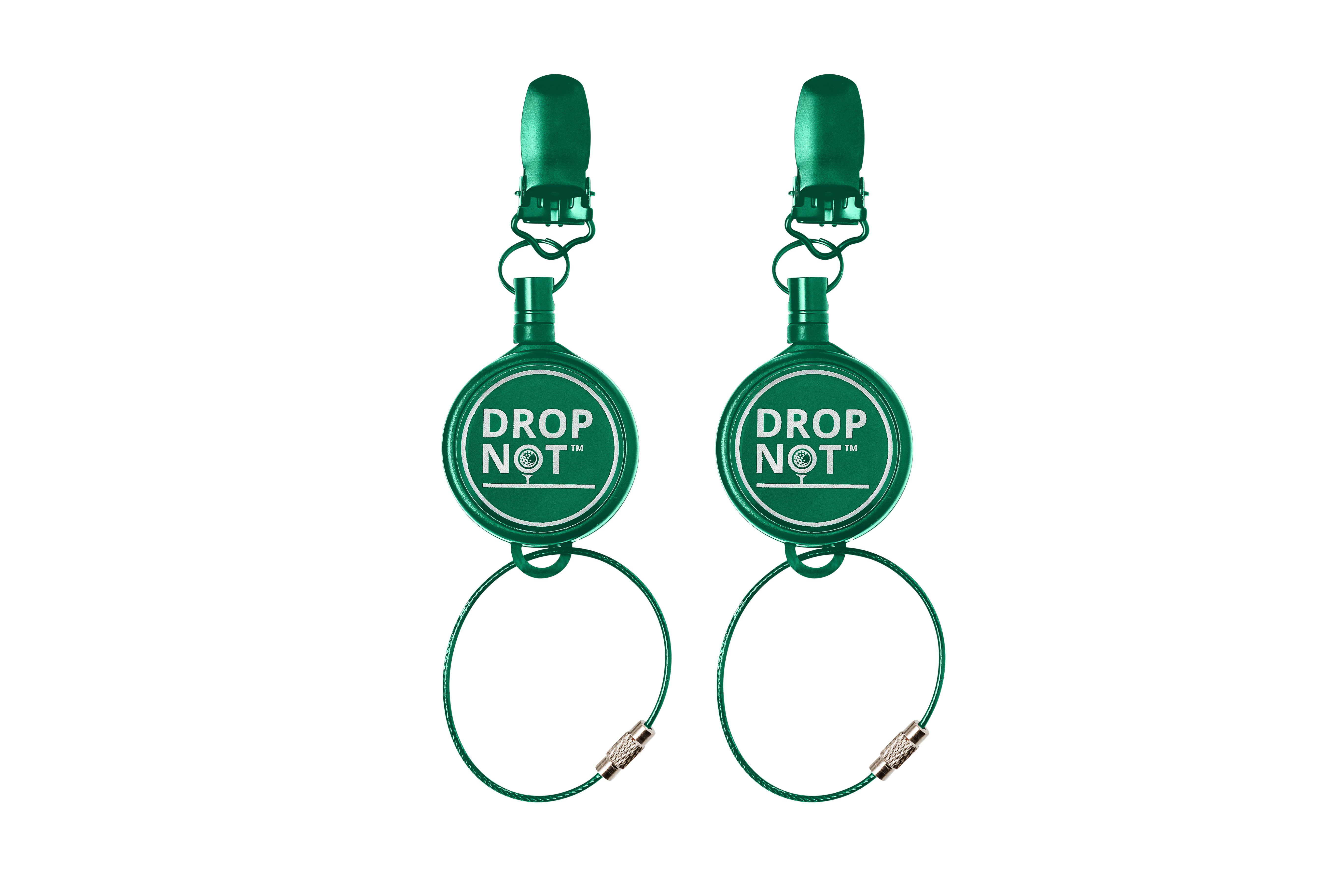 4. Why Choose Clipping Paths
When you choose clipping paths with Bauman Photographers, you'll receive a file with the product separated from the background. One of our most popular top 5 e-commerce upgrades, we recommend it if you're interested in placing your product on a different background for your website or packaging. It's a great beginning to a world of upgrades you can choose for your e-commerce photography!
You can learn more about how our clients have used clipping paths– and why it's one of our most popular e-commerce upgrades– in our in-depth article on it.


5. Using Ghost Mannequins to Add Life to Your Product Photography
While e-commerce and product photography can lack dimension when showing off clothing and other accessories, there's an easy solution to add life and a sense of realism to your products without hiring models and conducting a life-style session– Ghost Mannequins! With this upgrade when you ship us your clothing and accessories, we'll photograph them both on and off the mannequin then by using a combination of clipping paths and retouching, we'll be able to create a realistic model of what your clothing looks like when it is worn.
A great way to improve the look of your clothing on any website, this is an e-commerce upgrade that we highly recommend!